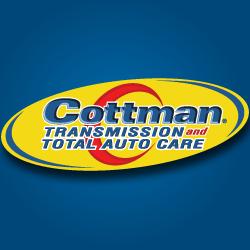 3192 West Broad Street,Columbus, OH 43204
Additional Business Information
phones:
main: 614.654.0006
---
business hours:
M-Su 8am-5pm
---
payment methods:
american express
,
cash
,
check
,
discover
,
mastercard
,
visa
---
categories:
---
urls:
website: http://www.cottmanofcolumbus.com

---
emails:
---
find us on:
---
video:
video >>
---

PAST COUPONS THAT MIGHT STILL WORK
by Citysearch | Expires

04/12/13
user reviews
rating 2.8 out of 5
01/13/14
Tom Brown
What a jerk, The Owner , Call to ask a question about our car and all he could tell me was have your car towed here and will look at it, I tried to ask questions but he was as rude as could be. I ask to speak to the owner and he said he was the owner when I told him he was being rude he said sorry y....
05/31/13
A Google User
This place offered free estimates, so i took my truck there. I get there and the douche bag owner didnt even look at my car. We drove it and he said i needed a new transmission and then i told him i wanted a estimate, which he could not provide. I took it to another transmission repair shop where th....
07/14/10
Ivan Howard
Charged me $95 to change a fuse.
click here to read more on google places