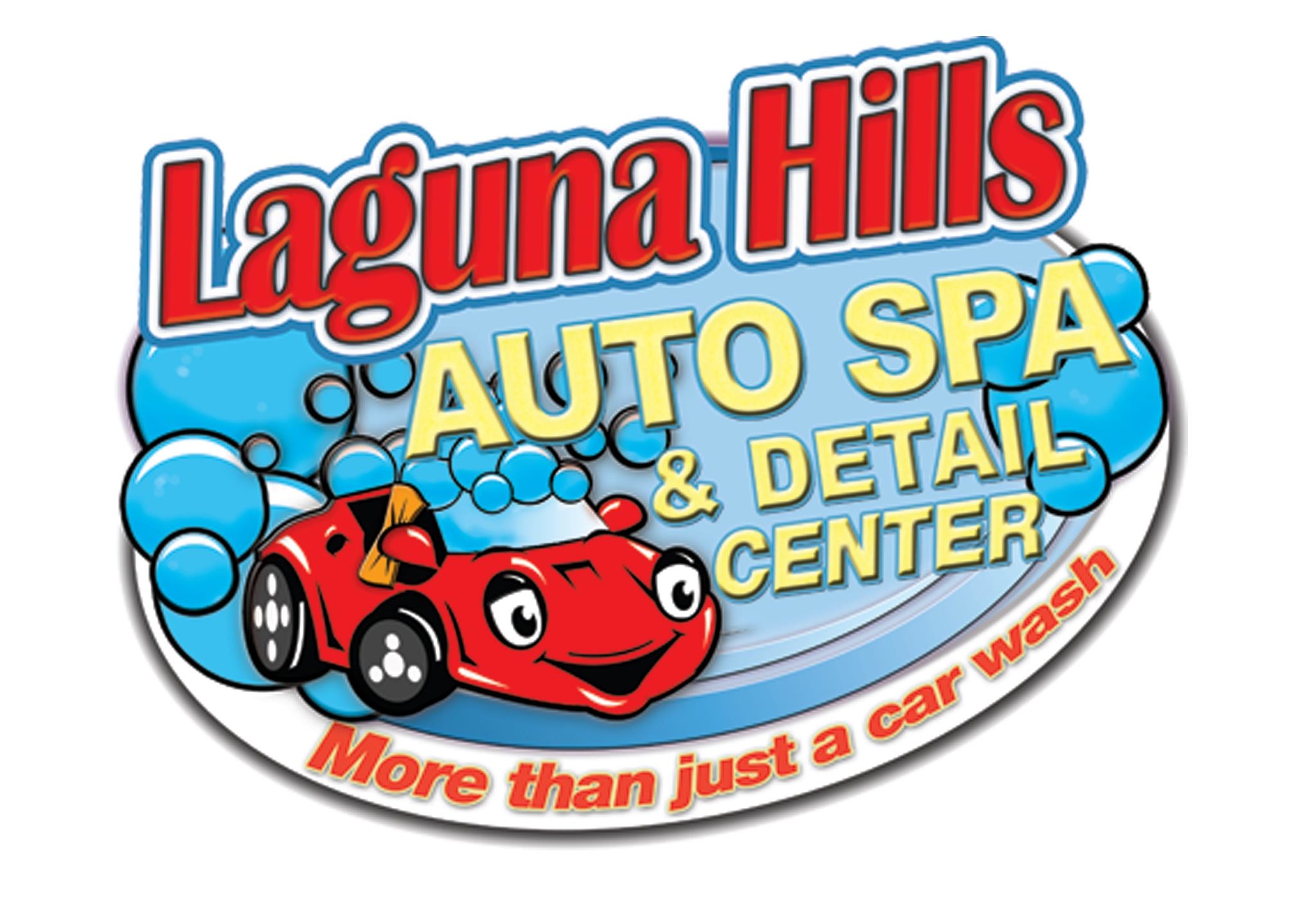 Laguna Hills Auto Spa & Detail Center
25172 Cabot Rd,Laguna Hills, CA 92653
LAGUNA HILLS AUTO SPA & DETAIL CENTER COUPONS IN 2014
Printable Coupon

sold by

Limit one per customer. Present this voucher before purchase. As this voucher is offered free o.. read moref charge, it is not valid for cash value or other redemption value. Valid towards purchases of $15 or more. From a basic car wash to a full detail service, you can't beat the value at Laguna Hills Auto Spa & Detail Center! You'll get fast and friendly service from the moment you pull onto the lot to the moment you drive away. State-of-the-art equipment and conscientious, hard-working employees ensure that your car is as clean as a whistle. While you wait, you can enjoy a cold, refreshing soda and snacks, or browse through a wide selection of gifts, greeting cards and countless treasures. All products are hand-picked especially for their high quality and timeless features. Get 25% off any service with this coupon!

Voucher

sold by

Limit 2 per customer, up to 2 additional as gifts Limit 1 per vehicle per visit Spray wax not v.. read morealid for duallys or RVs All services must be redeemed during a single visit by same vehicle Once you hop in your pristine ride, you'll instantly understand why this spot is called an auto spa and not a car wash -- from the friendly customer service to the meticulous attention to detail, everything is above average here: $14 ($33 value) for a Platinum Package car wash $25 ($53 value) for an Ultimate Package car wash with Maguire's Super Synthetics $40 ($80 value) for the Auto Scrub and Spray Hand Wax What's in the Platinum Package? The Platinum Package includes underbody cleaning, clear coat protectant, tire dressing, triple-foam wax, cleaning and sanitizing of four floor mats, rain protection, and more. "They were fab. Even remembered the air freshener. Took their time and did an excellent job. Can't wait to go back. " - LivingSocial Member Laguna Hills Auto Spa's Website | Facebook

Voucher

sold by

Limit 2 per person, may buy 2 additional as gifts. Limit 1 per visit. Valid only for option pur.. read morechased. Spray wax not valid for duallys or RVs. Extra $10 for oversized vehicles for express wax; $20 for clay. Must use promotional value in 1 visit. A car wash can transform your vehicle, which is useful for impressing a date or convincing the police it was a much dirtier car that drove through that science museum. Make a clean getaway with this Groupon. Choose from Three Options $24 for a Presidential wash (a $19.99 value) and a Meguiar's Super Synthetic spray hand wax (a $30 value; a $49.99 total value) $49 for two Presidential washes and two Meguiar's Super Synthetic spray hand waxes (a $99.98 total value) $59 for a Presidential wash (a $19.99 value), Meguiar's Super Synthetic spray hand wax with clay-bar scrub treatment (a $79.99 value), Meguiar's 26 Hi-Tech yellow wax (a $20 value), and Meguiar's synthetic paint sealant (a $30 value; a $149.98 total value). Presidential washes include vacuuming, air freshener, underbody washing, clear-coat protectant, tire dressing, and triple-foam rainbow wax. See the full description here .

Printable Coupon

State of the art polymer paint sealant, long lasting, durable shine. Wait time approx. 20 mins.. read more. Just as good as hard wax, but in half the time. Clear coat finish only. Valid with Money Mailer coupon only. Cannot be combined with any other offer.
Additional Business Information
phones:
main: 949.770.8300
---
business hours:
M-Su 8am-6pm
---
payment methods:
american express
,
cash
,
discover
,
mastercard
,
visa
---
categories:
---
urls:
website: http://lagunahillsautospa.com/

---
find us on:
---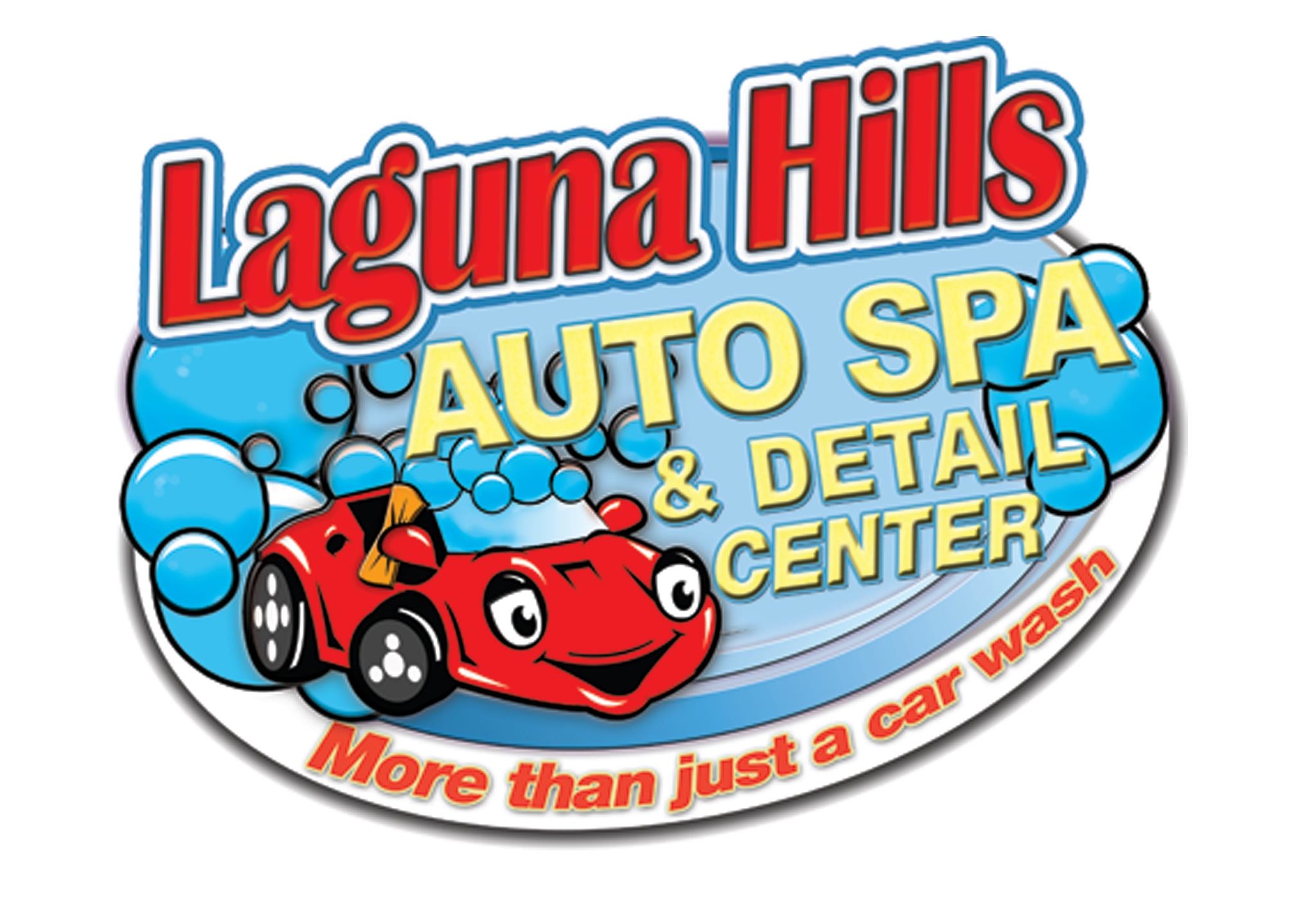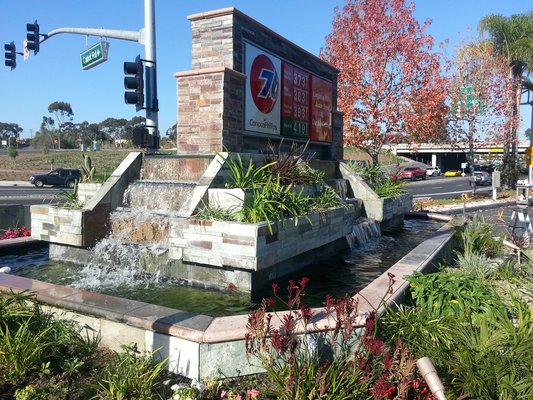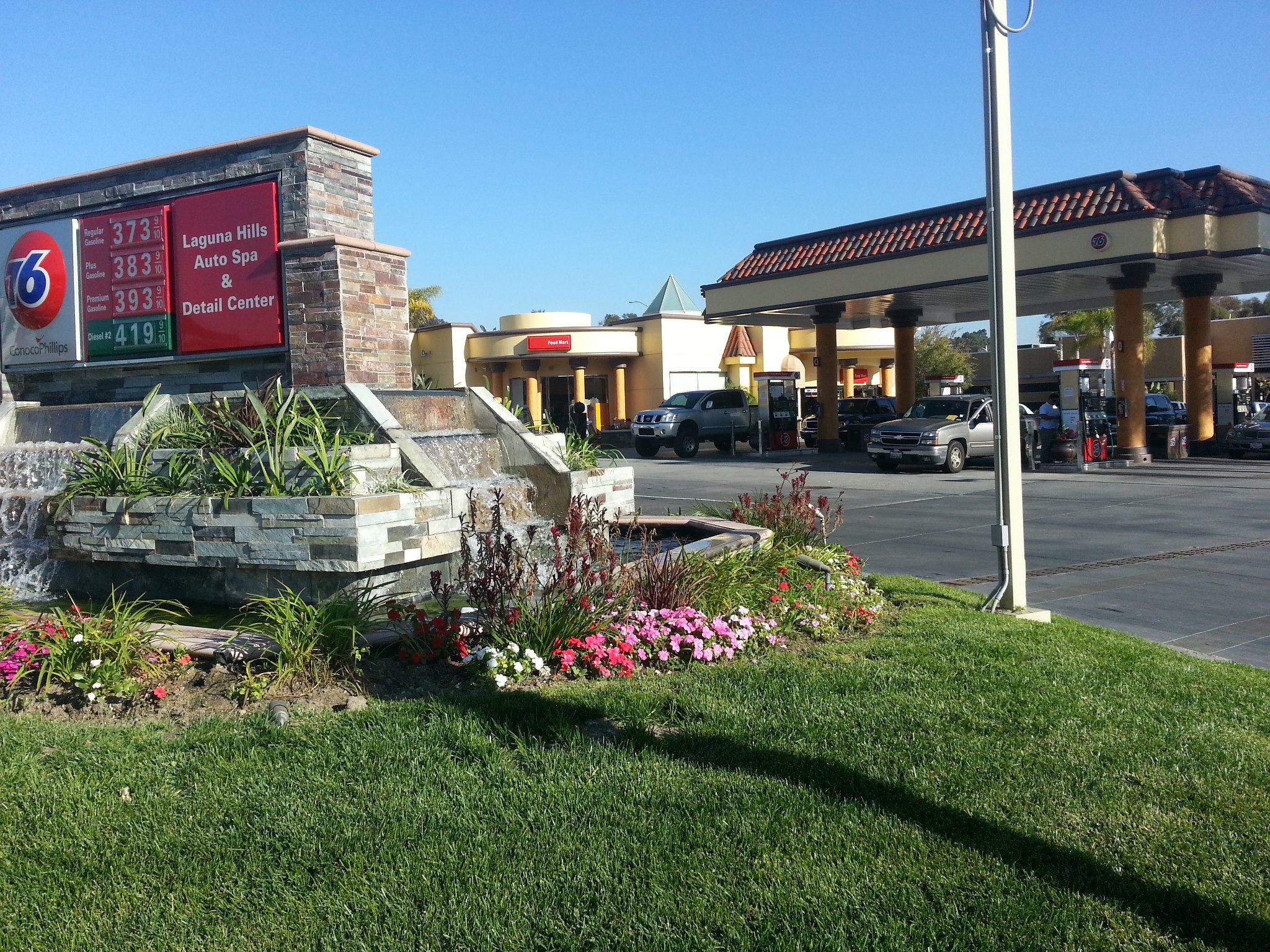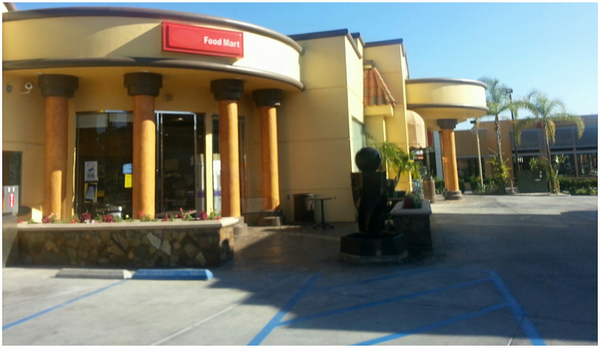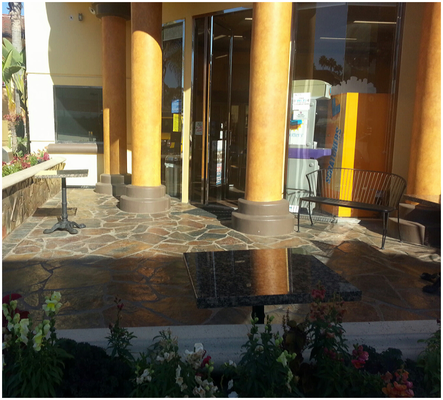 PAST COUPONS THAT MIGHT STILL WORK
by Amazon Local | Purchase by:

02/03/14

by Money Mailer | Expires

12/30/13

by Money Mailer | Expires

11/22/13