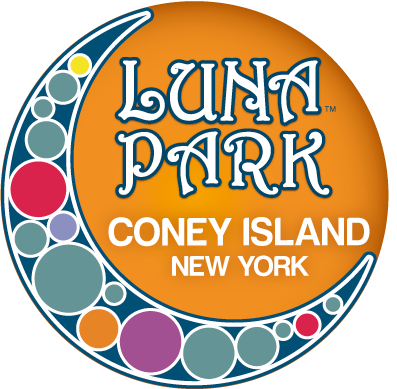 Luna Park in Coney Island
1000 Surf Ave.,Brooklyn, NY 11224
Oh snap! "
Luna Park in Coney Island

" doesn't have any current deals at the moment. Check back soon, or share a deal now?
Additional Business Information
phones:
main: 718.373.5862
---
payment methods:
american express
,
cash
,
discover
,
mastercard
,
visa
---
categories:
---
urls:
website: http://www.lunaparknyc.com

---
emails:
---
find us on:
---
video:
video >>
---

PAST COUPONS THAT MIGHT STILL WORK
by Groupon | Purchase by:

12/31/69

by valpak | Expires

11/01/13

by valpak | Expires

11/06/13
Voucher

provided by
user reviews powered by
based on 84 reviews
08/23/13
Keith P.
Luna Park's unlimited wrist band is completely worth it, but does not include the "extreme thrill rides" that can be seen towering above the boardwalk. It...
07/29/13
Jessica S.
Remember those great carnivals we used to go to when we were younger? Well I certainly do, love me a good carnival! Luna park always gives me that old...
07/27/13
Leslie J.
Luna Park at late night is pretty much the only way to go to this crazy busy amusement park and let me tell you why. There are no long lines after 9:30 -...
click here to read more on yelp
tips from
total check-ins: 9689

10/20/10
The New York Daily News
PHOTO: You've never seen Luna Park lit up like this! Click "More Info" to see a shot of classic Coney Island from 1924!
03/23/11
Luna Park Coney Island
April 16, 2011 Luna Park is back for another great season, stop by Luna Park on Opening Day and enjoy music, rides, games and so much more. To buy tickets click "more info" below:

03/25/13
City of New York
Luna Park takes its name from the original Luna Park, which operated at Coney Island from 1903 to 1946.
click here to read more on foursquare