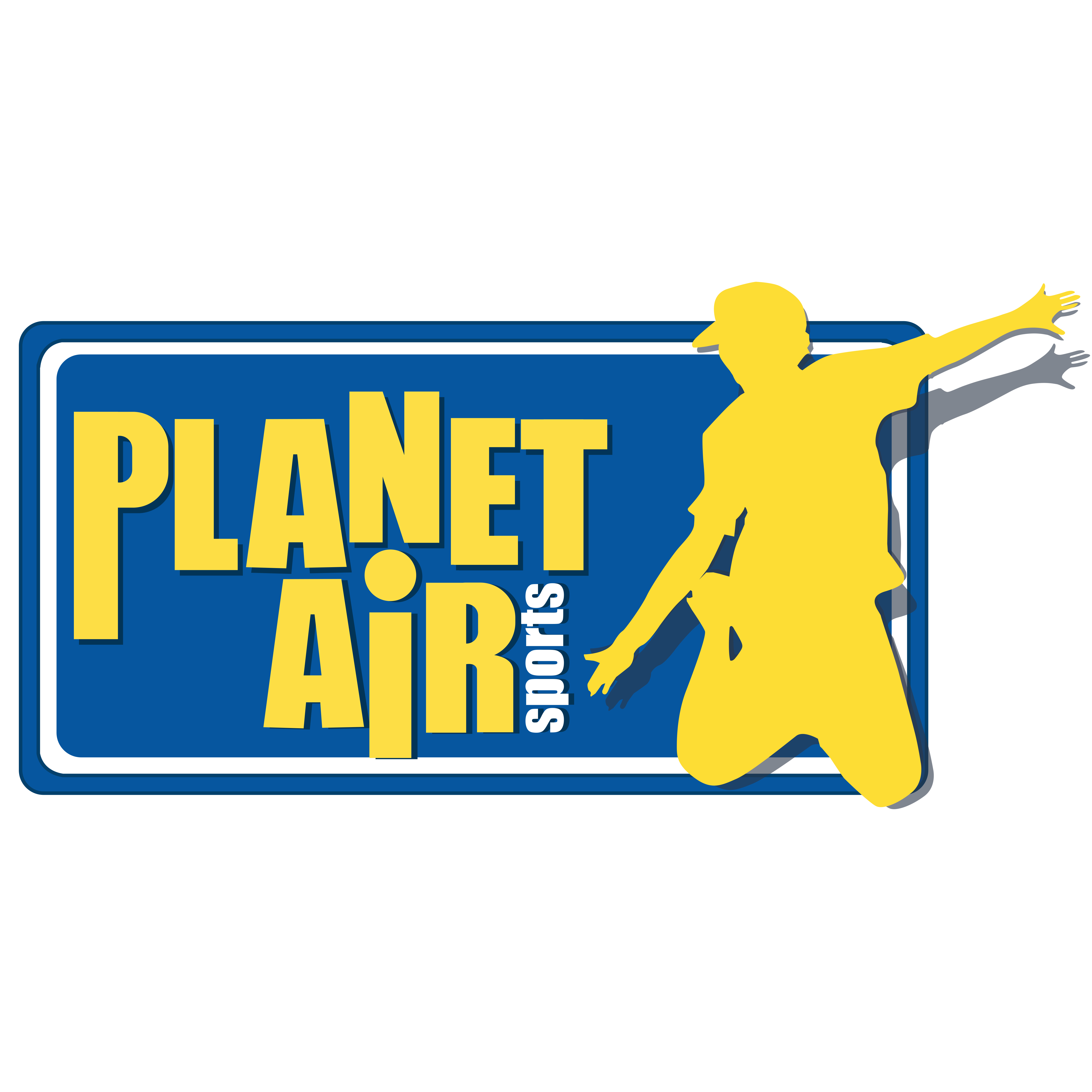 planetairsports
1401 Green Rd,Pompano Beach, FL 33064
Oh snap! "
planetairsports

" doesn't have any current deals at the moment. Check back soon, or share a deal now?
Additional Business Information
phones:
main: 954.428.3386
---
business hours:
M-Th 12pm-8pm, F 12pm-9pm, Sa 10am-10pm, Su 10am-8pm
---
payment methods:
american express
,
cash
,
diners club
,
discover
,
mastercard
,
visa
---
categories:
parks & adventures
,
fitness & instruction
---
urls:
website: http://www.planetairsports.com

---
emails:
---
find us on:
---
video:
video >>
---

PAST COUPONS THAT MIGHT STILL WORK
user reviews powered by
based on 13 reviews
03/18/15
Evelyn L.
The establishment was beautiful and I had a really great time with my family. The staff was really nice and friendly. The prices were fair and the lines...
02/19/15
Alan B.
The facility was nice. The prices were as expected. A good day was tarnished by the arcade machines. At least 3 wouldn't take our tokens at all. One...
03/18/15
Julie V.
Planet Air Sports was a great experience for me and my family. There is nothing like this around for the kids. It's a fun and safe place for the whole...
click here to read more on yelp
tips from
total check-ins: 180

09/03/12
Mark
The ropes course is the coolest thing here. Try it before the lines get too long.

03/21/13
Elizabeth Liebowitz
Really expensive.

08/14/14
Jovan Jman
Everything is fun there.
click here to read more on foursquare
user reviews
rating 4.2 out of 5
01/26/15
Monica Guelman
Great place for birthday parties! My son had his 9th birthday party at Planet Air and he had a blast. His friends said it was the best party they have ever attended. The service was excellent and the activities were age appropriate. Even the adults had fun playing dodgeball with their kids. I would....
12/13/14
Cameron Dvorak
I thought that Planet Air was really fun. My friends and I got the everything pass and had a blast. Although all of the attractions were fun, the most fun attraction was the trampoline park. The only down side to Planet Air is that it is fairly dangerous. My friend injured his back while he was ther....
01/20/15
Kimmie W
If your looking for entertainment for the kids, Planet Air Sports is where you need to be. This place has trampolines, rope courses, zip line, dodge ball, basketball, volleyball etc... Your kids will never get bored nor run out of things to do. The staff is awesome!!! They interact with the kids fro....
click here to read more on google places