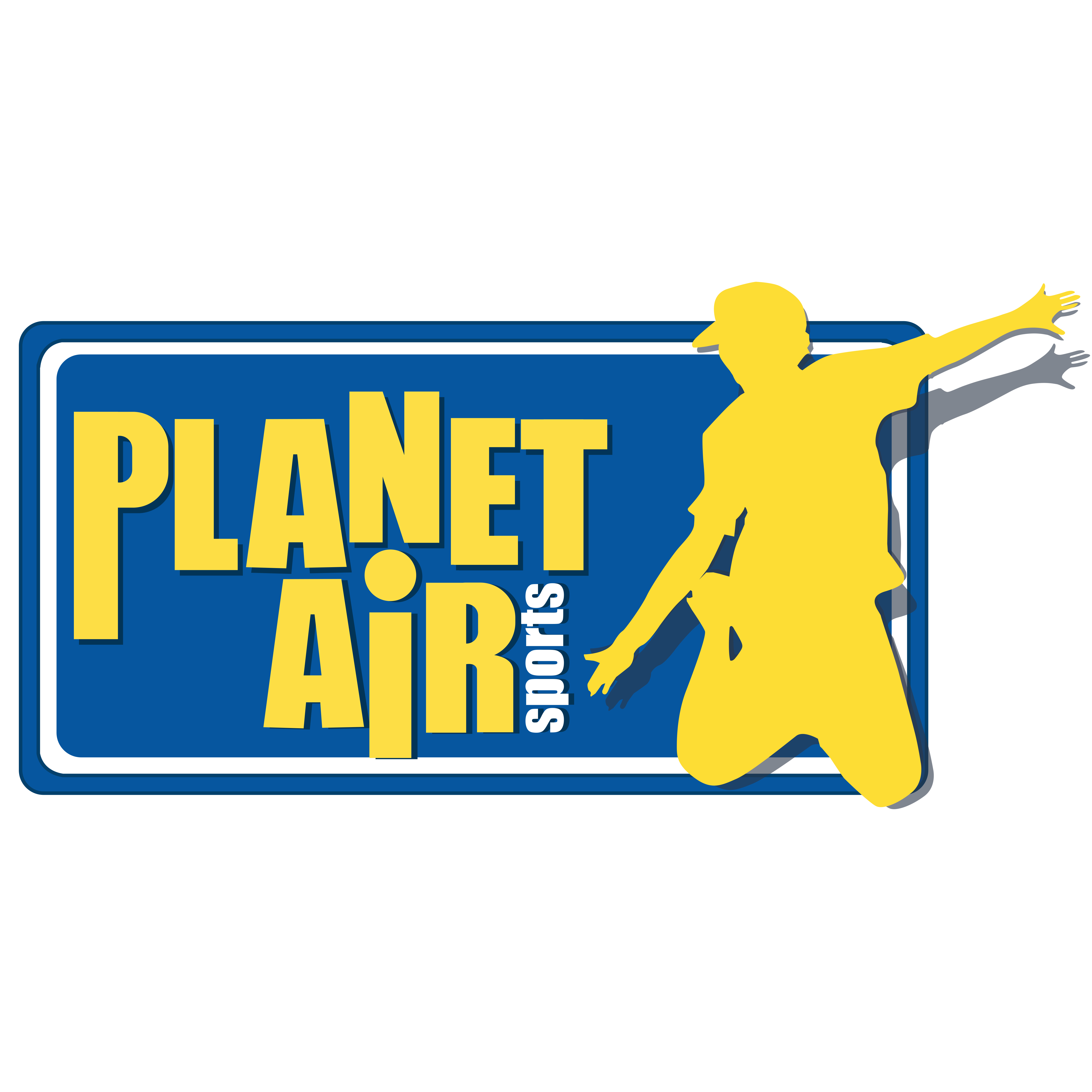 Planet Air Sports
1401 Green Rd,Pompano Beach, FL 33064
Oh snap! "
Planet Air Sports

" doesn't have any current deals at the moment. Check back soon, or share a deal now?
Additional Business Information
phones:
main: 954.428.3386
---
business hours:
M-Th 3pm-8pm, F 3pm-9pm, Sa-Su 10am-8pm
---
payment methods:
american express
,
cash
,
diners club
,
discover
,
mastercard
,
visa
---
categories:
parks & adventures
,
fitness & instruction
---
urls:
website: http://www.planetairsports.com

---
emails:
---
find us on:
---
video:
video >>
---

PAST COUPONS THAT MIGHT STILL WORK
by livingsocial | Purchase by:

11/28/13

by Groupon | Purchase by:

11/12/13

by Groupon | Purchase by:

01/28/13
Voucher

provided by

Casita Nica Restaurant339 Florida 7 Plantation, Fort Lauderdale, FL, 33317
user reviews powered by
based on 8 reviews
03/25/14
J C.
This place rocks!!! Amazing trampolines and lots of fun. Very good food, you have to come yo check it, it's AMAZING.
03/16/14
Alix W.
Do the zip line and the obstacle course!!
09/02/13
Joe W.
This place is a great experience for someone who wants a workout for a good 3-4 hours straight. Parents, get off your butts and join your kids in these...
click here to read more on yelp
tips from
total check-ins: 180

09/03/12
Mark
The ropes course is the coolest thing here. Try it before the lines get too long.

03/21/13
Elizabeth Liebowitz
Really expensive.

08/14/14
Jovan Jman
Everything is fun there.
click here to read more on foursquare
user reviews
rating 3.8 out of 5
11/18/14
Keianna Williams
I took my niece and some cousins to this place and they absolutely loved it. Playing Dodgeball was their favorite besides the fact that there were some teens that grouped together and couldn't be beat. I think the teams should be evenly matched. It made me want to get in and help them out but I wasn....
10/16/14
Amy Allen
My son loves it here! With a few friends he can easily stay for hours (or as long as I can last!). It's a little pricey but they offer deals all the time and if you plan on staying a while it's worth it.
11/08/14
avi benjoseph
My son loves it here! With a few friends he can easily stay for hours . He and his friends love to play on the basketball hoops, they could stay and dunk for hours. Much better then staying in front of the computer or TV.
click here to read more on google places