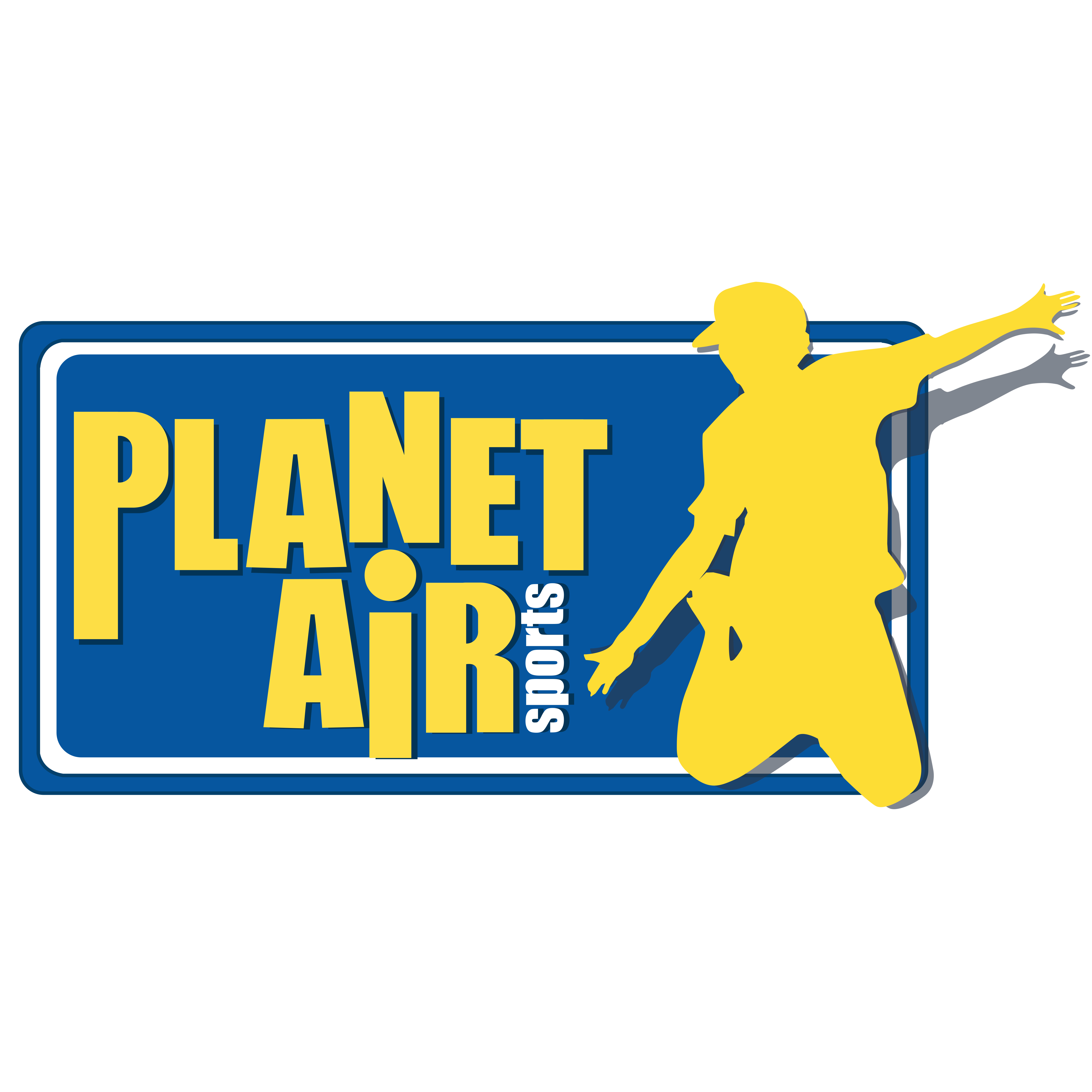 Planet Air Sports
1401 Green Rd,Pompano Beach, FL 33064
Oh snap! "
Planet Air Sports

" doesn't have any current deals at the moment. Check back soon, or share a deal now?
Additional Business Information
phones:
main: 954.428.3386
---
business hours:
M-Th 3pm-8pm, F 3pm-9pm, Sa-Su 10am-8pm
---
payment methods:
american express
,
cash
,
diners club
,
discover
,
mastercard
,
visa
---
categories:
parks & adventures
,
fitness & instruction
---
urls:
website: http://www.planetairsports.com

---
emails:
---
find us on:
---
video:
video >>
---

PAST COUPONS THAT MIGHT STILL WORK
by livingsocial | Purchase by:

11/28/13

by Groupon | Purchase by:

11/12/13

by Groupon | Purchase by:

01/28/13
user reviews powered by
based on 8 reviews
03/25/14
J C.
This place rocks!!! Amazing trampolines and lots of fun. Very good food, you have to come yo check it, it's AMAZING.
03/16/14
Alix W.
Do the zip line and the obstacle course!!
09/02/13
Joe W.
This place is a great experience for someone who wants a workout for a good 3-4 hours straight. Parents, get off your butts and join your kids in these...
click here to read more on yelp
tips from
total check-ins: 180

09/03/12
Mark
The ropes course is the coolest thing here. Try it before the lines get too long.

03/21/13
Elizabeth Liebowitz
Really expensive.

08/14/14
Jovan Jman
Everything is fun there.
click here to read more on foursquare
user reviews
rating 3.6 out of 5
10/16/14
Amy Allen
My son loves it here! With a few friends he can easily stay for hours (or as long as I can last!). It's a little pricey but they offer deals all the time and if you plan on staying a while it's worth it.
11/16/13
Therese Overstreet
Loved it. We heard about this place over the summer, but waited until we had 50% off coupons to go. My kids had an absolute blast. We went on a Friday afternoon at 3:00, and stayed until about 8:00. The place got a little more crowded around 5:00, but there was no line for any attraction. Food ....
03/30/14
Erin Crawford
Well after driving 34 miles to get here, I had to fork over $160 just to entertain my 4 kids for more than an hour. Of course, the $20 trampoline park (which you can get for $12-16 at other local alternative trampoline parks) won't satisfy your kids for very long. The kids seem to be having fun an....
click here to read more on google places