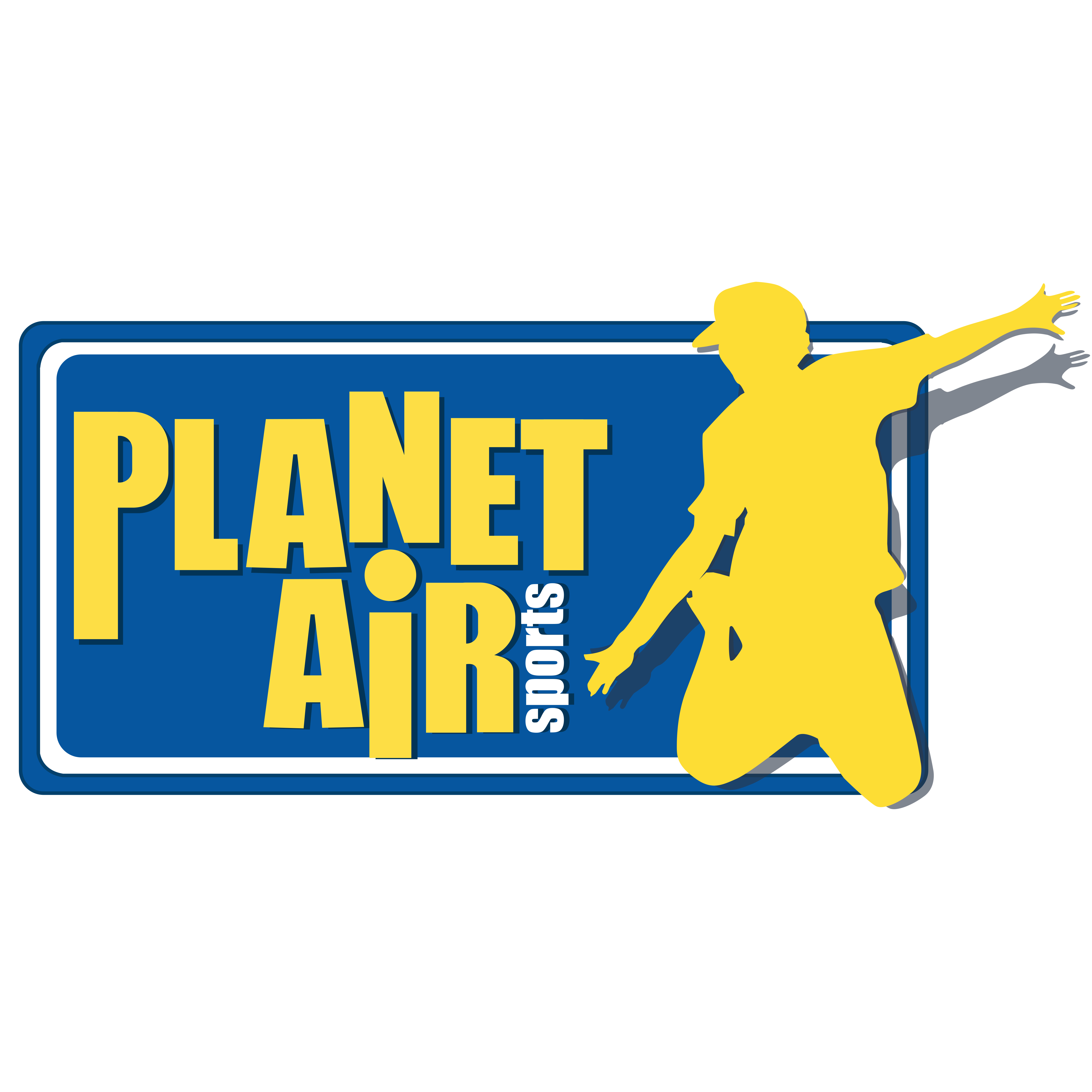 Planet Air Sports
1401 Green Rd,Pompano Beach, FL 33064
Oh snap! "
Planet Air Sports

" doesn't have any current deals at the moment. Check back soon, or share a deal now?
Additional Business Information
phones:
main: 954.428.3386
---
business hours:
M-Th 3pm-8pm, F 3pm-9pm, Sa-Su 10am-8pm
---
payment methods:
american express
,
cash
,
diners club
,
discover
,
mastercard
,
visa
---
categories:
parks & adventures
,
fitness & instruction
---
urls:
website: http://www.planetairsports.com

---
emails:
---
find us on:
---
video:
video >>
---

PAST COUPONS THAT MIGHT STILL WORK
by livingsocial | Purchase by:

11/28/13

by Groupon | Purchase by:

11/12/13

by Groupon | Purchase by:

01/28/13
Voucher

provided by

Lirio's Italian Restaurant189 Weston Rd, Fort Lauderdale, FL, 33326
user reviews powered by
based on 8 reviews
03/25/14
J C.
This place rocks!!! Amazing trampolines and lots of fun. Very good food, you have to come yo check it, it's AMAZING.
03/16/14
Alix W.
Do the zip line and the obstacle course!!
09/02/13
Joe W.
This place is a great experience for someone who wants a workout for a good 3-4 hours straight. Parents, get off your butts and join your kids in these...
click here to read more on yelp
tips from
total check-ins: 180

09/03/12
Mark
The ropes course is the coolest thing here. Try it before the lines get too long.

03/21/13
Elizabeth Liebowitz
Really expensive.

08/14/14
Jovan Jman
Everything is fun there.
click here to read more on foursquare
user reviews
rating 3.5 out of 5
03/30/14
Erin Crawford
Well after driving 34 miles to get here, I had to fork over $160 just to entertain my 4 kids for more than an hour. Of course, the $20 trampoline park (which you can get for $12-16 at other local alternative trampoline parks) won't satisfy your kids for very long. The kids seem to be having fun an....
11/16/13
Therese Overstreet
Loved it. We heard about this place over the summer, but waited until we had 50% off coupons to go. My kids had an absolute blast. We went on a Friday afternoon at 3:00, and stayed until about 8:00. The place got a little more crowded around 5:00, but there was no line for any attraction. Food ....
11/04/13
John Rad
The kids (boys, 6 and 8) loved the trampolines and general experience. However, buyer beware that the cost is high. On our first visit, the girl at the desk (most workers are high schoolers) suggested I buy the full package for our 8 year old, but neglected to say that four activities were not avail....
click here to read more on google places