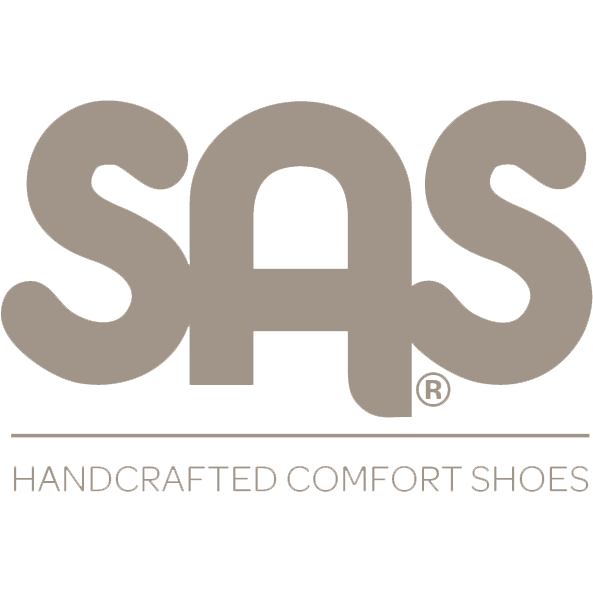 Sas Shoes
9889 Magnolia Ave,Riverside, CA 92503
Oh snap! "
Sas Shoes

" doesn't have any current deals at the moment. Check back soon, or share a deal now?
Additional Business Information
phones:
main: 951.509.3936
---
business hours:
M-F 10am-6pm, Sa 10am-5pm, Su 10am-4pm
---
payment methods:
american express
,
cash
,
discover
,
mastercard
,
visa
---
categories:
---
urls:
website: http://sasshoesofriverside.com/

---
find us on:
---
video:
video >>
Voucher

sold by
user reviews powered by
based on 2 reviews
11/07/08
Bella B.
Very friendly staff, the guy that served my bf's mom was extremely nice and warm, he was respectful and did his best to make her comfortable and though...
02/17/13
Aspen H.
Love their shoes, a lot to choose from. Great service too! I started to wear SAS shoes over 30 years ago, I have to admitted, they fixed my Flat-feet problem!
click here to read more on yelp
user reviews
10/27/13
Breezy Bree
The shoes here do not appeal to the younger generation at all. I went into the store with my mother and we both did not like any of the options. The style appeals for older people (45+) who live in a log cabin in Alaska.
click here to read more on google places