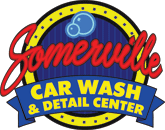 Somerville Car Wash and Detail Center
680 somerville ave.,somerville, MA 02143
Oh snap! "
Somerville Car Wash and Detail Center

" doesn't have any current deals at the moment. Check back soon, or share a deal now?
Additional Business Information
phones:
main: 617.625.9027
---
business hours:
M-W 8am-6pm, Th-Sa 7am-6pm, Su 8am-6pm
---
payment methods:
american express
,
cash
,
discover
,
visa
---
categories:
---
urls:
website: http://www.seeyoushine.com/

---
emails:
---
find us on:
---
video:
video >>
---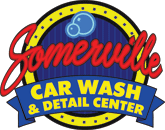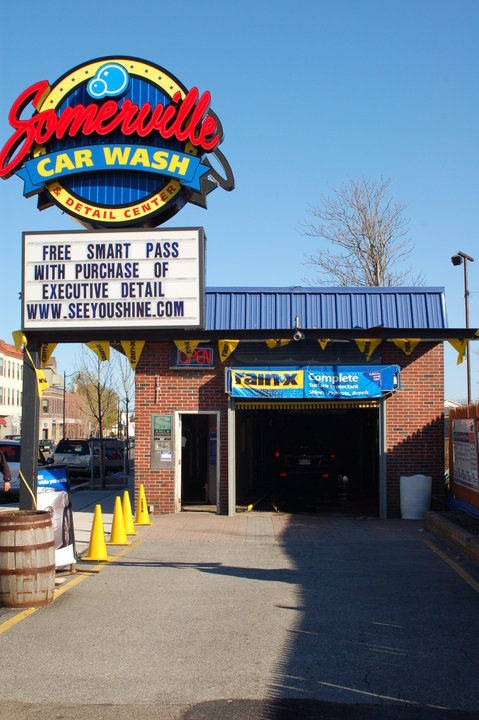 PAST COUPONS THAT MIGHT STILL WORK
tips from
total check-ins: 451

07/31/11
Corey B.
These guys do an amazing job for what you pay, totally worth it! Do not forget to tip! These guys work hard!

04/09/12
Justin M.
Stop here next time you get egged by a bunch of punk a$$ kids in Melrose

03/18/12
Andrea S.
Don't use the self-serve wash. $3 for four minutes - even the smallest car takes 12 minutes to wash. Rip-off!!!!!
click here to read more on foursquare
user reviews
10/04/09
A Google User
The regular car wash was OK, didn't really clean my car too well, but the interior cleaning was great. My car was a mess of dog hair, smoke smell and stains. When I went to pick up my car it was spotless. all the stains were out of the seats, the smell gone, everything had been armored all and t....
click here to read more on google places