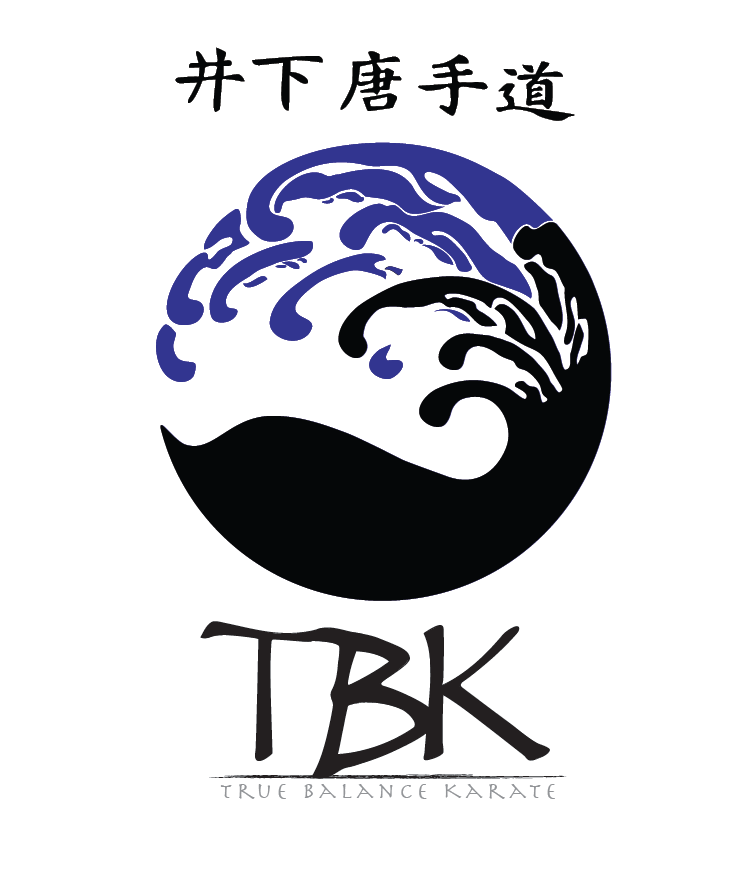 True Balance Karate
406 Ogden Ave,Downers Grove, IL 60515
Oh snap! "
True Balance Karate

" doesn't have any current deals at the moment. Check back soon, or share a deal now?
Additional Business Information
phones:
main: 630.663.2000
---
business hours:
M-F 9am-9pm, Sa-Su 9am-3pm
---
payment methods:
american express
,
cash
,
check
,
discover
,
mastercard
,
visa
---
categories:
fitness & instruction
,
health and medical
---
urls:
website: http://www.truebalancekarate.com

---
emails:
paulhelsdon@truebalancekarate.com
---
find us on:
---
video:
video >>
user reviews powered by
based on 1 reviews
06/22/13
Andrea K.
My 9 y/o son began practicing karate at TBK in December 2012. He's not a particularly athletic kid, but the Helsdons (owners) have brought out the very best...
click here to read more on yelp
tips from
total check-ins: 206

03/06/14
Sarah Sifuentes
Awesome- family friendly environment! Come try it out-- I guarantee you won't be disappointed!

06/18/13
Sarah Sifuentes
Family oriented! Try it out, I bet your kids will LOVE it!!
click here to read more on foursquare
user reviews
06/30/14
Lisa Ryan
My son Jack (8) began taking Karate 6 months ago with TBK. He has grown in his self confidence and has begun to feel more physically confident as well. I truly appreciate the way that the Helsden's teach the kids. They make it fun while teaching the core principals of karate, they teach the kids ....
05/21/14
A Google User
We love TBK! My kids decided in February of this year that they wanted to try out karate. We had met the TBK team at Rotary Fest in 2012, so the first place I decided to check out was True Balance Karate. I am so impressed by the entire team of instructors. The Helsdons really love karate and th....
06/22/13
Andrea Knudsen
My family began participating at TBK in December 2012: my son (9) first joined, and more recently my daughter (6) and I started classes. We are not super-athletic folks, but the Helsdons (owners) have gone above and beyond to meet all of our needs and help us succeed. You cannot beat the family-frie....
click here to read more on google places