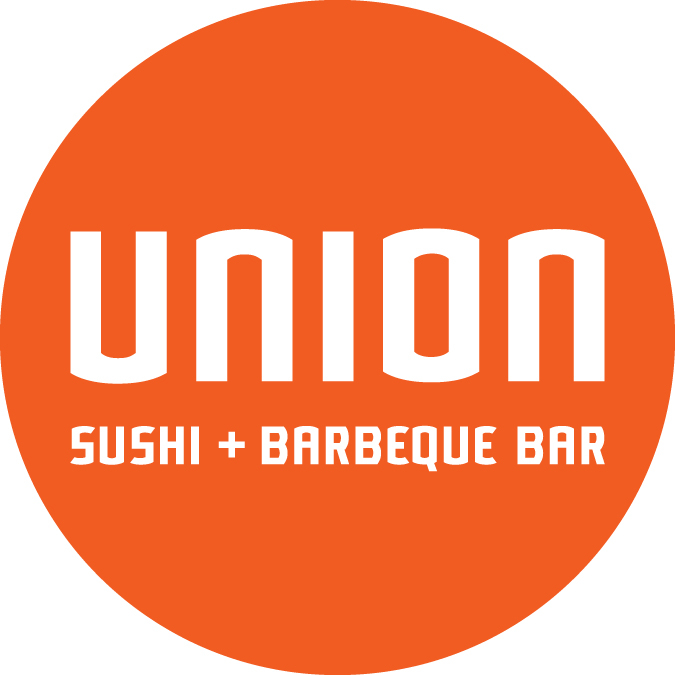 Union Sushi + Barbeque Bar
230 West Erie Street,Chicago, IL 60654
Oh snap! "
Union Sushi + Barbeque Bar

" doesn't have any current deals at the moment. Check back soon, or share a deal now?
Additional Business Information
phones:
main: 312.662.4888
---
business hours:
M-Th 11:30am-2pm, 5pm-10:30pm, F 11:30am-2pm, 5pm-midnight, Sa 5pm-midnight, Su 5pm-9pm (Open for Lunch Monday - Friday from 11:30am to 2pm)
---
payment methods:
american express
,
cash
,
diners club
,
discover
,
mastercard
,
visa
---
categories:
asian fusion
,
sushi
,
japanese
,
barbeque
---
urls:
website: http://www.eatatunion.com

---
emails:
---
find us on:
---
video:
video >>
---

PAST COUPONS THAT MIGHT STILL WORK
by Gilt City | Purchase by:

06/30/11
Added

12/03/13

by Lifebooker | Purchase by:

12/06/13
user reviews powered by
based on 370 reviews
07/17/13
Sierra G.
Sushi + BBQ, both with a twist. The menu is split up into starters/shared plates/noodles/bowls---Barbeque----Sushi. Basically, there is something for...
07/13/13
Lu H.
Stay away from this place. Take your business somewhere else where it's appreciated. Last night something happened to me that hasn't ever happened in my...
07/08/13
Gideon B.
Just went for dinner tonight with my wife. It probably is best to call for reservations but you can sit at the sushi bar or were they grill the meat. The...
click here to read more on yelp
tips from
total check-ins: 6938

12/06/11
Time Out Chicago
Try the duck fat yaki soba noodles from our 100 Best list: A bowl of everything you could ask for: thick, satisfying noodles in mustard sauce, fatty morsels of duck and crunchy slivers of cabbage.

05/13/11
AskMen
The name of the game here is kushiyaki, which boils down to a palatable selection of grilled meat, poultry, offal, vegetables & fish cooked on a 600-degree robata grill.

01/18/12
Time Out Chicago
There's little offered here to really love, but there's plenty to like: accomplished cocktails, and duck fat yaki soba noodles with mustard sauce, topped with duck and tossed with crunchy cabbage.
click here to read more on foursquare
user reviews
rating 4.4 out of 5
10/17/13
NowYouKnow Events, Chicago's Best Event Calendar
Without question one of my all-time favorite restaurants and sushi spots in all of Chicago! I just love EVERYTHING about Union. The atmosphere is quaint and totally laid back with an upstairs lounge for private parties or bar seating. The service is great. And the cocktails, chefs, and food is top-n....
10/06/13
D Pham
I love it here at Union Sushi. The decor is absolutely amazing! I love the street art on the walls. There's happy hour from 4-6:30pm in their Up Bar where you can get $1 oysters, $2 skewers, and more. Since they are a sushi and barbeque bar, I always try to get some sushi and some bbq. I like th....
10/05/13
jDub You
This place is cool. Like trendy cool and like you want to be there on a busy night to feel like a cool dude. The modern industrial look suits this place well. The highlight of the space is the barbeque grill centered in the restaurant. Here, you'll see the head griller doing his thing. It's ....
click here to read more on google places