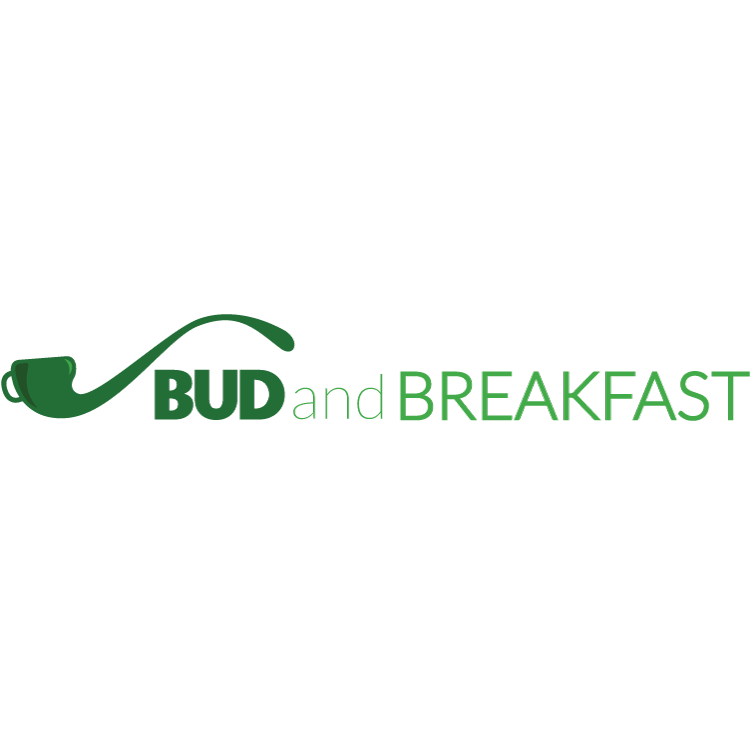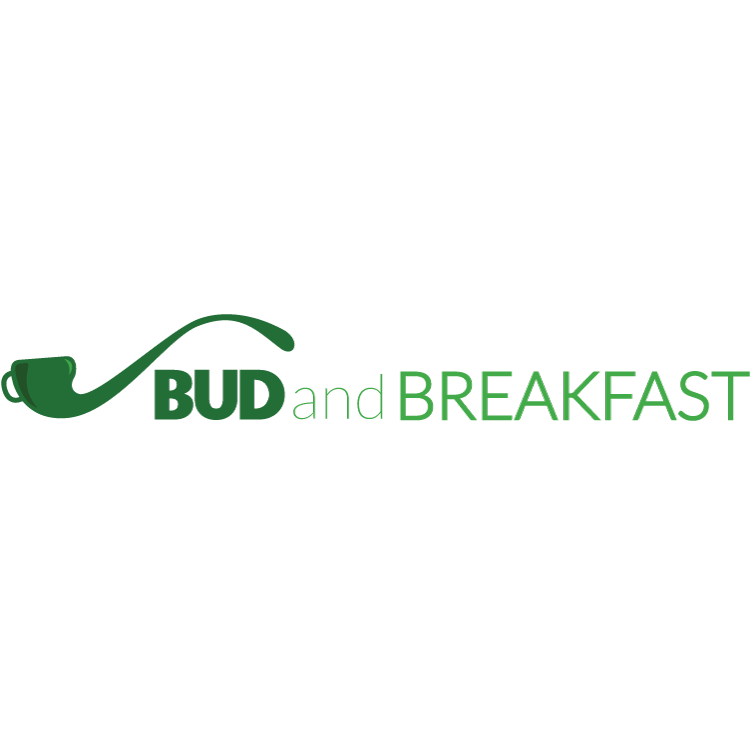 2951 S Bryant St, Denver, CO 80236
Denver, CO
,
CO
80236
Bud and Breakfast

Deals in Denver, CO No deals found for Bud and Breakfast at the moment. Sign up to get alerts as soon as new deals are found.
2951 S Bryant St, Denver, CO 80236
Denver, CO
,
CO
80236
Additional Information
Description
Bud and Breakfast is your source for international cannabis friendly housing. Have peace of mind that your vacation locale lodging is 420 friendly and your privacy is maintained. Book Securely today!