4635 Northpark Drive
Colorado Springs
,
CO
80918
Hours
M-F 7:45am-3pm, Sa-Su Closed
About CIVA Charter High School
Welcome to CIVA Charter High School, a college preparatory public charter school with a unique emphasis on the visual and performing arts. Our mission is to develop the essential qualities of scholarship, citizenship, and artisanship. Offering a large variety of college prep courses, advanced placement, and arts courses, our students grow into inquisitive and expressive thinkers. A quality unique from other high schools in Colorado Springs.
CIVA Charter High School

Deals in Colorado Springs, CO 80918Sign up to get alerts as soon as new deals are found.

4635 Northpark Drive

Colorado Springs

,

CO

80918

Hours

M-F 7:45am-3pm, Sa-Su Closed

About CIVA Charter High School

Welcome to CIVA Charter High School, a college preparatory public charter school with a unique emphasis on the visual and performing arts. Our mission is to develop the essential qualities of scholarship, citizenship, and artisanship. Offering a large variety of college prep courses, advanced placement, and arts courses, our students grow into inquisitive and expressive thinkers. A quality unique from other high schools in Colorado Springs.

Images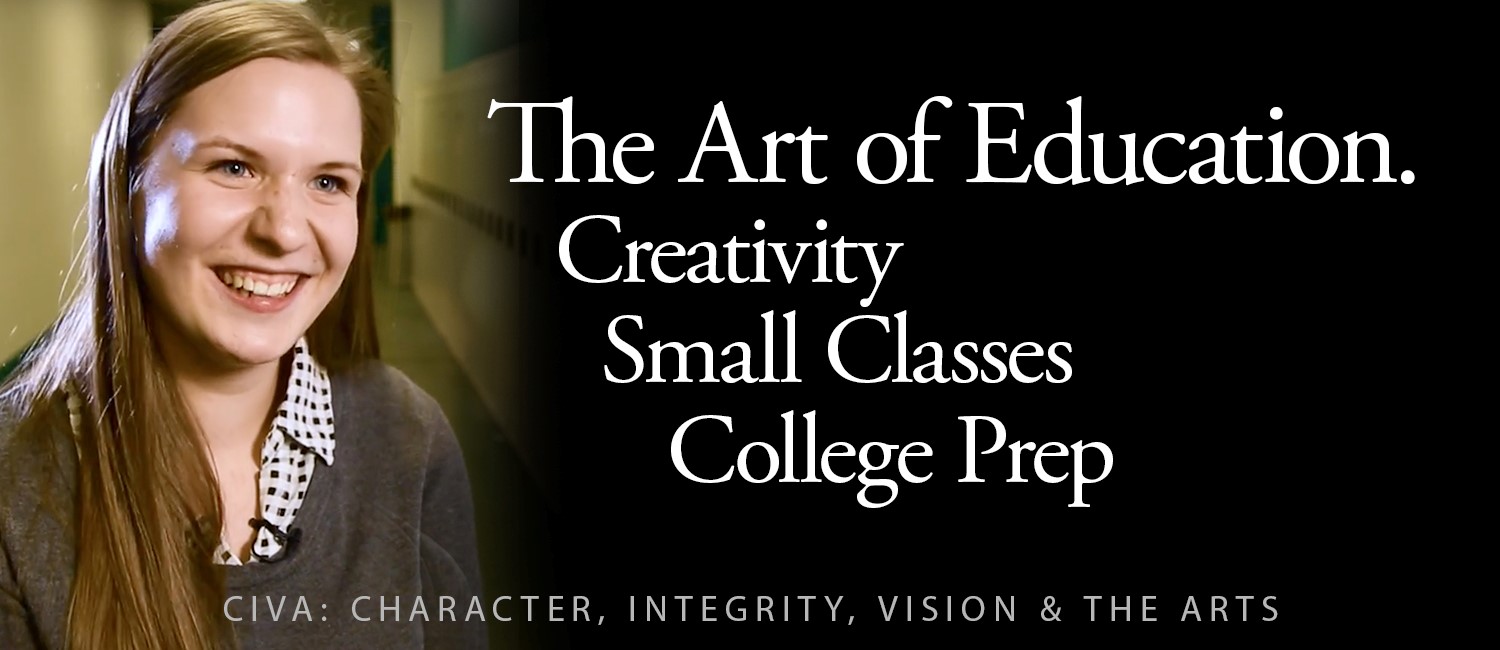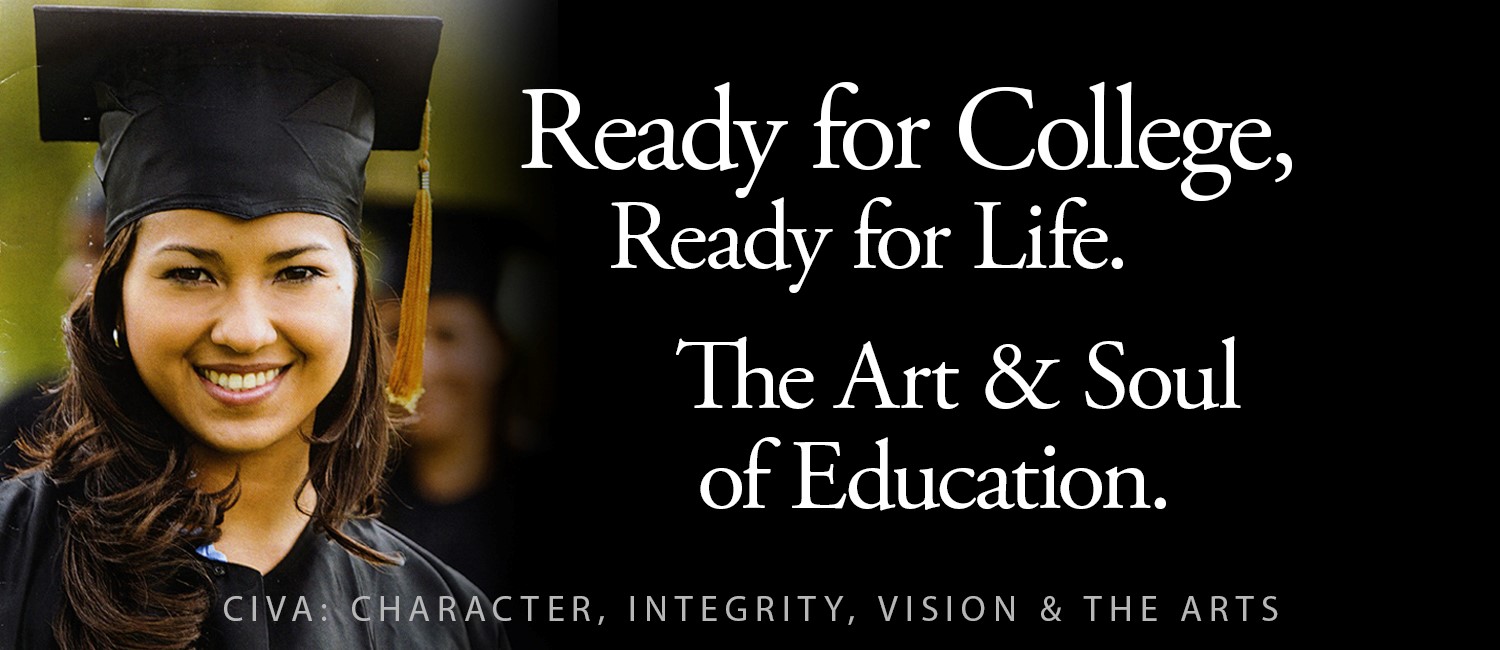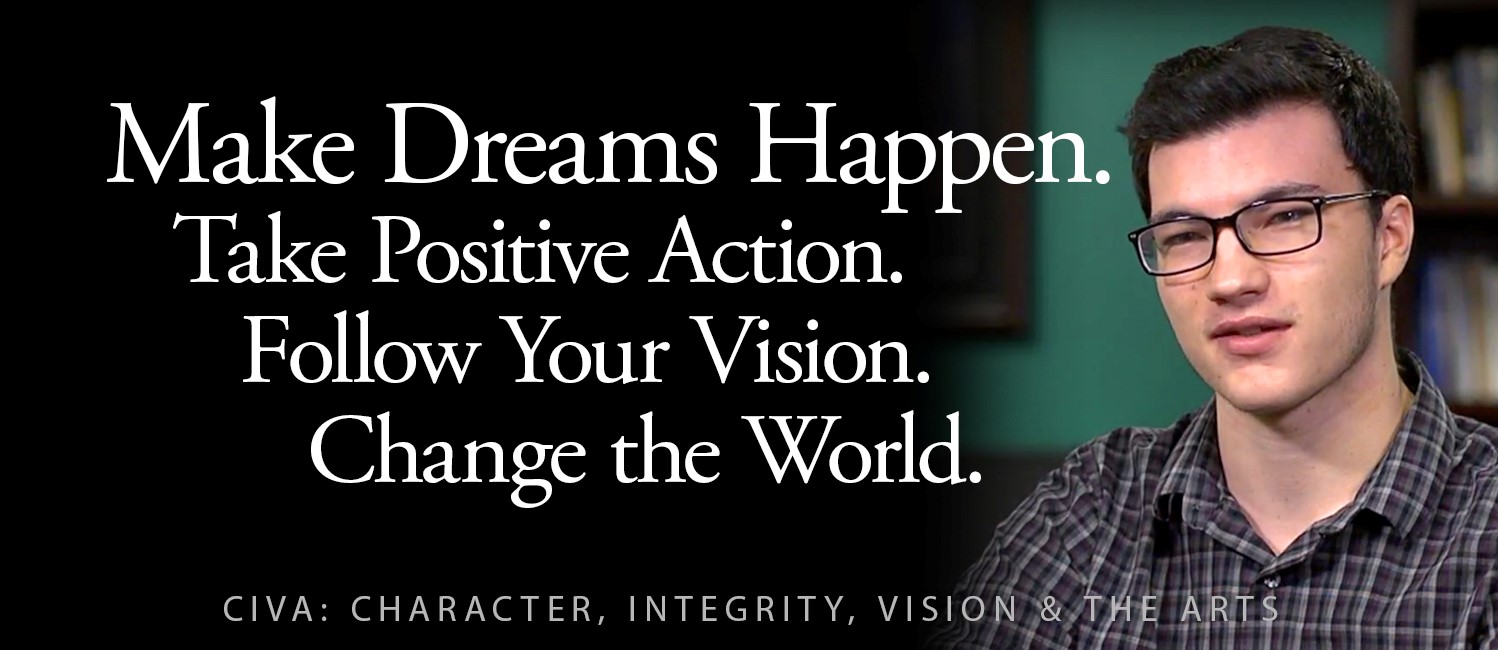 Videos