45 Shotwell Rd
Clayton
,
NC
27520
Hours
M 9:30am-6pm, Tu 7am-4:30pm, W 7am-7pm, Th 7am-4:30pm, F 8am-2pm, Sa-Su Closed
Contact
drlindseywilliams@gmail.com
About Dental Oasis of Clayton
At Dental Oasis of Clayton, we have served the dental needs of the Clayton, North Carolina area since 2011. We have steadily grown as patients come in and recognize that our high level of personal service provided in a spa-like atmosphere is unlike any other dental office. We treat our patients like family, including employing specialty methods for making even high-anxiety patients feel calm and relaxed. We offer both general and cosmetic dentistry services utilizing the latest technologies and techniques to give you the healthy smile you deserve. A visit here is a truly unique experience that we are confident you will find enjoyable.
Dental Oasis of Clayton

Deals in Clayton, NC 27520Sign up to get alerts as soon as new deals are found.

45 Shotwell Rd

Clayton

,

NC

27520

Hours

M 9:30am-6pm, Tu 7am-4:30pm, W 7am-7pm, Th 7am-4:30pm, F 8am-2pm, Sa-Su Closed

Contact

drlindseywilliams@gmail.com

About Dental Oasis of Clayton

At Dental Oasis of Clayton, we have served the dental needs of the Clayton, North Carolina area since 2011. We have steadily grown as patients come in and recognize that our high level of personal service provided in a spa-like atmosphere is unlike any other dental office. We treat our patients like family, including employing specialty methods for making even high-anxiety patients feel calm and relaxed. We offer both general and cosmetic dentistry services utilizing the latest technologies and techniques to give you the healthy smile you deserve. A visit here is a truly unique experience that we are confident you will find enjoyable.

Images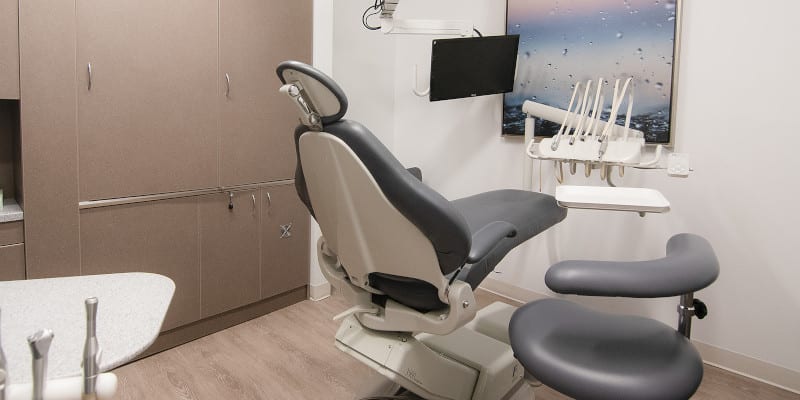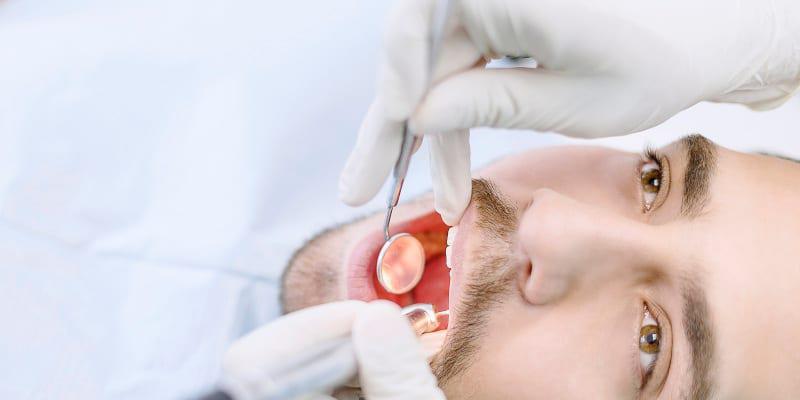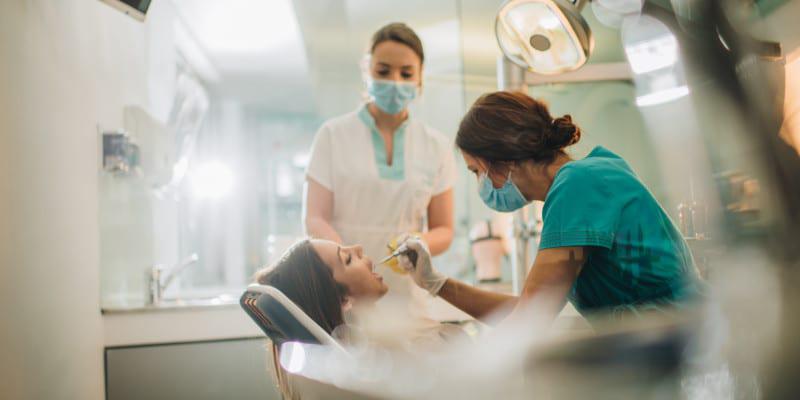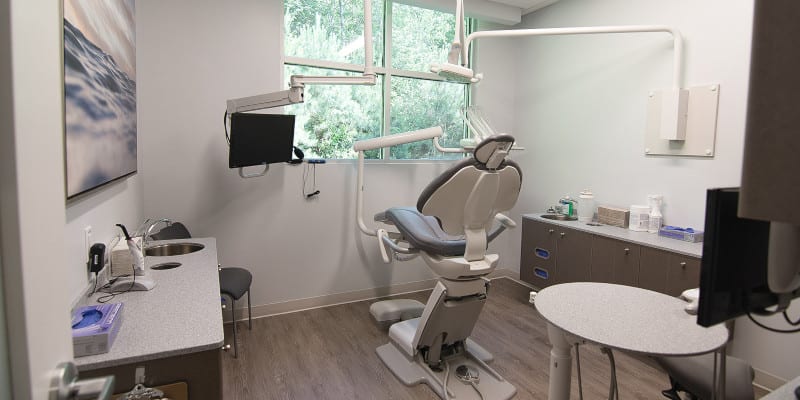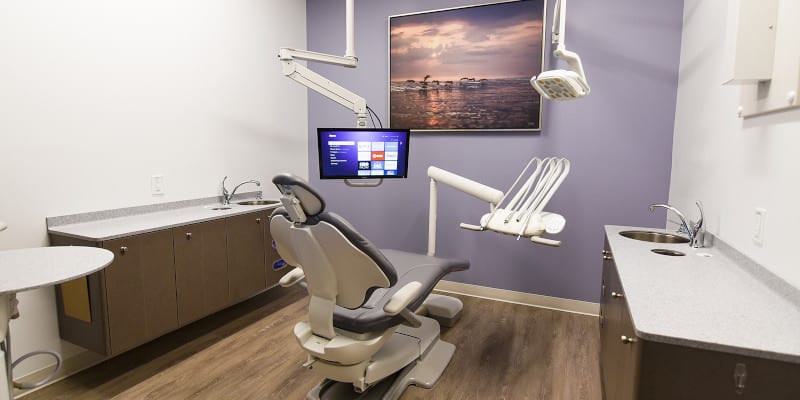 Videos