189 Franklin Ave #1A
New York
,
NY
11205
Categories
Professional Services

,
It Services & Computer Repair

,
Computers & Electronics
About ExcelHelp.Org - Hire Excel Expert
Get Instant Excel Expert Help with Excel Spreadsheet. Hire Excel Experts and Excel Consultants who in USA help with the best excel automation and excel dashboard solutions. Speak to an Excel Expert at 518 638 0006
ExcelHelp.Org - Hire Excel Expert

Deals in New York, NY 11205Sign up to get alerts as soon as new deals are found.
Top Deals Nearby
Sale
Any Haircut $5.99 Great Clips Valid During All Regular Business Hours.
Nearby • Hazlet

• 22.33 mi
Sale
Ready for Summer Camp 2019? Call for More info today! 908-524-0733
Nearby • South Plainfield

• 25.96 mi
189 Franklin Ave #1A
New York
,
NY
11205
Categories
Professional Services

,
It Services & Computer Repair

,
Computers & Electronics
About ExcelHelp.Org - Hire Excel Expert
Get Instant Excel Expert Help with Excel Spreadsheet. Hire Excel Experts and Excel Consultants who in USA help with the best excel automation and excel dashboard solutions. Speak to an Excel Expert at 518 638 0006
Images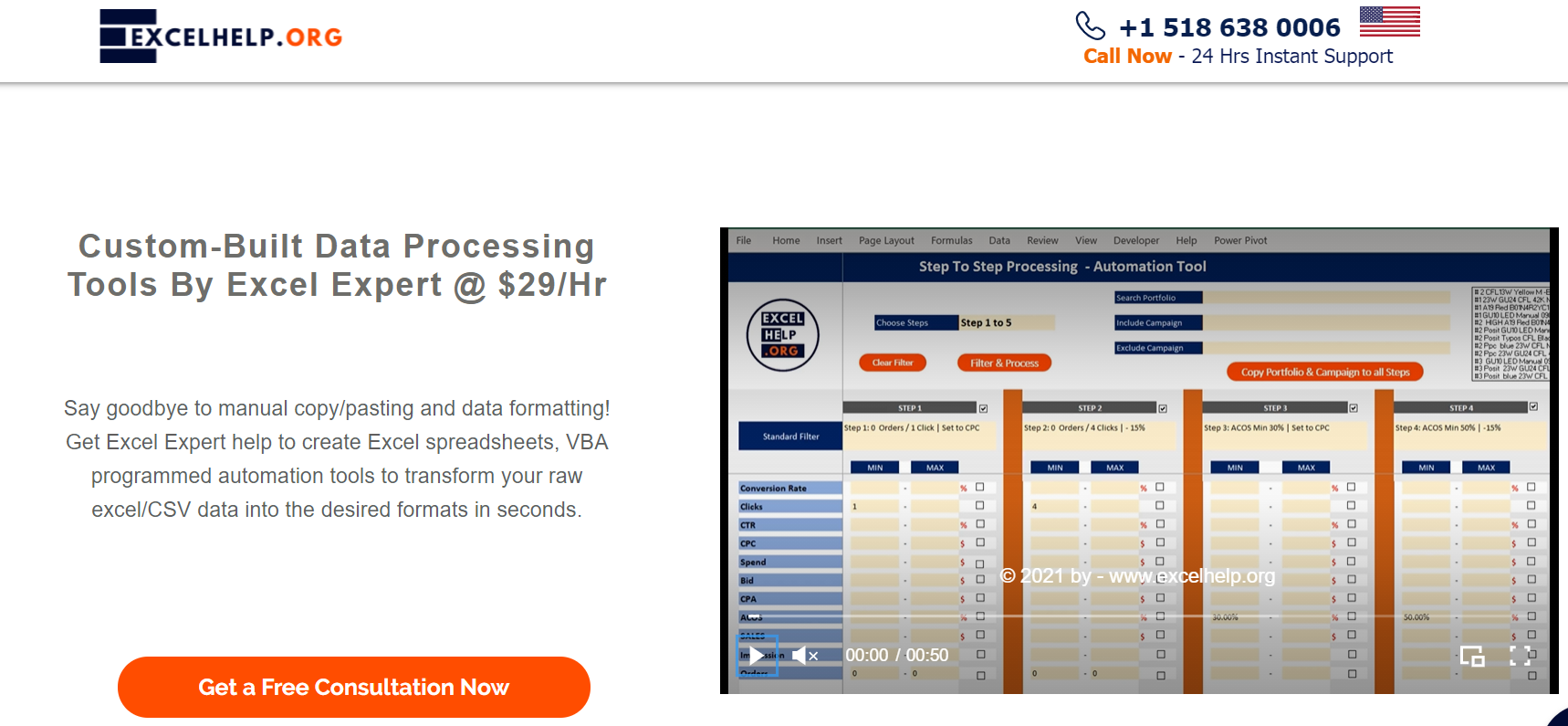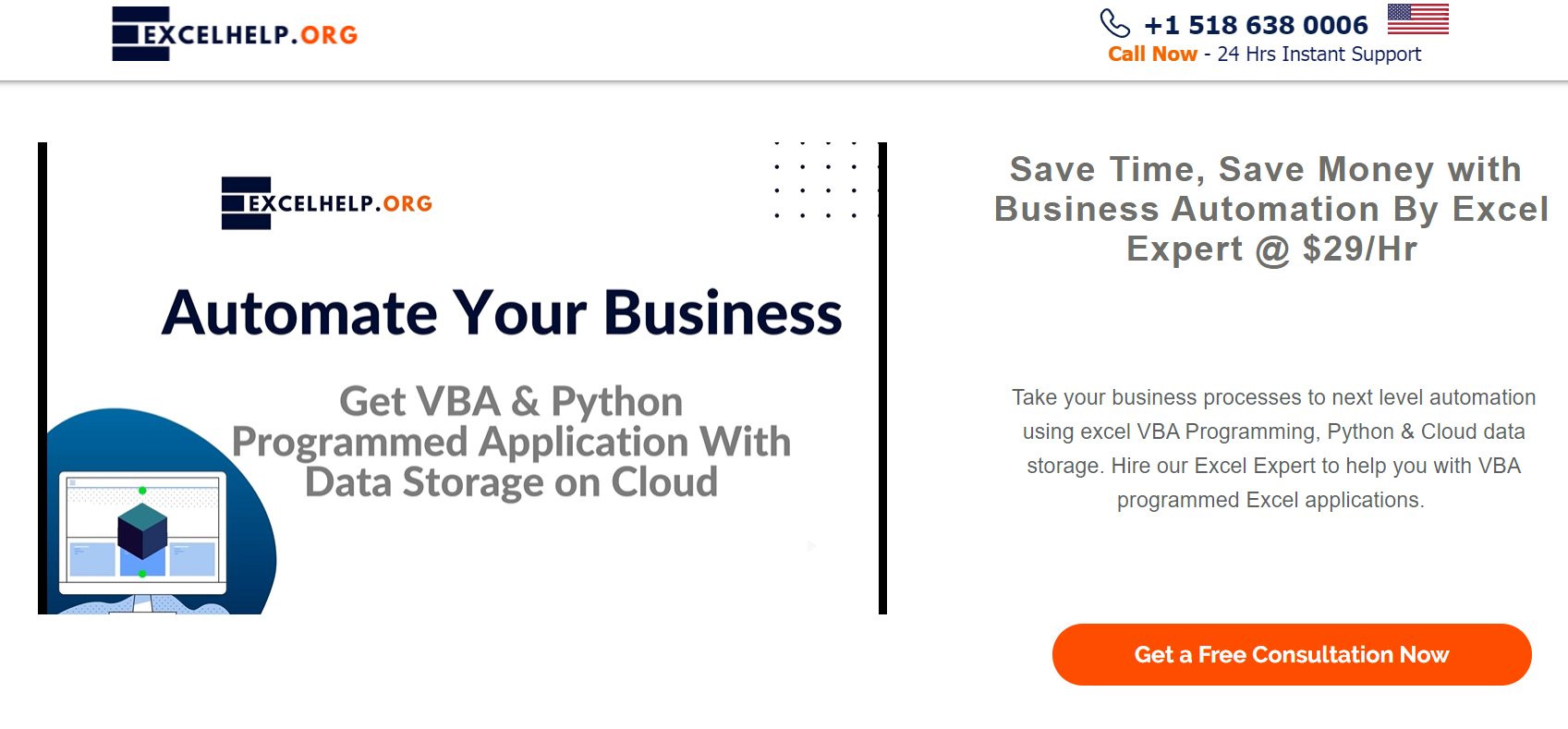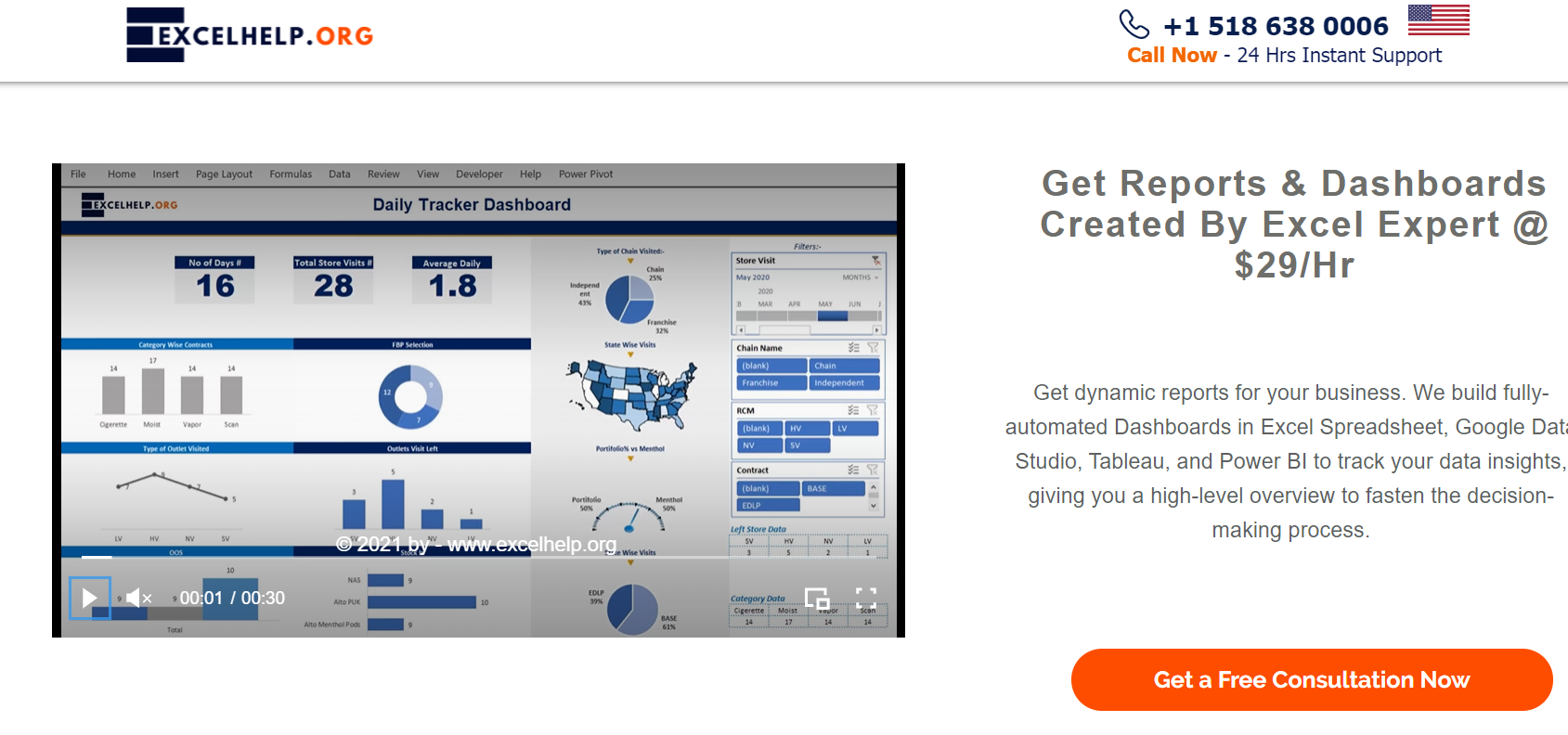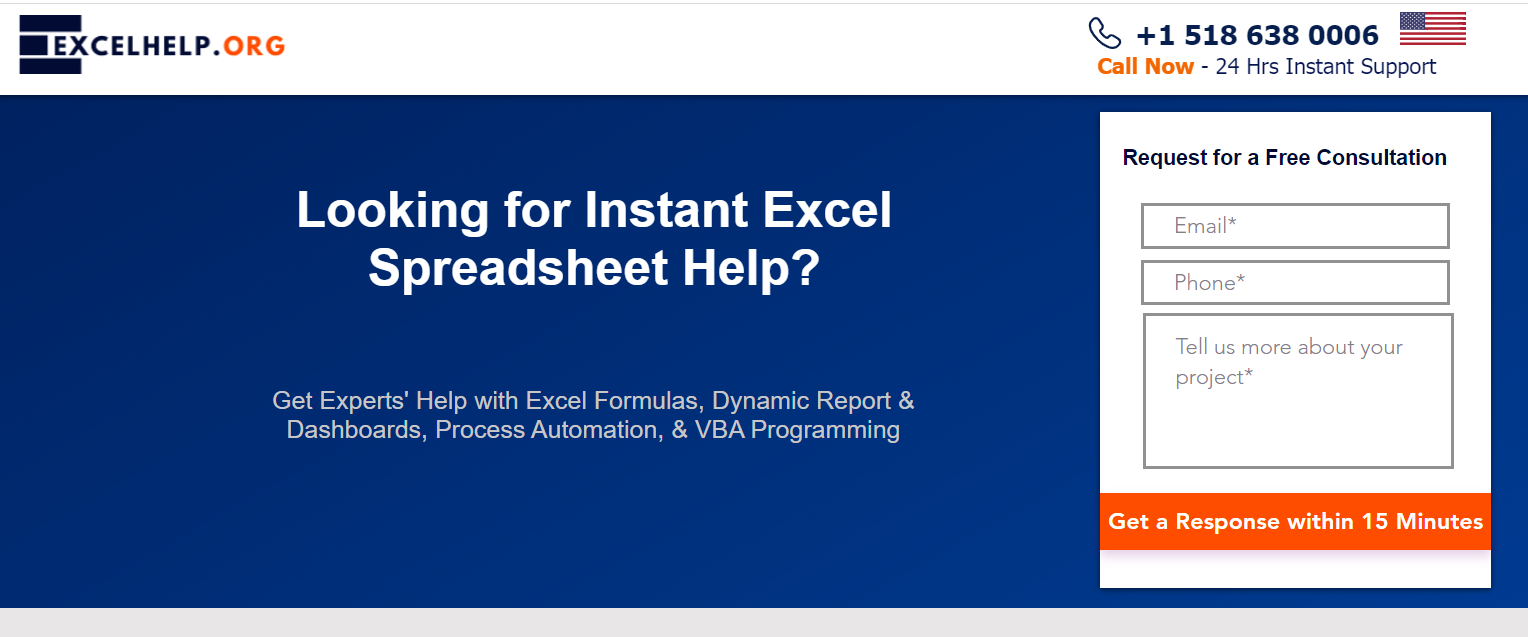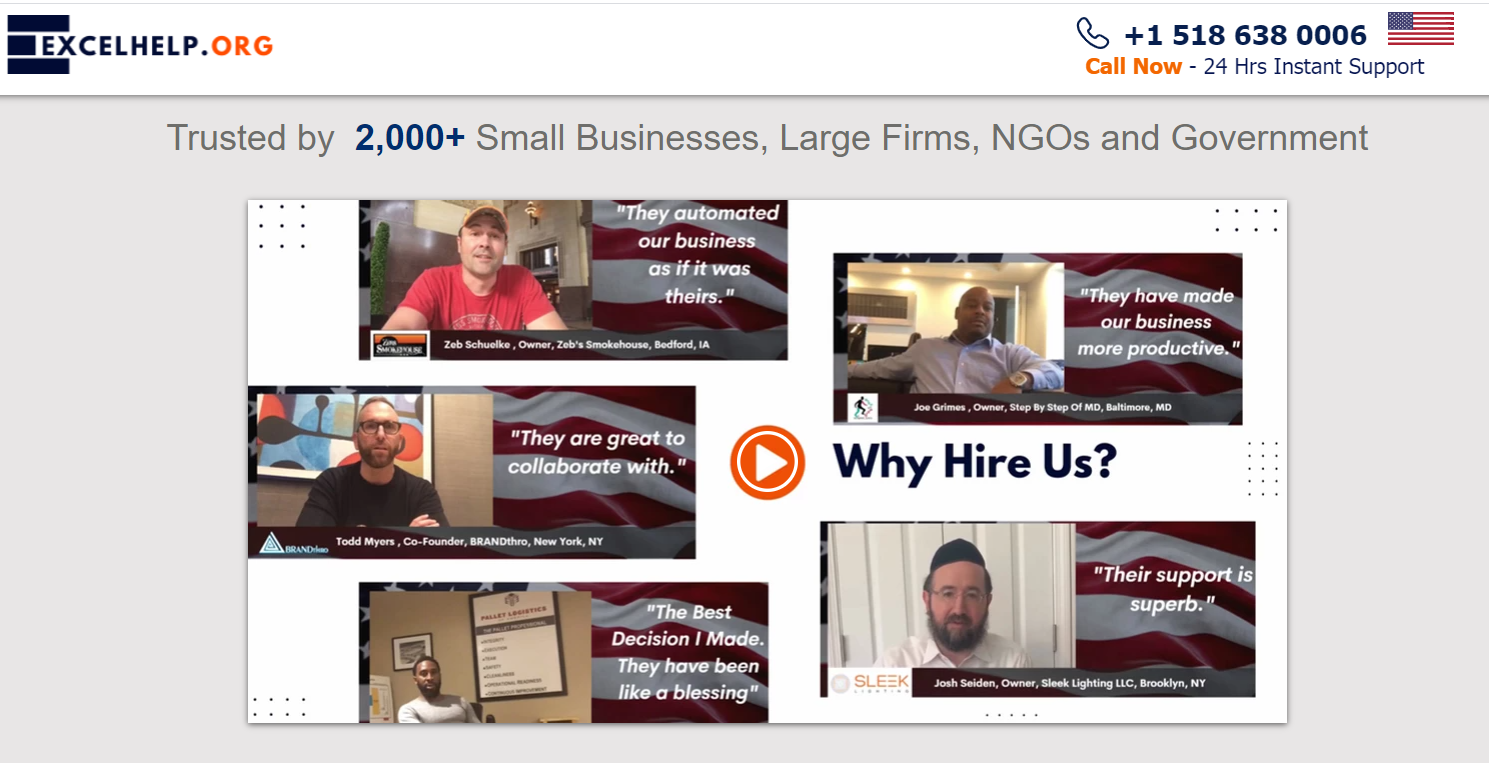 Videos