1208 Gessner Rd
Houston
,
TX
77055
Hours
M-Sa 9am-5pm, Su Closed
Contact
executivemotorsports2@yahoo.com
Payment Options
American Express

,
Cash

,
Discover

,
MasterCard

,
Visa
About Executive Motorsports
At Executive Motorsports, we are the local window tinting service experts. We provide our customers with the highest quality of window tint installation and customer service on a daily basis. Customer satisfaction is our number one priority! With our certified technicians and being a BlackMax car tint film and 3M Crystalline Authorized Dealer you will leave our shop, not only with your new tint windows looking great, but with them capable of blocking UV Rays, glare and heat. Call or stop by today!
Executive Motorsports

Deals in Houston, TX 77055Sign up to get alerts as soon as new deals are found.

1208 Gessner Rd

Houston

,

TX

77055

Hours

M-Sa 9am-5pm, Su Closed

Contact

executivemotorsports2@yahoo.com

Payment Options

American Express

,

Cash

,

Discover

,

MasterCard

,

Visa

About Executive Motorsports

At Executive Motorsports, we are the local window tinting service experts. We provide our customers with the highest quality of window tint installation and customer service on a daily basis. Customer satisfaction is our number one priority! With our certified technicians and being a BlackMax car tint film and 3M Crystalline Authorized Dealer you will leave our shop, not only with your new tint windows looking great, but with them capable of blocking UV Rays, glare and heat. Call or stop by today!

Images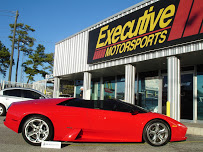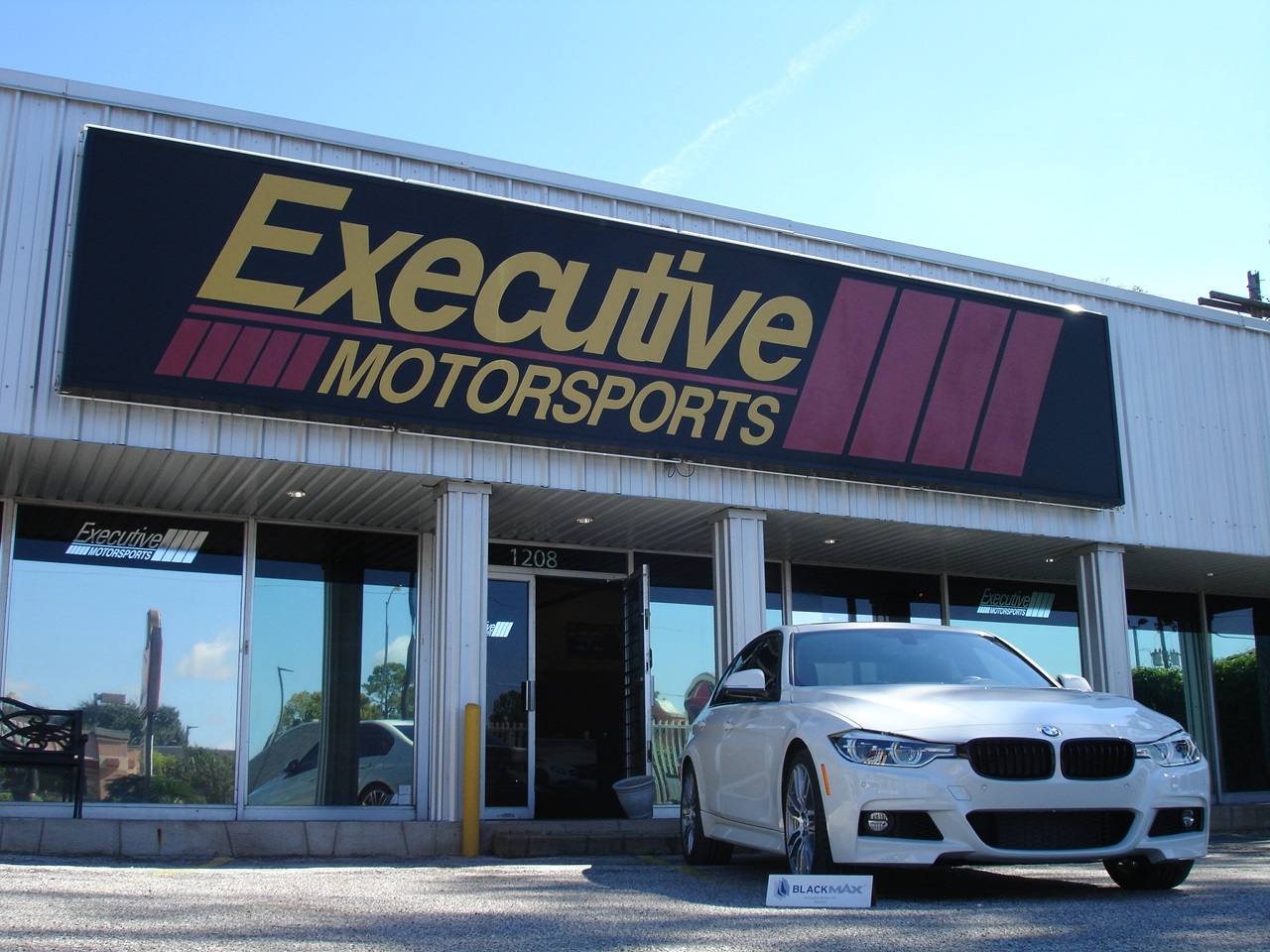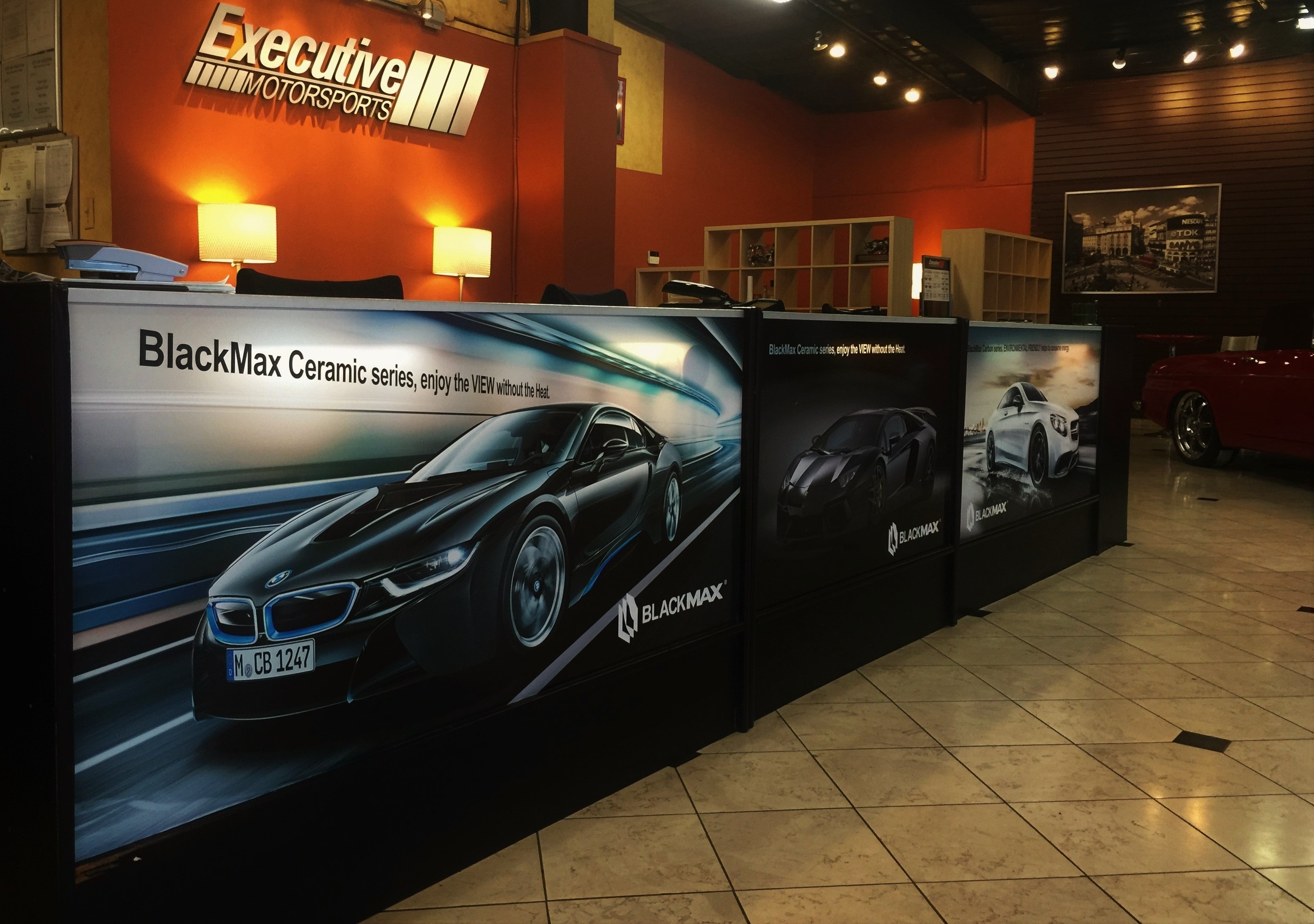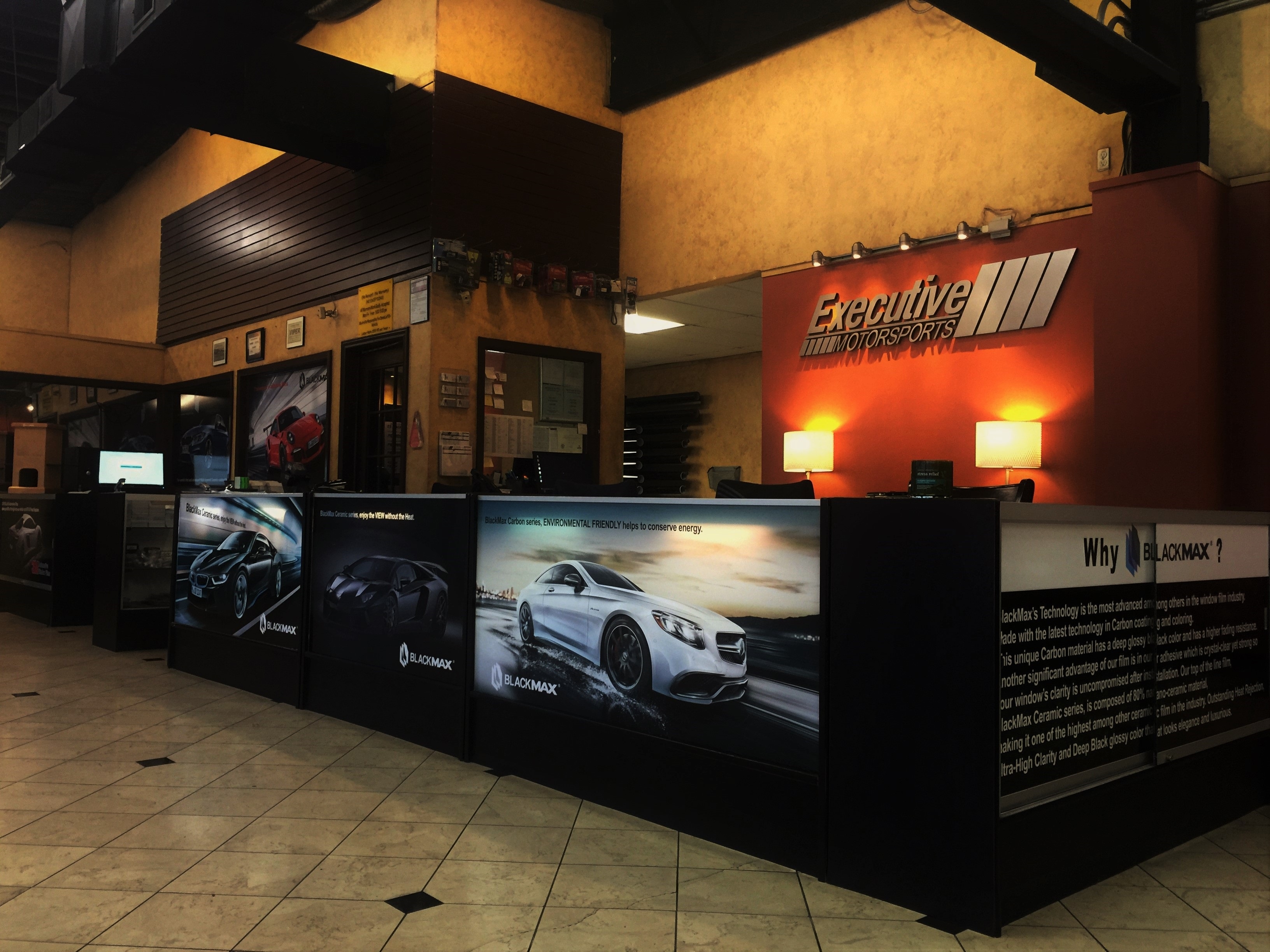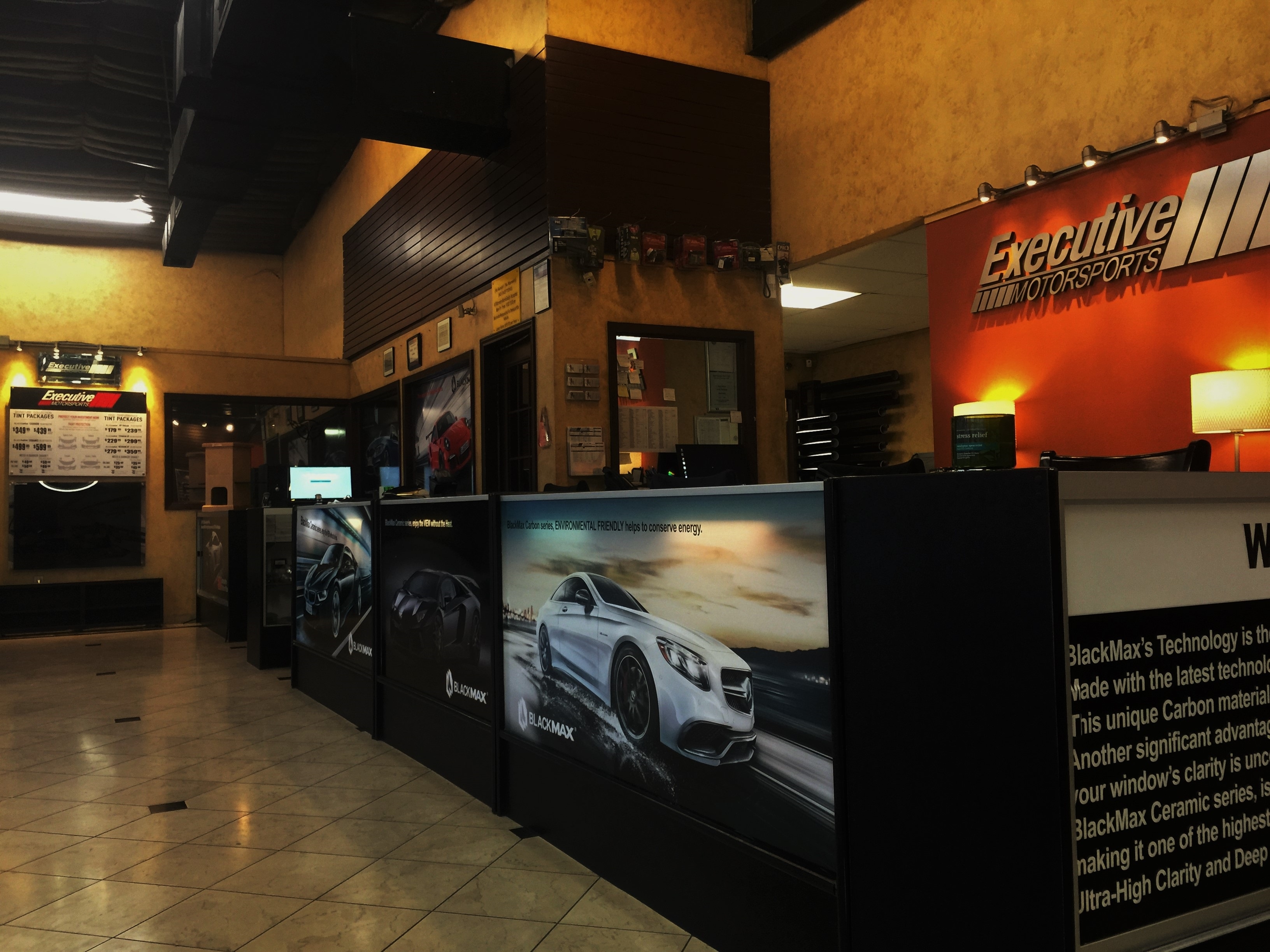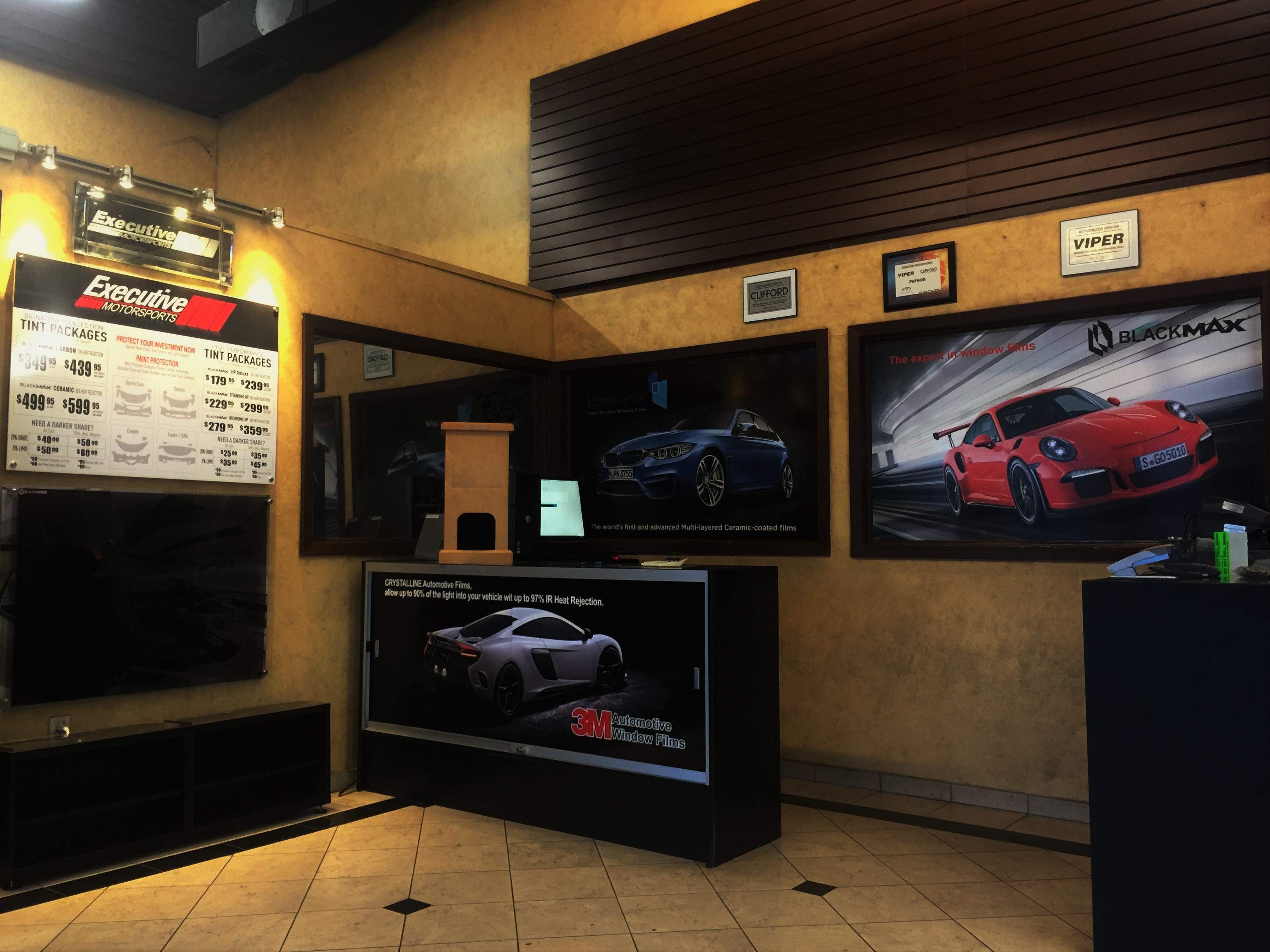 Videos