33075 State Rd. 52
San Antonio
,
FL
33576
Categories
Home Services

,
Professional Services

,
Home & Garden
Contact
info@harperscarpetcleaning.com

,
jmh61385@gmail.com
About Harpers Carpet Cleaning Pasco Hillsborough
Dade City, Wesley Chapel, Zephyrhills Carpet Cleaning, Tile, Grout and Shower Cleaning, Upholstery and Rug Cleaning, Hardwood Cleaning, Water Extraction and Flood Damage Clean Up. RESIDENTIAL and COMMERCIAL CUSTOMERS - Our staff is experienced, knowledgeable and committed to 100% satisfaction. We adhere to the best cleaning and carpet protection practices in the industry. FREE IN HOME ESTIMATE - We are happy to provide every client with a free in home estimate prior to cleaning. We offer a free no-obligation in home estimate and you'll receive a written estimate for your approval prior to any work being done, no hidden fees, or unexpected charges. CARPET CLEANING - Our company uses the largest, most powerful, state of the art large truck mounted equipment and our cleaning process removes all stains, soil, and chemical residue without damaging your carpet. Our Cleaning Process is safe for your children and pets. Your carpet will feel dry to the touch when we are done and will be completely dry within 2-4 hours. EMERGENCY WATER EXTRACTION and FLOOD DAMAGE CLEANUP - When the unexpected happens we are here to help 24 hours a day. We can extract the water and restore your carpet in record time, allowing your life to return to normal. Our technicians are trained and certified, and meet all government regulations for water damage treatment. We use the industries most powerful and fastest drying equipment available. The process begins by immediately extracting the water, cleaning and treating your carpet for mold and mildew and if necessary applying carpet driers and dehumidifiers to quickly dry the carpet and subflooring. Each situation is different, and some require additional steps and treatment. In the unfortunate event of water damage please call right away, the longer the water sits the more damage it can cause to the carpet, subfloors, and surrounding areas. We dry the structure as well as the flooring during a water damage. See our website at http://www.tampafloodwaterdamage.com STAIN & ODOR TREATMENT - Stains and odors are the number one reason our clients request to have their carpets cleaned. Our best advice for stain and odor removal is
Harpers Carpet Cleaning Pasco Hillsborough

Deals in San Antonio, FL 33576Sign up to get alerts as soon as new deals are found.
Top Deals Nearby
33075 State Rd. 52
San Antonio
,
FL
33576
Categories
Home Services

,
Professional Services

,
Home & Garden
Contact
info@harperscarpetcleaning.com

,
jmh61385@gmail.com
About Harpers Carpet Cleaning Pasco Hillsborough
Dade City, Wesley Chapel, Zephyrhills Carpet Cleaning, Tile, Grout and Shower Cleaning, Upholstery and Rug Cleaning, Hardwood Cleaning, Water Extraction and Flood Damage Clean Up. RESIDENTIAL and COMMERCIAL CUSTOMERS - Our staff is experienced, knowledgeable and committed to 100% satisfaction. We adhere to the best cleaning and carpet protection practices in the industry. FREE IN HOME ESTIMATE - We are happy to provide every client with a free in home estimate prior to cleaning. We offer a free no-obligation in home estimate and you'll receive a written estimate for your approval prior to any work being done, no hidden fees, or unexpected charges. CARPET CLEANING - Our company uses the largest, most powerful, state of the art large truck mounted equipment and our cleaning process removes all stains, soil, and chemical residue without damaging your carpet. Our Cleaning Process is safe for your children and pets. Your carpet will feel dry to the touch when we are done and will be completely dry within 2-4 hours. EMERGENCY WATER EXTRACTION and FLOOD DAMAGE CLEANUP - When the unexpected happens we are here to help 24 hours a day. We can extract the water and restore your carpet in record time, allowing your life to return to normal. Our technicians are trained and certified, and meet all government regulations for water damage treatment. We use the industries most powerful and fastest drying equipment available. The process begins by immediately extracting the water, cleaning and treating your carpet for mold and mildew and if necessary applying carpet driers and dehumidifiers to quickly dry the carpet and subflooring. Each situation is different, and some require additional steps and treatment. In the unfortunate event of water damage please call right away, the longer the water sits the more damage it can cause to the carpet, subfloors, and surrounding areas. We dry the structure as well as the flooring during a water damage. See our website at http://www.tampafloodwaterdamage.com STAIN & ODOR TREATMENT - Stains and odors are the number one reason our clients request to have their carpets cleaned. Our best advice for stain and odor removal is
Images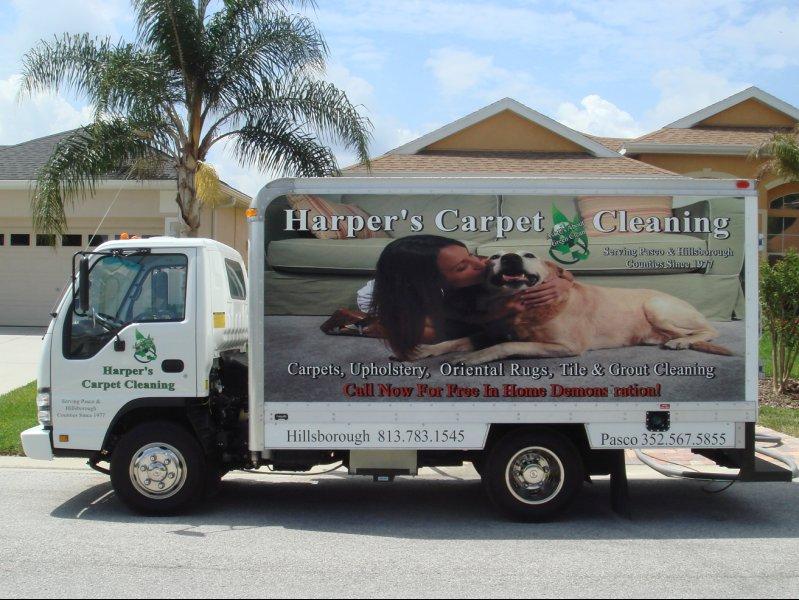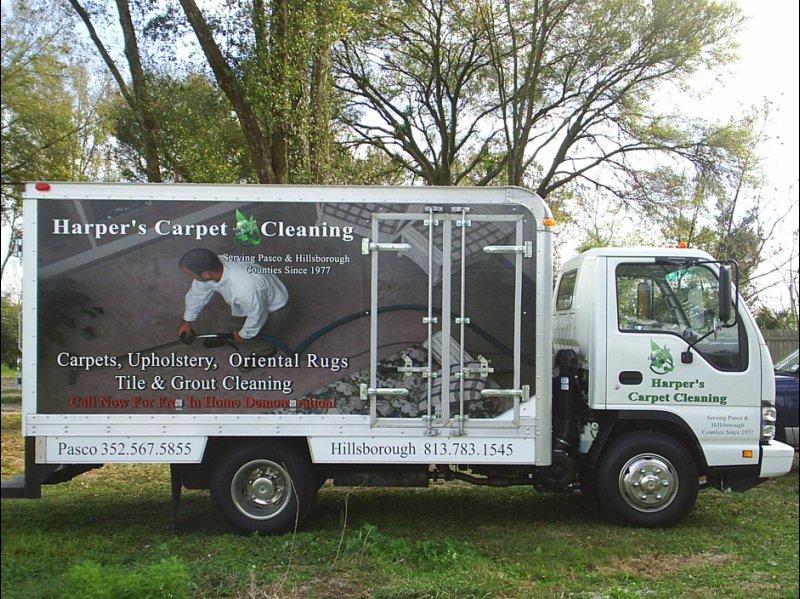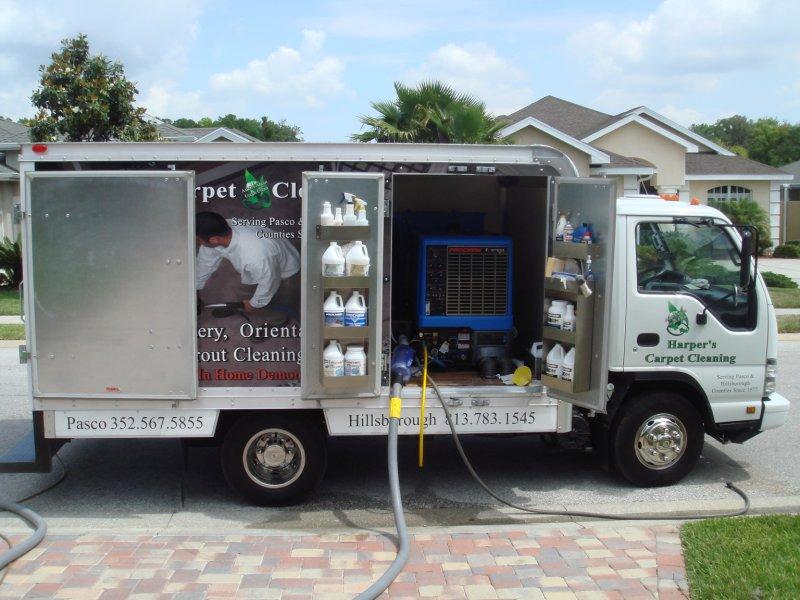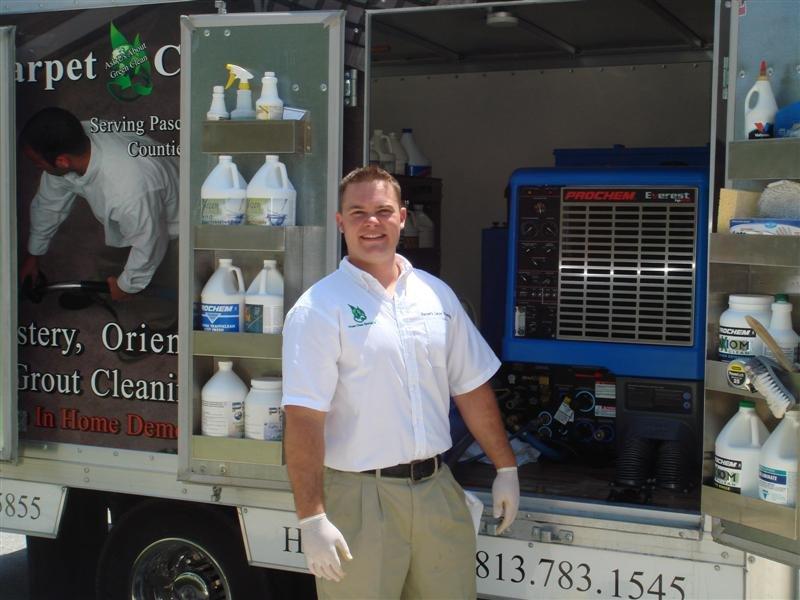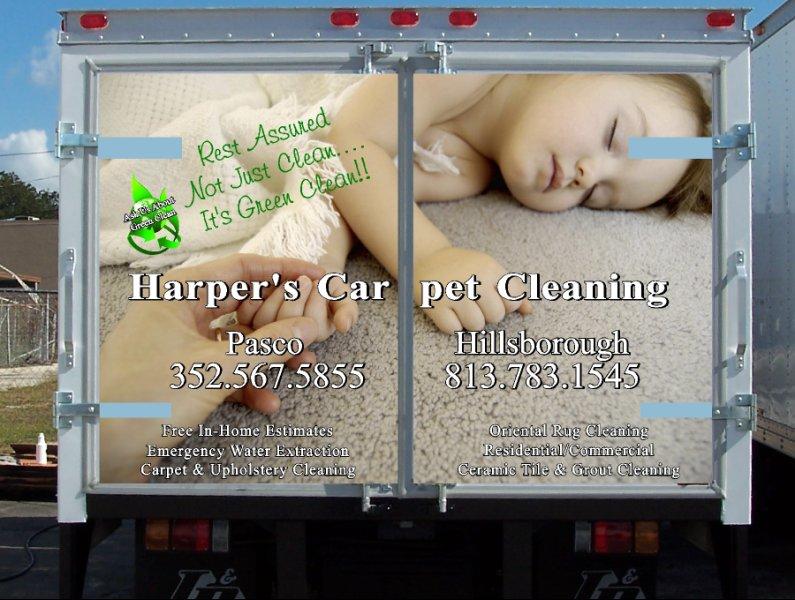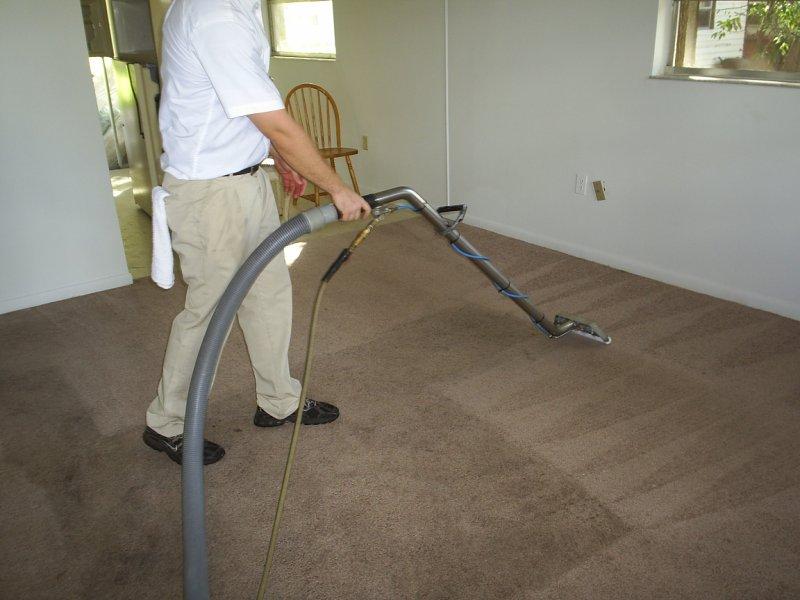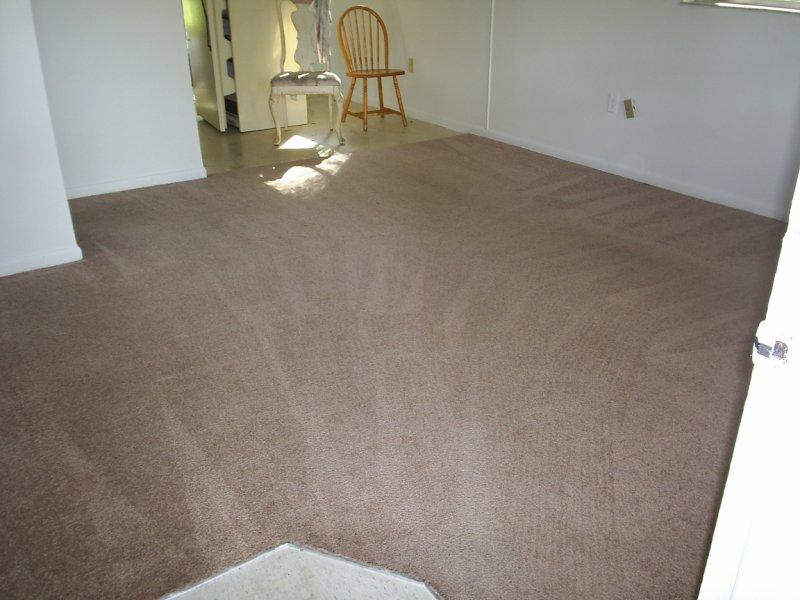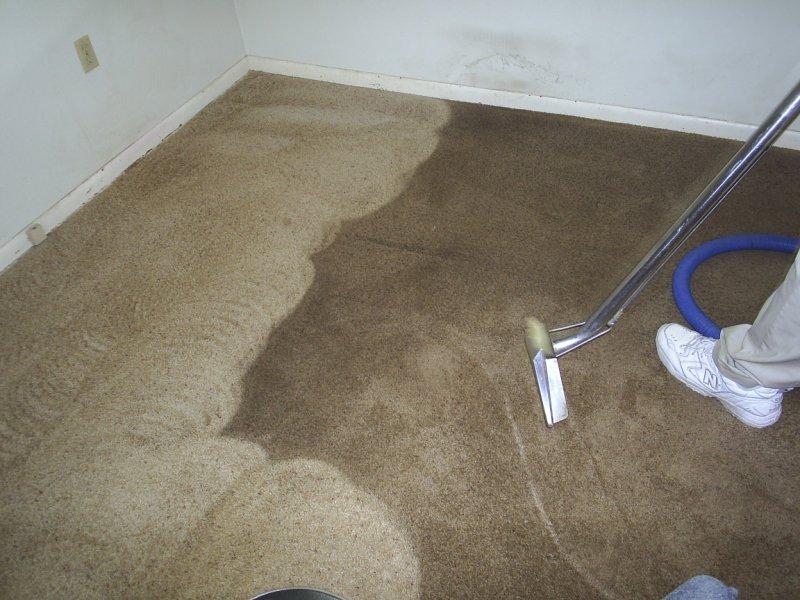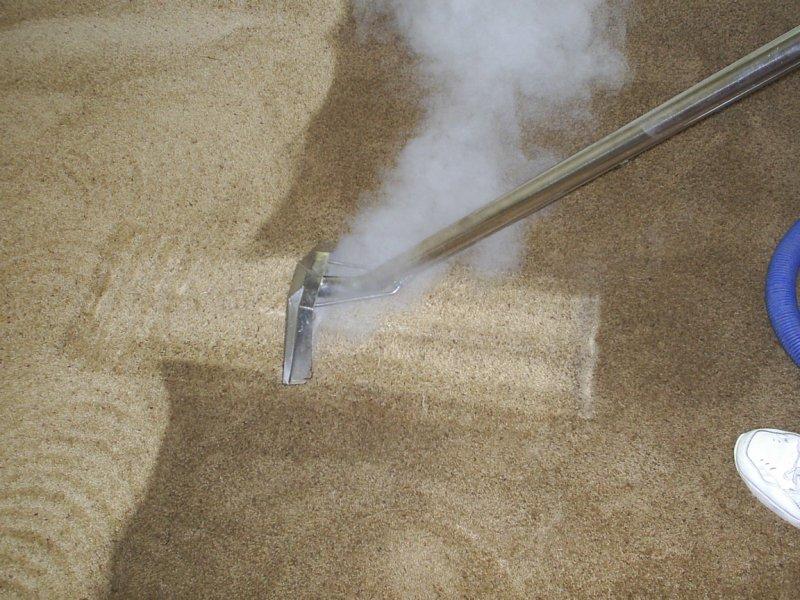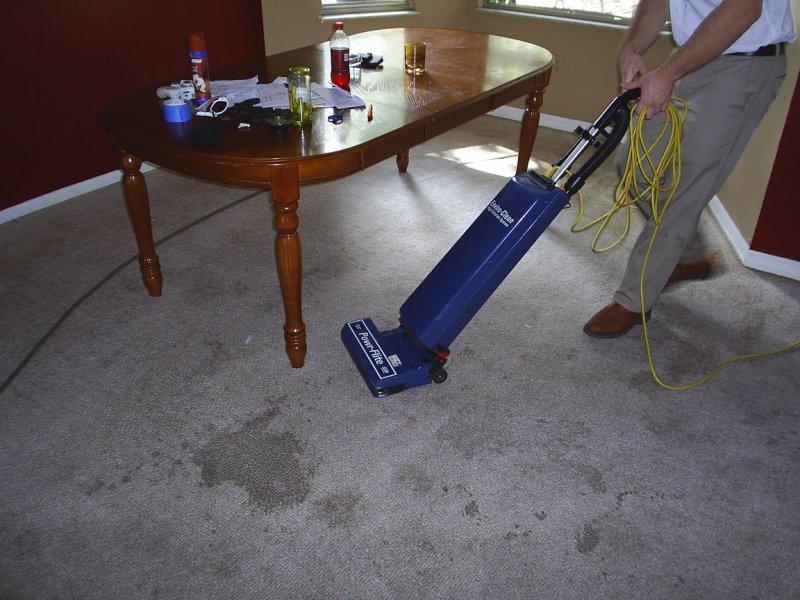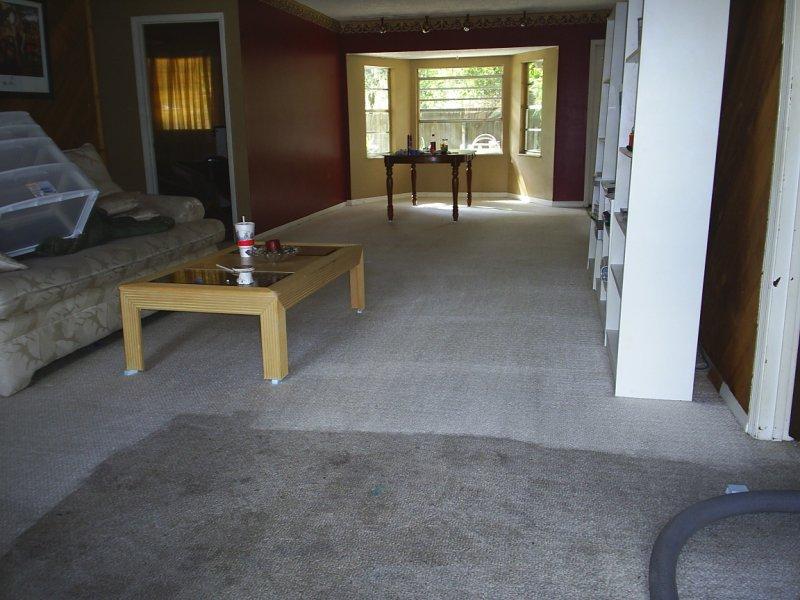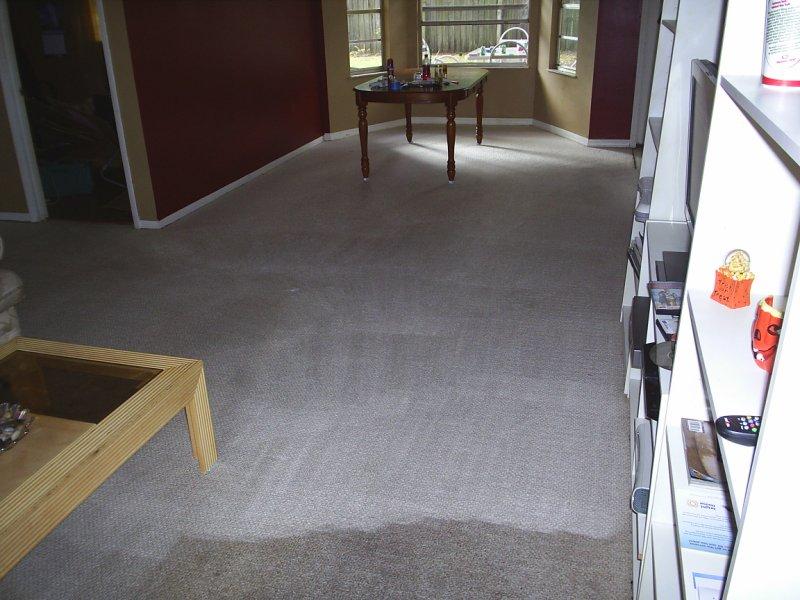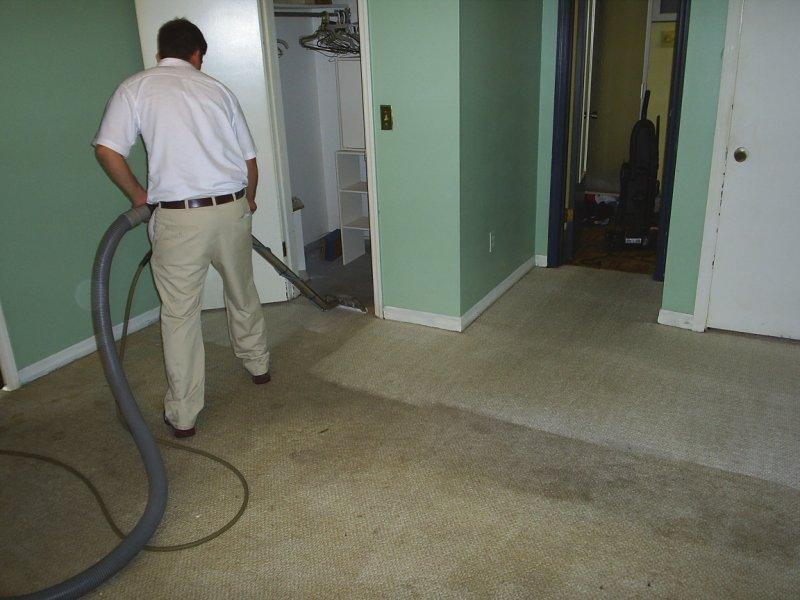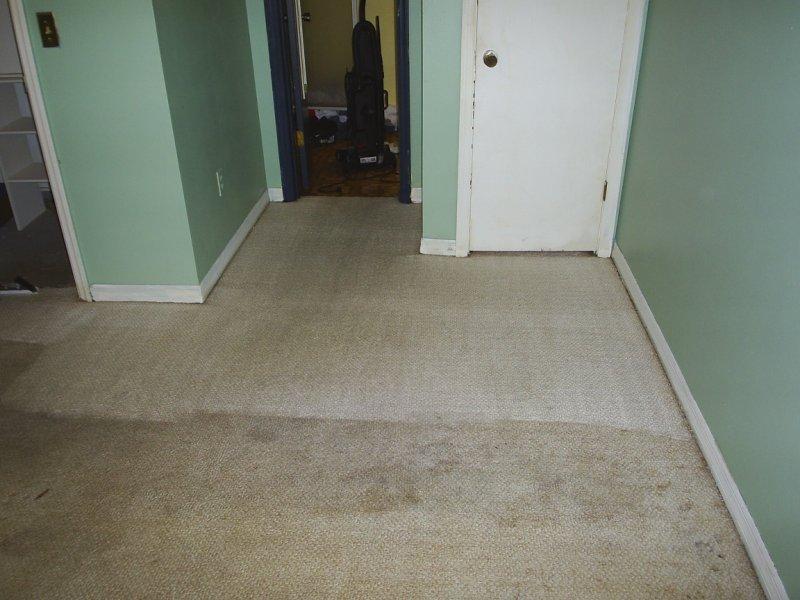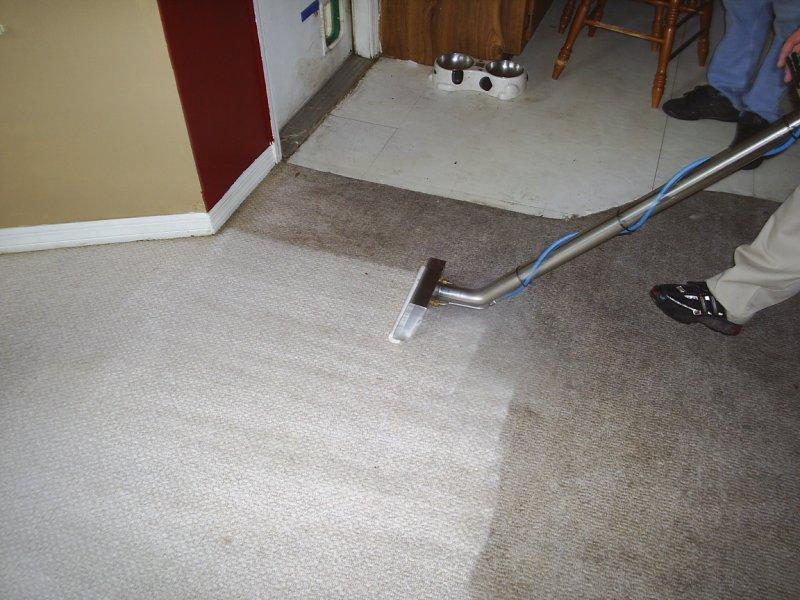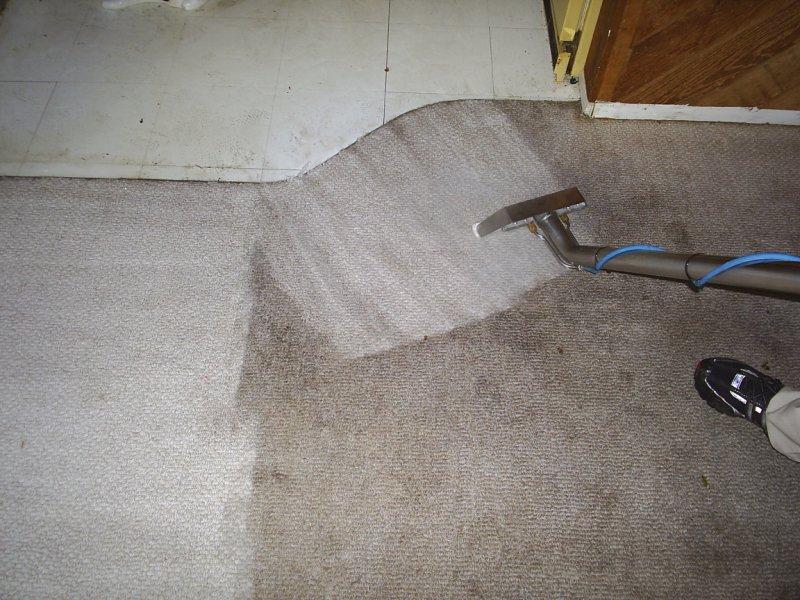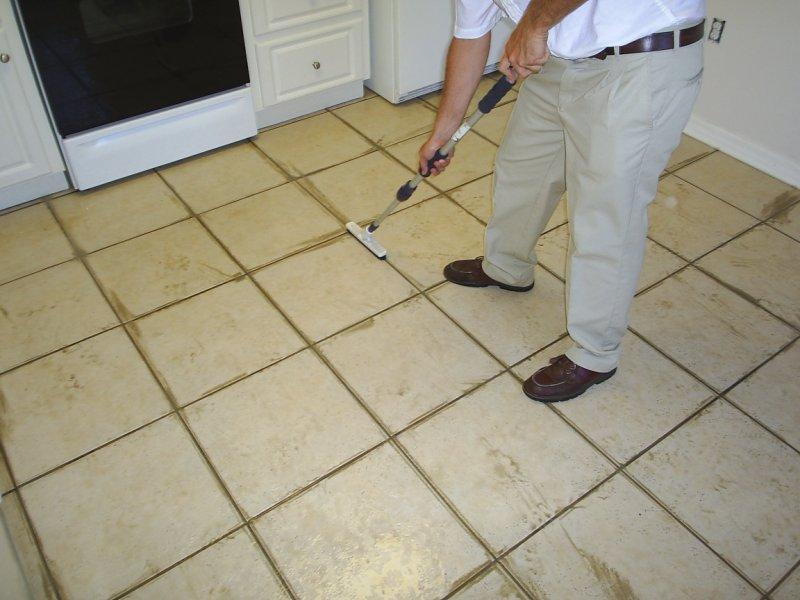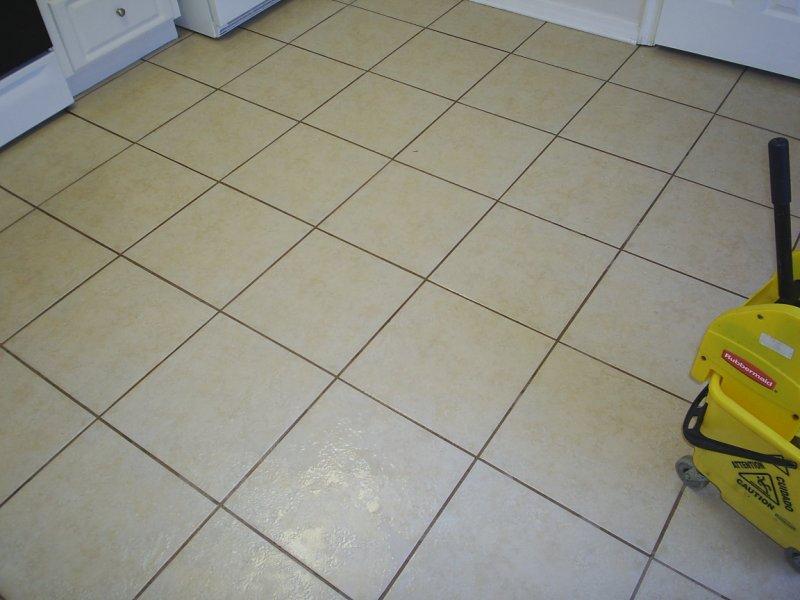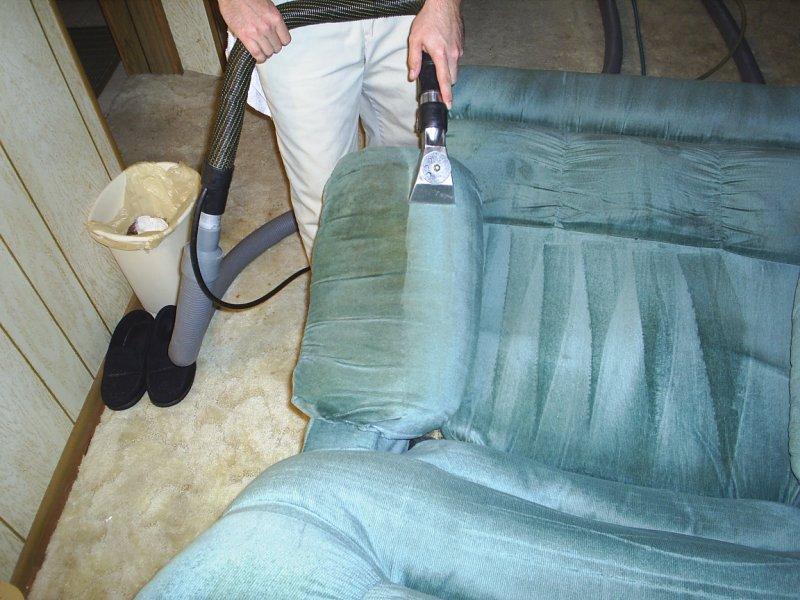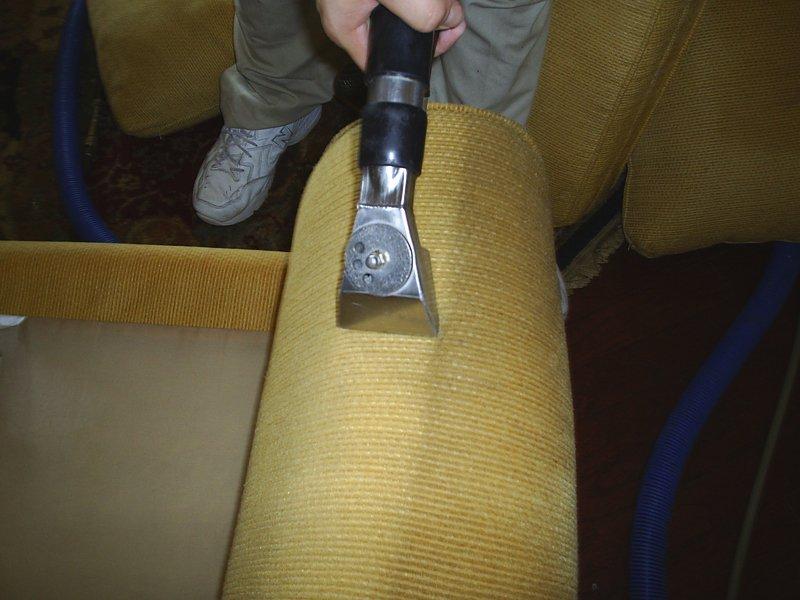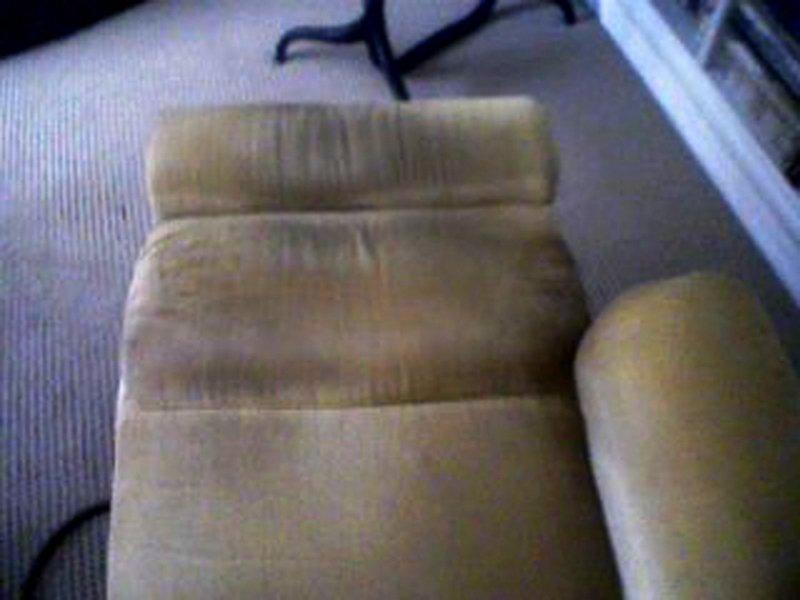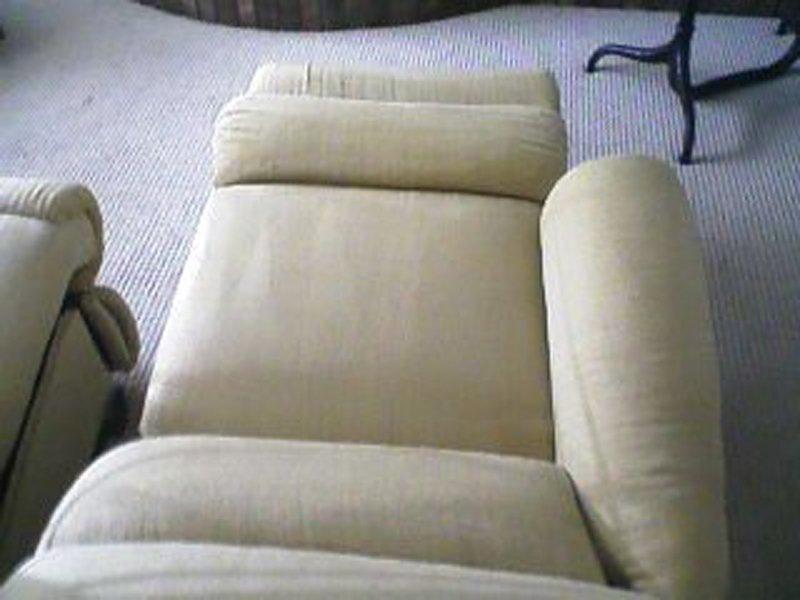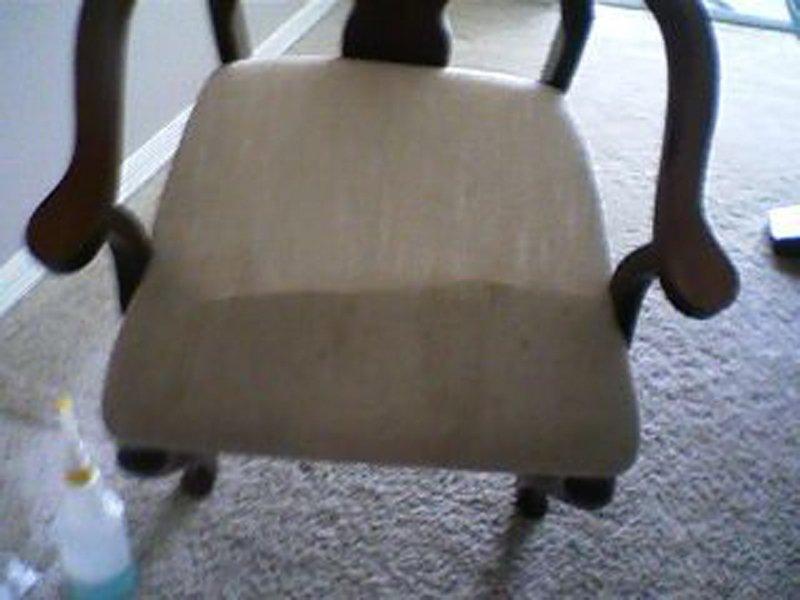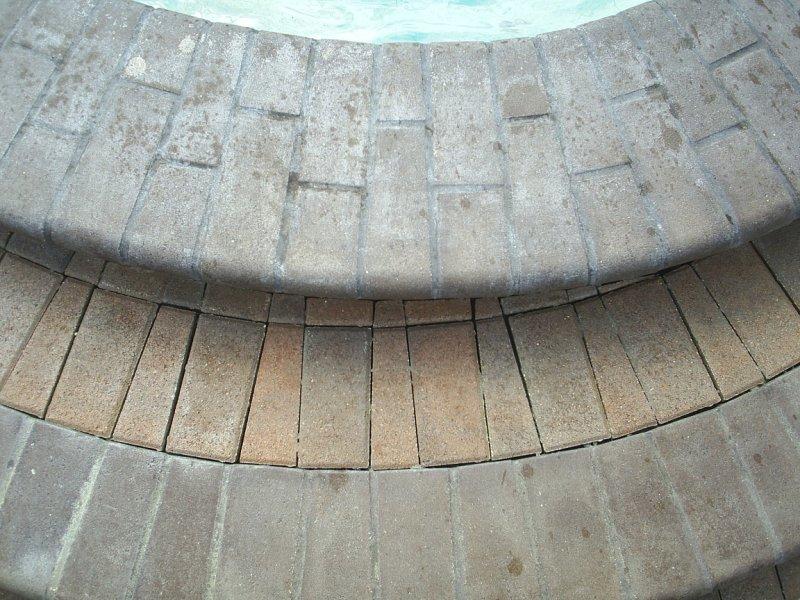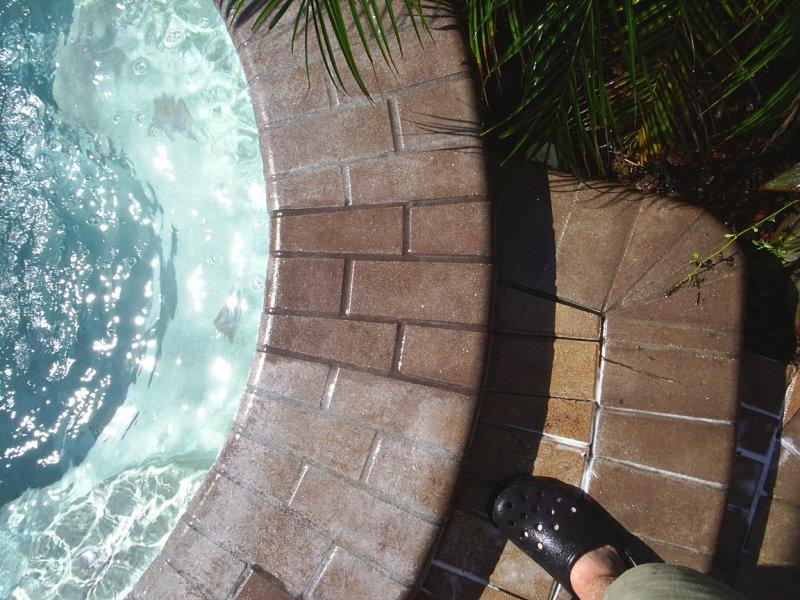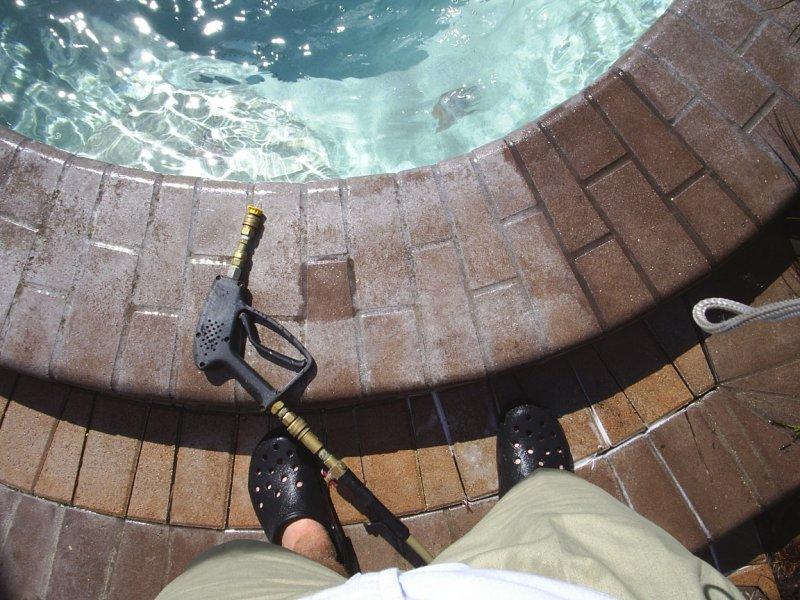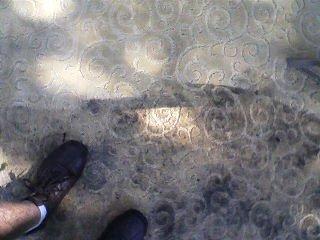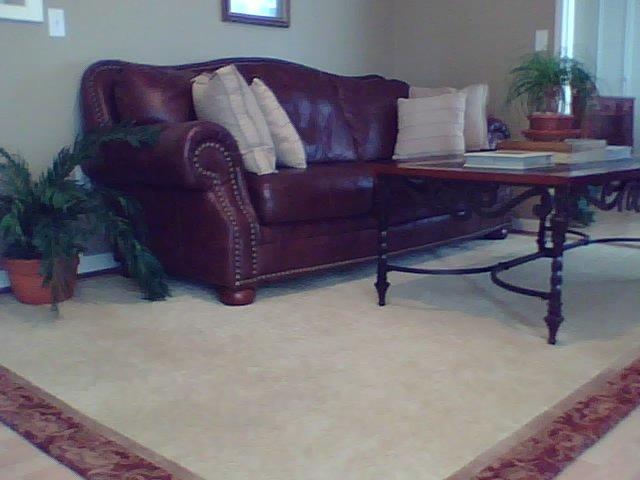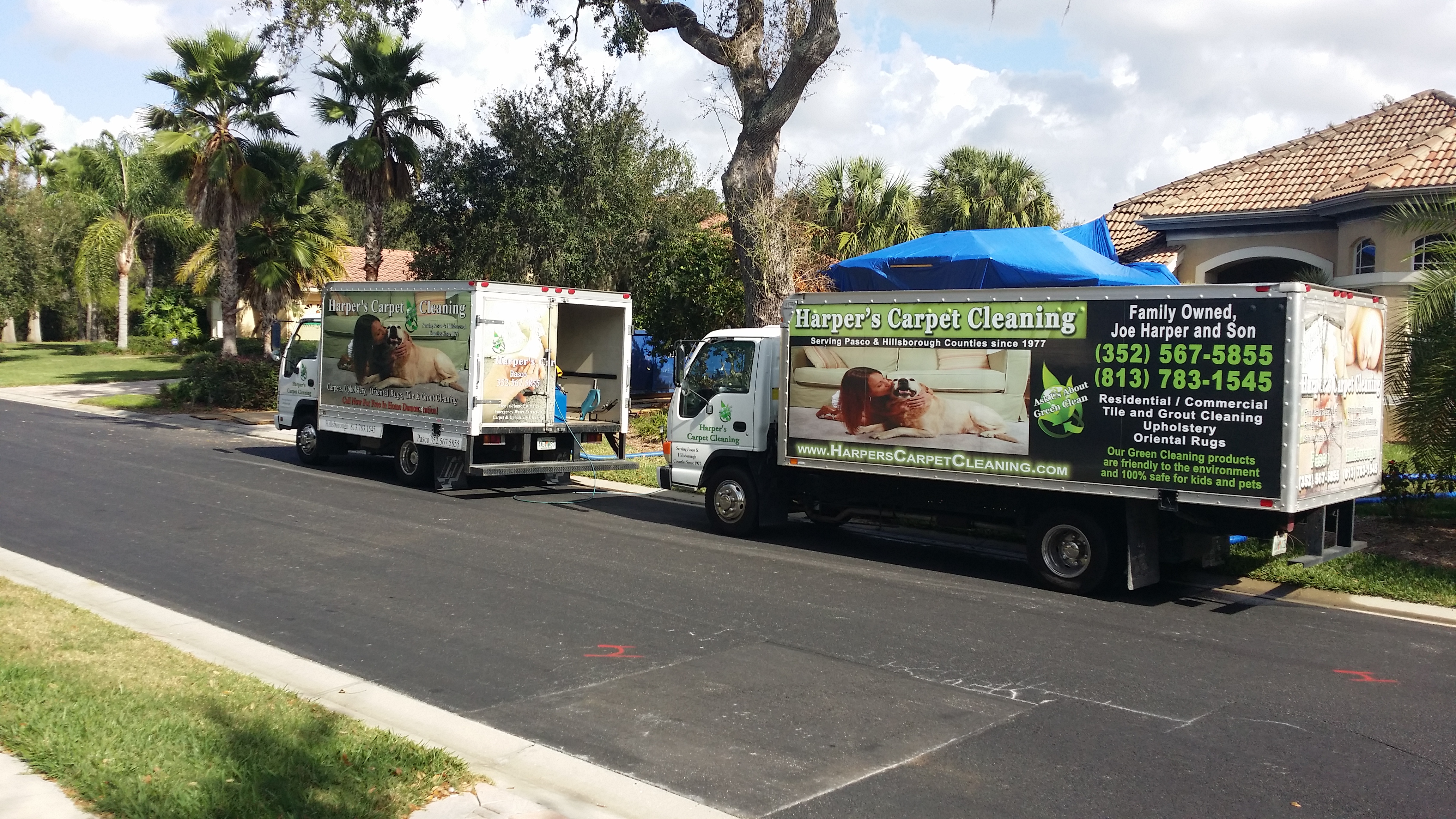 Videos