11375 190th St.
Davenport
,
IA
52804
Hours
M-F 8am-5pm, Sa-Su Closed
Payment Options
American Express

,
Cash

,
Check

,
Discover

,
MasterCard

,
Visa
About Hawkeye Movers, Inc.
Welcome to Hawkeye Movers, Atlas Interstate Agent. We are a family-owned moving company based in the Quad Cities. Established in 1982 in the farmlands of the Midwest, our business continues to grow. We have our our feet firmly planted on the ground, while our wheels roll down the road to tomorrow.We take pride in our work. And our work is moving you home. We specialize in finding the most appropriate solution to your individual needs.From our family to yours, we care for what you value.
Hawkeye Movers, Inc.

Deals in Davenport, IA 52804Sign up to get alerts as soon as new deals are found.

11375 190th St.

Davenport

,

IA

52804

Hours

M-F 8am-5pm, Sa-Su Closed

Payment Options

American Express

,

Cash

,

Check

,

Discover

,

MasterCard

,

Visa

About Hawkeye Movers, Inc.

Welcome to Hawkeye Movers, Atlas Interstate Agent. We are a family-owned moving company based in the Quad Cities. Established in 1982 in the farmlands of the Midwest, our business continues to grow. We have our our feet firmly planted on the ground, while our wheels roll down the road to tomorrow.We take pride in our work. And our work is moving you home. We specialize in finding the most appropriate solution to your individual needs.From our family to yours, we care for what you value.

Images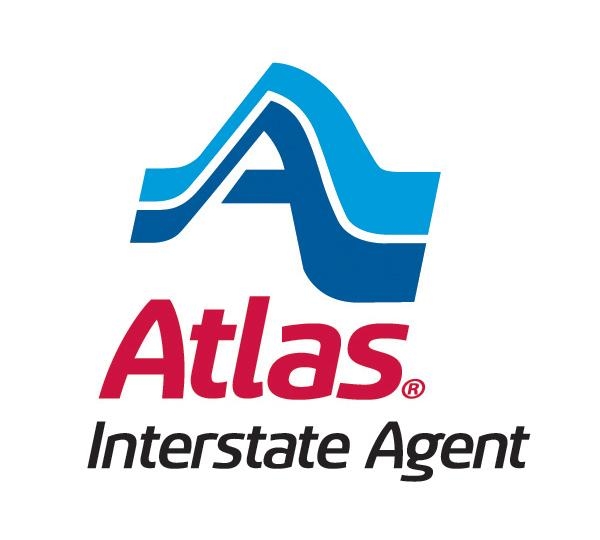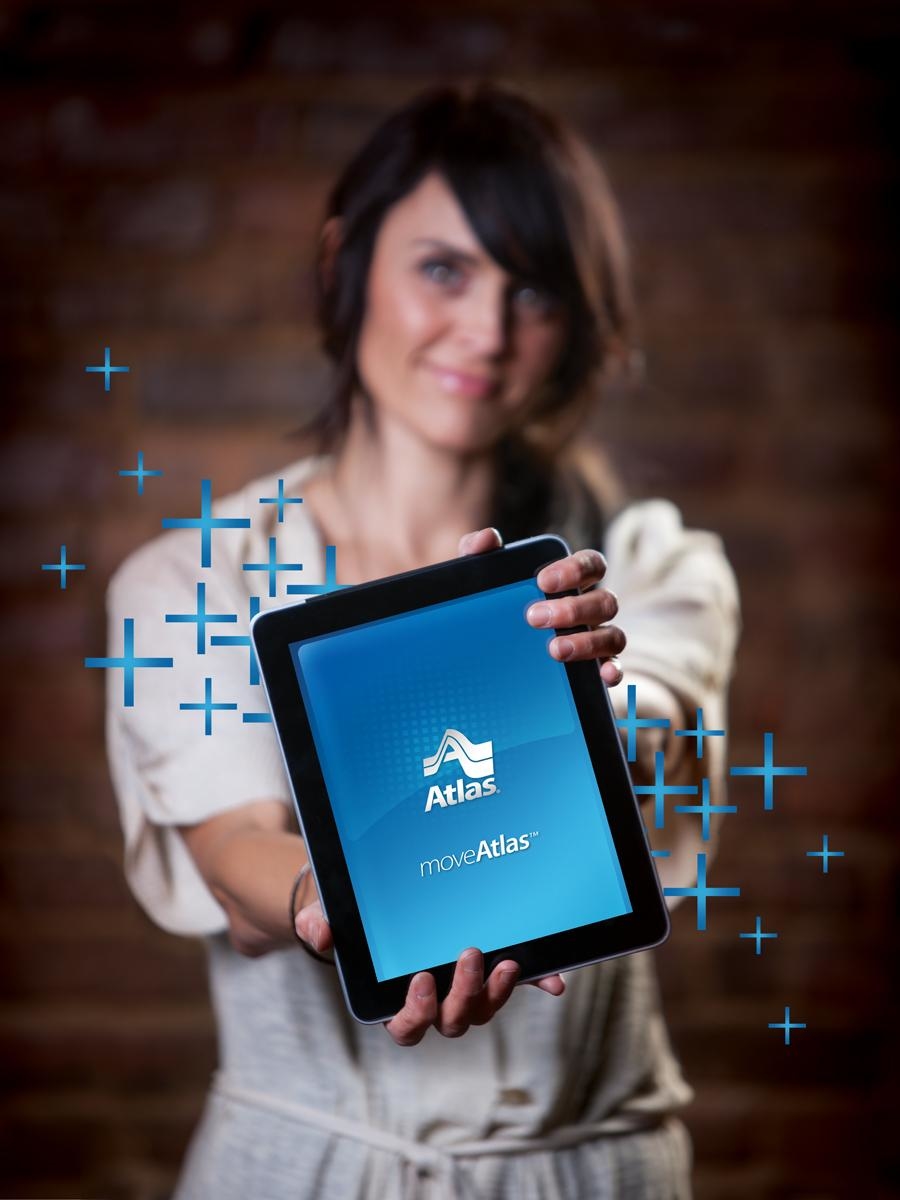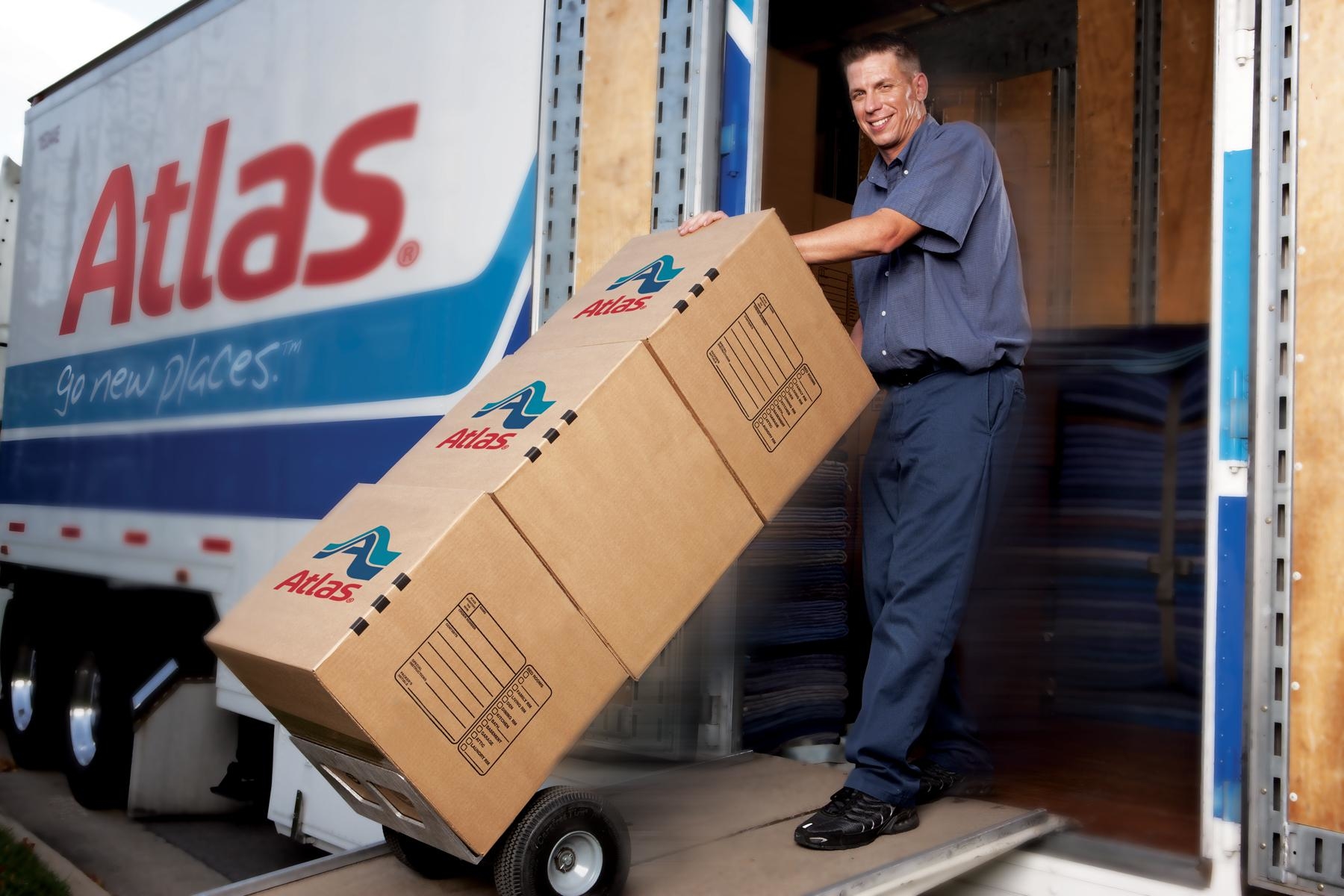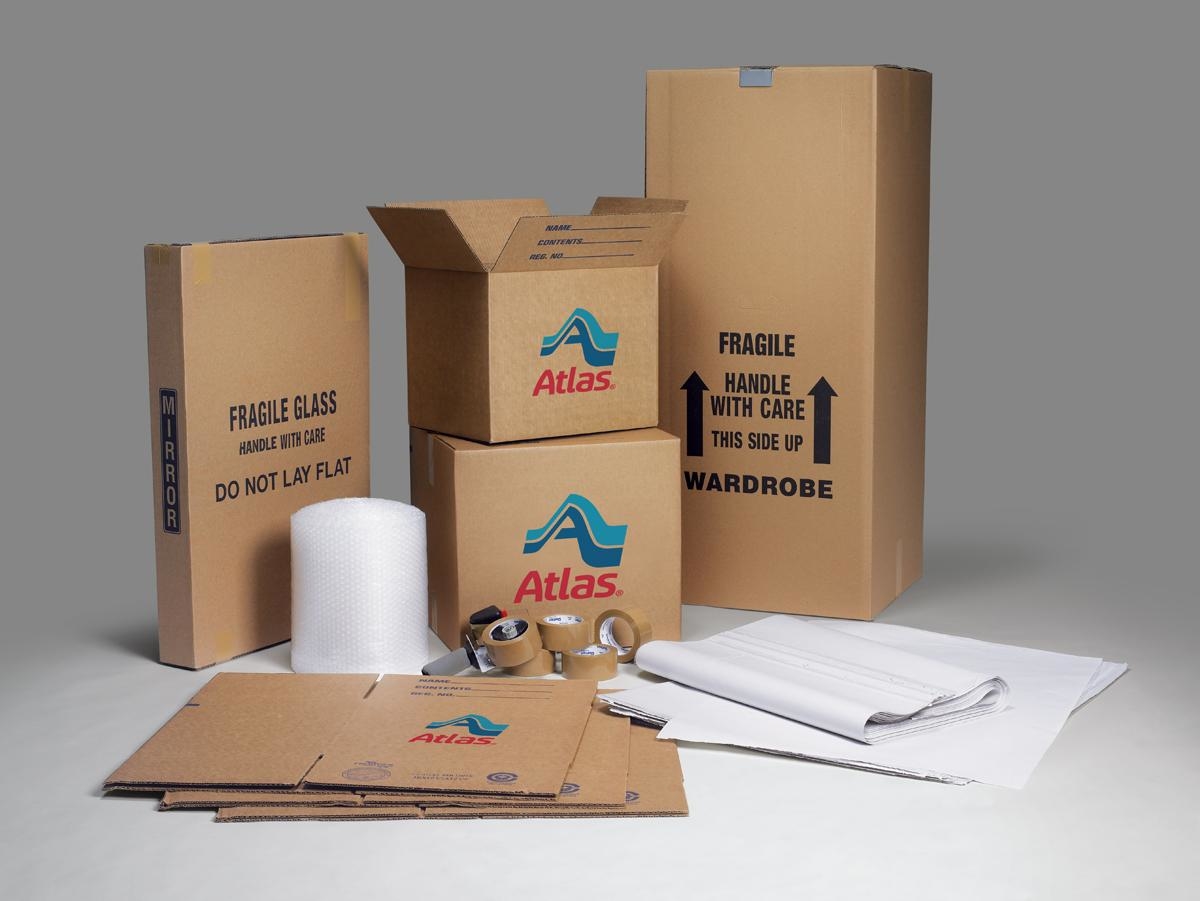 Videos