44 Ocean View Ave. Unit A
Santa Barbara
,
CA
93103
Hours
M-F 8am-5pm, Sa-Su Closed (Saturday by Appointment)
Categories
Home Services

,
Professional Services
Payment Options
Financing

,
American Express

,
MasterCard

,
Visa

,
Check
About Kaiser Air Conditioning
Take a moment to get to know our company and learn how we can provide proven, quality solutions for your commercial or residential heating and air conditioning needs. We are proud to have provided value-driven and the best quality air conditioning and heating sales, repair, maintenance and installation services since 1981. Kaiser AC
Kaiser Air Conditioning

Deals in Santa Barbara, CA 93103Sign up to get alerts as soon as new deals are found.
Top Deals Nearby
62% Off
One Complete Pair of Single-Vision or Progressive, No-Line Glasses at Eyeglass Factory (Up to 62% Off)
Nearby • Ventura

• 0.75 mi
41% Off
One, Two, or Four Pedal-Pub Tours from Social Cycle —Santa Barbara Location (41% Off)
Nearby • Santa Barbara

• 1.42 mi
63% Off
Wine Tasting for One, Two, or Four at J. Wilkes (Up to 63% Off)
Nearby • Santa Barbara

• 1.58 mi
44 Ocean View Ave. Unit A
Santa Barbara
,
CA
93103
Hours
M-F 8am-5pm, Sa-Su Closed (Saturday by Appointment)
Categories
Home Services

,
Professional Services
Payment Options
Financing

,
American Express

,
MasterCard

,
Visa

,
Check
About Kaiser Air Conditioning
Take a moment to get to know our company and learn how we can provide proven, quality solutions for your commercial or residential heating and air conditioning needs. We are proud to have provided value-driven and the best quality air conditioning and heating sales, repair, maintenance and installation services since 1981. Kaiser AC
Images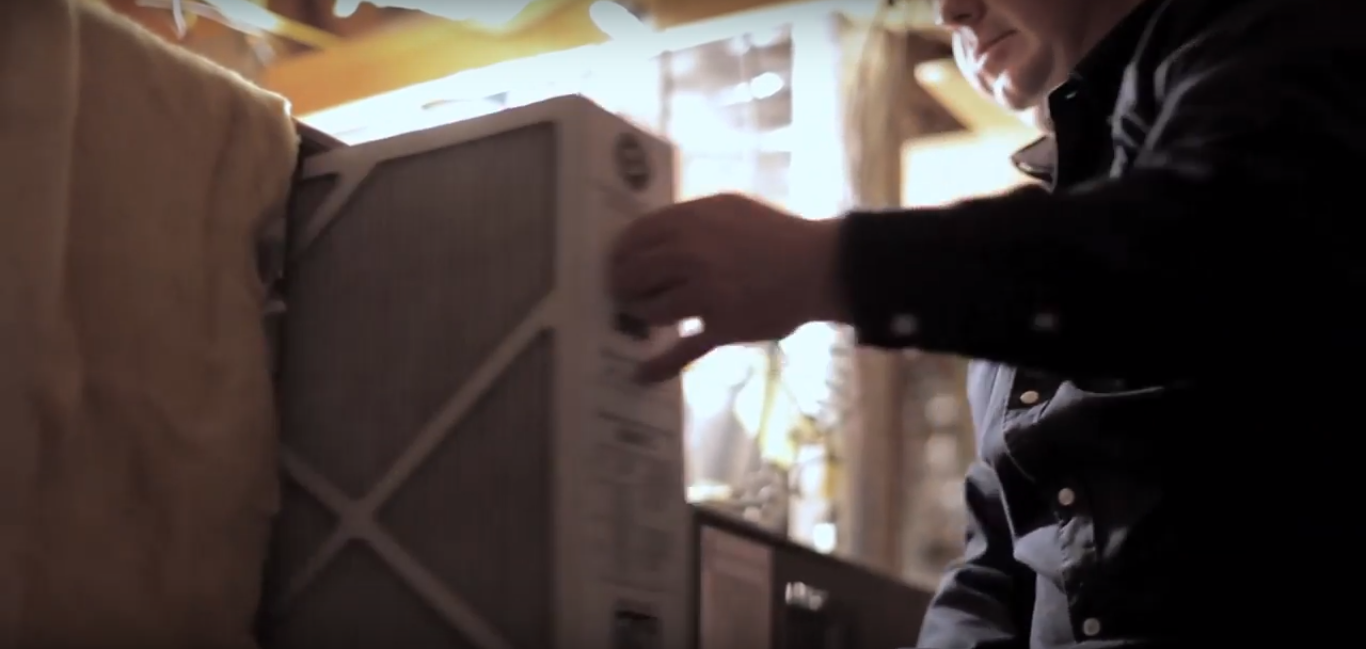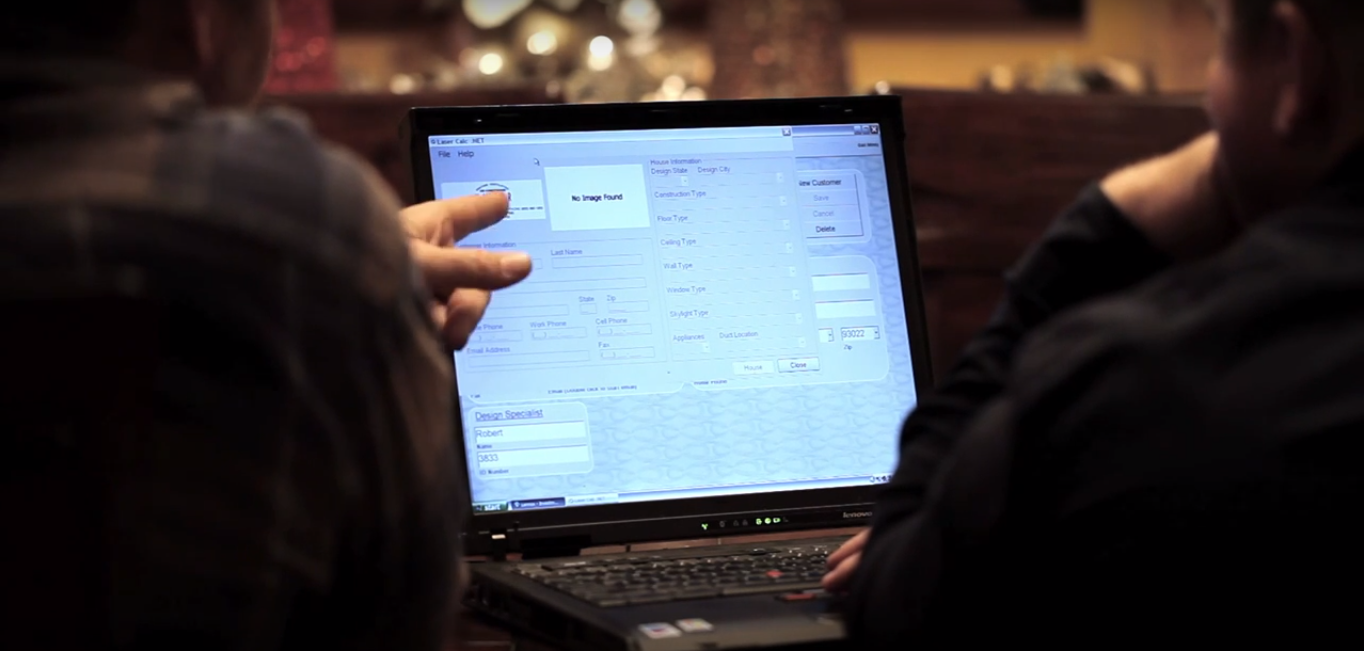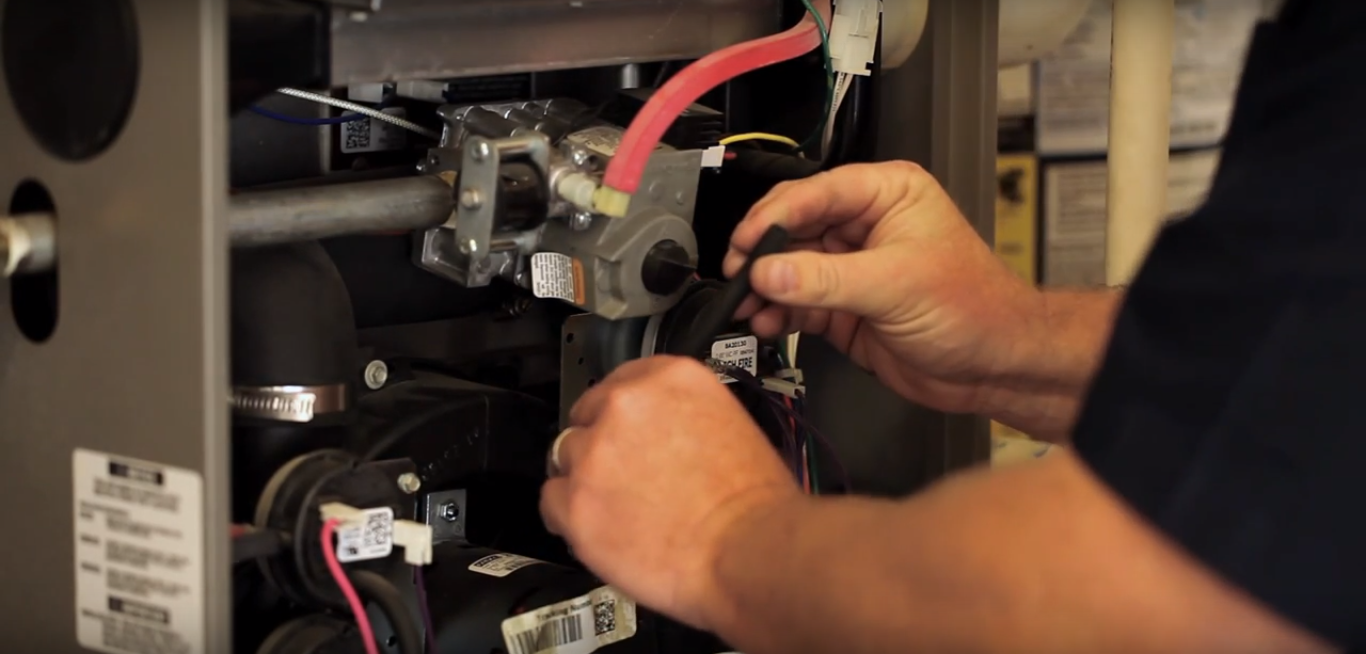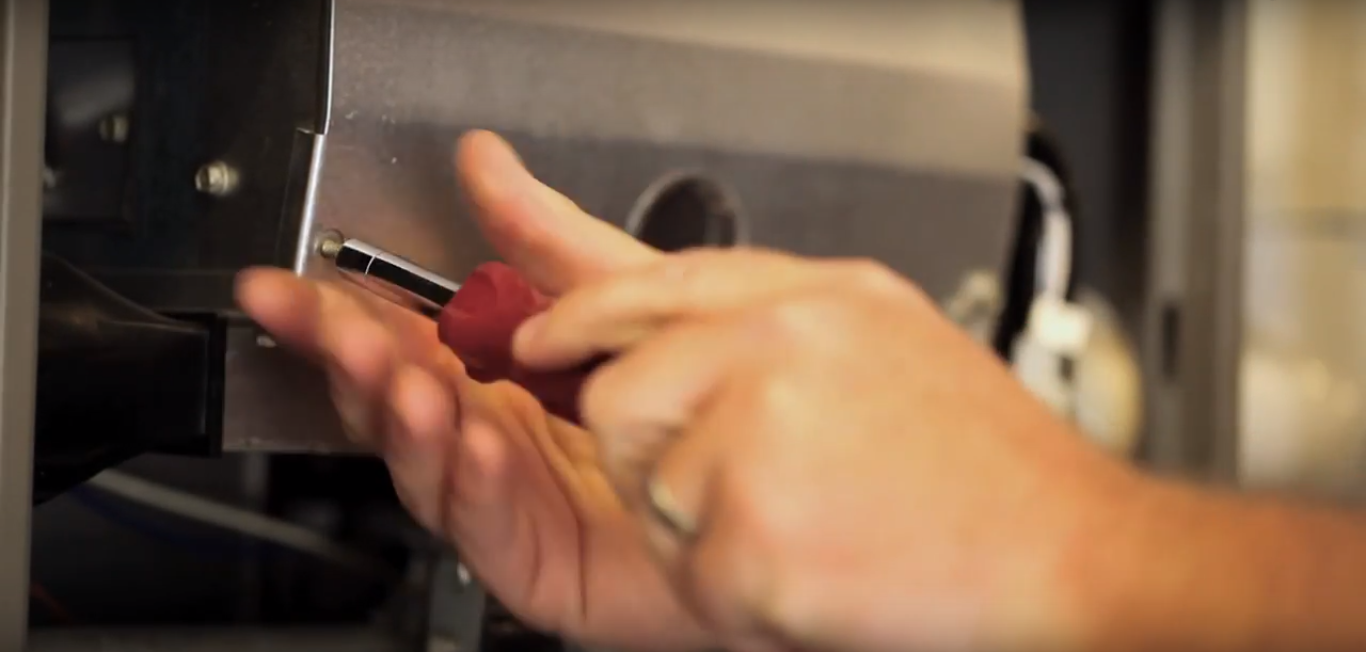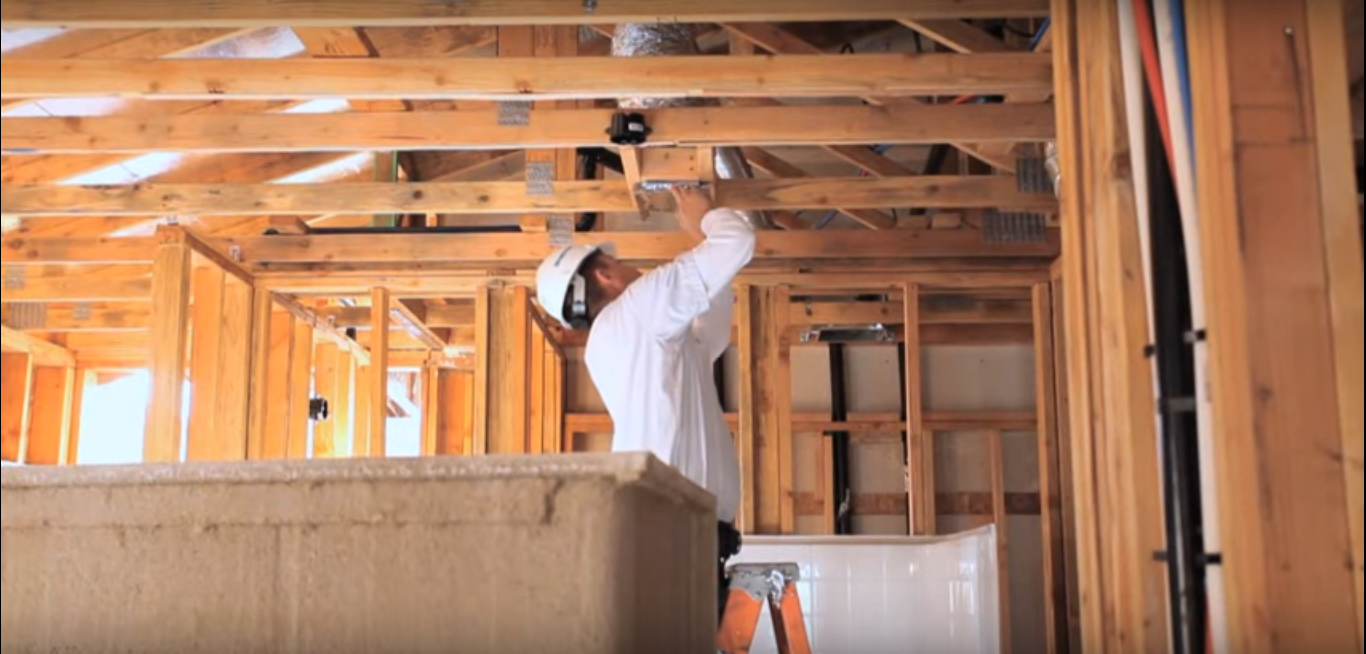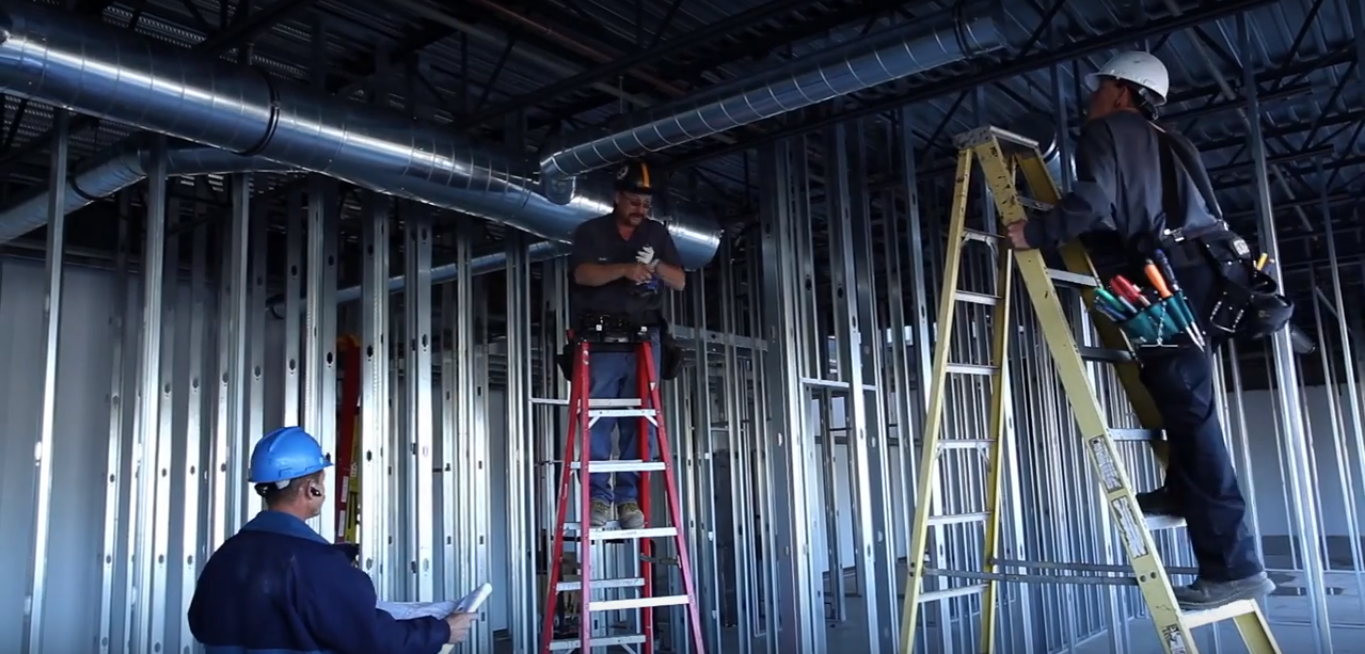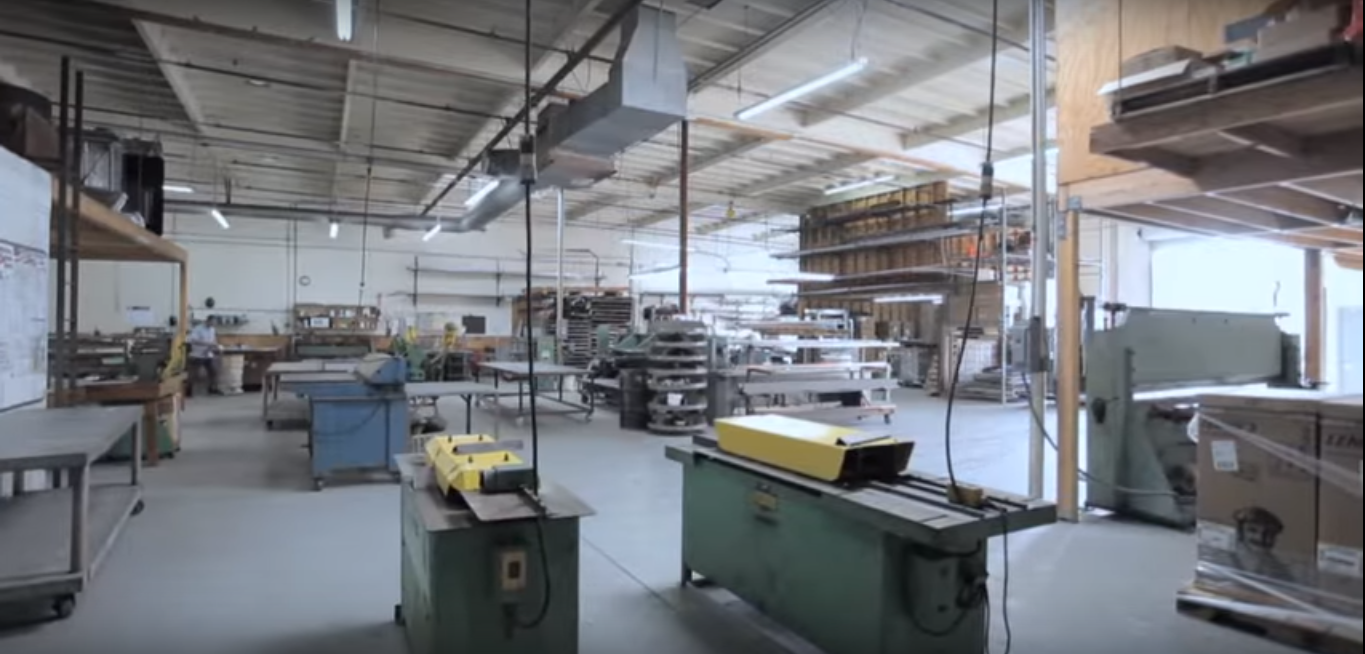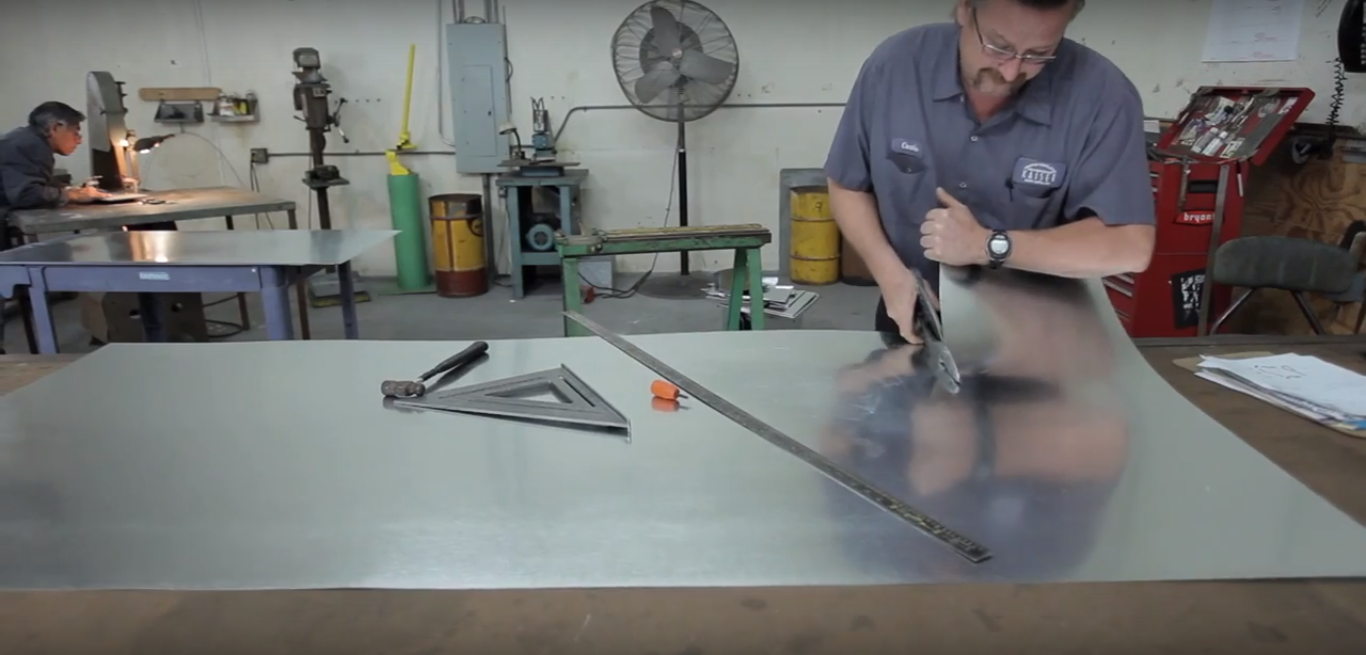 Videos