5725 Dragon Way Suite 319
Cincinnati
,
OH
45227
Hours
M-F 8:30am-6:30pm, Sa-Su Closed
Categories
It Services & Computer Repair

,
Professional Services
Payment Options
American Express

,
Cash

,
Check

,
Discover

,
MasterCard

,
PayPal

,
Visa
About Lewis SEO Cincinnati
Lewis SEO Cincinnati Offers Technical SEO, Medical SEO, Dental SEO, Local SEO, Business SEO, Corporate SEO, eCommerce SEO, Social Media Marketing, Inbound Marketing SEM, Accountant SEO, Pay Per Click Marketing, Appliance Repair SEO, Attorney SEO, Bariatric Surgeon SEO, Septic Service SEO, Cardiologist SEO, Carpet Cleaning SEO, HVAC SEO, Commercial Construction SEO, Cosmetic Surgeon SEO, Cosmetic Surgeon SEO, Hand Surgeon SEO, DUI Attorney SEO, Electrician SEO, General Contractor SEO, Home Security SEO, IT Services SEO, Landscapers Service SEO, Med Spa SEO, Manufacturder SEO and more. We serve Cincinnati, Covington, St Bernard, Norwood, Golf Manor, Elmwood Place, Reading, Bridgetown North, Springdale, Northgate, Sharonville, Kenwood, Milford, Hamlton & Surrounding Areas. We have over a decade of Experience in delivering first page search results and our team of SEO experts are well versed in the technical aspect of Search Engine Optimization. #cincinnatiseo #lewisseocincinnati #medicalseocincinnati #dentalseocincinnati #septicserviceseocincinnati #hvacseocincinnati
Lewis SEO Cincinnati

Deals in Cincinnati, OH 45227Sign up to get alerts as soon as new deals are found.
Top Deals Nearby
65% Off
One or Two 60-Minute Classic Facials at Tiny Beauty Bar (Up to 65% Off)
Nearby • Cincinnati

• 0.74 mi
44% Off
One 60- or 90-Minute Hot Stone Massage at Savannah's Hyde Away (Up to 44% Off)
Nearby • Cincinnati

• 1.57 mi
63% Off
Bowling with Burger Combos at Madison Bowl (Up to 63% Off). Three Options Available.
Nearby • Cincinnati

• 1.81 mi
35% Off
Mani and Pedi, Shellac Mani with Pedi, or Shellac Mani or Pedi with Gel Polish at Wright Nails (Up to 35% Off)
Nearby • Cincinnati

• 1.91 mi
60% Off
Haircuts with Optional Style and Highlights from Stephanie Castrucci at Salon Lofts of Hyde Park (Up to 60% Off)
Nearby • Cincinnati

• 1.91 mi
5725 Dragon Way Suite 319
Cincinnati
,
OH
45227
Hours
M-F 8:30am-6:30pm, Sa-Su Closed
Categories
It Services & Computer Repair

,
Professional Services
Payment Options
American Express

,
Cash

,
Check

,
Discover

,
MasterCard

,
PayPal

,
Visa
About Lewis SEO Cincinnati
Lewis SEO Cincinnati Offers Technical SEO, Medical SEO, Dental SEO, Local SEO, Business SEO, Corporate SEO, eCommerce SEO, Social Media Marketing, Inbound Marketing SEM, Accountant SEO, Pay Per Click Marketing, Appliance Repair SEO, Attorney SEO, Bariatric Surgeon SEO, Septic Service SEO, Cardiologist SEO, Carpet Cleaning SEO, HVAC SEO, Commercial Construction SEO, Cosmetic Surgeon SEO, Cosmetic Surgeon SEO, Hand Surgeon SEO, DUI Attorney SEO, Electrician SEO, General Contractor SEO, Home Security SEO, IT Services SEO, Landscapers Service SEO, Med Spa SEO, Manufacturder SEO and more. We serve Cincinnati, Covington, St Bernard, Norwood, Golf Manor, Elmwood Place, Reading, Bridgetown North, Springdale, Northgate, Sharonville, Kenwood, Milford, Hamlton & Surrounding Areas. We have over a decade of Experience in delivering first page search results and our team of SEO experts are well versed in the technical aspect of Search Engine Optimization. #cincinnatiseo #lewisseocincinnati #medicalseocincinnati #dentalseocincinnati #septicserviceseocincinnati #hvacseocincinnati
Images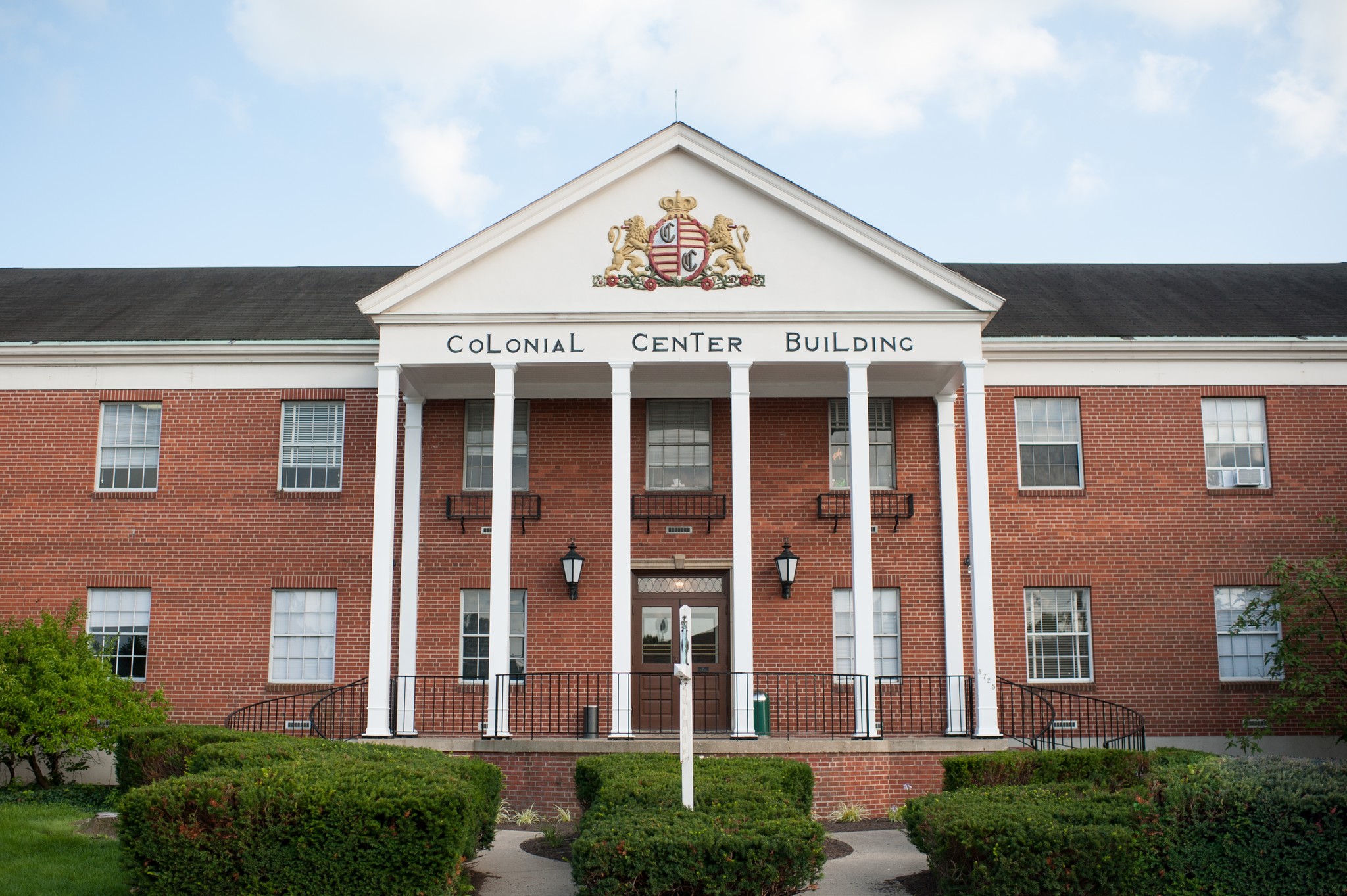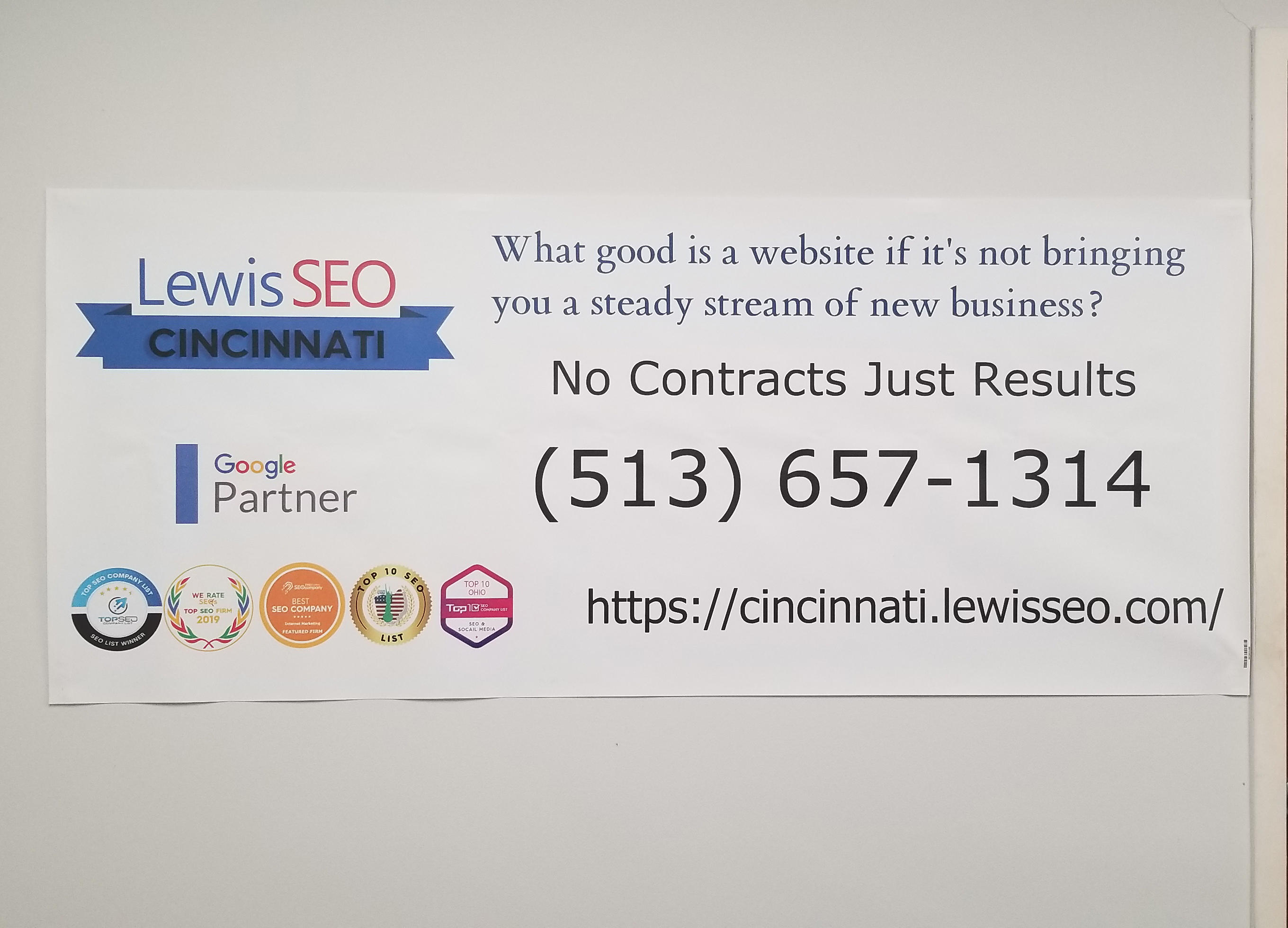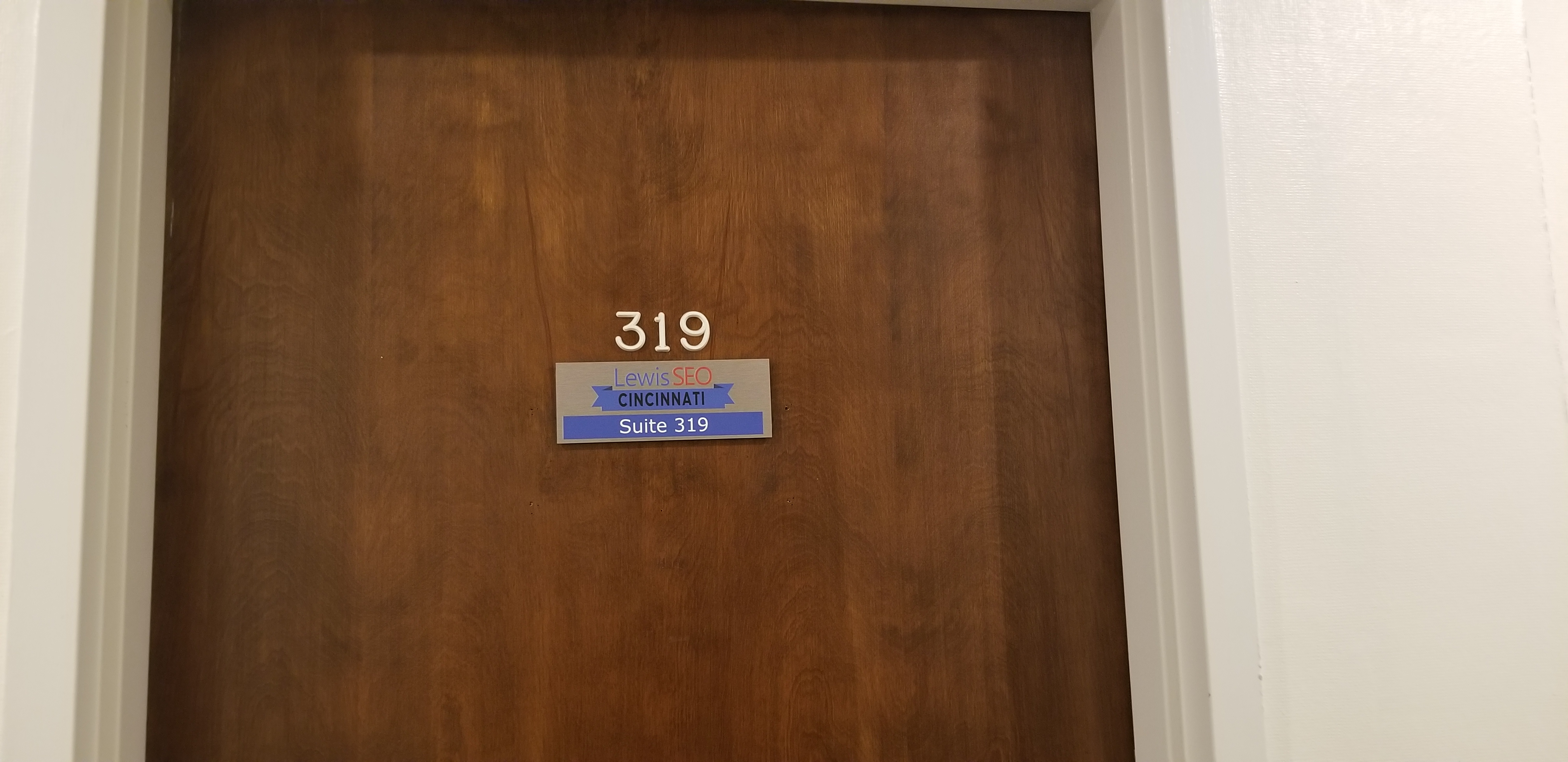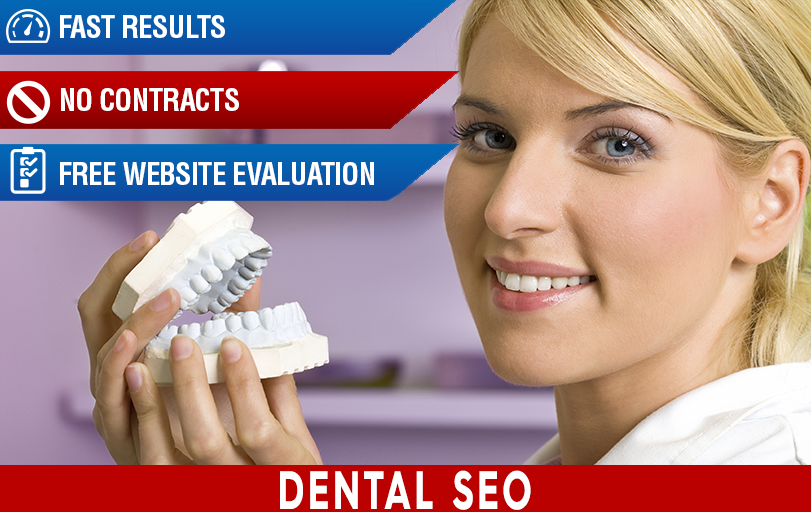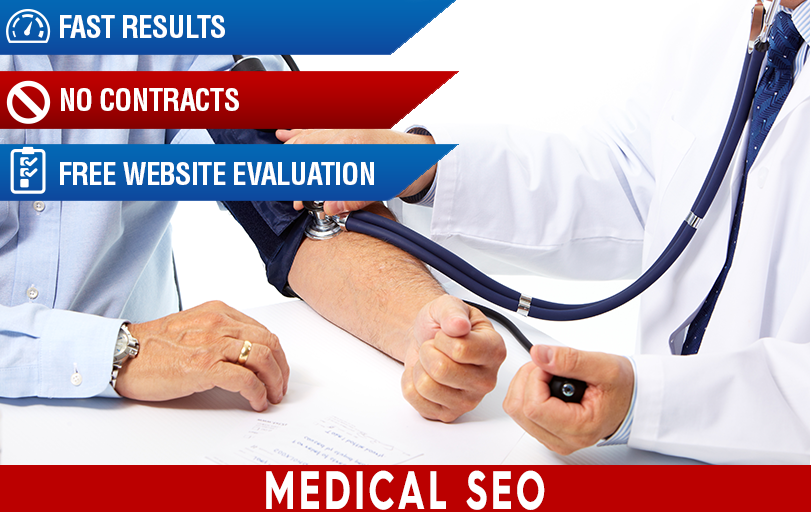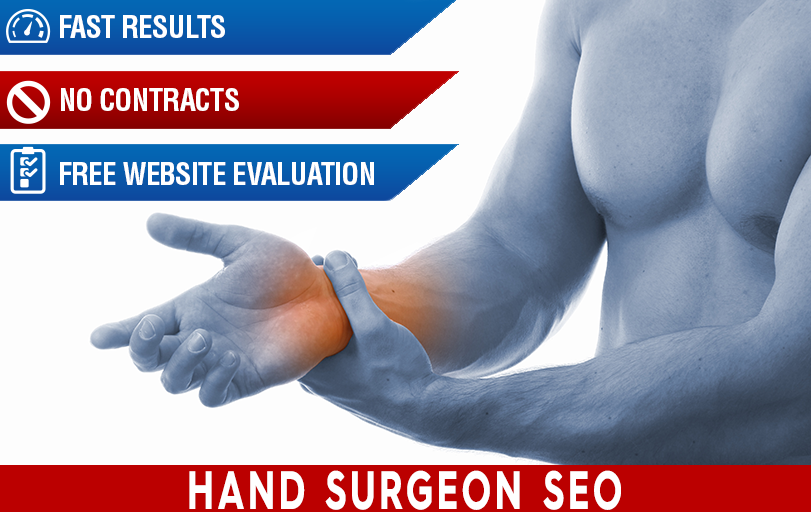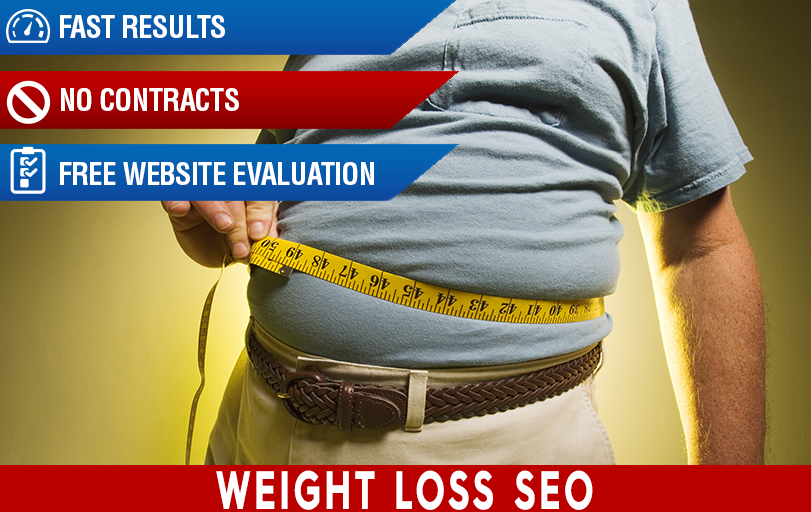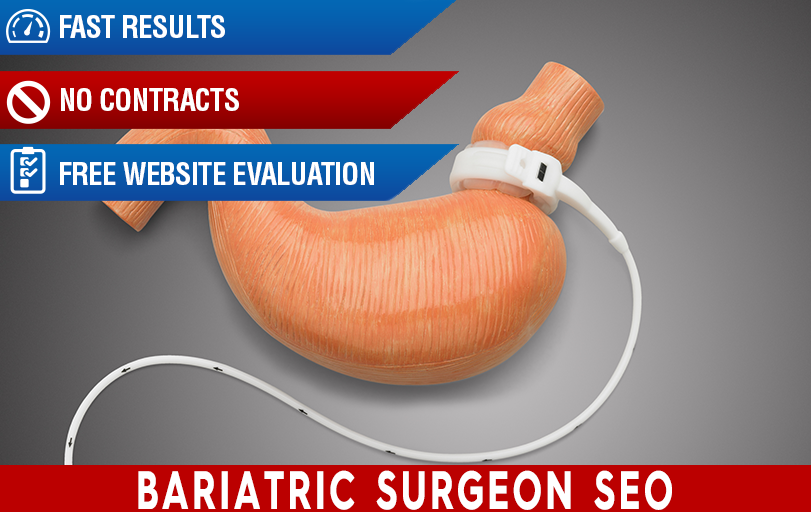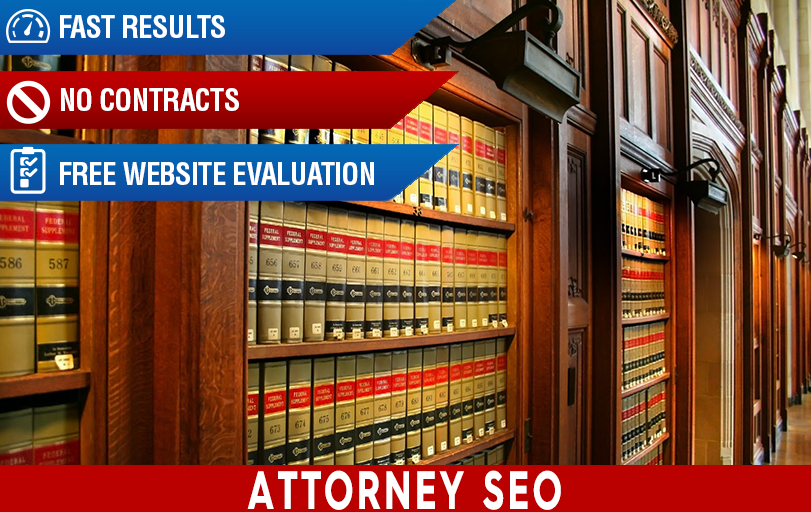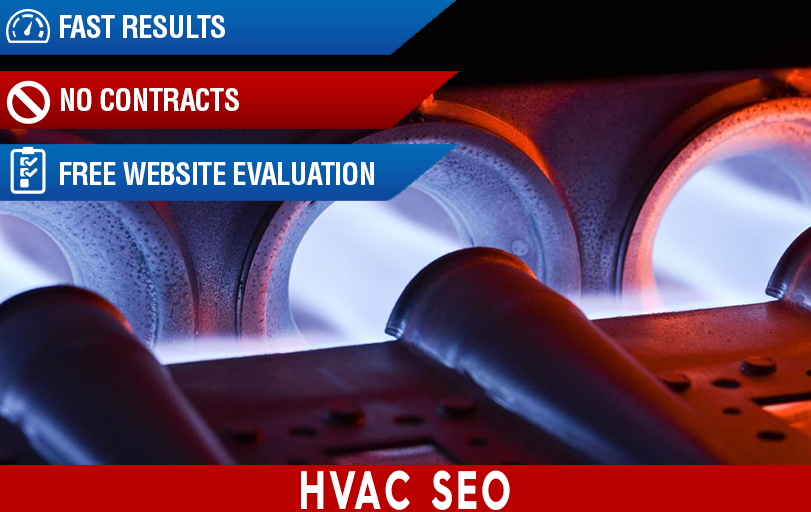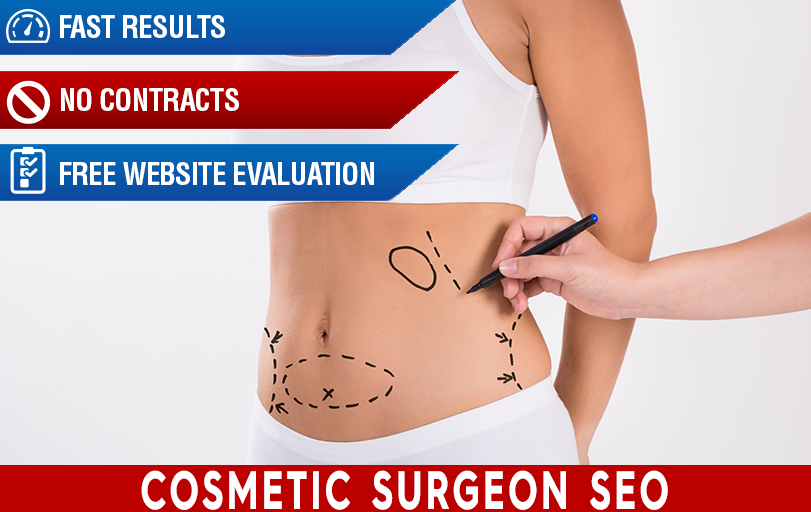 Videos