1311 W 96th St Suite 270
Indianapolis
,
IN
46260
Hours
M-F 8:30am-6:30pm, Sa-Su Closed
Categories
It Services & Computer Repair
Payment Options
American Express

,
Cash

,
Check

,
Discover

,
Invoice

,
MasterCard

,
PayPal

,
Visa
About Lewis SEO Indianapolis
Lewis SEO Indianapolis offers a no strings attached "how SEO works" presentation to any business considering getting their company to the first pages of Google Yahoo and Bing. We serve the greater Indianapolis IN areas Lewis SEO is a BBB accredited business with an A+ rating. We are a team of SEO experts with over a decade of experience each. We have delivered over 100,000 first page search results to our clients. We specialize in Local SEO, Technical SEO, Medical SEO, eCommerce SEO, Regional SEO, National SEO, Social Media Marketing, Website Retargeting and more. #indianapolisseo #seo #seocompanyindianapolis
Lewis SEO Indianapolis

Deals in Indianapolis, IN 46260Sign up to get alerts as soon as new deals are found.
Top Deals Nearby
64% Off
Full Set of Eyelash Extensions with Optional Fill at Amazing Lash Studio Indianapolis (Up to 64% Off)
Nearby • Indianapolis

• 1.79 mi
Sale
Unlimited 60-Minute Yoga Classes for One Week or Five or Ten 60-Minute Yoga Classes at YogaSix Carmel
Nearby • Carmel

• 2.23 mi
65% Off
One or Three 25-Minute Salt Cave Sessions at Salt For Your Soul (Up to 65% Off)
Nearby • Indianapolis

• 2.28 mi
26% Off
Executive Exterior and Interior Detail at Fender Benders Body Shop & Z-Best Auto Detailing (Up to 26% Off)
Nearby • Indianapolis

• 2.32 mi
1311 W 96th St Suite 270
Indianapolis
,
IN
46260
Hours
M-F 8:30am-6:30pm, Sa-Su Closed
Categories
It Services & Computer Repair
Payment Options
American Express

,
Cash

,
Check

,
Discover

,
Invoice

,
MasterCard

,
PayPal

,
Visa
About Lewis SEO Indianapolis
Lewis SEO Indianapolis offers a no strings attached "how SEO works" presentation to any business considering getting their company to the first pages of Google Yahoo and Bing. We serve the greater Indianapolis IN areas Lewis SEO is a BBB accredited business with an A+ rating. We are a team of SEO experts with over a decade of experience each. We have delivered over 100,000 first page search results to our clients. We specialize in Local SEO, Technical SEO, Medical SEO, eCommerce SEO, Regional SEO, National SEO, Social Media Marketing, Website Retargeting and more. #indianapolisseo #seo #seocompanyindianapolis
Images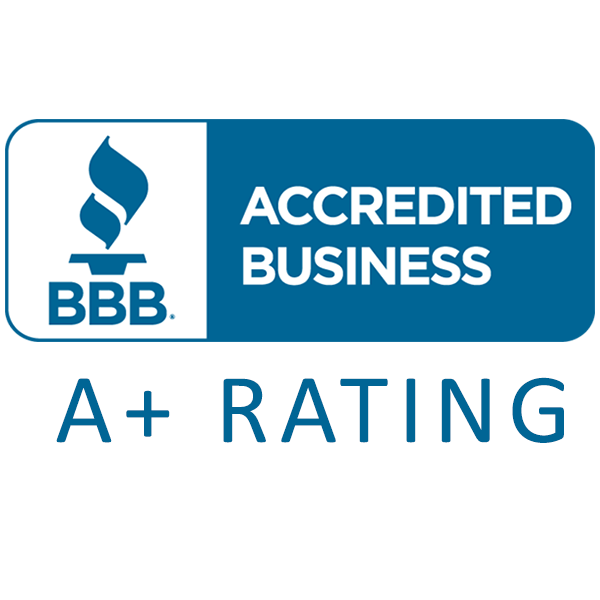 Videos