860 S County Line Rd
Blanchard
,
OK
73010
Hours
M-F 8am-5pm, Sa-Su Closed
Categories
Services

,
Home Services

,
Professional Services
Contact
mmwrecking@mmwrecking.com
About M & M Wrecking - Demolition Contractor in OKC
MM Wrecking • Demolition • Excavation • Metal Recycling • Concrete Cutting • Commercial / Residential • Industrial • Land Clearing Family owned and operated company Serving Oklahoma City, Tulsa, Dallas and the Greater Oklahoma State area's. #oklahomademolition #okcdemolition #oklahomaexcavation #oklahomaconcretecutting #okcexcavation #mmwrecking #mmwreckingokc
M & M Wrecking - Demolition Contractor in OKC

Deals in Blanchard, OK 73010Sign up to get alerts as soon as new deals are found.
Top Deals Nearby
50% Off
One Dozen Grab & Go Cupcakes or One 12-Inch Cookie Cake at Fancy Cakes and Confections (Up to 50% Off)
Nearby • Norman

• 11.78 mi
40% Off
One 60-Minute Jump Pass or Flippin' Awesome Party at Get Air (Up to 40% Off). Three Options Available.
Nearby • Norman

• 11.79 mi
41% Off
30-, 60-, or 90-Minute Body Massage, or 30-Minute Foot Massage at Supreme Foot Massage (Up to 41% Off)
Nearby • Norman

• 12.12 mi
77% Off
Four Laser Hair-Removal Treatments on a Small, Medium, or Large Area at Oasis Medical Spa (Up to 77% Off)
Nearby • Norman

• 12.74 mi
860 S County Line Rd
Blanchard
,
OK
73010
Hours
M-F 8am-5pm, Sa-Su Closed
Categories
Services

,
Home Services

,
Professional Services
Contact
mmwrecking@mmwrecking.com
About M & M Wrecking - Demolition Contractor in OKC
MM Wrecking • Demolition • Excavation • Metal Recycling • Concrete Cutting • Commercial / Residential • Industrial • Land Clearing Family owned and operated company Serving Oklahoma City, Tulsa, Dallas and the Greater Oklahoma State area's. #oklahomademolition #okcdemolition #oklahomaexcavation #oklahomaconcretecutting #okcexcavation #mmwrecking #mmwreckingokc
Images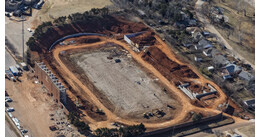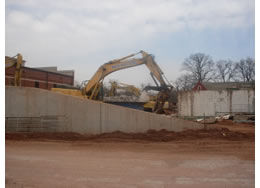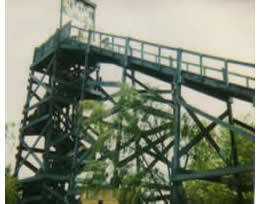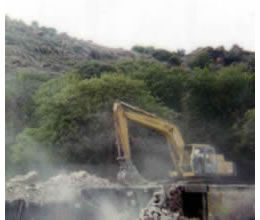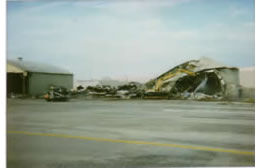 Videos