104 E. Main Street
Gastonia
,
NC
28052
Hours
M-F 9am-5pm, Sa-Su Closed
Payment Options
American Express

,
Cash

,
Check

,
Financing

,
MasterCard

,
Visa
About Minick Law, P.C. | Gastonia DUI Lawyer
Minick Law's office in Gastonia serves clients with DWI/DUI, Criminal Defense, Traffic Violations and DMV Hearing cases. Our staff is ready and waiting to help you at our conveniently located office in downtown Gastonia. DWI / DUI LAWYERS Being charged with a DWI (driving while impaired) or a DUI (driving under the influence) can be nothing short of catastrophic. You could lose your driver's license, your car insurance rates could go through the roof, and you might even find yourself in jail. Here in Gastonia, Minick Law wants your future to be brighter than that. We will pour our research, experience, and passion into every aspect of your case. TRAFFIC VIOLATION and DMV HEARING LAWYERS Our Traffic Violation Team is ready to assist you with any traffic related charges, such as reckless driving, driving with a revoked or expired license, or just a regular speeding ticket. We'll work hard to reduce the effect of charges you may face as a result of your traffic violation, but also help you plan how to keep your record clean in the future. CRIMINAL DEFENSE LAWYERS Facing criminal charges has to be an extraordinarily stressful low-point in your life. Our Gastonia criminal defense attorneys have one mission: helping you when you need it most. Our experienced team will keep you informed as we guide you through the legal process, translating the legal jargon so that you understand exactly where you are and what's going on.
Minick Law, P.C. | Gastonia DUI Lawyer

Deals in Gastonia, NC 28052Sign up to get alerts as soon as new deals are found.

104 E. Main Street

Gastonia

,

NC

28052

Hours

M-F 9am-5pm, Sa-Su Closed

Payment Options

American Express

,

Cash

,

Check

,

Financing

,

MasterCard

,

Visa

About Minick Law, P.C. | Gastonia DUI Lawyer

Minick Law's office in Gastonia serves clients with DWI/DUI, Criminal Defense, Traffic Violations and DMV Hearing cases. Our staff is ready and waiting to help you at our conveniently located office in downtown Gastonia. DWI / DUI LAWYERS Being charged with a DWI (driving while impaired) or a DUI (driving under the influence) can be nothing short of catastrophic. You could lose your driver's license, your car insurance rates could go through the roof, and you might even find yourself in jail. Here in Gastonia, Minick Law wants your future to be brighter than that. We will pour our research, experience, and passion into every aspect of your case. TRAFFIC VIOLATION and DMV HEARING LAWYERS Our Traffic Violation Team is ready to assist you with any traffic related charges, such as reckless driving, driving with a revoked or expired license, or just a regular speeding ticket. We'll work hard to reduce the effect of charges you may face as a result of your traffic violation, but also help you plan how to keep your record clean in the future. CRIMINAL DEFENSE LAWYERS Facing criminal charges has to be an extraordinarily stressful low-point in your life. Our Gastonia criminal defense attorneys have one mission: helping you when you need it most. Our experienced team will keep you informed as we guide you through the legal process, translating the legal jargon so that you understand exactly where you are and what's going on.

Images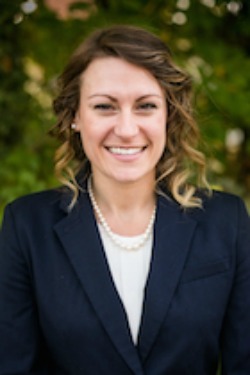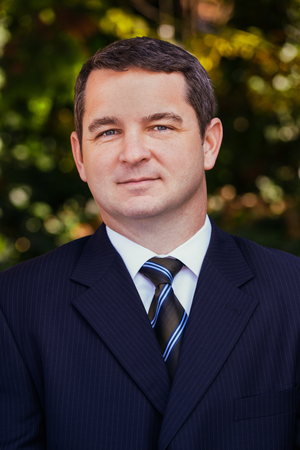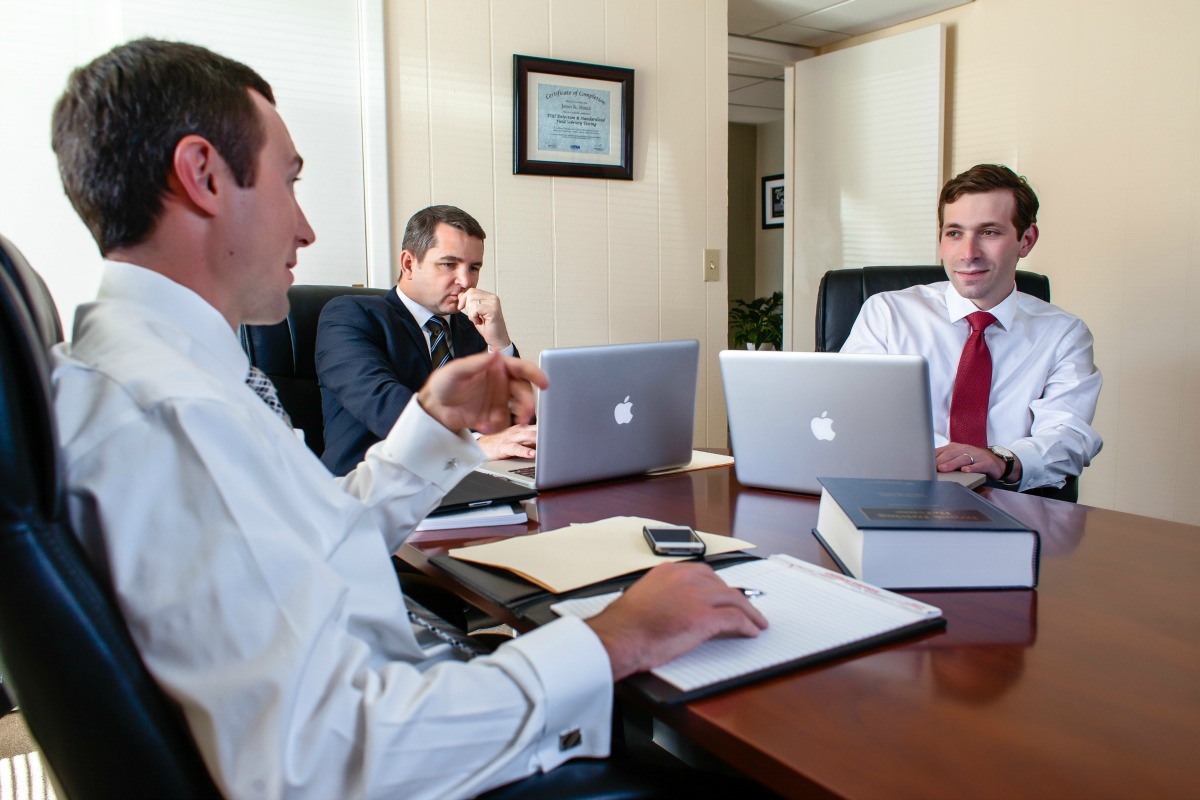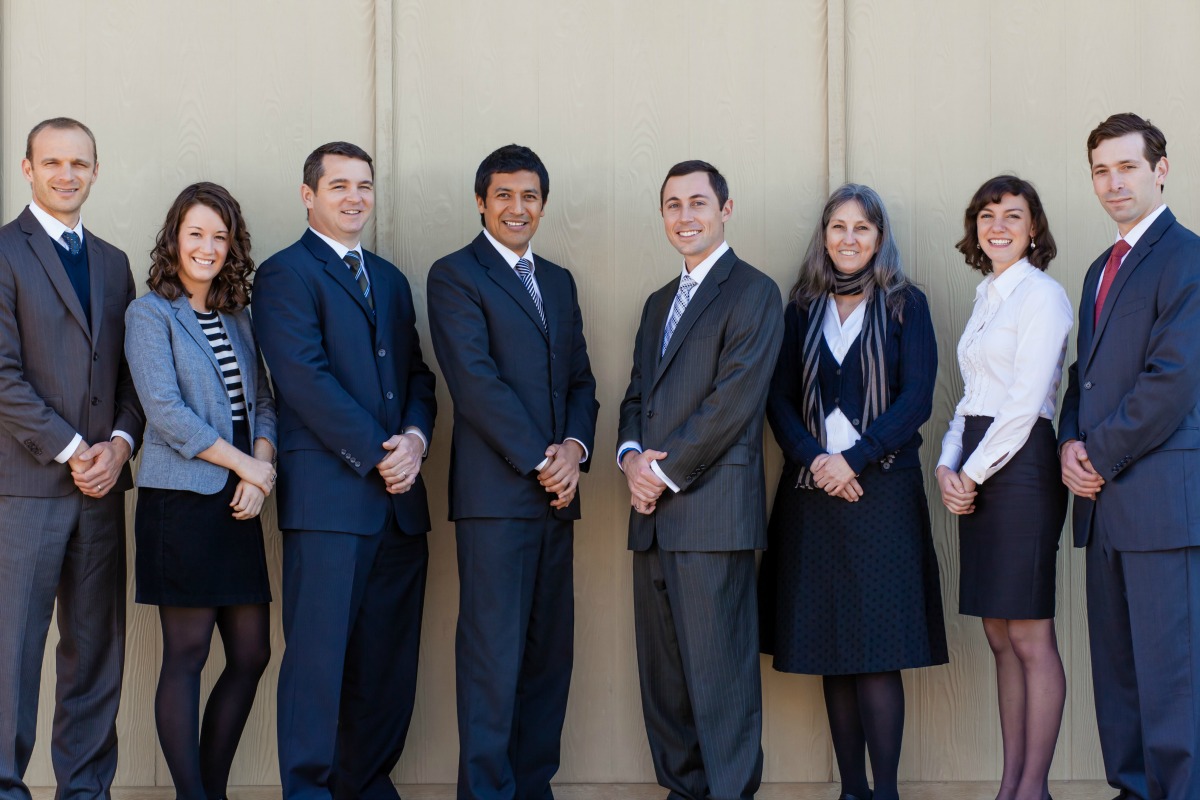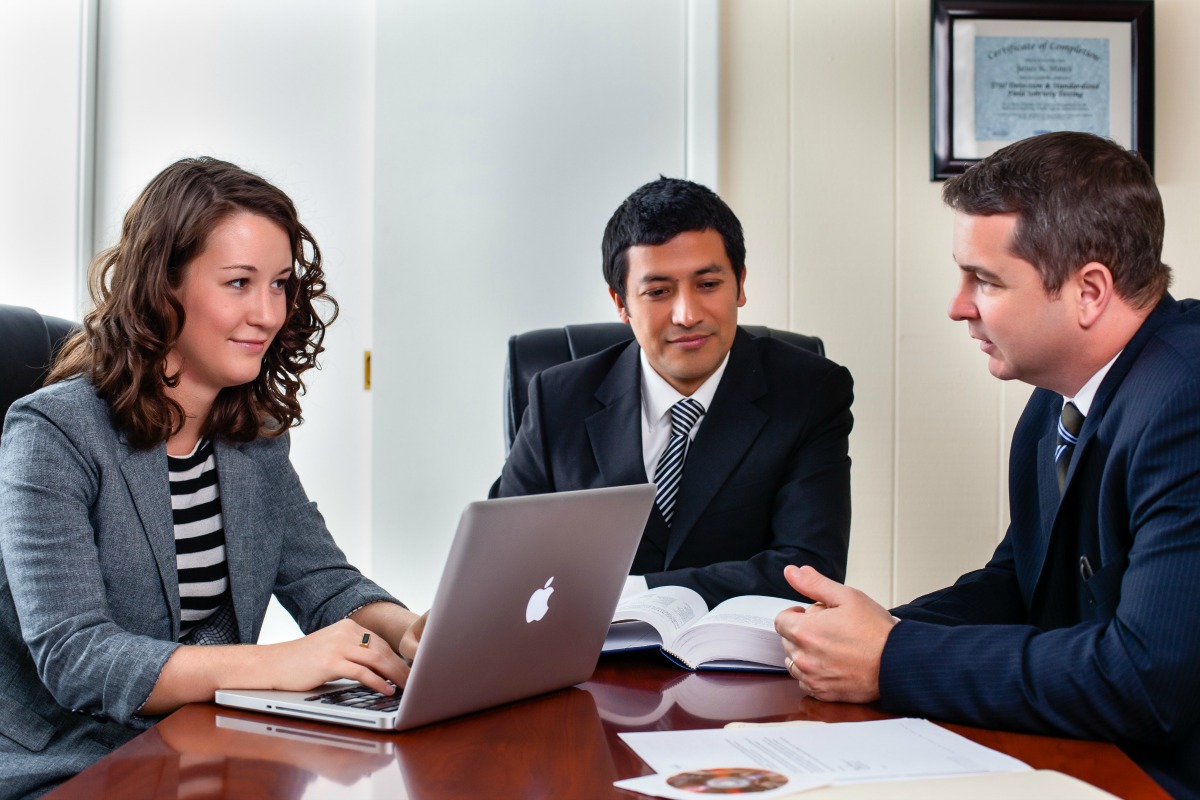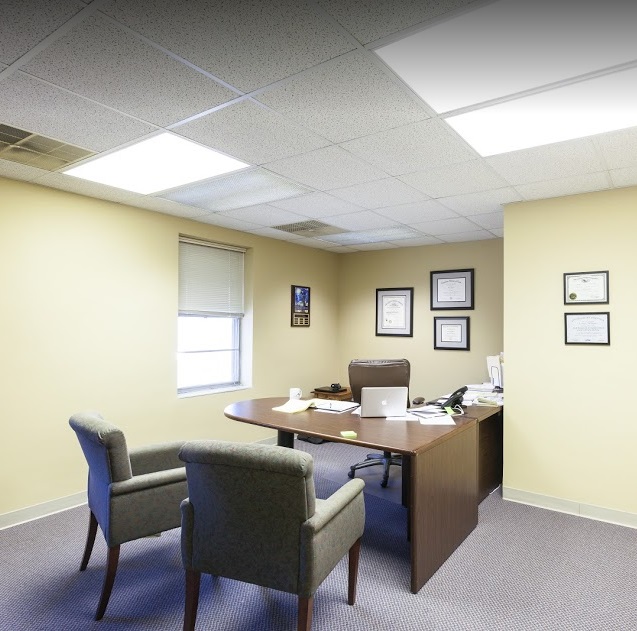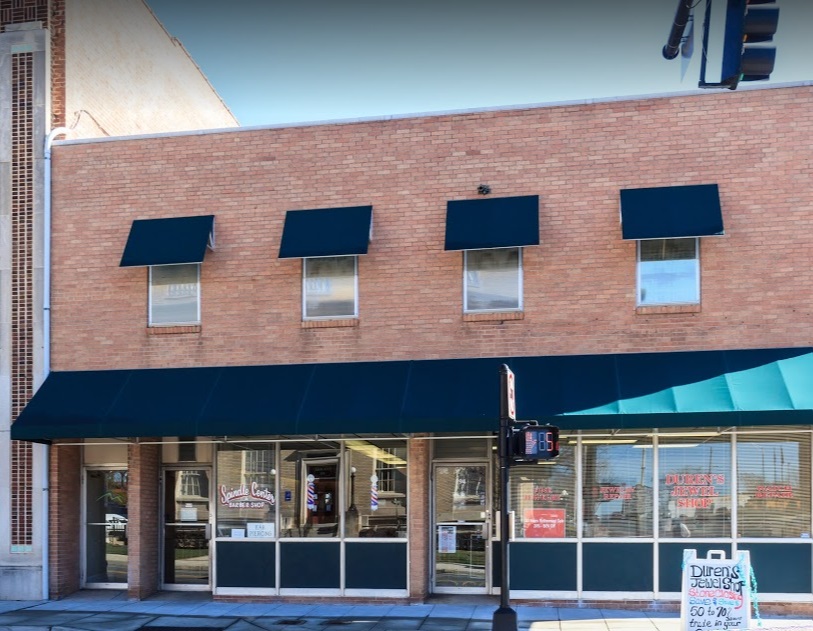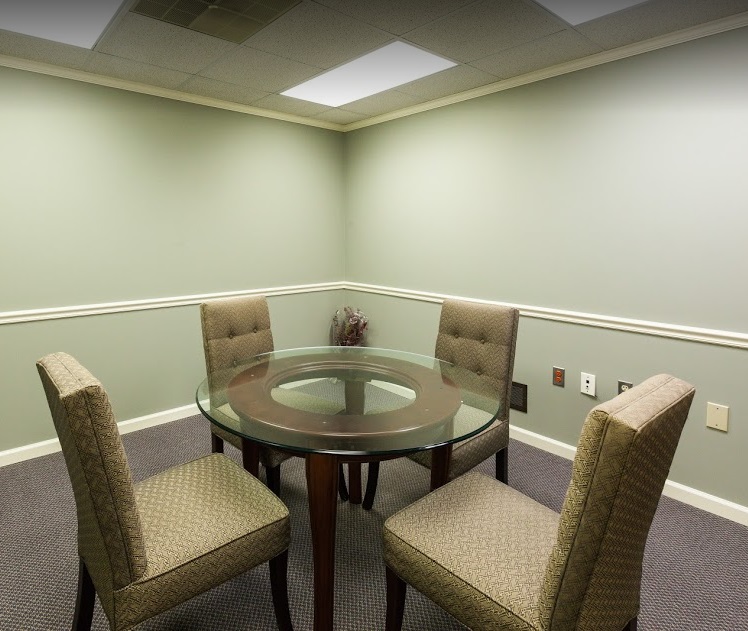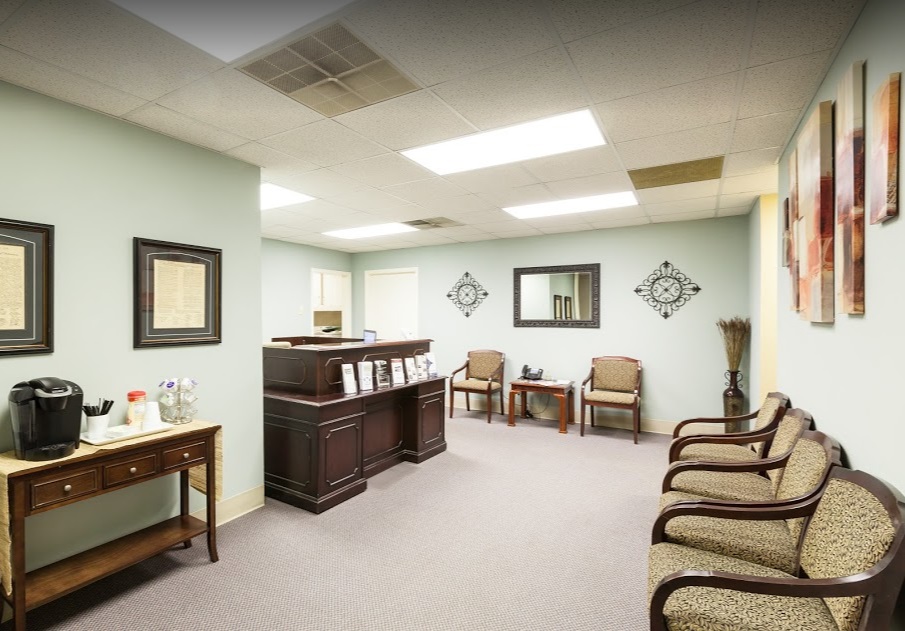 Videos