3600 Corriere Road
Palmer Township
,
PA
18045
Hours
M-F 9am-6pm, Sa 10am-5pm, Su 12pm-4pm
Contact
PalmerView@HiltonRealtyCo.com
About Palmer View Apartments
Elevate your lifestyle with Palmer View's next Phase, The Heights at Palmer View. Immerse yourself in luxury with an easy lifestyle by surrounding yourself with custom-home style interior finishes, elevator and garage access, and beautiful panoramic views from your private balcony. Now Leasing Phase II, The Heights at Palmer View. Call about amazing Grand Opening Specials!
Palmer View Apartments

Deals in Palmer Township, PA 18045Sign up to get alerts as soon as new deals are found.

3600 Corriere Road

Palmer Township

,

PA

18045

Hours

M-F 9am-6pm, Sa 10am-5pm, Su 12pm-4pm

Contact

PalmerView@HiltonRealtyCo.com

About Palmer View Apartments

Elevate your lifestyle with Palmer View's next Phase, The Heights at Palmer View. Immerse yourself in luxury with an easy lifestyle by surrounding yourself with custom-home style interior finishes, elevator and garage access, and beautiful panoramic views from your private balcony. Now Leasing Phase II, The Heights at Palmer View. Call about amazing Grand Opening Specials!

Images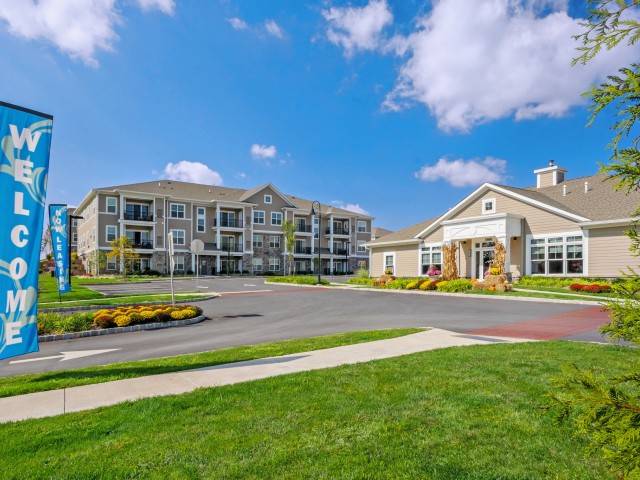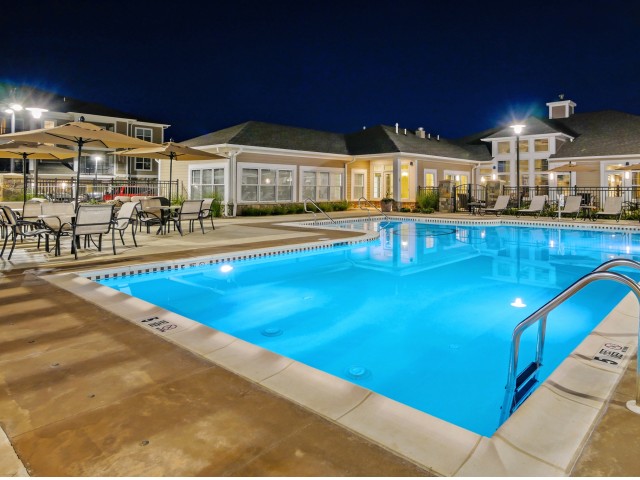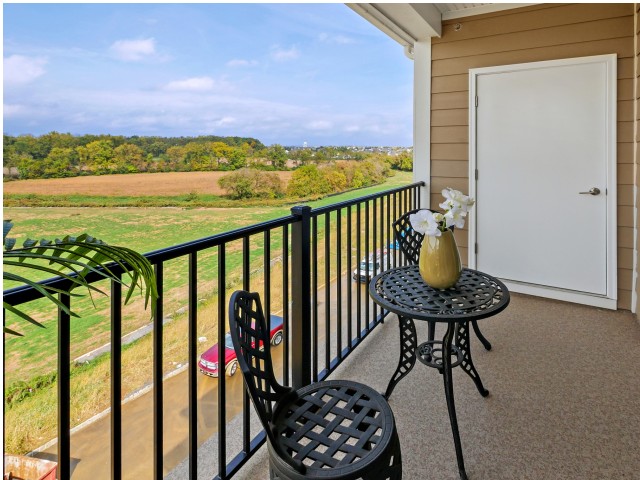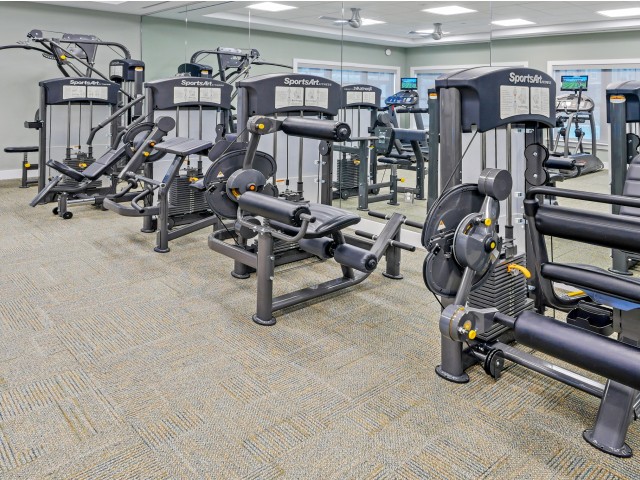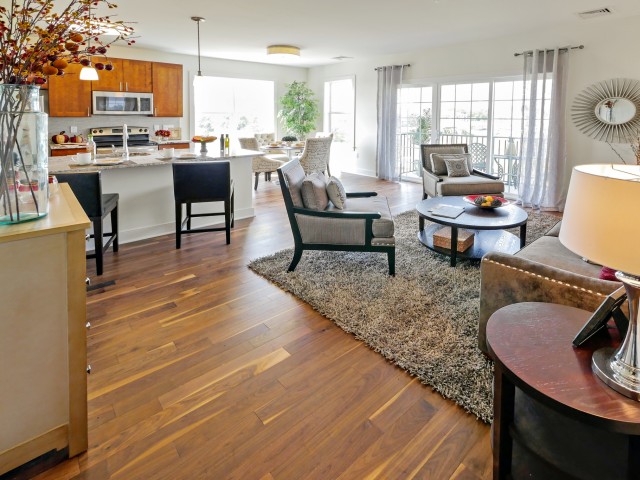 Videos