8584 NC Hwy 150 E
Terrell
,
NC
28682
Hours
M-Th 9am-4:30pm, F 9am-12pm, Sa-Su Closed
Contact
eddie@eddietarantinojr.com
About Tarantino Law, PLLC
Your legal needs matter to us at Piervincenti & Tarantino Law, PLLC. Offering tenacious, compassionate legal services in Terrell, Sherrills Ford, Mooresville, Troutman, Denver, Huntersville, Cornelius, Statesville, Lincolnton, Charlotte, Maiden, and the Lake Norman, North Carolina area, we make advocating on our clients' behalf our passion and purpose, and we go above and beyond to get results. We take on cases dealing with criminal law, business law, elder law, estate planning, asset protection, and personal injury, so we can help with everything from a speeding ticket to solidifying your estate. For additional information about our firm, please contact us today.
Tarantino Law, PLLC

Deals in Terrell, NC 28682Sign up to get alerts as soon as new deals are found.

8584 NC Hwy 150 E

Terrell

,

NC

28682

Hours

M-Th 9am-4:30pm, F 9am-12pm, Sa-Su Closed

Contact

eddie@eddietarantinojr.com

About Tarantino Law, PLLC

Your legal needs matter to us at Piervincenti & Tarantino Law, PLLC. Offering tenacious, compassionate legal services in Terrell, Sherrills Ford, Mooresville, Troutman, Denver, Huntersville, Cornelius, Statesville, Lincolnton, Charlotte, Maiden, and the Lake Norman, North Carolina area, we make advocating on our clients' behalf our passion and purpose, and we go above and beyond to get results. We take on cases dealing with criminal law, business law, elder law, estate planning, asset protection, and personal injury, so we can help with everything from a speeding ticket to solidifying your estate. For additional information about our firm, please contact us today.

Images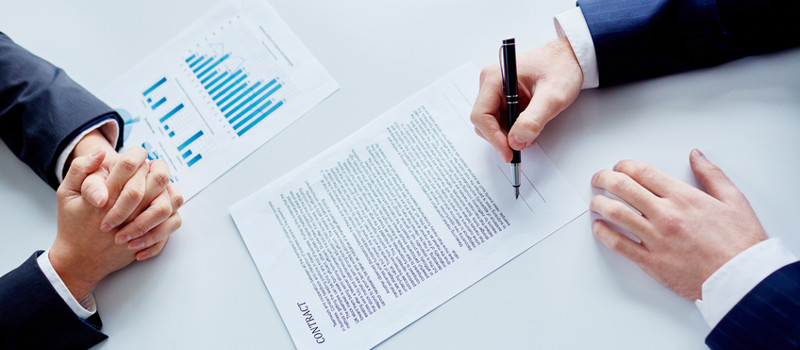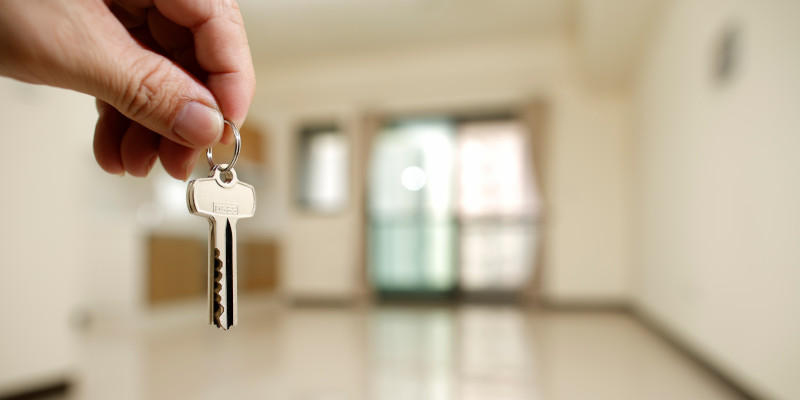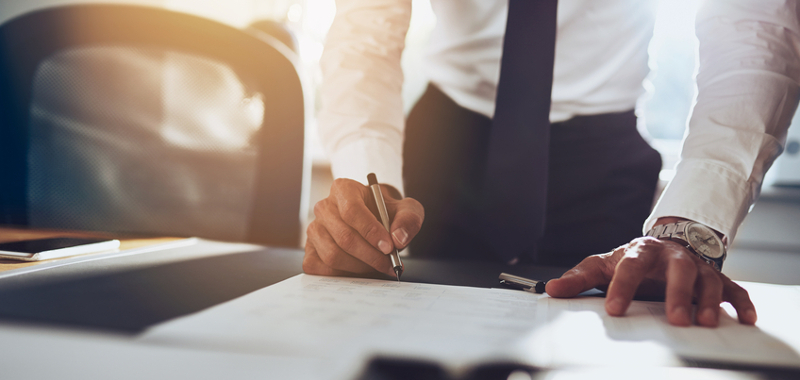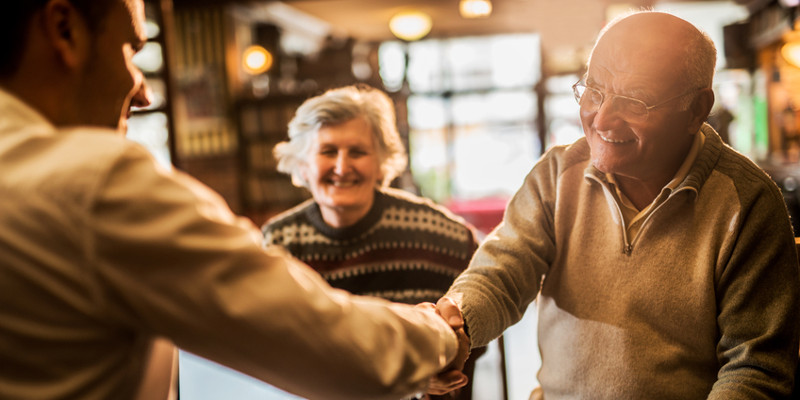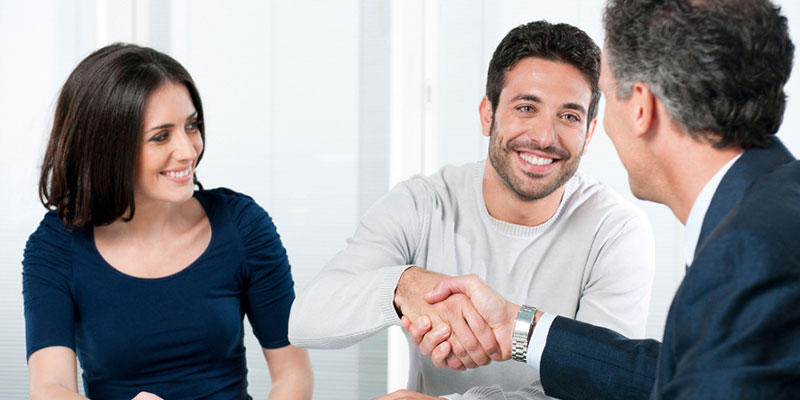 Videos