120 River Oaks Dr Ste. 140
Southlake
,
TX
76092
Hours
M-F 9am-5pm, Sa-Su Closed
Payment Options
American Express

,
Cash

,
Check

,
Discover

,
MasterCard

,
Visa
About Prime Behavioral Health
Prime Behavioral Health is a private practice located in Southlake, TX. We take you and your child's health and personal journey to discover the best life very seriously. Our licensed professionals are known for providing exceptional psychiatric care and treatment for children, teenagers, and adults, allowing them to recover–emotionally, behaviorally, and mentally–and grow at the right pace for their personal best case scenario.
Prime Behavioral Health

Deals in Southlake, TX 76092Sign up to get alerts as soon as new deals are found.

120 River Oaks Dr Ste. 140

Southlake

,

TX

76092

Hours

M-F 9am-5pm, Sa-Su Closed

Payment Options

American Express

,

Cash

,

Check

,

Discover

,

MasterCard

,

Visa

About Prime Behavioral Health

Prime Behavioral Health is a private practice located in Southlake, TX. We take you and your child's health and personal journey to discover the best life very seriously. Our licensed professionals are known for providing exceptional psychiatric care and treatment for children, teenagers, and adults, allowing them to recover–emotionally, behaviorally, and mentally–and grow at the right pace for their personal best case scenario.

Images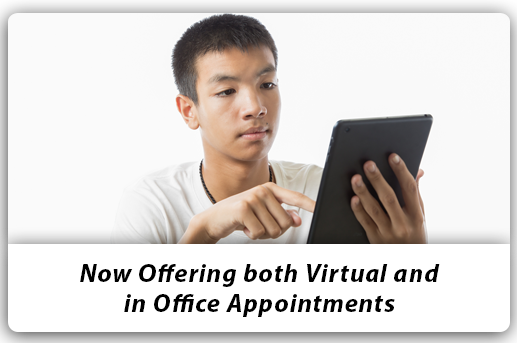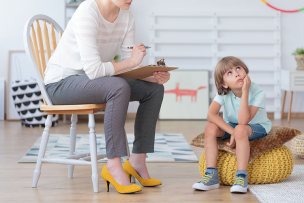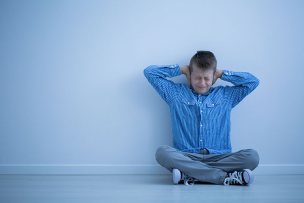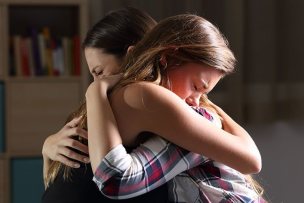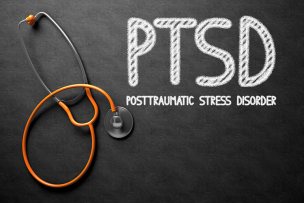 Videos