7910 Overman Rd
Hillsboro
,
OH
45133
Hours
M-F 7am-6pm, Sa 8am-4pm, Su Closed
Payment Options
American Express

,
Cash

,
Check

,
Discover

,
MasterCard

,
Visa
About Spray Foam Innovations
Spray Foam Innovations: Your Trusted Spray Foam Insulation Company in Ohio Spray Foam Innovations is the most trusted spray foam insulation company in Franklin County, Ohio. We provide the best spray foam insulation services in the market, and we always offer them at a competitive price. We proudly offer the following services: Spray Foam Insulation Commercial Roofing Roof Restoration Air Barrier Insulation Flat Roofs Our people understand that the key to an energy-efficient home is insulation, and no one does it better than us. Our success relies on our dedication and commitment to quality products, concrete strategies, and customer satisfaction. We are dedicated to the advancement of residential energy efficiency to make our clients more comfortable. It takes a well-trained and certified professional to install an insulation project because of the sophisticated equipment needed to install it. Switch to Spray Foam Insulation for Your Home Are your utility bills high? Then, spray foam insulation might be what you need. Spray Foam Innovations installs residential and commercial spray foam insulation in Franklin County, Ohio. When you switch to spray foam insulation, you will immediately notice the change when you get your first energy bill. This type of insulation doesn't allow any air to pass through. Unlike traditional fiberglass insulation, it reduces mold and mildew growth. Spray foam insulation is the best choice for all types of structures- from schools to homes. Meet with a professional team from Spray Foam Innovations to enjoy these benefits. Experienced Spray Foam Insulation Team Spray Foam Innovations has been installing spray foam insulation in Franklin County, Ohio, and the surrounding areas for many years now. We have a streamlined process that delivers exceptional quality at a competitive price. Our goal in this business is to build long-term relationships with our clients. We want to be the only source for all insulation products and services that you will need. Our Spray Foam Insulation Quality We ensure that every job we do is done according to the specification, as well as our quoted estimate. We do not take any shortcuts to cut the cost. We will deliver the service as quoted to meet or exceed your expectation. Spray Foam Innovations has a thorough and detailed quality process in place to ensure the job is done correctly, and the insulation installed will perform at an optimum level. This is how we have built our reputation in this business. We put our clients first and always look to build long-term relationships. We want to be your "insulation company of choice" for all your spray foam insulation needs. Choose the Best Spray Foam Insulation Company Our spray foam insulation services are effective because we use air barrier insulation. This is a highly efficient technology that is new to the insulation world. This insulation completely traps your indoor air to allow you to save money on utility bills. Moreover, our team is experienced and knows how to handle insulation jobs of all sizes. When you are looking to add insulation to your home or commercial building, choose Spray Foam Innovations. Your satisfaction is always our top priority in this business, so you can trust that we will do the job the right way the first time! Give us a call now at (330) 412-6735. Spray Foam Innovations proudly serves Franklin County, Ohio, and other surrounding areas.
Spray Foam Innovations

Deals in Hillsboro, OH 45133Sign up to get alerts as soon as new deals are found.

7910 Overman Rd

Hillsboro

,

OH

45133

Hours

M-F 7am-6pm, Sa 8am-4pm, Su Closed

Payment Options

American Express

,

Cash

,

Check

,

Discover

,

MasterCard

,

Visa

About Spray Foam Innovations

Spray Foam Innovations: Your Trusted Spray Foam Insulation Company in Ohio Spray Foam Innovations is the most trusted spray foam insulation company in Franklin County, Ohio. We provide the best spray foam insulation services in the market, and we always offer them at a competitive price. We proudly offer the following services: Spray Foam Insulation Commercial Roofing Roof Restoration Air Barrier Insulation Flat Roofs Our people understand that the key to an energy-efficient home is insulation, and no one does it better than us. Our success relies on our dedication and commitment to quality products, concrete strategies, and customer satisfaction. We are dedicated to the advancement of residential energy efficiency to make our clients more comfortable. It takes a well-trained and certified professional to install an insulation project because of the sophisticated equipment needed to install it. Switch to Spray Foam Insulation for Your Home Are your utility bills high? Then, spray foam insulation might be what you need. Spray Foam Innovations installs residential and commercial spray foam insulation in Franklin County, Ohio. When you switch to spray foam insulation, you will immediately notice the change when you get your first energy bill. This type of insulation doesn't allow any air to pass through. Unlike traditional fiberglass insulation, it reduces mold and mildew growth. Spray foam insulation is the best choice for all types of structures- from schools to homes. Meet with a professional team from Spray Foam Innovations to enjoy these benefits. Experienced Spray Foam Insulation Team Spray Foam Innovations has been installing spray foam insulation in Franklin County, Ohio, and the surrounding areas for many years now. We have a streamlined process that delivers exceptional quality at a competitive price. Our goal in this business is to build long-term relationships with our clients. We want to be the only source for all insulation products and services that you will need. Our Spray Foam Insulation Quality We ensure that every job we do is done according to the specification, as well as our quoted estimate. We do not take any shortcuts to cut the cost. We will deliver the service as quoted to meet or exceed your expectation. Spray Foam Innovations has a thorough and detailed quality process in place to ensure the job is done correctly, and the insulation installed will perform at an optimum level. This is how we have built our reputation in this business. We put our clients first and always look to build long-term relationships. We want to be your "insulation company of choice" for all your spray foam insulation needs. Choose the Best Spray Foam Insulation Company Our spray foam insulation services are effective because we use air barrier insulation. This is a highly efficient technology that is new to the insulation world. This insulation completely traps your indoor air to allow you to save money on utility bills. Moreover, our team is experienced and knows how to handle insulation jobs of all sizes. When you are looking to add insulation to your home or commercial building, choose Spray Foam Innovations. Your satisfaction is always our top priority in this business, so you can trust that we will do the job the right way the first time! Give us a call now at (330) 412-6735. Spray Foam Innovations proudly serves Franklin County, Ohio, and other surrounding areas.

Images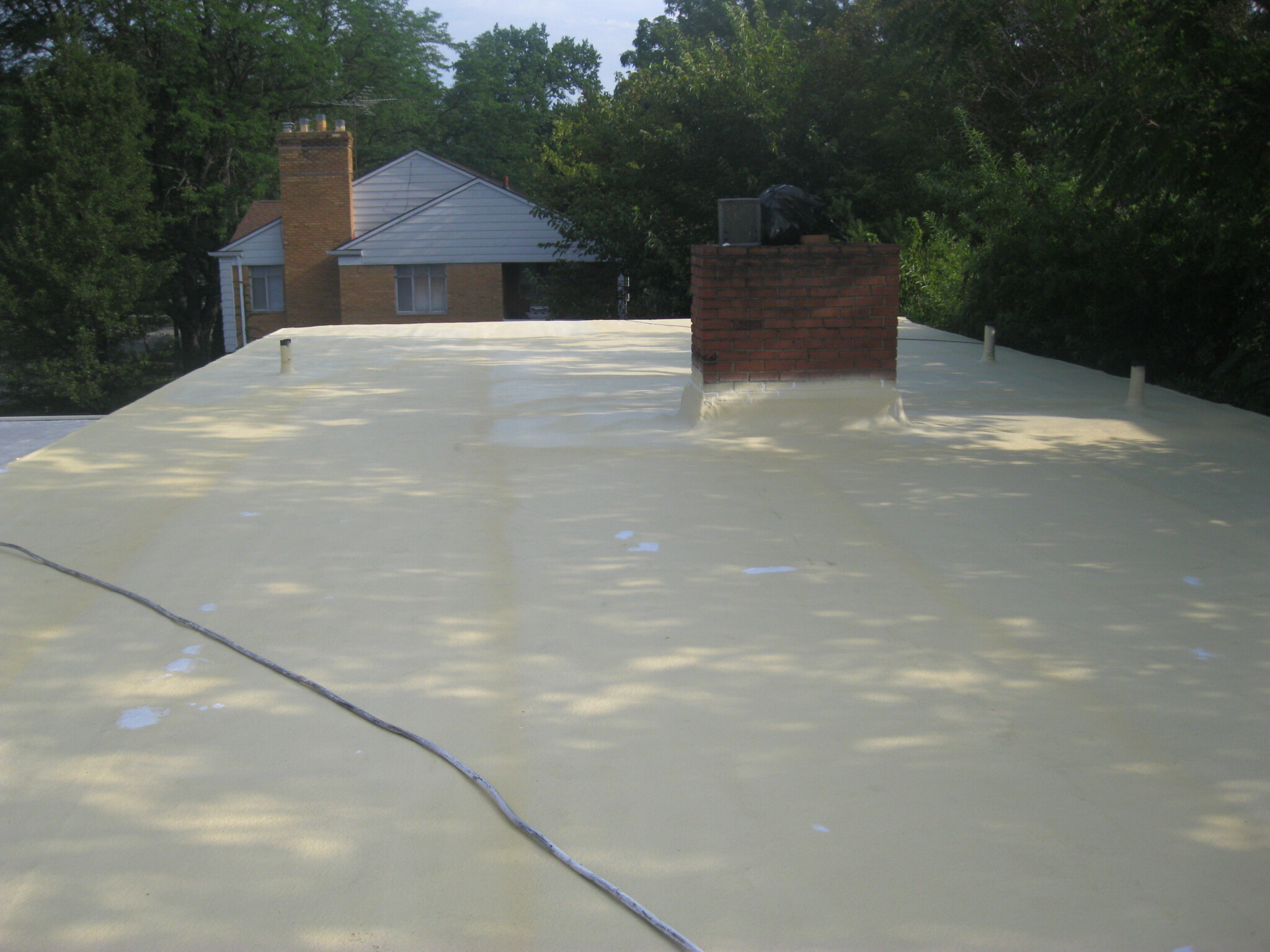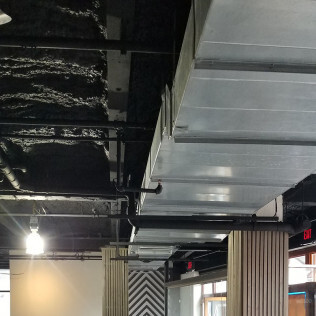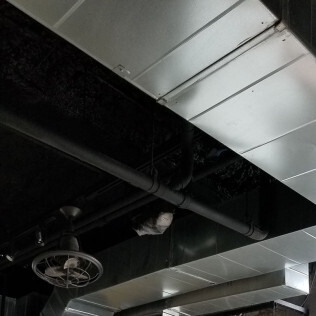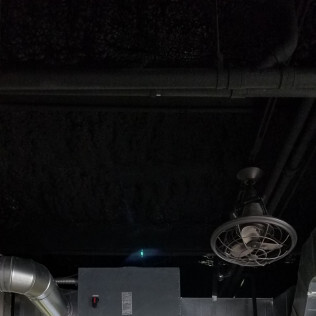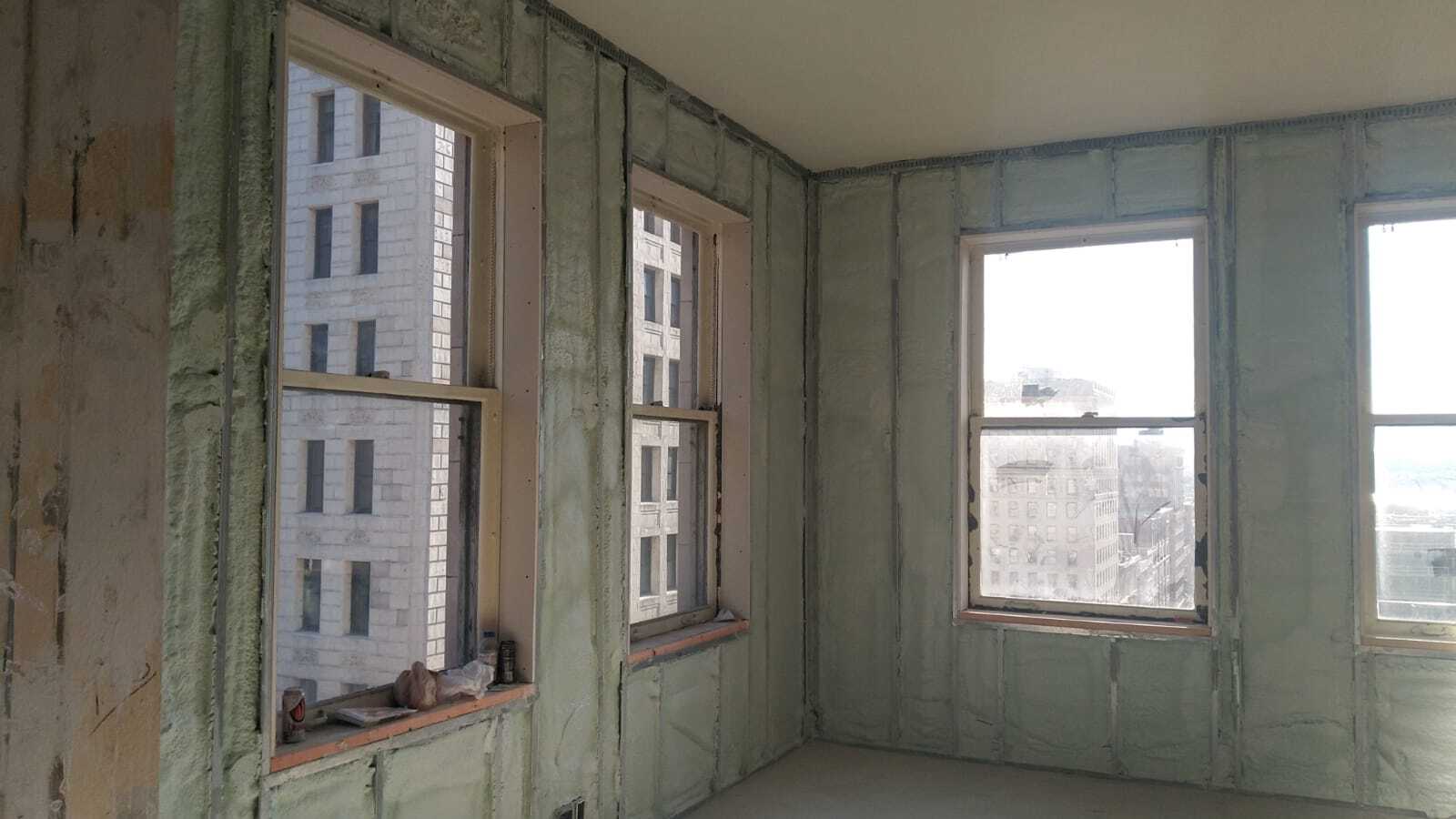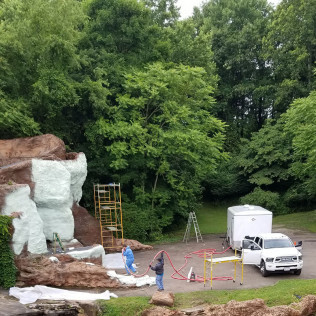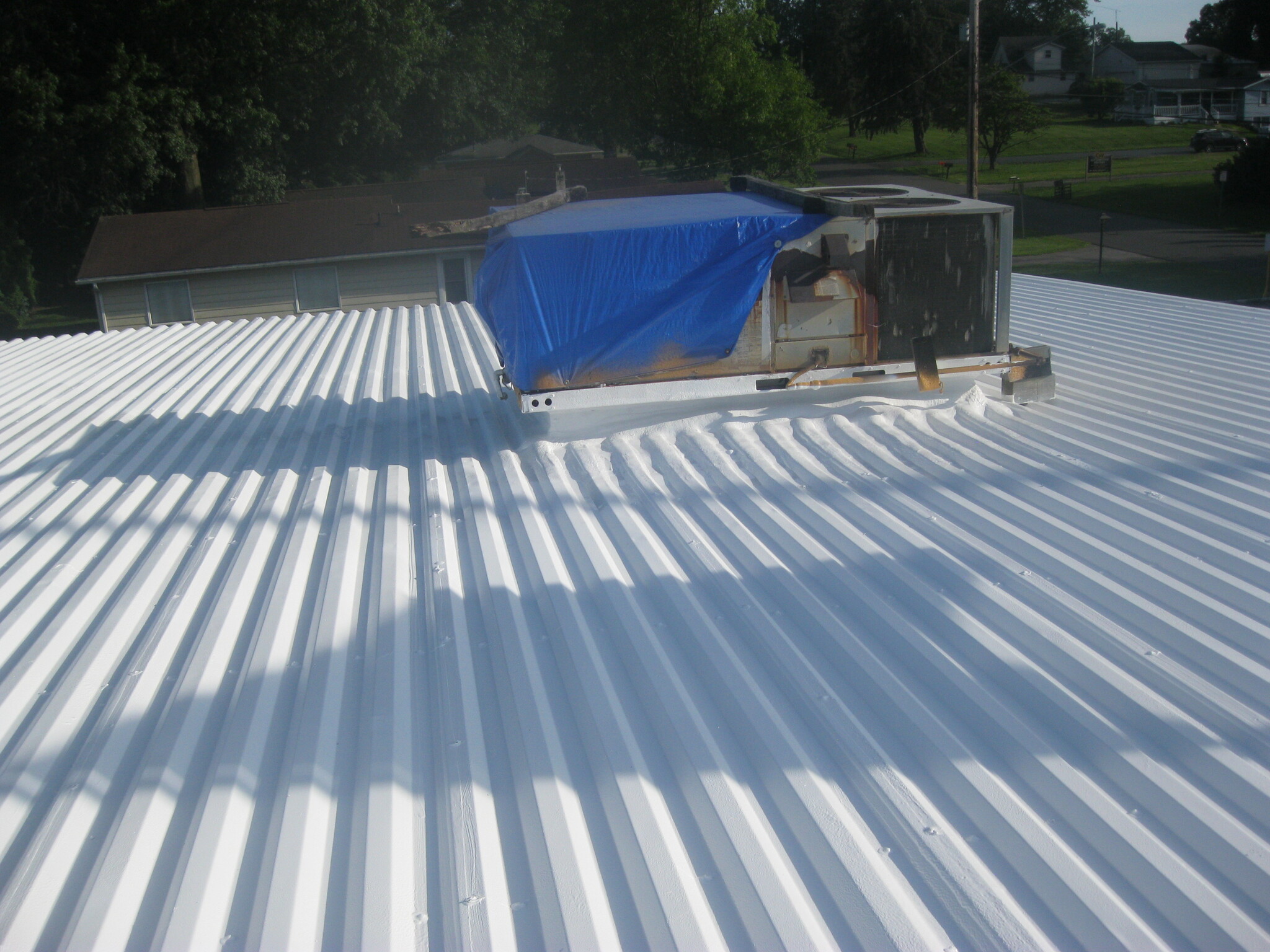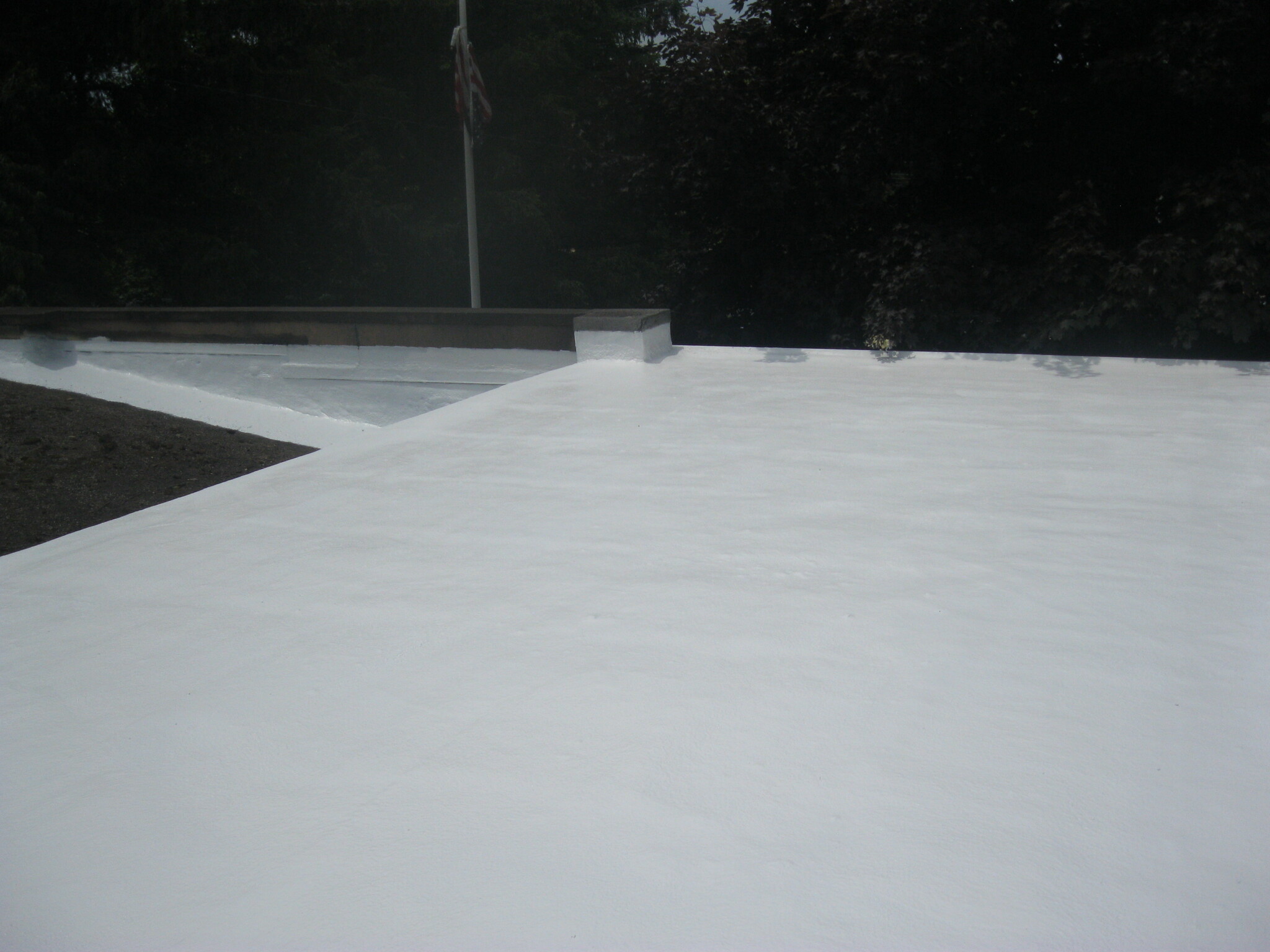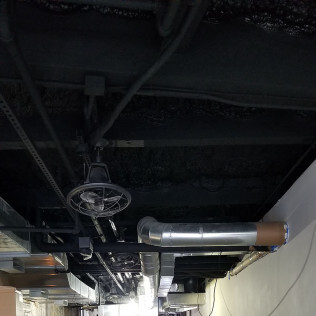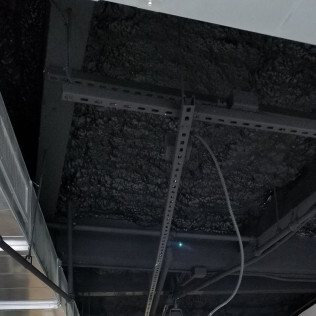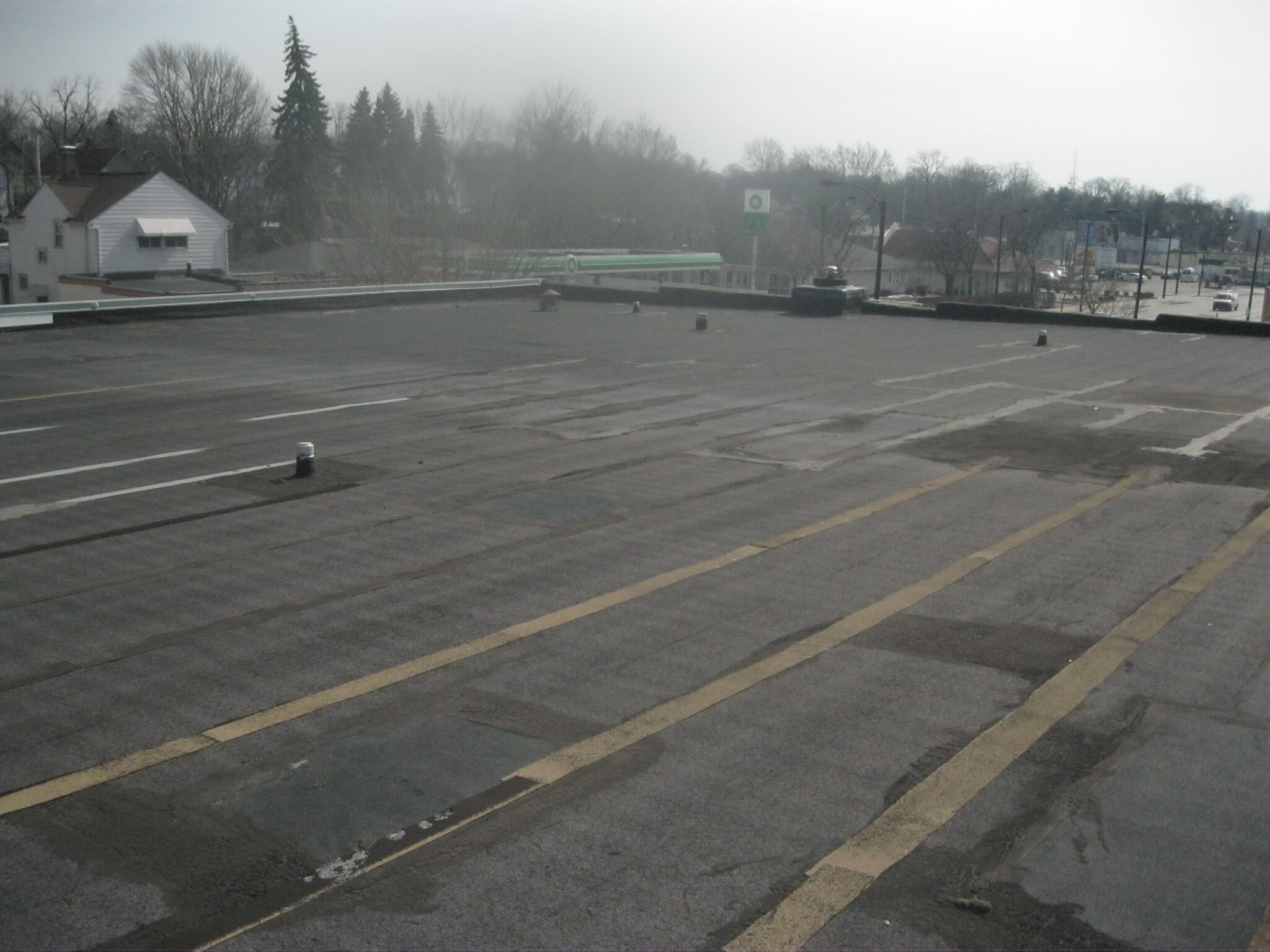 Videos