5420 Springboro Pike
Moraine
,
OH
45439
Hours
M-Th 10am-6pm, F 9am-7pm, Sa 9am-2pm, Su Closed
Advance America in Moraine, OH is a trusted financial services company and one of 1,900 locations nationwide. We offer a variety of financial services including Installment Loans, Online Installment Loans, Netspend® Visa® Prepaid Cards, MoneyGram® Money Orders, Money Transfers, and Bill Payment. Advance America is here for you if you need cash fast for unexpected bills, emergencies, or other short-term needs. With a 5-star rating*, our knowledgeable staff in Moraine, OH can help you choose the loan that's right for you. Visit us today for a fast and easy loan process. *Trustpilot.com
Advance America

Deals in Moraine, OH 45439Sign up to get alerts as soon as new deals are found.
Top Deals Nearby
60% Off
One or Two Women's Haircuts, Washes and Styles at Lynns Barber Shop (Up to 60% Off)
Nearby • Dayton

• 2.75 mi
40% Off
Food and Drink at Orange Leaf Frozen Yogurt and Treats (Up to 40% Off). Two Options Available.
Nearby • Dayton

• 2.97 mi
5420 Springboro Pike
Moraine
,
OH
45439
Hours
M-Th 10am-6pm, F 9am-7pm, Sa 9am-2pm, Su Closed
Advance America in Moraine, OH is a trusted financial services company and one of 1,900 locations nationwide. We offer a variety of financial services including Installment Loans, Online Installment Loans, Netspend® Visa® Prepaid Cards, MoneyGram® Money Orders, Money Transfers, and Bill Payment. Advance America is here for you if you need cash fast for unexpected bills, emergencies, or other short-term needs. With a 5-star rating*, our knowledgeable staff in Moraine, OH can help you choose the loan that's right for you. Visit us today for a fast and easy loan process. *Trustpilot.com
Images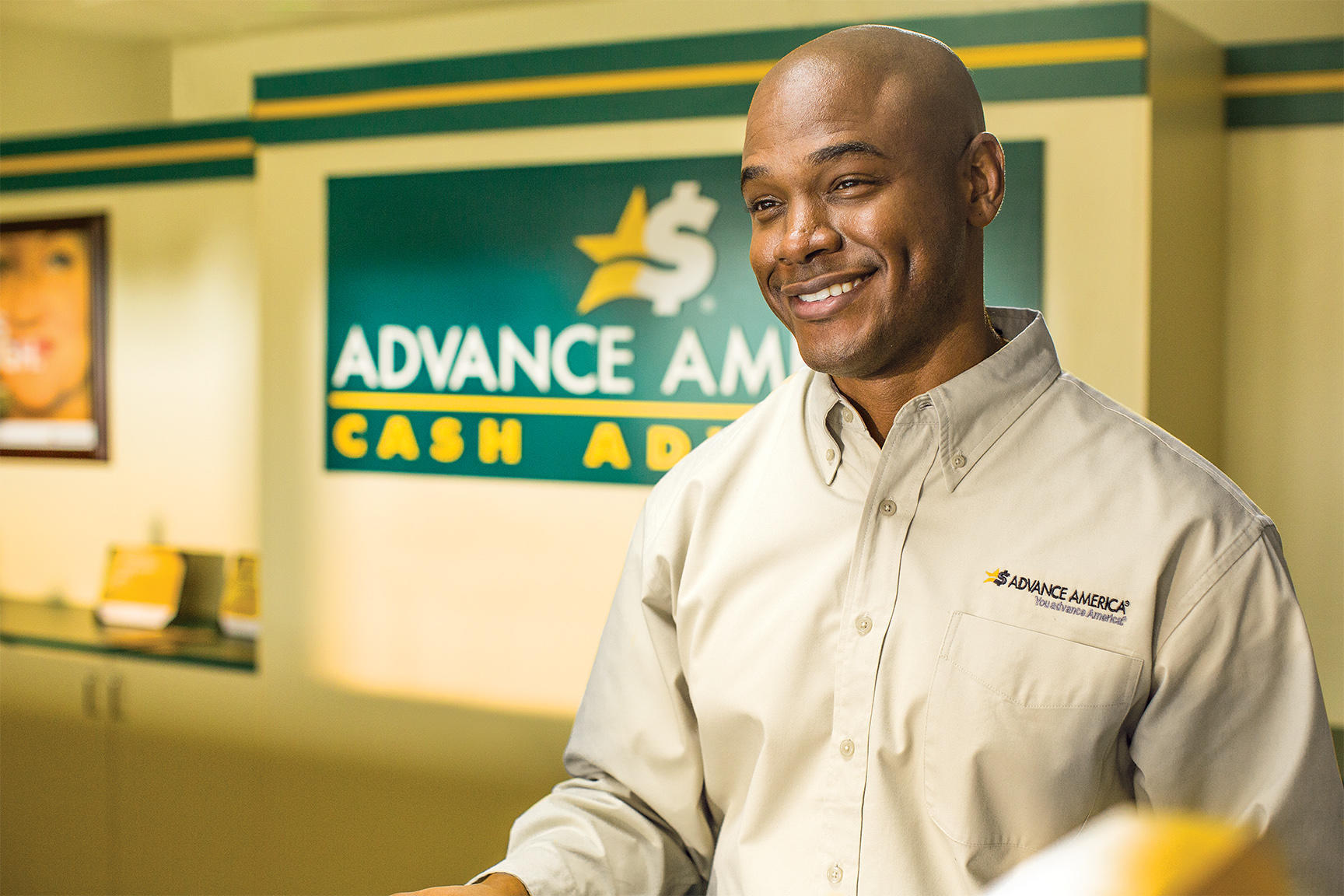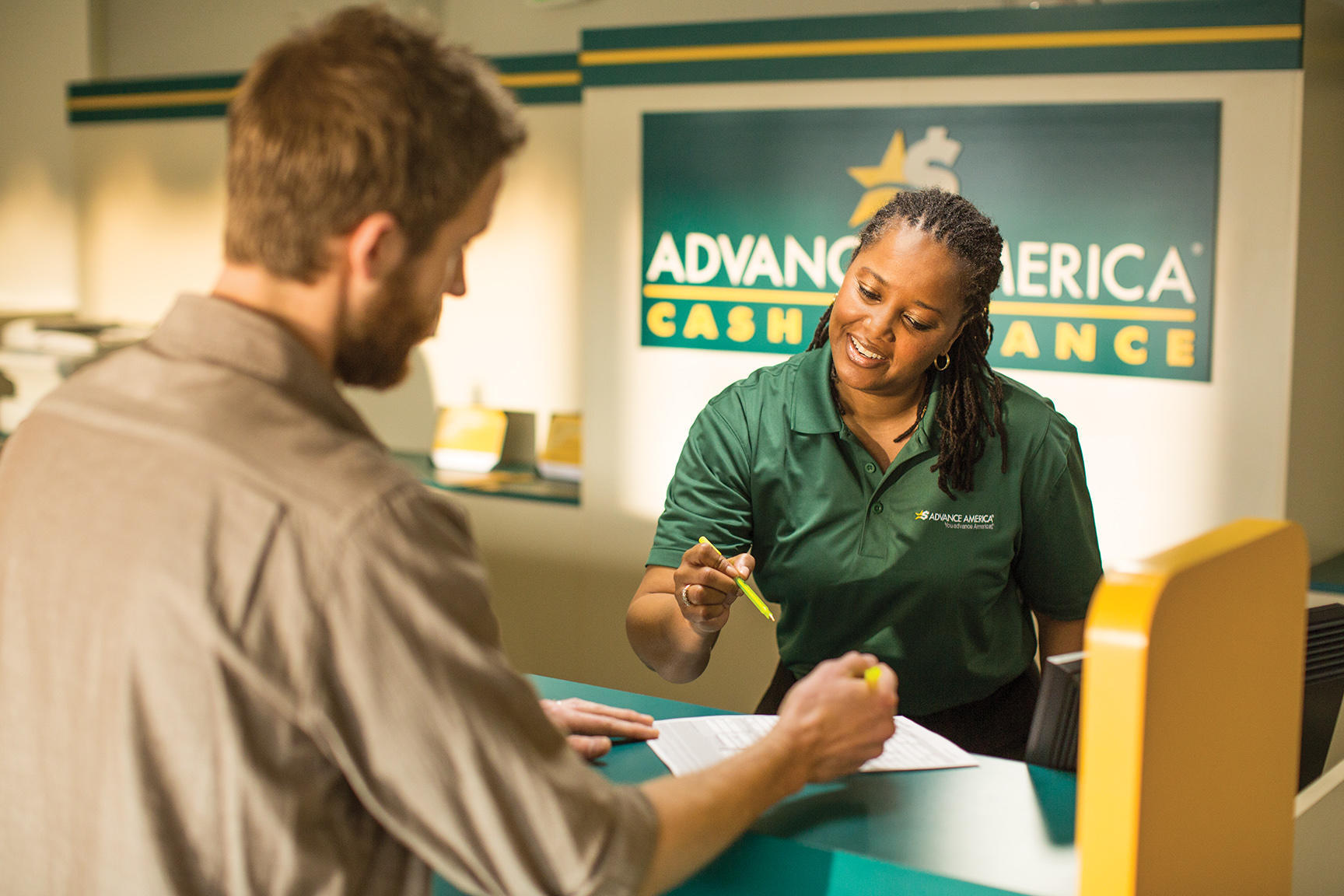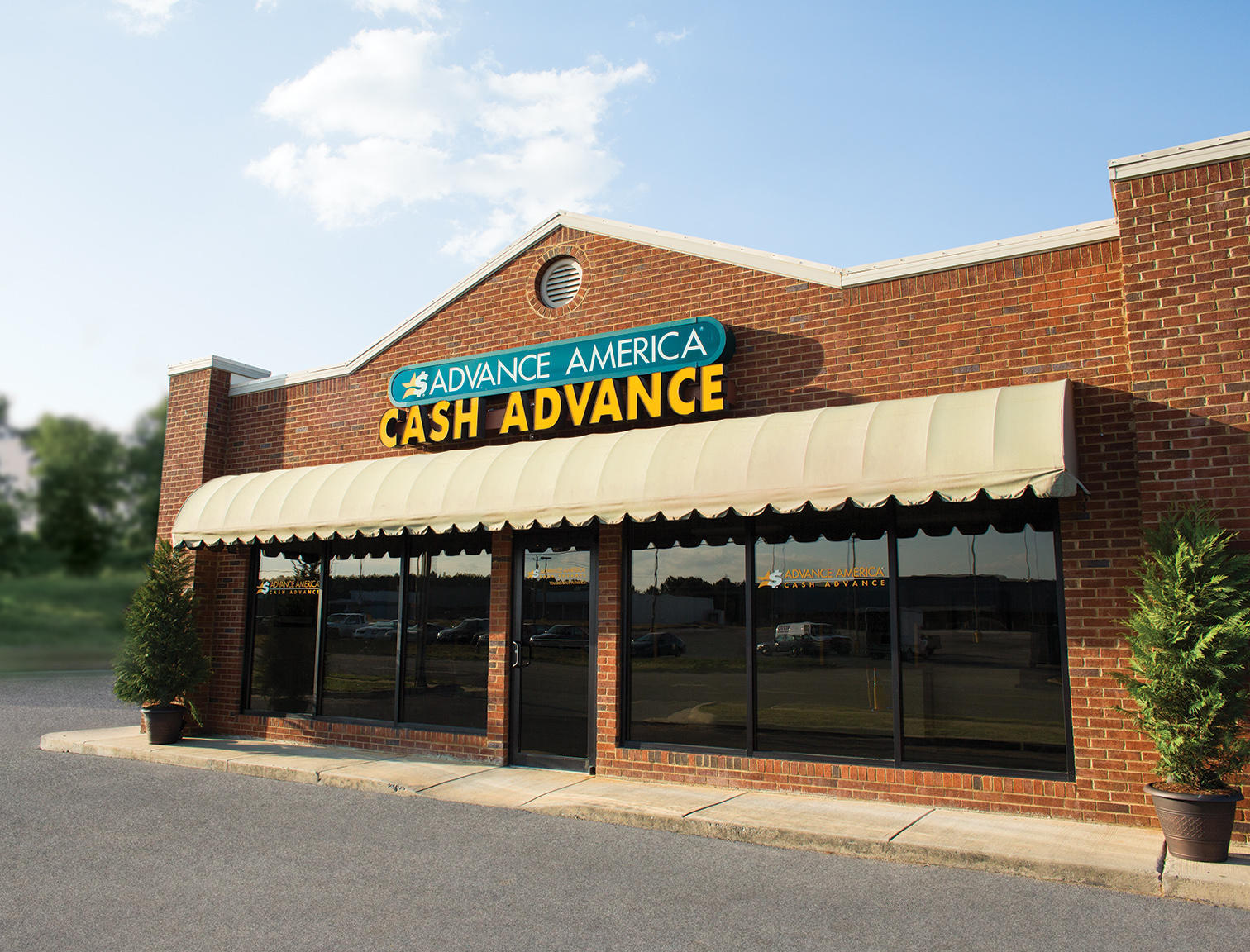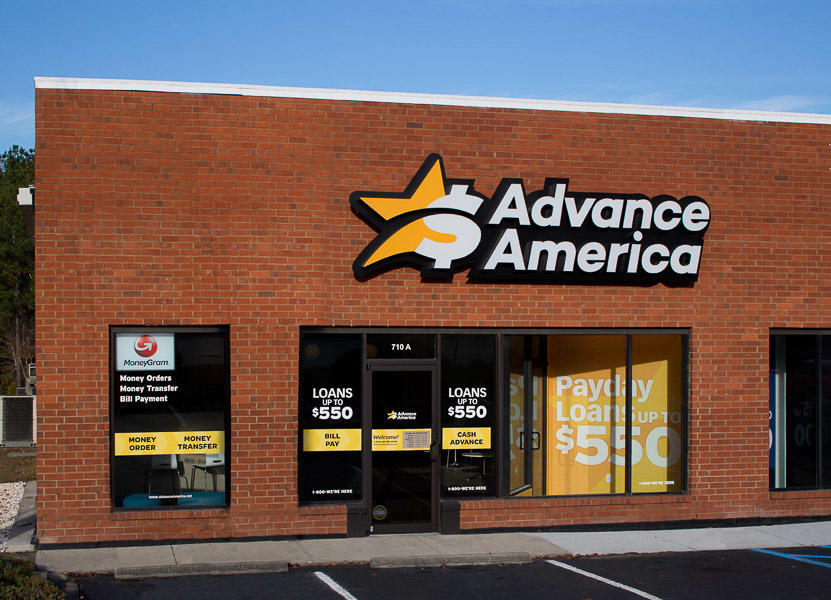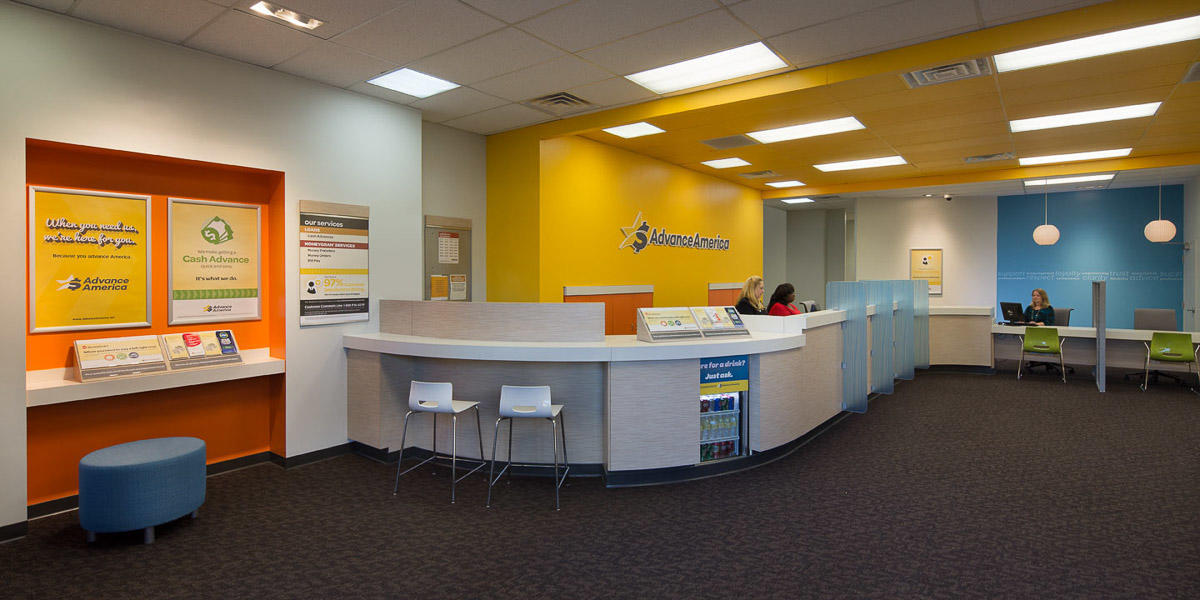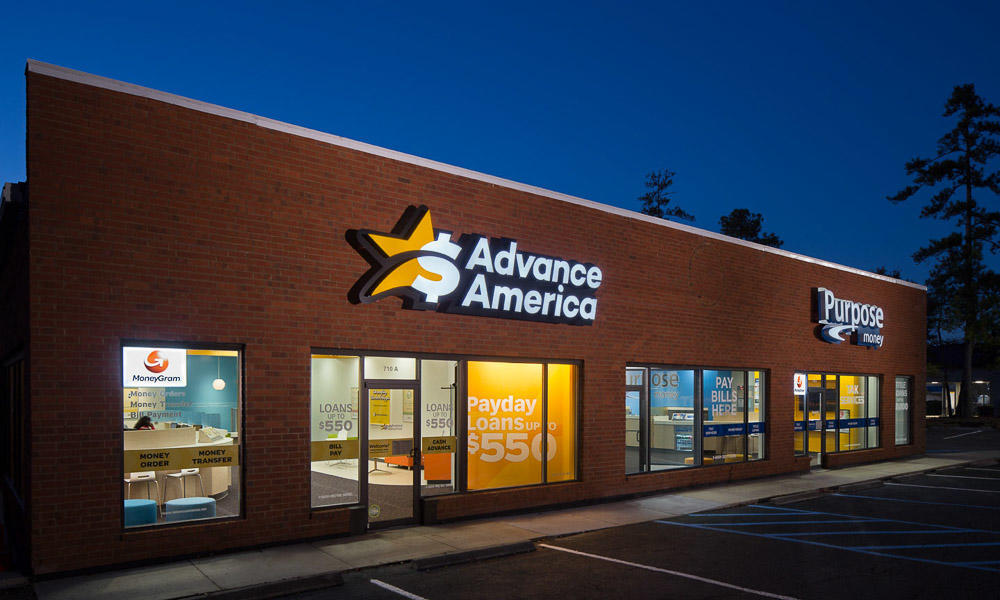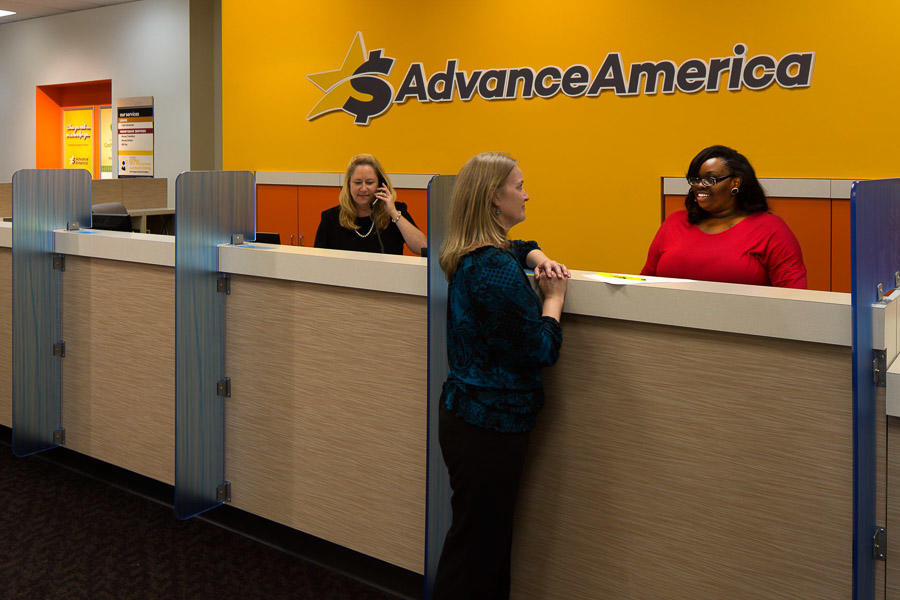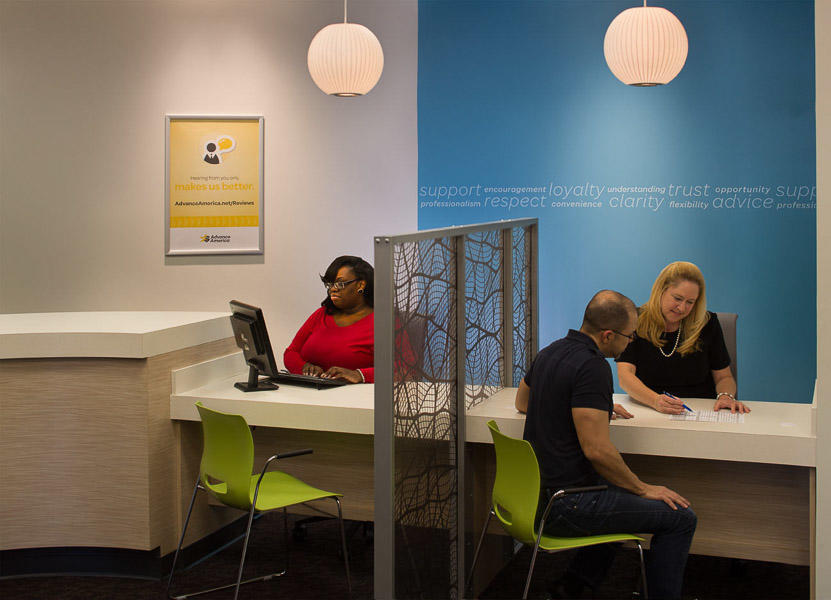 Videos