17 North Main Street
Marlboro
,
NJ
07746
Hours
M-F 9am-7:30pm, Sa-Su Closed
Contact
info@advanced-wellness.net
Payment Options
American Express

,
Discover

,
MasterCard

,
Visa

,
Check

,
Cash
About Advanced Wellness Center
Advanced Wellness: Creating Healthy Bodies & Minds with Our Custom Wellness Programs. Our team of experts include physicians in pain management, physical therapy, chiropractic, acupuncture, nutrition and wellness and medically supervised weight loss. Advanced Wellness doesn
Advanced Wellness Center

Deals in Marlboro, NJ 07746Sign up to get alerts as soon as new deals are found.
Top Deals Nearby
92% Off
Chiropractic Exam and One, Two, or Four Adjustments at Freehold Spine and Joint Care (Up to 92% Off)
Nearby • Freehold

• 4.03 mi
50% Off
Classic Eyelash Extensions with Optional Three-Week Fill at Sutra Brow and Lash Co (Up to 50% Off)
Nearby • Marlboro Township

• 1.28 mi
96% Off
Lipo-Laser & Whole Body Vibration at DaVinci Beauty & Wellness Center (Up to 96% Off). Six Options Available.
Nearby • Englishtown

• 3.75 mi
60% Off
Massages with Halotherapy at Himalayan Salt Cave Spa and Float (Up to 60% Off). Three Options Available.
Nearby • Englishtown

• 2.95 mi
88% Off
Dental Exam, Cleaning, Cosmetic Consultation, and X-Rays at Dental Care Marlboro (Up to 88% Off)
Nearby • Marlboro Township

• 4.0 mi
17 North Main Street
Marlboro
,
NJ
07746
Hours
M-F 9am-7:30pm, Sa-Su Closed
Contact
info@advanced-wellness.net
Payment Options
American Express

,
Discover

,
MasterCard

,
Visa

,
Check

,
Cash
About Advanced Wellness Center
Advanced Wellness: Creating Healthy Bodies & Minds with Our Custom Wellness Programs. Our team of experts include physicians in pain management, physical therapy, chiropractic, acupuncture, nutrition and wellness and medically supervised weight loss. Advanced Wellness doesn
Images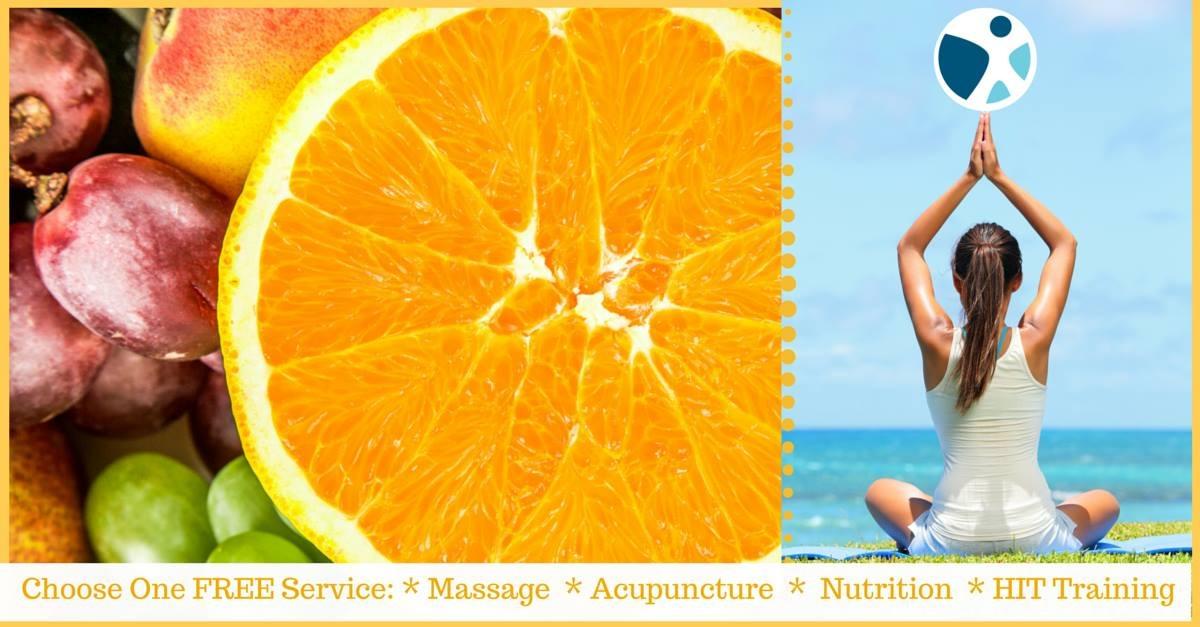 Videos