7187 Bryhawke Circle Unit #700
North Charleston
,
SC
29418
Categories
Home & Garden

,
Home Services

,
Professional Services
Payment Options
American Express

,
Cash

,
Check

,
Discover

,
MasterCard

,
Visa
About Andy's Sprinkler, Drainage & Lighting
We are excited that our trusted company is now proudly serving Charleston, South Carolina. Over the years, Andy's has grown into a stronger service company and family. Our attention to detail and excellent customer service and training has gained the trust of South Carolina residents, and we are so proud to provide services like sprinkler repair, lawn drainage, drip irrigation and outdoor lighting.
Andy's Sprinkler, Drainage & Lighting

Deals in North Charleston, SC 29418Sign up to get alerts as soon as new deals are found.

7187 Bryhawke Circle Unit #700

North Charleston

,

SC

29418

Categories

Home & Garden

,

Home Services

,

Professional Services

Payment Options

American Express

,

Cash

,

Check

,

Discover

,

MasterCard

,

Visa

About Andy's Sprinkler, Drainage & Lighting

We are excited that our trusted company is now proudly serving Charleston, South Carolina. Over the years, Andy's has grown into a stronger service company and family. Our attention to detail and excellent customer service and training has gained the trust of South Carolina residents, and we are so proud to provide services like sprinkler repair, lawn drainage, drip irrigation and outdoor lighting.

Images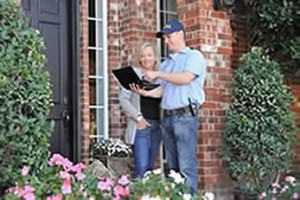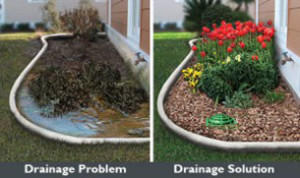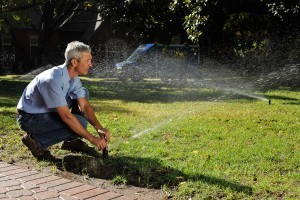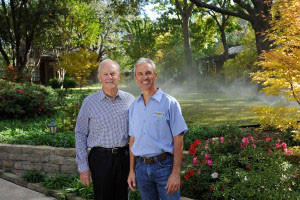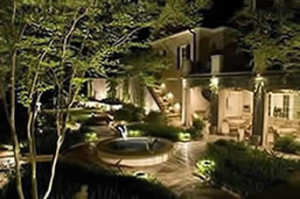 Videos