13832 N. 32nd Street STE D-145
Phoenix
,
AZ
85032
Hours
M-Sa 6am-9pm, Su 8am-7pm
Contact
accounting@azheatpest.com
Payment Options
American Express

,
Cash

,
Check

,
Discover

,
Financing

,
Invoice

,
MasterCard

,
Visa
About Arizona Heat Pest Services
Arizona's Bed Bug Expert. Serving Phoenix, Tucson, Yuma, Flagstaff, Sedona, Prescott, and all surrounding Cities. Local Technicians, providing expert bed bug treatment. Long term warranty included with bed bug treatments
Arizona Heat Pest Services

Deals in Phoenix, AZ 85032Sign up to get alerts as soon as new deals are found.
Top Deals Nearby
63% Off
Reflexology or Deep-Tissue Massage at Green Spa Massage Relaxation (Up to 63% Off). Four Options Available.
Nearby • Phoenix

• 1.86 mi
52% Off
Stretching Sessions with Infrared Sauna at Movement Stretch Studio (Up to 52% Off). Three Options Available.
Nearby • Phoenix

• 2.02 mi
13832 N. 32nd Street STE D-145
Phoenix
,
AZ
85032
Hours
M-Sa 6am-9pm, Su 8am-7pm
Contact
accounting@azheatpest.com
Payment Options
American Express

,
Cash

,
Check

,
Discover

,
Financing

,
Invoice

,
MasterCard

,
Visa
About Arizona Heat Pest Services
Arizona's Bed Bug Expert. Serving Phoenix, Tucson, Yuma, Flagstaff, Sedona, Prescott, and all surrounding Cities. Local Technicians, providing expert bed bug treatment. Long term warranty included with bed bug treatments
Images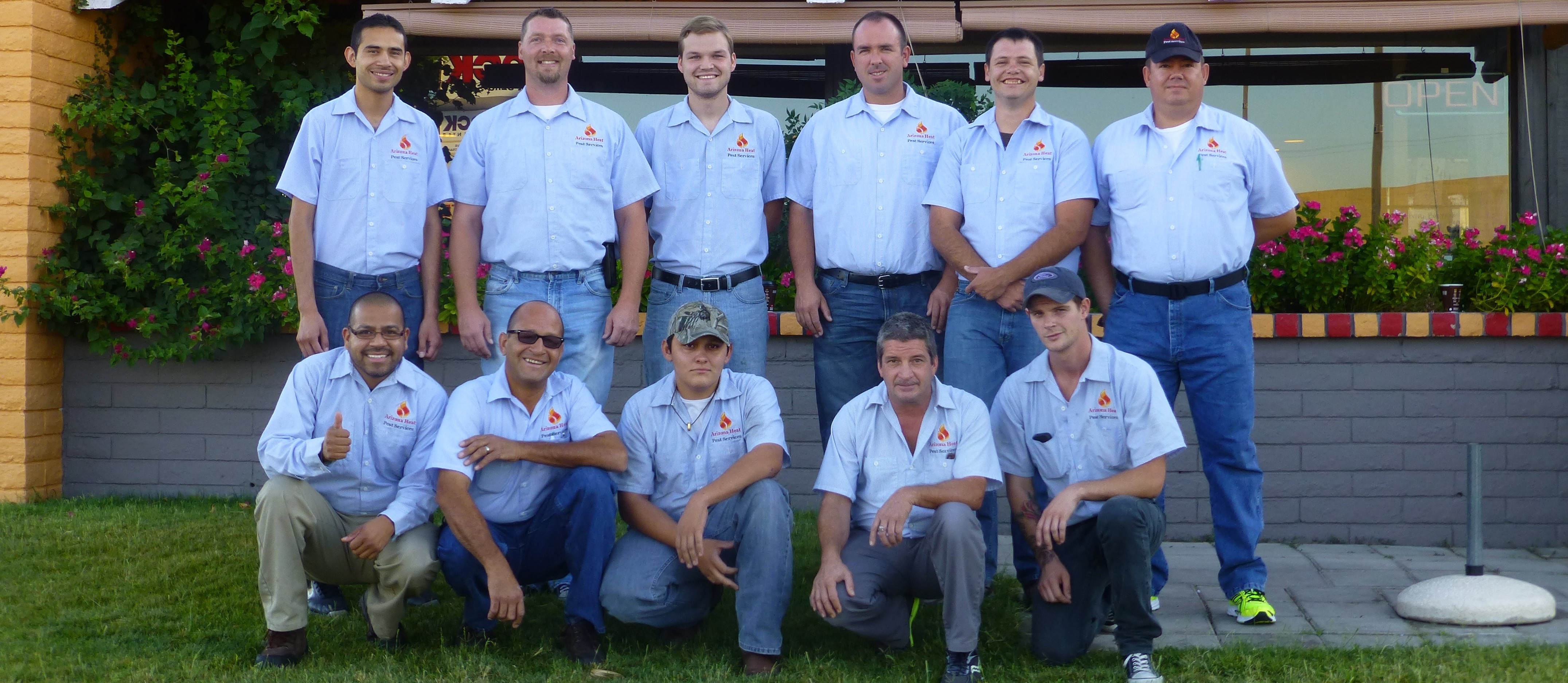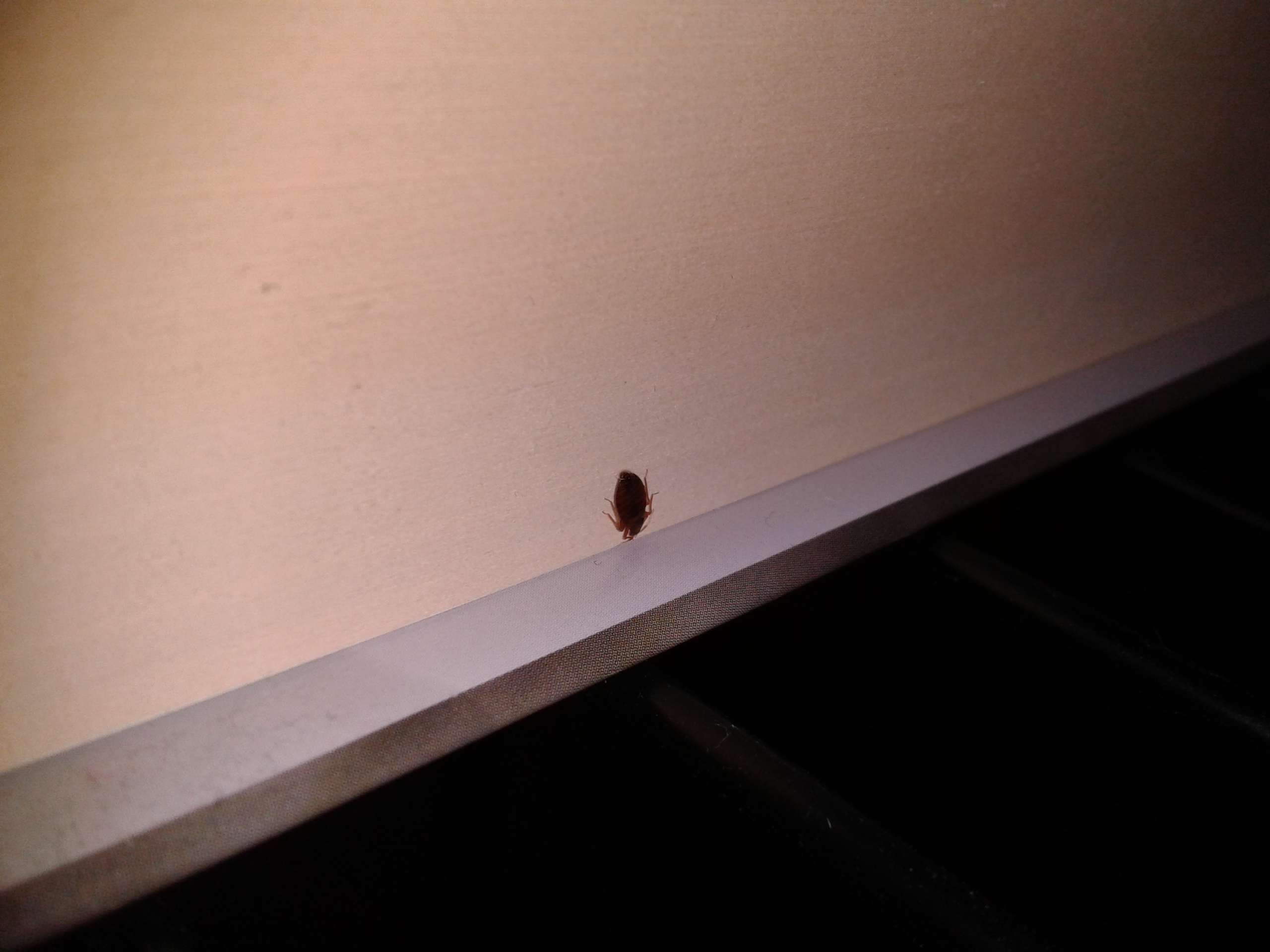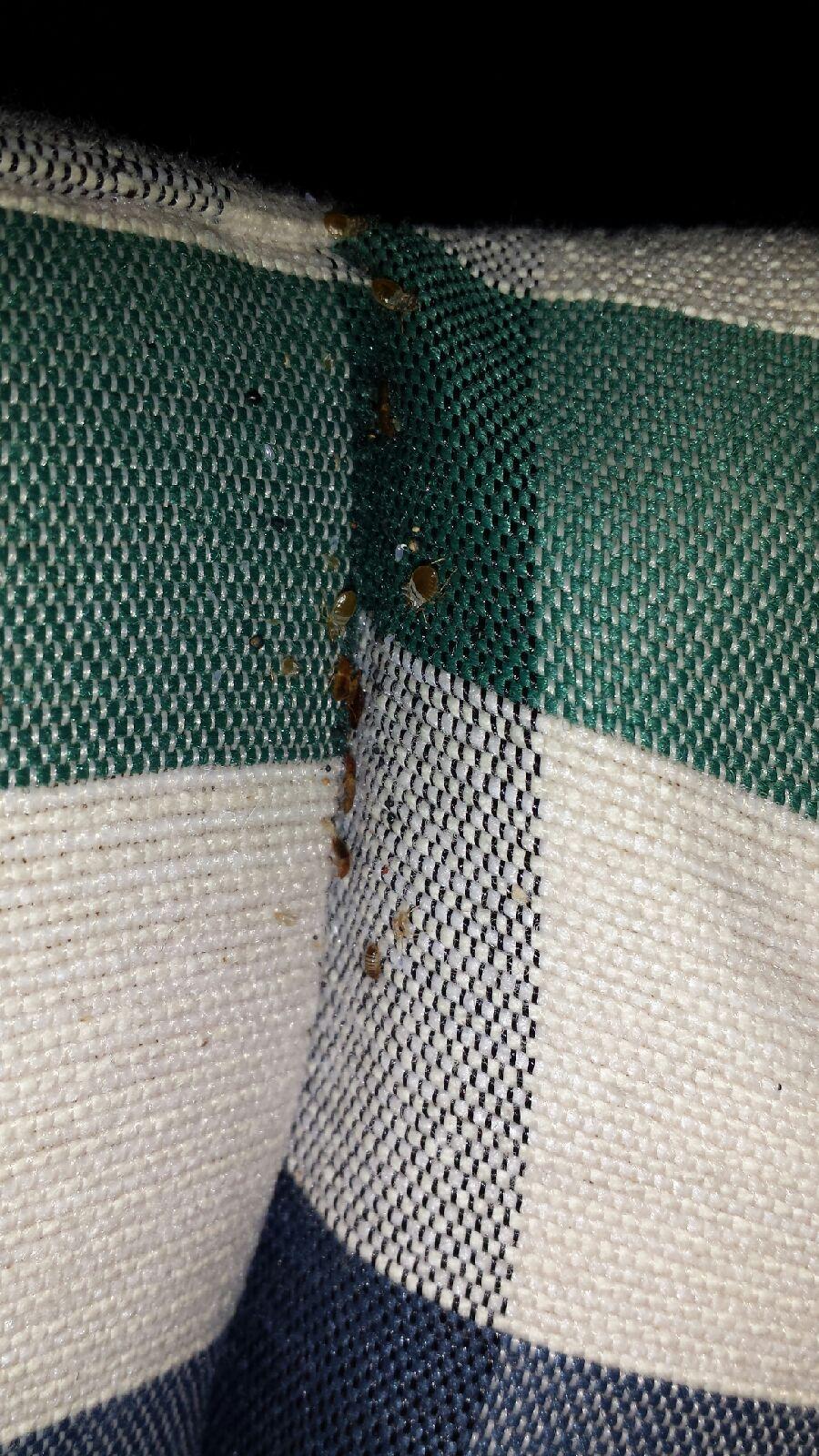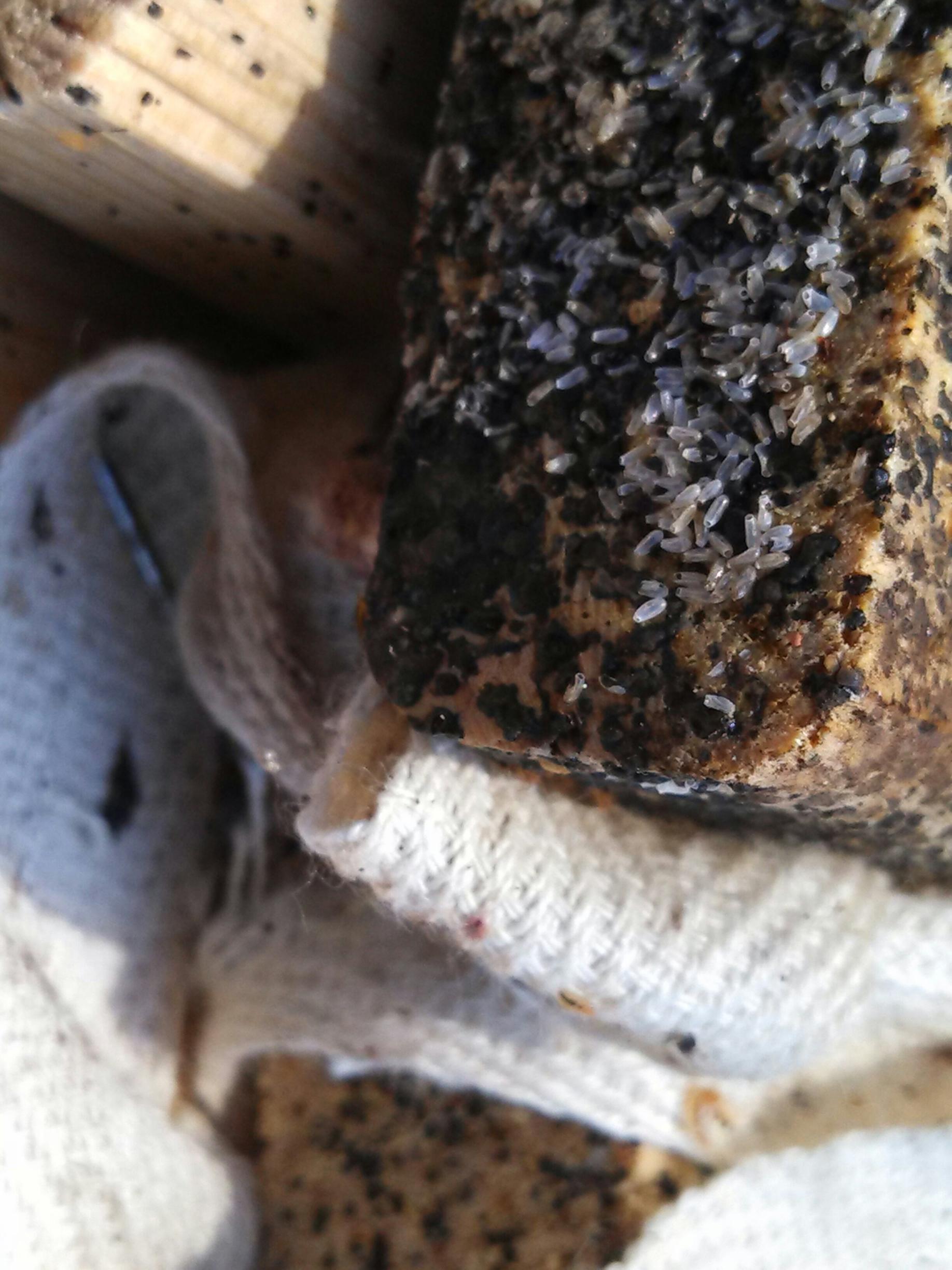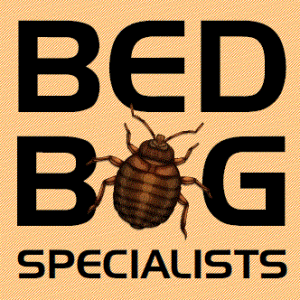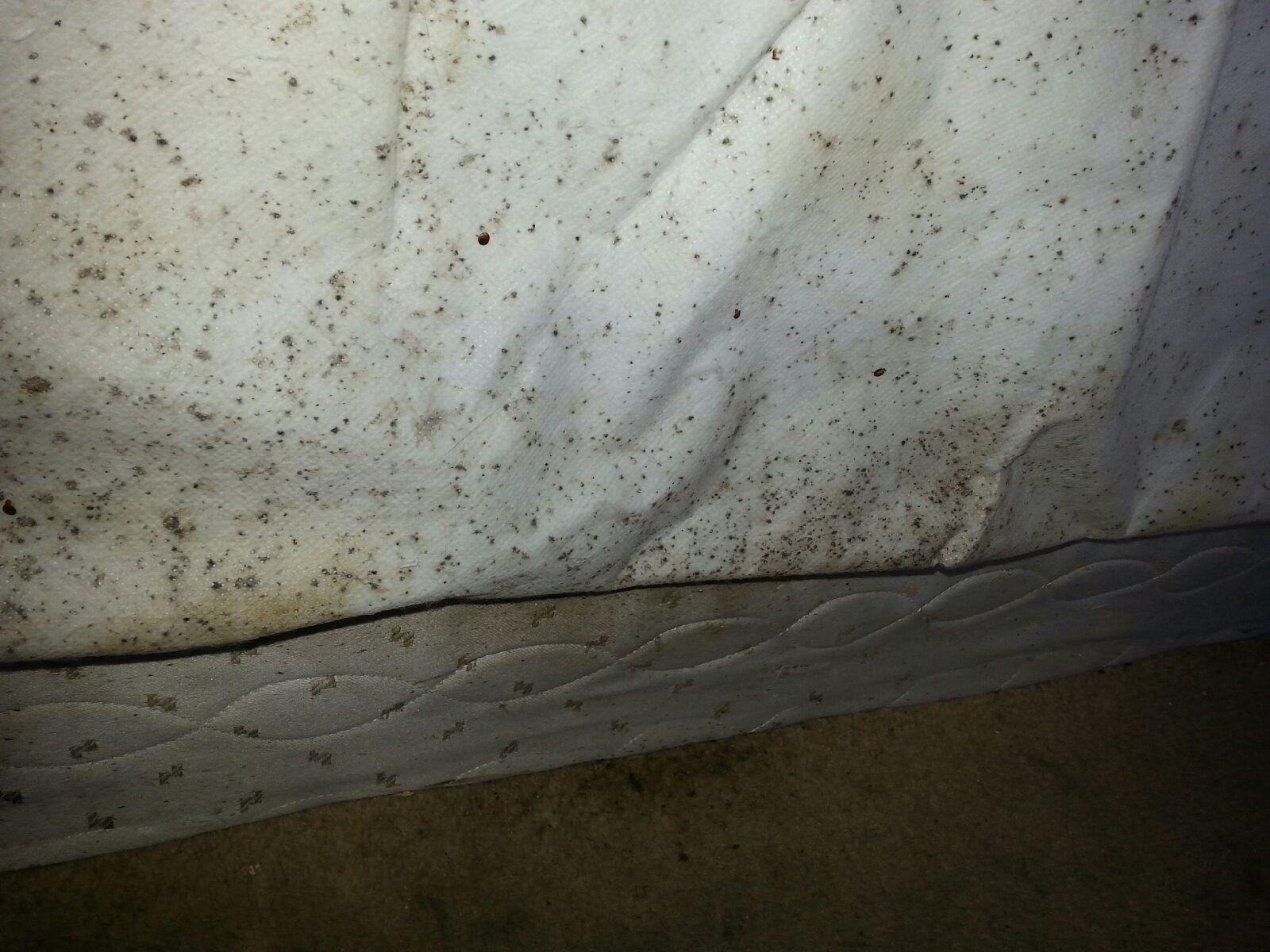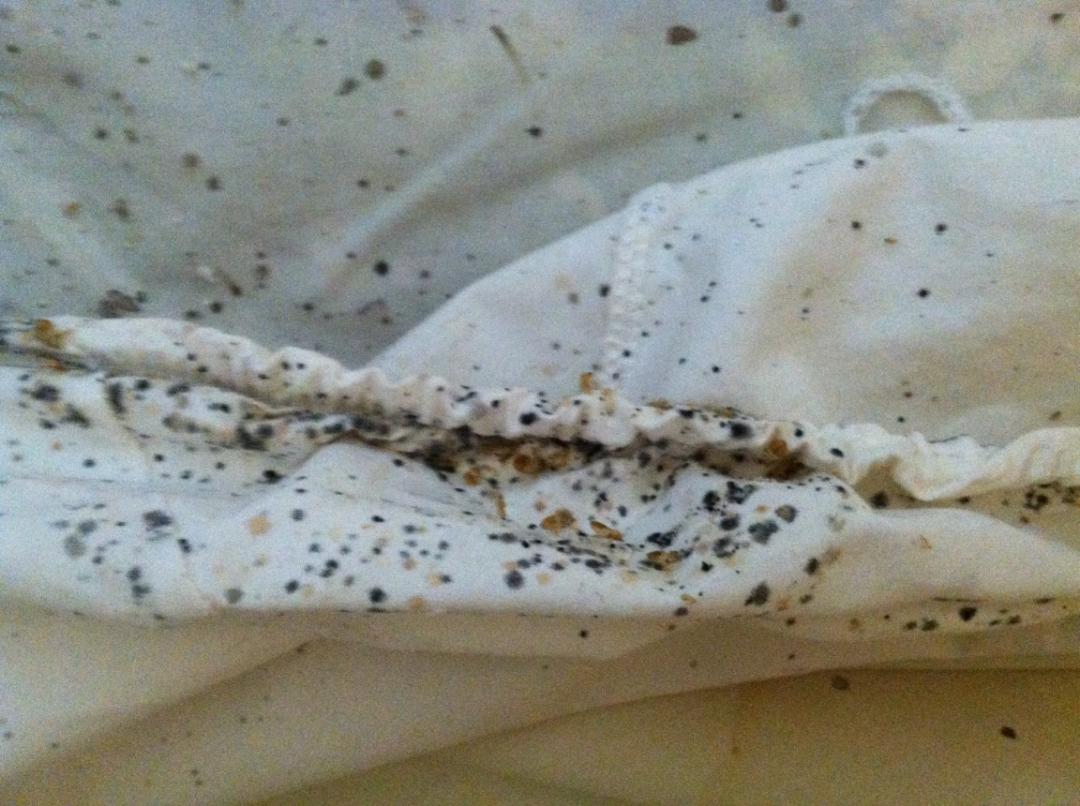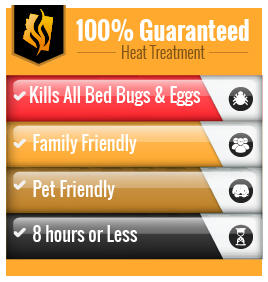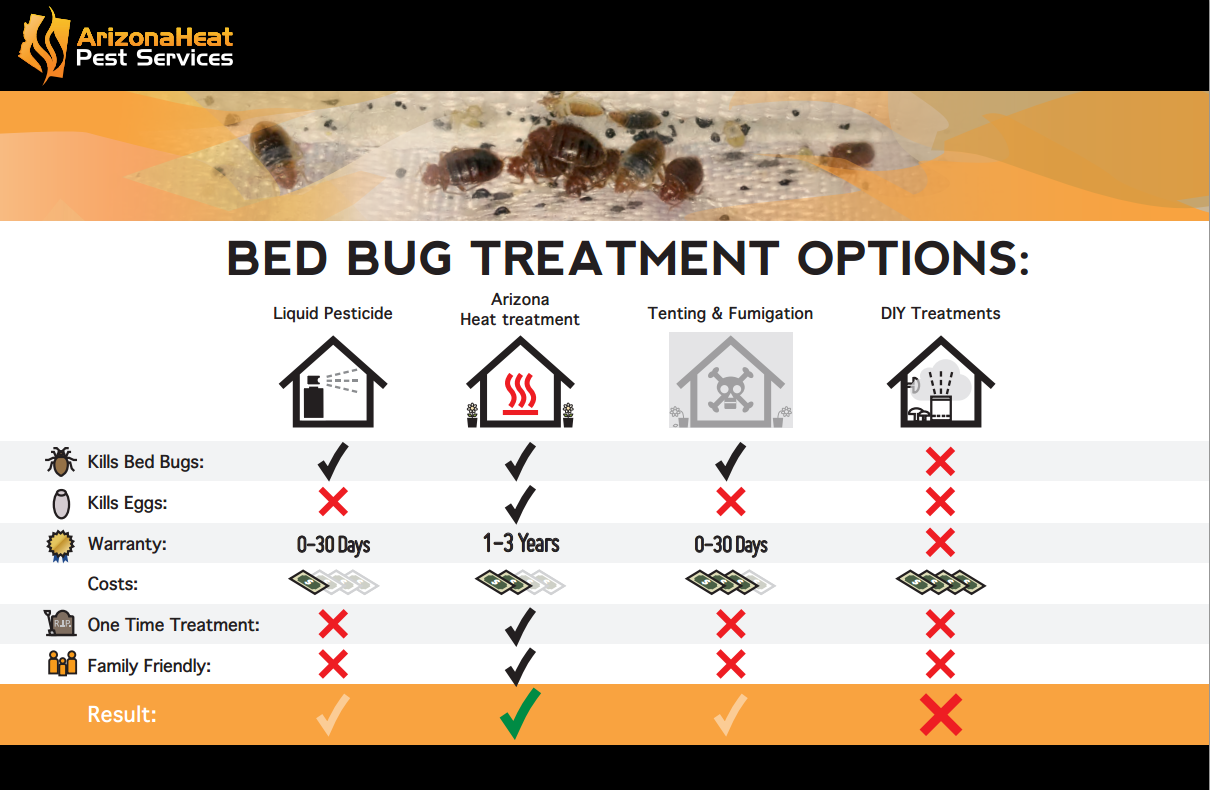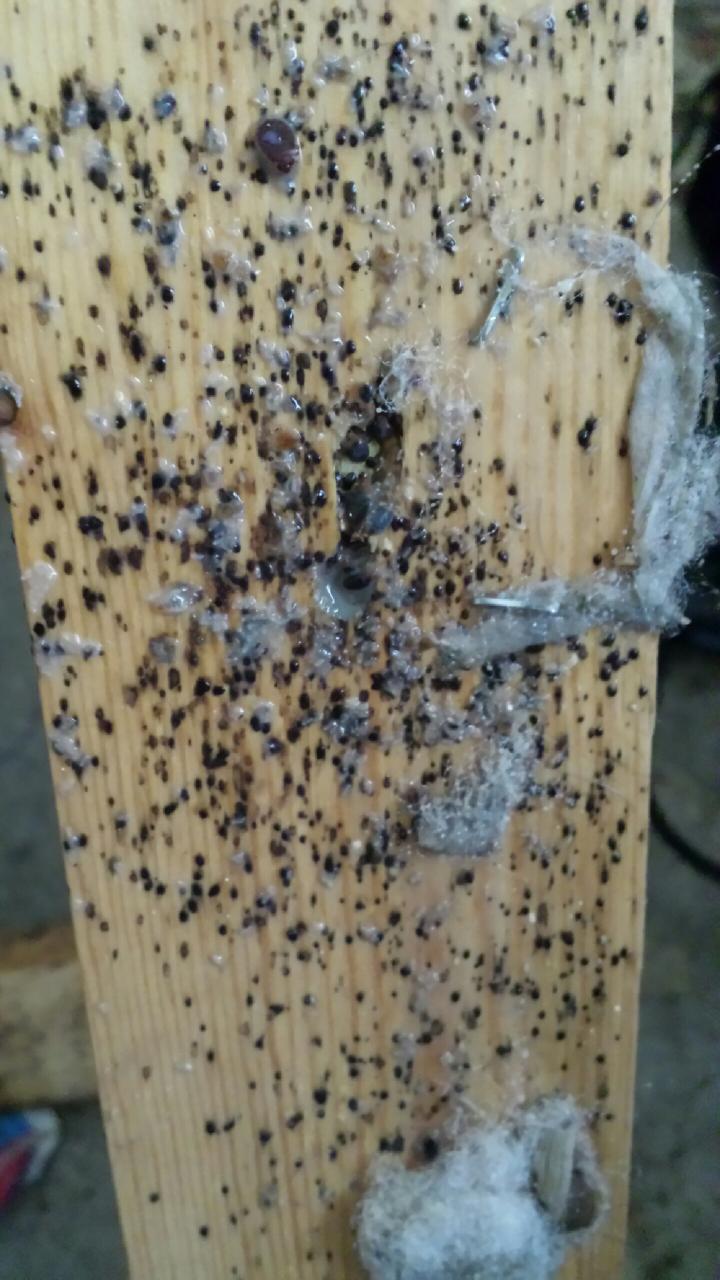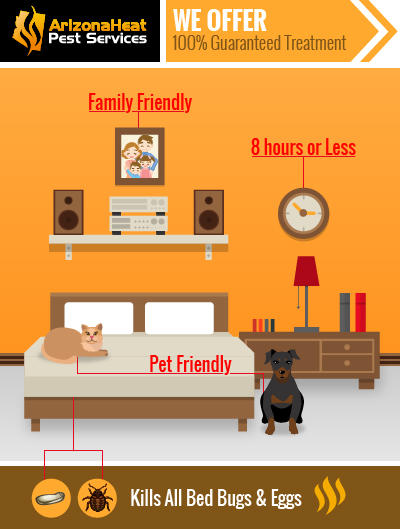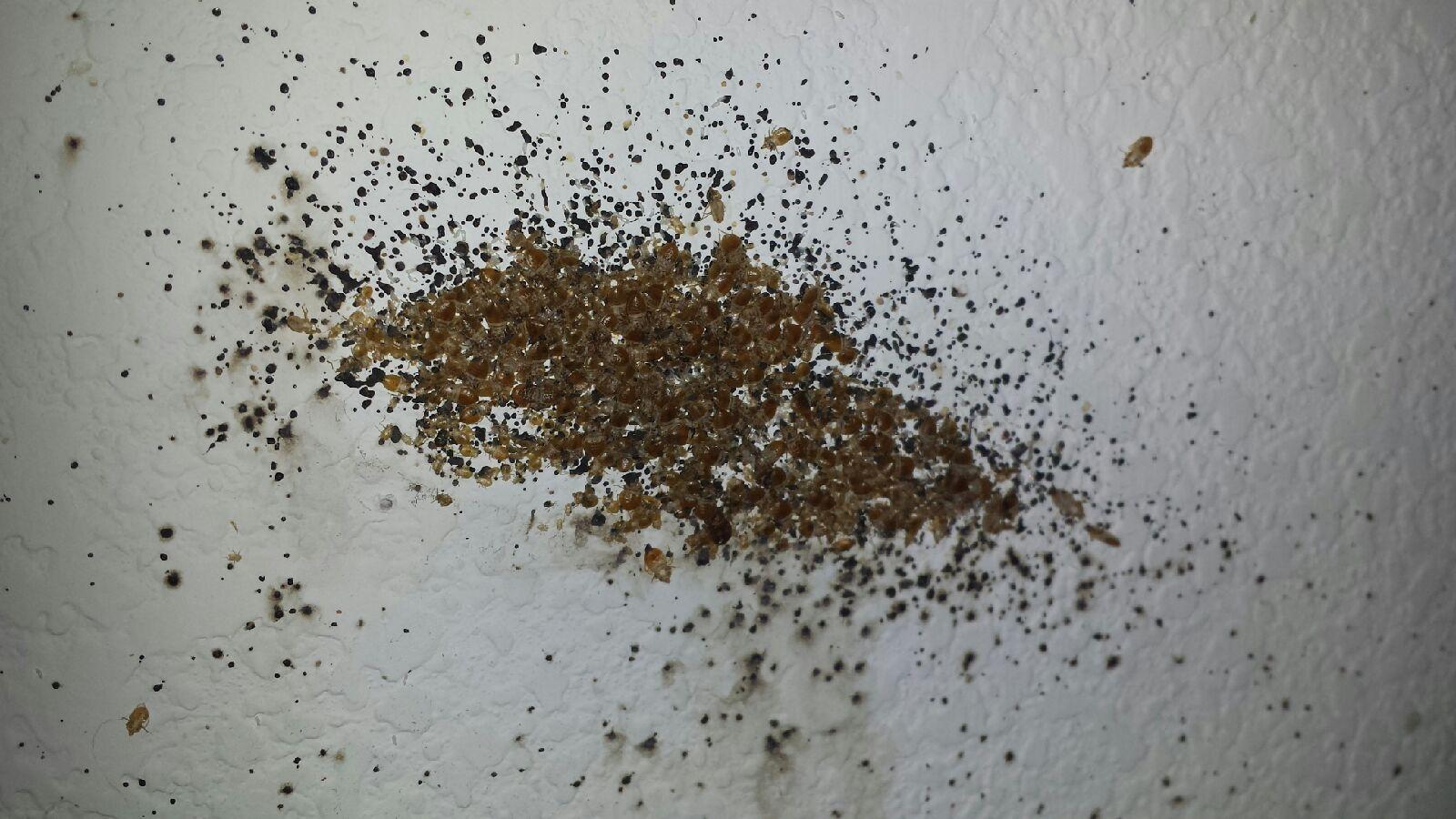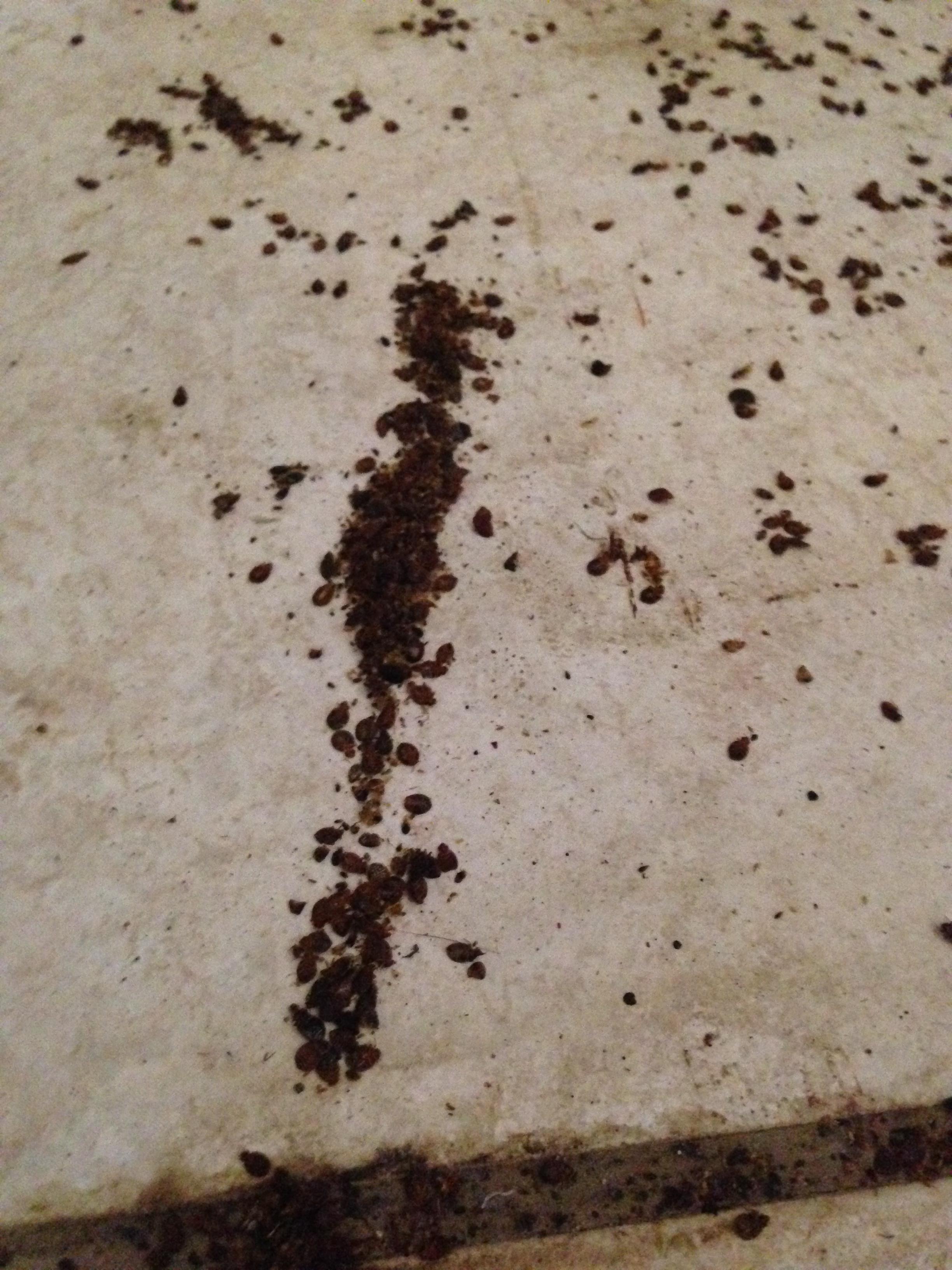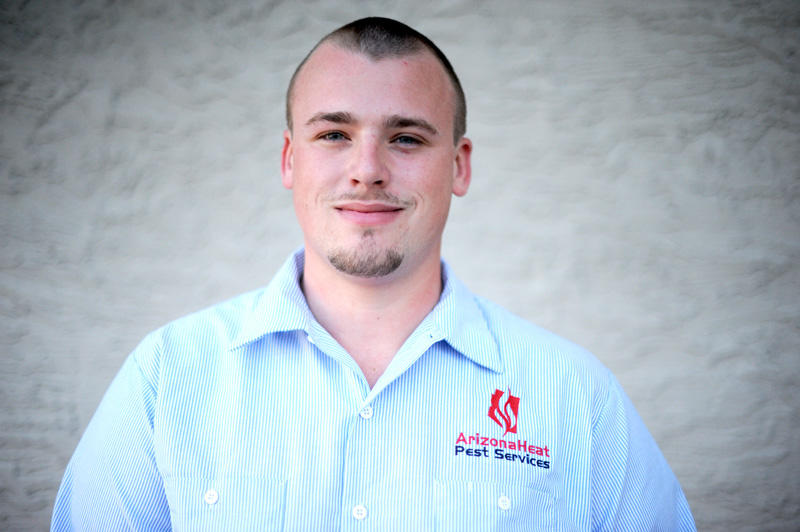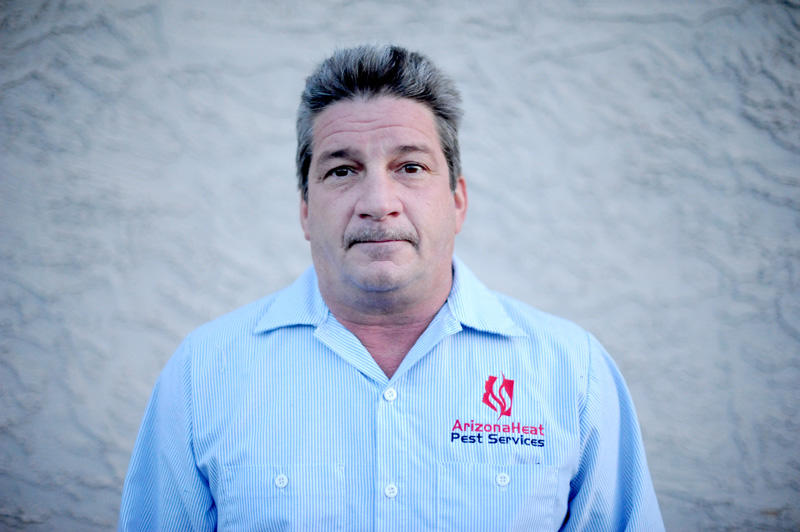 Videos