4706 S. STATE HWY. 36
Gatesville
,
TX
76528
Hours
M-F 8am-5:30pm, Sa 8am-12pm, Su Closed (Emergency Services After-hours Available by calling (254) 404-5206 to reach the Veterinarian On-call)
Contact
BarNVeterinaryClinic@gmail.com
Payment Options
American Express

,
Cash

,
Check

,
Discover

,
MasterCard

,
Visa
About Bar N Veterinary Clinic, PC
Our family owned and operated mixed animal practice has been proudly serving Gatesville & the surrounding communities since 1995. Dr. Kerry Newman has been a practicing veterinarian for over 30 years and is a Texas A&M alumni. We have 5 Technicians; 1 LVT and 2 CVA's. Our staff are highly trained & experienced. Our doctors and their caring staff are dedicated to providing the best possible care for your family's pets and livestock. Our clinic performs an array of routine surgical procedures and highly recommend utilizing our surgical laser (even for routine spays/neuters) which results in less bleeding, pain and faster healing; we offer laser therapy which has been found to be beneficial in treating arthritis & numerous other inflammation complaints; small animal and equine dentistry; in-house diagnostics, digital x-ray, ultrasound, routine & wellness exams, vaccinations, medications, preventative medicines, micro-chipping, baths, dips & limited grooming, indoor/outdoor boarding facilities and offer farm calls. We stock Hill's and Royal Canin Prescription Diet pet foods. Our Doctor understands how important it is to be available in the event your pet, horse or livestock becomes ill or injured after hours. The "Doctor on-call" can be reached for emergencies by calling the clinic's after-hours number (254-404-5206).
Bar N Veterinary Clinic, PC

Deals in Gatesville, TX 76528Sign up to get alerts as soon as new deals are found.

4706 S. STATE HWY. 36

Gatesville

,

TX

76528

Hours

M-F 8am-5:30pm, Sa 8am-12pm, Su Closed (Emergency Services After-hours Available by calling (254) 404-5206 to reach the Veterinarian On-call)

Contact

BarNVeterinaryClinic@gmail.com

Payment Options

American Express

,

Cash

,

Check

,

Discover

,

MasterCard

,

Visa

About Bar N Veterinary Clinic, PC

Our family owned and operated mixed animal practice has been proudly serving Gatesville & the surrounding communities since 1995. Dr. Kerry Newman has been a practicing veterinarian for over 30 years and is a Texas A&M alumni. We have 5 Technicians; 1 LVT and 2 CVA's. Our staff are highly trained & experienced. Our doctors and their caring staff are dedicated to providing the best possible care for your family's pets and livestock. Our clinic performs an array of routine surgical procedures and highly recommend utilizing our surgical laser (even for routine spays/neuters) which results in less bleeding, pain and faster healing; we offer laser therapy which has been found to be beneficial in treating arthritis & numerous other inflammation complaints; small animal and equine dentistry; in-house diagnostics, digital x-ray, ultrasound, routine & wellness exams, vaccinations, medications, preventative medicines, micro-chipping, baths, dips & limited grooming, indoor/outdoor boarding facilities and offer farm calls. We stock Hill's and Royal Canin Prescription Diet pet foods. Our Doctor understands how important it is to be available in the event your pet, horse or livestock becomes ill or injured after hours. The "Doctor on-call" can be reached for emergencies by calling the clinic's after-hours number (254-404-5206).

Images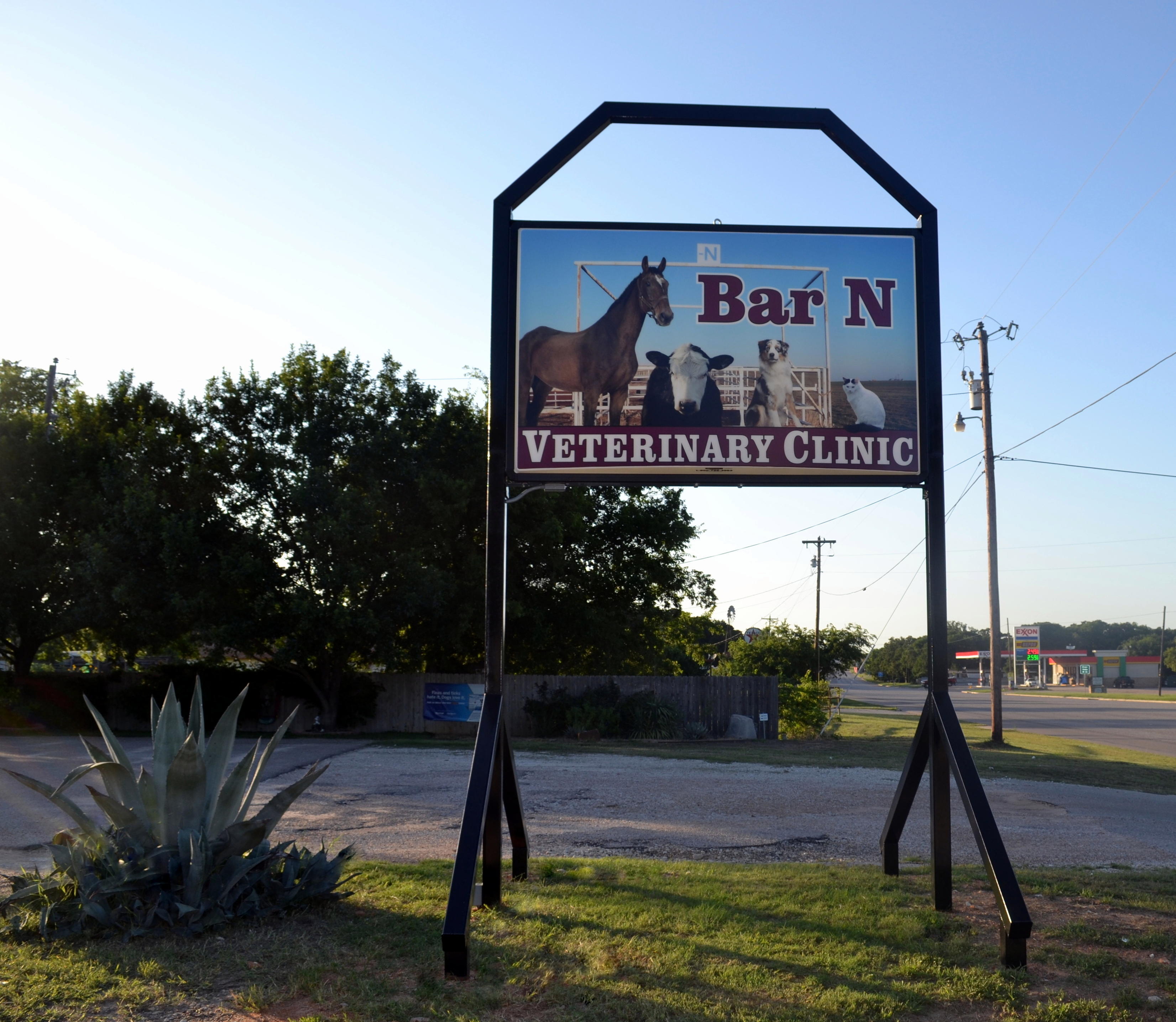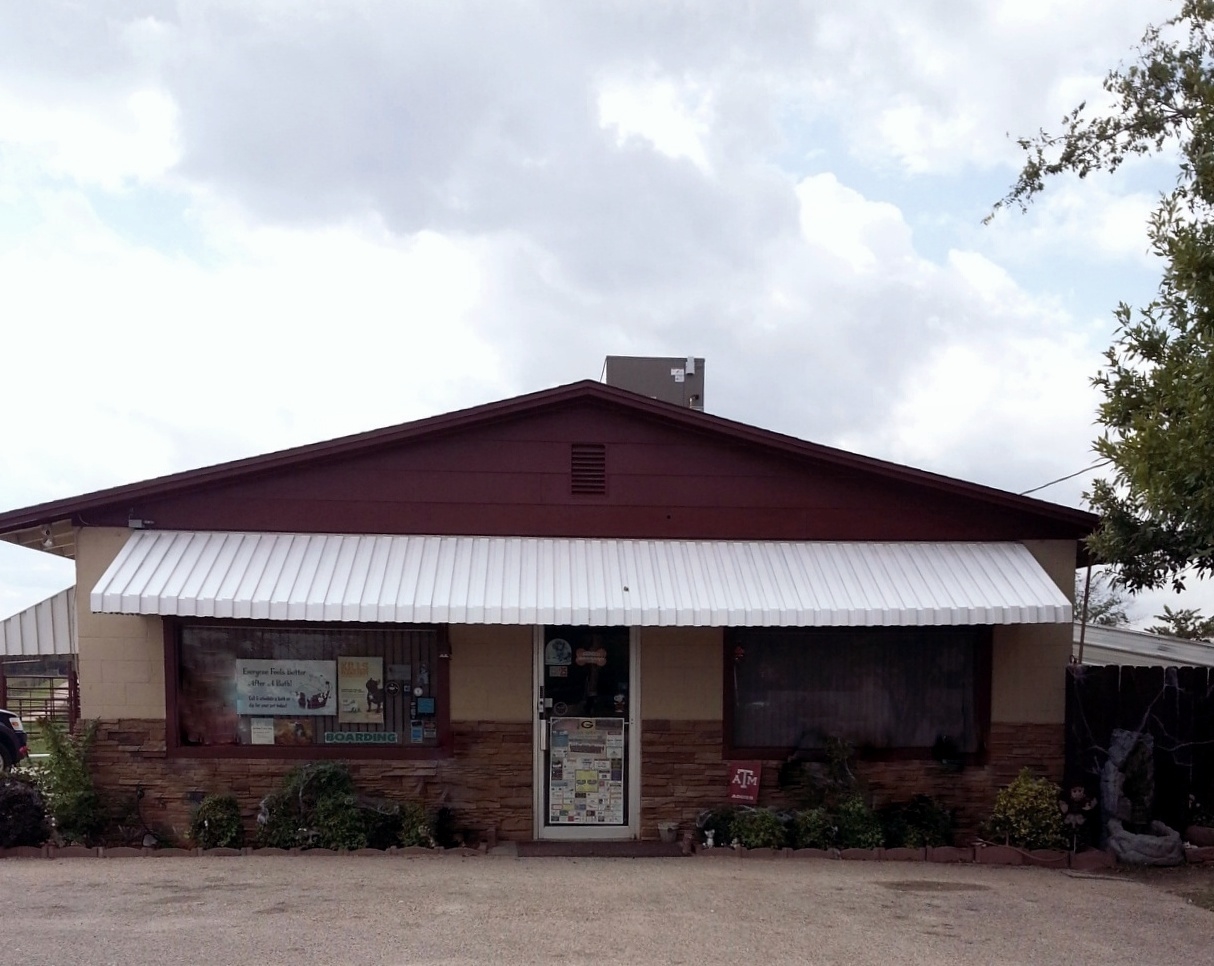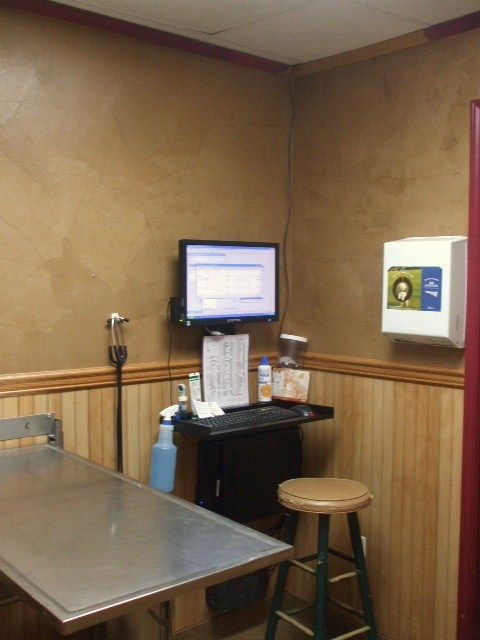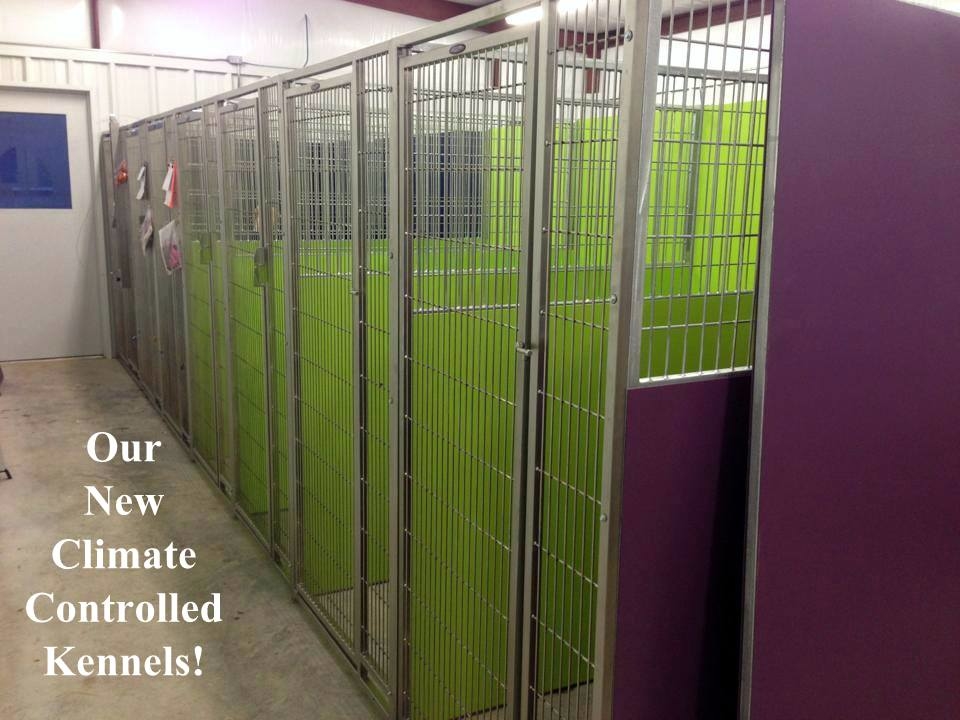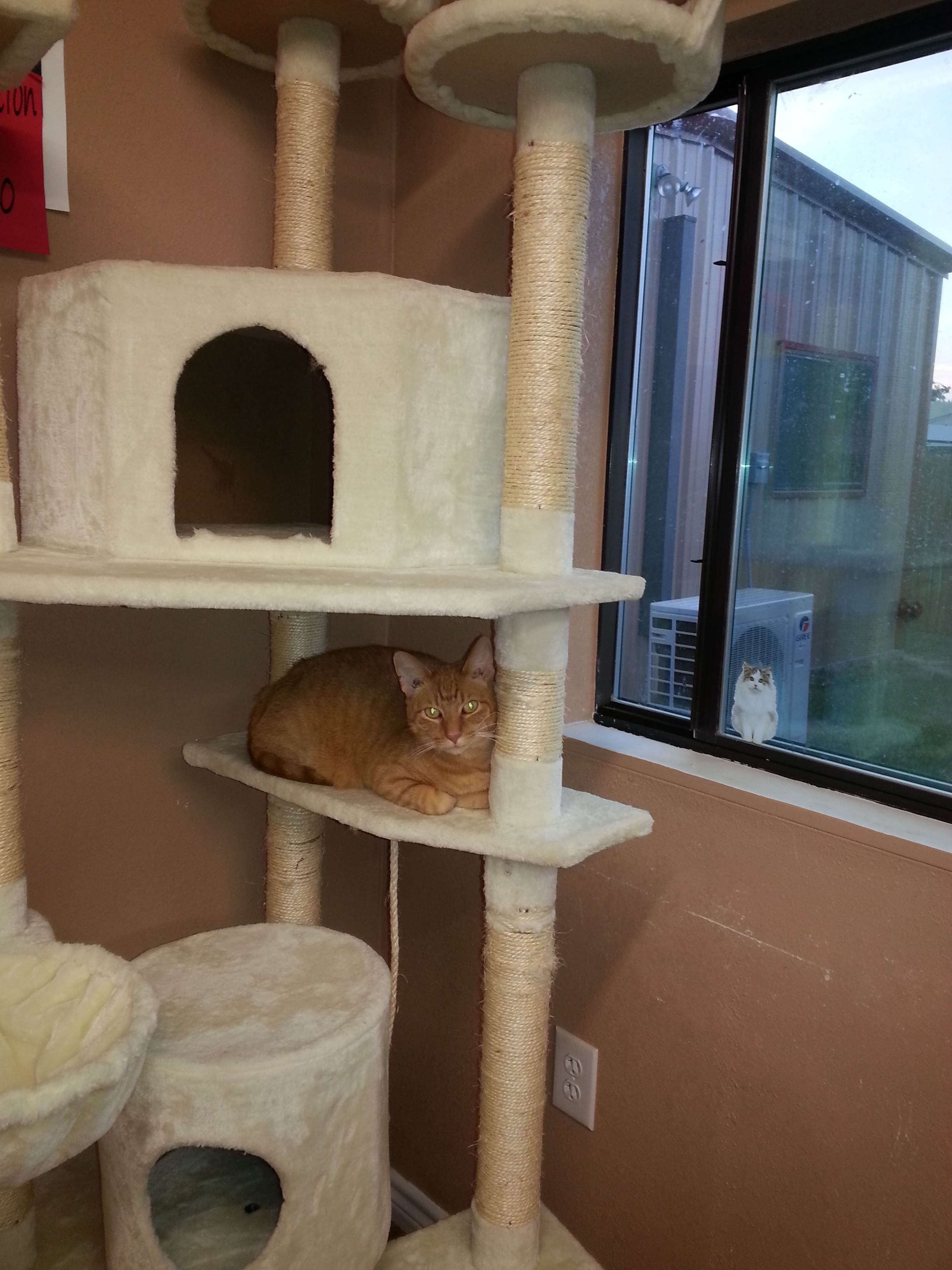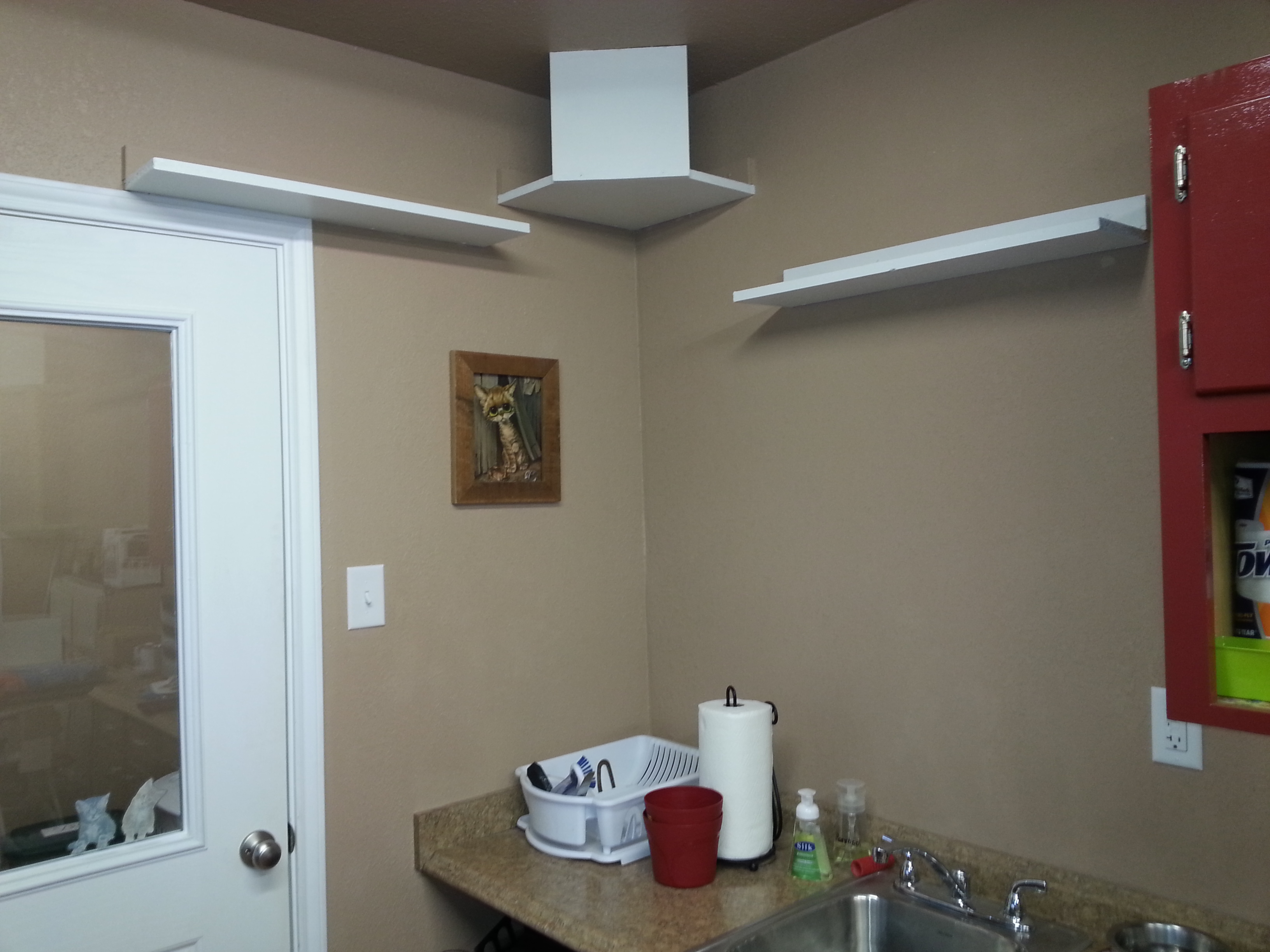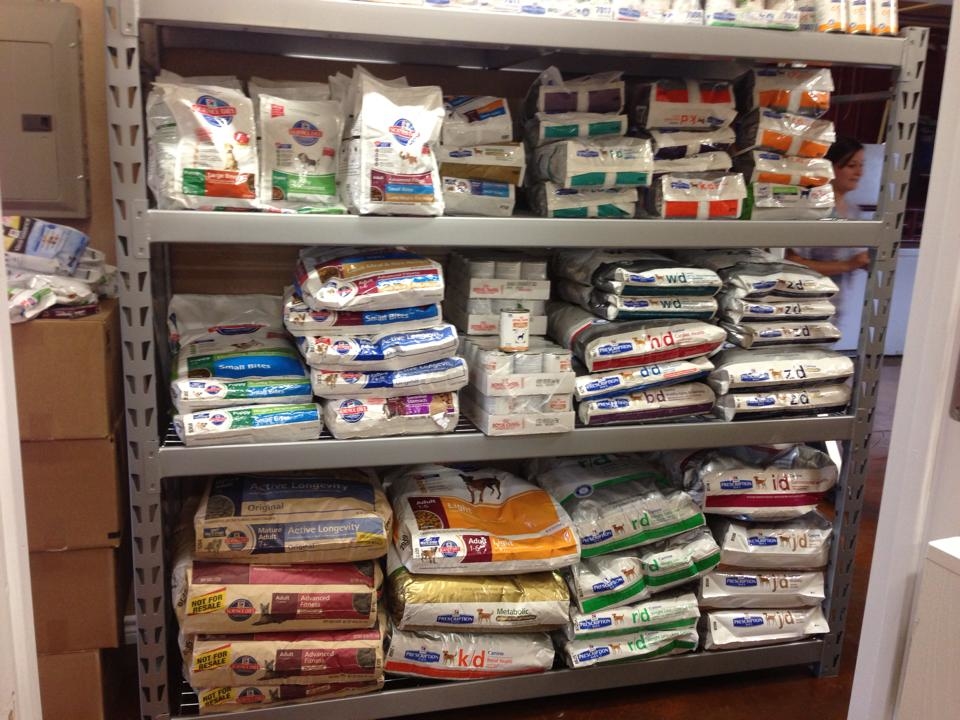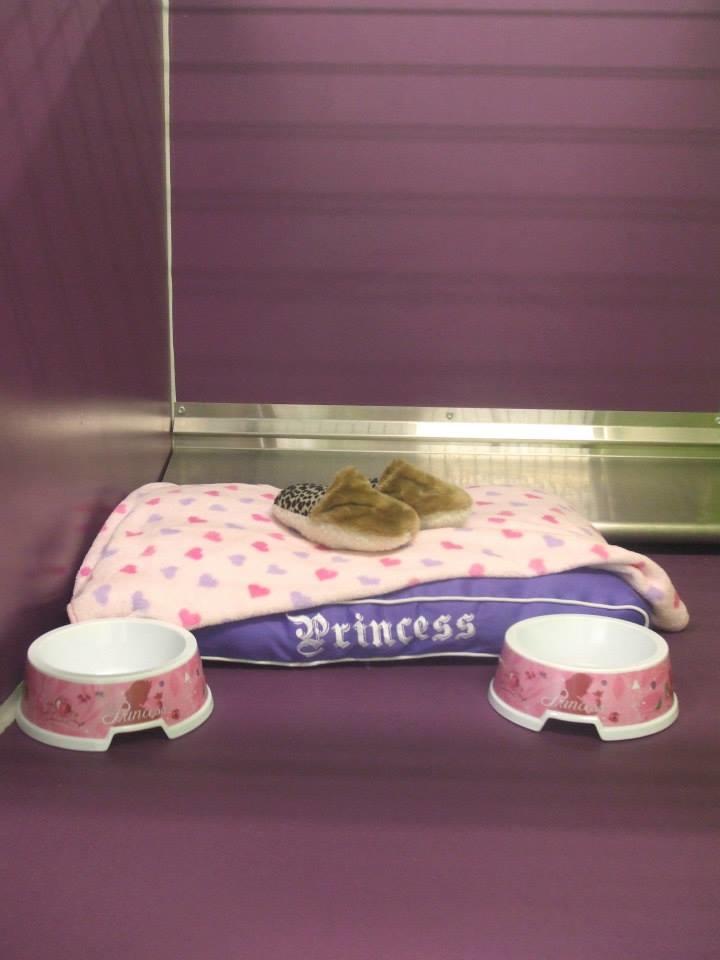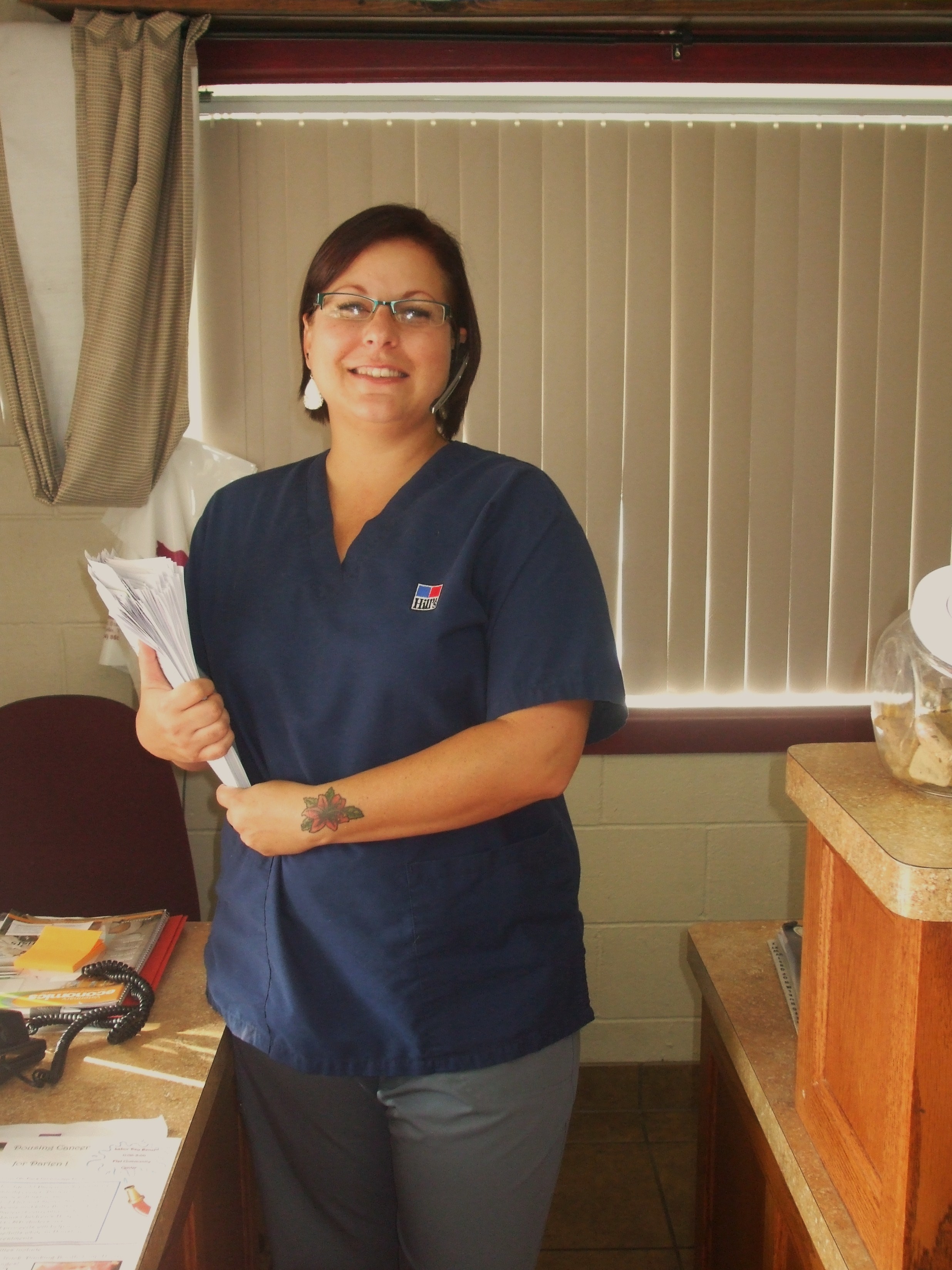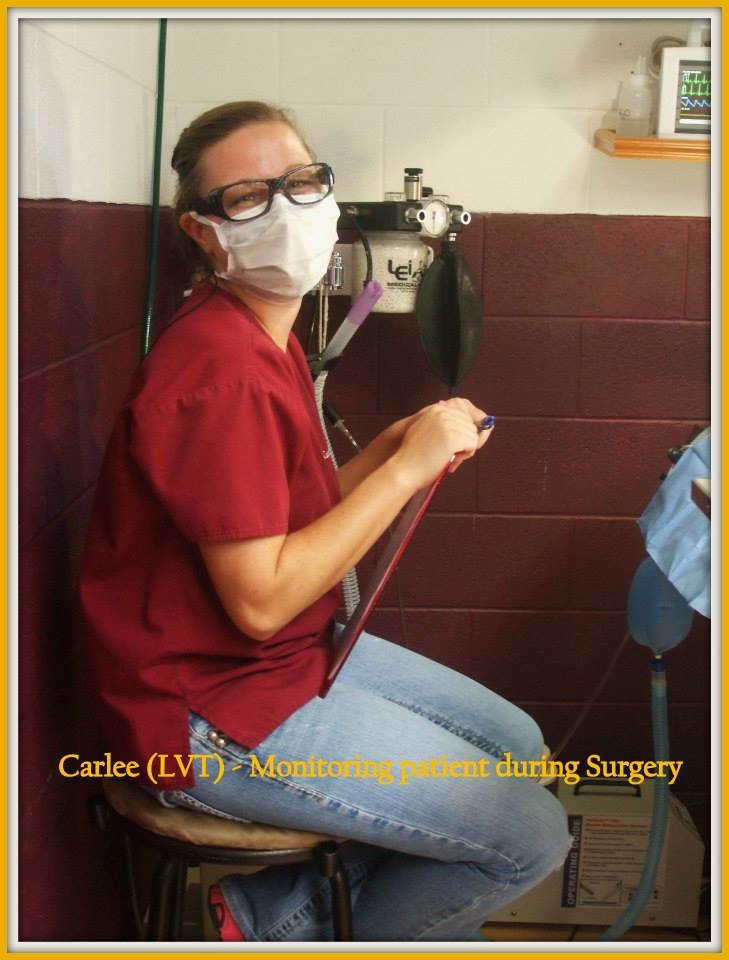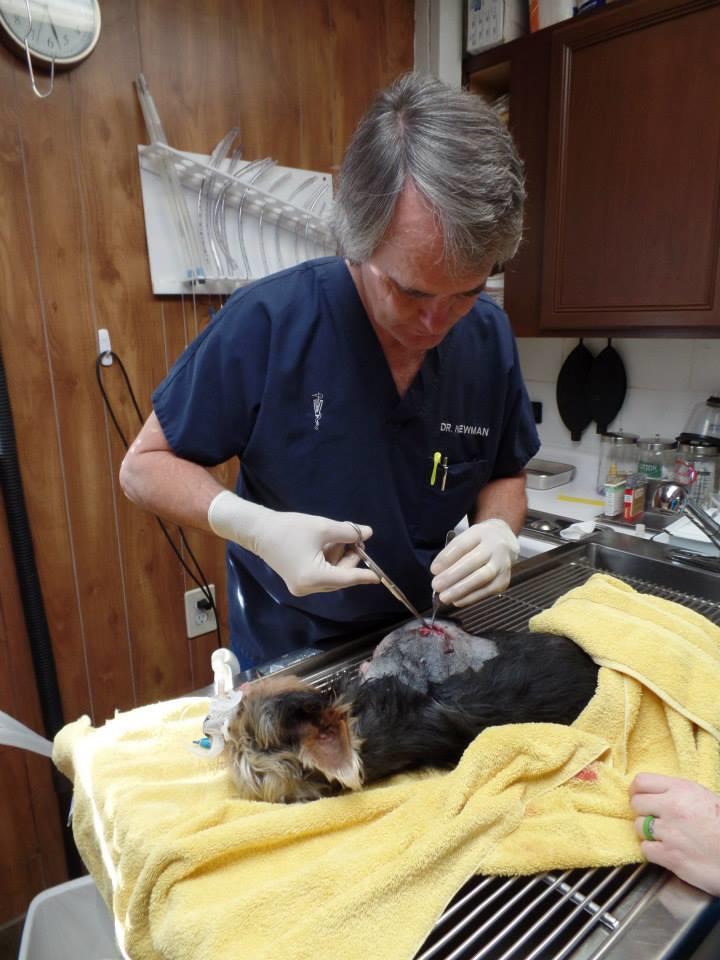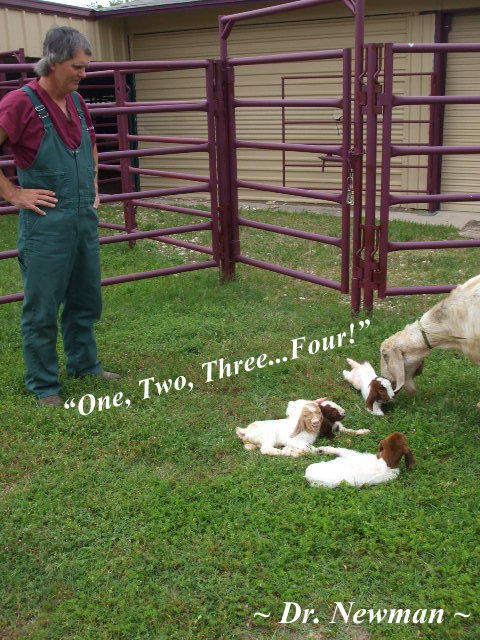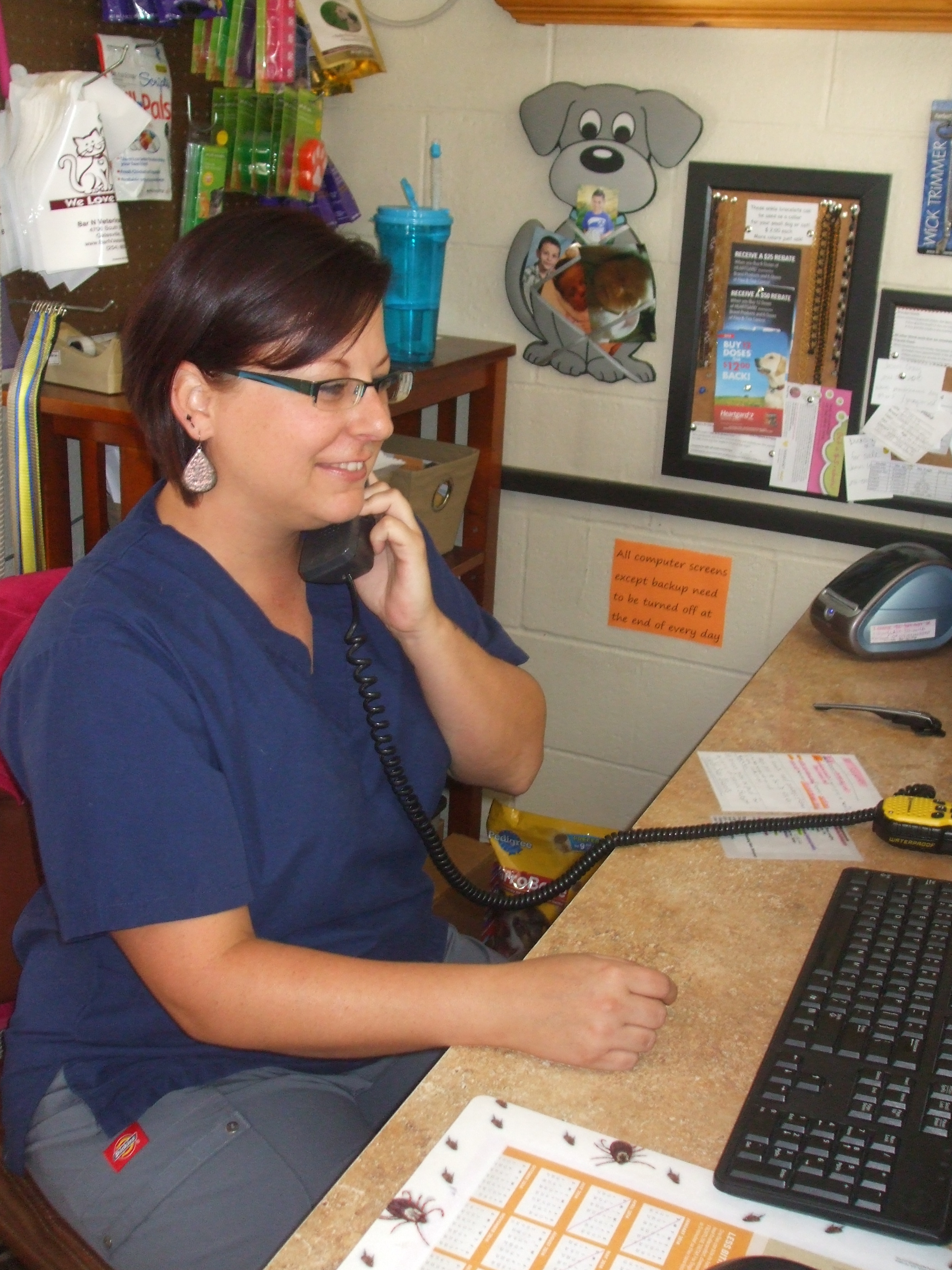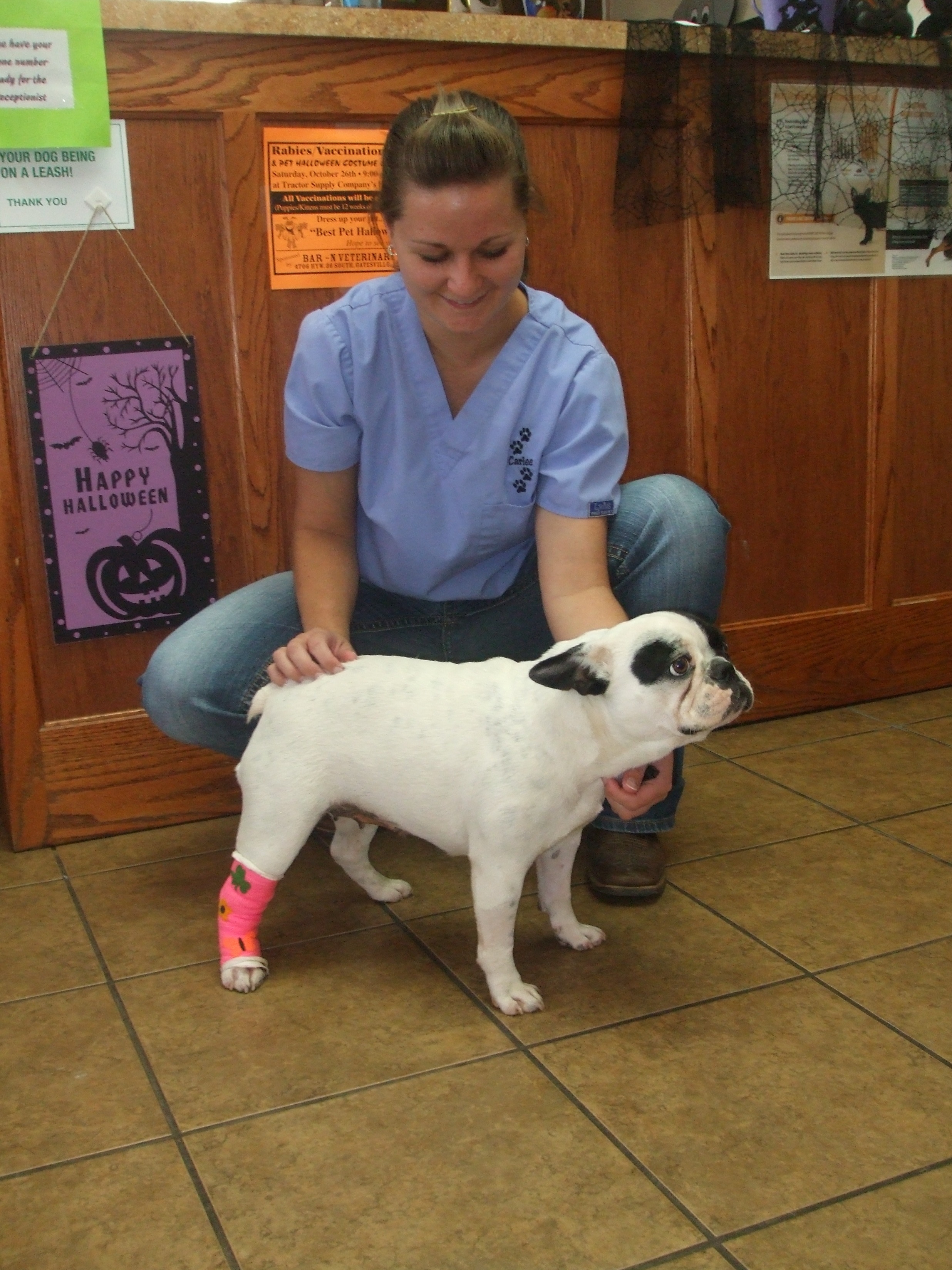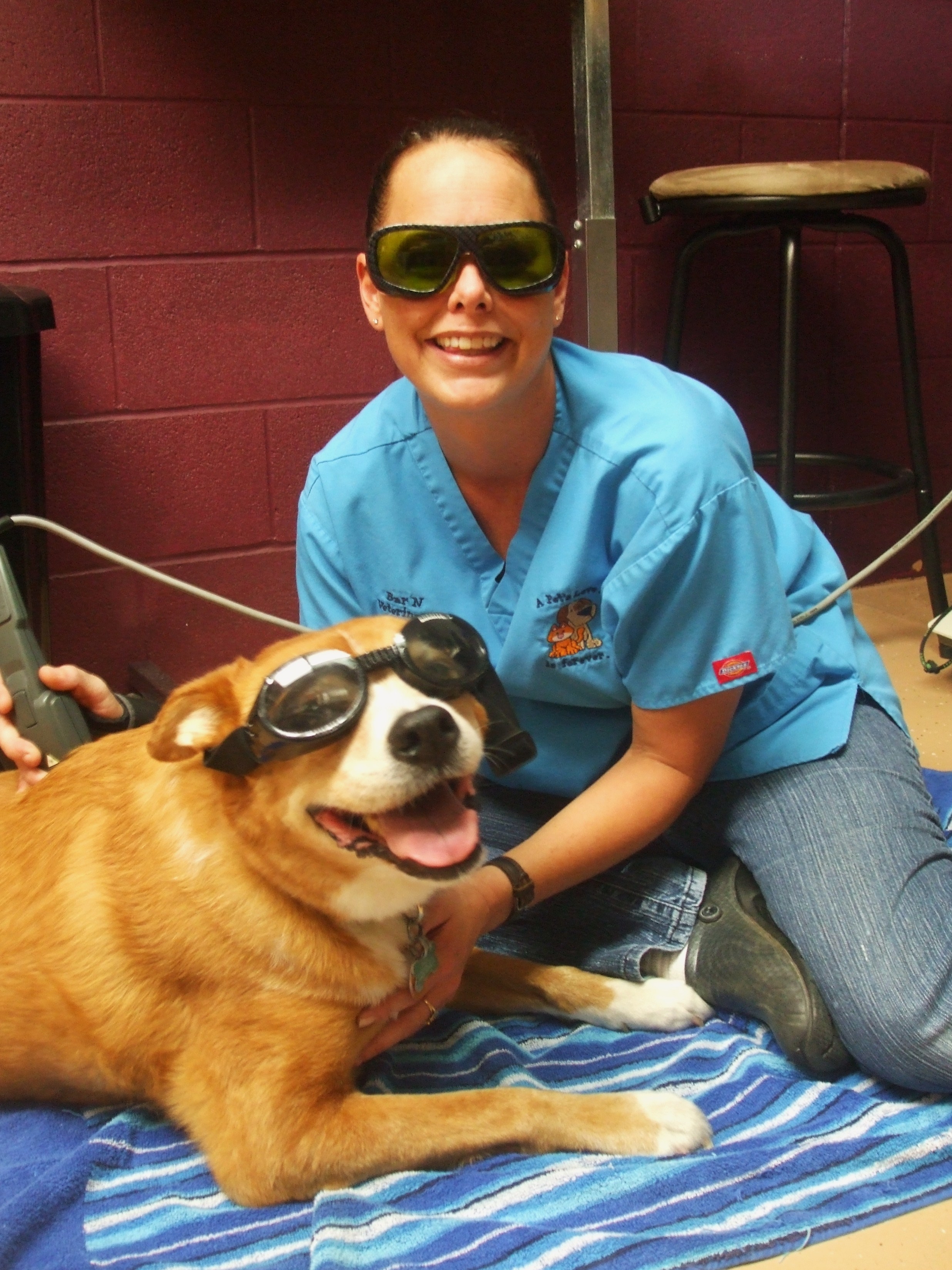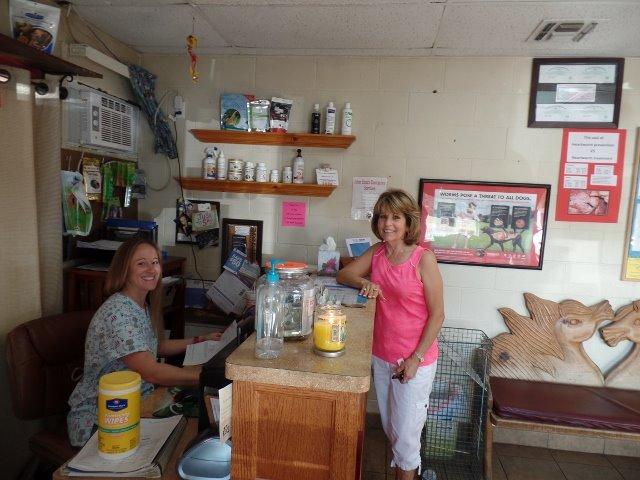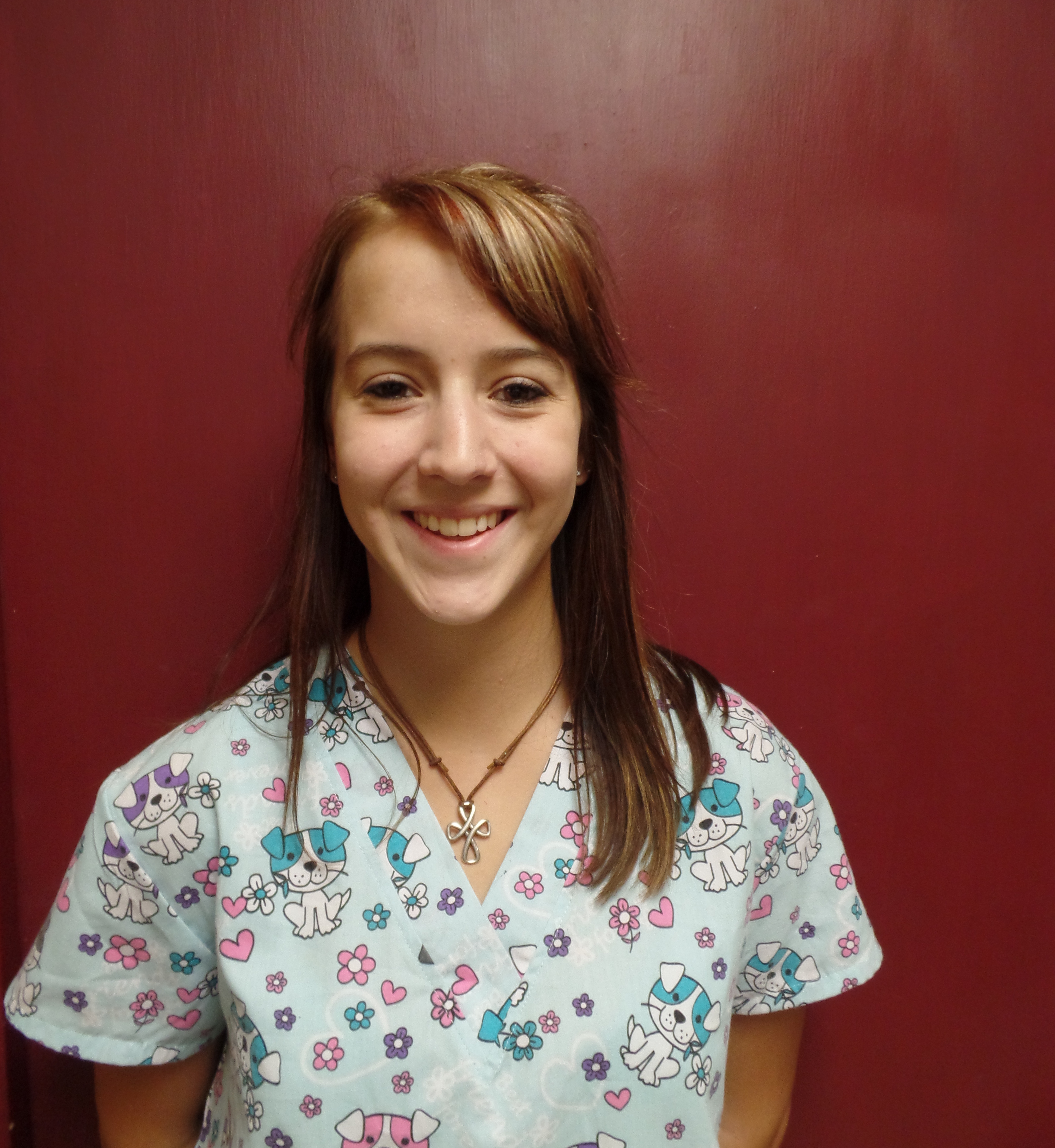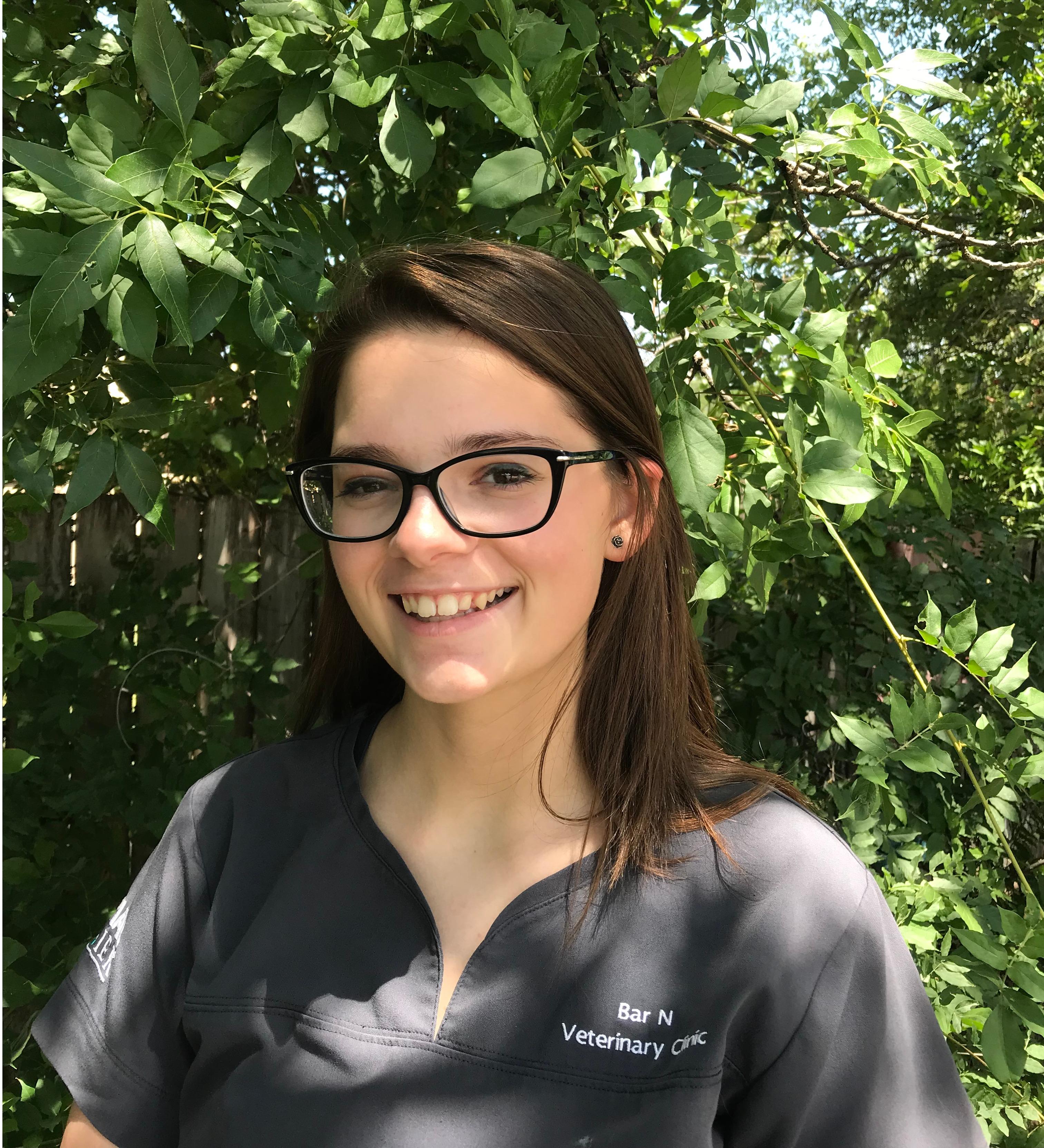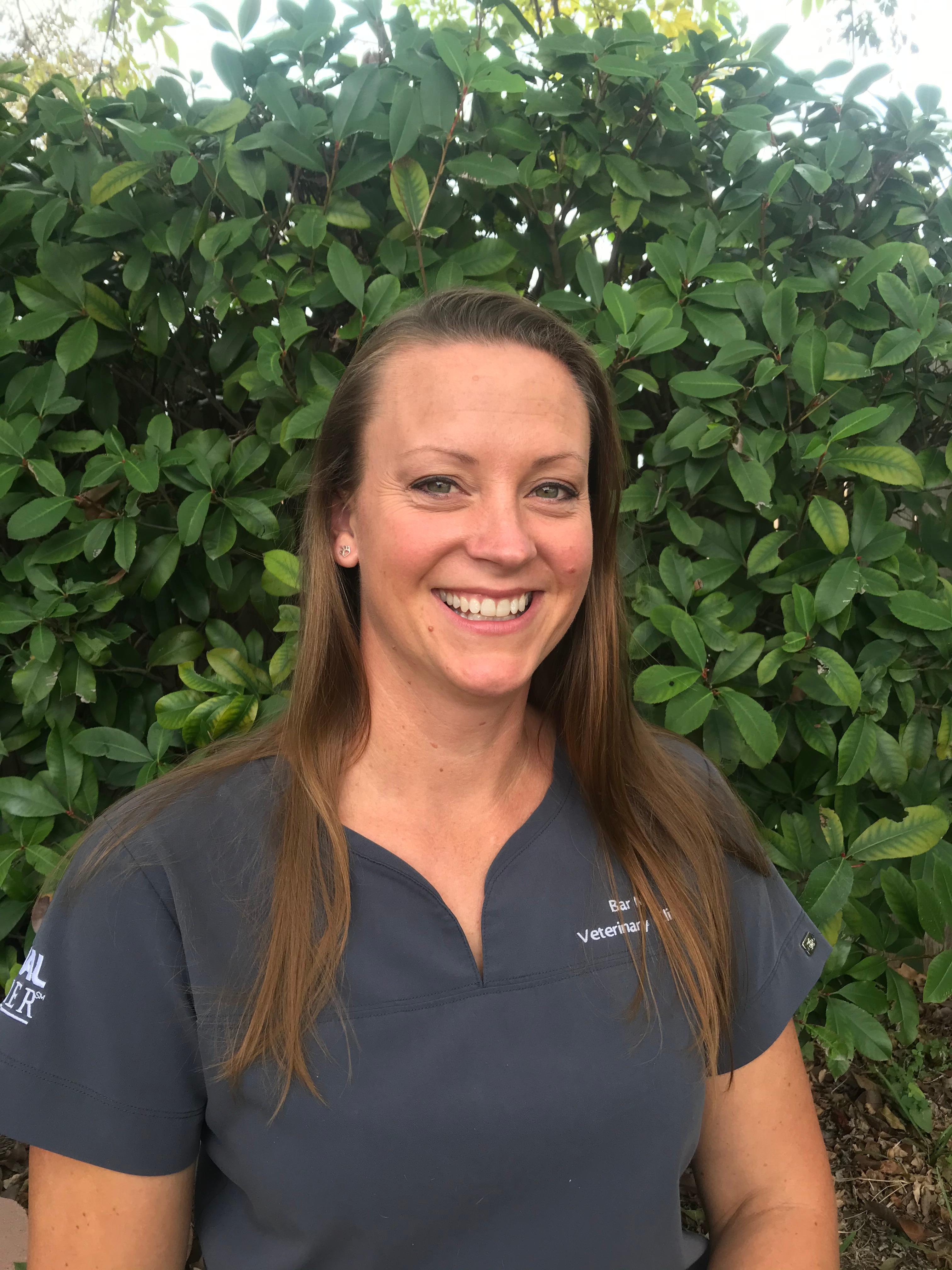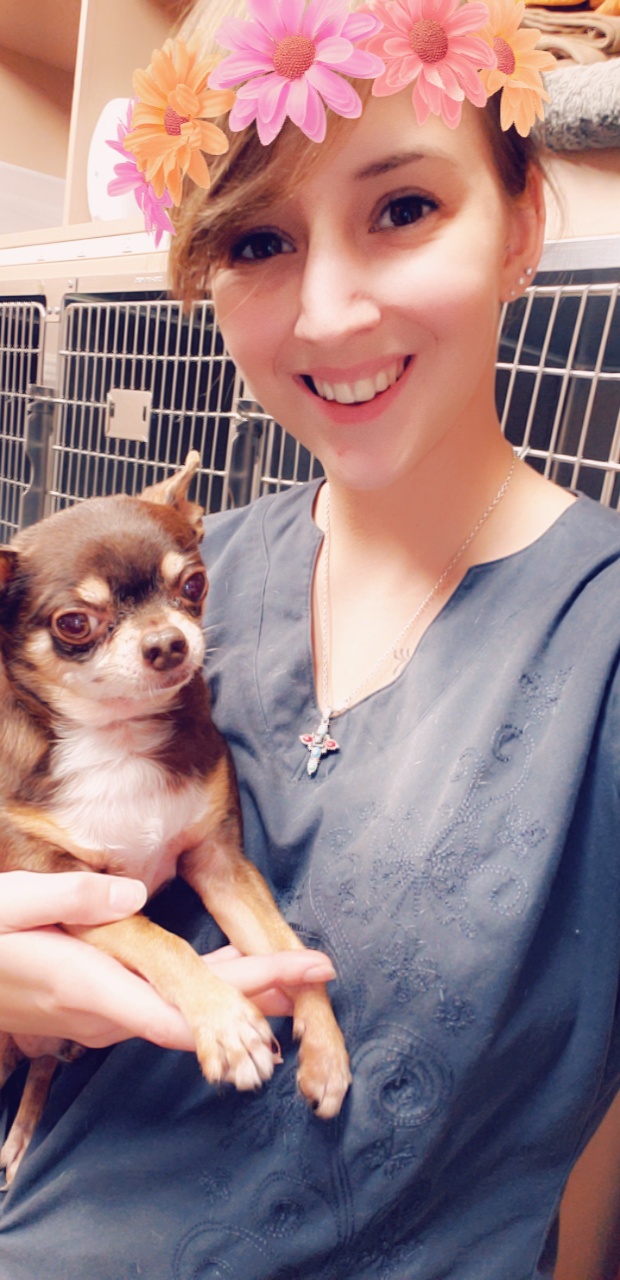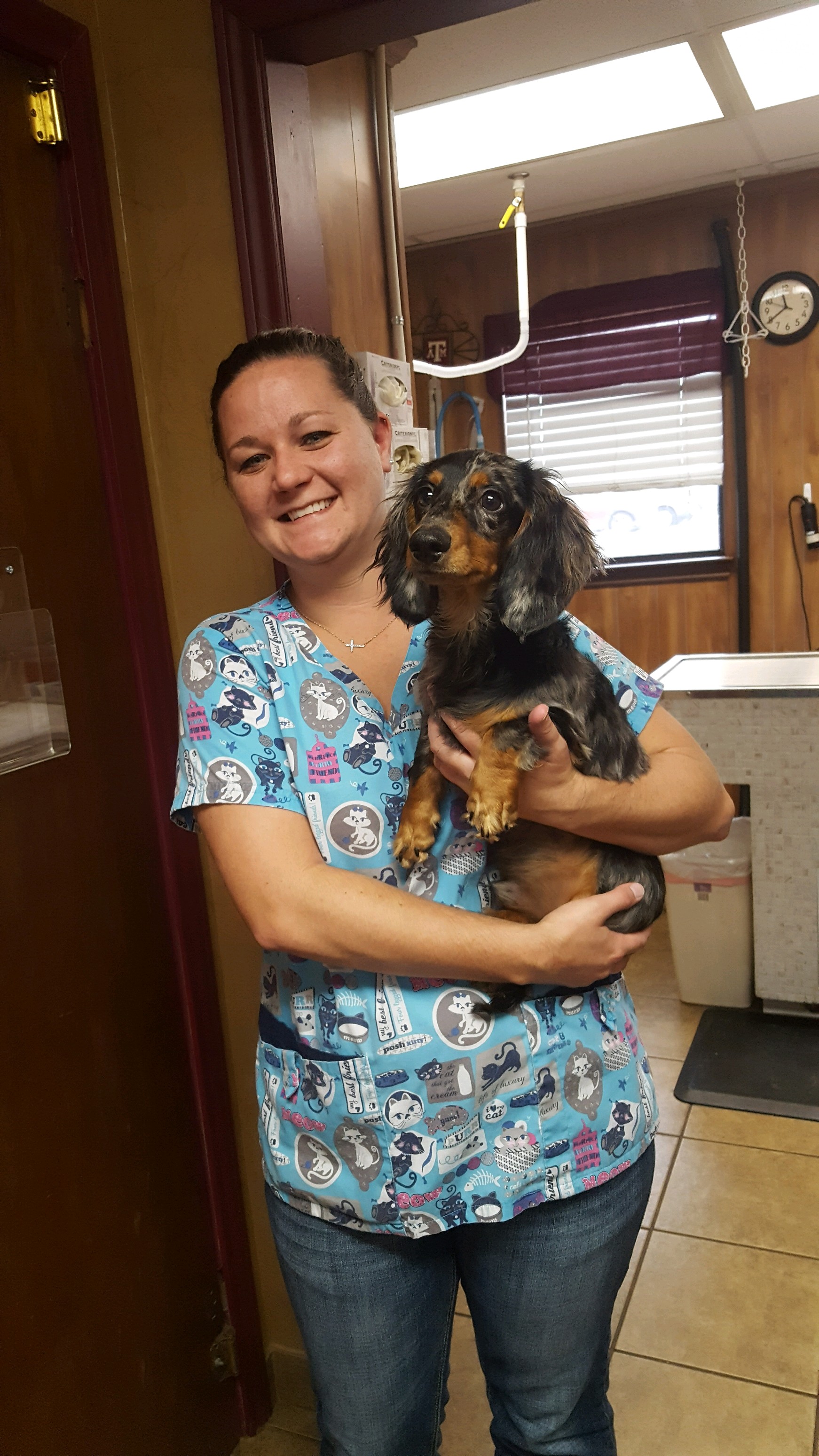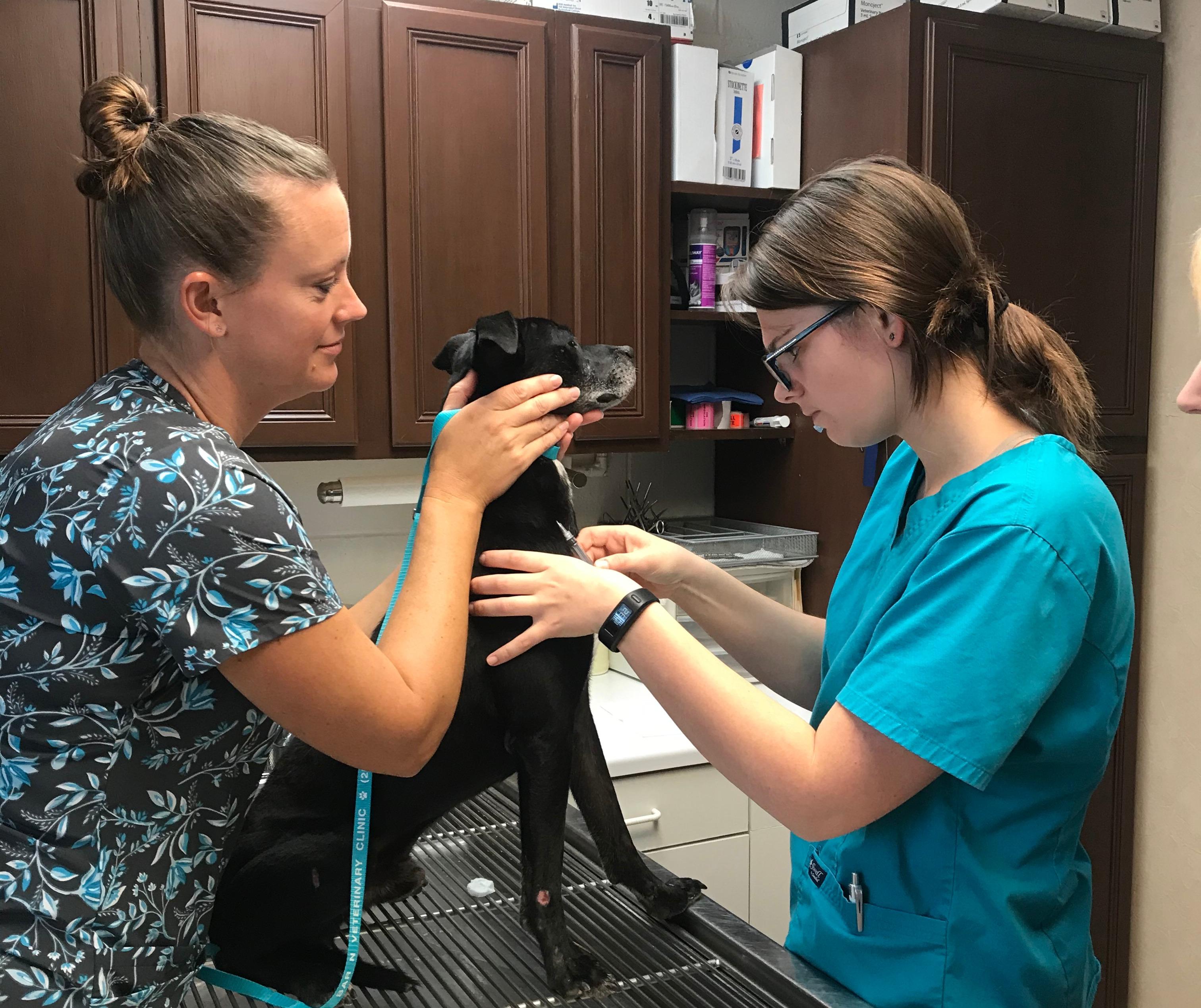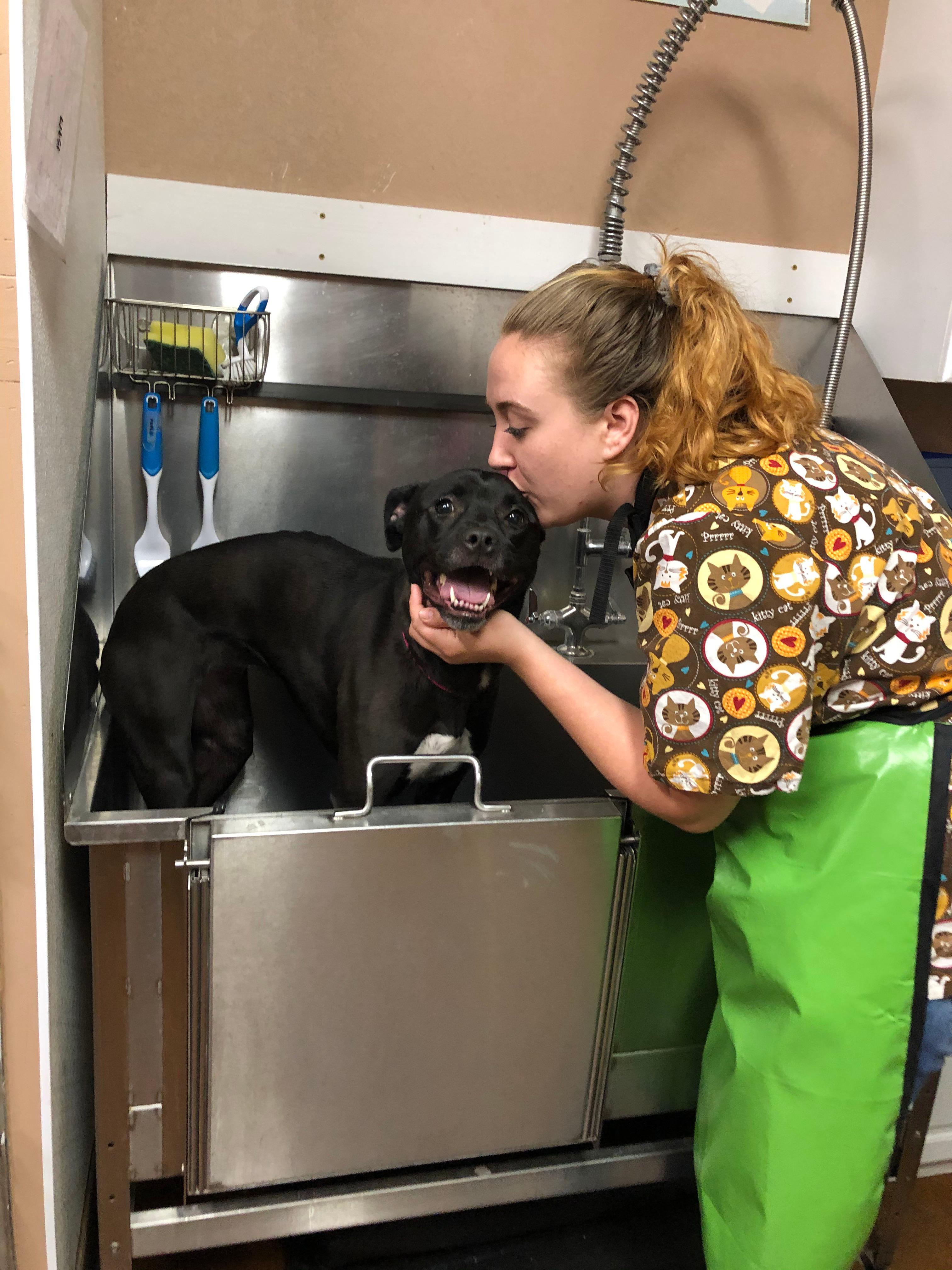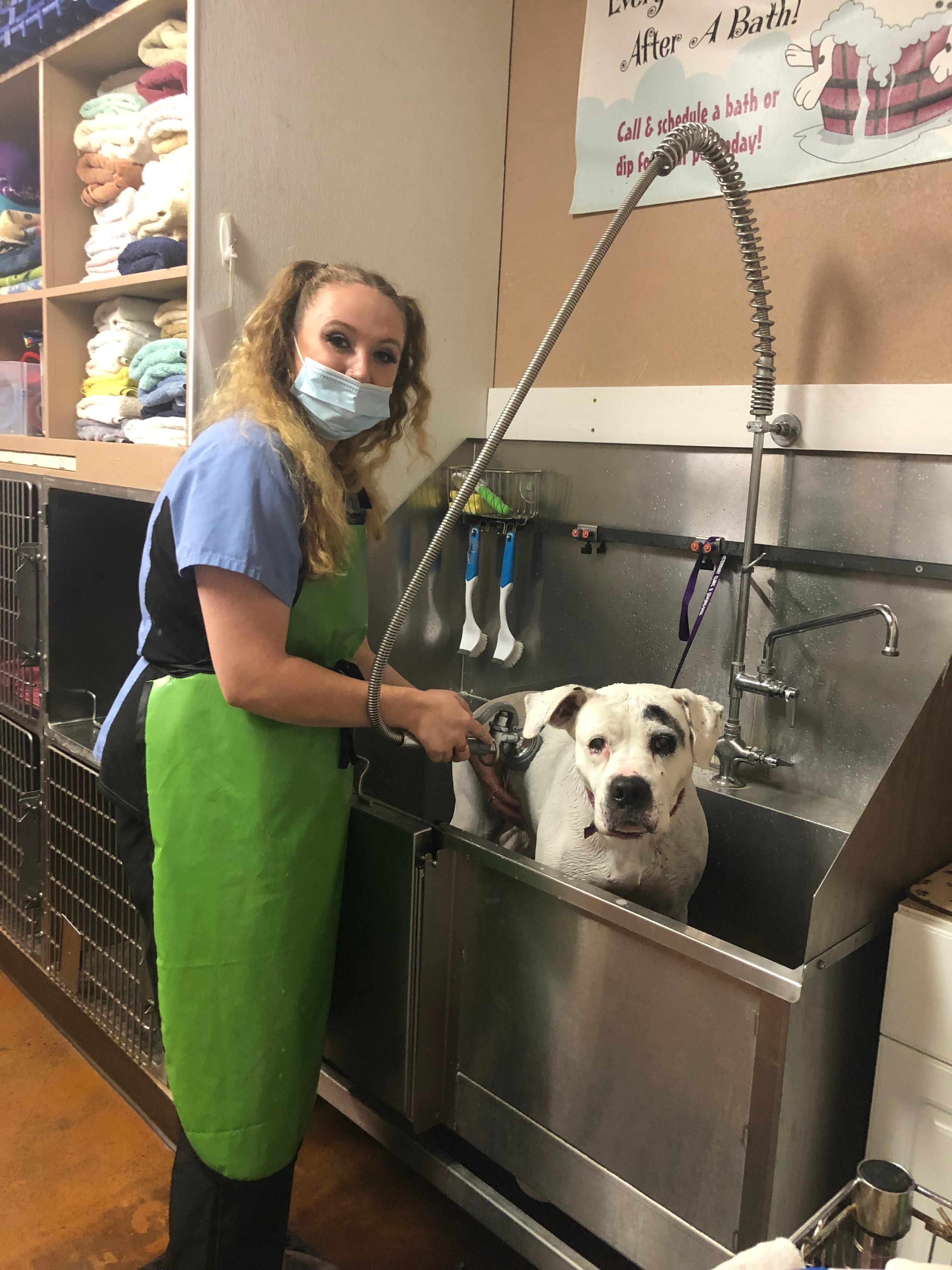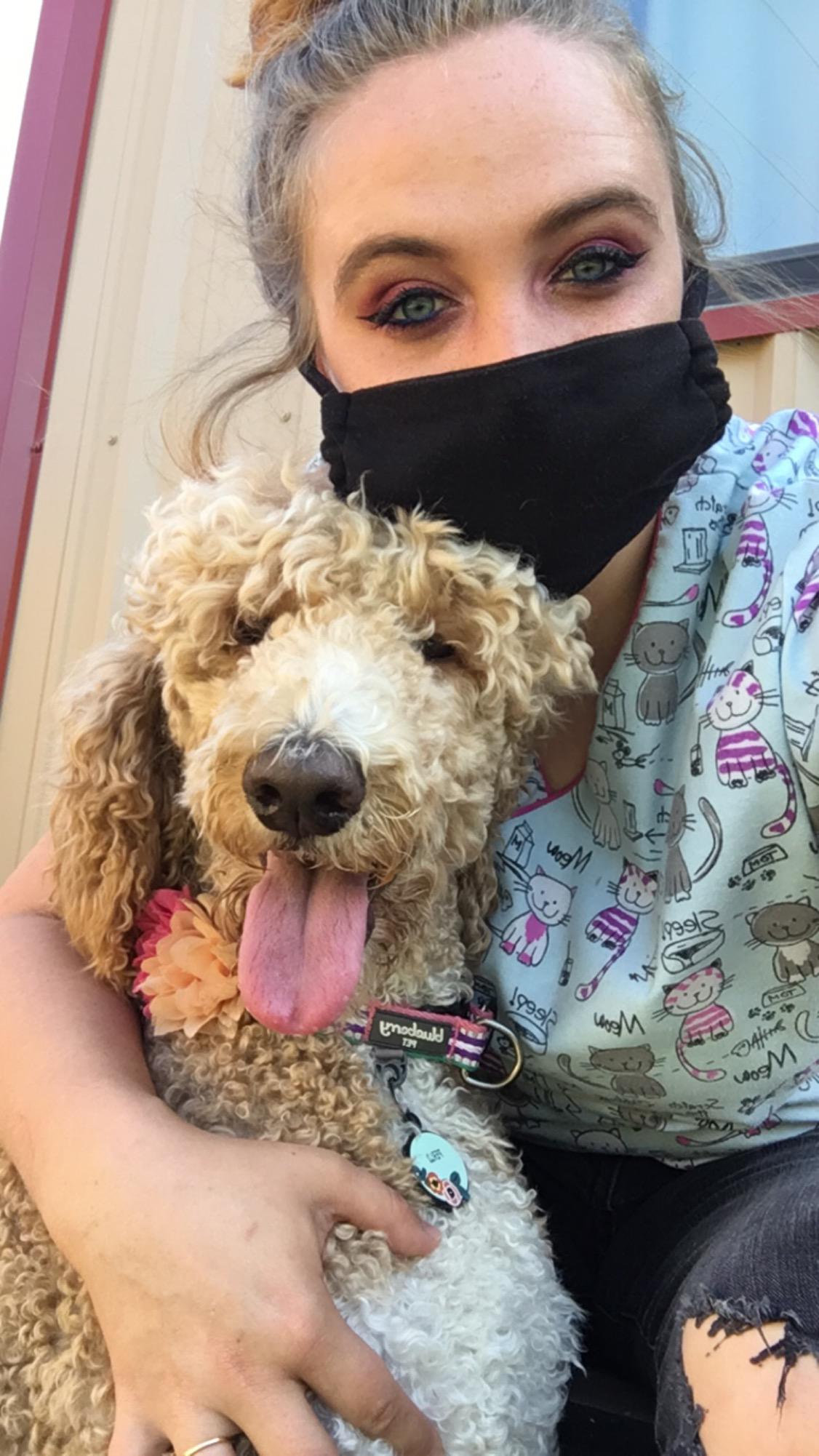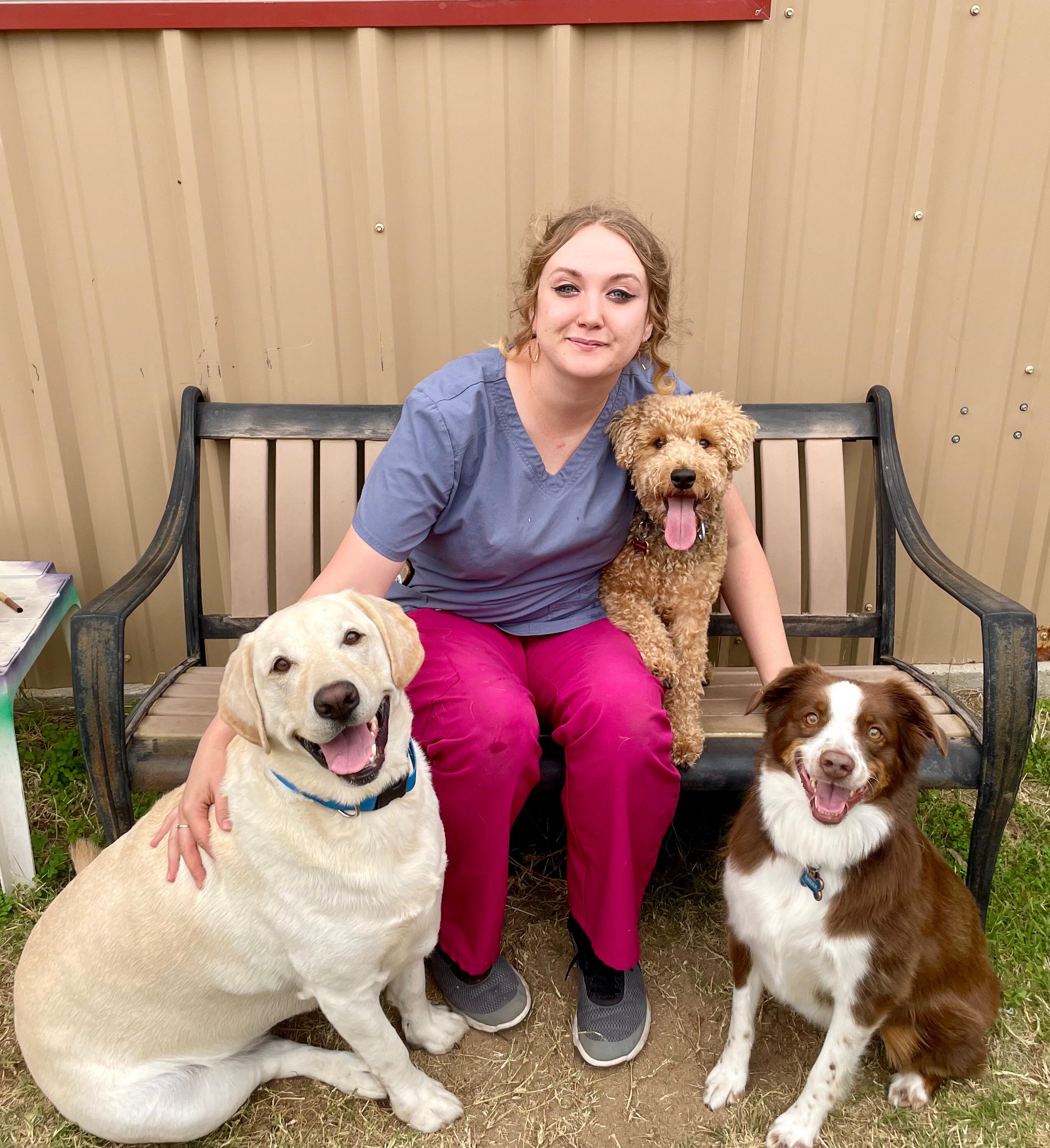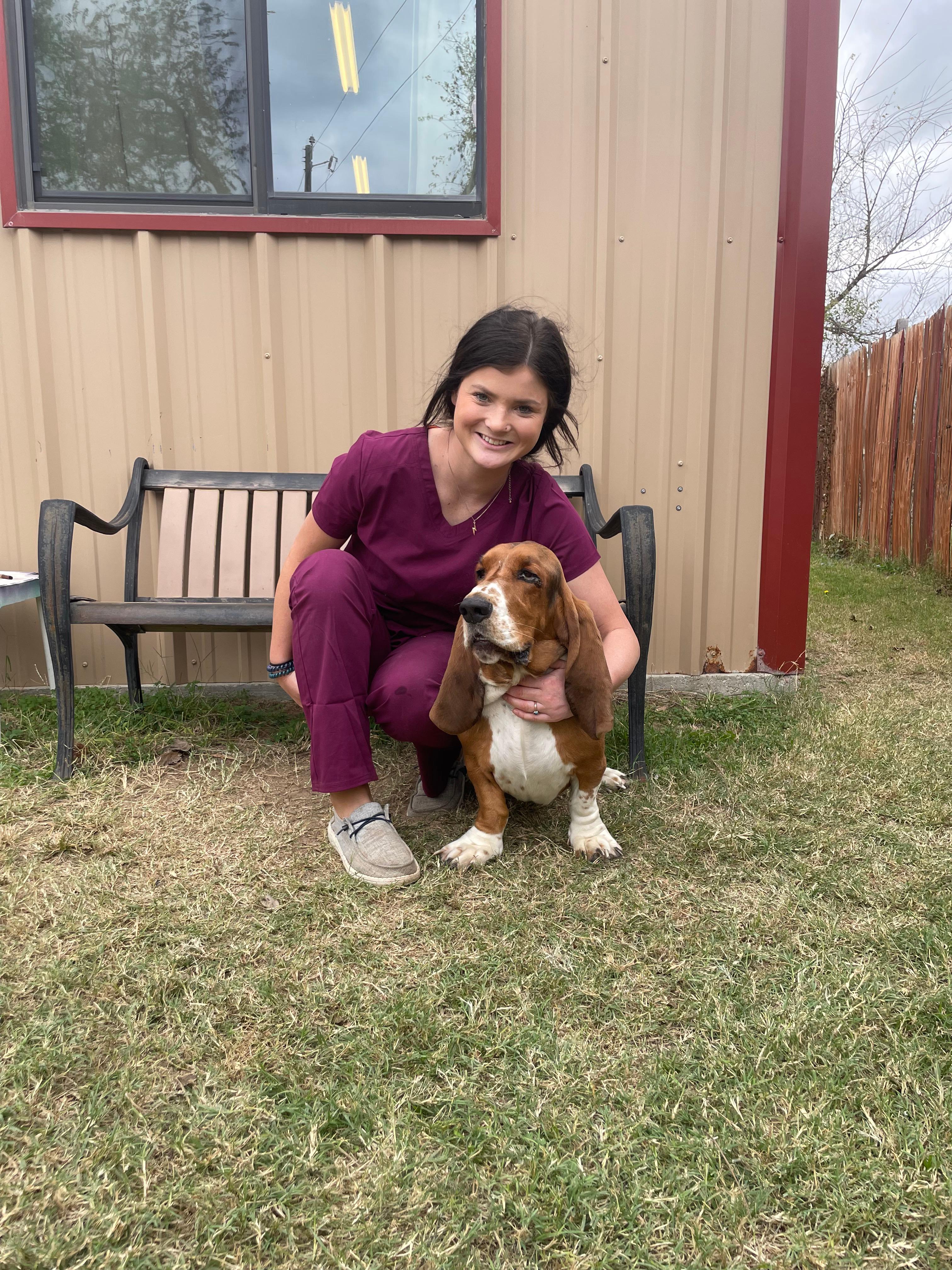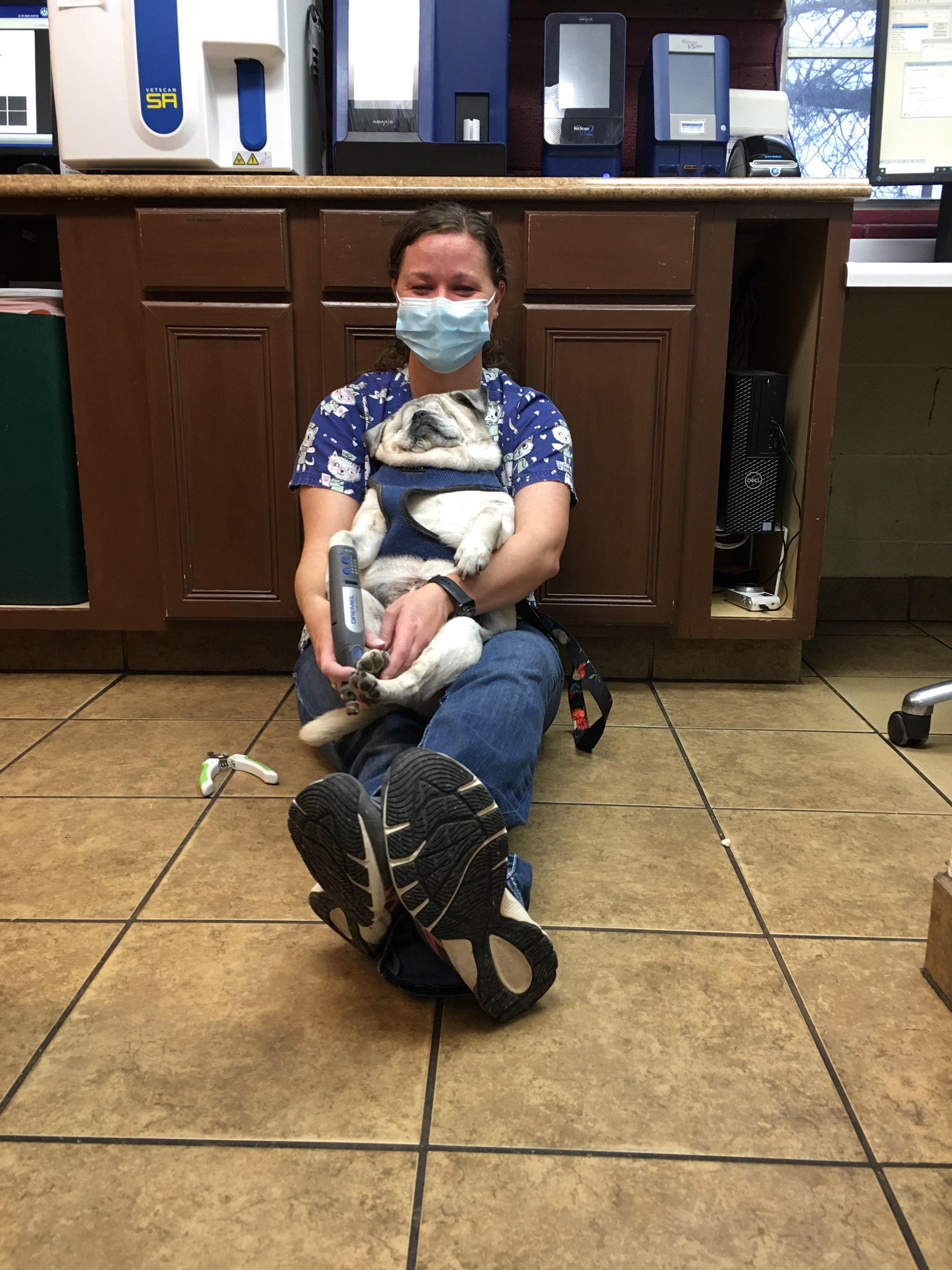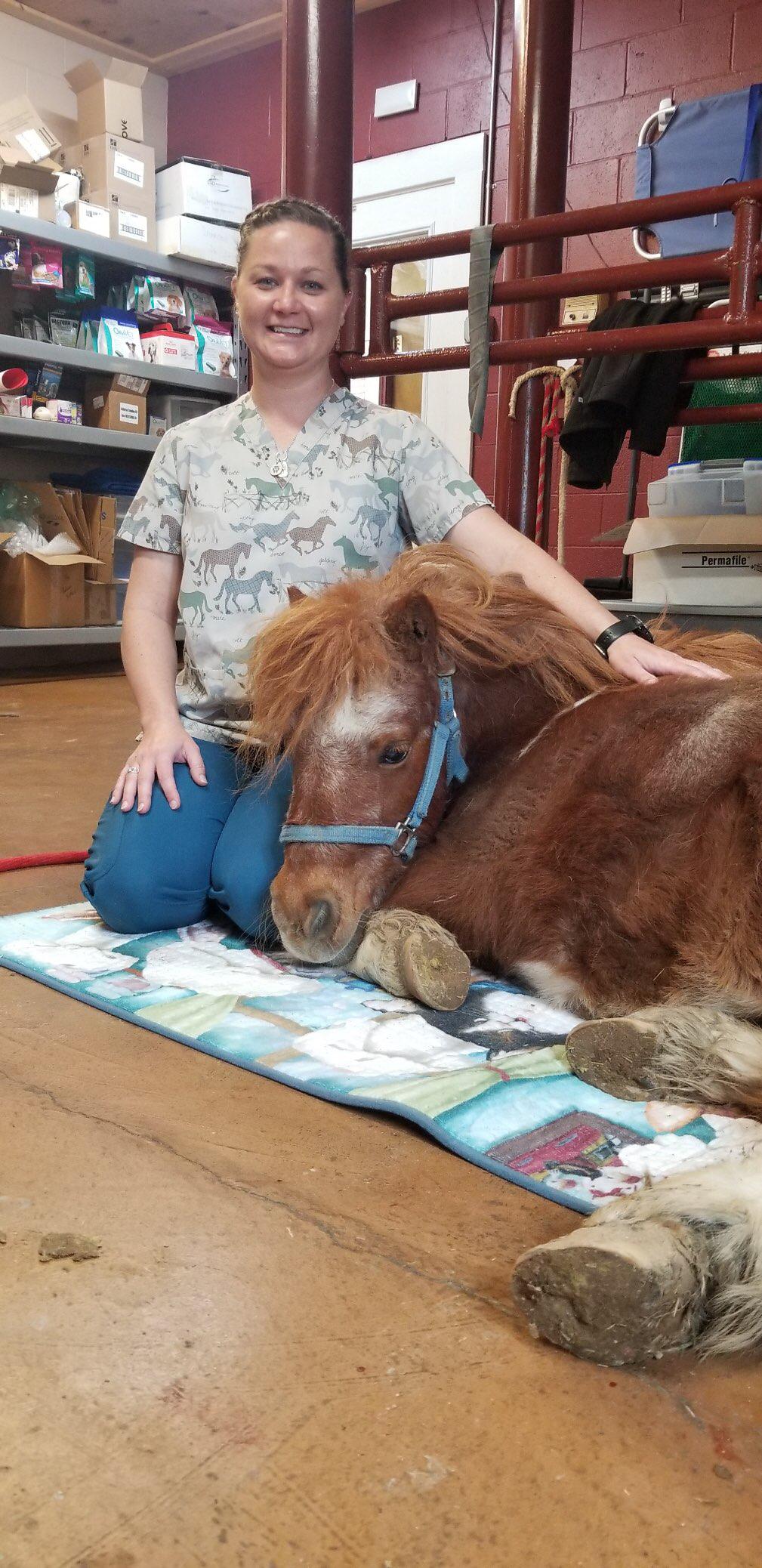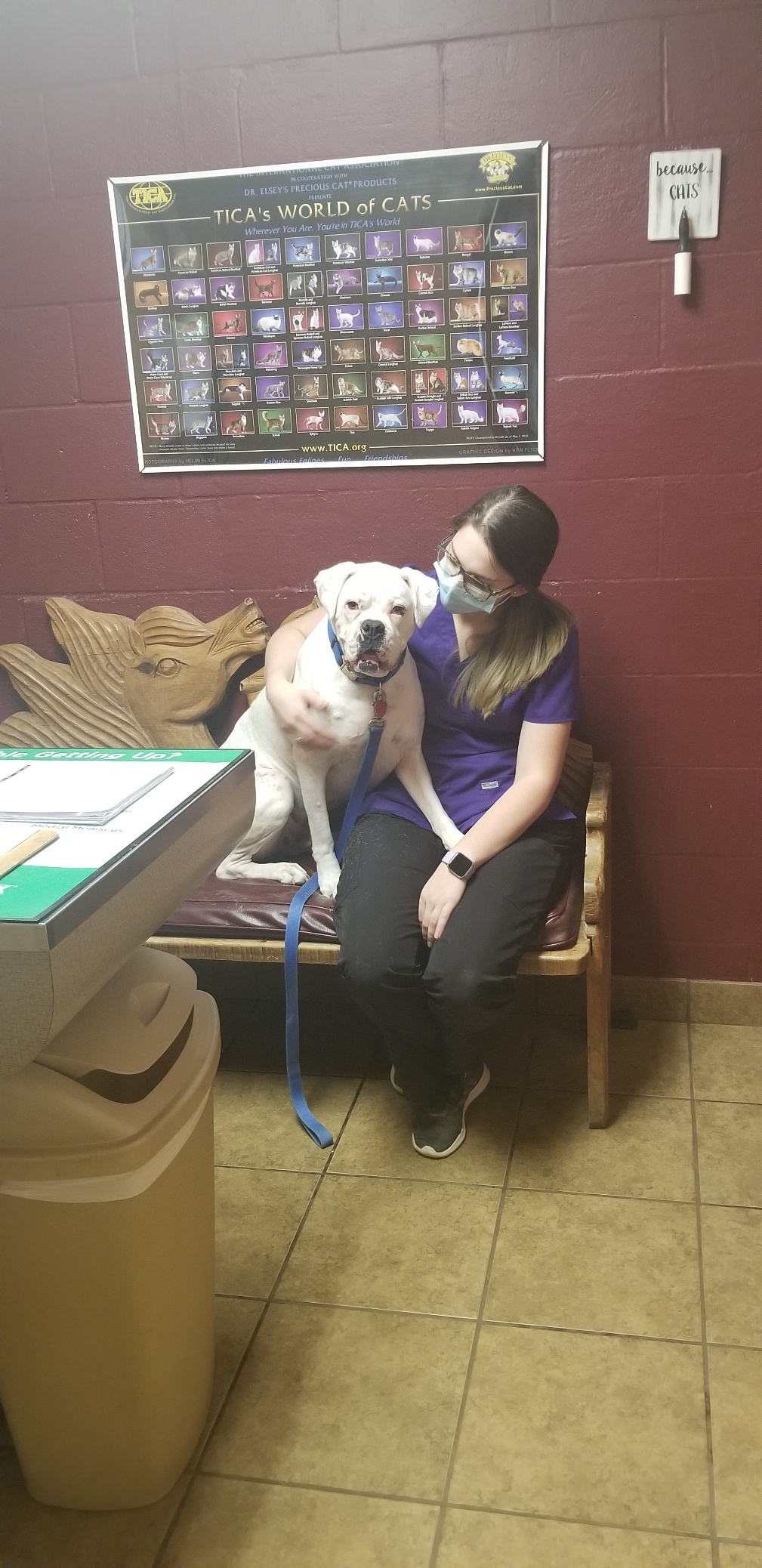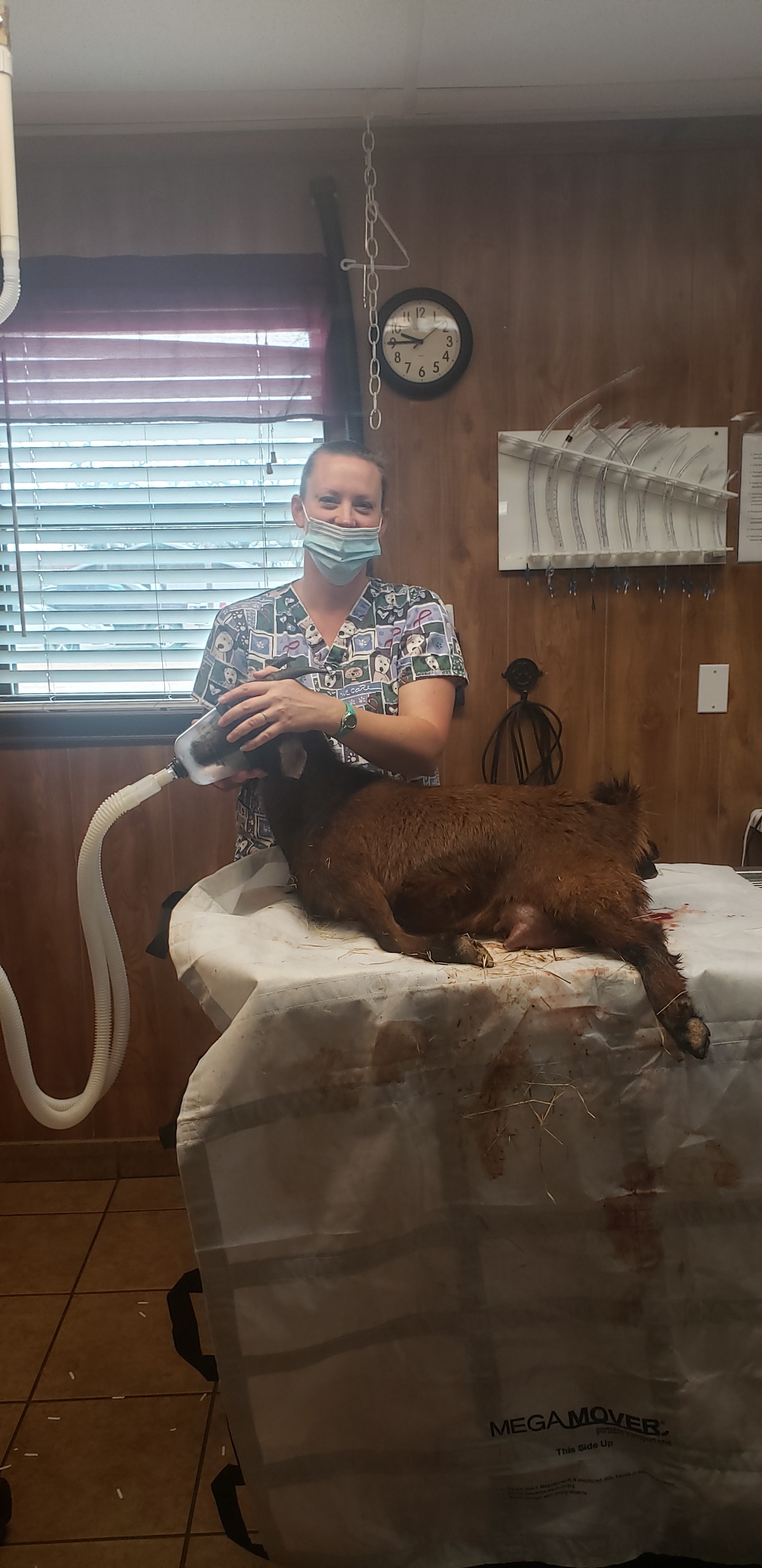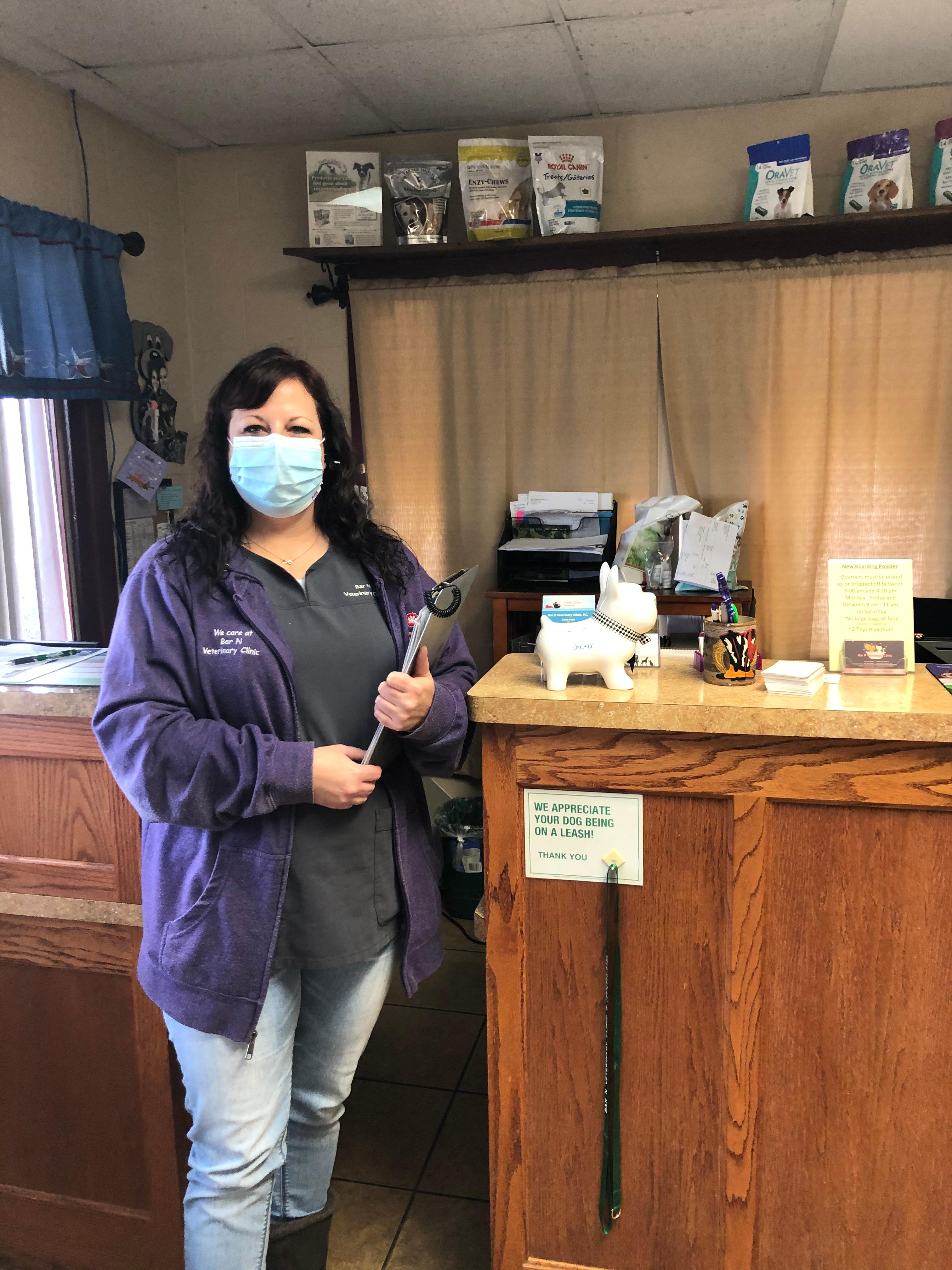 Videos