19992 STATE HIGHWAY 181
FAIRHOPE
,
AL
36532
Hours
M-Th 10:30am-9pm, F-Sa 10:30am-10pm, Su 10:30am-9pm
Contact
info@bill-es.com

,
events@bill-es.com

,
contact@bill-es.com

,
billesmusic@gmail.com
Payment Options
American Express

,
Cash

,
Discover

,
MasterCard

,
Visa
Hungry For A Good Time? I opened my restaurant (some call it a dive, but whatever) back in 2011 for two reasons. I wanted the good people of Fairhope, Alabama to have a no frills place where they could kick back and enjoy an afternoon or evening of live music, lively conversation, and killer grub. Also, I needed a place to smoke and serenade my delicious bacon. Located on Highway 181—formerly Highway 27, hence my original name, Old 27 Grill—Bill-E's is where locals and vacationers alike come to throw their cares and their diets to the wind. I welcome you to do the same. Also check out www.billesbacon.com — Bill E
BILL-E's

Deals in FAIRHOPE, AL 36532
37% Off
Burgers, Hot Dogs, Sandwiches, and Comfort Food at Bill-E's (Up to 37% Off). Two Options Available.
Similar Deals Near You
Top Deals Nearby
45% Off
18-Hole Round of Golf for One, Two, or Four with Cart Rental at Lake Forest Golf Course (Up to 45% Off)
Nearby • Daphne

• 9.56 mi
64% Off
Three or Six 55-Minute Pole-Fitness Classes at Gemini Studioz (64% Off)
Nearby • Mobile

• 19.12 mi
43% Off
American Diner Fare Food for Dine-In and Carryout at Gulf Shores Diner (Up to 43% Off). Two Options Available.
Nearby • Gulf Shores

• 18.24 mi
19992 STATE HIGHWAY 181
FAIRHOPE
,
AL
36532
Hours
M-Th 10:30am-9pm, F-Sa 10:30am-10pm, Su 10:30am-9pm
Contact
info@bill-es.com

,
events@bill-es.com

,
contact@bill-es.com

,
billesmusic@gmail.com
Payment Options
American Express

,
Cash

,
Discover

,
MasterCard

,
Visa
Hungry For A Good Time? I opened my restaurant (some call it a dive, but whatever) back in 2011 for two reasons. I wanted the good people of Fairhope, Alabama to have a no frills place where they could kick back and enjoy an afternoon or evening of live music, lively conversation, and killer grub. Also, I needed a place to smoke and serenade my delicious bacon. Located on Highway 181—formerly Highway 27, hence my original name, Old 27 Grill—Bill-E's is where locals and vacationers alike come to throw their cares and their diets to the wind. I welcome you to do the same. Also check out www.billesbacon.com — Bill E
Images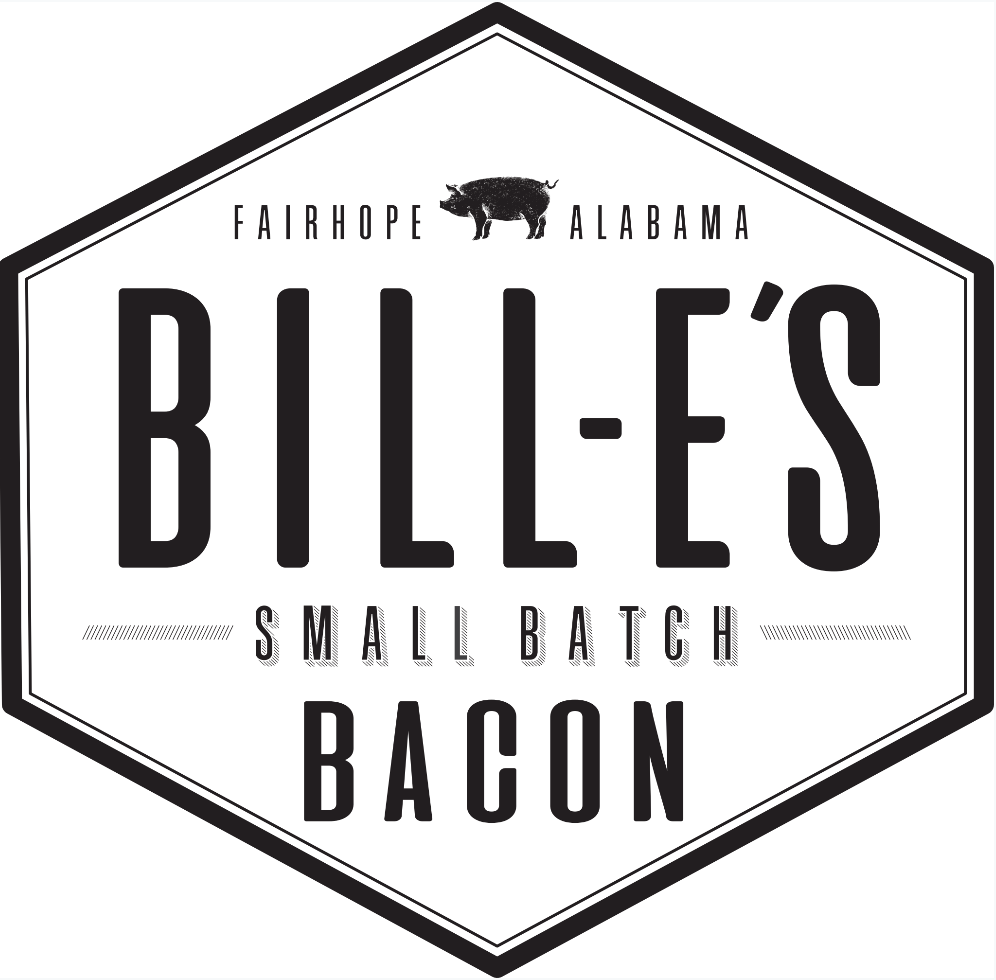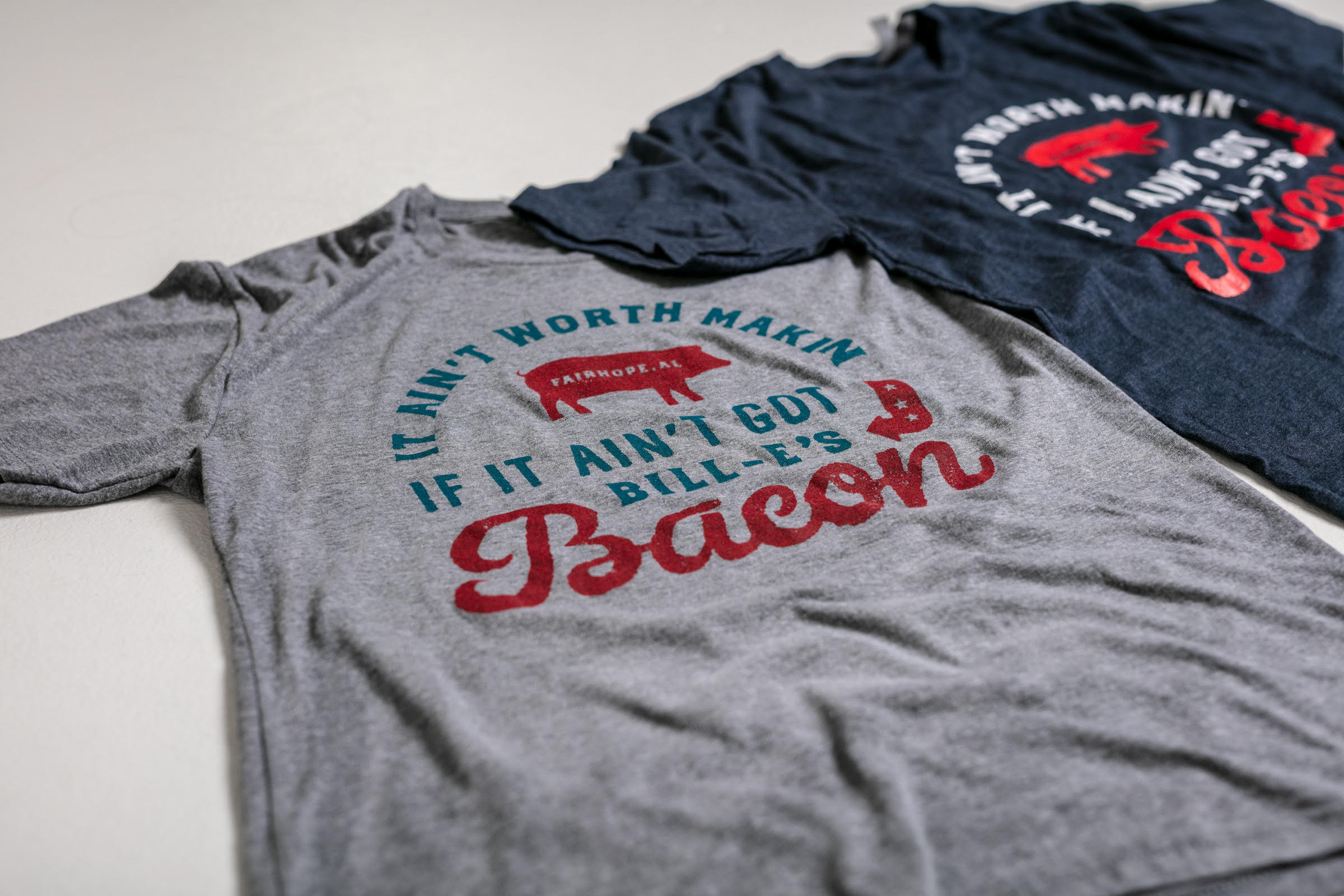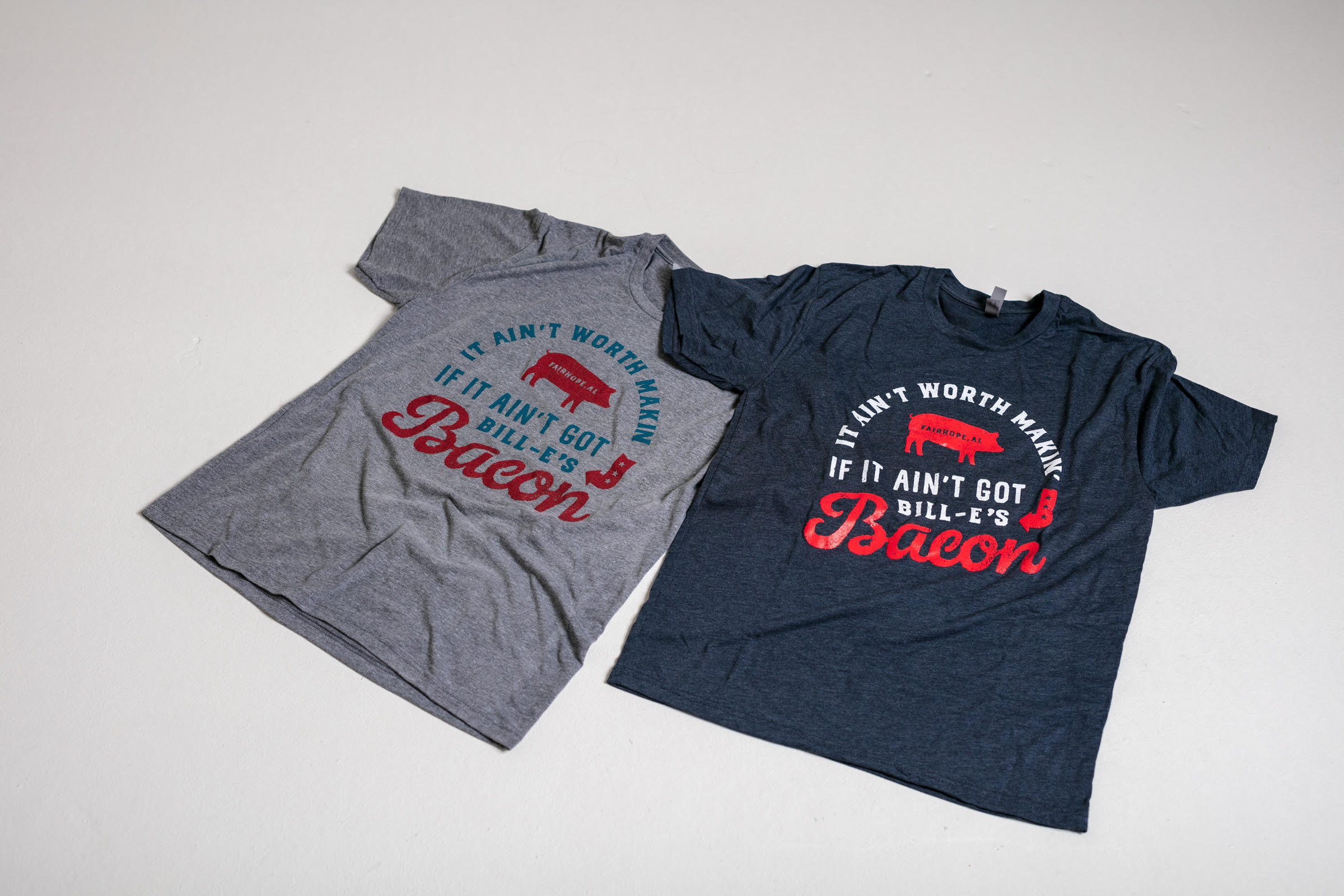 Videos