83 Zabriskie St.
Hackensack
,
NJ
07601
Categories
Automotive

,
Professional Services
Payment Options
American Express

,
Cash

,
Discover

,
MasterCard

,
Visa
About Bergen Brookside Auto Body & Towing
Bergen Brookside Auto Body and Towing has been privately owned and operated for nearly 25 years. With over 30,000 square feet of work space, Bergen Brookside staffs around 50 employees in two state-of-the-art, fully equipped repair facilities located in the heart of Bergen County, New Jersey's largest and most populated county. Bergen Brookside also provides 24-hour towing services and recovery services throughout the region. At Brookside Inc. we understand that fleet management is one of the biggest challenges facing businesses and that without your trucks on the road, productivity comes to a screeching halt. In your line of work, time is actually money, and it can be very costly to wait on out of service vehicles. Timeliness should always be the first goal of a commercial auto body specialist. Aiming to keep your business running smoothly, we offer the services to handle all of your commercial auto body needs.
Bergen Brookside Auto Body & Towing

Deals in Hackensack, NJ 07601Sign up to get alerts as soon as new deals are found.

83 Zabriskie St.

Hackensack

,

NJ

07601

Categories

Automotive

,

Professional Services

Payment Options

American Express

,

Cash

,

Discover

,

MasterCard

,

Visa

About Bergen Brookside Auto Body & Towing

Bergen Brookside Auto Body and Towing has been privately owned and operated for nearly 25 years. With over 30,000 square feet of work space, Bergen Brookside staffs around 50 employees in two state-of-the-art, fully equipped repair facilities located in the heart of Bergen County, New Jersey's largest and most populated county. Bergen Brookside also provides 24-hour towing services and recovery services throughout the region. At Brookside Inc. we understand that fleet management is one of the biggest challenges facing businesses and that without your trucks on the road, productivity comes to a screeching halt. In your line of work, time is actually money, and it can be very costly to wait on out of service vehicles. Timeliness should always be the first goal of a commercial auto body specialist. Aiming to keep your business running smoothly, we offer the services to handle all of your commercial auto body needs.

Images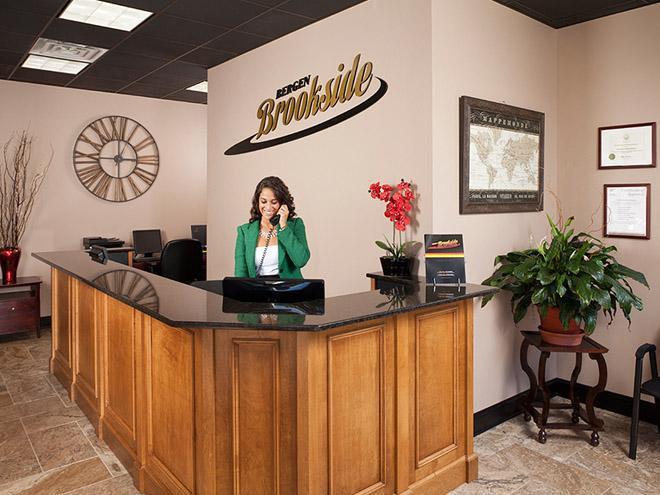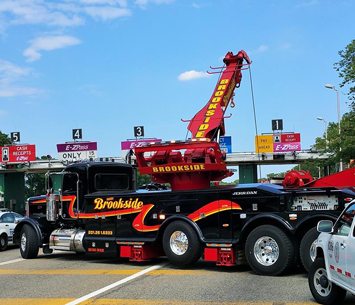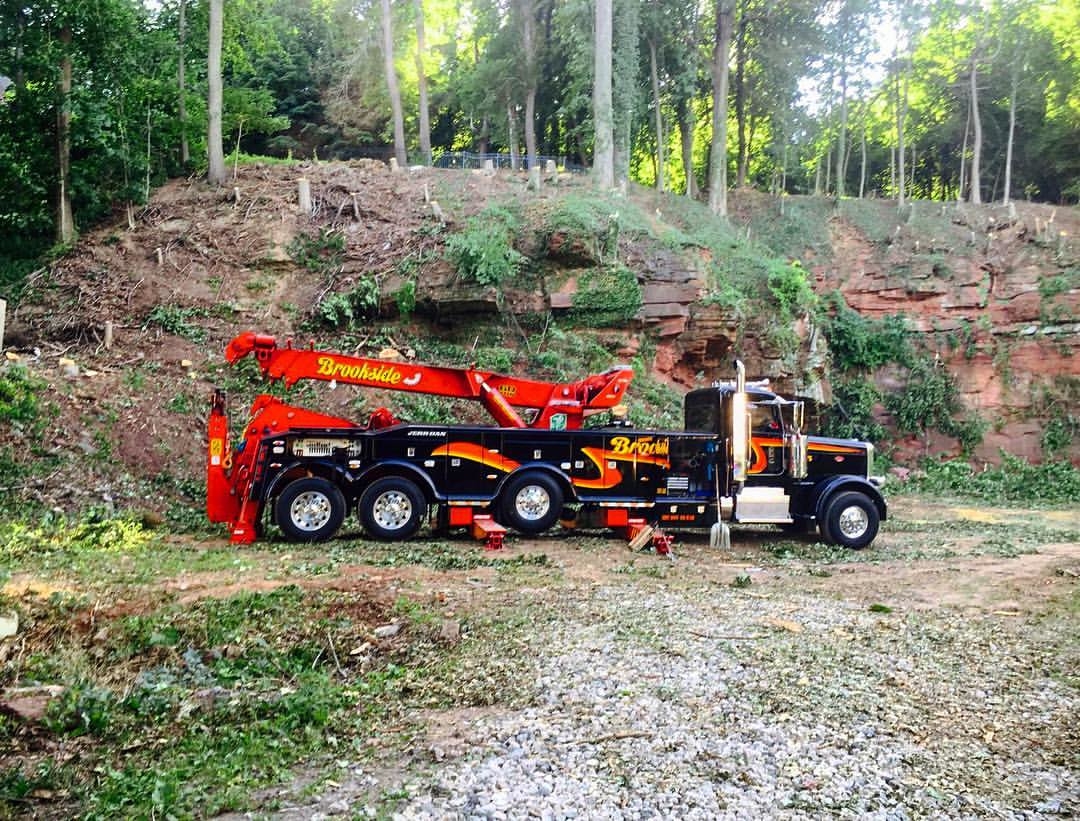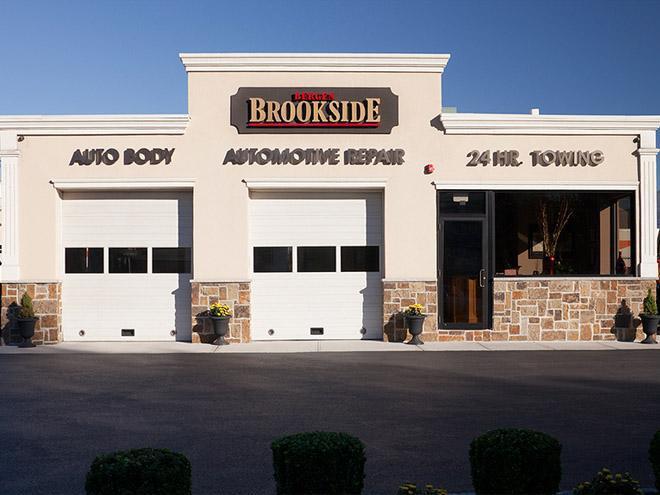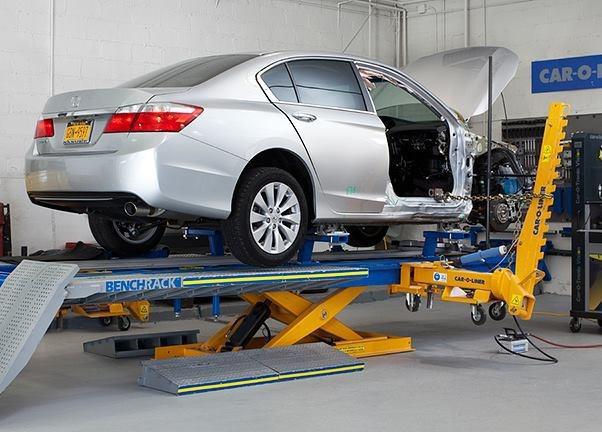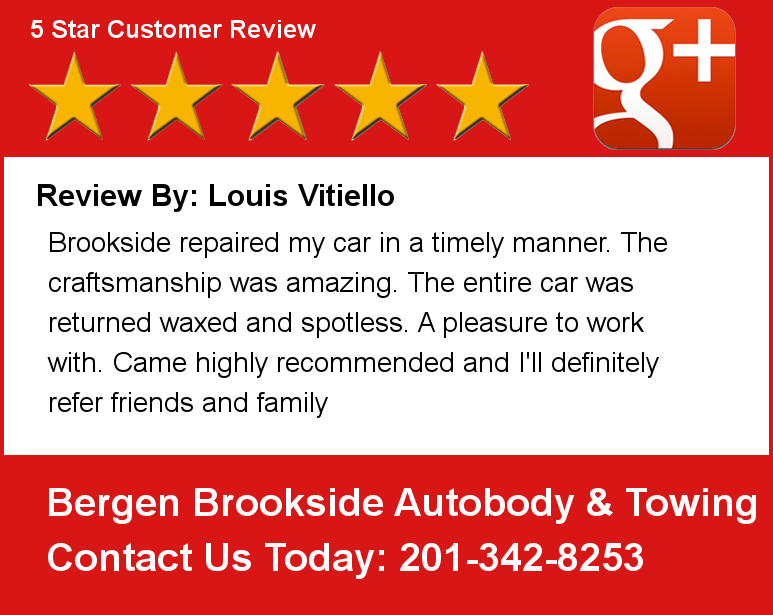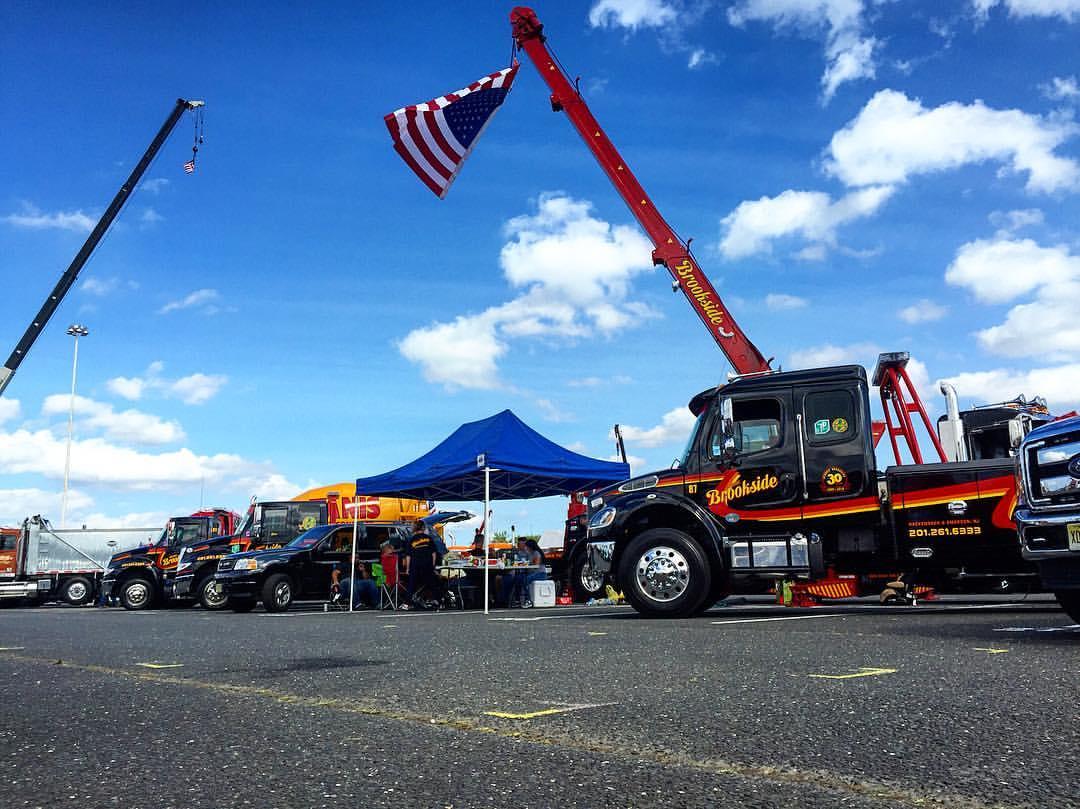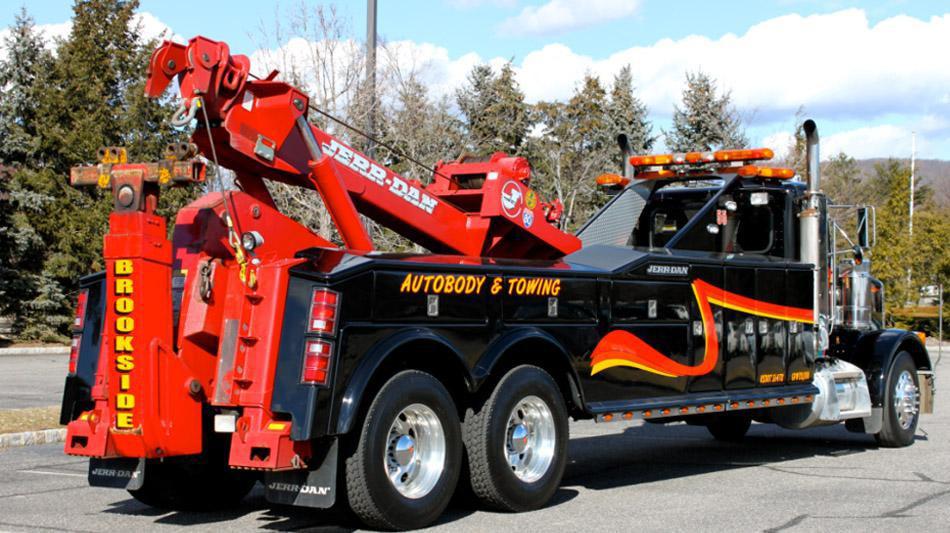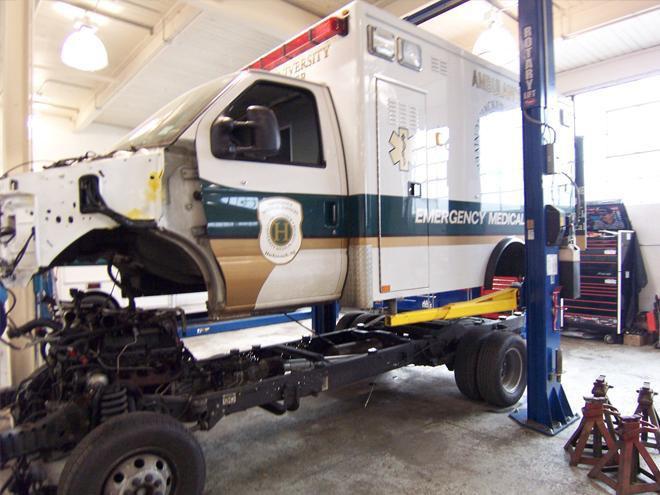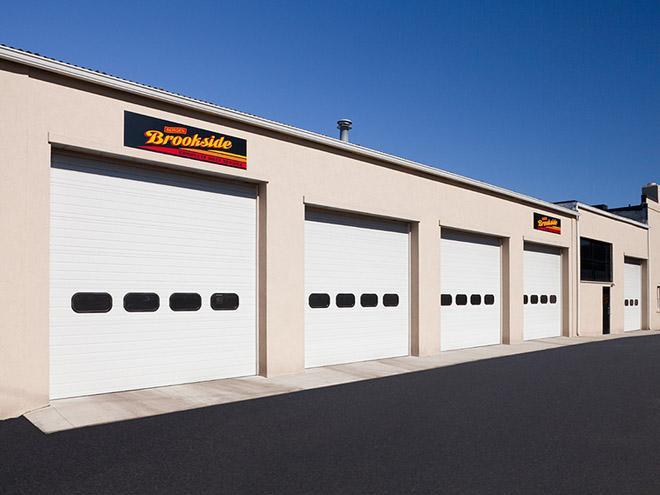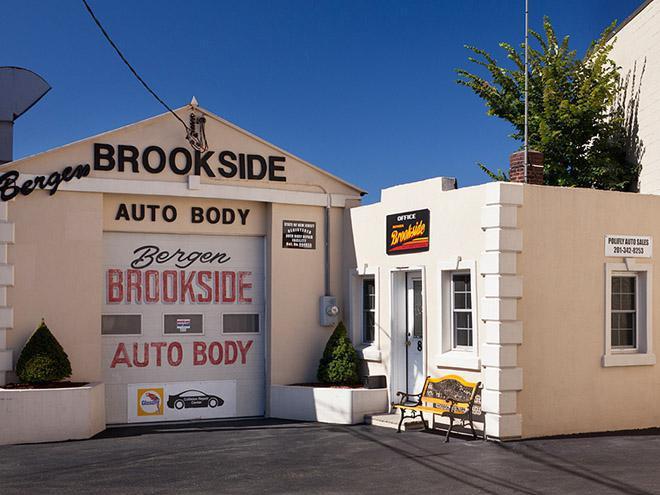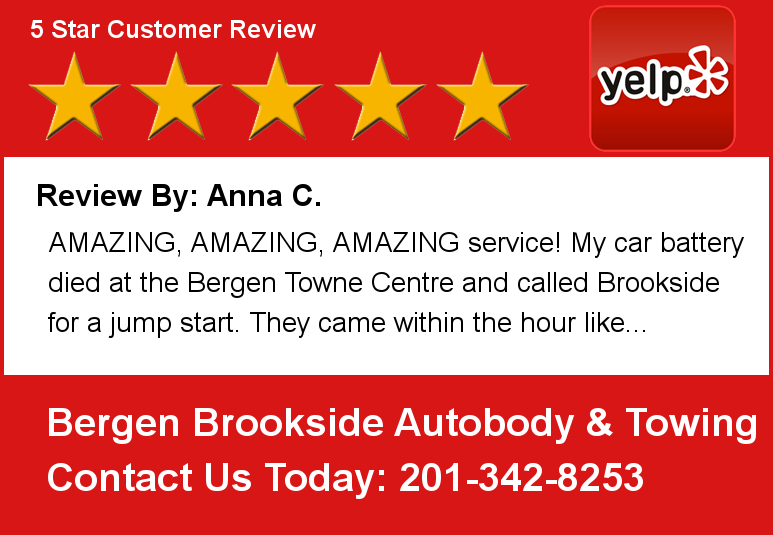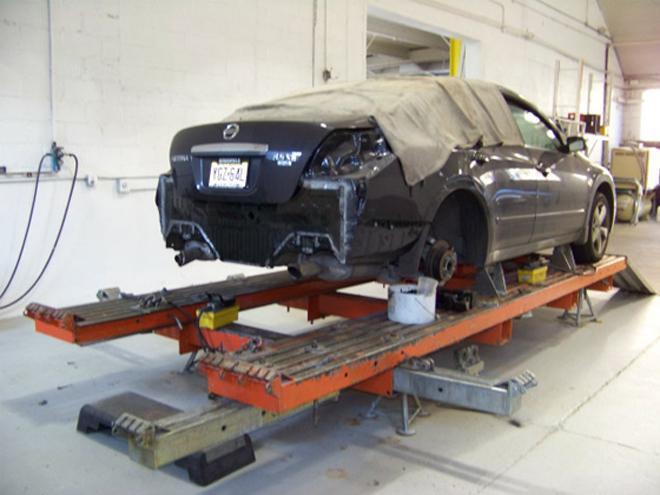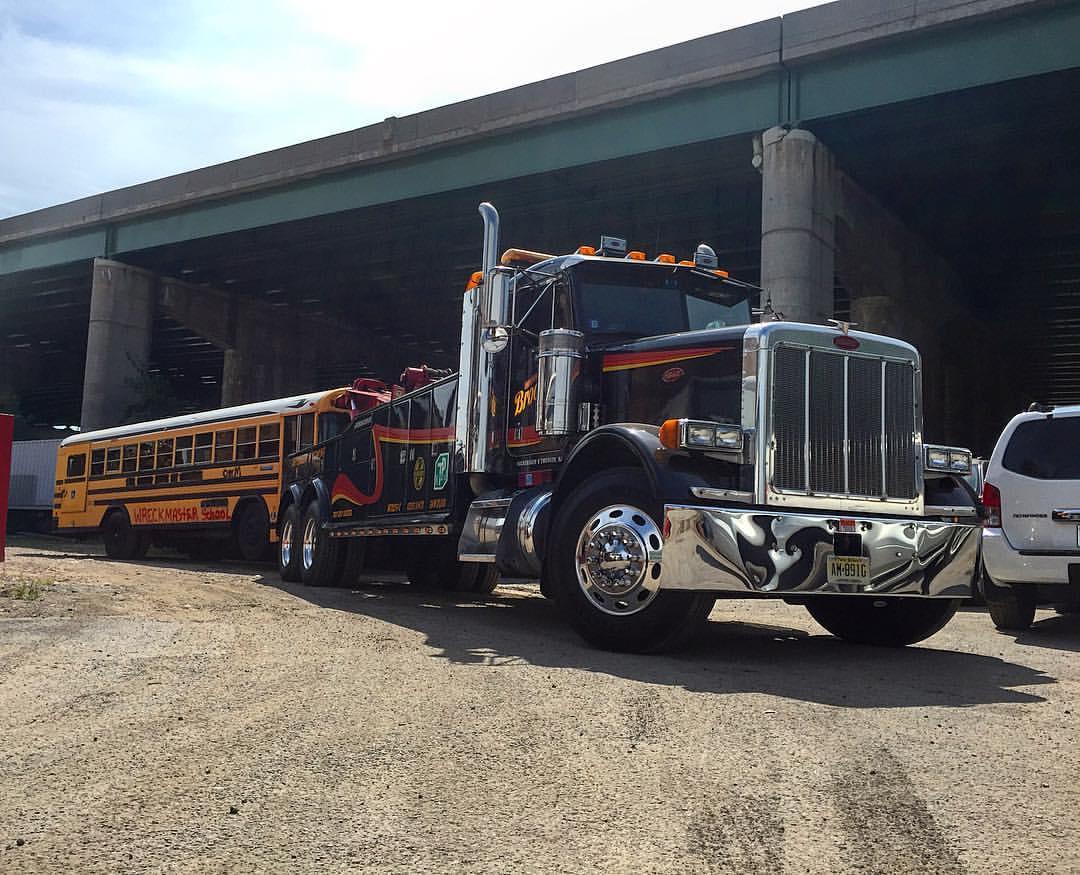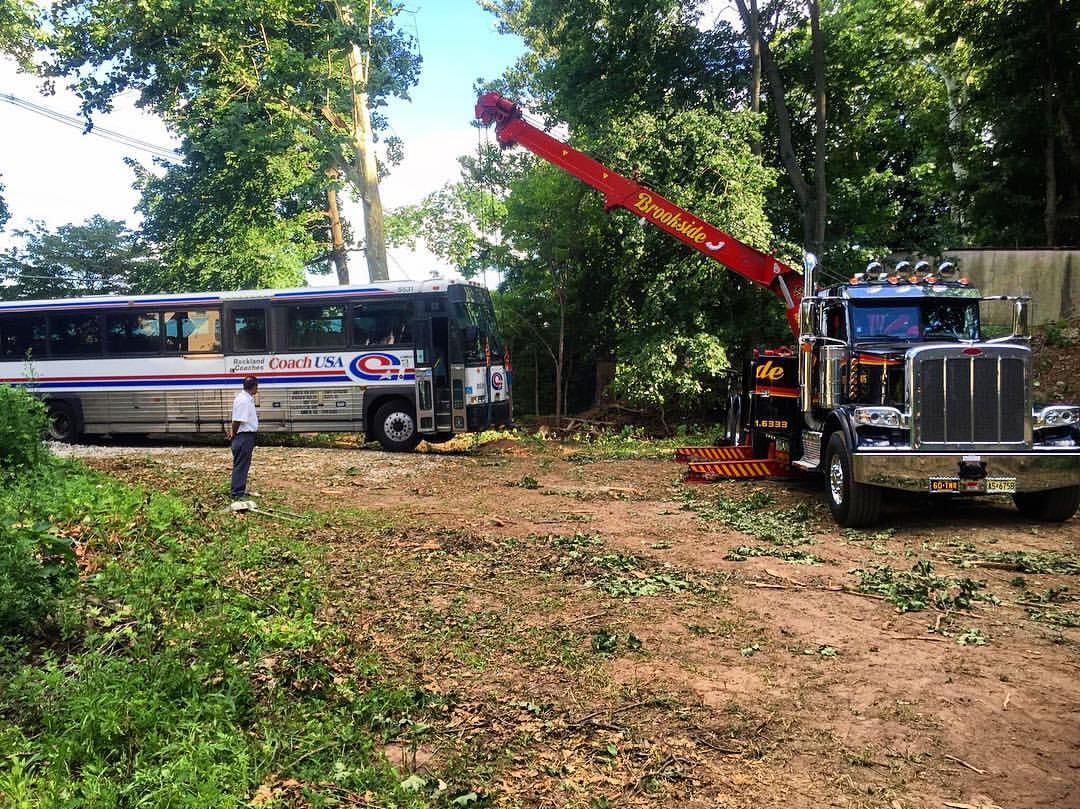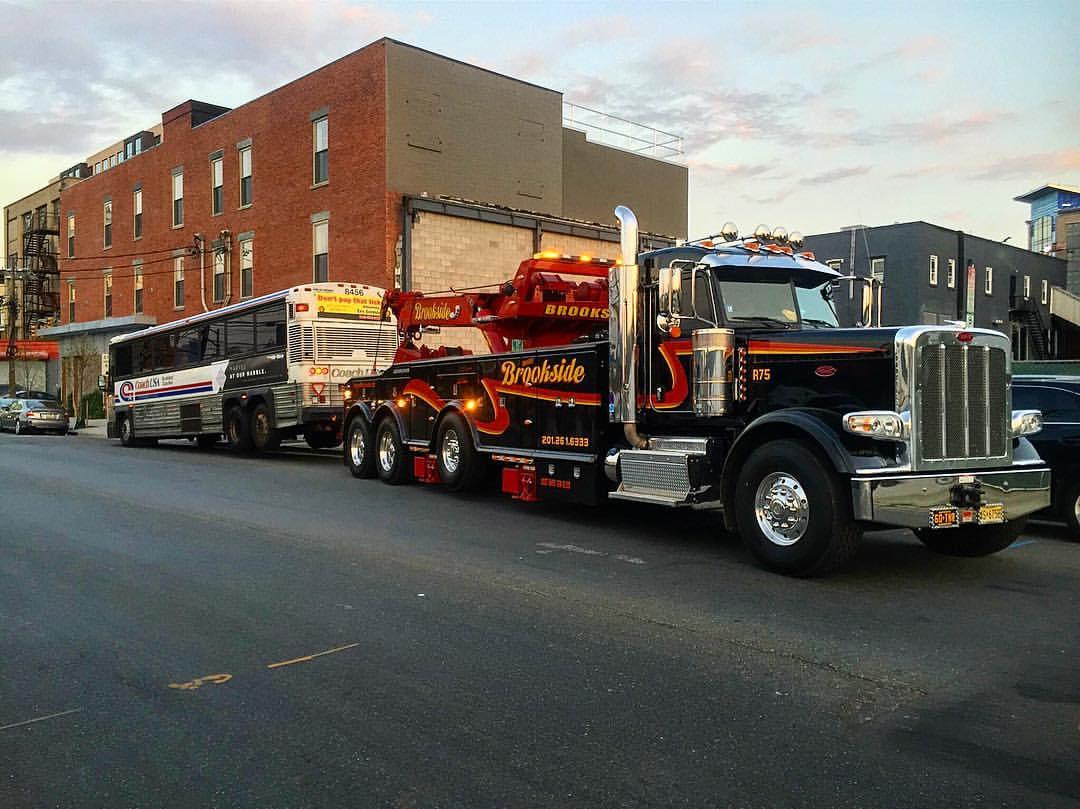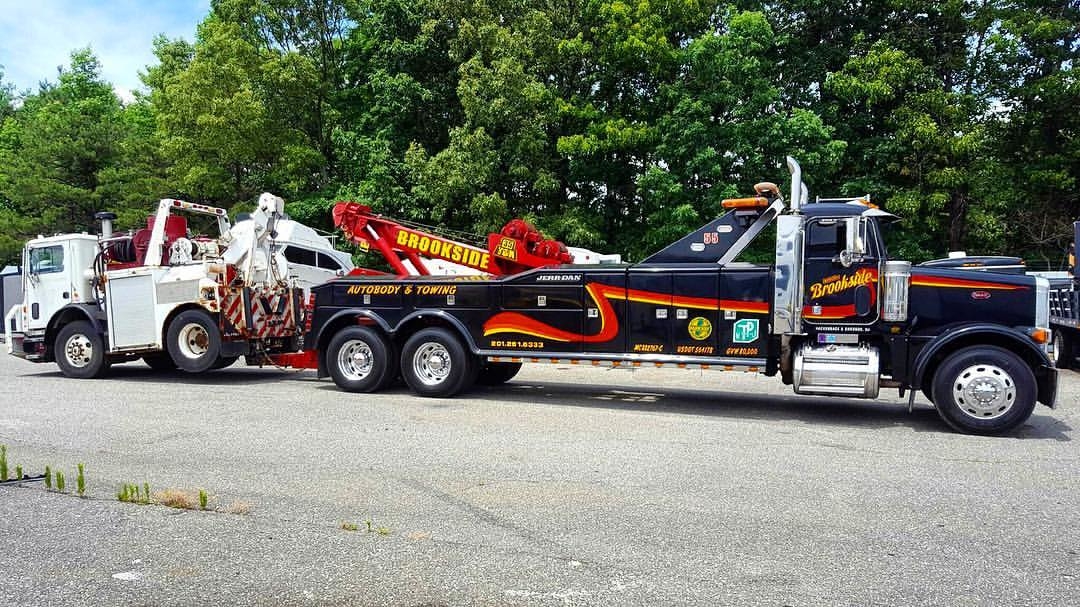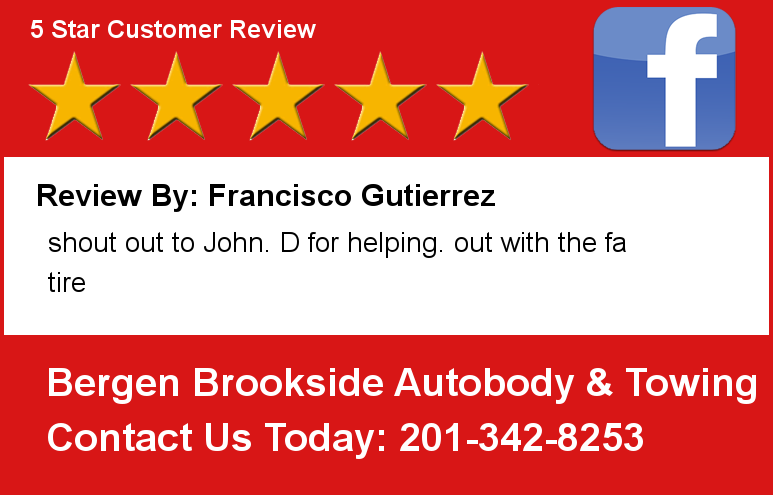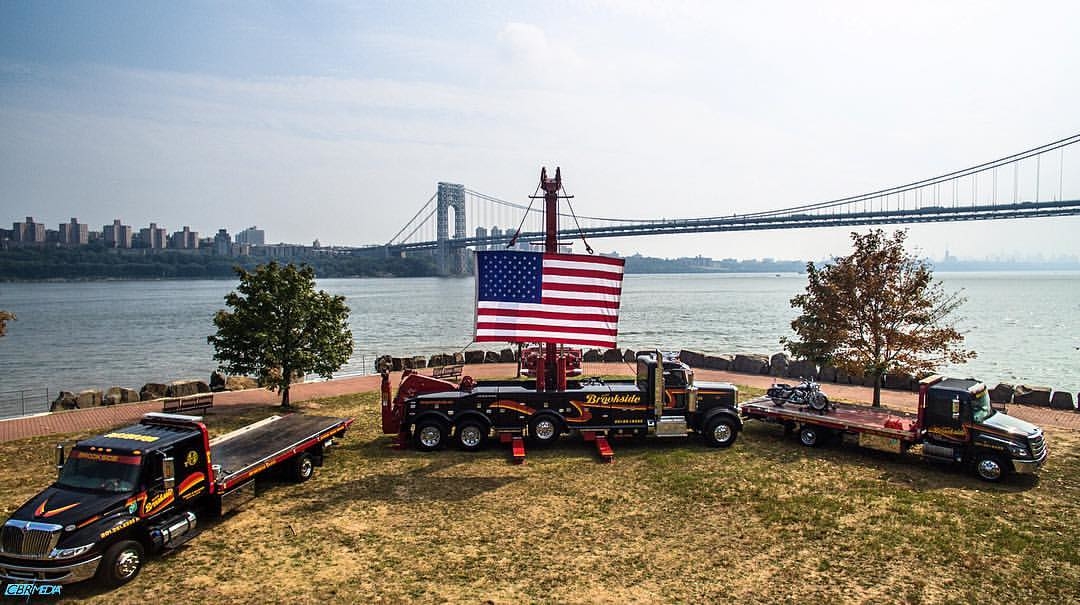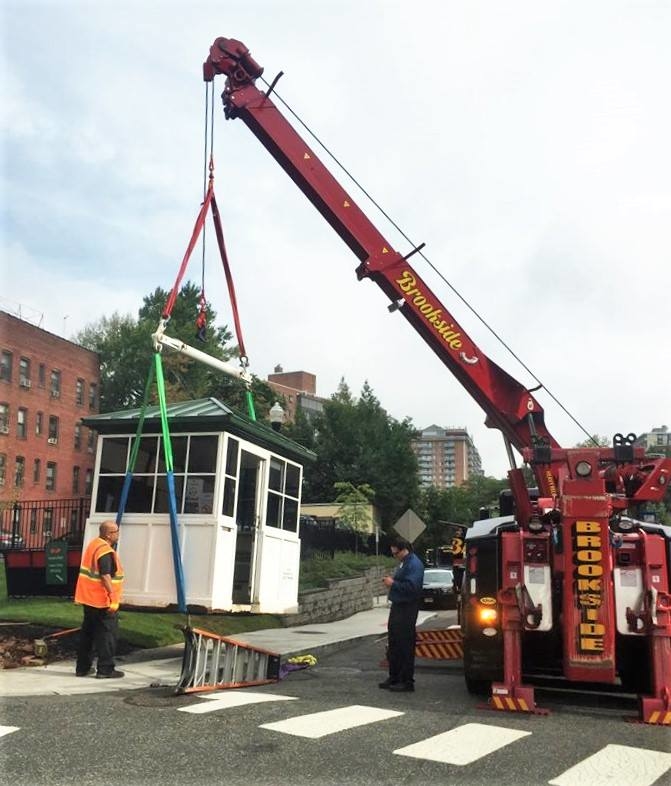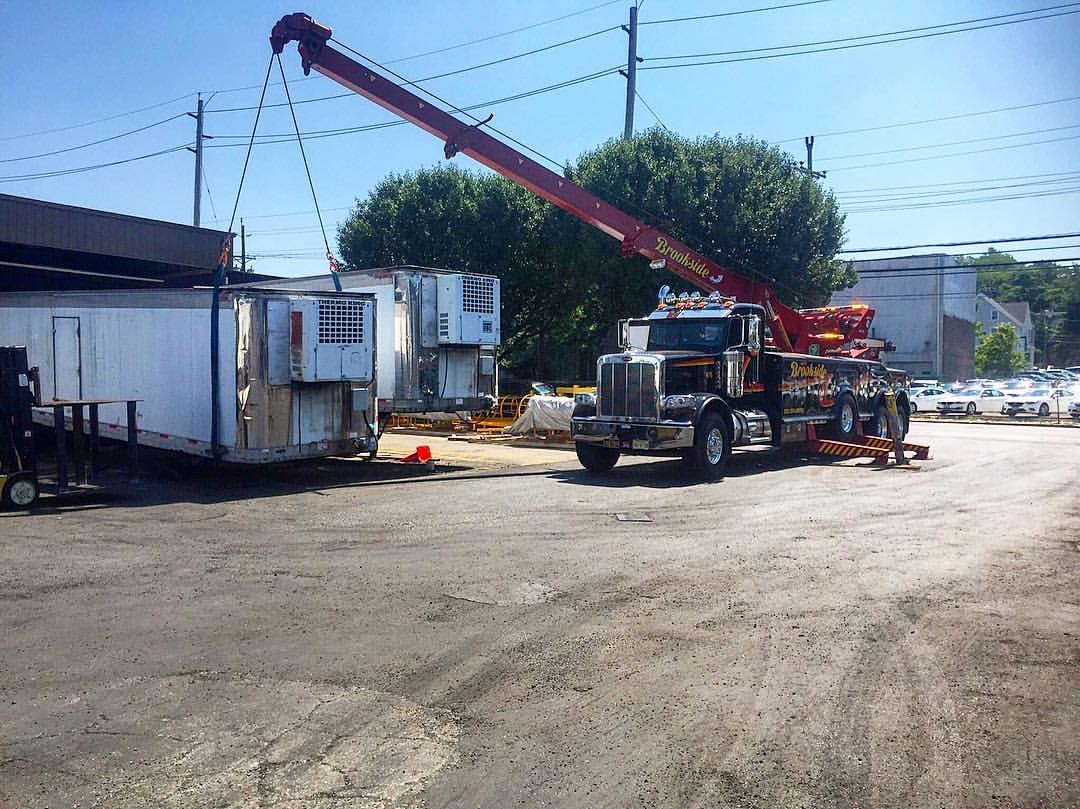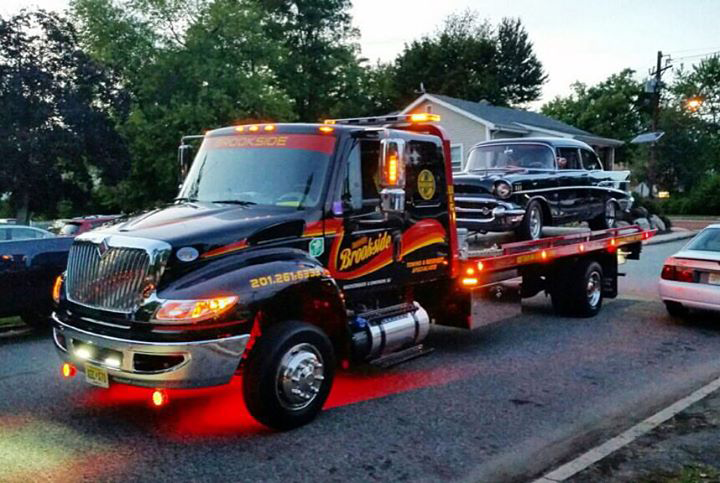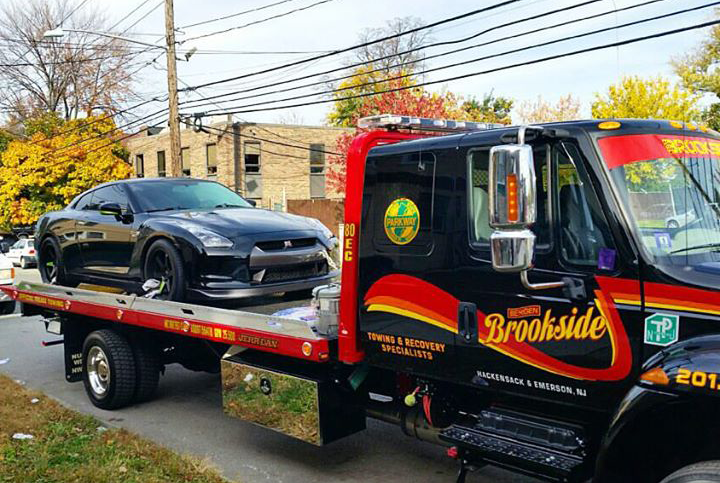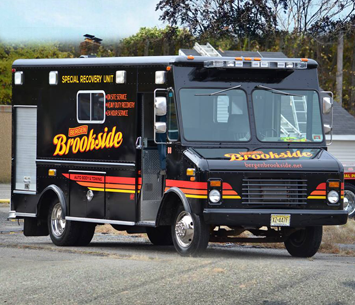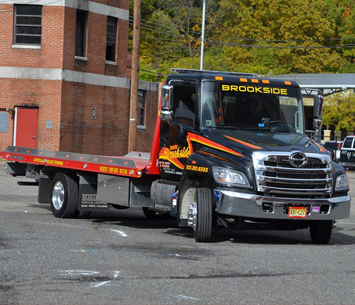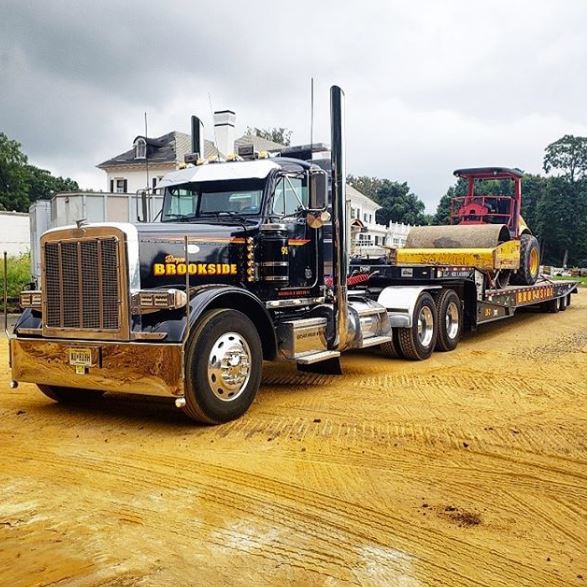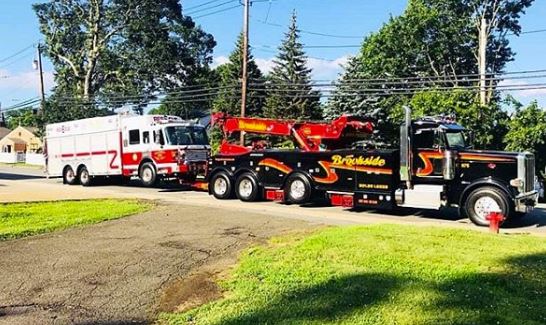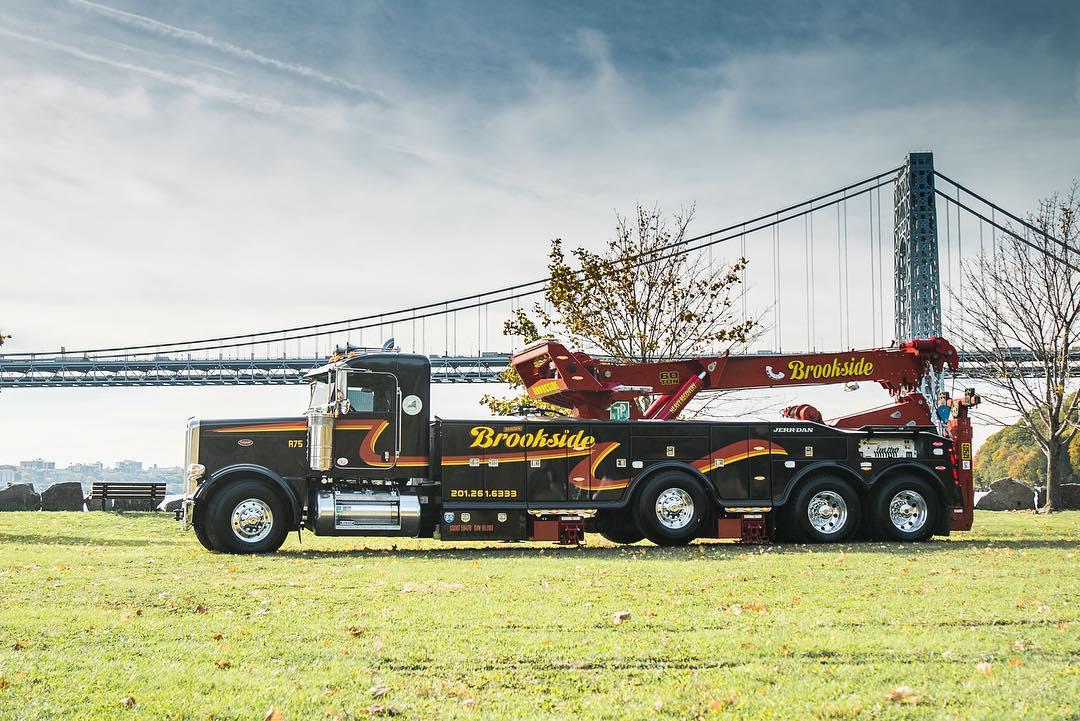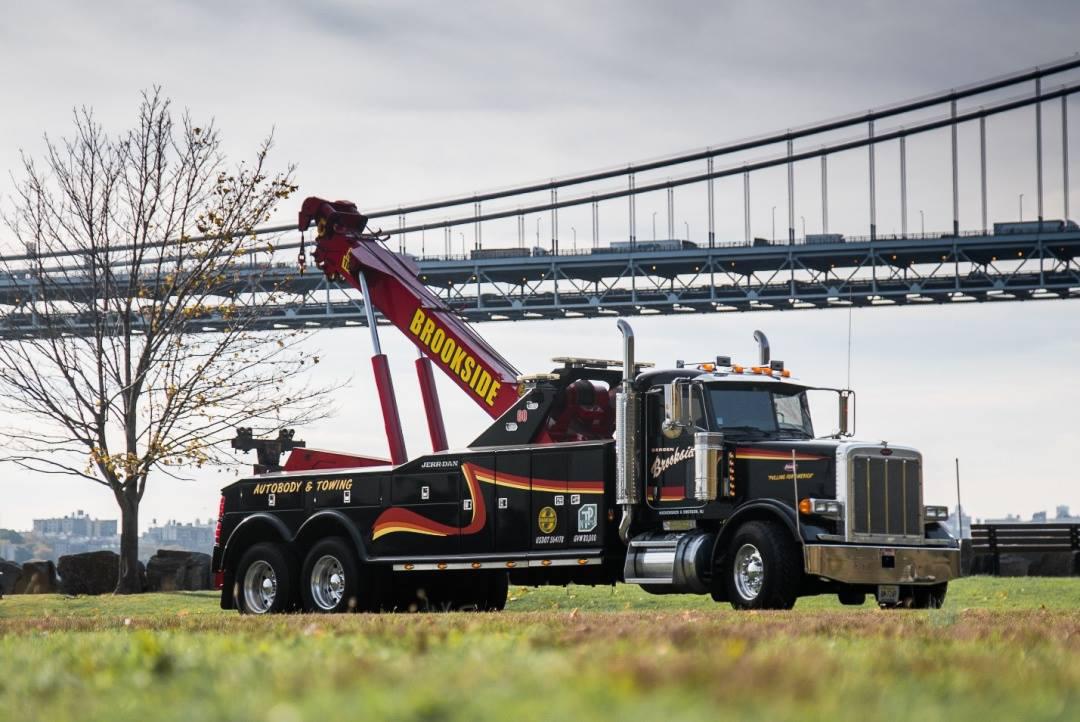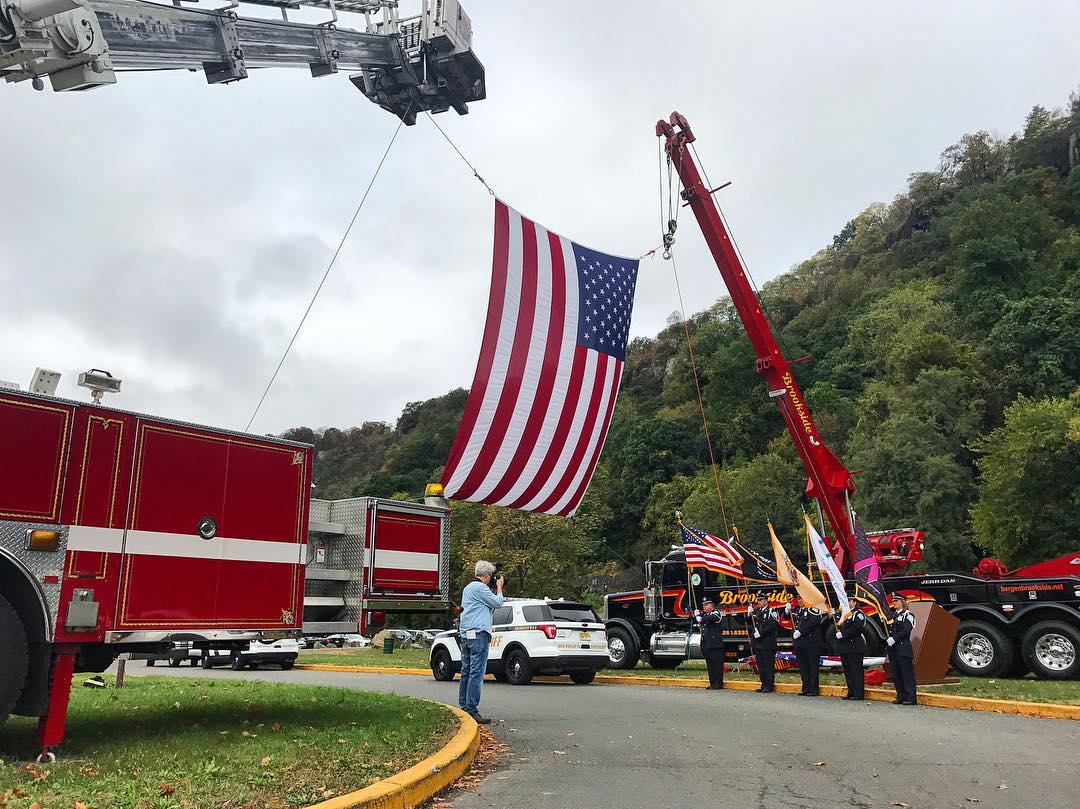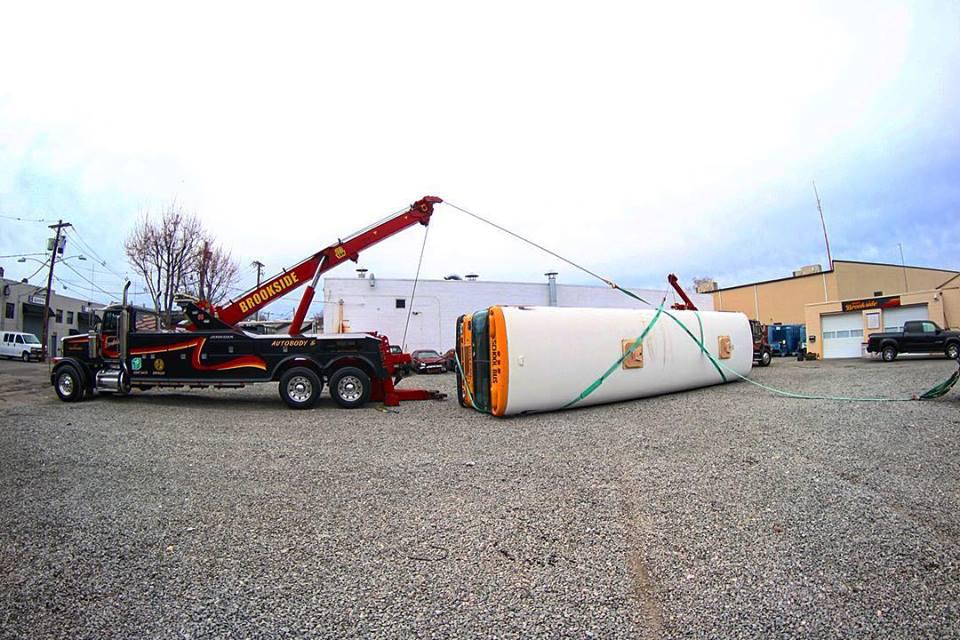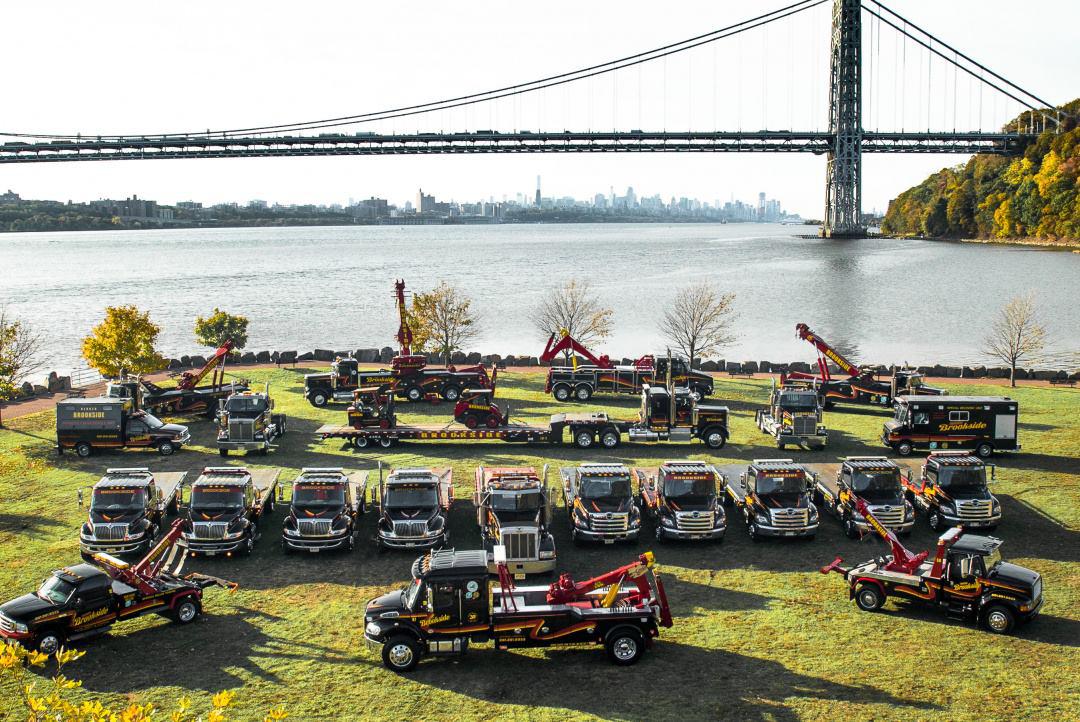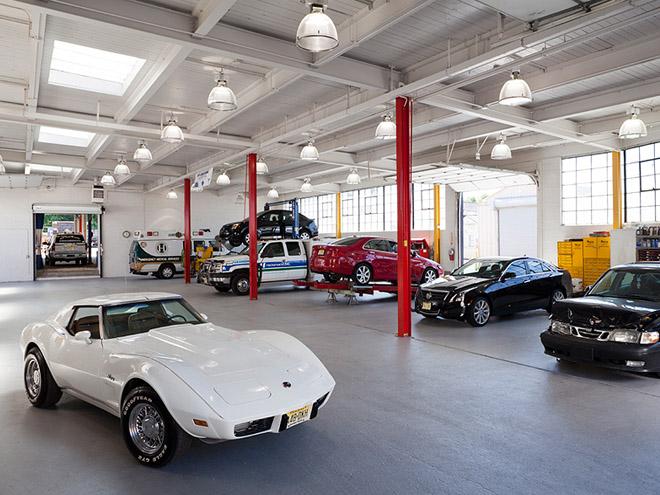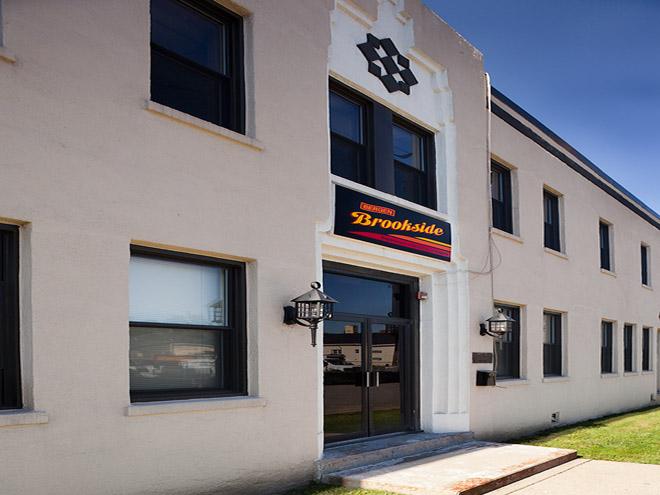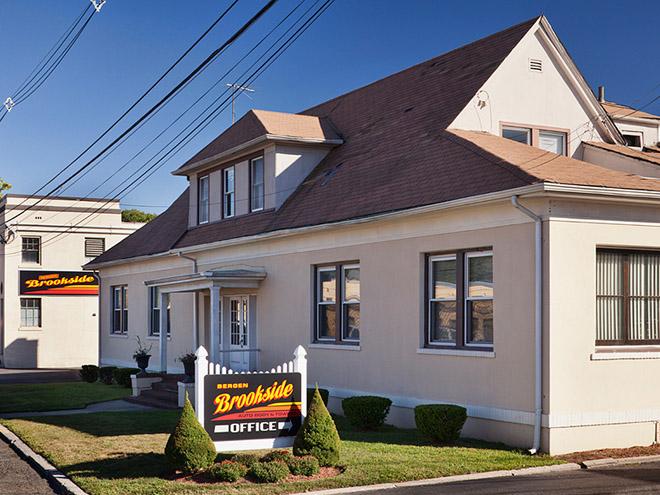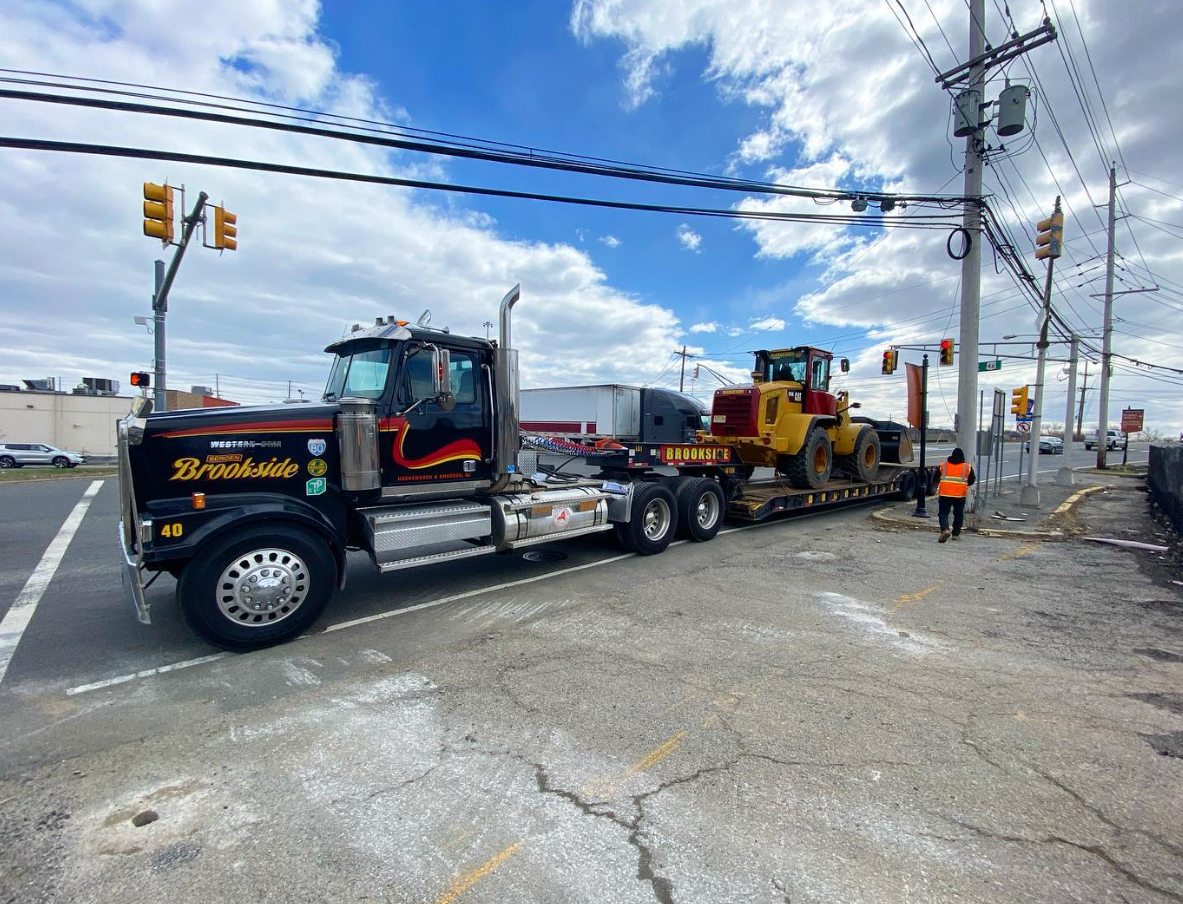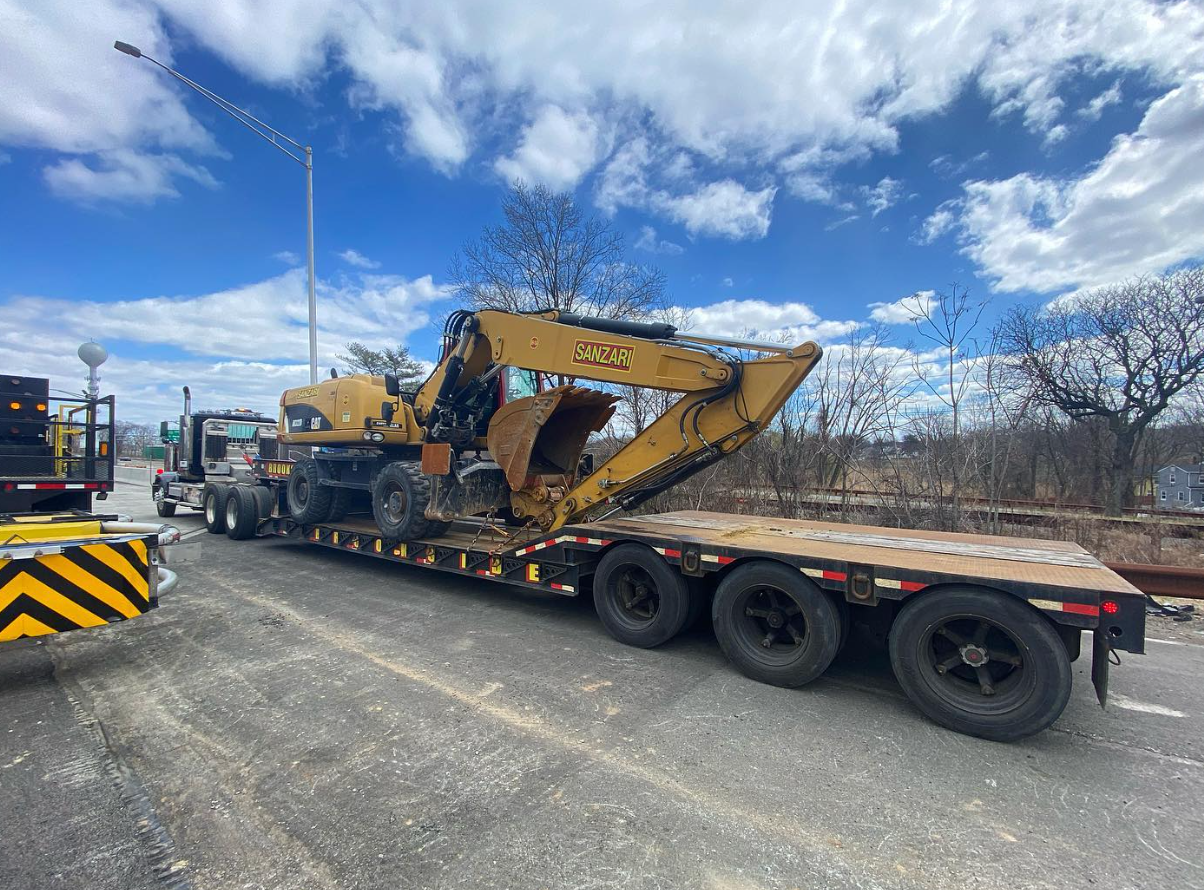 Videos