4544 Belt Line Rd.
Addison
,
TX
75001
Hours
M-Th 12pm-10pm, F-Sa 12pm-midnight, Su 12pm-8pm
Contact
terrymayo.cattattoo@gmail.com
Cat Tattoo is a fully custom tattoo studio, different than rest and steps above. Whether you want realism, black and gray, color, tribal, Japanese, traditional, new school or something unique - we have an experience artist that specializing in that style for you. Our studio also offers accomplished piercers and an exquisite jewelry selection.
Cat Tattoo

Deals in Addison, TX 75001Sign up to get alerts as soon as new deals are found.

4544 Belt Line Rd.

Addison

,

TX

75001

Hours

M-Th 12pm-10pm, F-Sa 12pm-midnight, Su 12pm-8pm

Contact

terrymayo.cattattoo@gmail.com

Cat Tattoo is a fully custom tattoo studio, different than rest and steps above. Whether you want realism, black and gray, color, tribal, Japanese, traditional, new school or something unique - we have an experience artist that specializing in that style for you. Our studio also offers accomplished piercers and an exquisite jewelry selection.

Images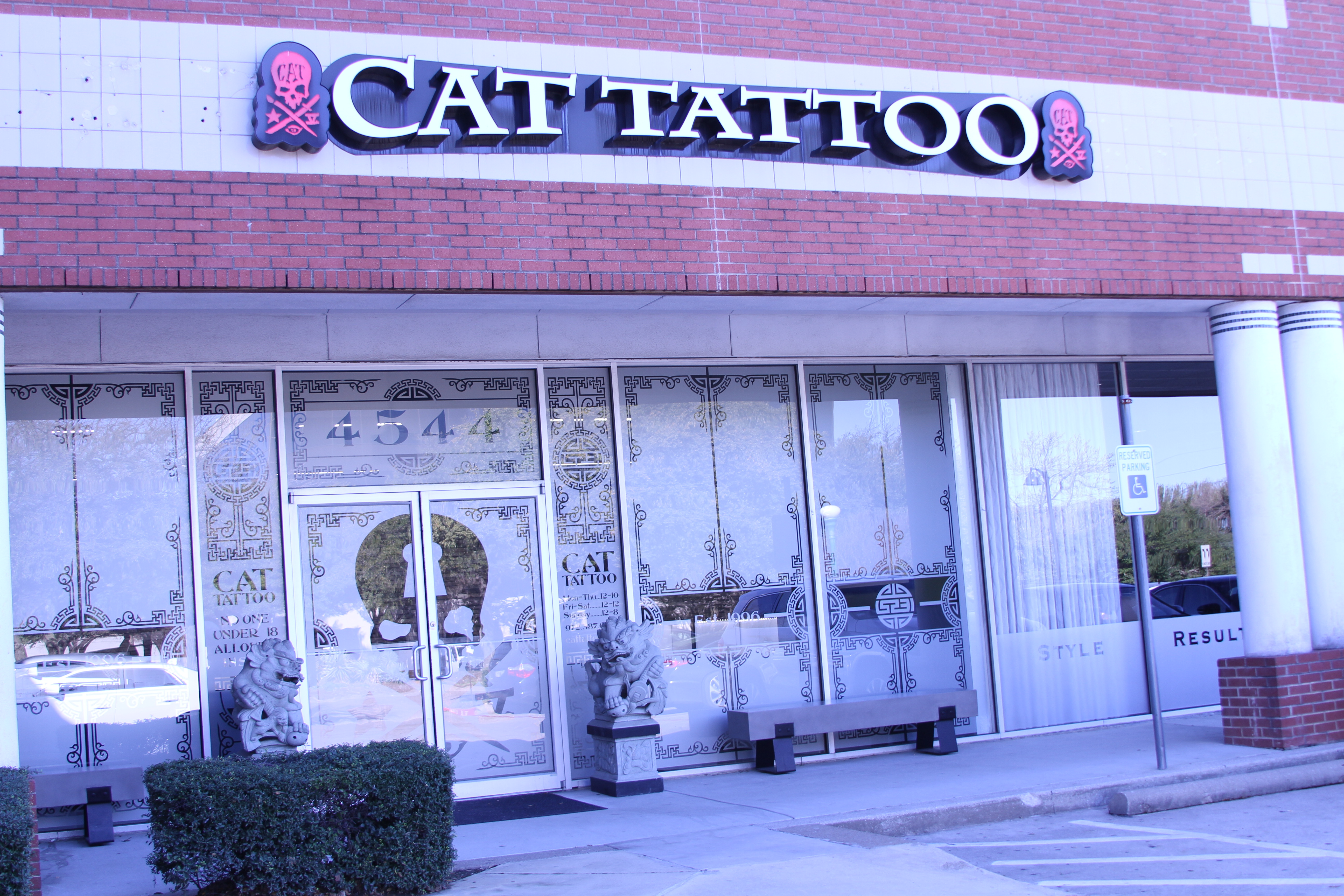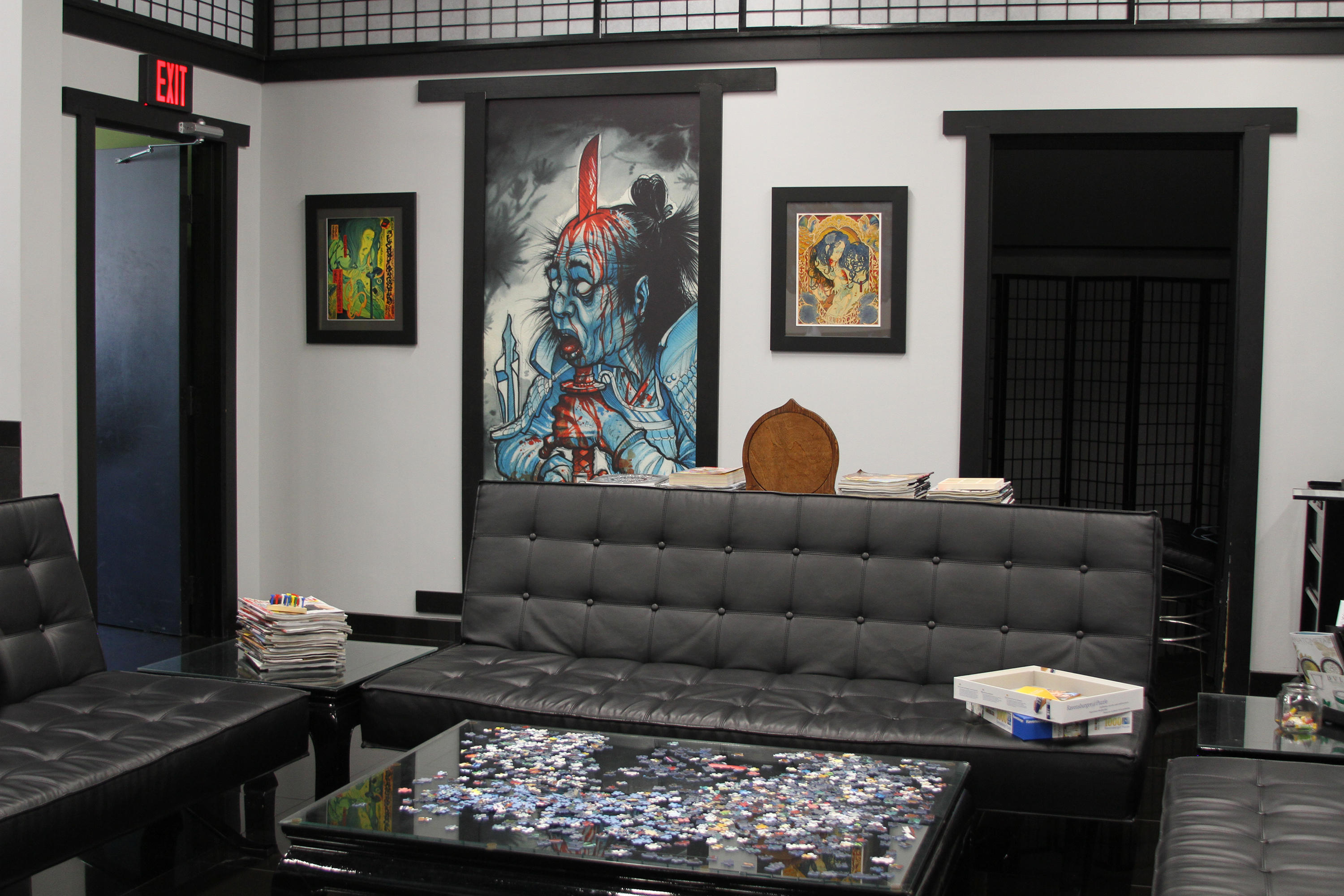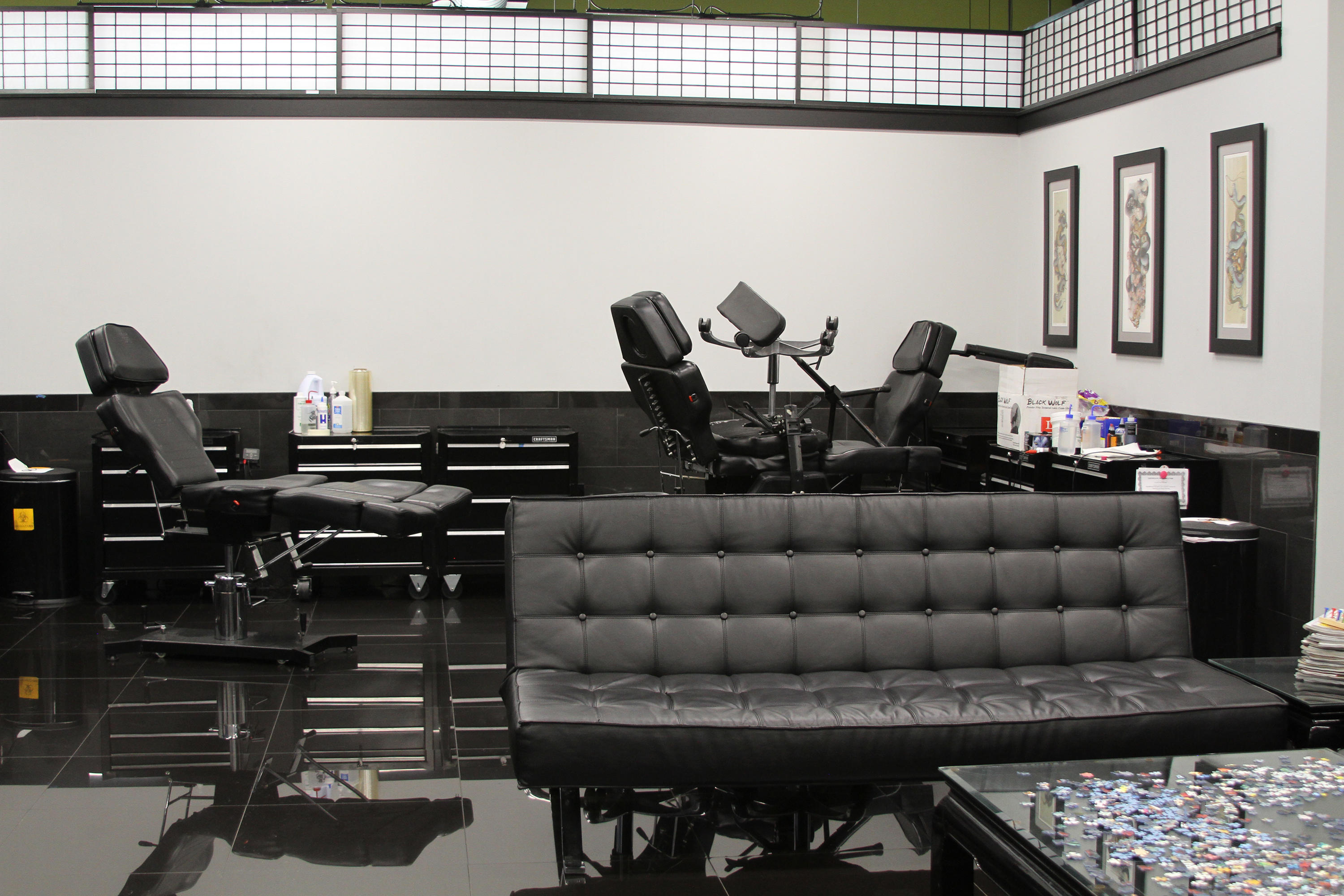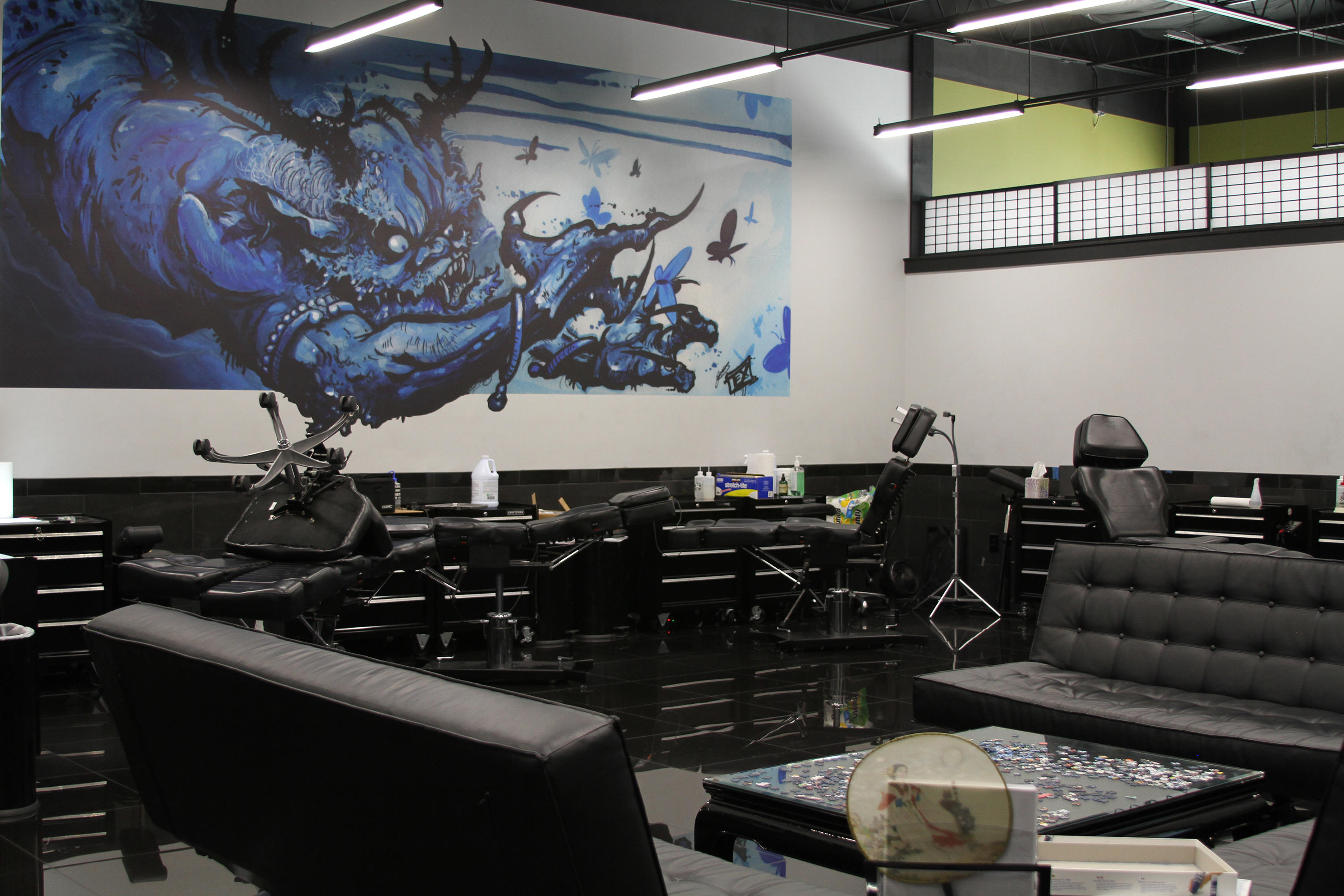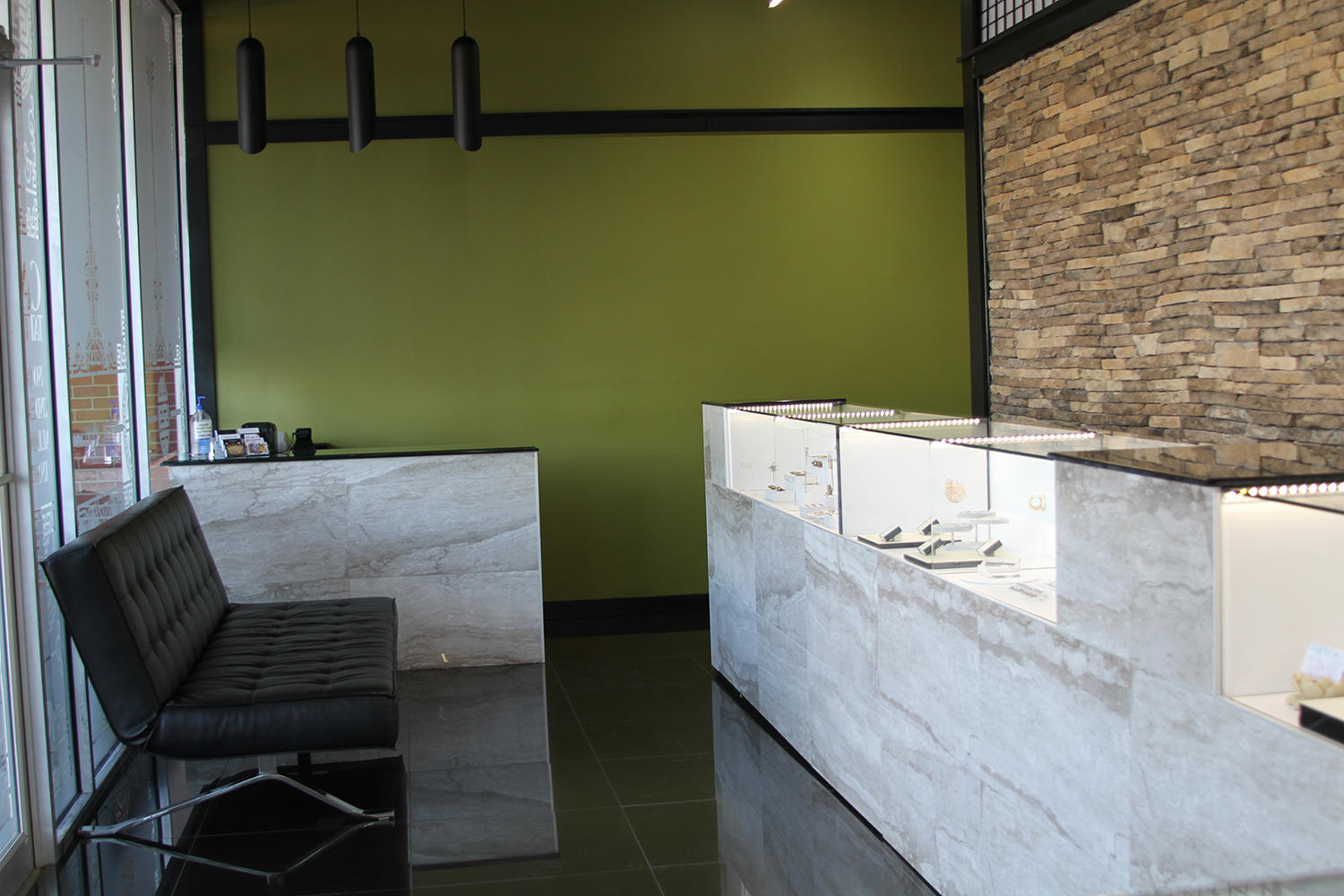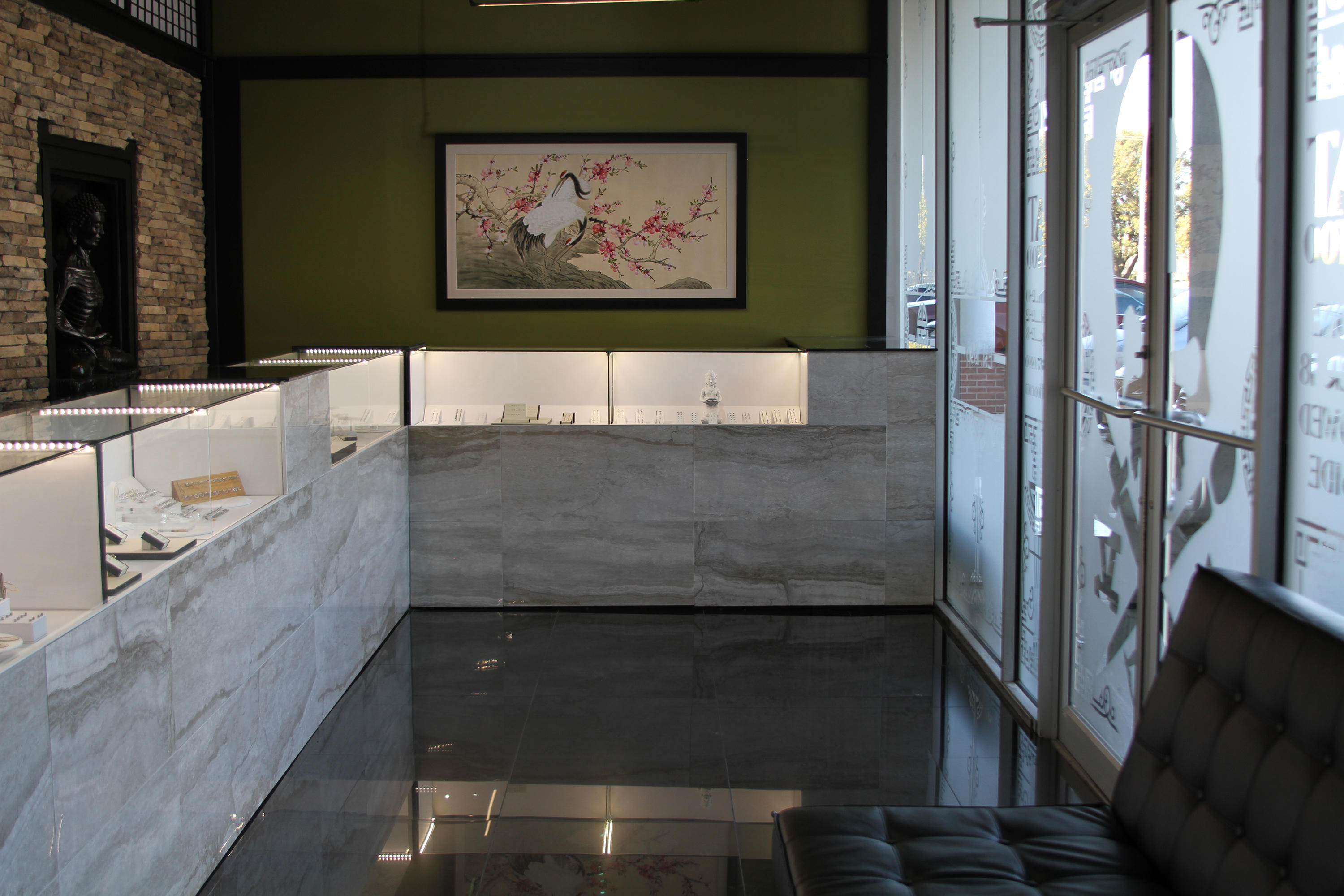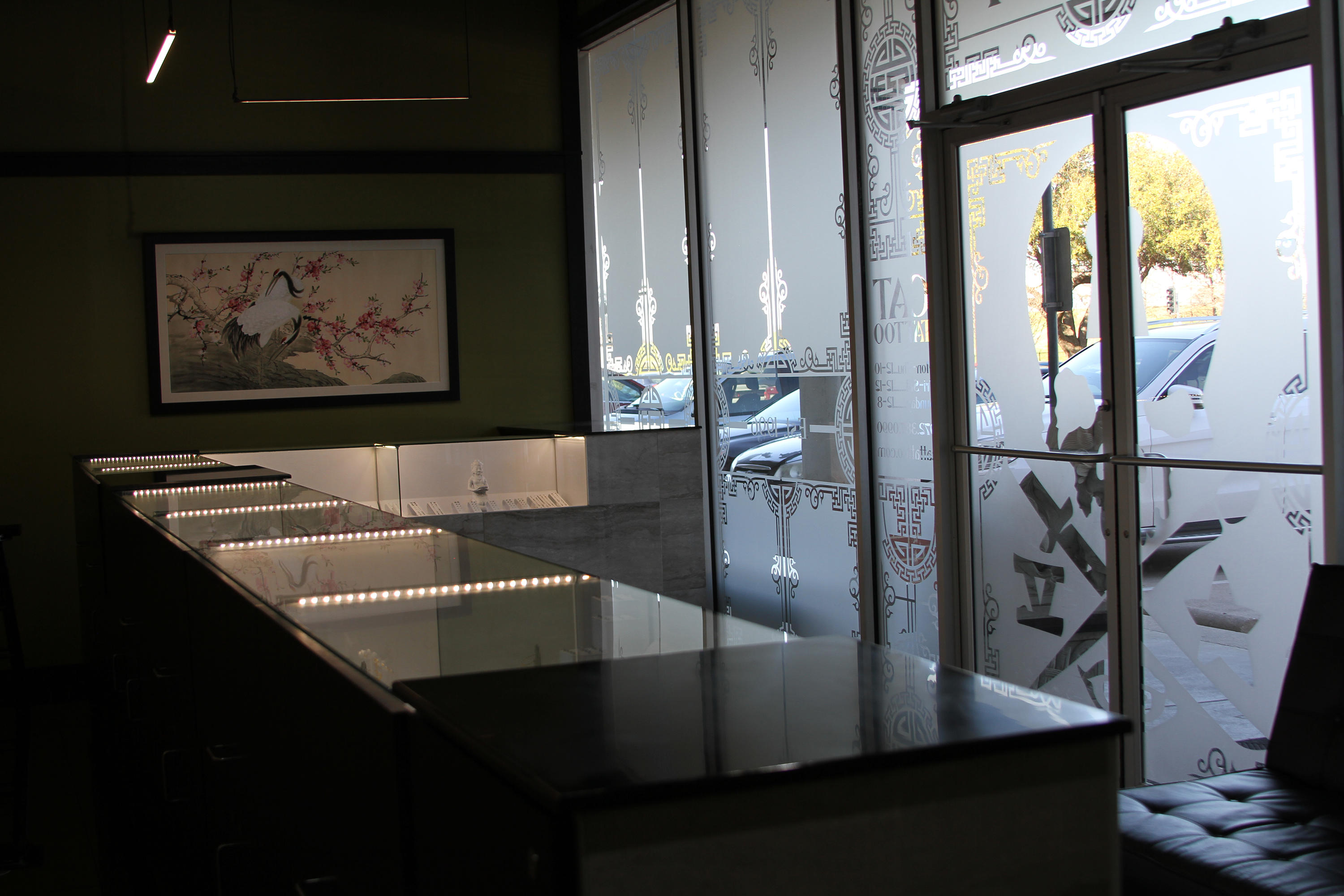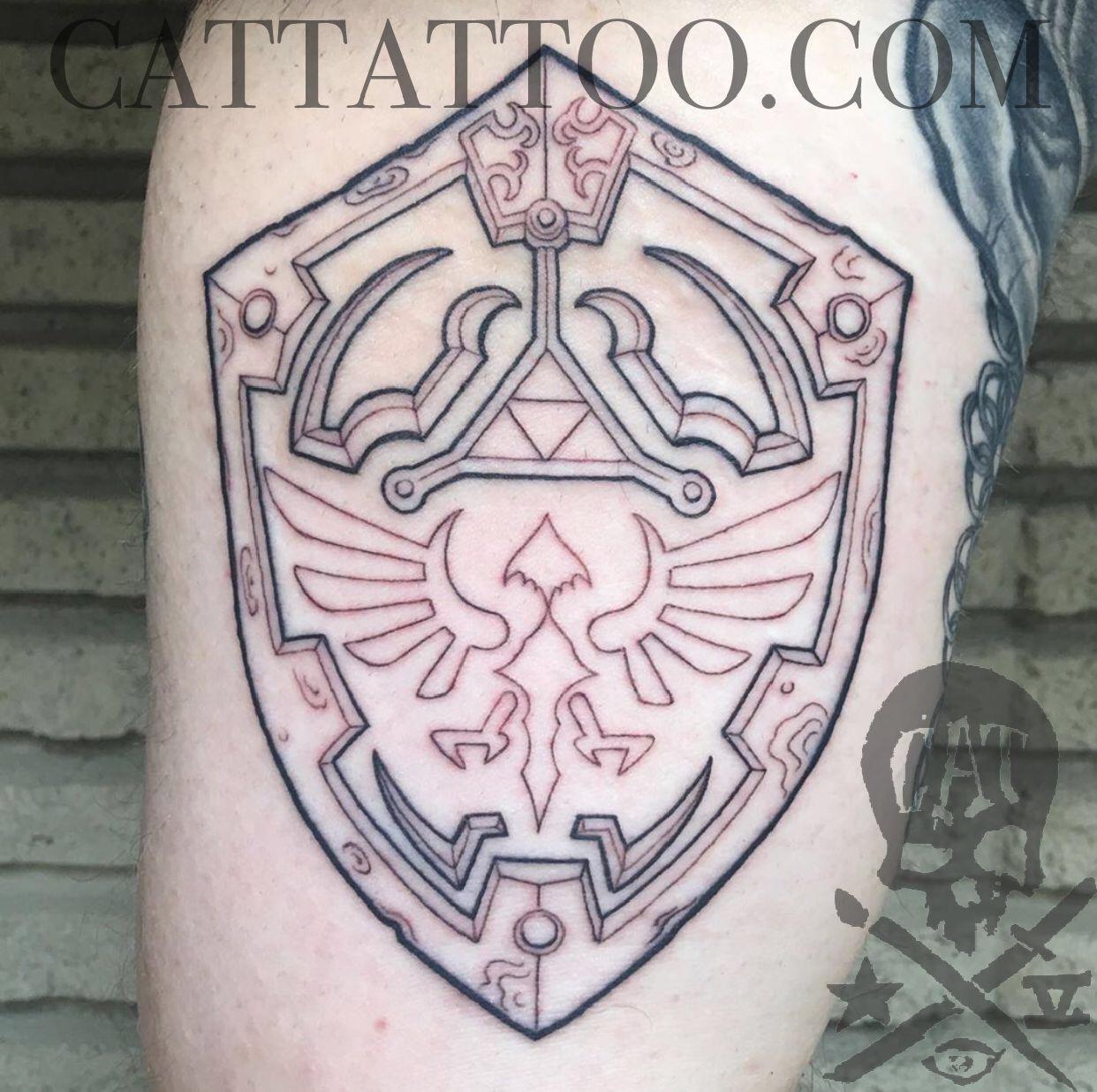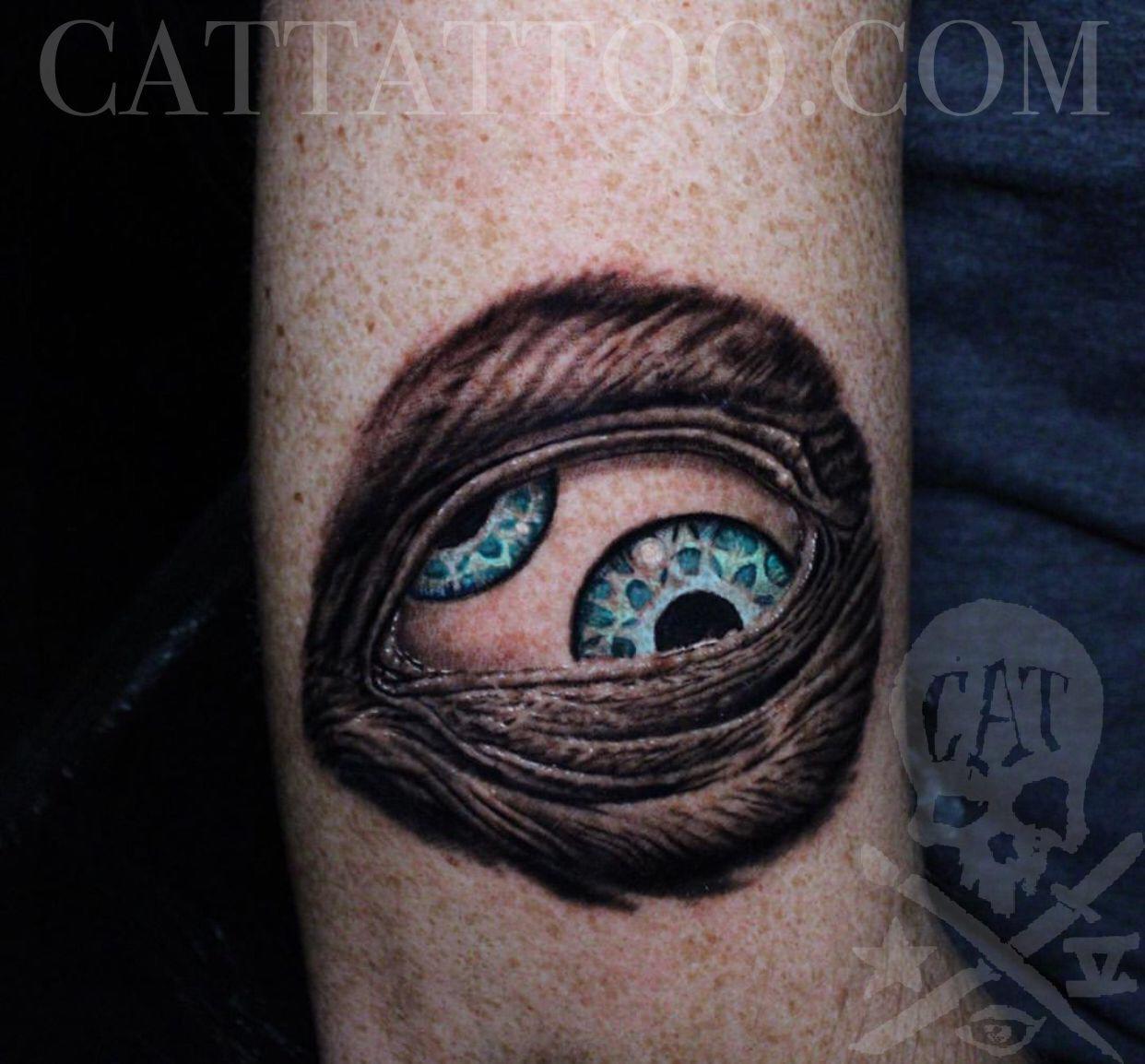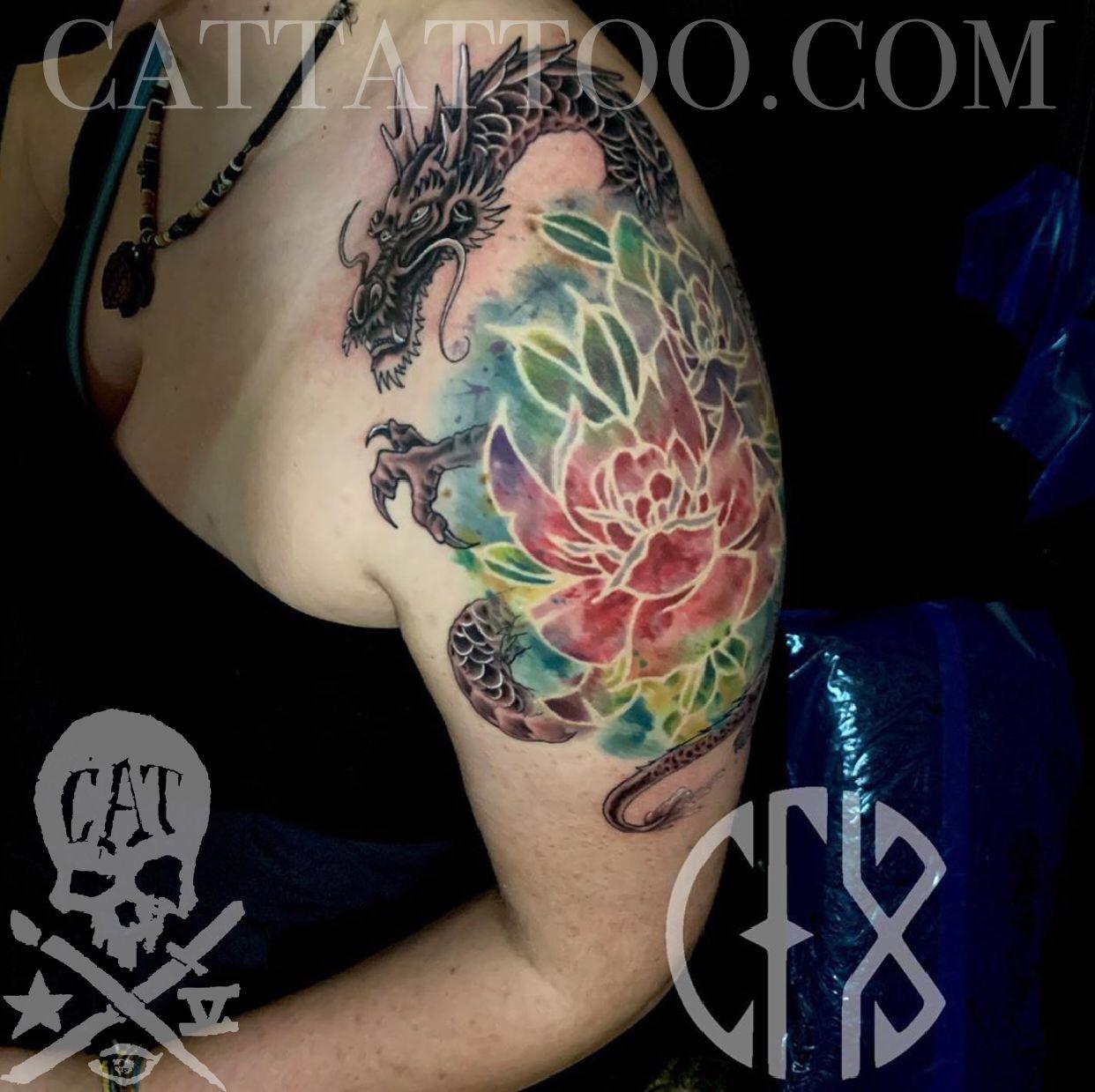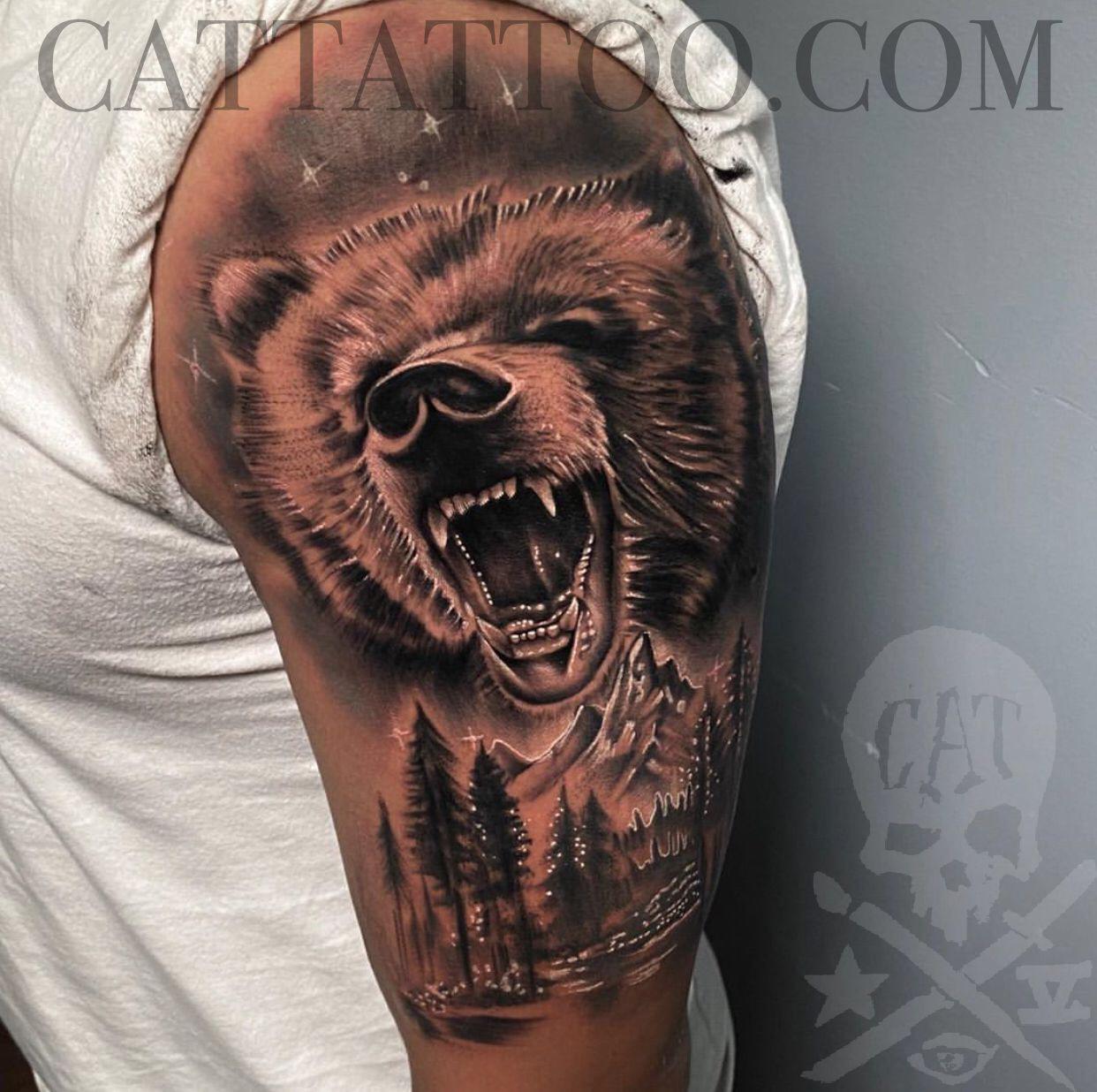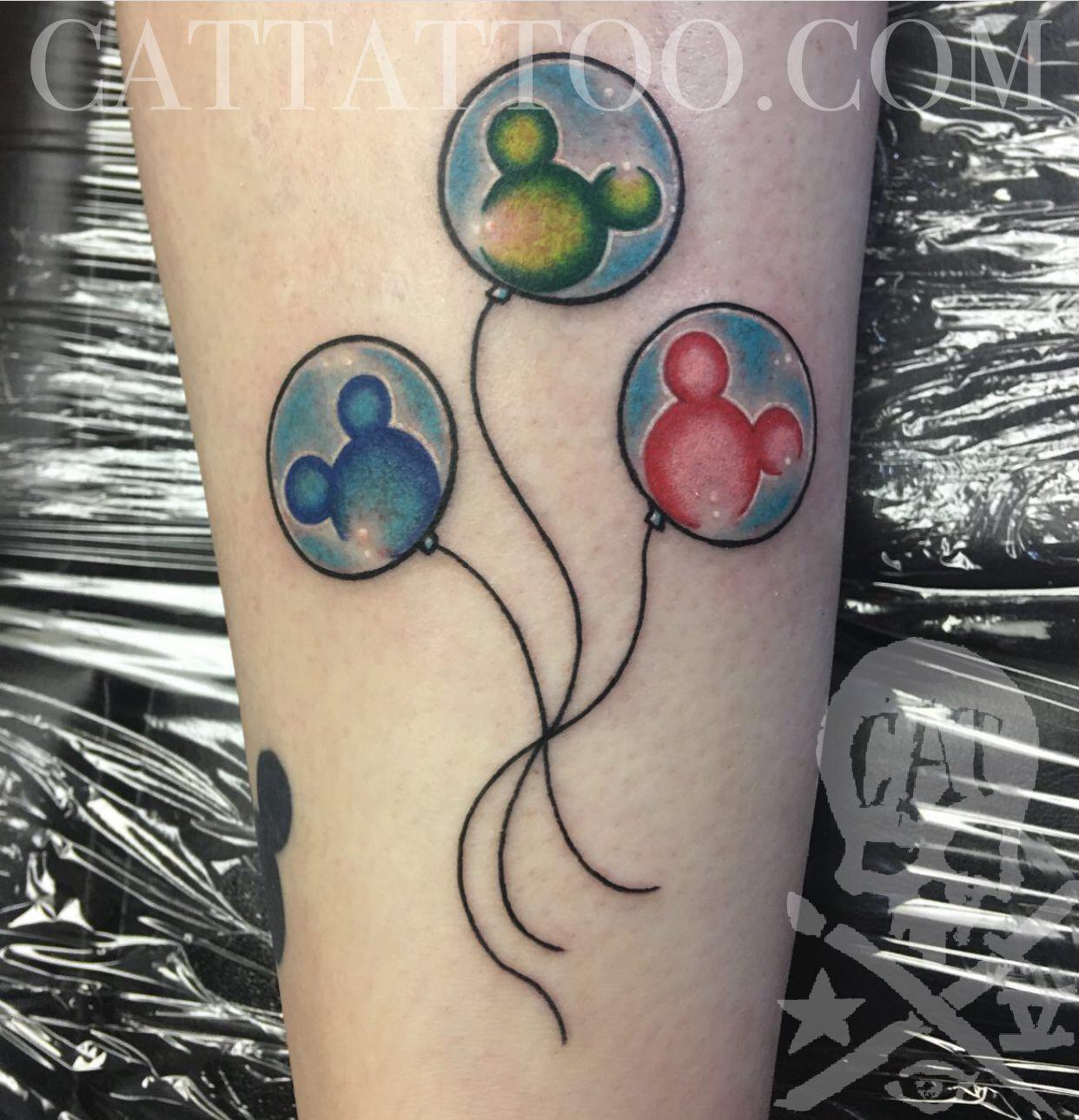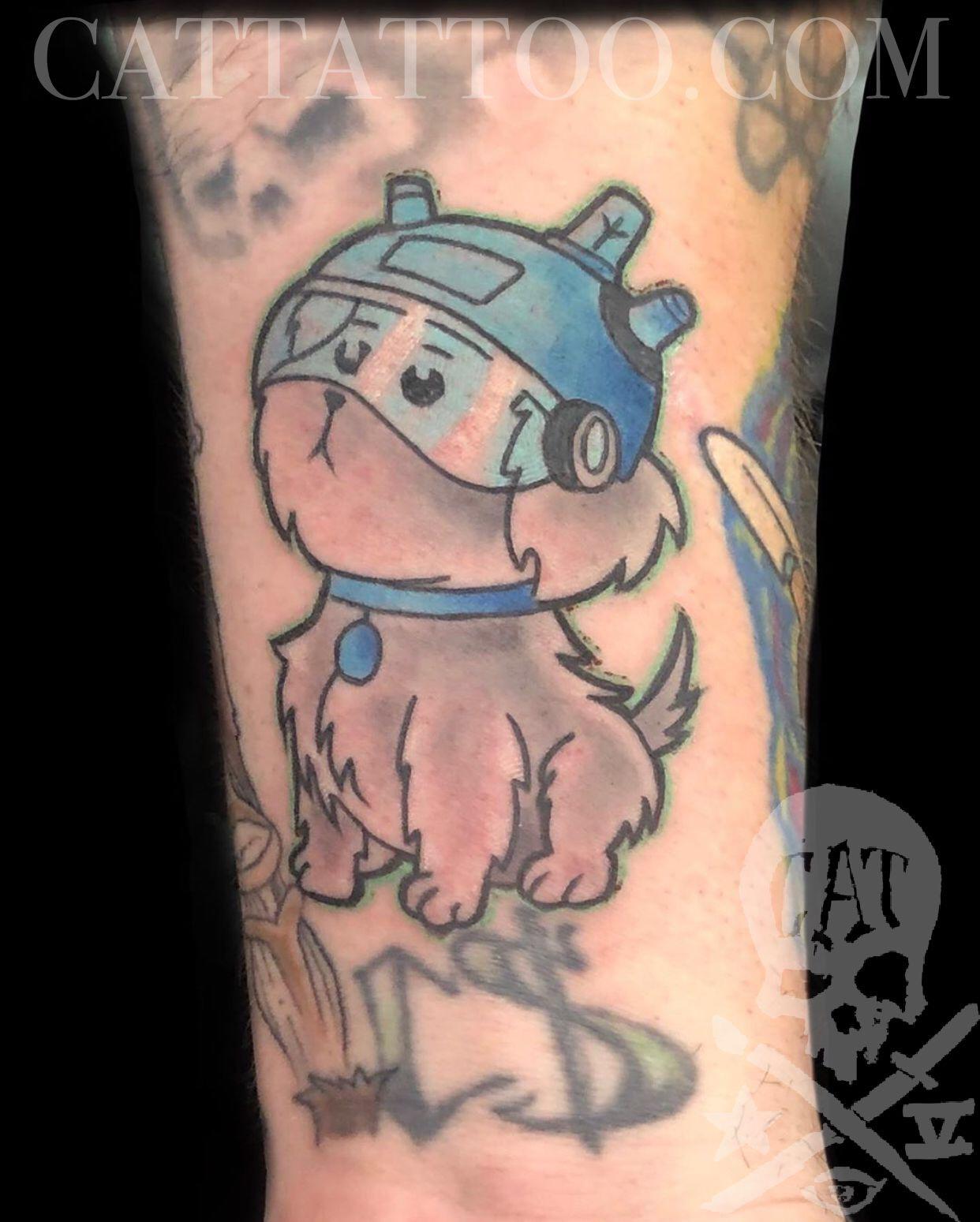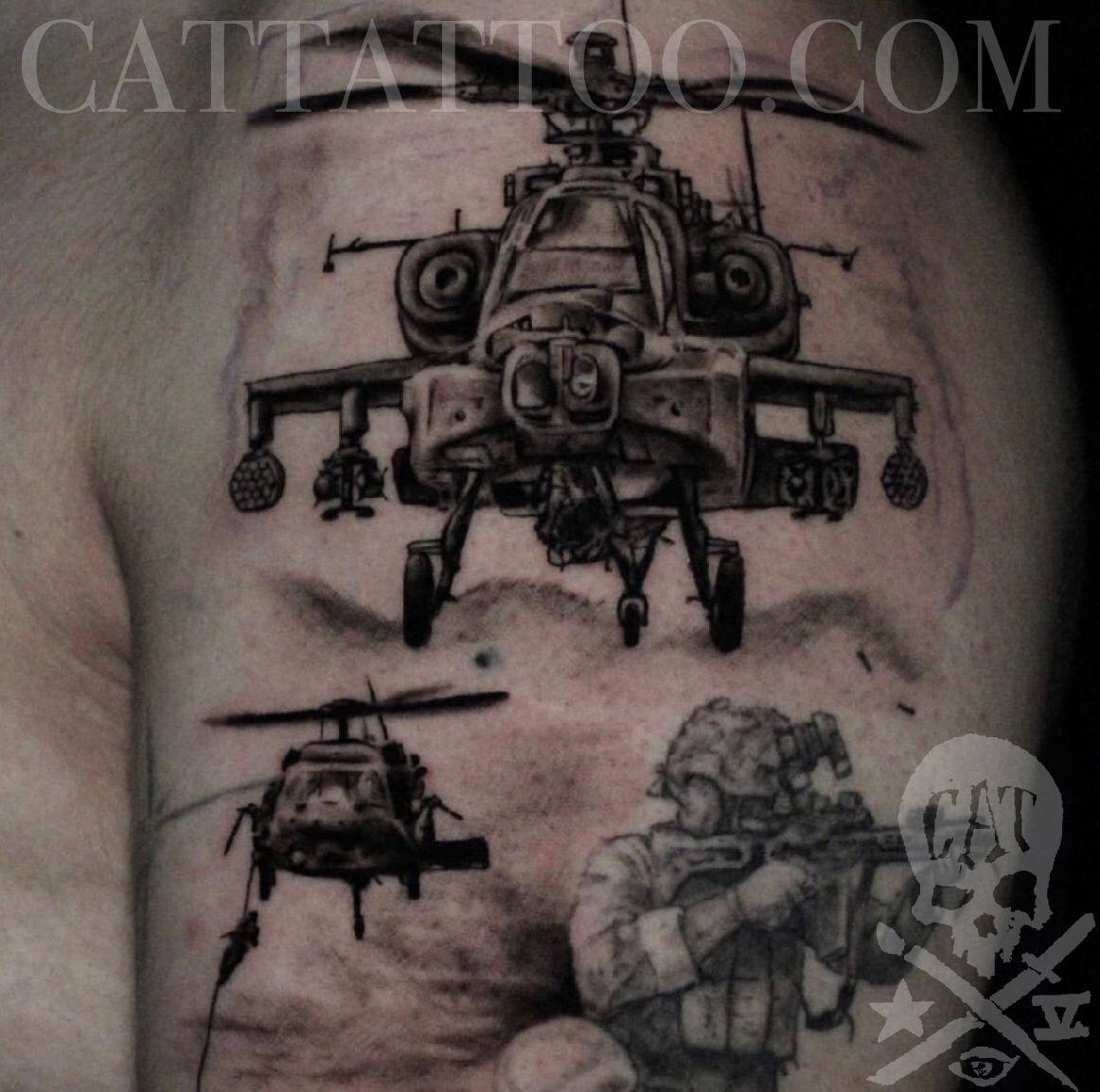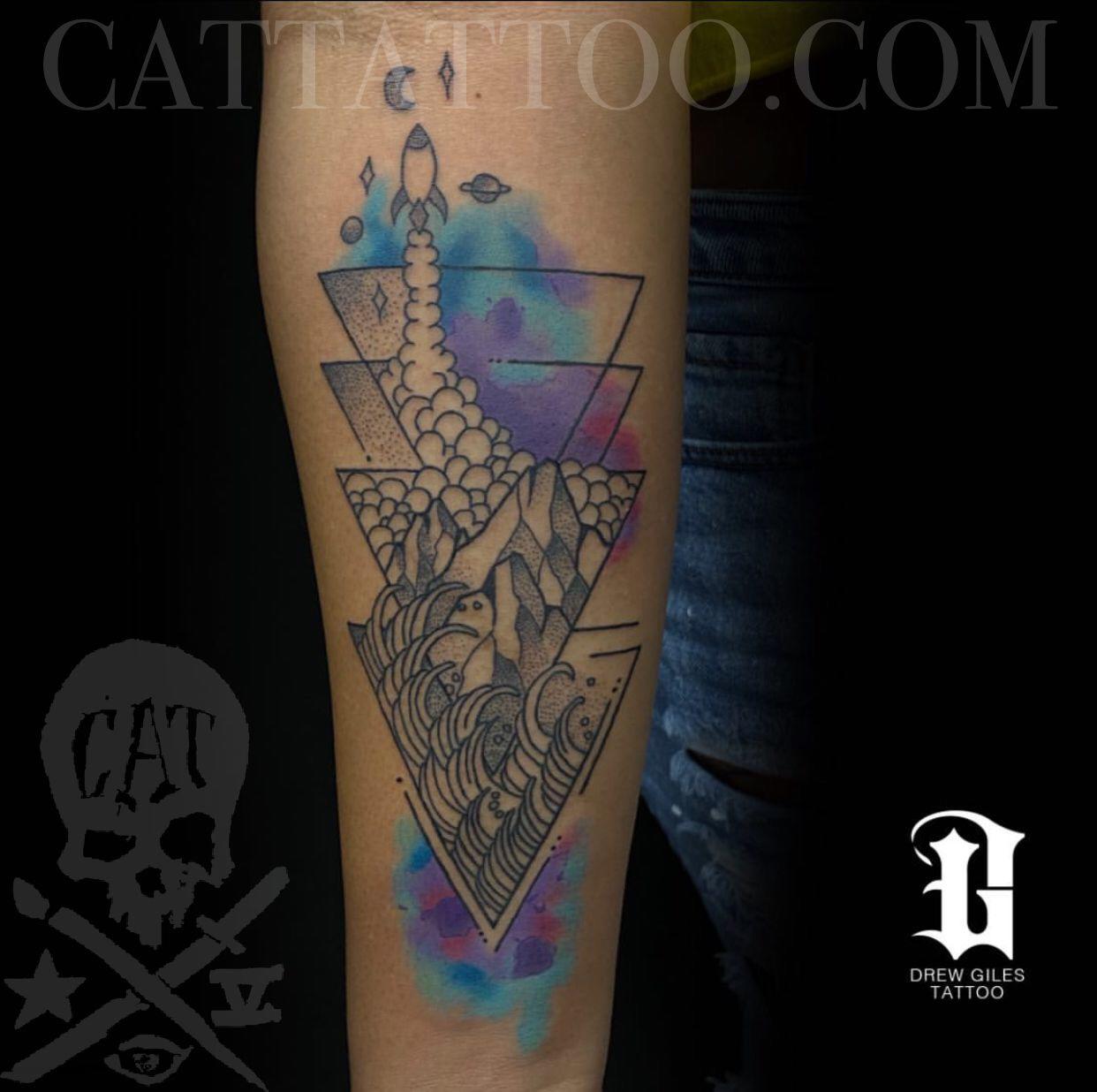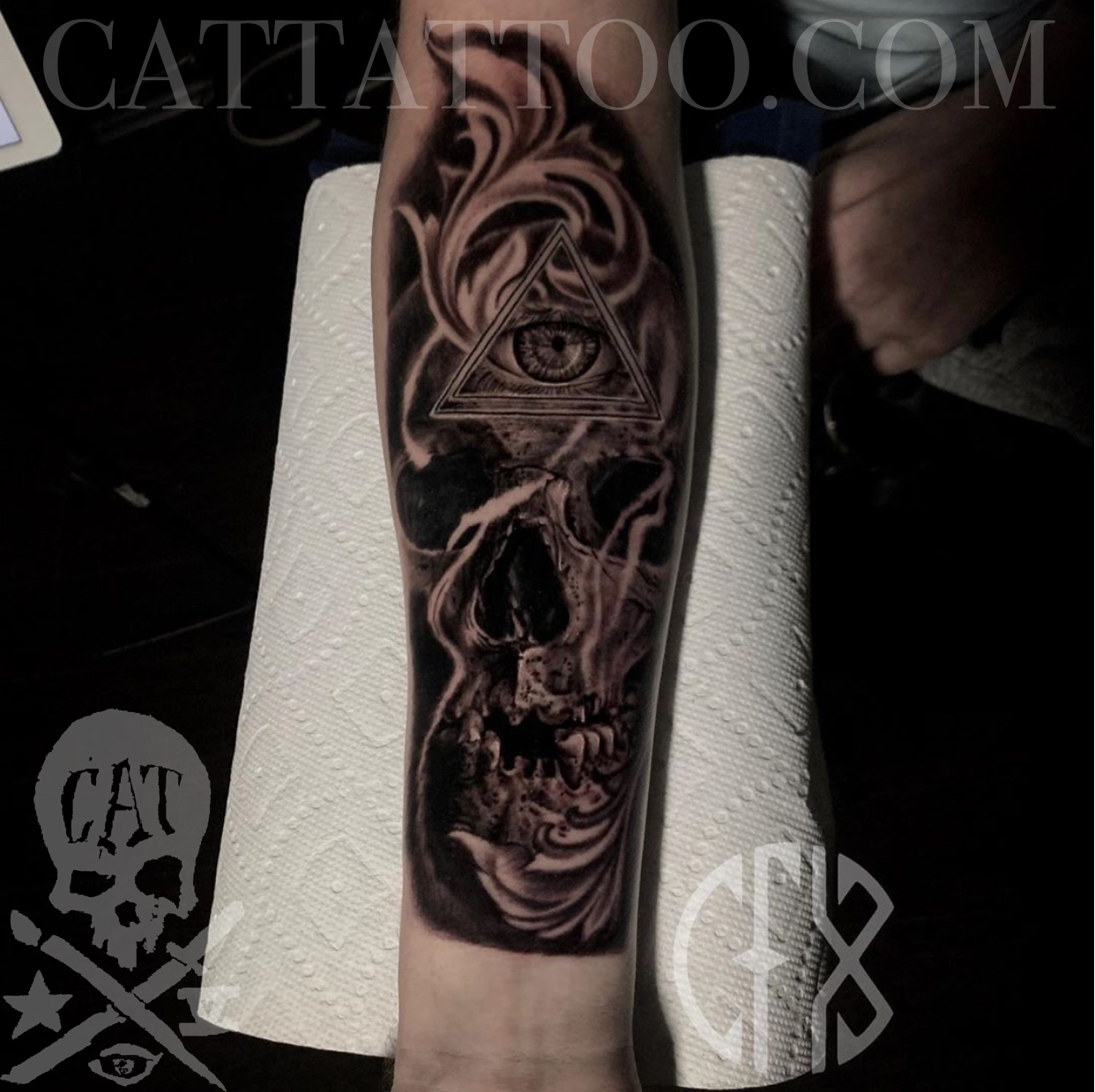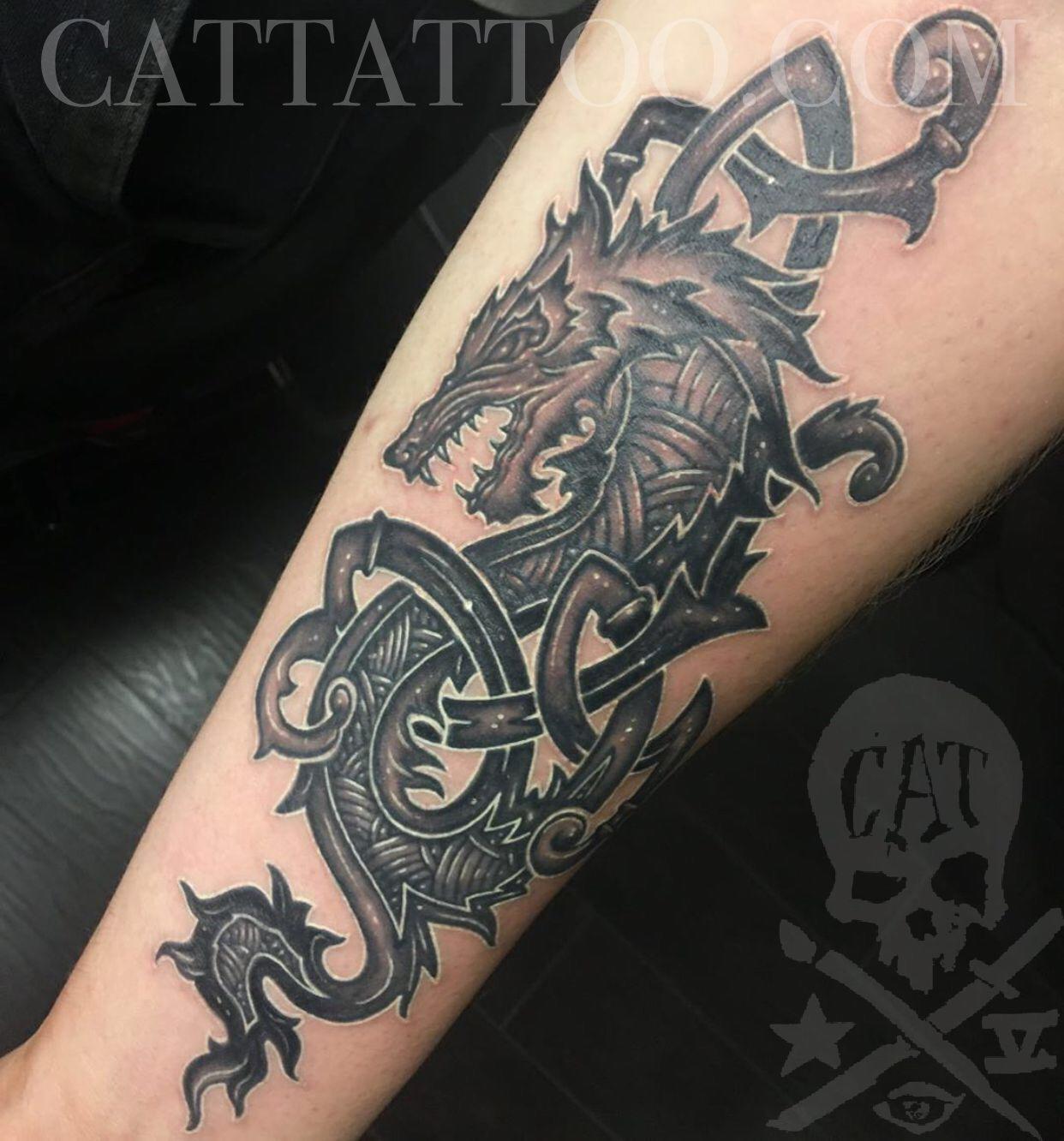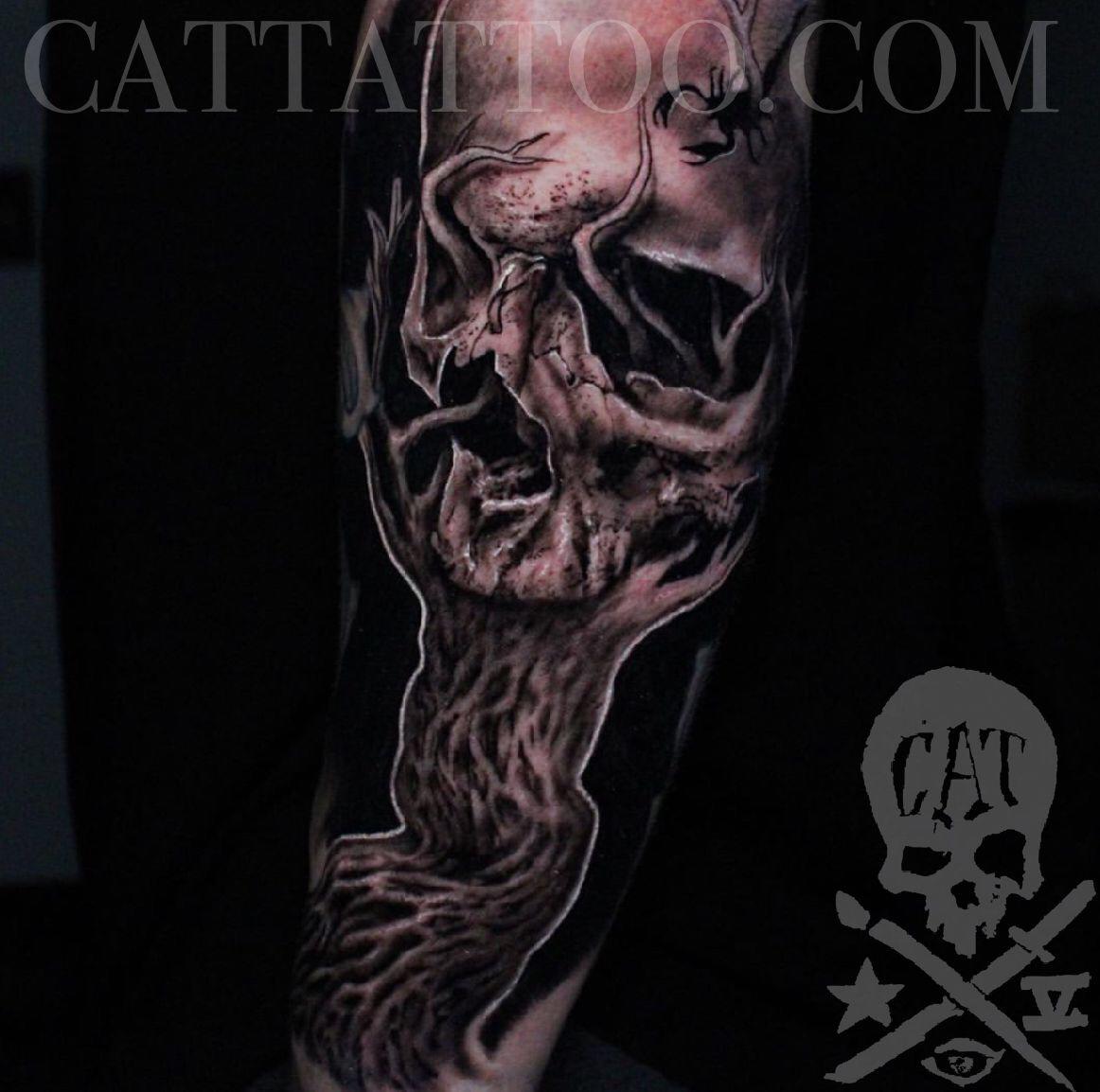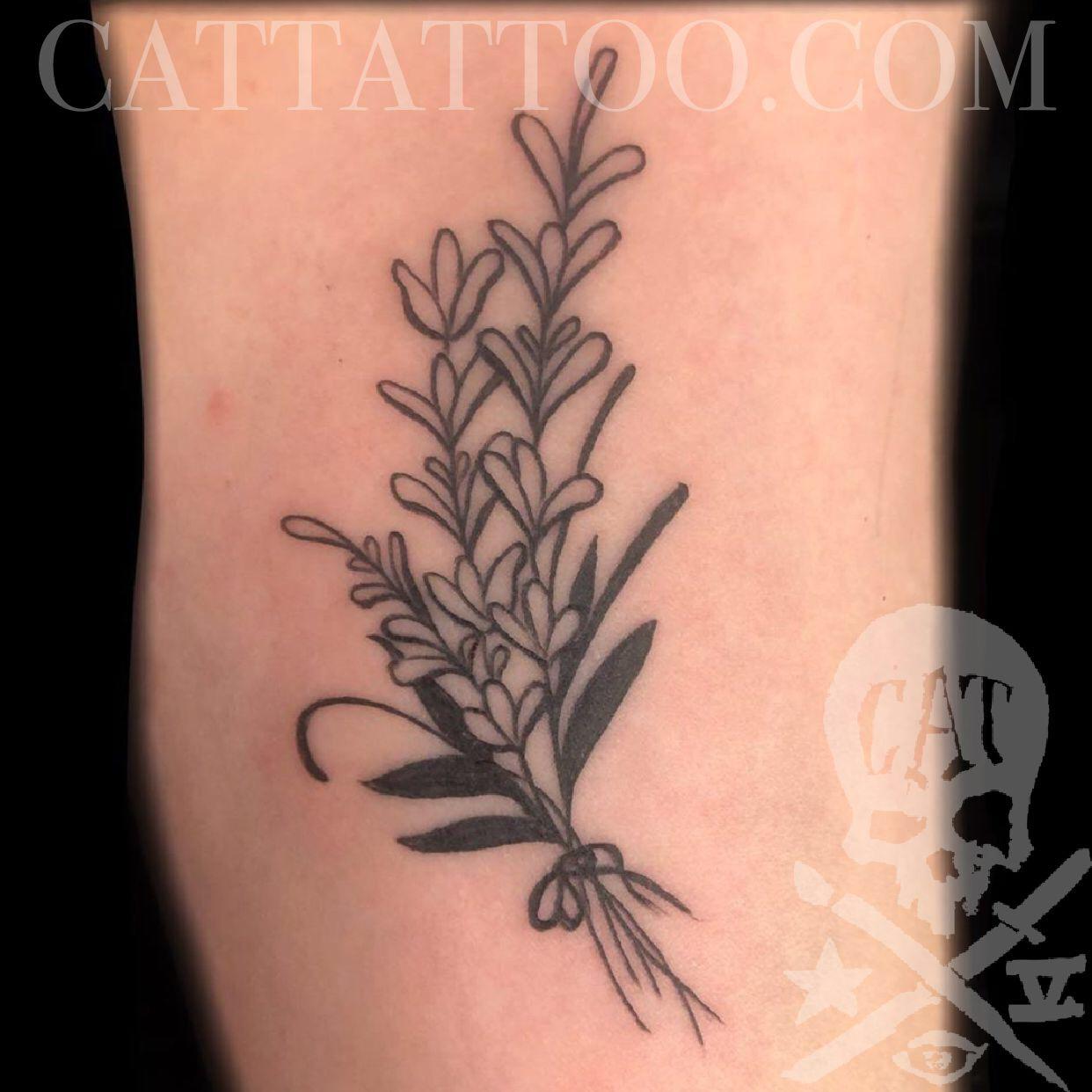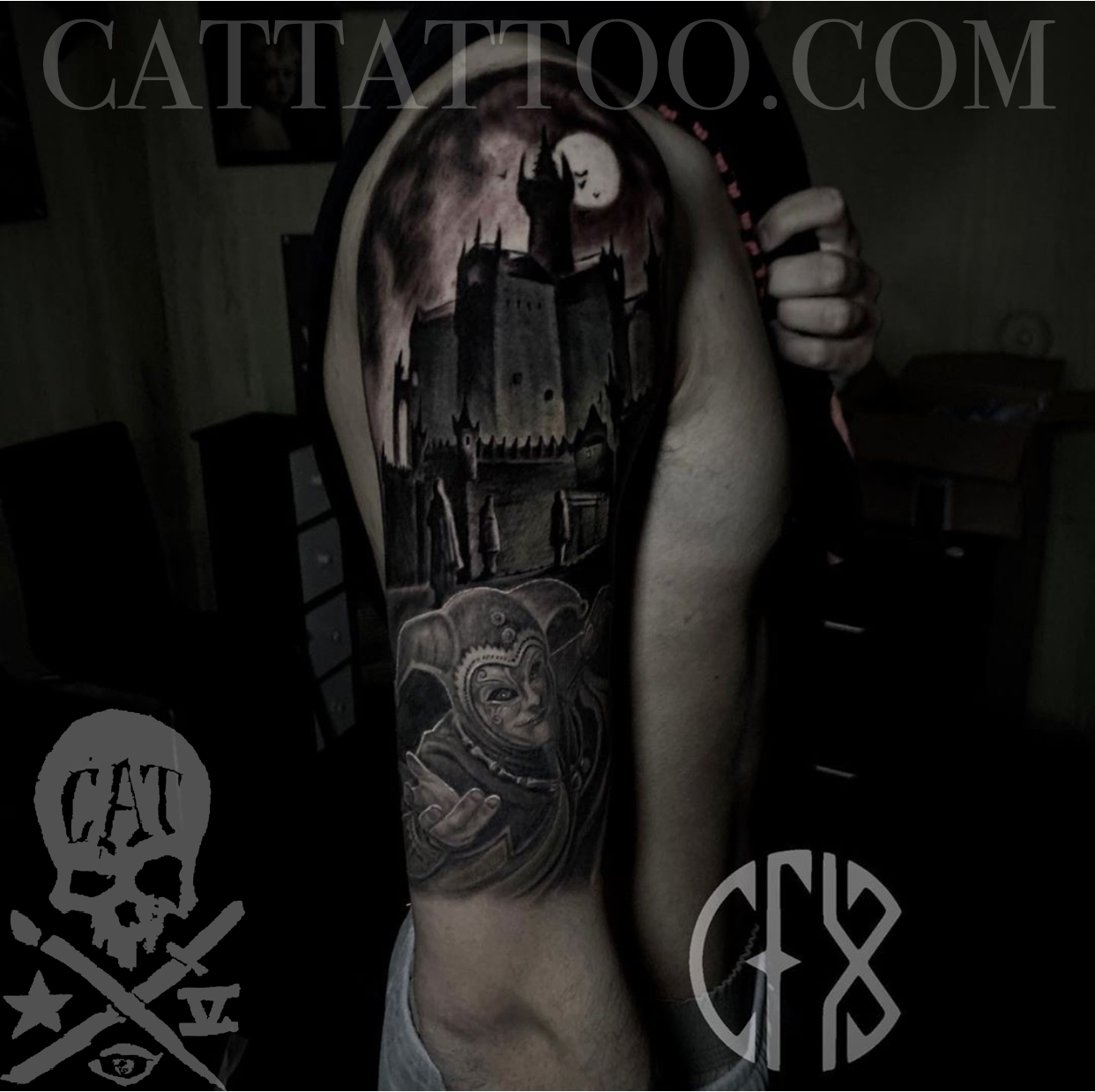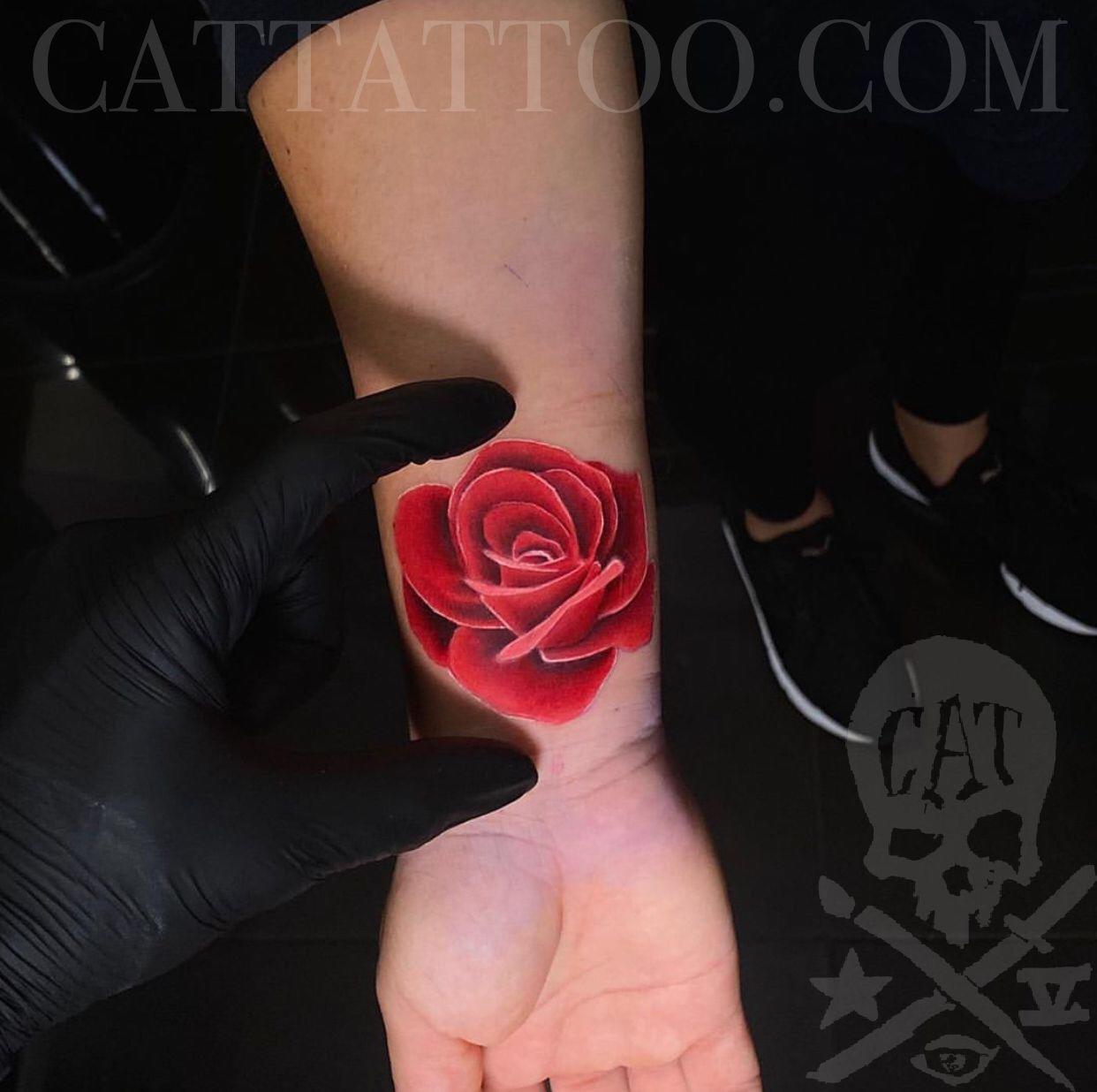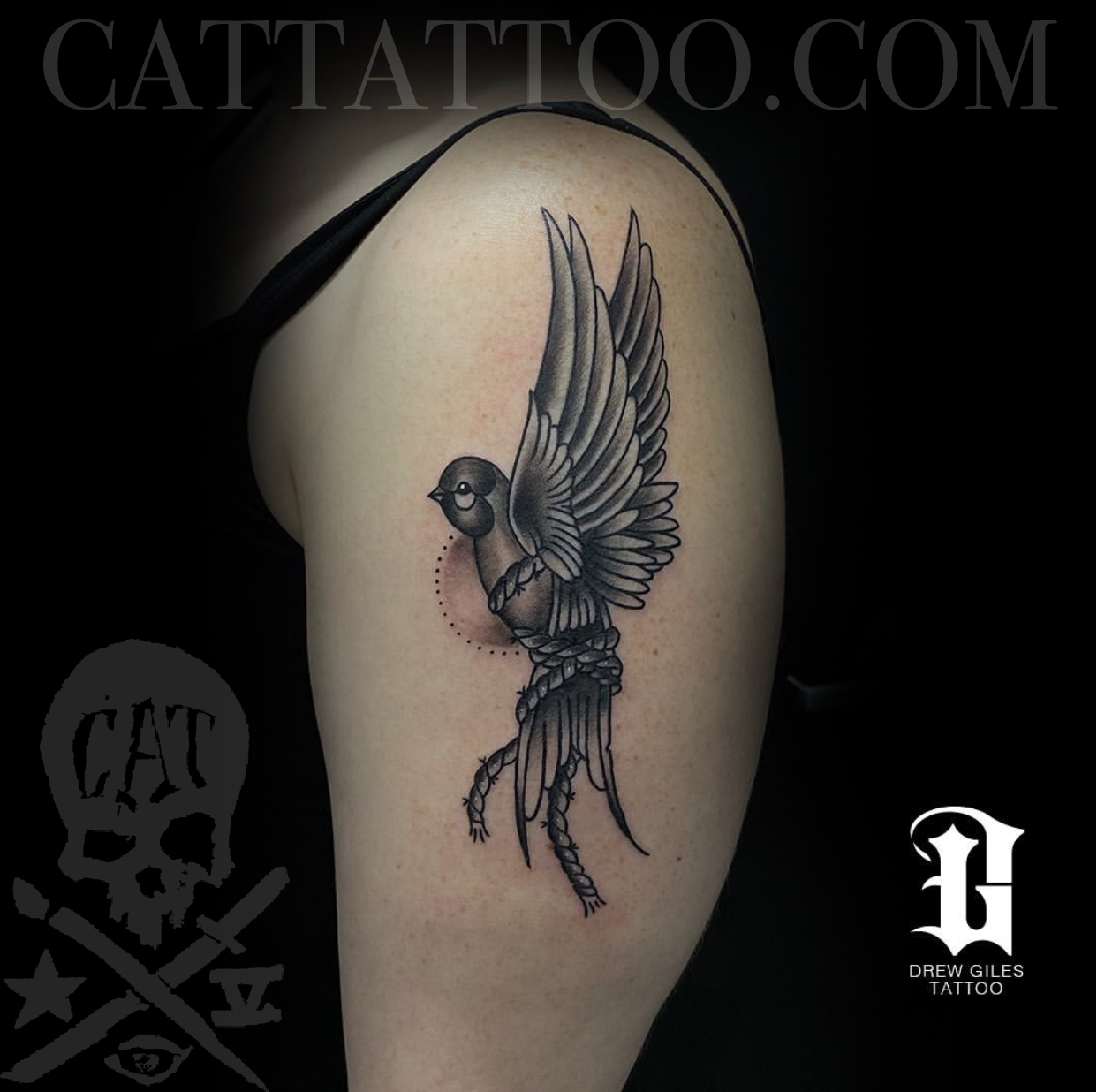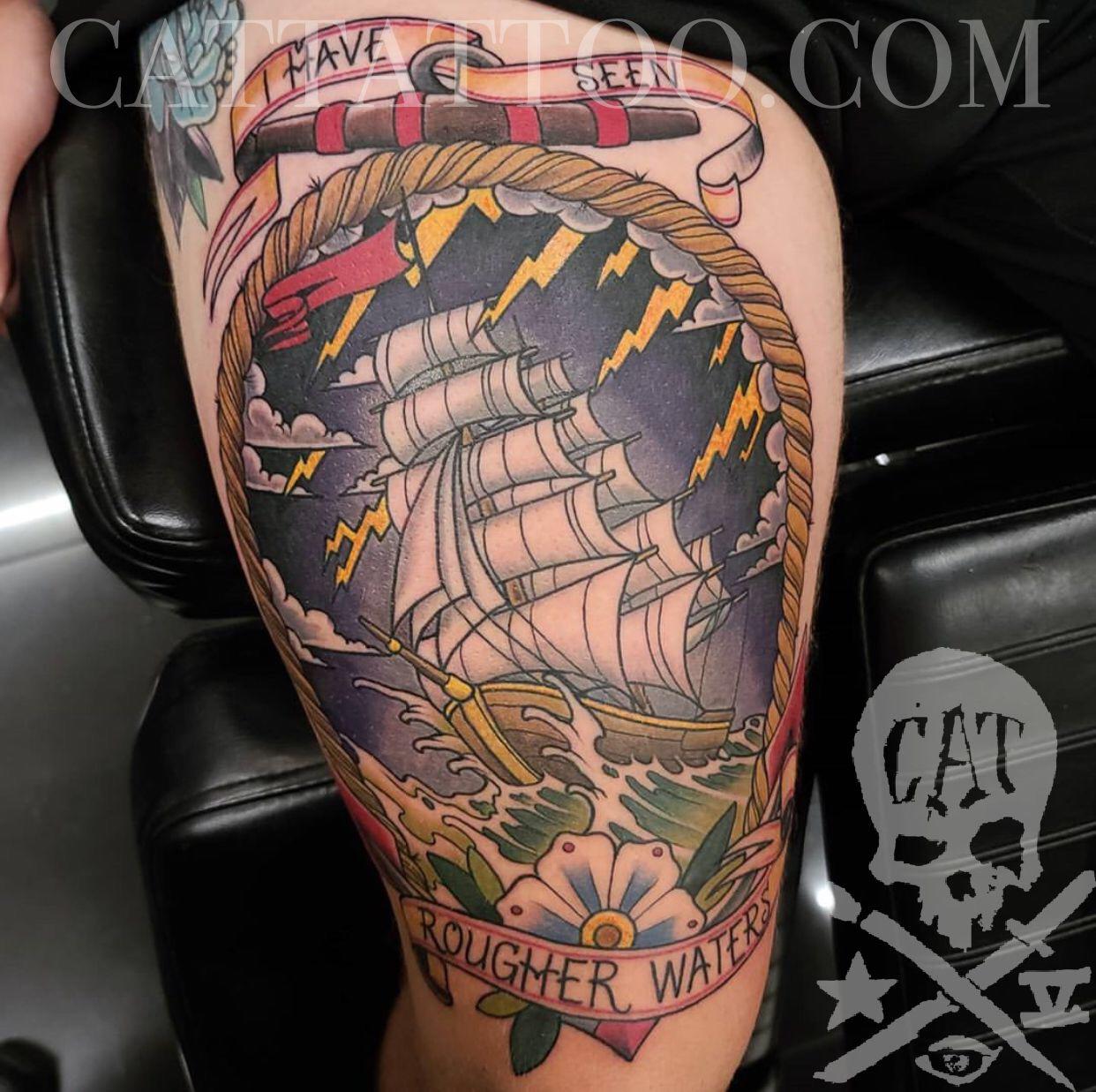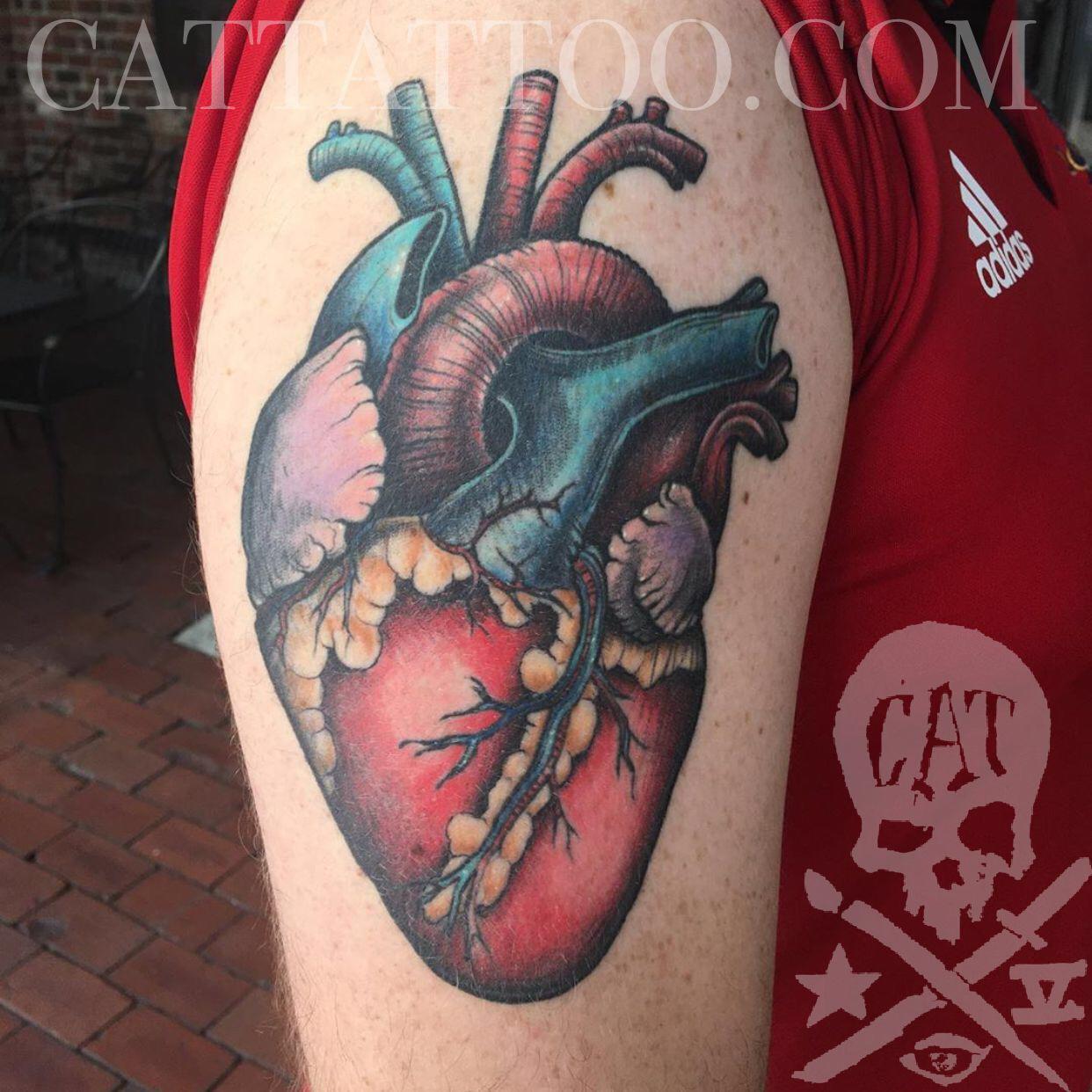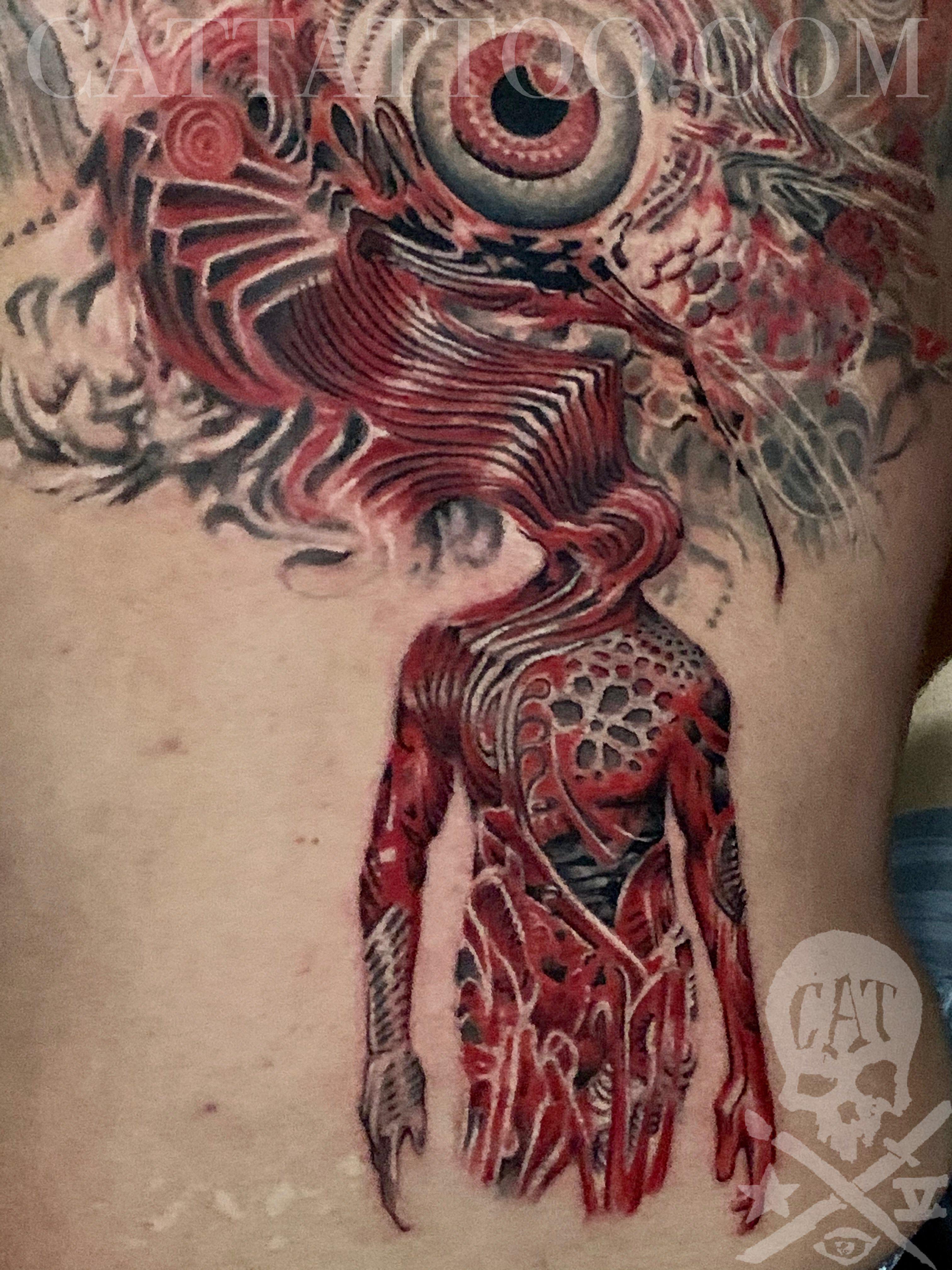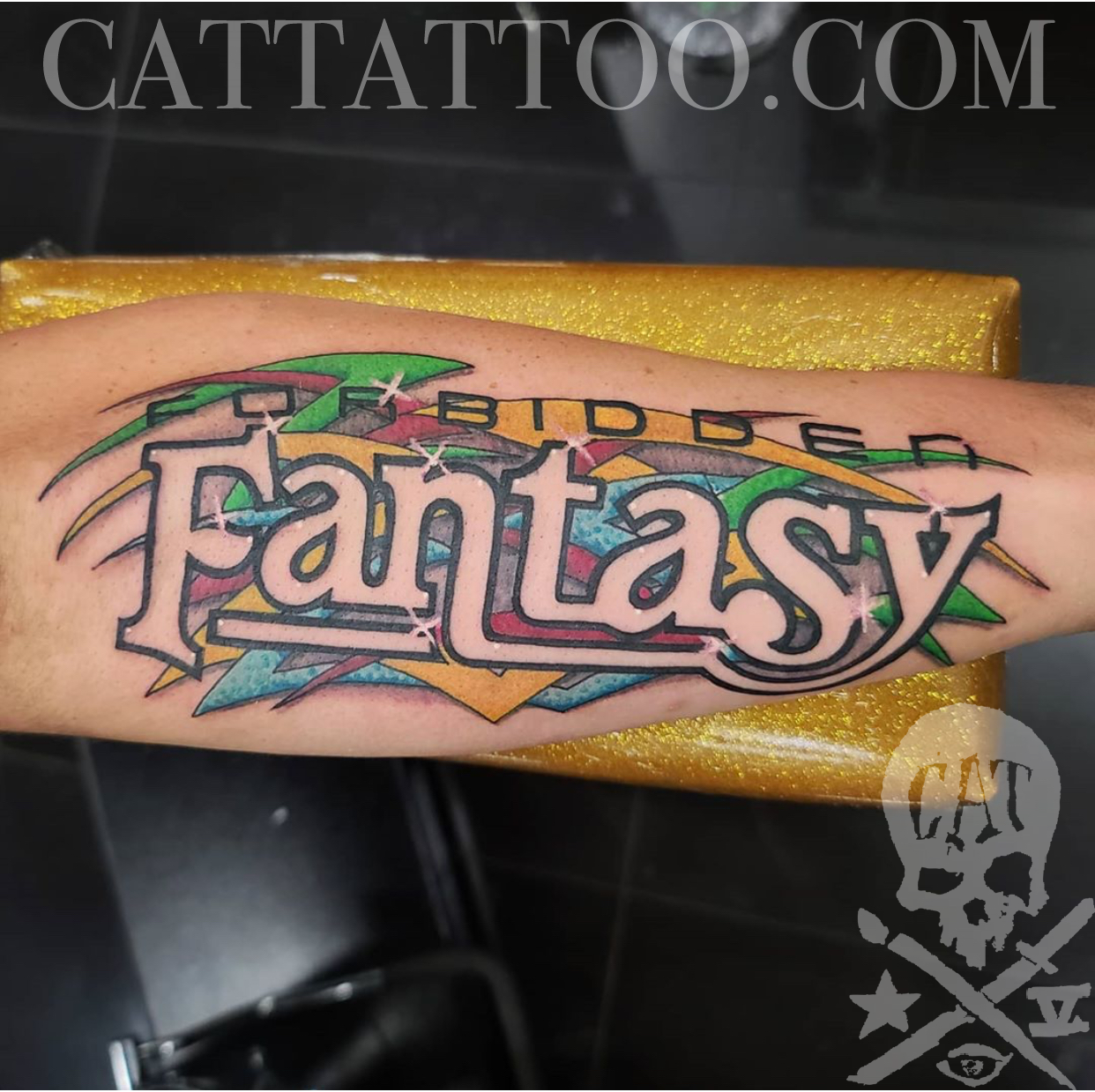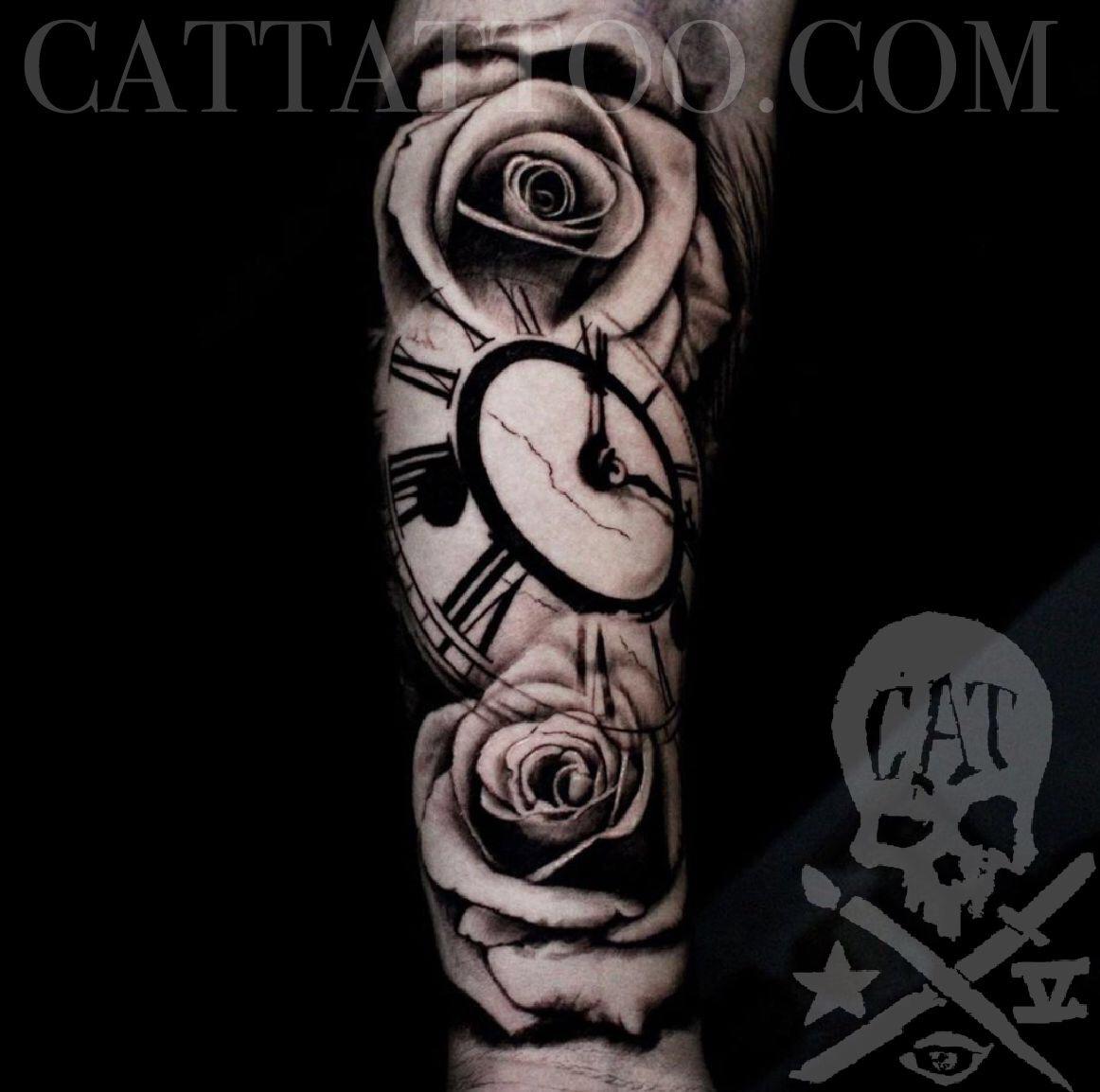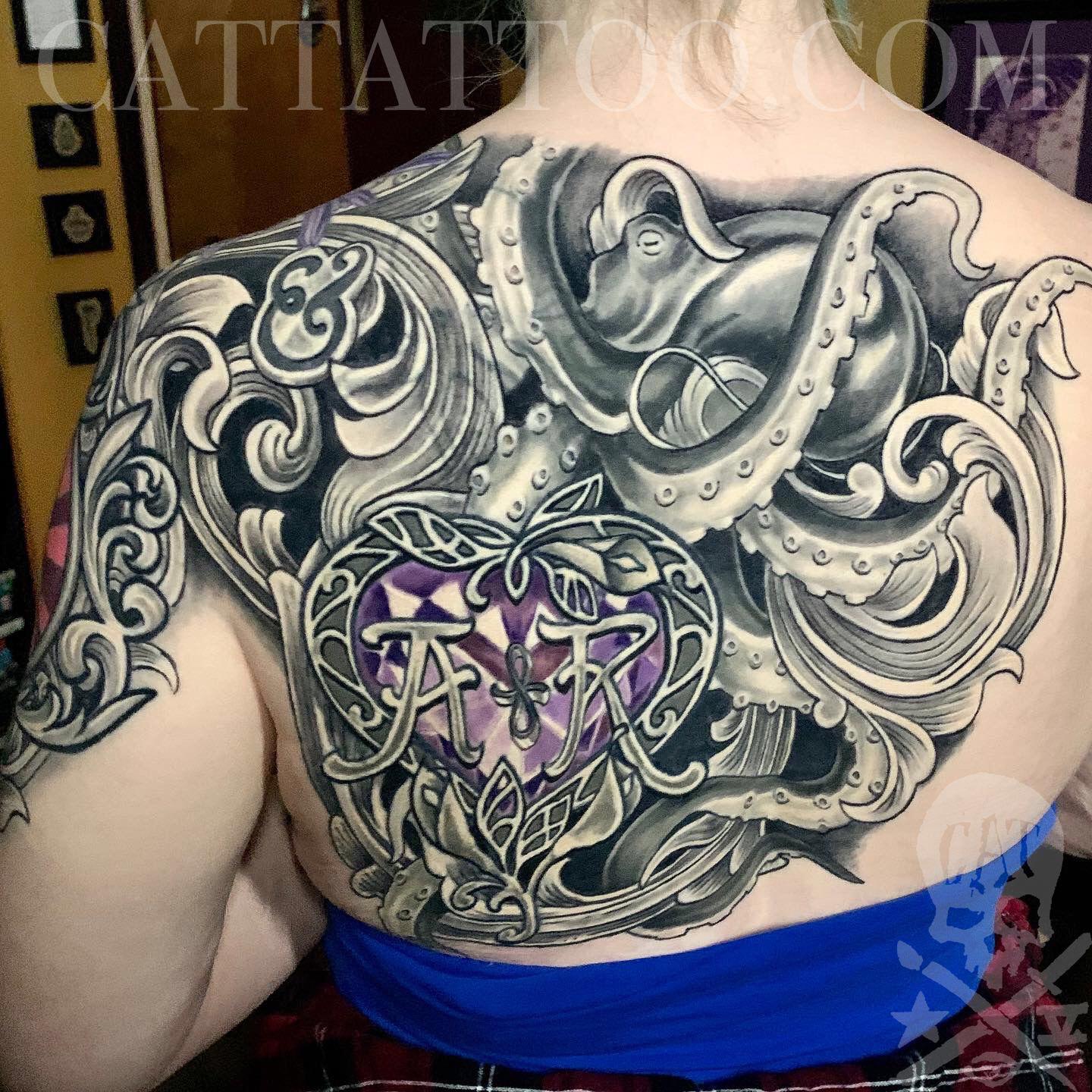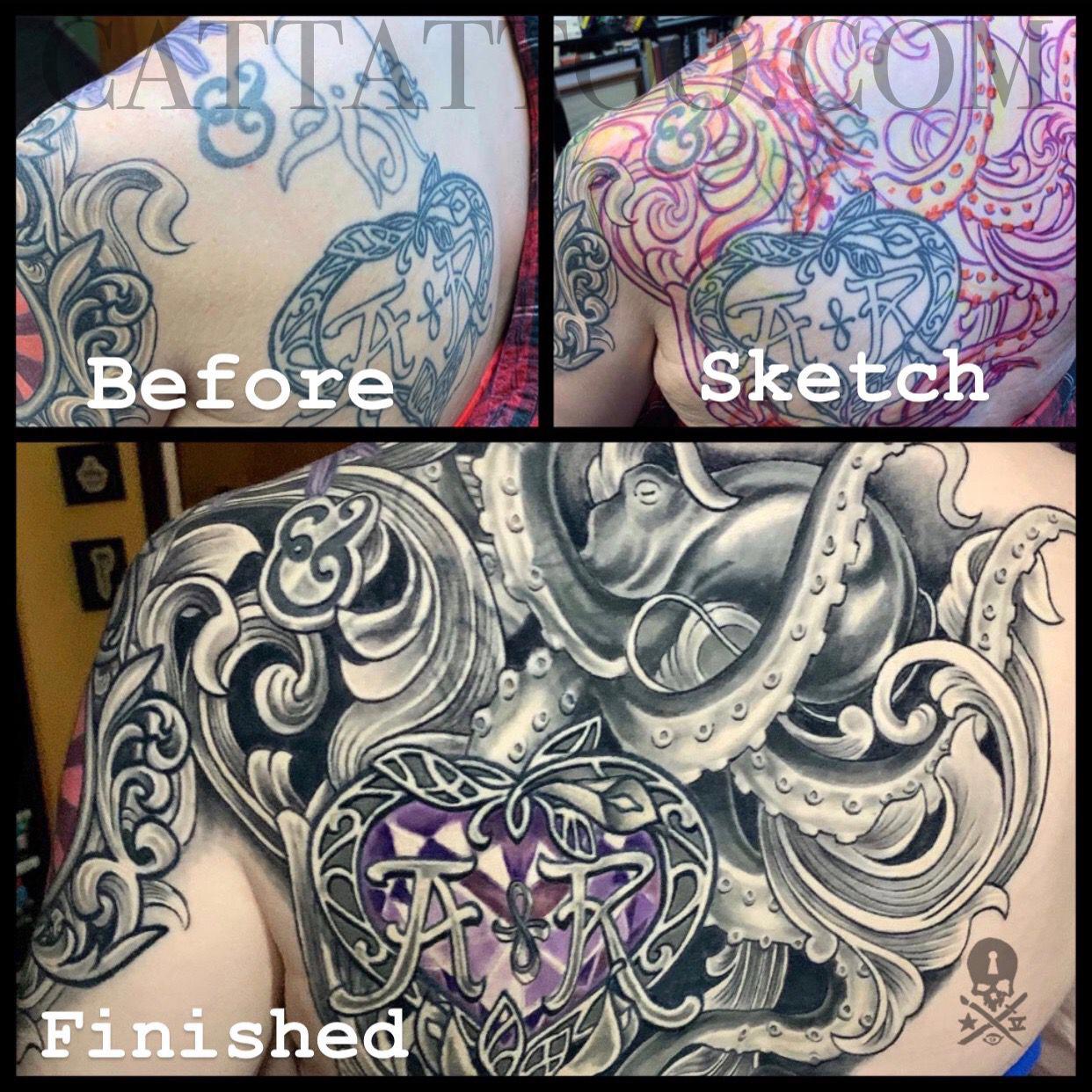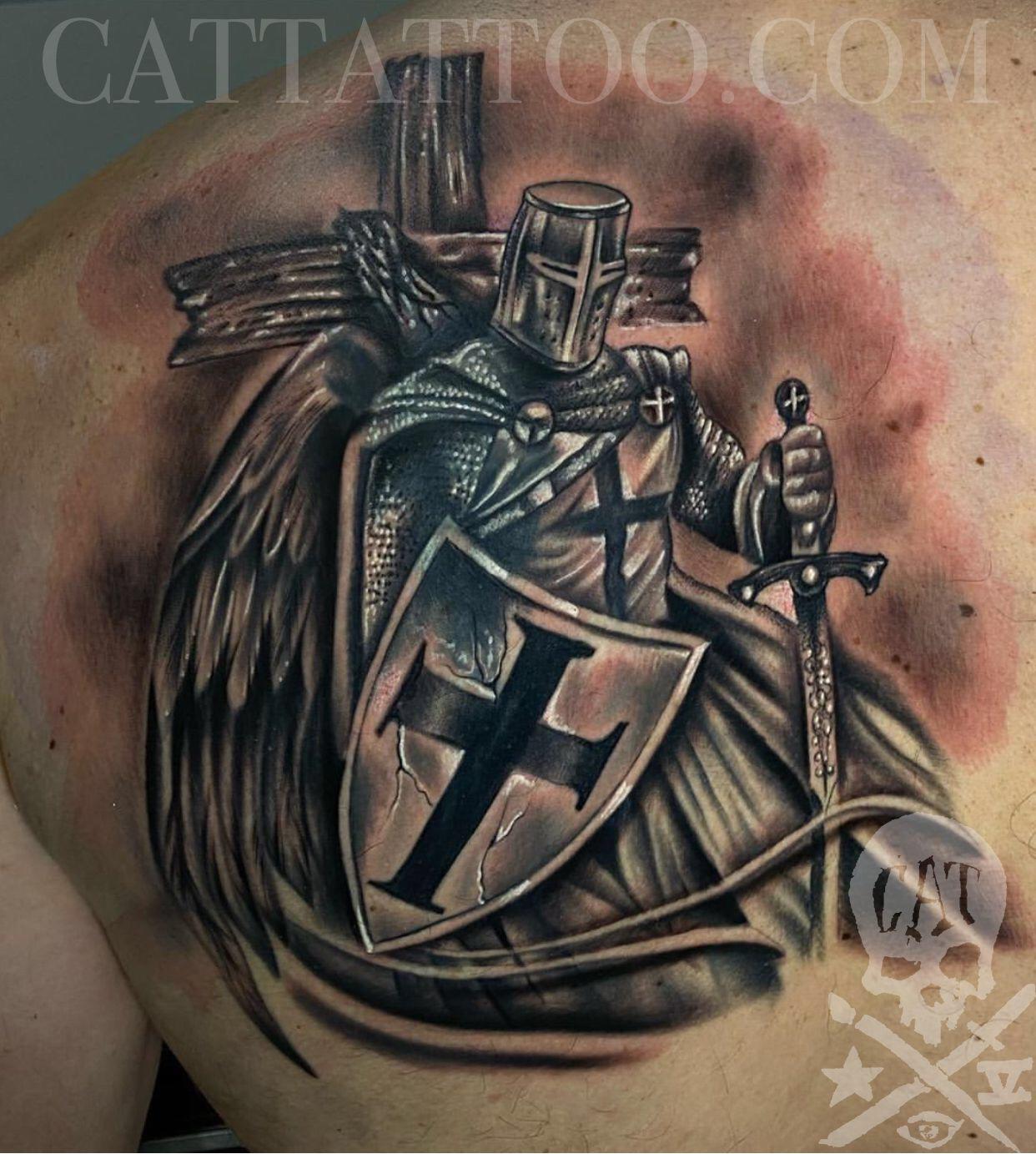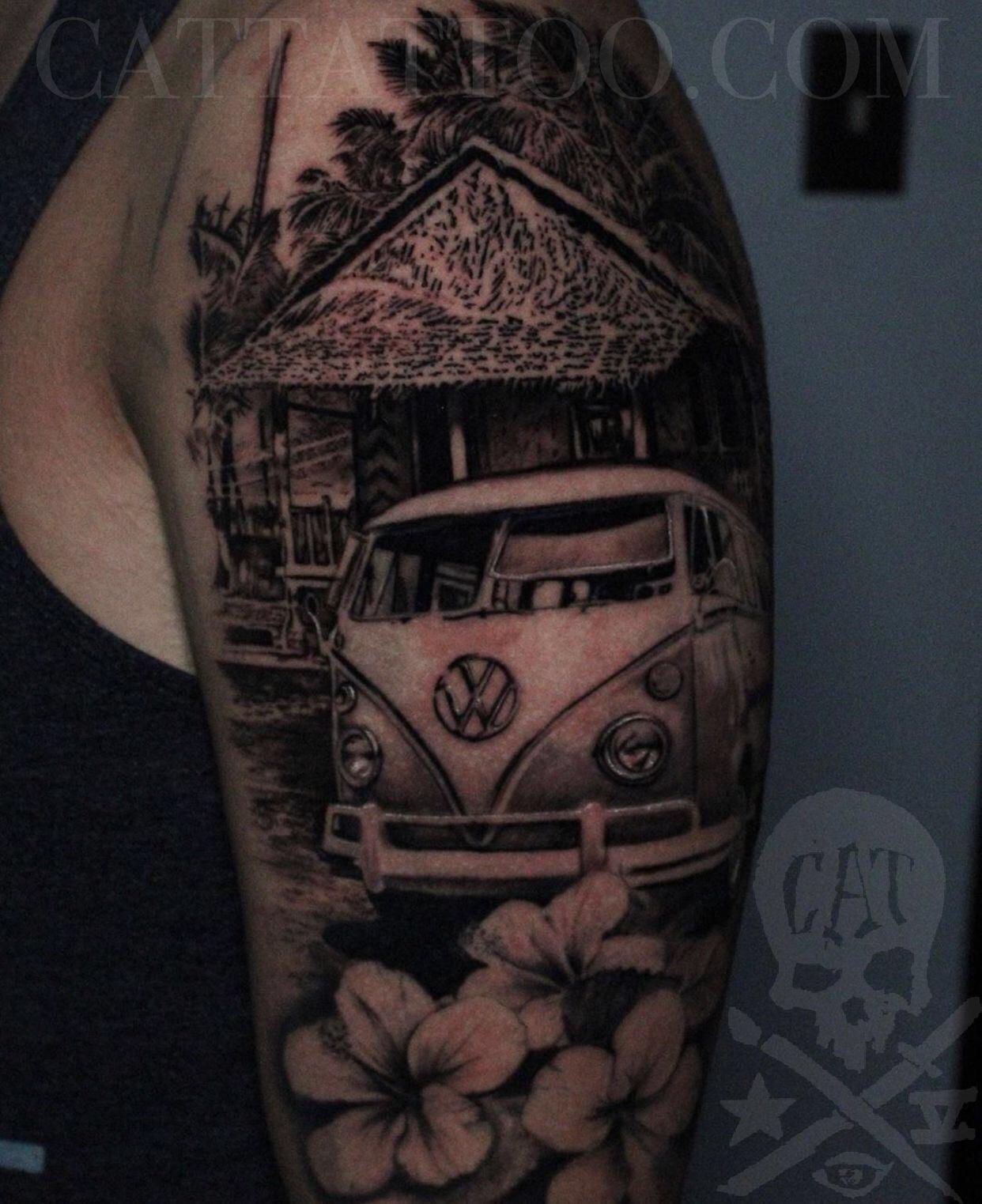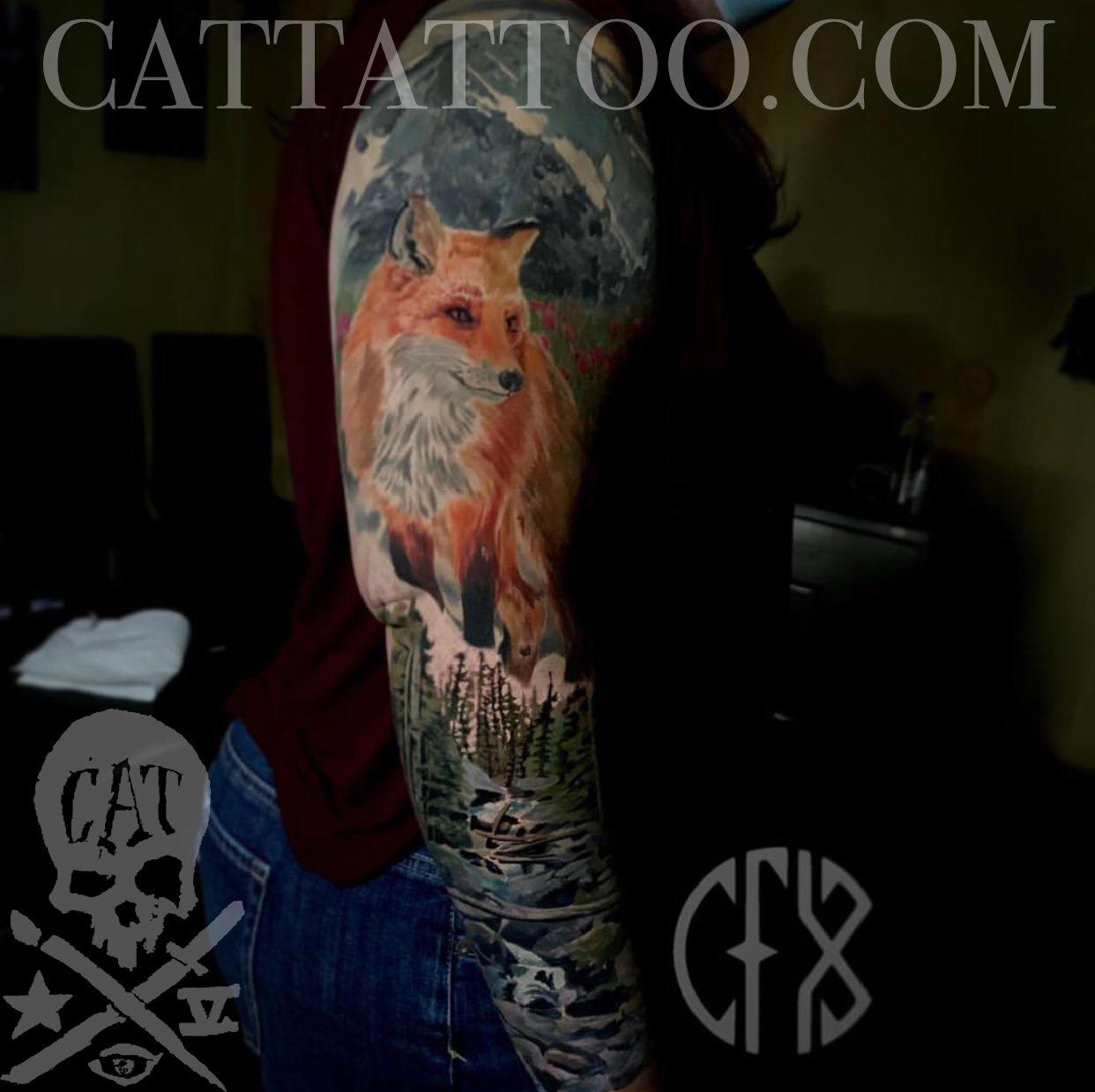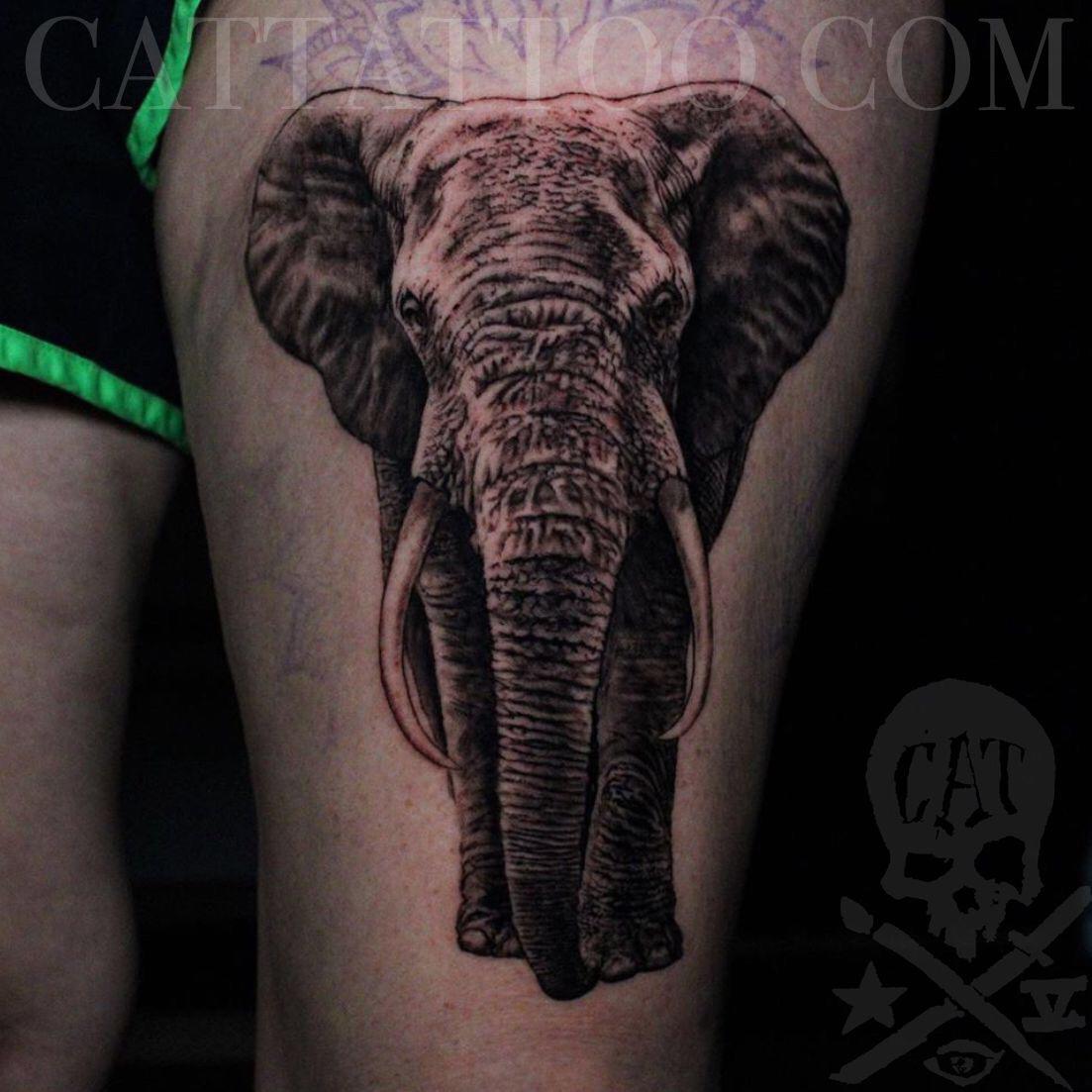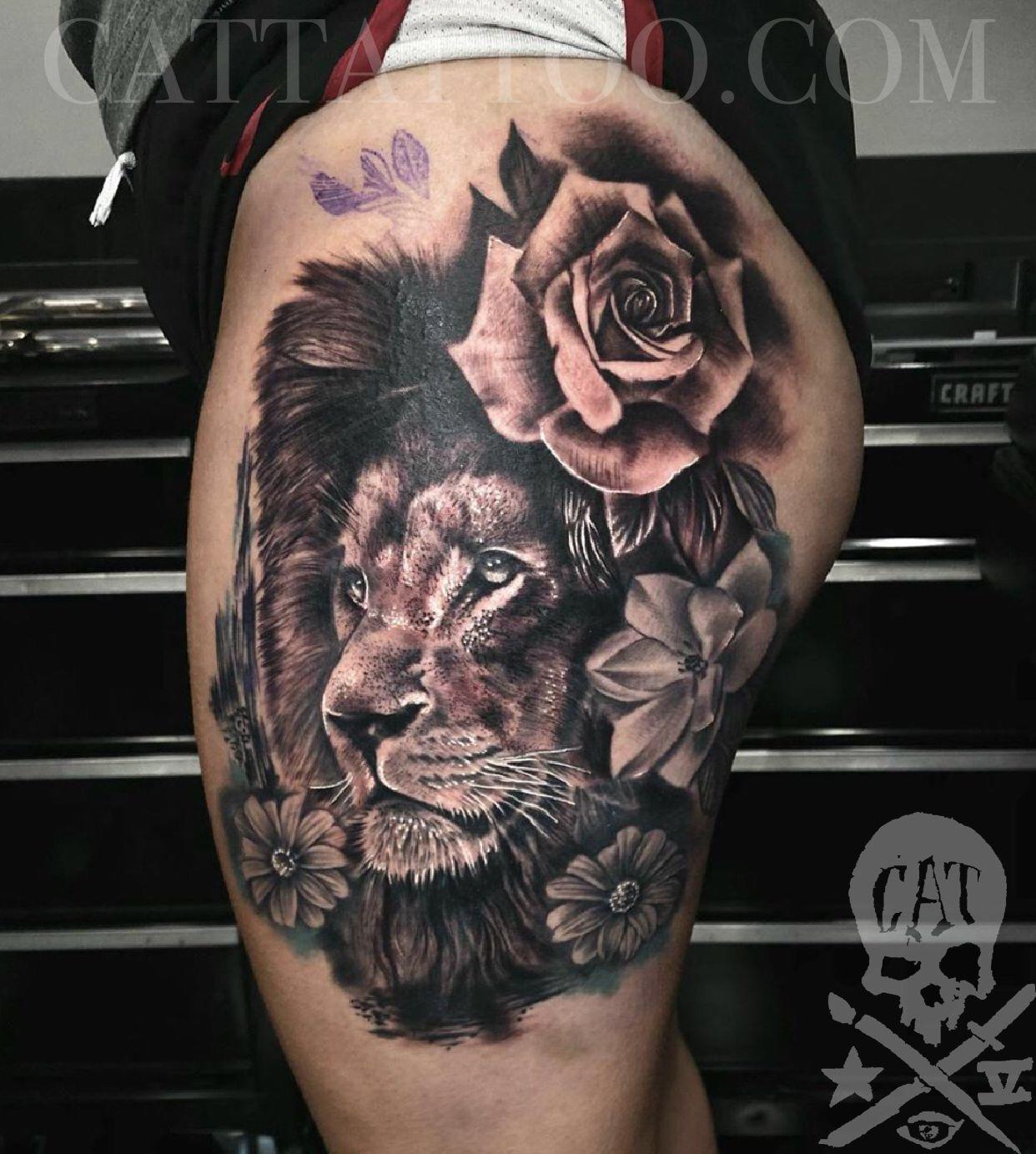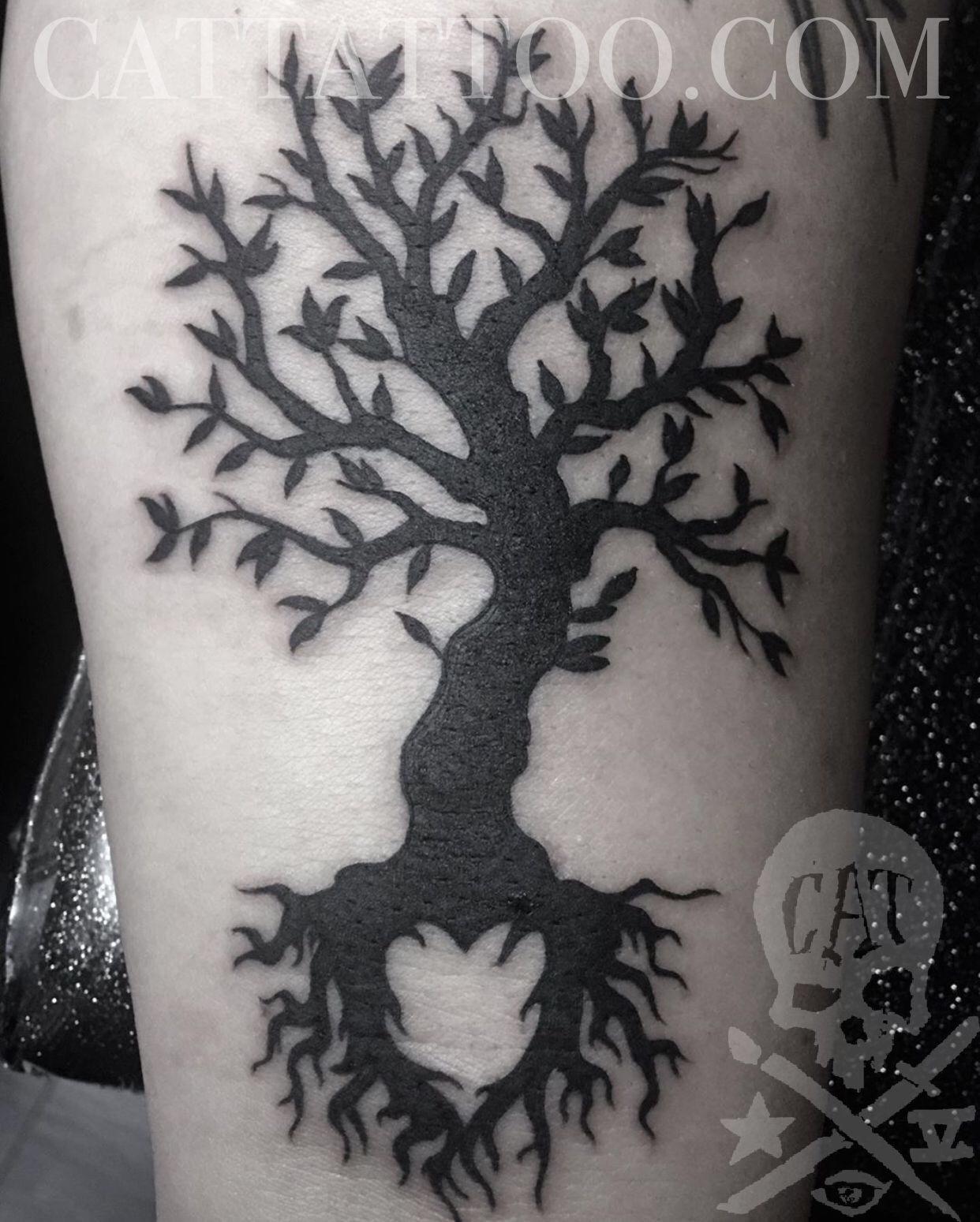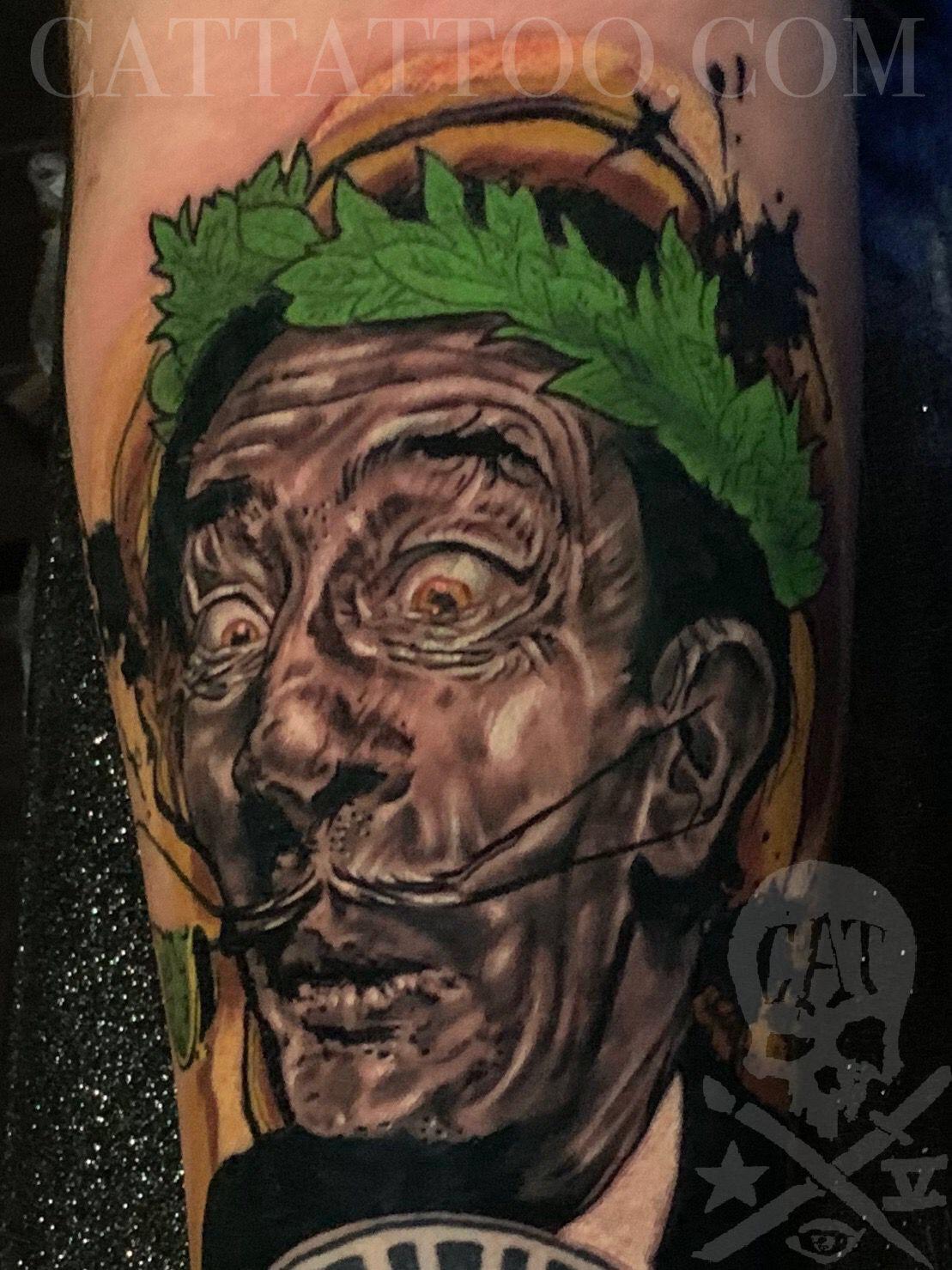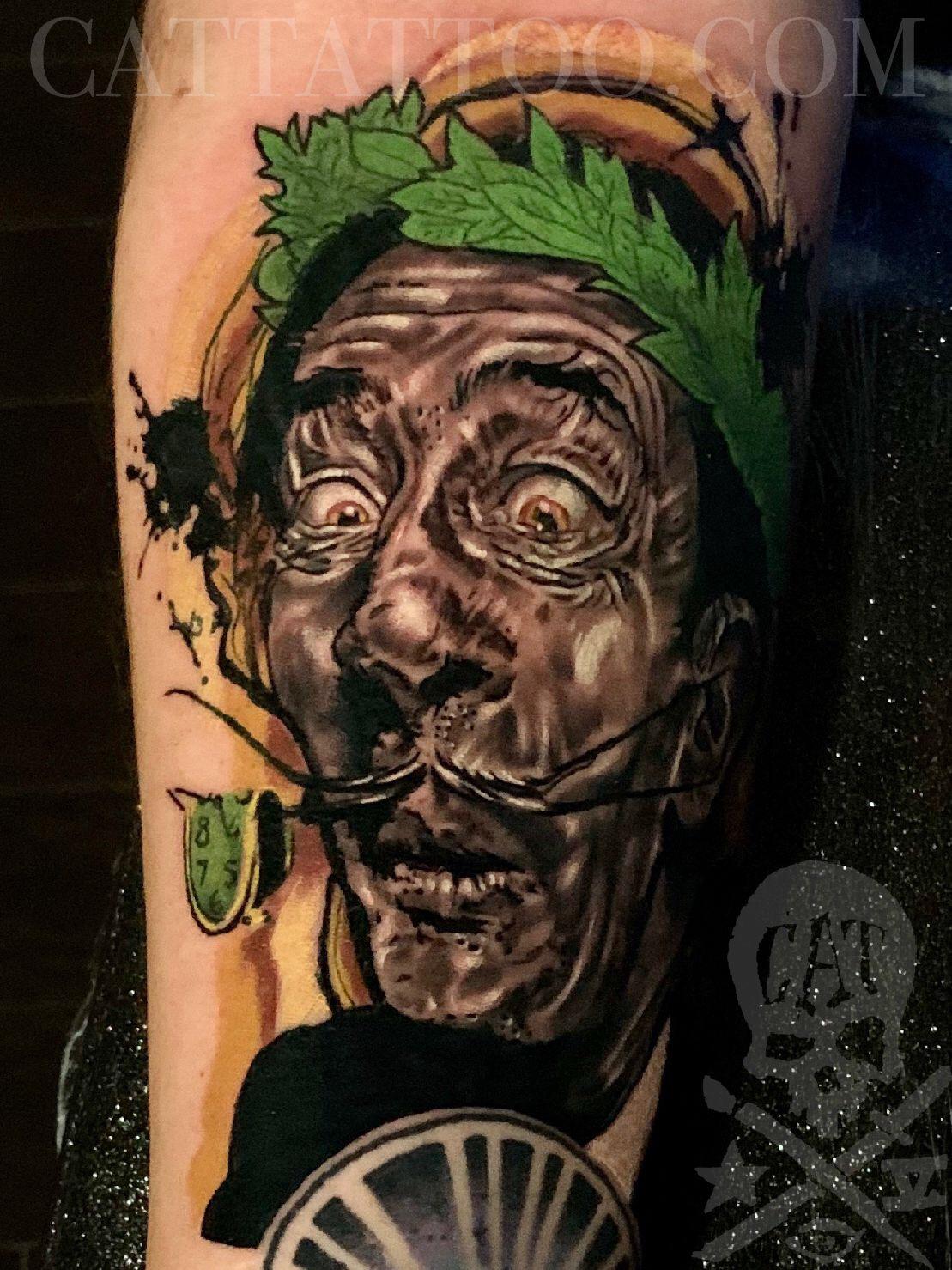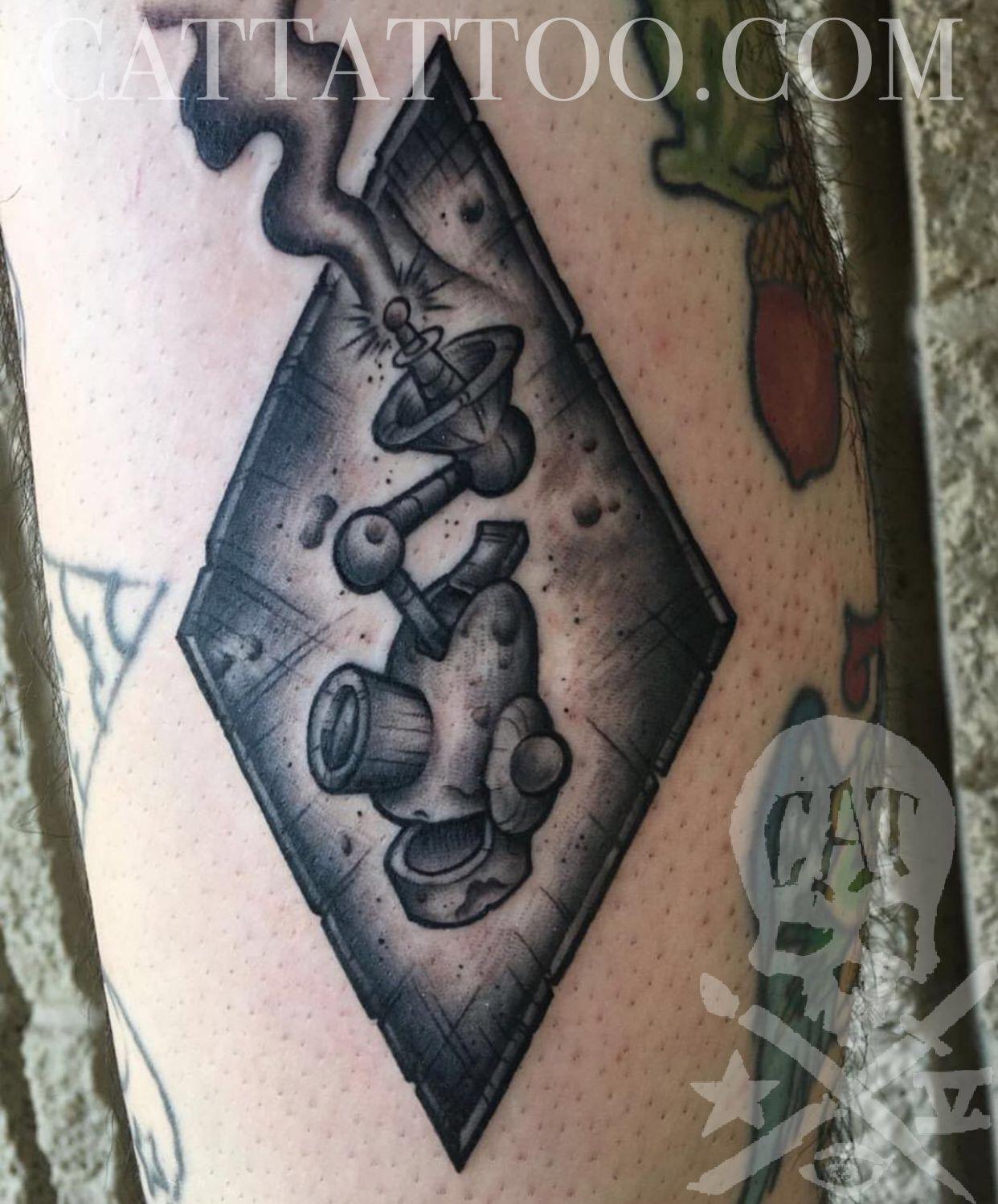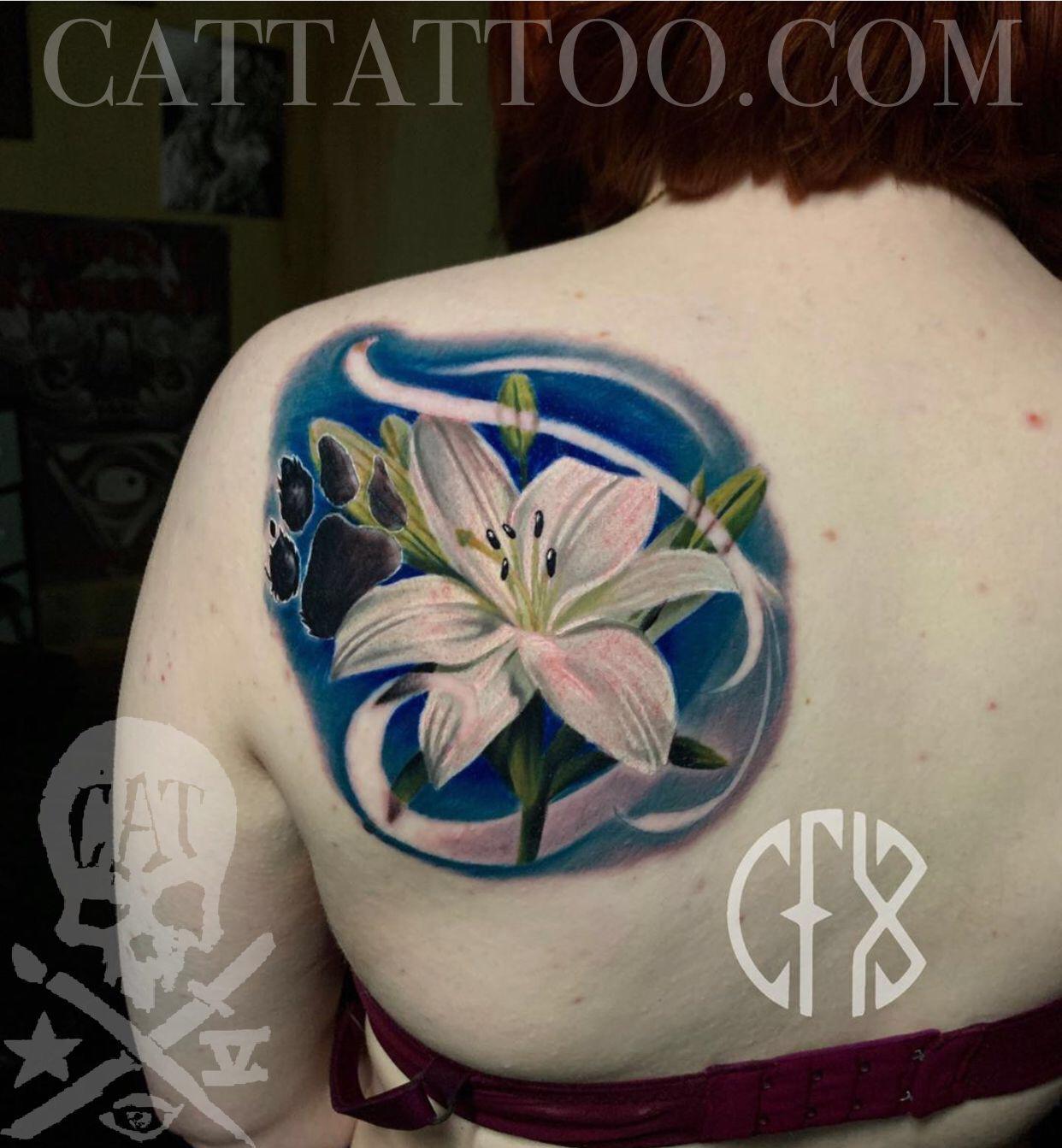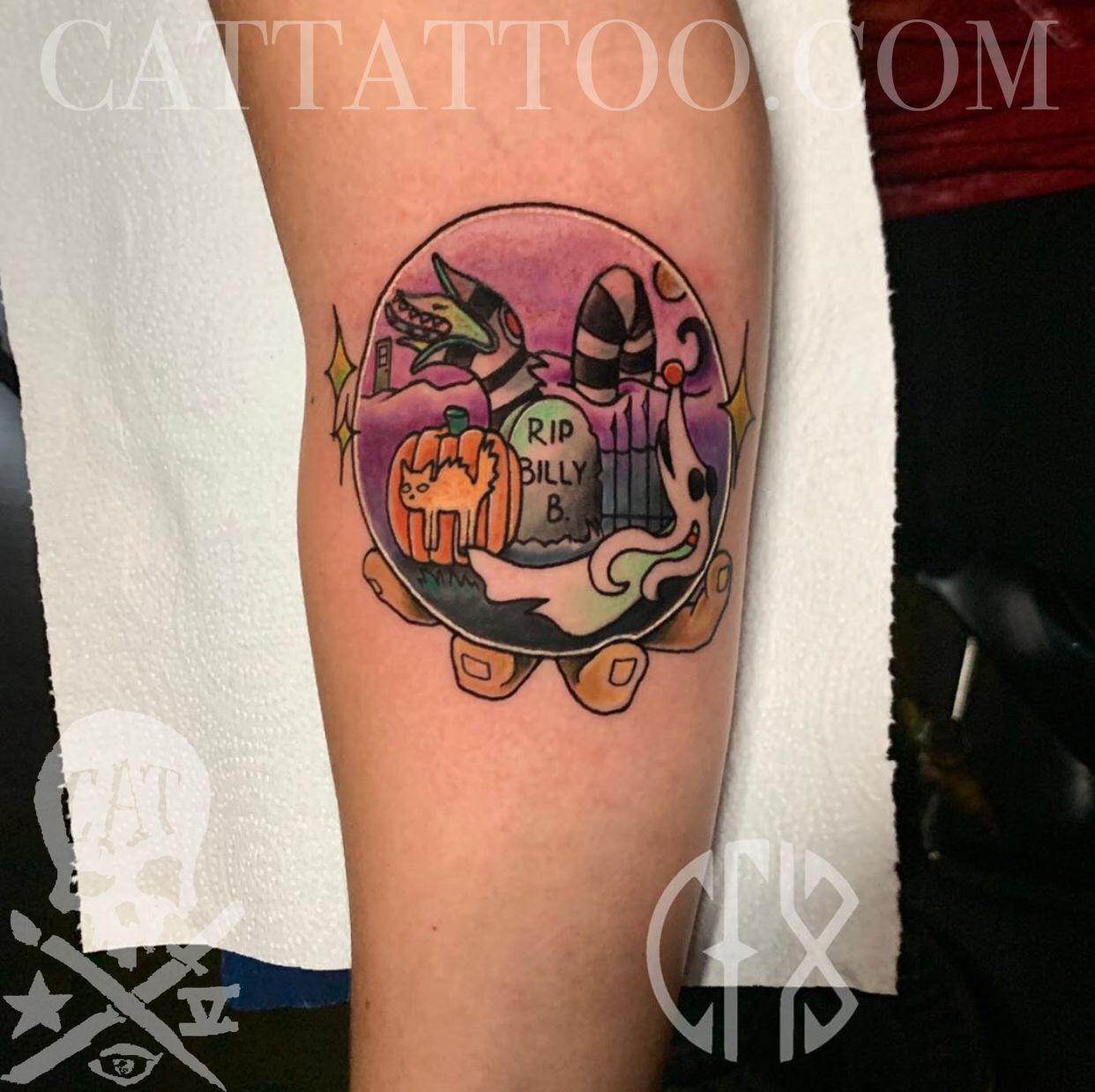 Videos