5635 E Thomas Rd
Phoenix
,
AZ
85018
Hours
M-F 7am-9pm, Sa-Su 8am-8pm
About Claire Ackerman - The Ackerman Team
Claire is a multi-degreed business professional that has been in the Real Estate industry for 18 years, becoming an "Off Market Specialist". With strategic marketing & partners, Claire is able to assist sellers in selling their home for top dollar via "Coming Soon" & "Off Market Avenues" all while providing a "first look" opportunity for her buyers. This along brings her clients a competitive edge for all of her clients alike. Claire has always been passionate about assisting both buyers & sellers alike. She concentrates on representing them with integrity, dedication, knowledge & is a powerhouse when negotiating the absolute best deals on their behalf.
Claire Ackerman - The Ackerman Team

Deals in Phoenix, AZ 85018Sign up to get alerts as soon as new deals are found.

5635 E Thomas Rd

Phoenix

,

AZ

85018

Hours

M-F 7am-9pm, Sa-Su 8am-8pm

About Claire Ackerman - The Ackerman Team

Claire is a multi-degreed business professional that has been in the Real Estate industry for 18 years, becoming an "Off Market Specialist". With strategic marketing & partners, Claire is able to assist sellers in selling their home for top dollar via "Coming Soon" & "Off Market Avenues" all while providing a "first look" opportunity for her buyers. This along brings her clients a competitive edge for all of her clients alike. Claire has always been passionate about assisting both buyers & sellers alike. She concentrates on representing them with integrity, dedication, knowledge & is a powerhouse when negotiating the absolute best deals on their behalf.

Images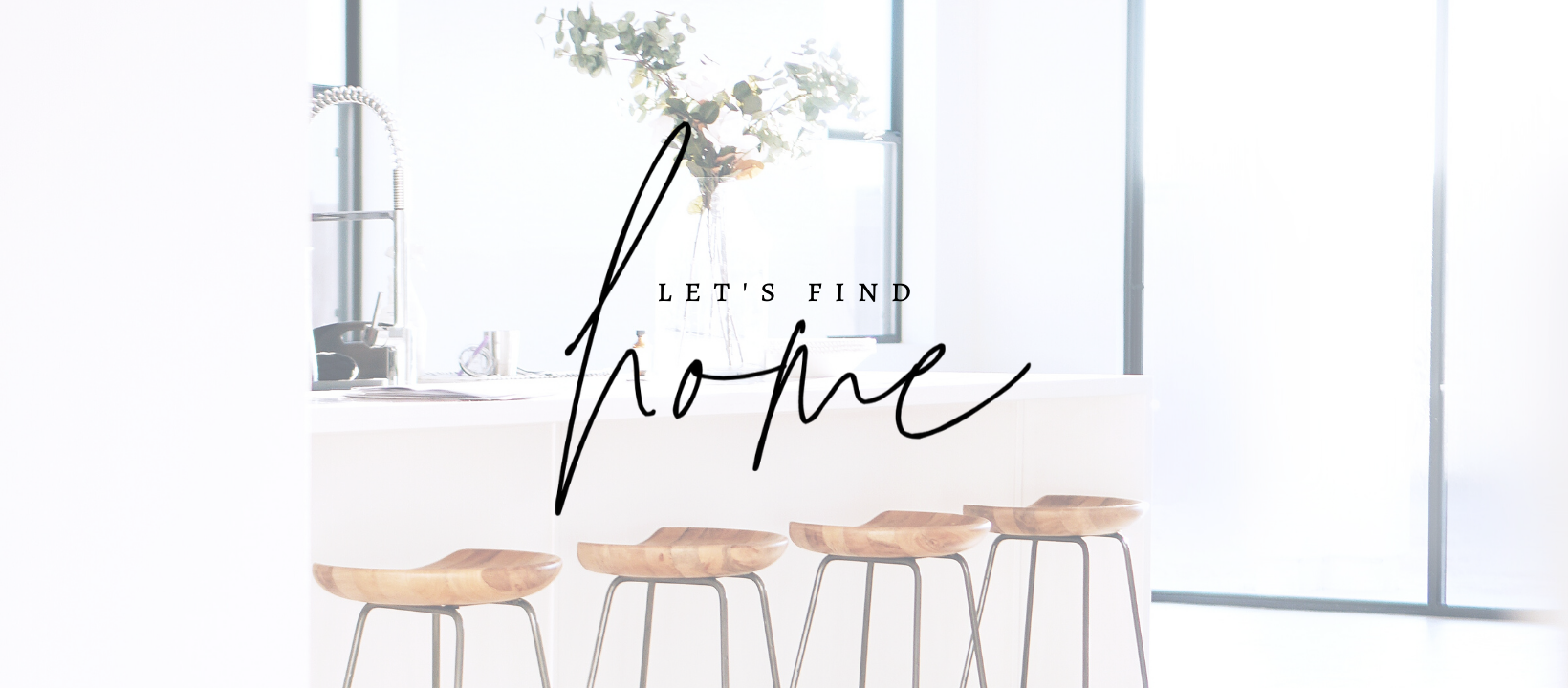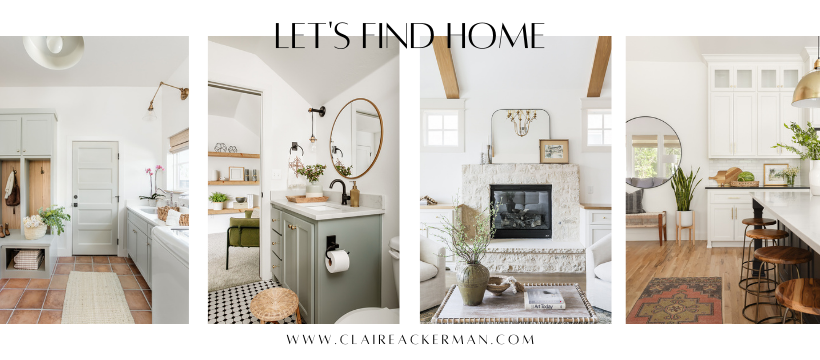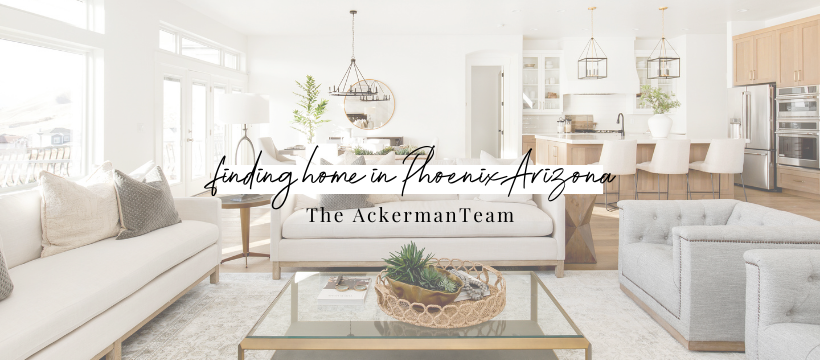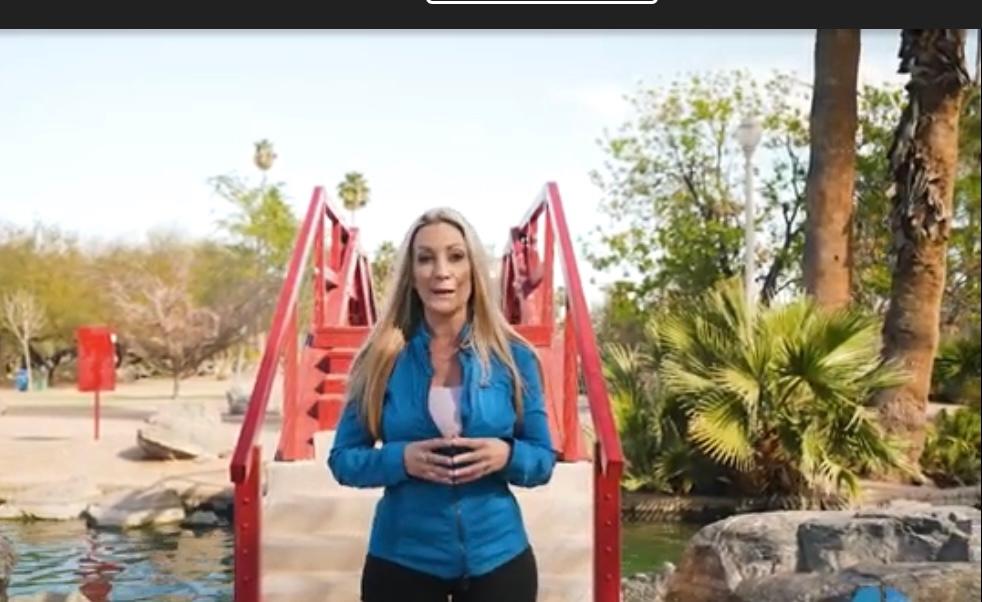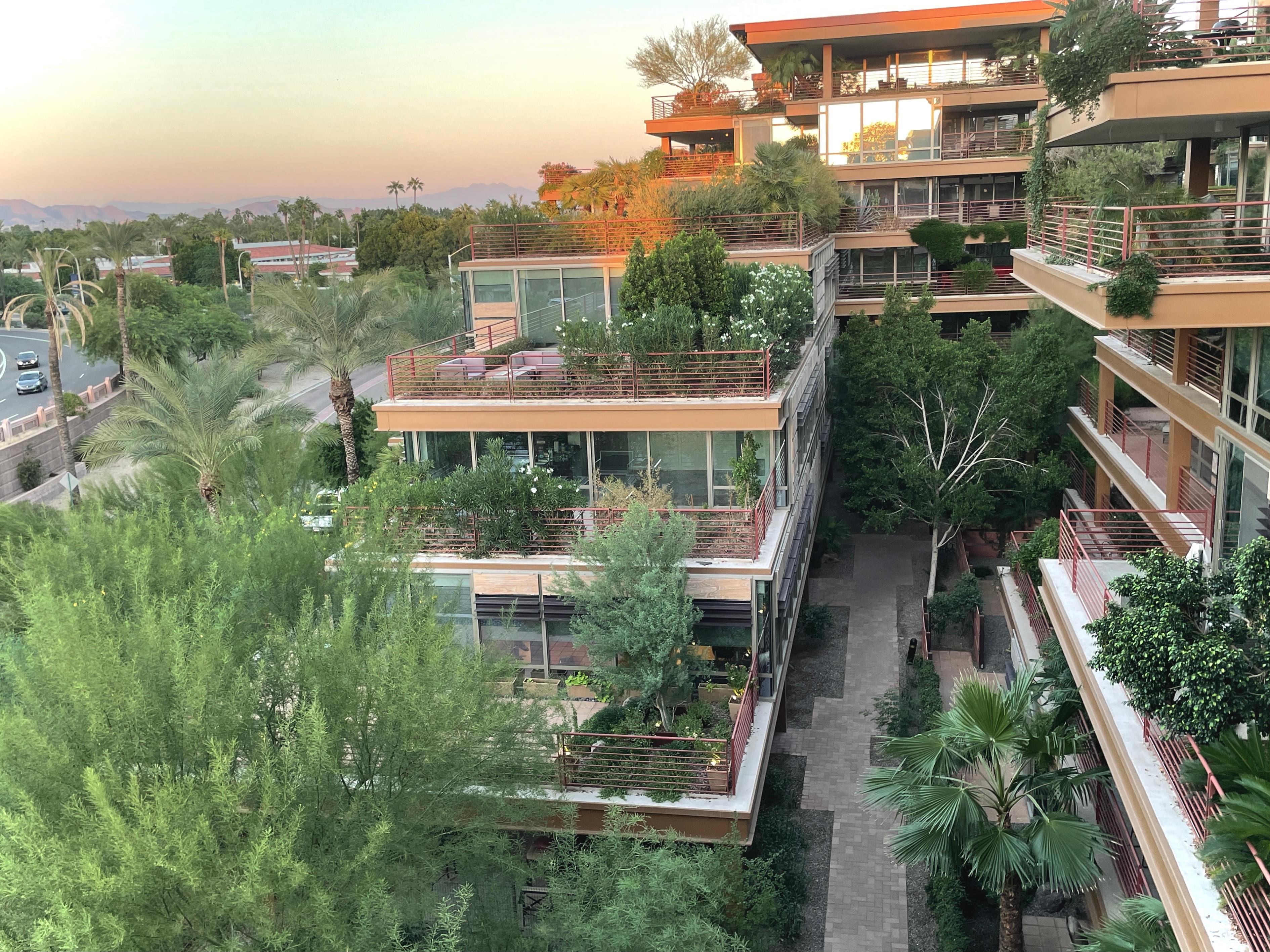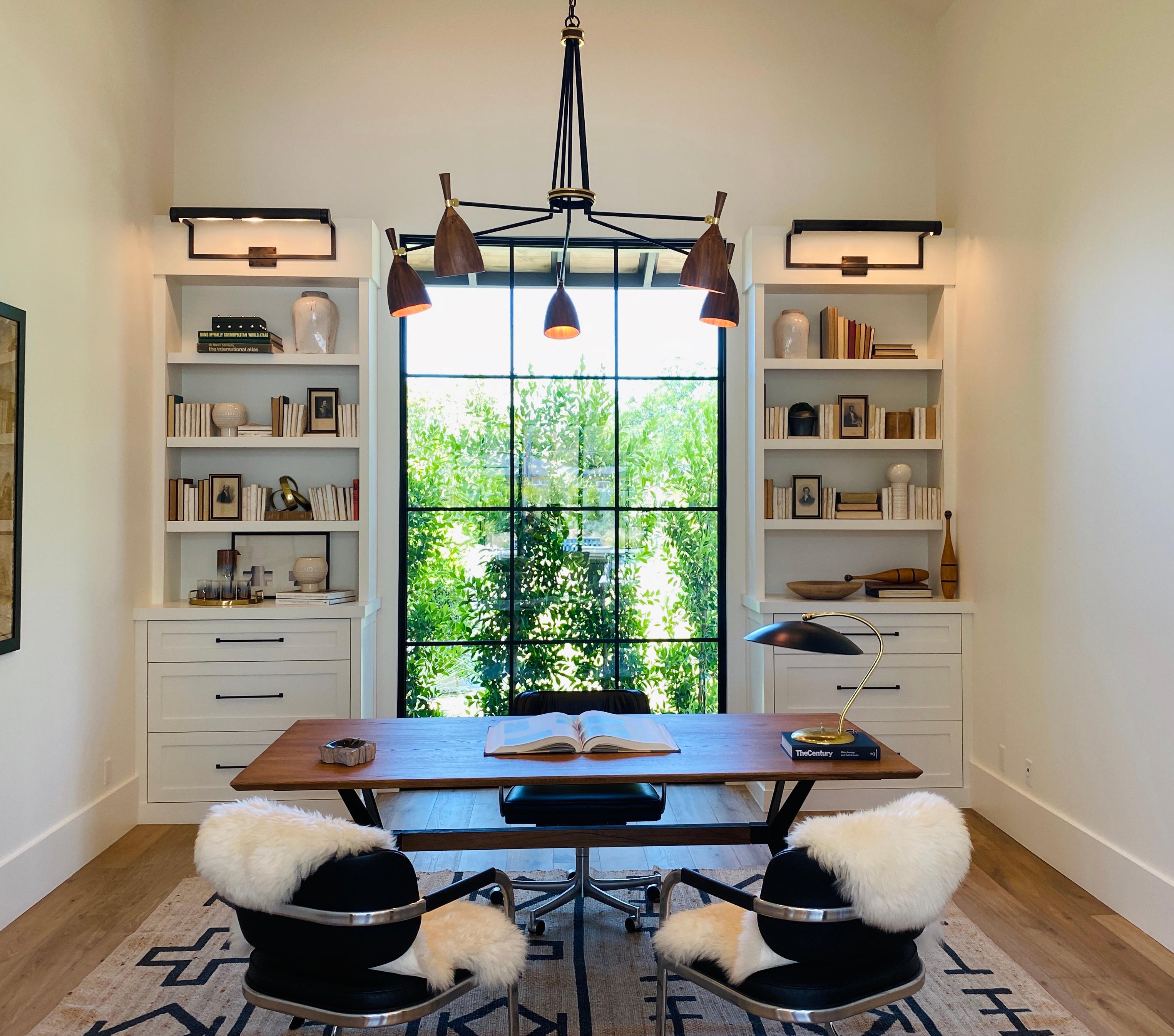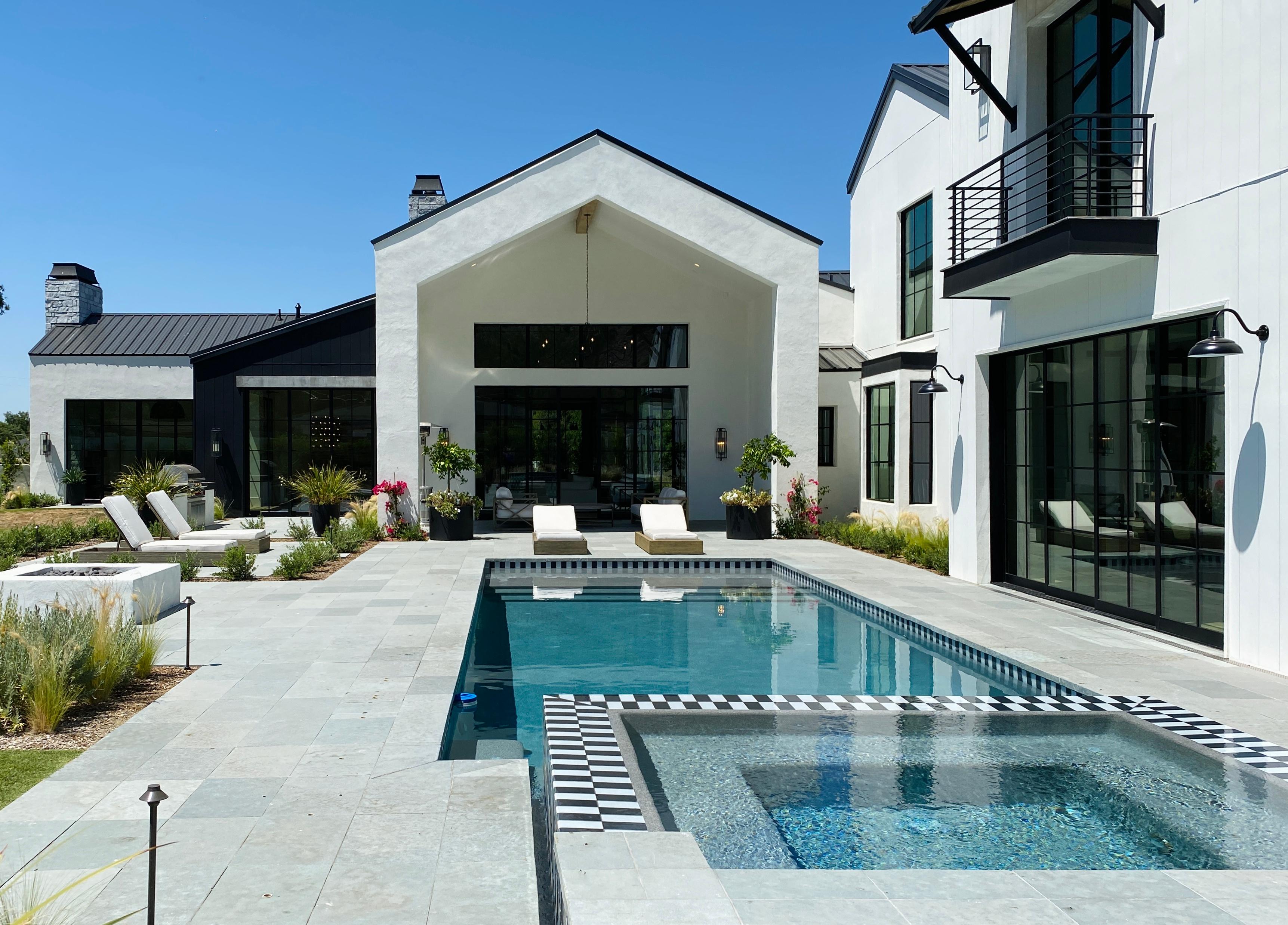 Videos