2 Oakwood Blvd. #190 Suite 43
Hollywood
,
FL
33020
Hours
M-F 9am-6pm, Sa 9am-5pm, Su Closed
Categories
Hair Removal

,
Hair Salons

,
Nail Salons

,
Skin Care

,
Cosmetics & Beauty Supply

,
Tattoo
Payment Options
American Express

,
Cash

,
Discover

,
MasterCard

,
Visa
If you want to do your complexion a huge favor, you can turn to ComplexCity Spa of Hollywood for our many skincare options. Hydrating facials are only where things start for us. If you want to say goodbye to excess body hair, you can turn to us. We even present our clients with an abundance of choices in contemporary treatments for the body. Call our Hollywood location at any time to find out more about our plentiful choices in aesthetic treatments.
ComplexCity Spa

Deals in Hollywood, FL 33020Sign up to get alerts as soon as new deals are found.

2 Oakwood Blvd. #190 Suite 43

Hollywood

,

FL

33020

Hours

M-F 9am-6pm, Sa 9am-5pm, Su Closed

Categories

Hair Removal

,

Hair Salons

,

Nail Salons

,

Skin Care

,

Cosmetics & Beauty Supply

,

Tattoo

Payment Options

American Express

,

Cash

,

Discover

,

MasterCard

,

Visa

If you want to do your complexion a huge favor, you can turn to ComplexCity Spa of Hollywood for our many skincare options. Hydrating facials are only where things start for us. If you want to say goodbye to excess body hair, you can turn to us. We even present our clients with an abundance of choices in contemporary treatments for the body. Call our Hollywood location at any time to find out more about our plentiful choices in aesthetic treatments.

Images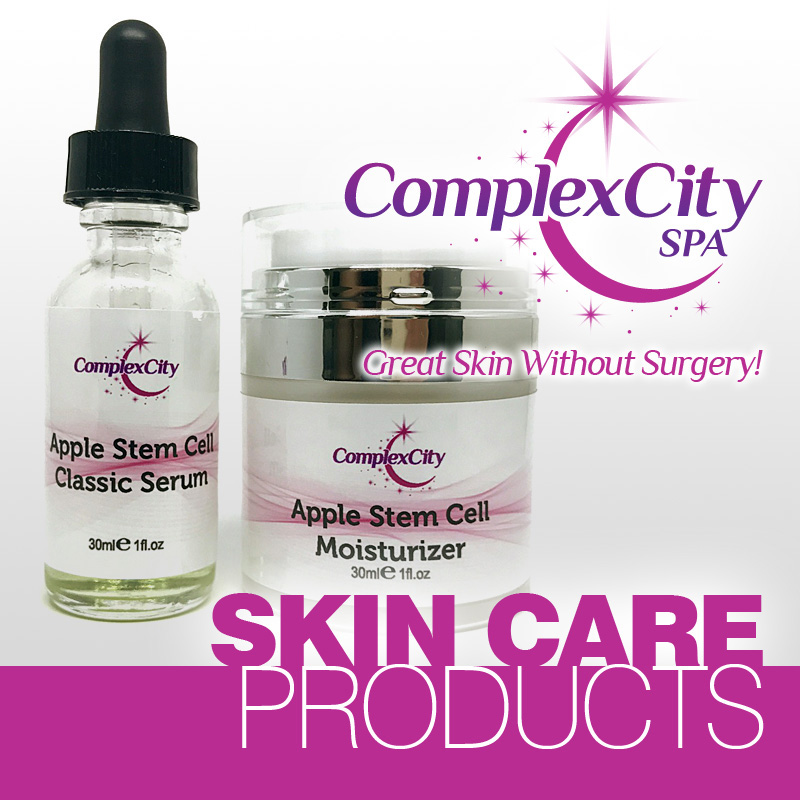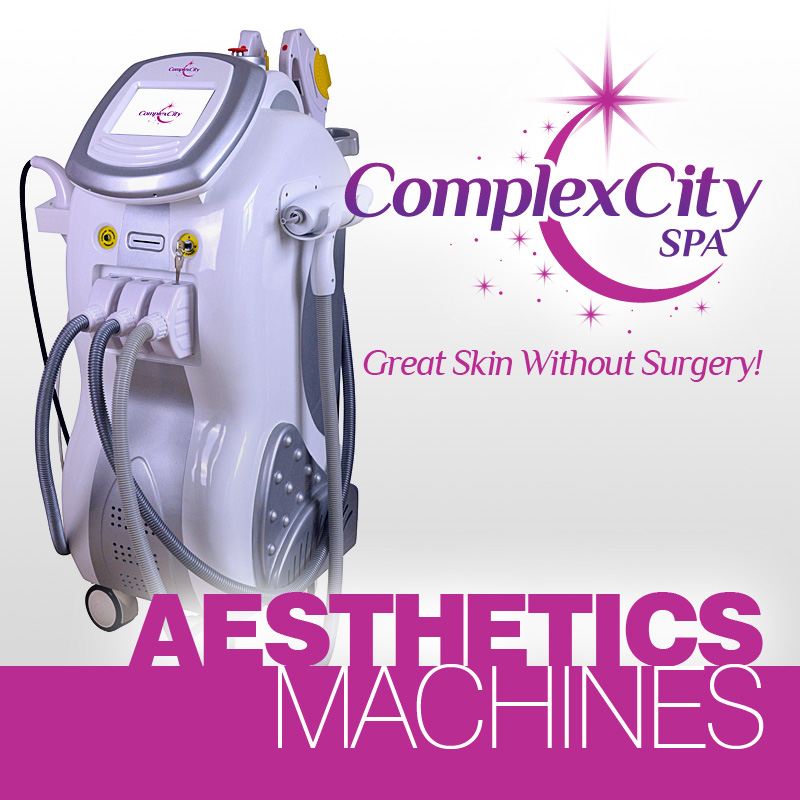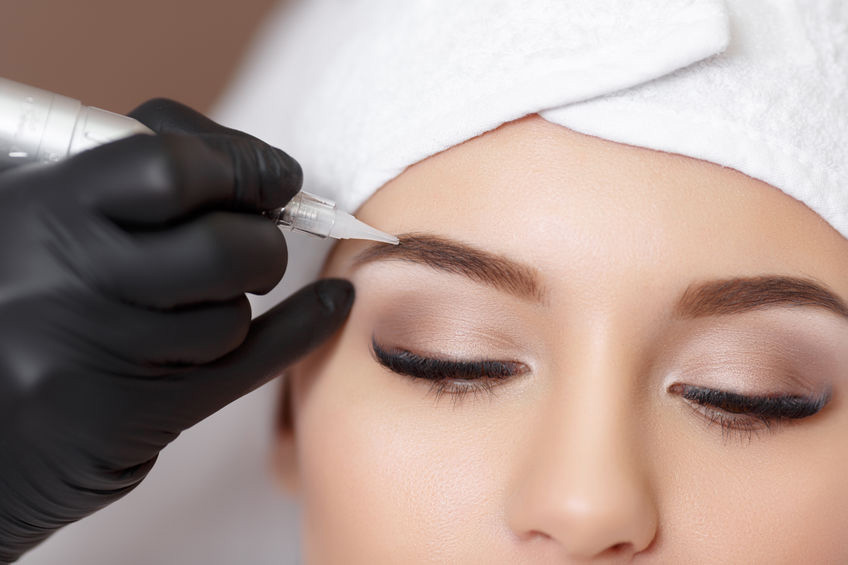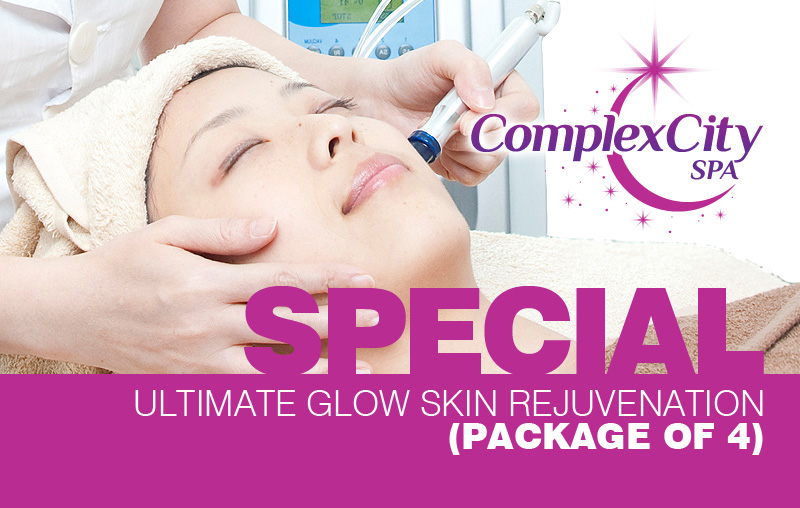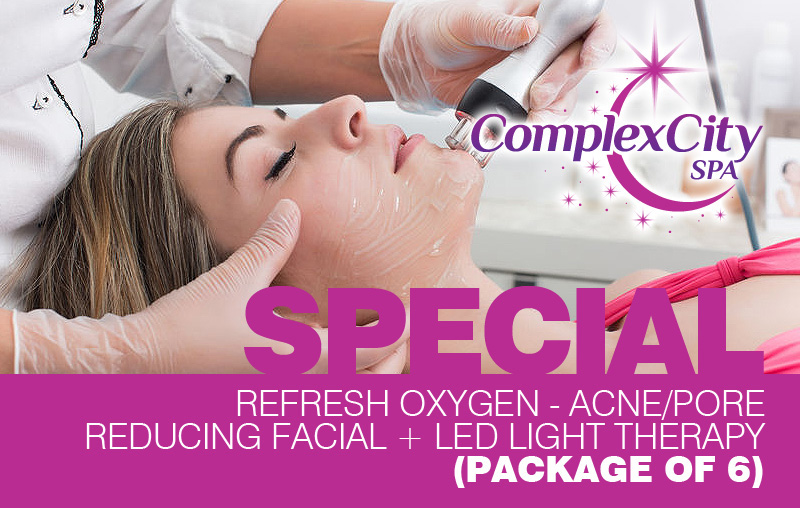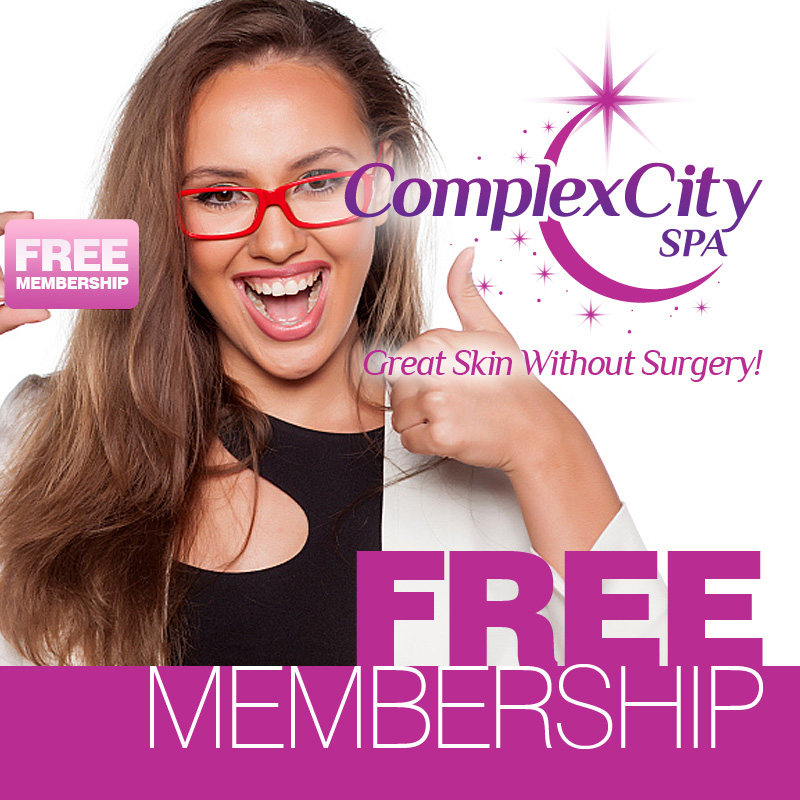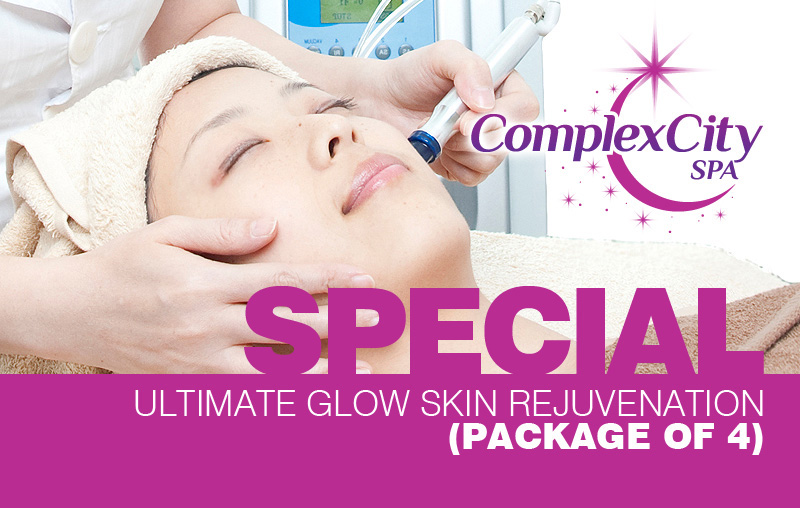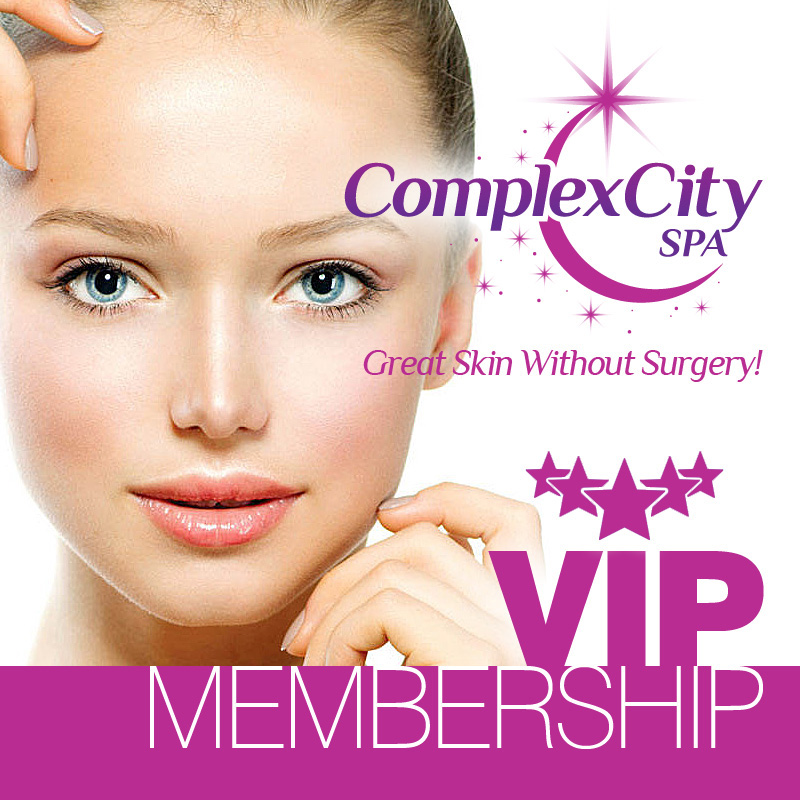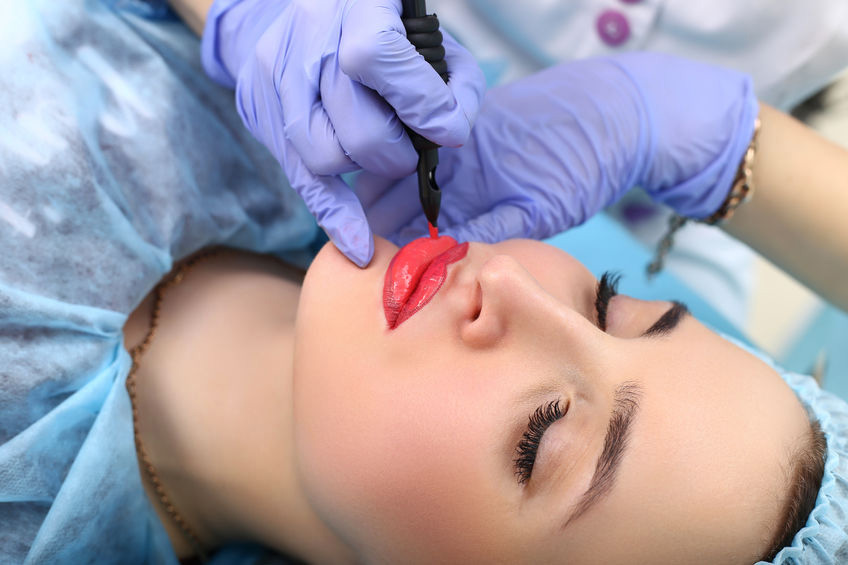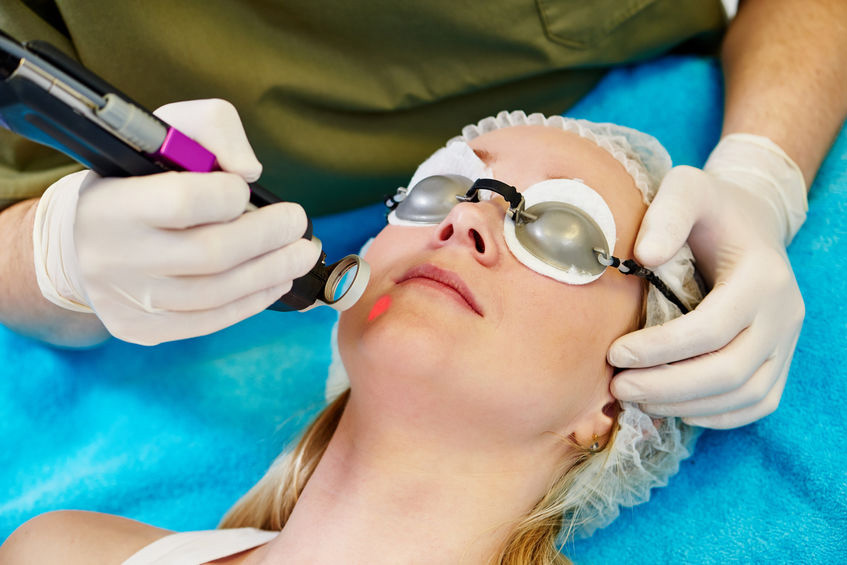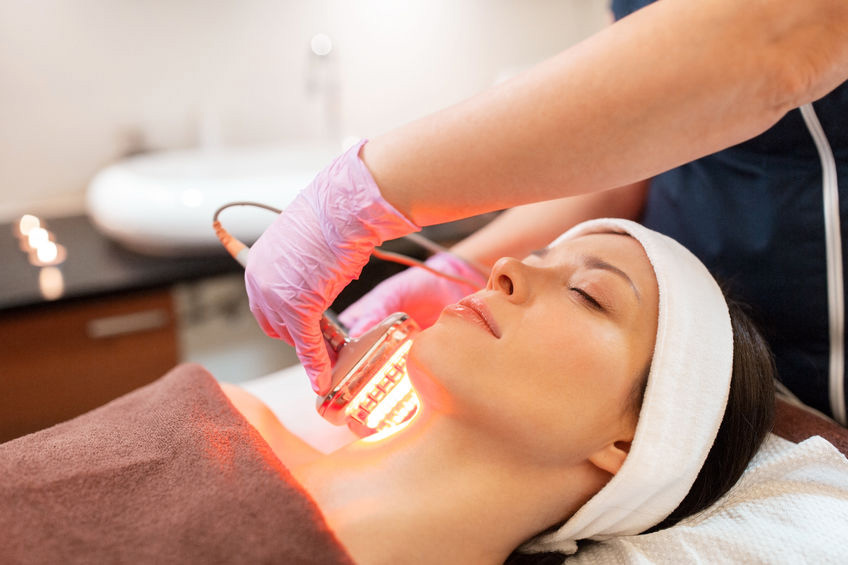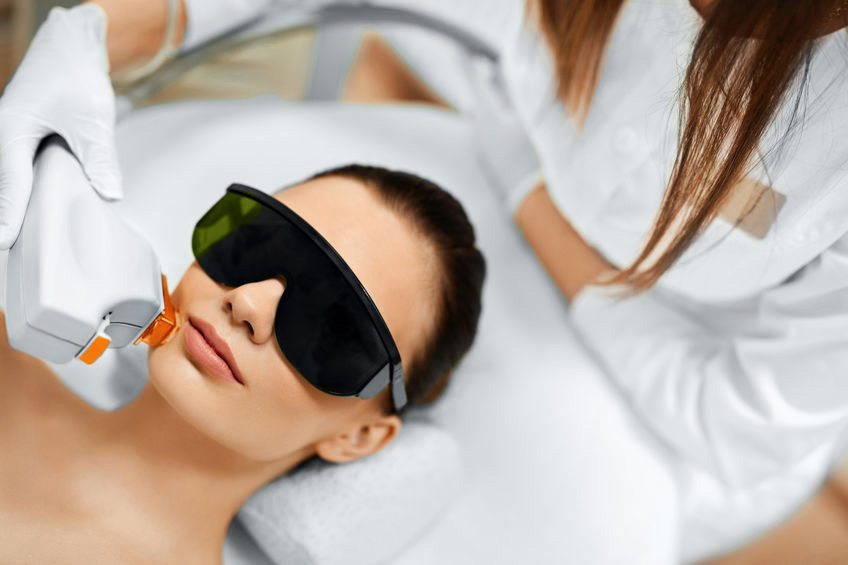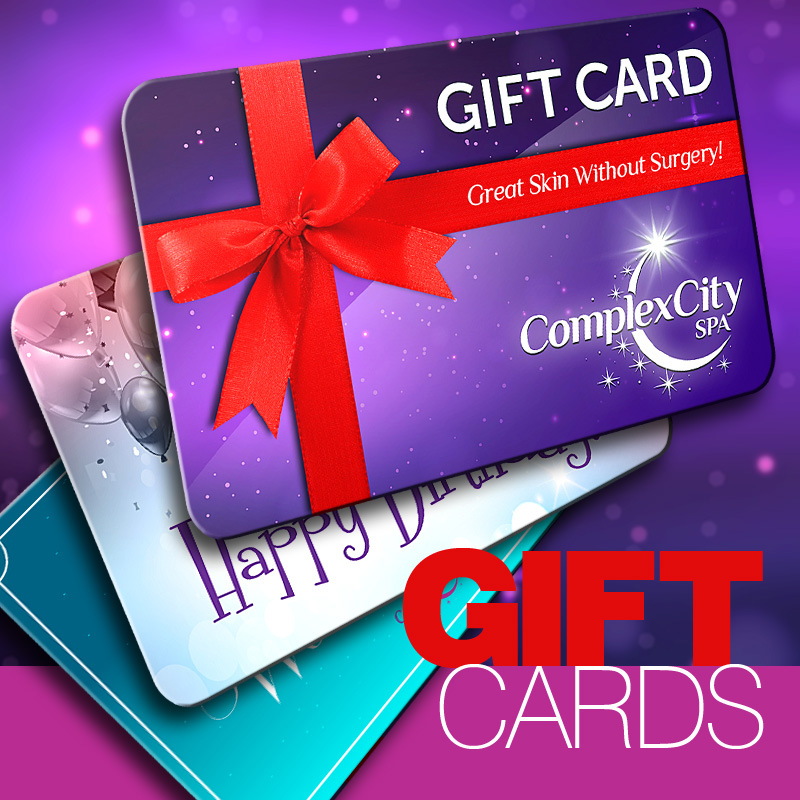 Videos