740 Pittsburgh Road
Butler
,
PA
16002
Categories
Professional Services

,
Hotels
Payment Options
American Express

,
Android Pay

,
Apple Pay

,
Cash

,
Check

,
Diners Club

,
Discover

,
Financing

,
Invoice

,
MasterCard

,
Samsung Pay

,
Traveler's Check

,
Visa
About Conley Resort & Golf
There is something new for everyone at Conley Resort & Golf Club. Western Pennsylvania's family relaxation resort and golf course offers comfortable accommodations and enjoyable amenities at affordable rates to meet all of your getaway needs. Whether for business or pleasure, Conley has everything you need for a perfect getaway weekend, business meeting or special celebration.
Conley Resort & Golf

Deals in Butler, PA 16002Sign up to get alerts as soon as new deals are found.

740 Pittsburgh Road

Butler

,

PA

16002

Categories

Professional Services

,

Hotels

Payment Options

American Express

,

Android Pay

,

Apple Pay

,

Cash

,

Check

,

Diners Club

,

Discover

,

Financing

,

Invoice

,

MasterCard

,

Samsung Pay

,

Traveler's Check

,

Visa

About Conley Resort & Golf

There is something new for everyone at Conley Resort & Golf Club. Western Pennsylvania's family relaxation resort and golf course offers comfortable accommodations and enjoyable amenities at affordable rates to meet all of your getaway needs. Whether for business or pleasure, Conley has everything you need for a perfect getaway weekend, business meeting or special celebration.

Images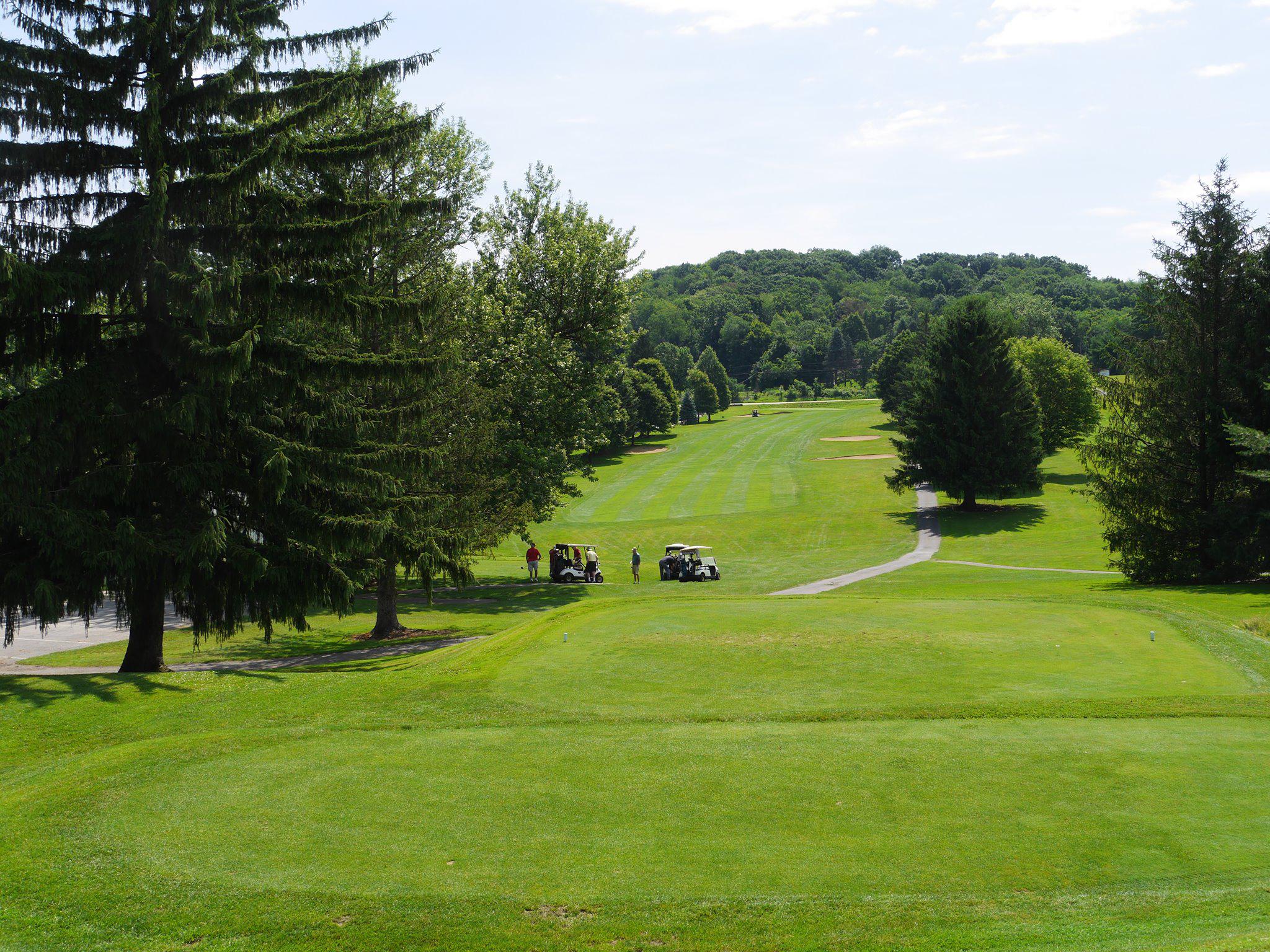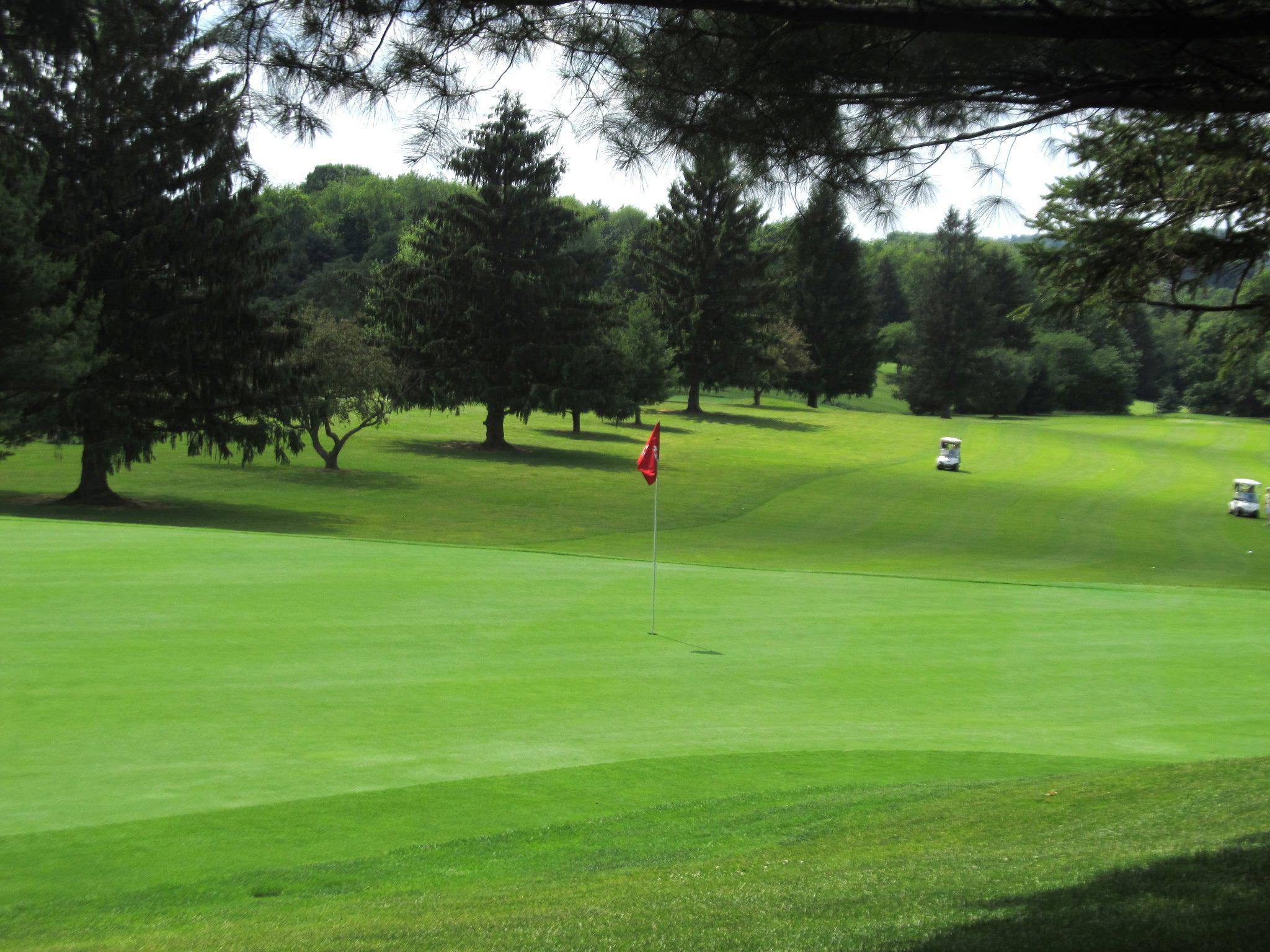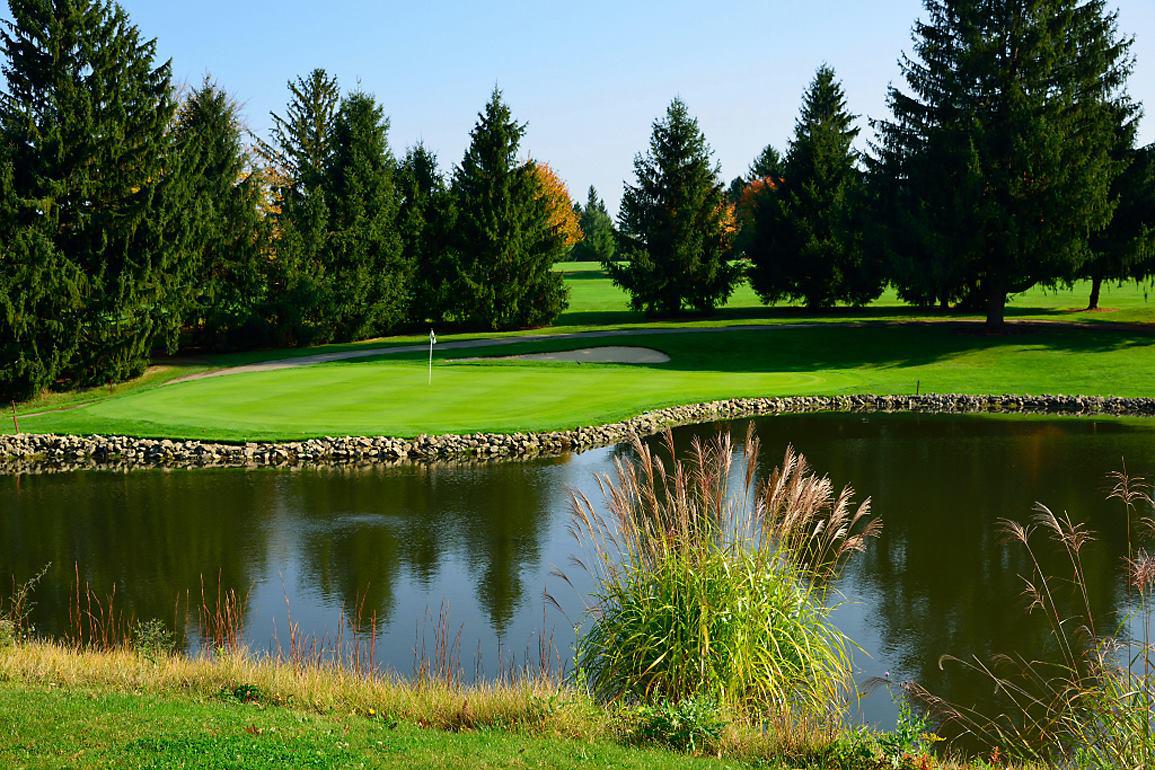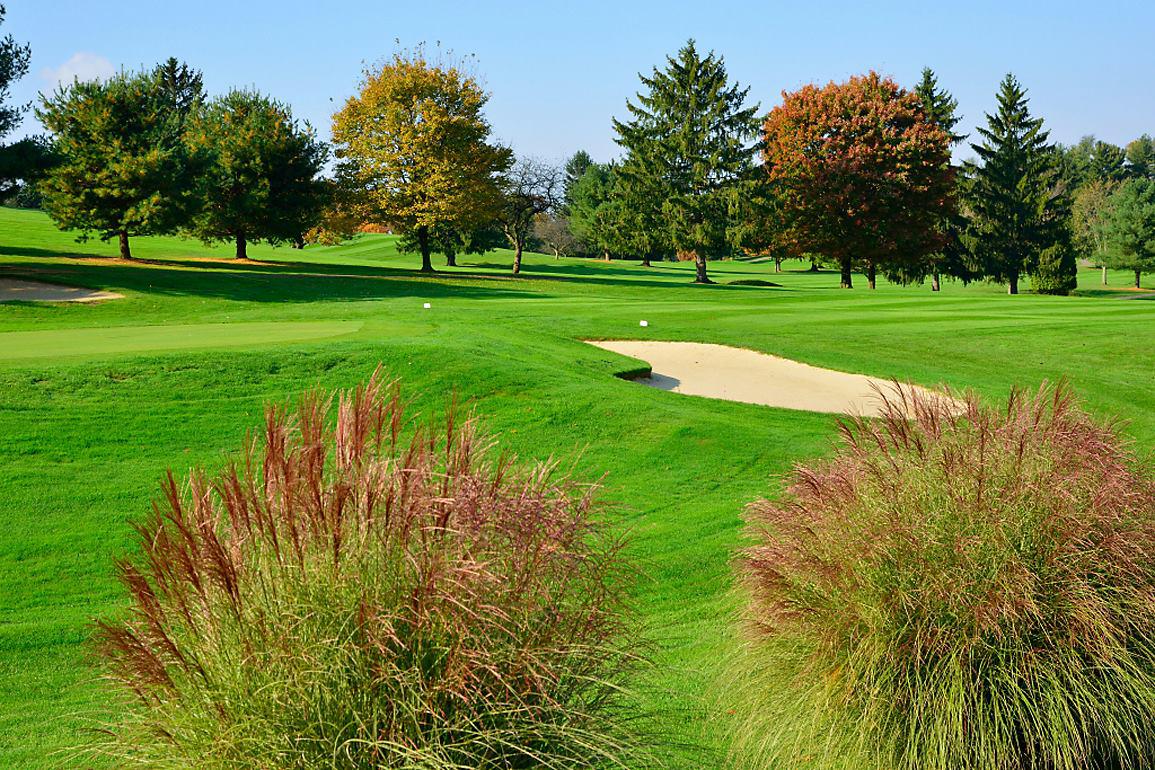 Videos