23052 Lake Forest Drive Suite C-1
Laguna Hills
,
CA
92653
Categories
Health And Medical

,
Yoga

,
Gyms

,
Fitness & Instruction

,
Professional Services
Contact
ca-lagunahills@corepoweryoga.com
Breathe, flow, sweat - together. Discover the magic that happens when physical meets mindful. The power of practice is yours - wherever you are. While some of our 200+ studios are temporarily closed, keep up your practice from home. Subscribe to our At Home Membership to access unlimited livestream and on-demand classes. And tune into Instagram and Instagram Live @corepoweryoga for daily moments of yoga and mindfulness. #LiveYourPower
CorePower Yoga

Deals in Laguna Hills, CA 92653Sign up to get alerts as soon as new deals are found.
Top Deals Nearby
26% Off
60-Minute Massage of Choice for One or Two at Max Relax Spa (Up to 26% Off)
Nearby • Lake Forest

• 0.61 mi
Sale
$78.40 for Eight-Week Real Estate Pre-License Course at NRE Schools – Live Online Classes ($289 Value)
64% Off
Hybrid or Volume Eyelash Extensions with Optional Two- or Three-Week Fill-In at Wild Beauty Bar (Up to 64% Off)
Nearby • Lake Forest

• 0.95 mi
75% Off
Smoothing Keratin Treatment with Optional Haircut at Hair by Homa (Up to 75% Off)
Nearby • Lake Forest

• 1.53 mi
23052 Lake Forest Drive Suite C-1
Laguna Hills
,
CA
92653
Categories
Health And Medical

,
Yoga

,
Gyms

,
Fitness & Instruction

,
Professional Services
Contact
ca-lagunahills@corepoweryoga.com
Breathe, flow, sweat - together. Discover the magic that happens when physical meets mindful. The power of practice is yours - wherever you are. While some of our 200+ studios are temporarily closed, keep up your practice from home. Subscribe to our At Home Membership to access unlimited livestream and on-demand classes. And tune into Instagram and Instagram Live @corepoweryoga for daily moments of yoga and mindfulness. #LiveYourPower
Images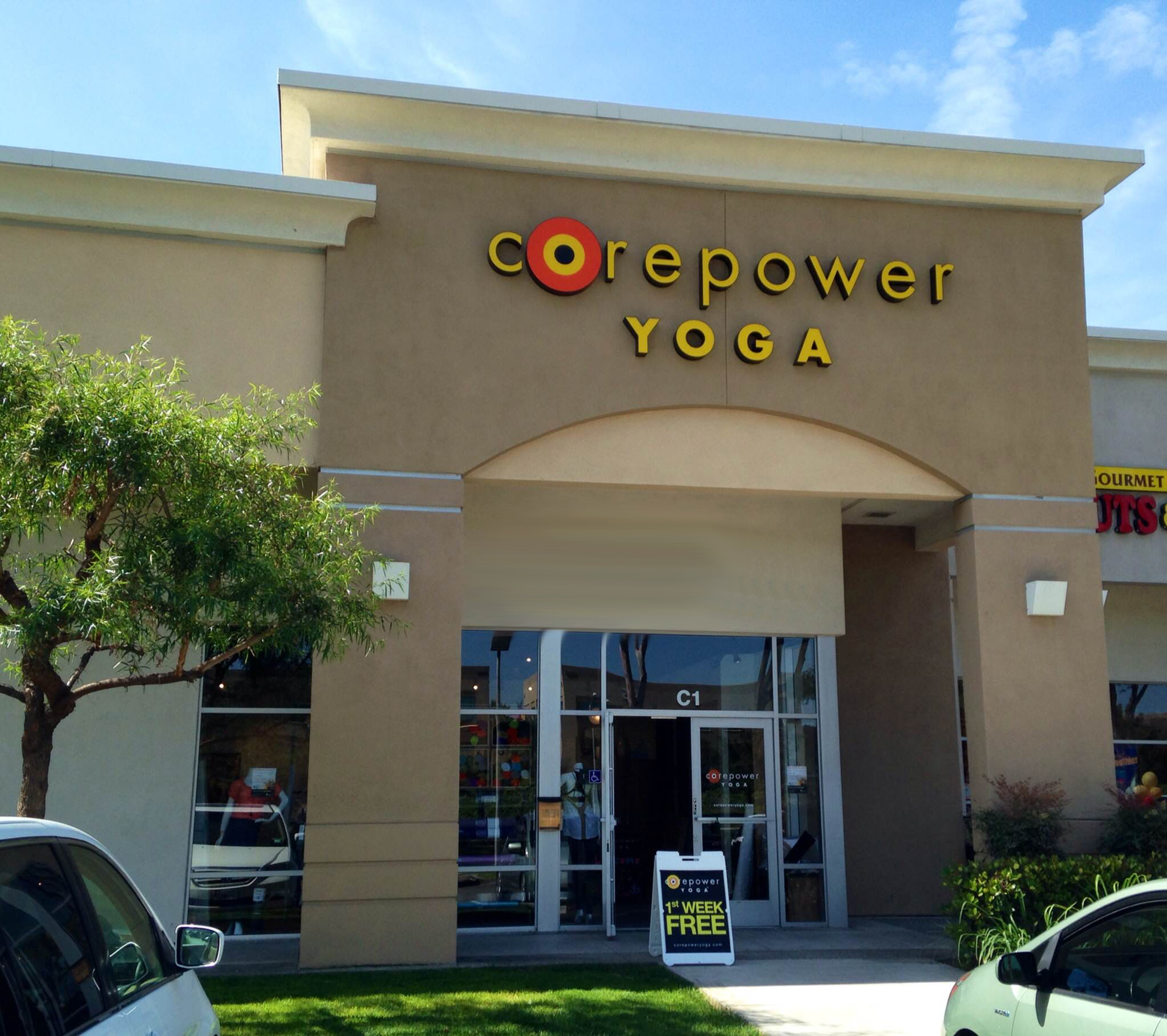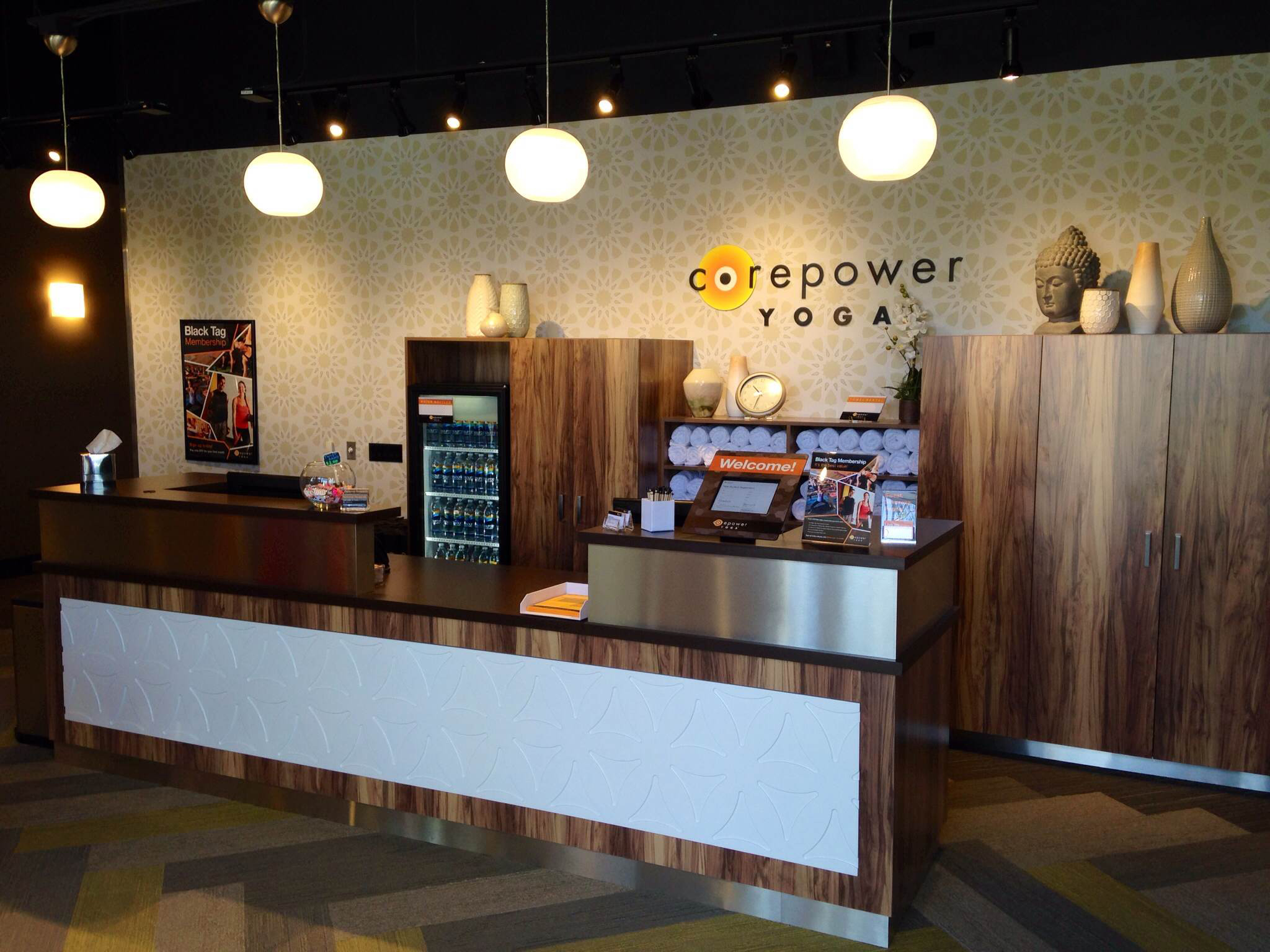 Videos