4407 Redondo Beach Blvd
Lawndale
,
CA
90260
Categories
Health And Medical

,
Yoga

,
Gyms

,
Fitness & Instruction

,
Professional Services
Contact
ca-redondo@corepoweryoga.com
Breathe, flow, sweat - together. Discover the magic that happens when physical meets mindful. The power of practice is yours - wherever you are. While some of our 200+ studios are temporarily closed, keep up your practice from home. Subscribe to our At Home Membership to access unlimited livestream and on-demand classes. And tune into Instagram and Instagram Live @corepoweryoga for daily moments of yoga and mindfulness. #LiveYourPower
CorePower Yoga

Deals in Lawndale, CA 90260Sign up to get alerts as soon as new deals are found.
Top Deals Nearby
72% Off
Chevron Supreme, Synthetic-Blend, or Full-Synthetic Oil Change Package at Chevron Fast Lube (Up to 72% Off)
Nearby • Torrance

• 0.59 mi
50% Off
VIP Car Wash or Carnauba Hand Wax at Bellagio Car Wash (Up to 50% Off)
Nearby • Lawndale

• 0.89 mi
Sale
One Year Unlimited Laser Hair Removal Sessions for a Small, Medium, or Large Area
Nearby • Lawndale

• 1.56 mi
67% Off
One, Two, or Four Infrared Sauna Sessions, or 10-Day Unlimited Sessions at The Tanning Spot (Up to 67% Off)
Nearby • Hermosa Beach

• 2.41 mi
77% Off
One or Two Dental Checkups (Cleaning, X-Ray, Exam) at City Dental Care (UP to 77% Off)
Nearby • Hawthorne

• 2.49 mi
4407 Redondo Beach Blvd
Lawndale
,
CA
90260
Categories
Health And Medical

,
Yoga

,
Gyms

,
Fitness & Instruction

,
Professional Services
Contact
ca-redondo@corepoweryoga.com
Breathe, flow, sweat - together. Discover the magic that happens when physical meets mindful. The power of practice is yours - wherever you are. While some of our 200+ studios are temporarily closed, keep up your practice from home. Subscribe to our At Home Membership to access unlimited livestream and on-demand classes. And tune into Instagram and Instagram Live @corepoweryoga for daily moments of yoga and mindfulness. #LiveYourPower
Images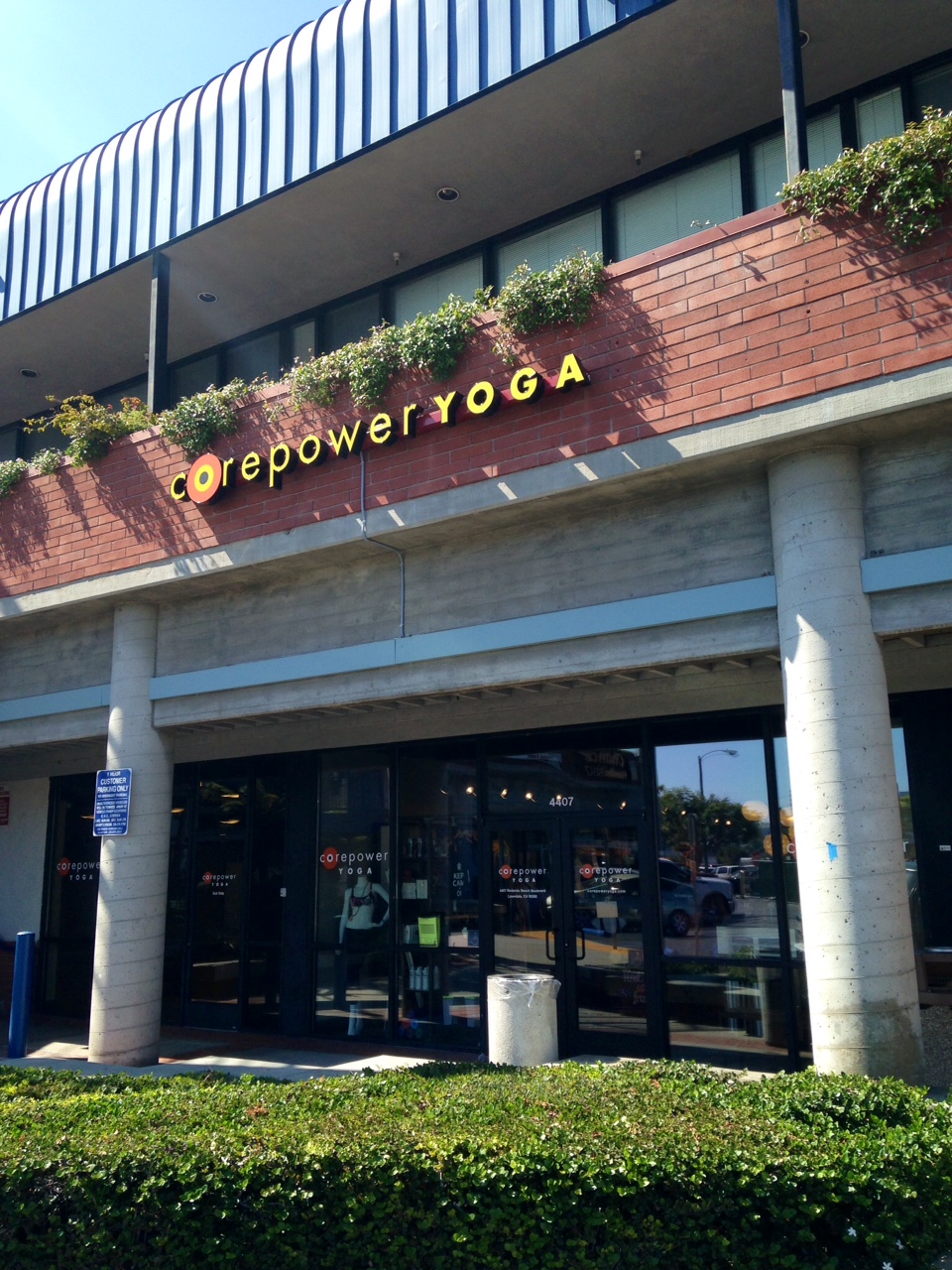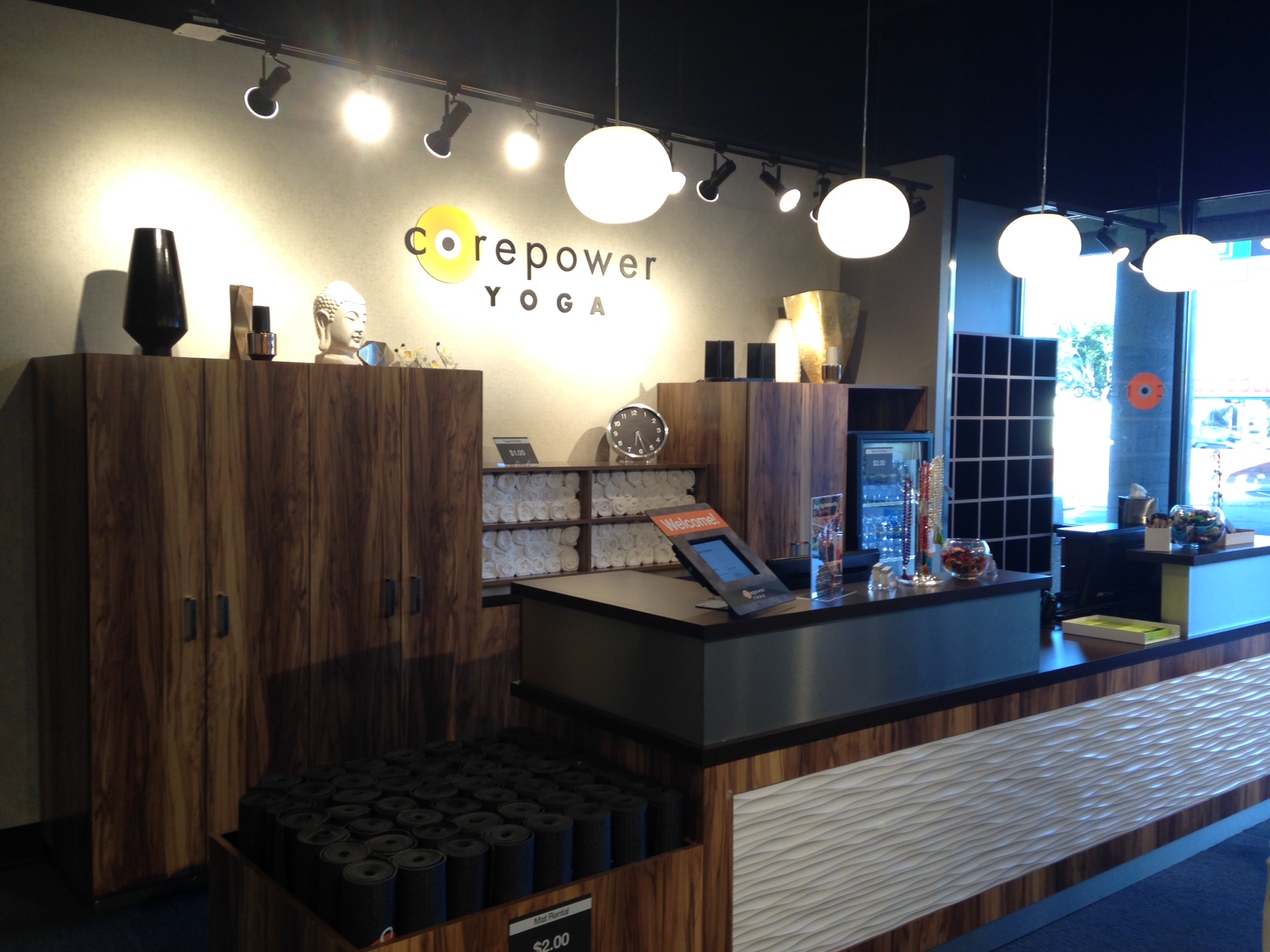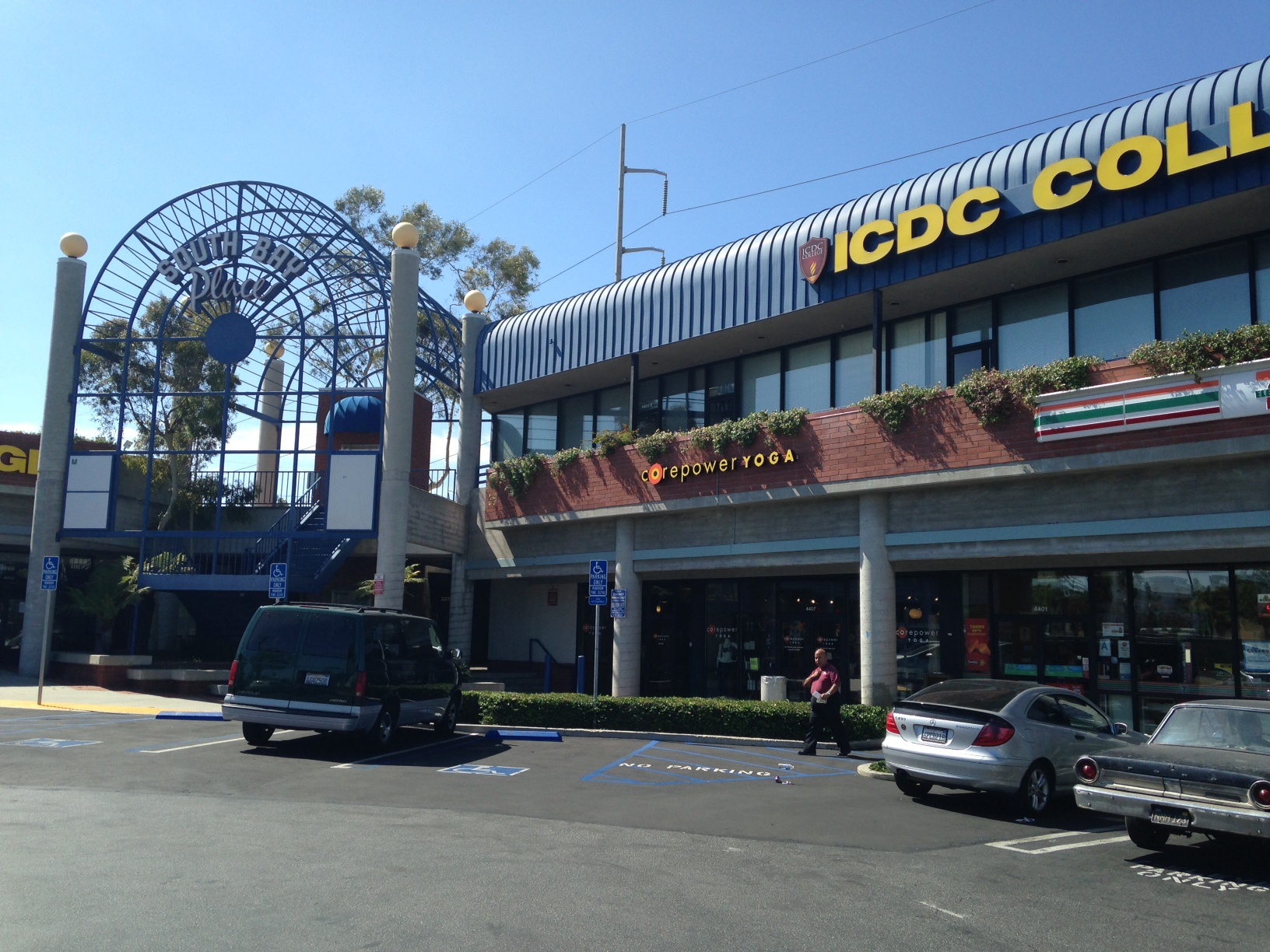 Videos