747 S Winchester Blvd Suite 150
San Jose
,
CA
95128
Categories
Health And Medical

,
Yoga

,
Gyms

,
Fitness & Instruction

,
Professional Services
Contact
ca-winchester@corepoweryoga.com
Breathe, flow, sweat - together. Discover the magic that happens when physical meets mindful. The power of practice is yours - wherever you are. While some of our 200+ studios are temporarily closed, keep up your practice from home. Subscribe to our At Home Membership to access unlimited livestream and on-demand classes. And tune into Instagram and Instagram Live @corepoweryoga for daily moments of yoga and mindfulness. #LiveYourPower
CorePower Yoga

Deals in San Jose, CA 95128Sign up to get alerts as soon as new deals are found.
Top Deals Nearby
Sale
$45 for Haircut & Style with Shampoo & Conditioning Treatment at Hair by Yong ($65 Value)
Nearby • San Jose

• 0.39 mi
65% Off
One Full Set of Eyelash Extensions at BellaU Spa and Wellness (Up to 65% Off). Three Options Available.
Nearby • San Jose

• 0.41 mi
27% Off
iPhone Screen, Battery, or Glass Back Repair at iPlayNtalk (Up to 27% Off) 9 Options Available.
Nearby • Santa Clara

• 0.83 mi
56% Off
Window Tinting for Two or Four Windows on One Sedan or SUV at Mr. Tint (Up to 56% Off)
Nearby • Santa Clara

• 1.04 mi
747 S Winchester Blvd Suite 150
San Jose
,
CA
95128
Categories
Health And Medical

,
Yoga

,
Gyms

,
Fitness & Instruction

,
Professional Services
Contact
ca-winchester@corepoweryoga.com
Breathe, flow, sweat - together. Discover the magic that happens when physical meets mindful. The power of practice is yours - wherever you are. While some of our 200+ studios are temporarily closed, keep up your practice from home. Subscribe to our At Home Membership to access unlimited livestream and on-demand classes. And tune into Instagram and Instagram Live @corepoweryoga for daily moments of yoga and mindfulness. #LiveYourPower
Images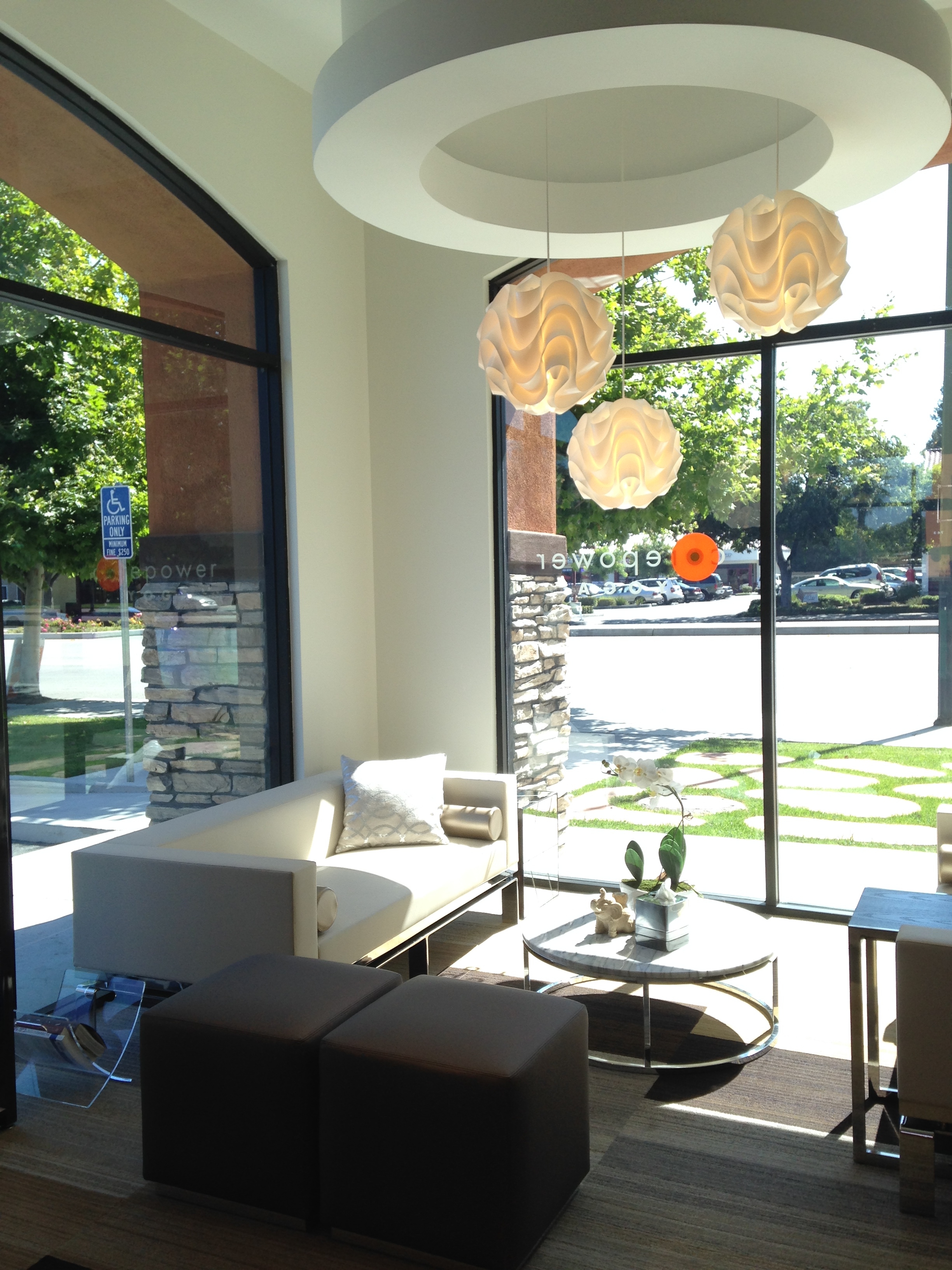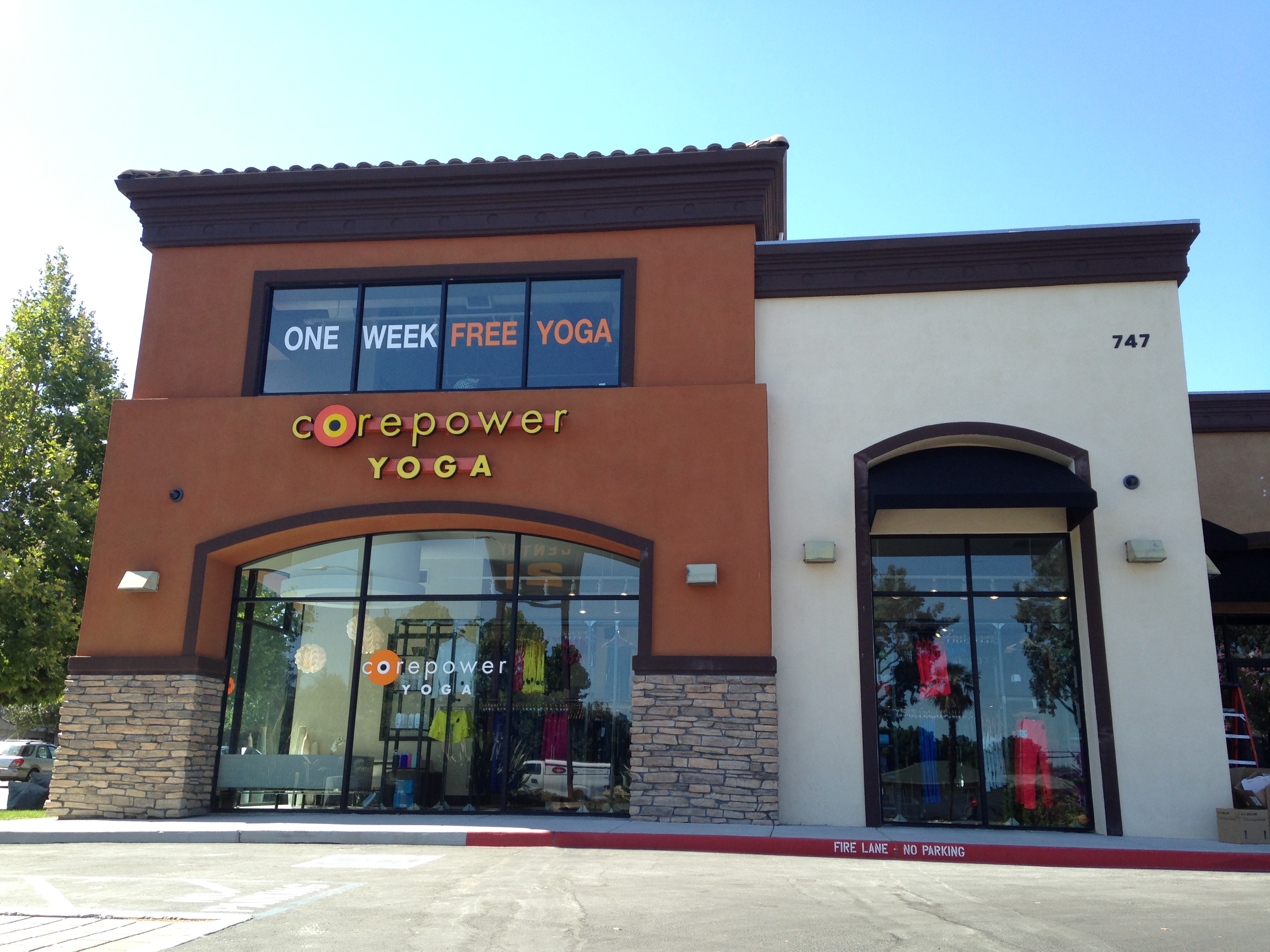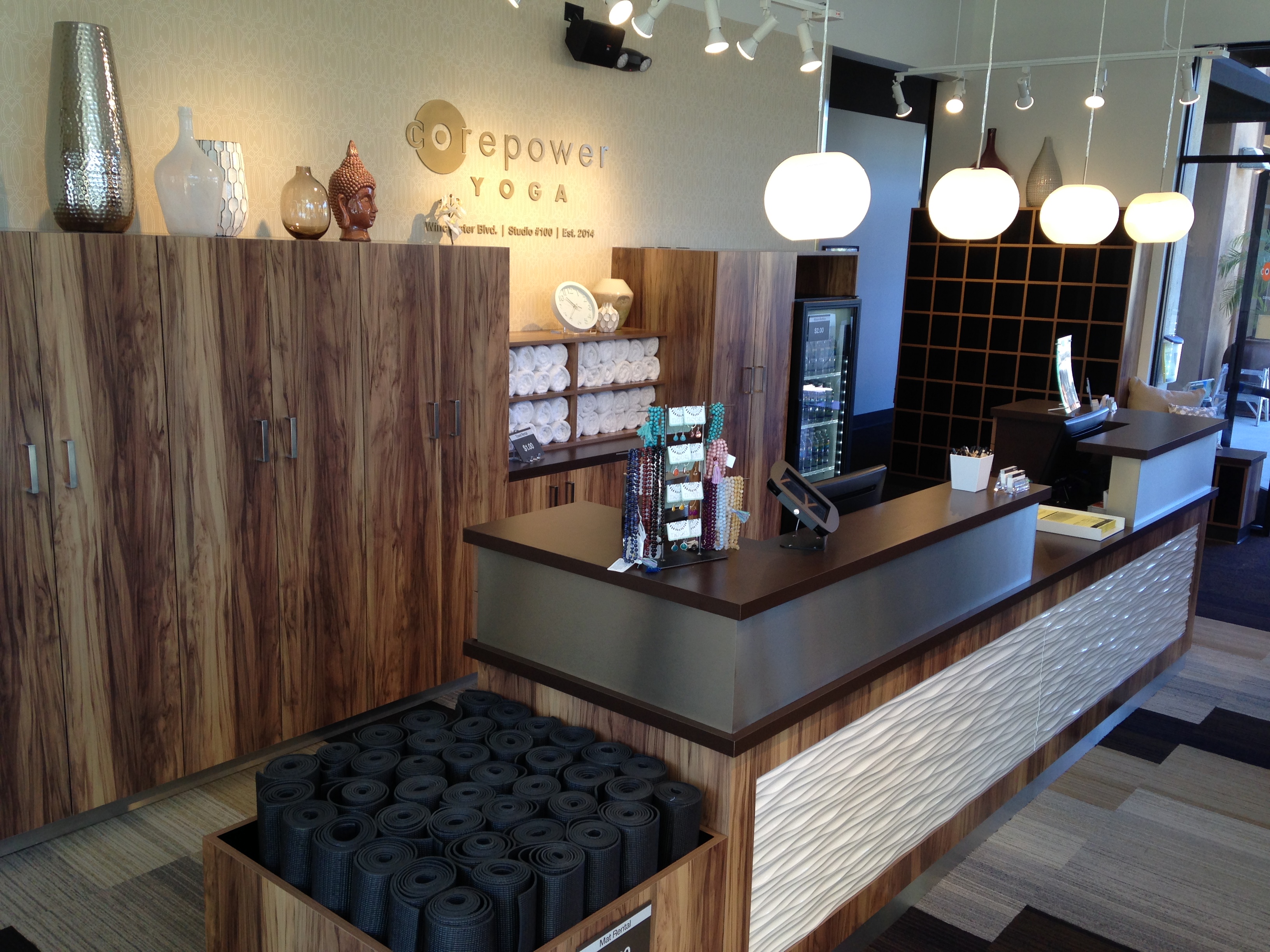 Videos