4535 12th Ave NE Ste A
Seattle
,
WA
98105
Categories
Health And Medical

,
Yoga

,
Gyms

,
Fitness & Instruction

,
Professional Services
Contact
wa-universitydistrict@corepoweryoga.com
Breathe, flow, sweat - together. Discover the magic that happens when physical meets mindful. The power of practice is yours - wherever you are. While some of our 200+ studios are temporarily closed, keep up your practice from home. Subscribe to our At Home Membership to access unlimited livestream and on-demand classes. And tune into Instagram and Instagram Live @corepoweryoga for daily moments of yoga and mindfulness. #LiveYourPower
CorePower Yoga

Deals in Seattle, WA 98105Sign up to get alerts as soon as new deals are found.
Top Deals Nearby
66% Off
Eyebrow with Optional Lip Threading at Shanti Threading Salon (Up to 66% Off)
Nearby • Seattle

• 0.15 mi
50% Off
Full Set of Volume, Mega, Hybrid, or Classic Eyelash Extensions at B Nails & Spa (Up to 50% Off)
Nearby • Seattle

• 0.24 mi
63% Off
Manicure and Pedicure at Night Light Nail Salon (Up to 63% Off). 13 Options Available.
Nearby • Seattle

• 0.48 mi
54% Off
Microblading Session with an Optional Four-to-Six-Week Touch-Up at Mai Flower Beauty Salon (Up to 54% Off)
Nearby • Seattle

• 0.78 mi
4535 12th Ave NE Ste A
Seattle
,
WA
98105
Categories
Health And Medical

,
Yoga

,
Gyms

,
Fitness & Instruction

,
Professional Services
Contact
wa-universitydistrict@corepoweryoga.com
Breathe, flow, sweat - together. Discover the magic that happens when physical meets mindful. The power of practice is yours - wherever you are. While some of our 200+ studios are temporarily closed, keep up your practice from home. Subscribe to our At Home Membership to access unlimited livestream and on-demand classes. And tune into Instagram and Instagram Live @corepoweryoga for daily moments of yoga and mindfulness. #LiveYourPower
Images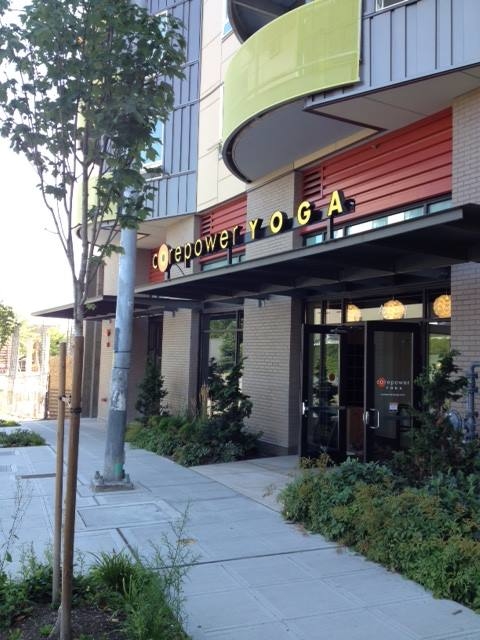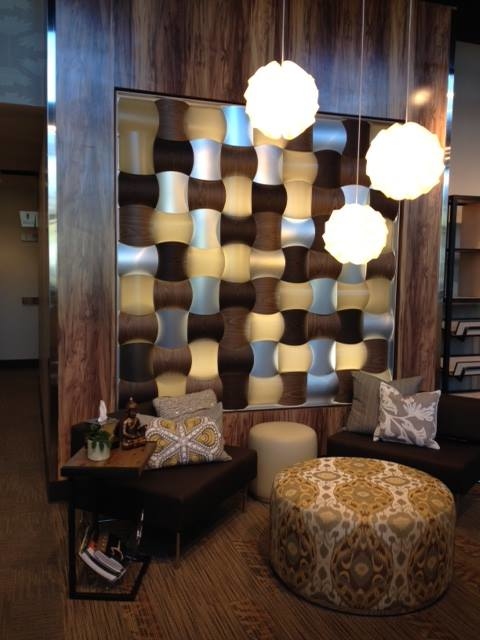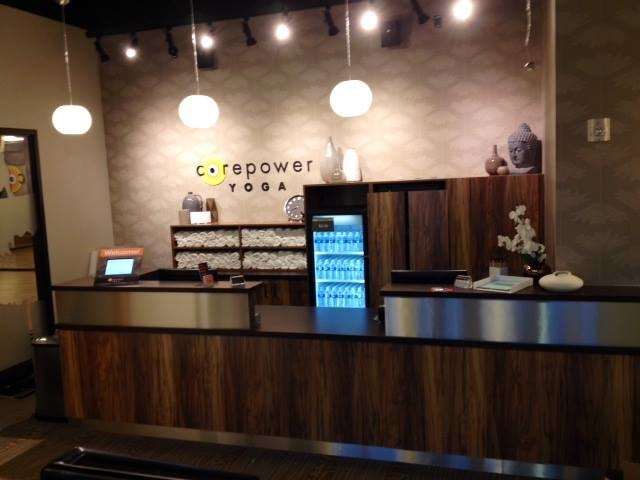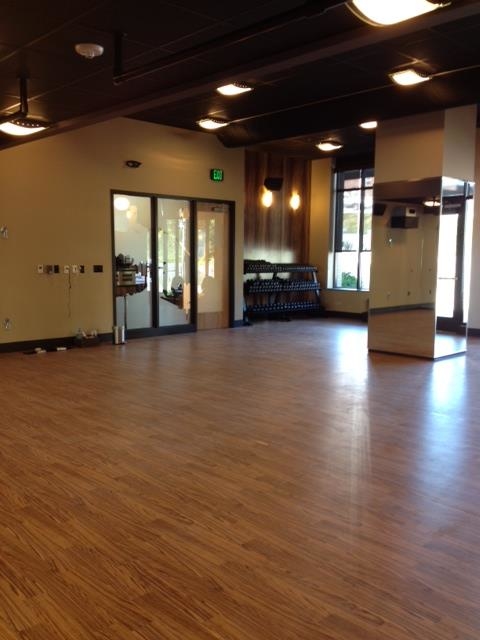 Videos