4300 East Washington Street
Phoenix
,
AZ
85034
Categories
Hotels

,
Professional Services
Contact
infophx@hmchospitality.com
Payment Options
American Express

,
Cash

,
MasterCard

,
Visa
About Crowne Plaza Phoenix Airport - Phx
Centrally Located and the closest full-service hotel to Sky Harbor International Airport, with a 24-hour complimentary airport shuttle and the only hotel with a stop on the METRO Light Rail system, the Crowne Plaza®. Prepare to be pampered with our upscale comfort and friendly service. The Crowne Plaza® is the perfect site for your next meeting. We feature 18,000 sq. ft. of flexible space, and with your Crowne Meetings Director and 2-hour RFP response, planning an event has never been easier. The 24-hour Business Center and free Wi-Fi throughout the hotel help the business guest stay connected. We are minutes from top companies such as Honeywell, State Farm and Arizona State University. The METRO Light Rail system is the best way to explore Phoenix. From our hotel's stop, you can enjoy seamless access to downtown Phoenix, Cityscape and Tempe Mill Avenue Entertainment District. Sports fans can easily watch the Suns play at Talking Stick Arena or the Diamondbacks play at Chase Field. Designed to meet all your needs, this hotel offers a full-service restaurant, lounge and coffee kiosk, with Starbucks products. Rejuvenate in the updated Fitness Center, with state of the art True equipment or in our outdoor heated pool and spa
Crowne Plaza Phoenix Airport - Phx

Deals in Phoenix, AZ 85034Sign up to get alerts as soon as new deals are found.
Top Deals Nearby
Sale
$20.85 for Three Days of Uncovered Airport Parking from Sky Harbor Airport Parking ($29.85 Value) (PHX)
Nearby • Phoenix

• 0.55 mi
40% Off
Carry-Out BBQ at Honey Bear's BBQ (40% Off). Two Options Available.
Nearby • Phoenix

• 0.86 mi
30% Off
Three Days of Uncovered or Covered Airport Parking at Blue Sky Airport Parking (Up to 30% Off)
Nearby • Phoenix

• 1.96 mi
4300 East Washington Street
Phoenix
,
AZ
85034
Categories
Hotels

,
Professional Services
Contact
infophx@hmchospitality.com
Payment Options
American Express

,
Cash

,
MasterCard

,
Visa
About Crowne Plaza Phoenix Airport - Phx
Centrally Located and the closest full-service hotel to Sky Harbor International Airport, with a 24-hour complimentary airport shuttle and the only hotel with a stop on the METRO Light Rail system, the Crowne Plaza®. Prepare to be pampered with our upscale comfort and friendly service. The Crowne Plaza® is the perfect site for your next meeting. We feature 18,000 sq. ft. of flexible space, and with your Crowne Meetings Director and 2-hour RFP response, planning an event has never been easier. The 24-hour Business Center and free Wi-Fi throughout the hotel help the business guest stay connected. We are minutes from top companies such as Honeywell, State Farm and Arizona State University. The METRO Light Rail system is the best way to explore Phoenix. From our hotel's stop, you can enjoy seamless access to downtown Phoenix, Cityscape and Tempe Mill Avenue Entertainment District. Sports fans can easily watch the Suns play at Talking Stick Arena or the Diamondbacks play at Chase Field. Designed to meet all your needs, this hotel offers a full-service restaurant, lounge and coffee kiosk, with Starbucks products. Rejuvenate in the updated Fitness Center, with state of the art True equipment or in our outdoor heated pool and spa
Images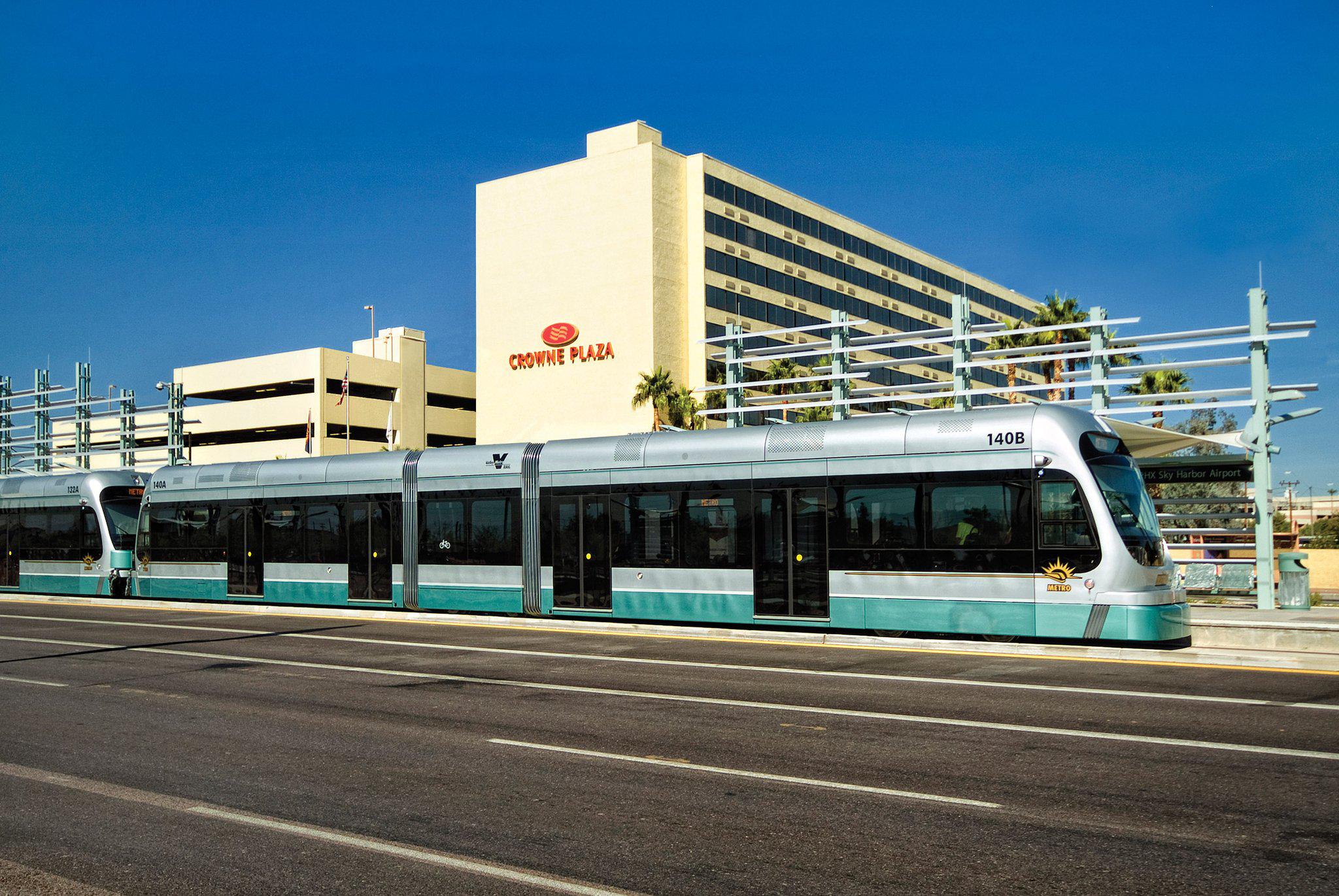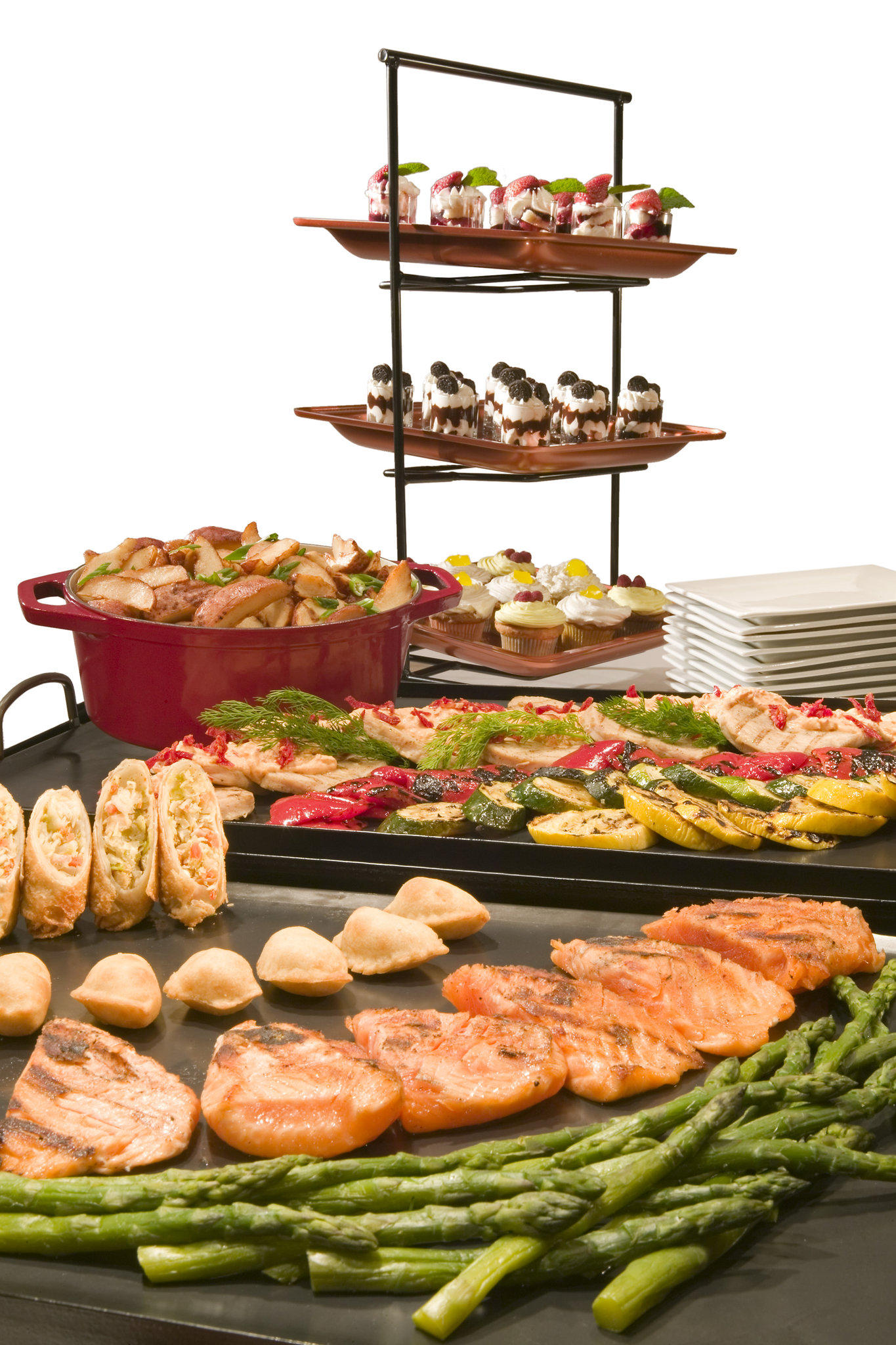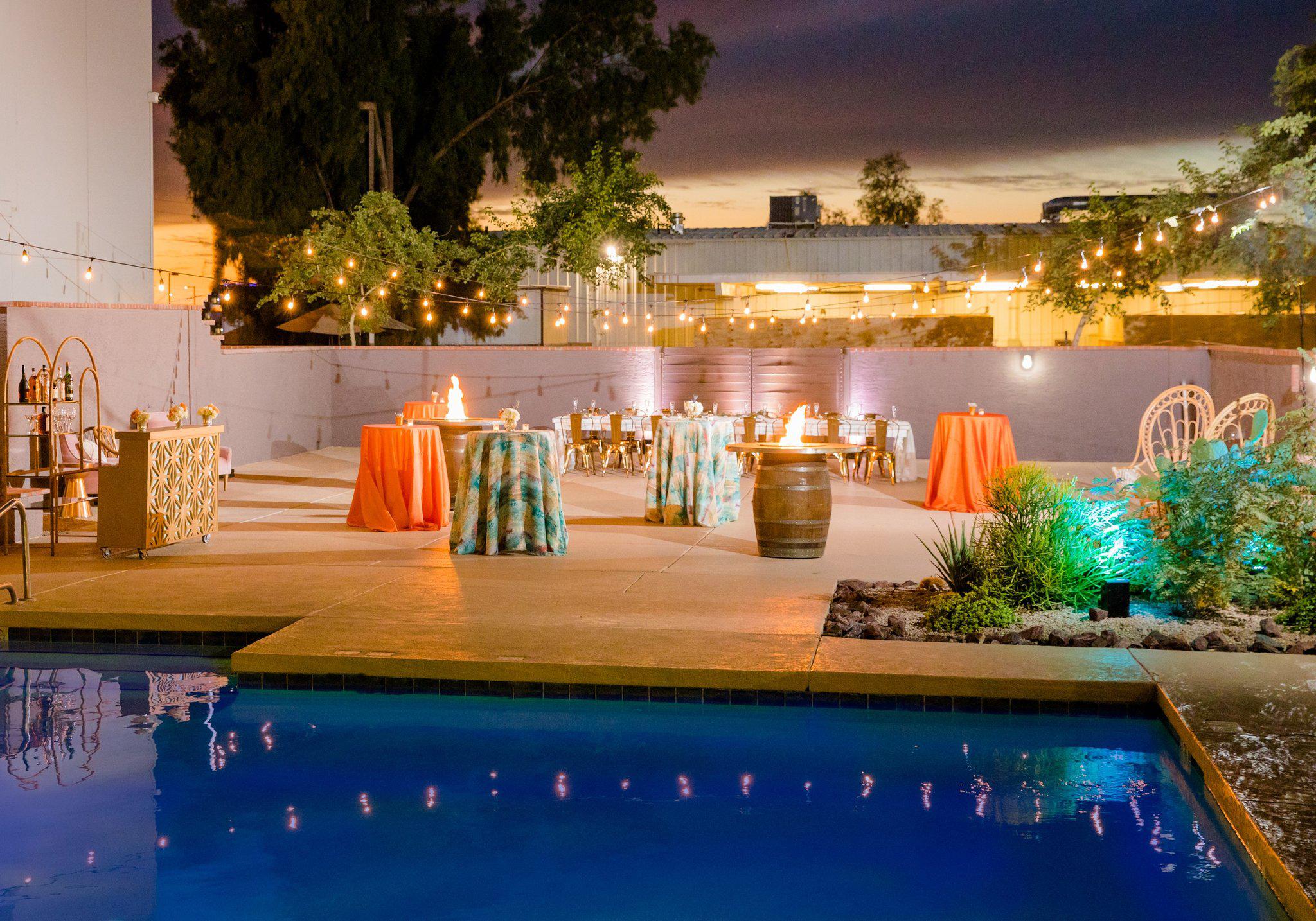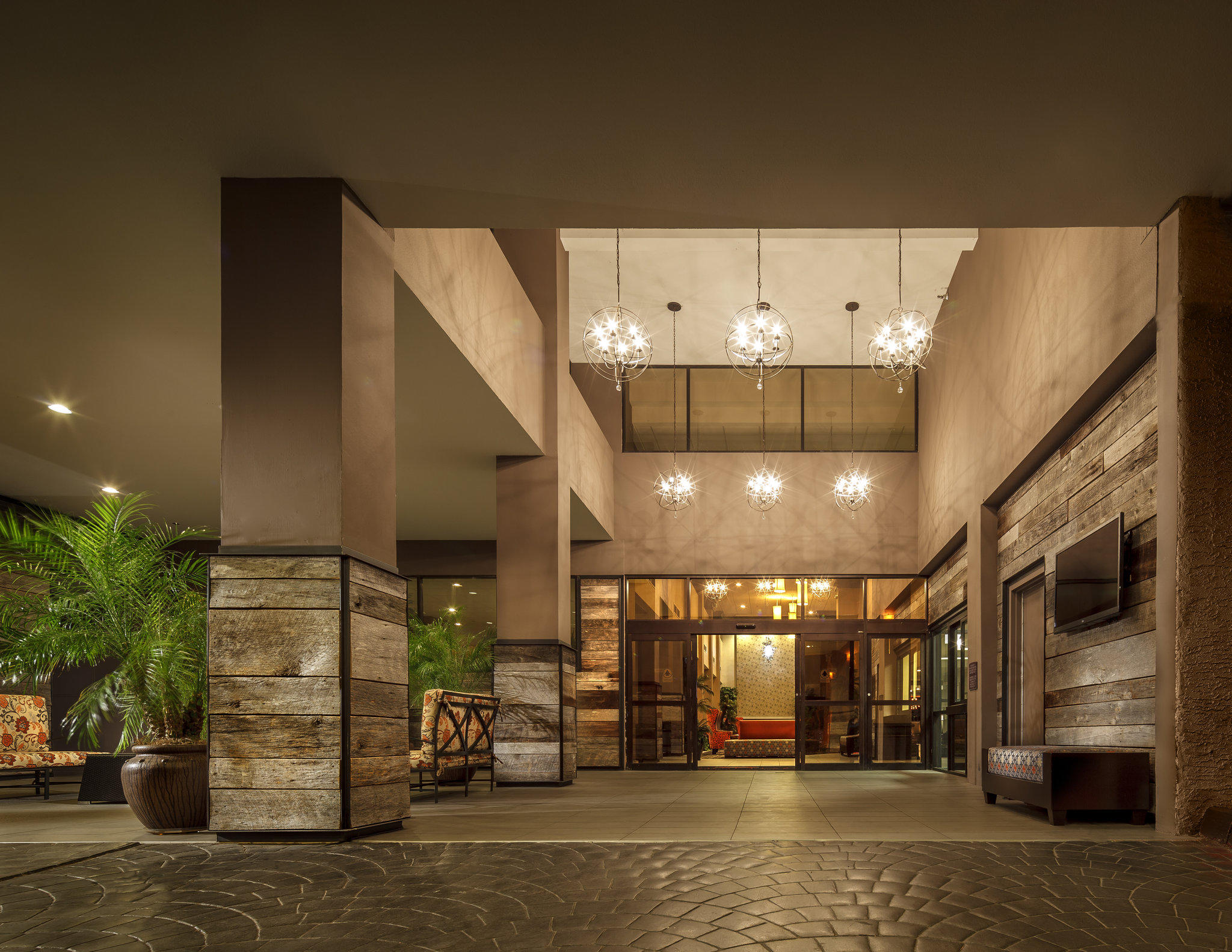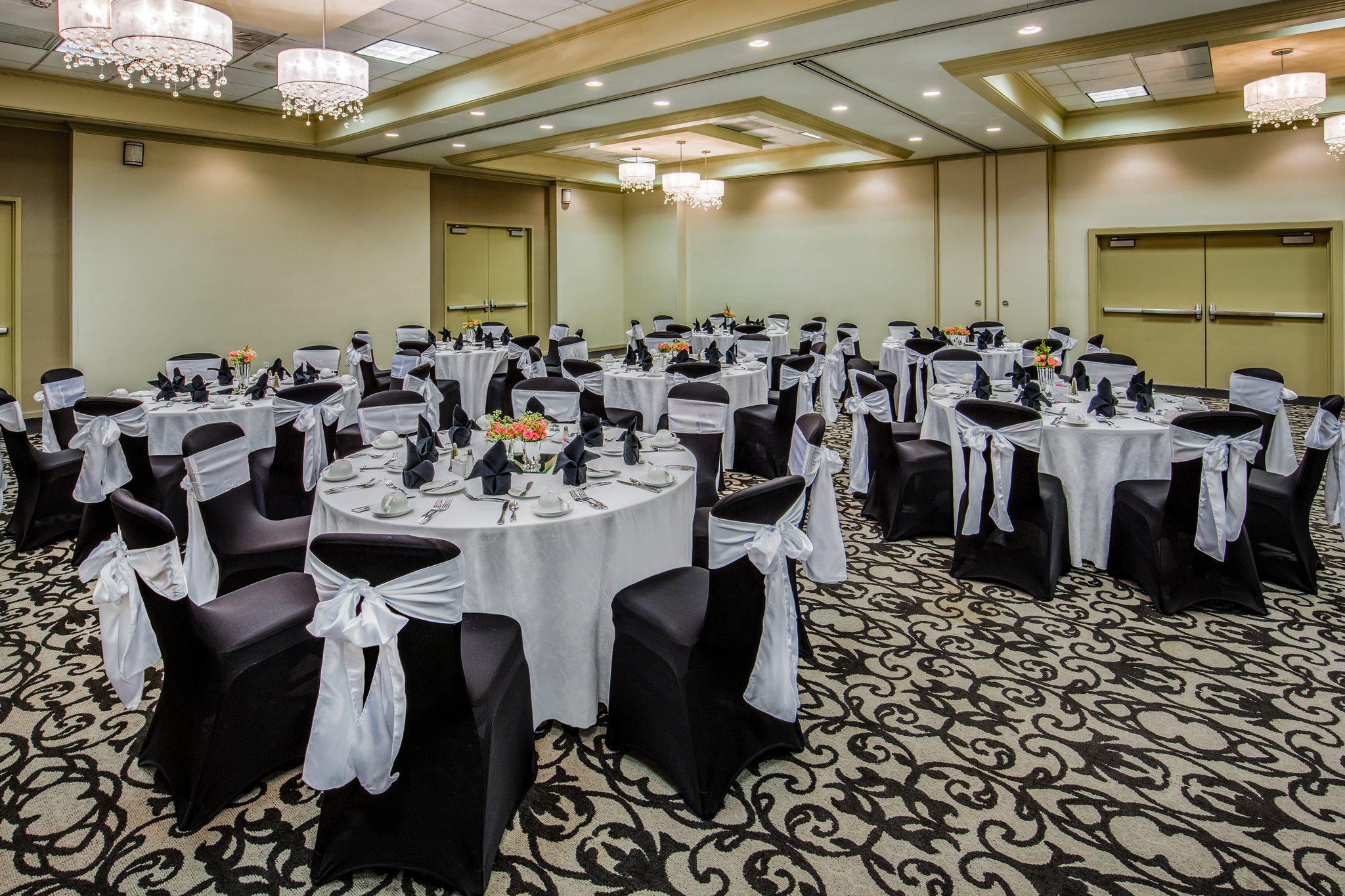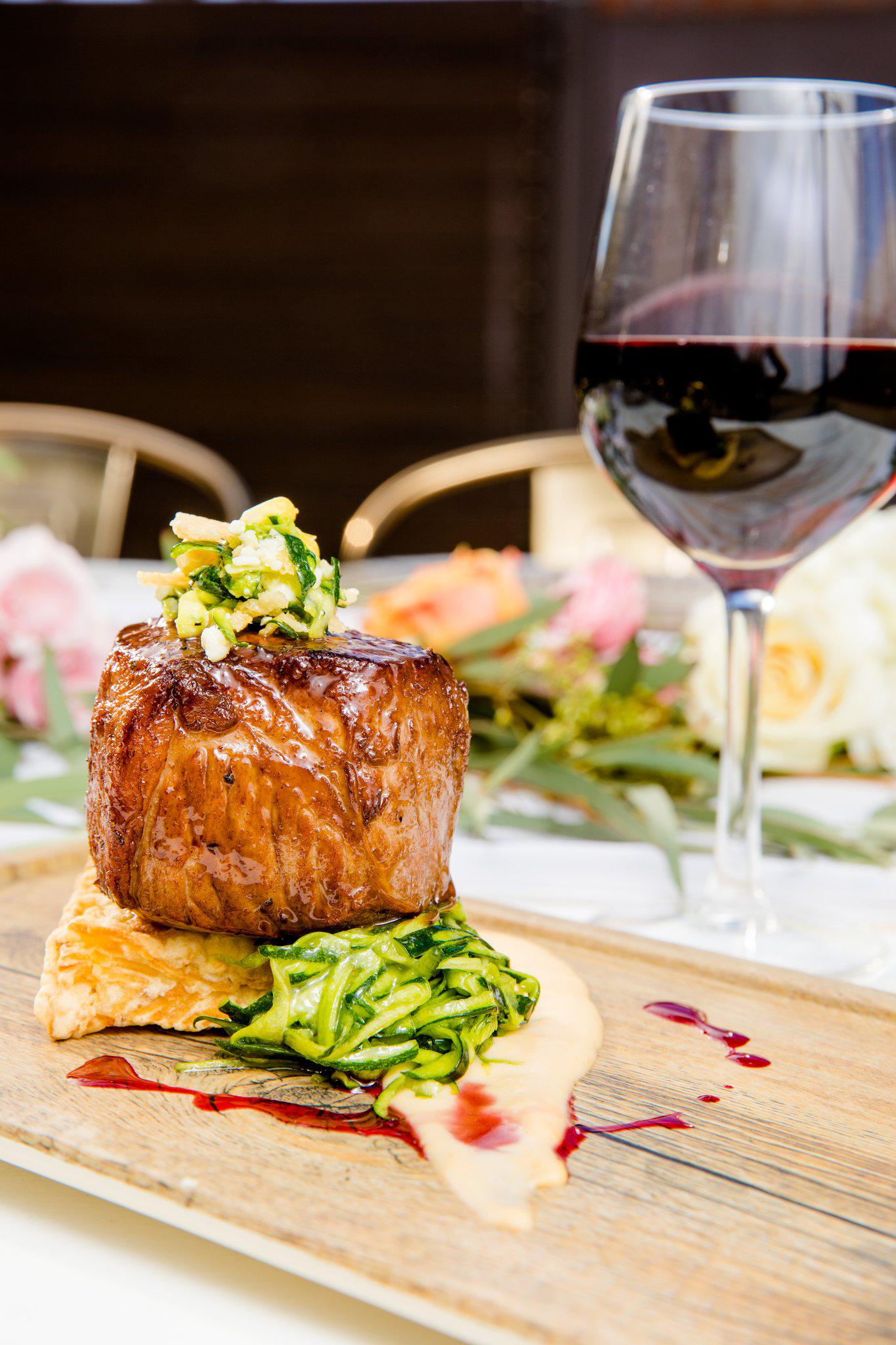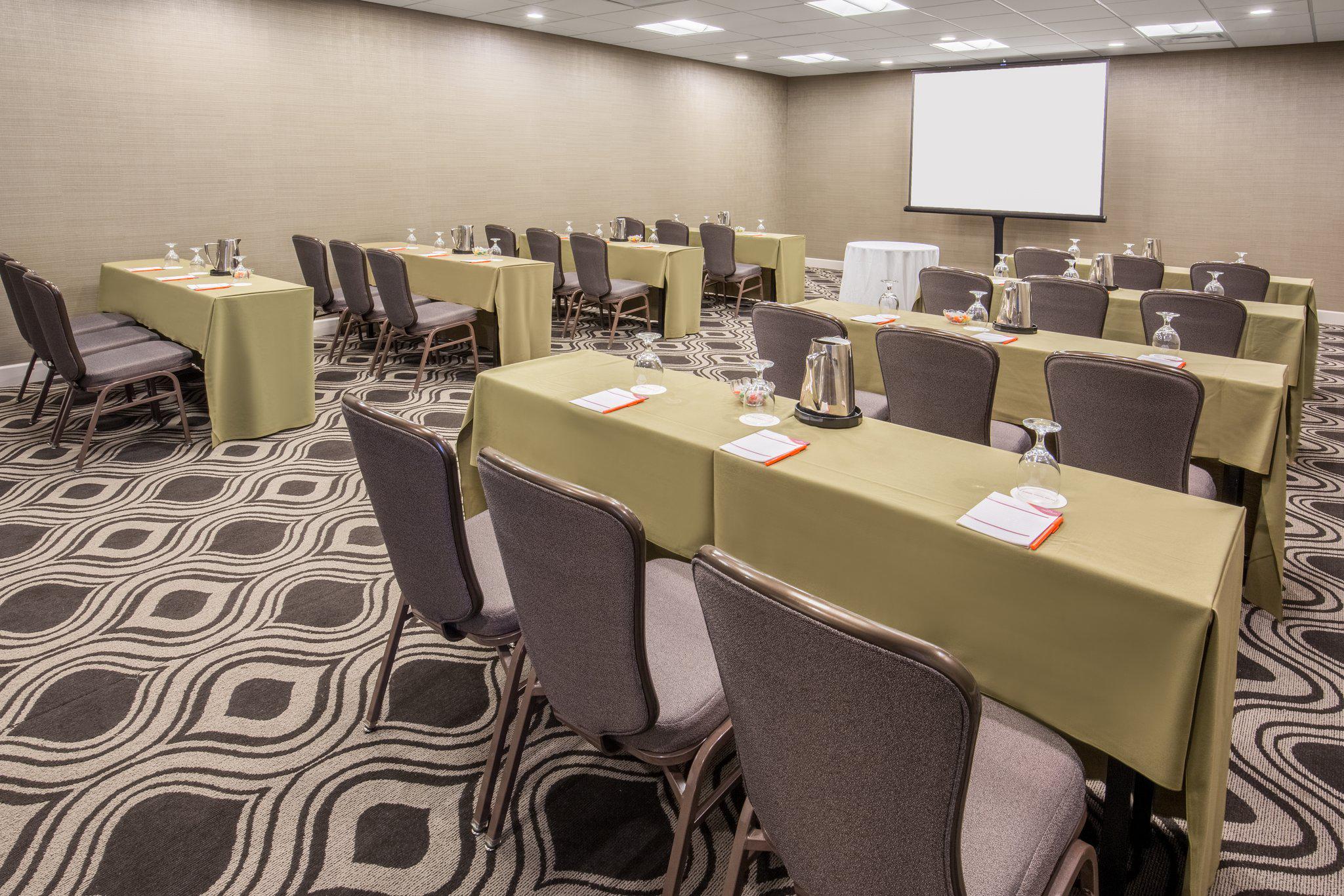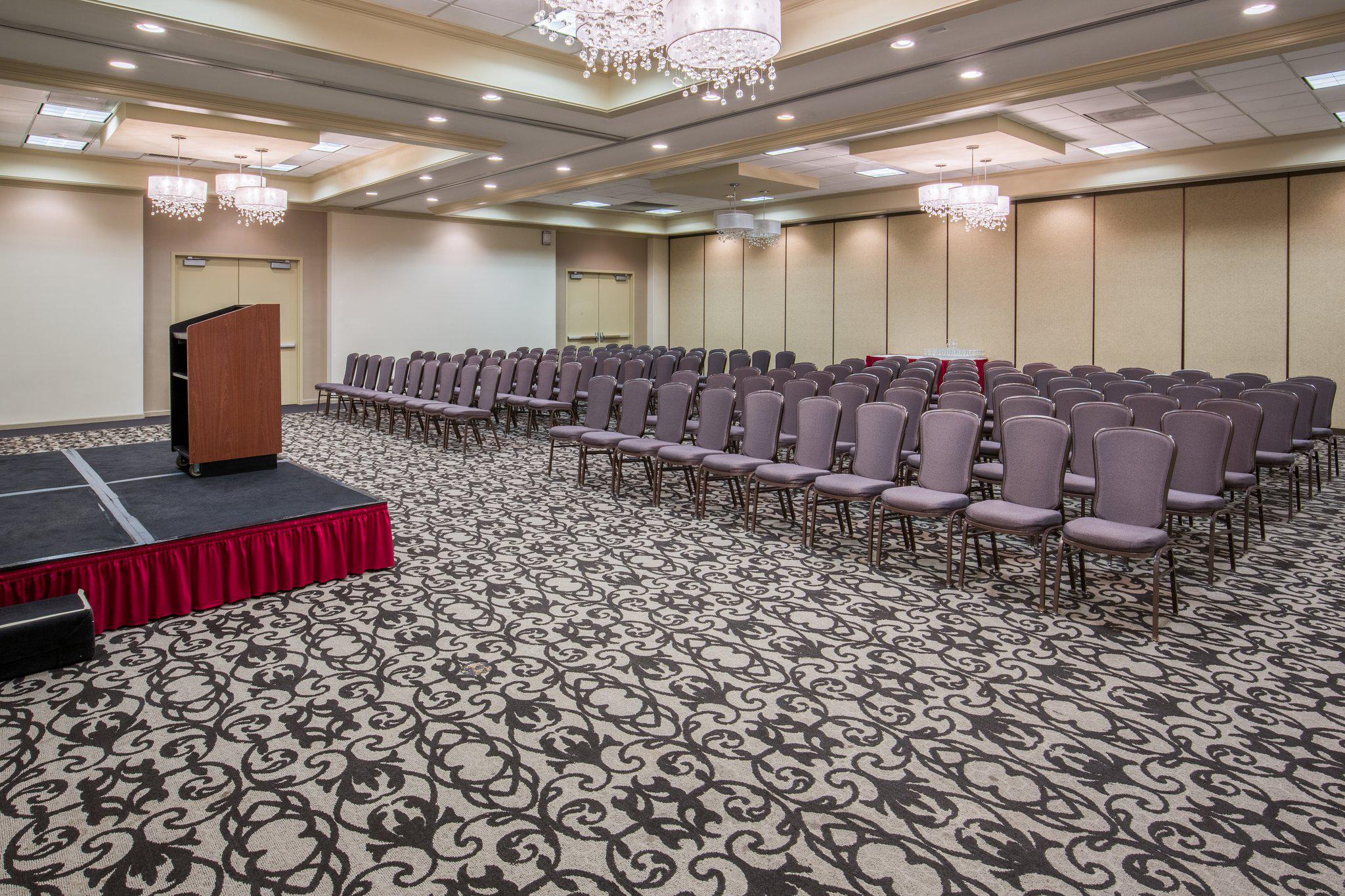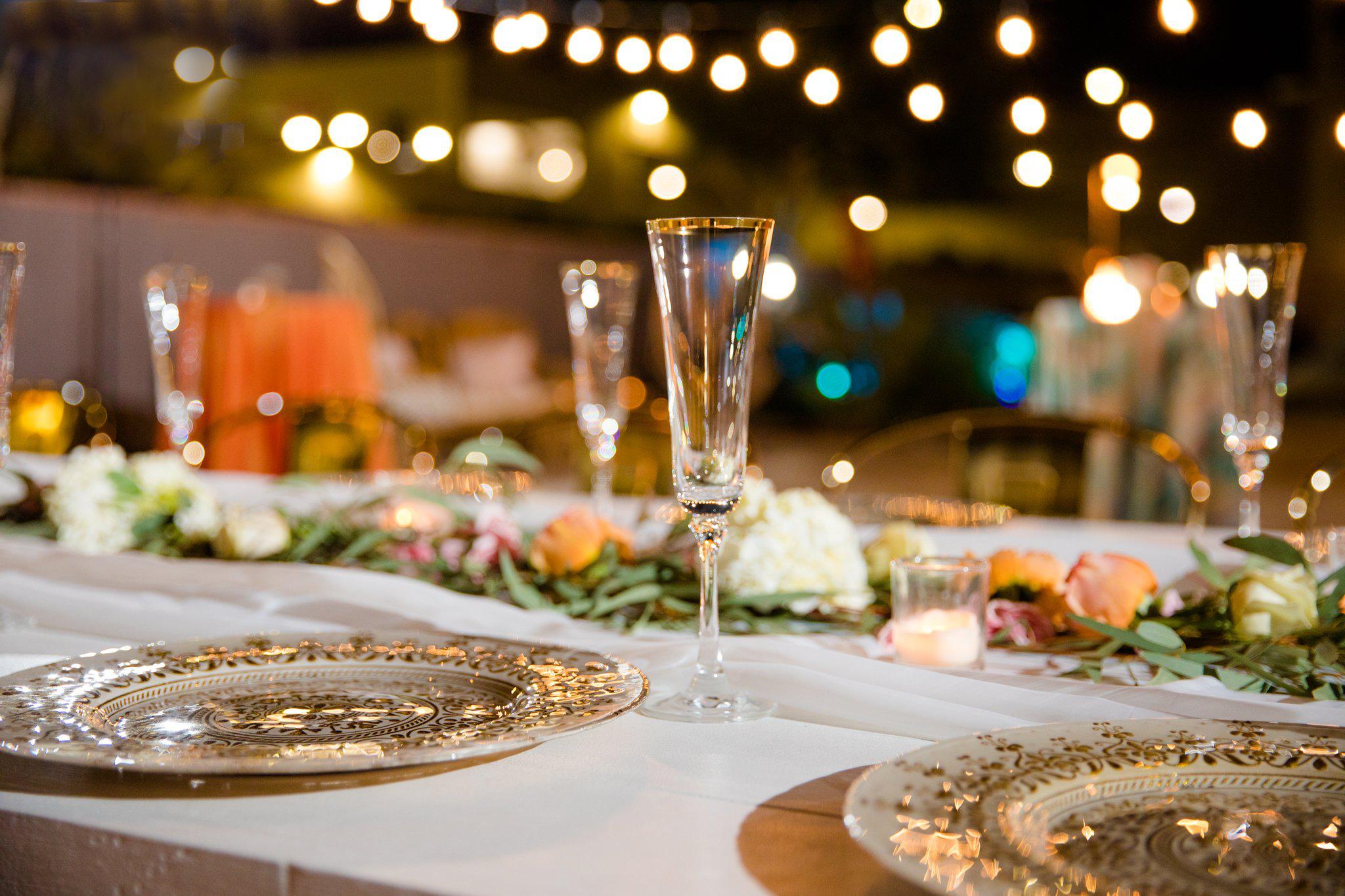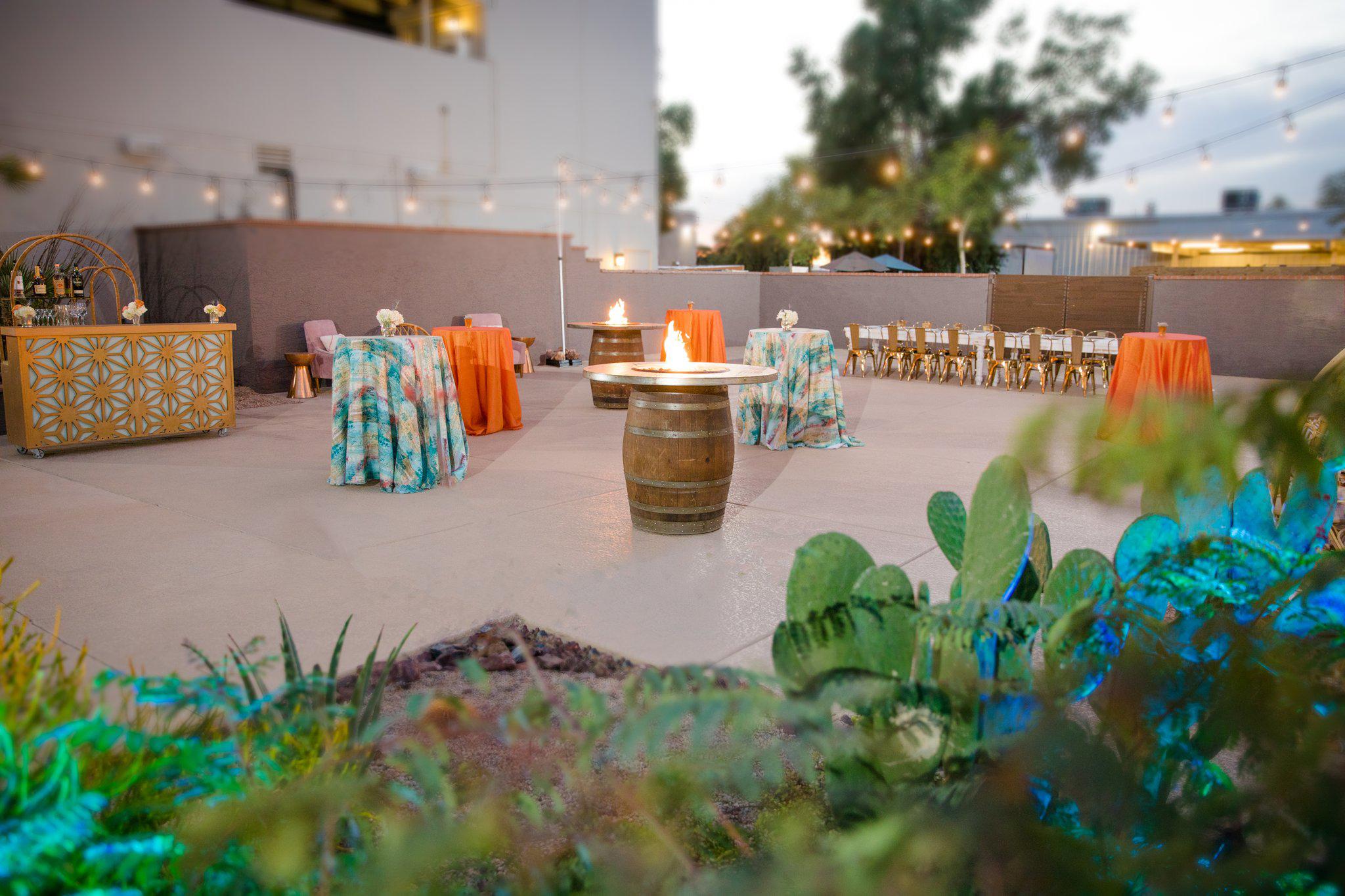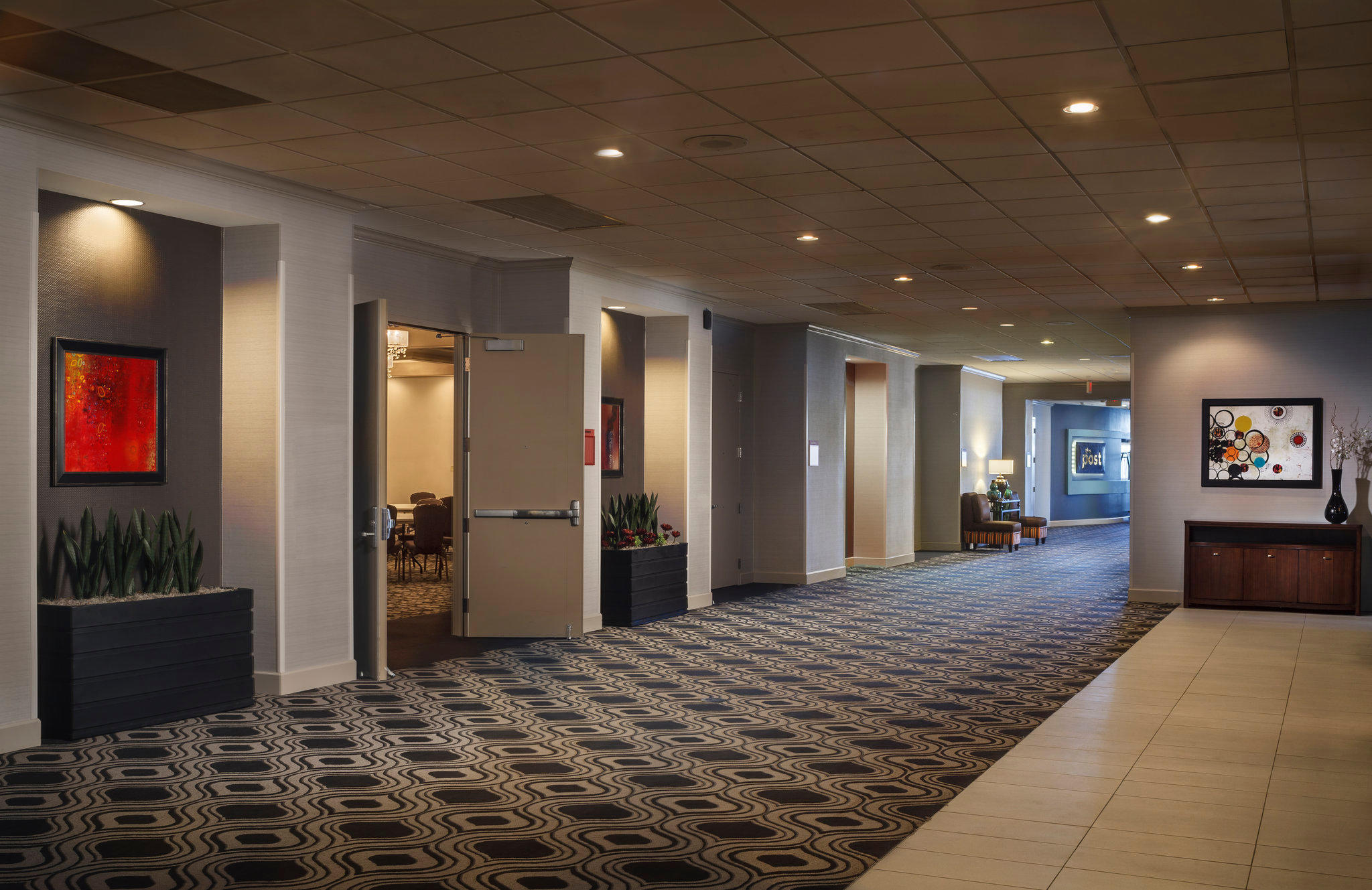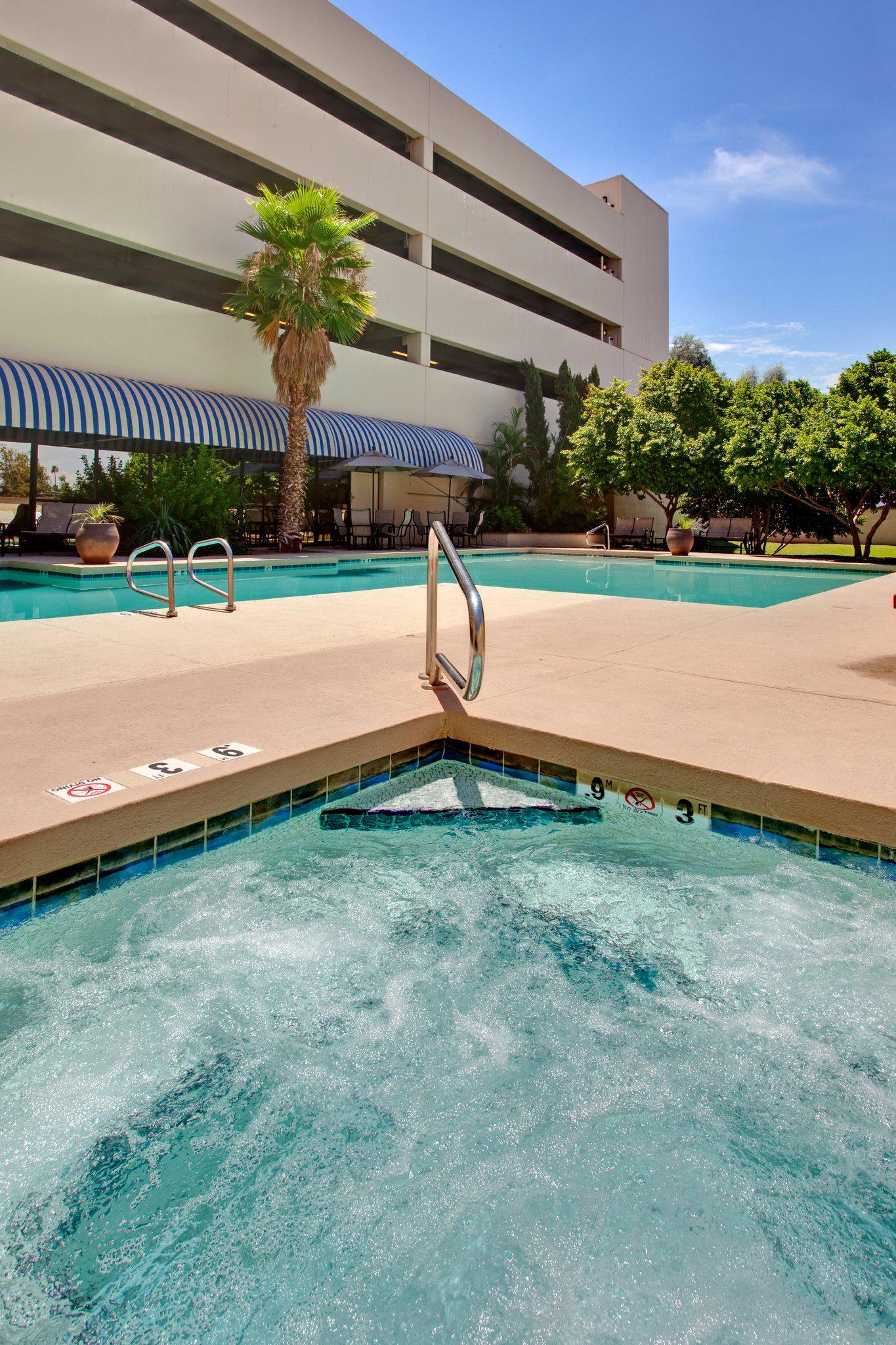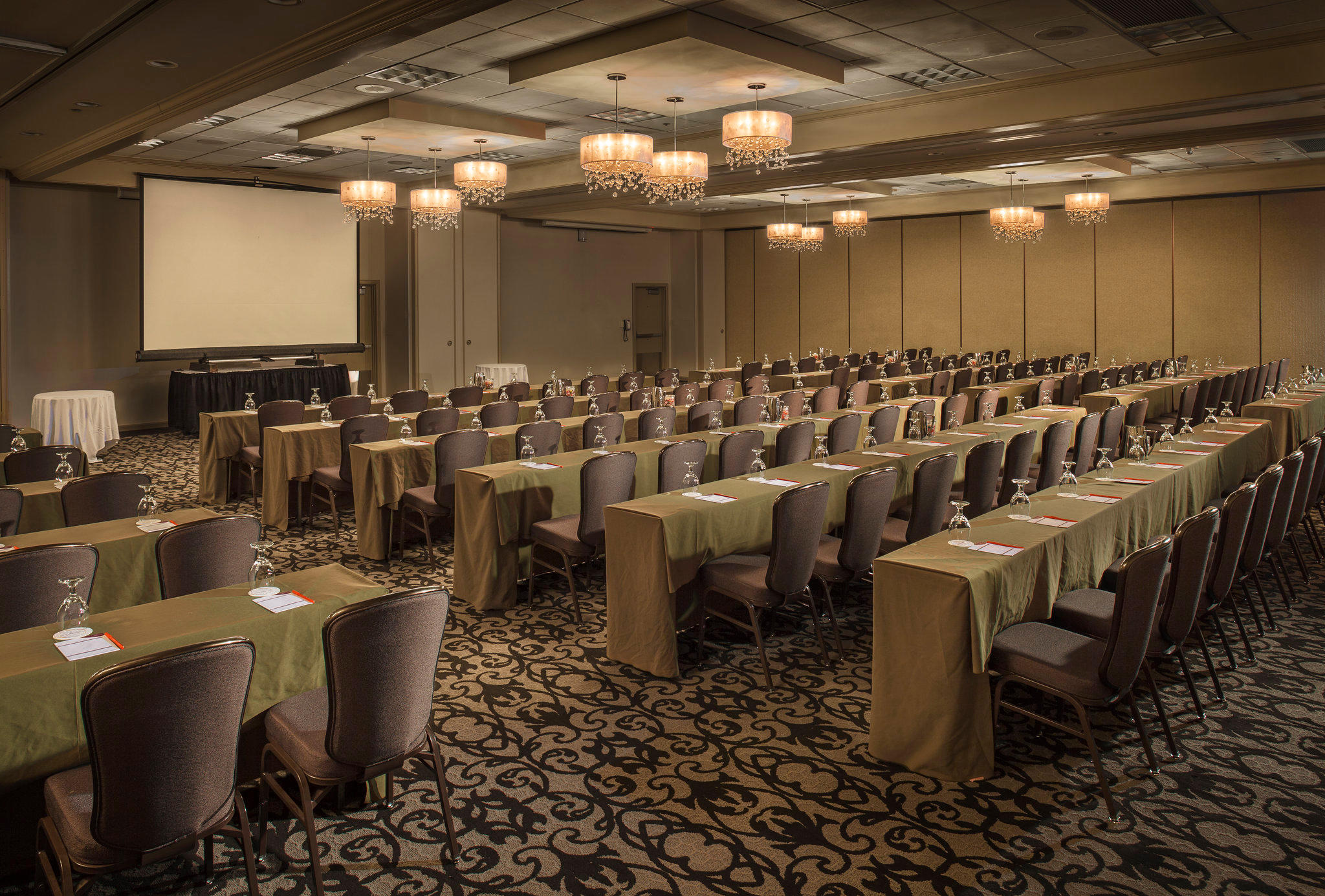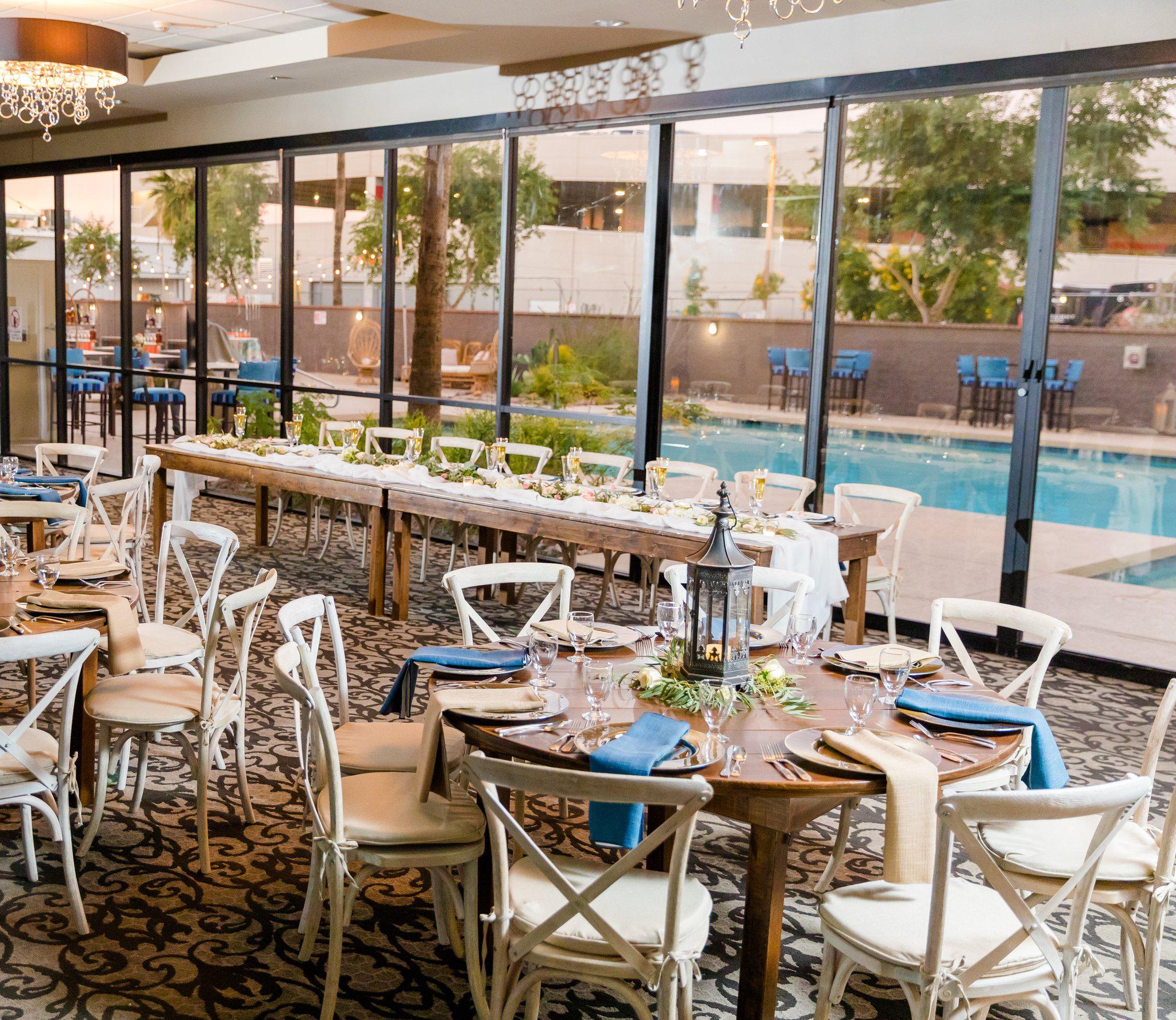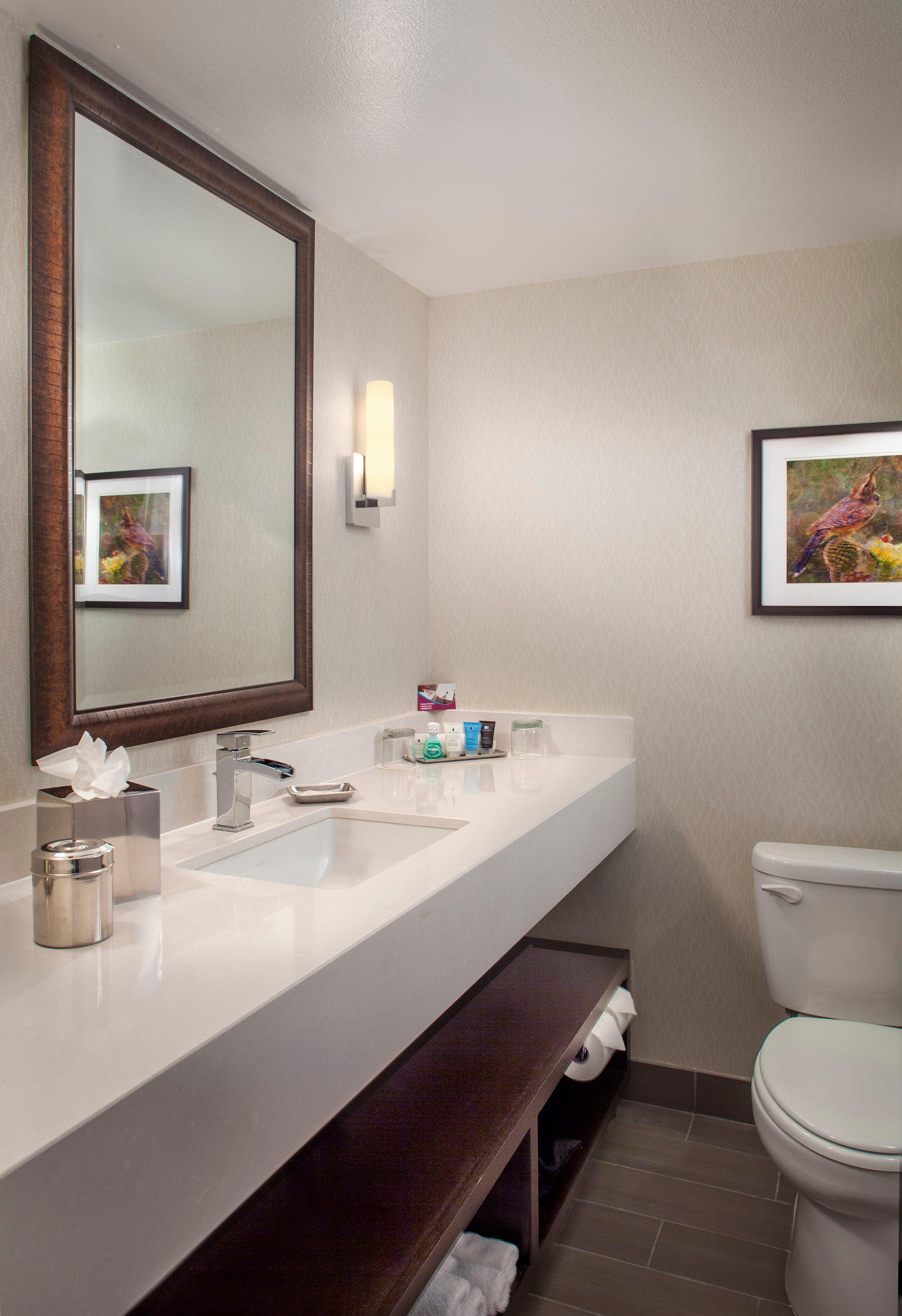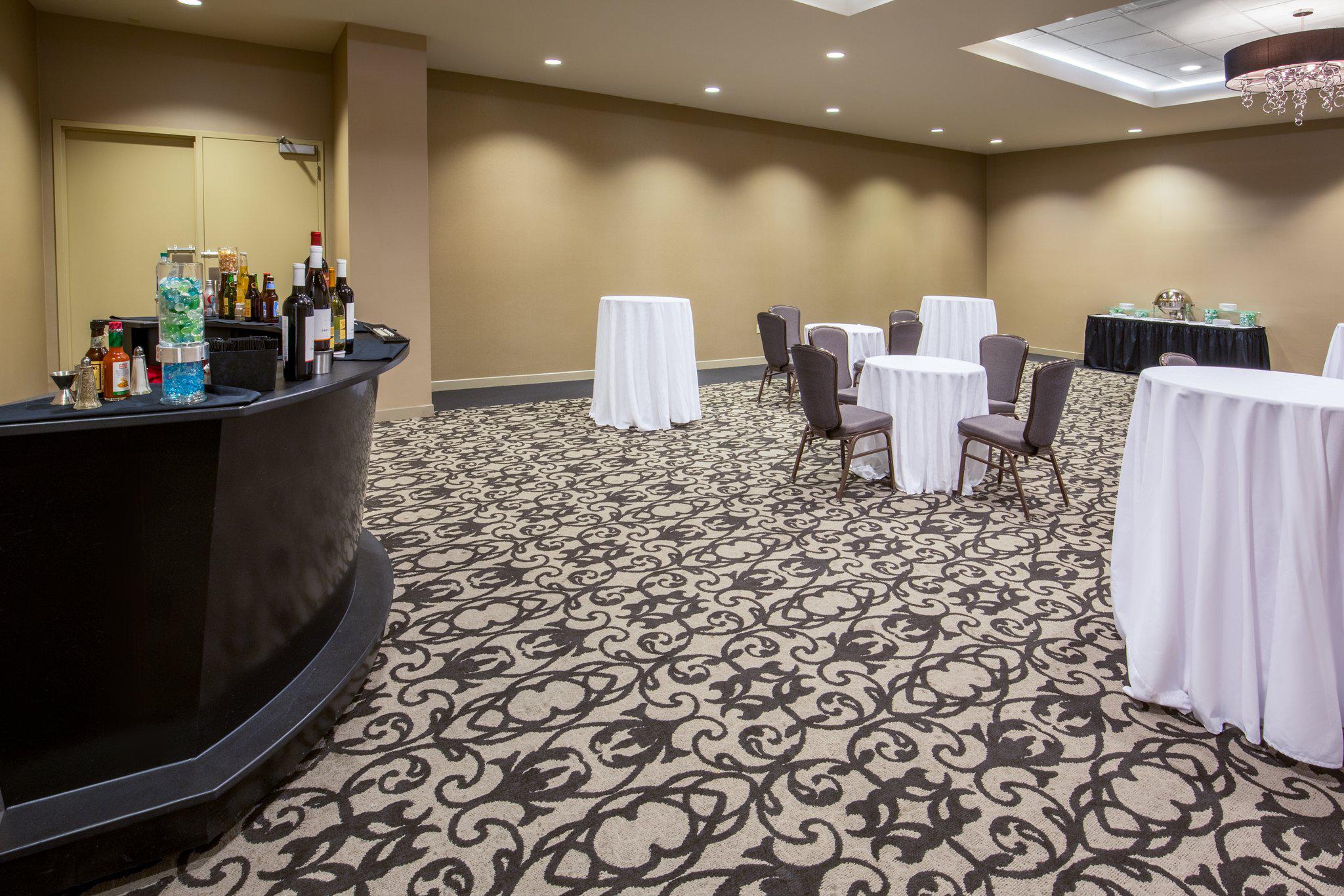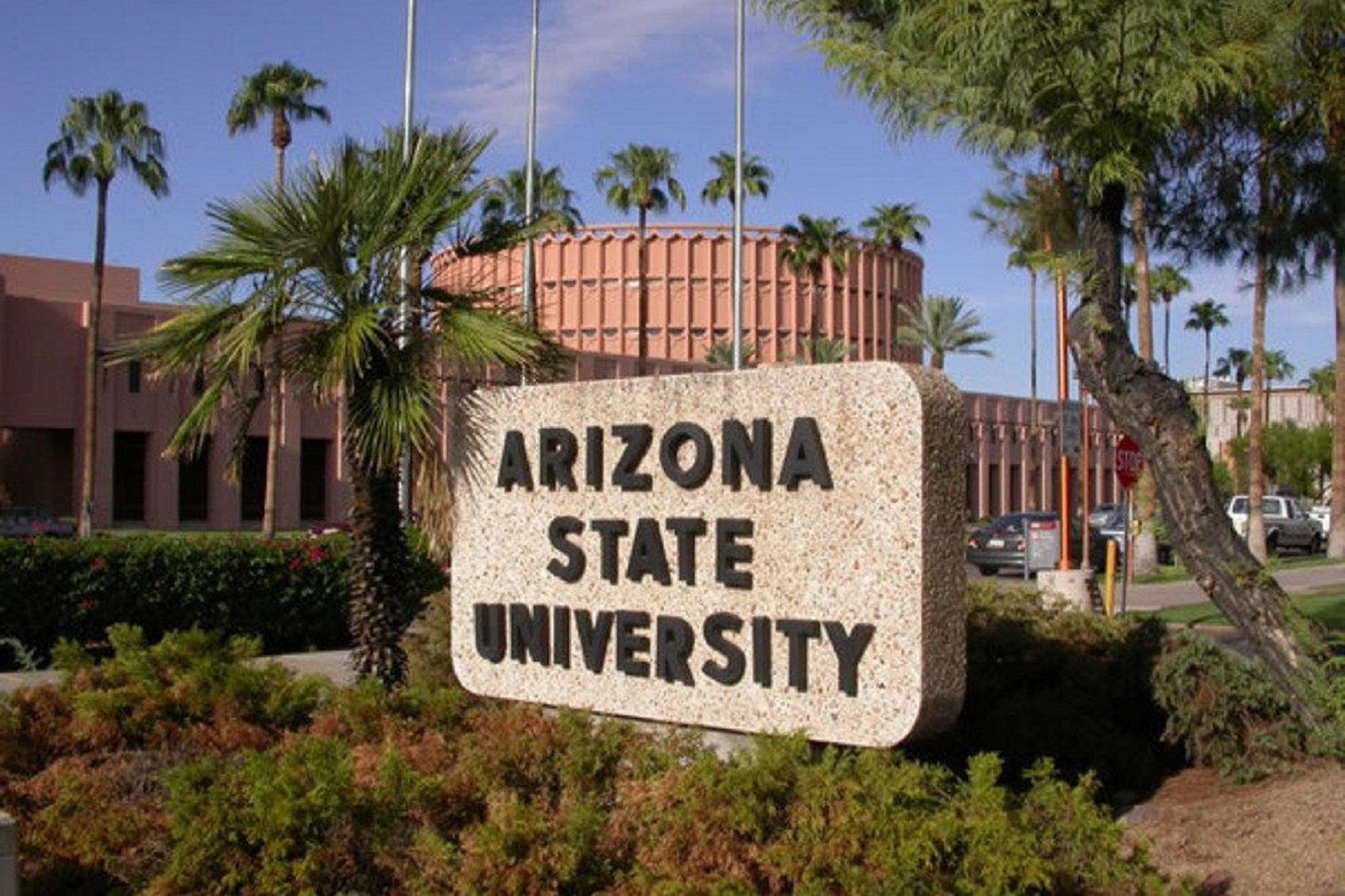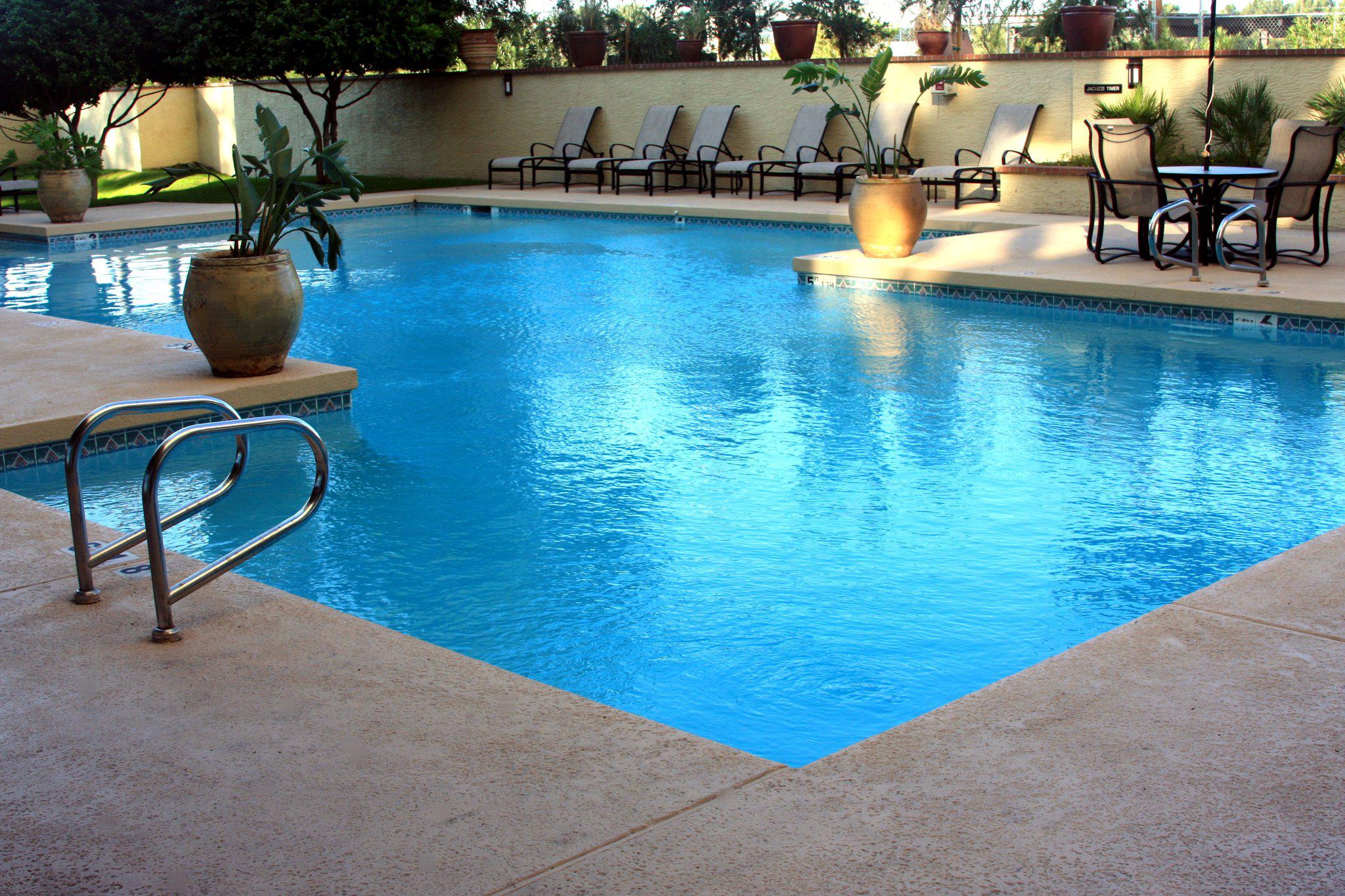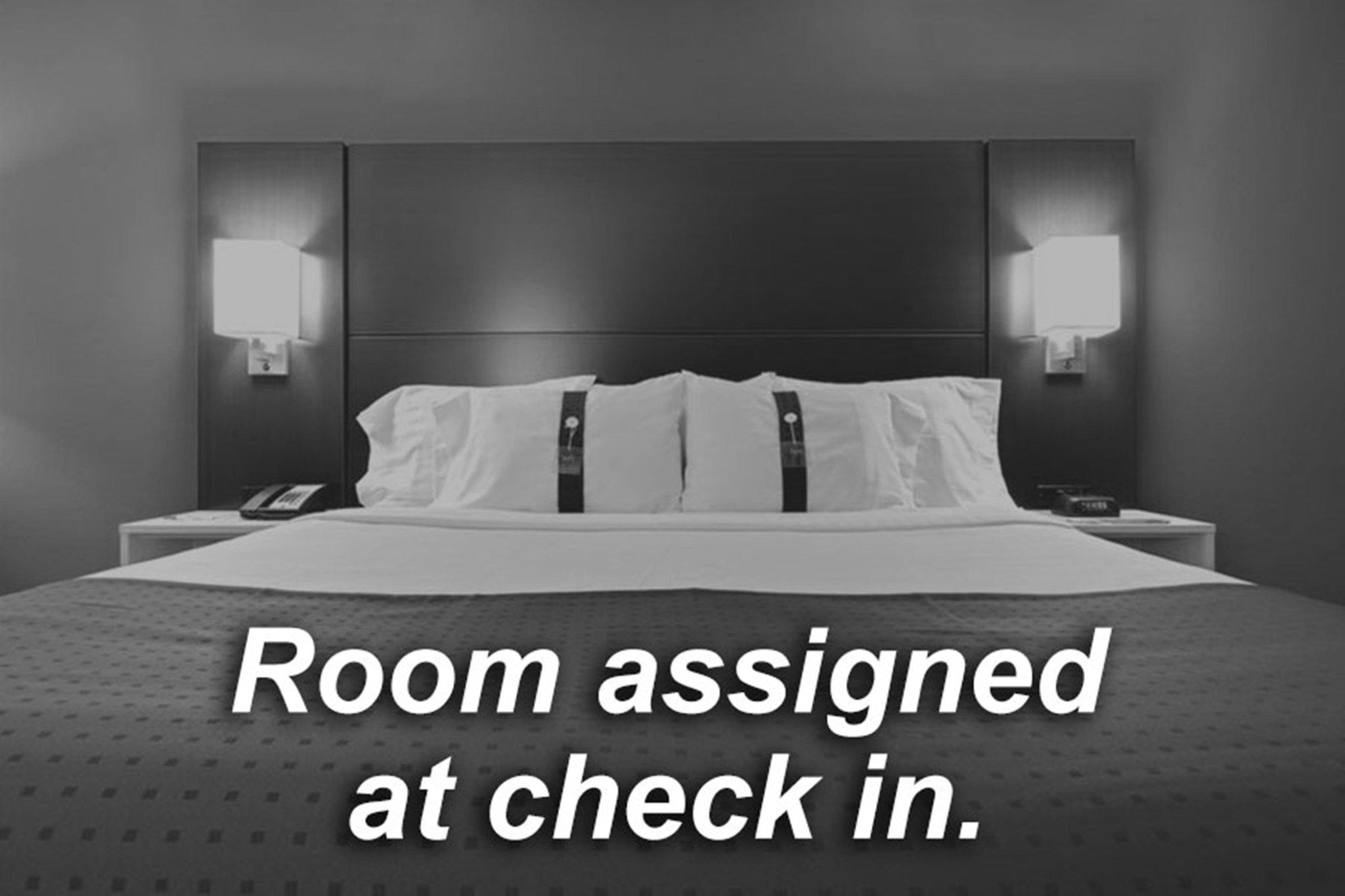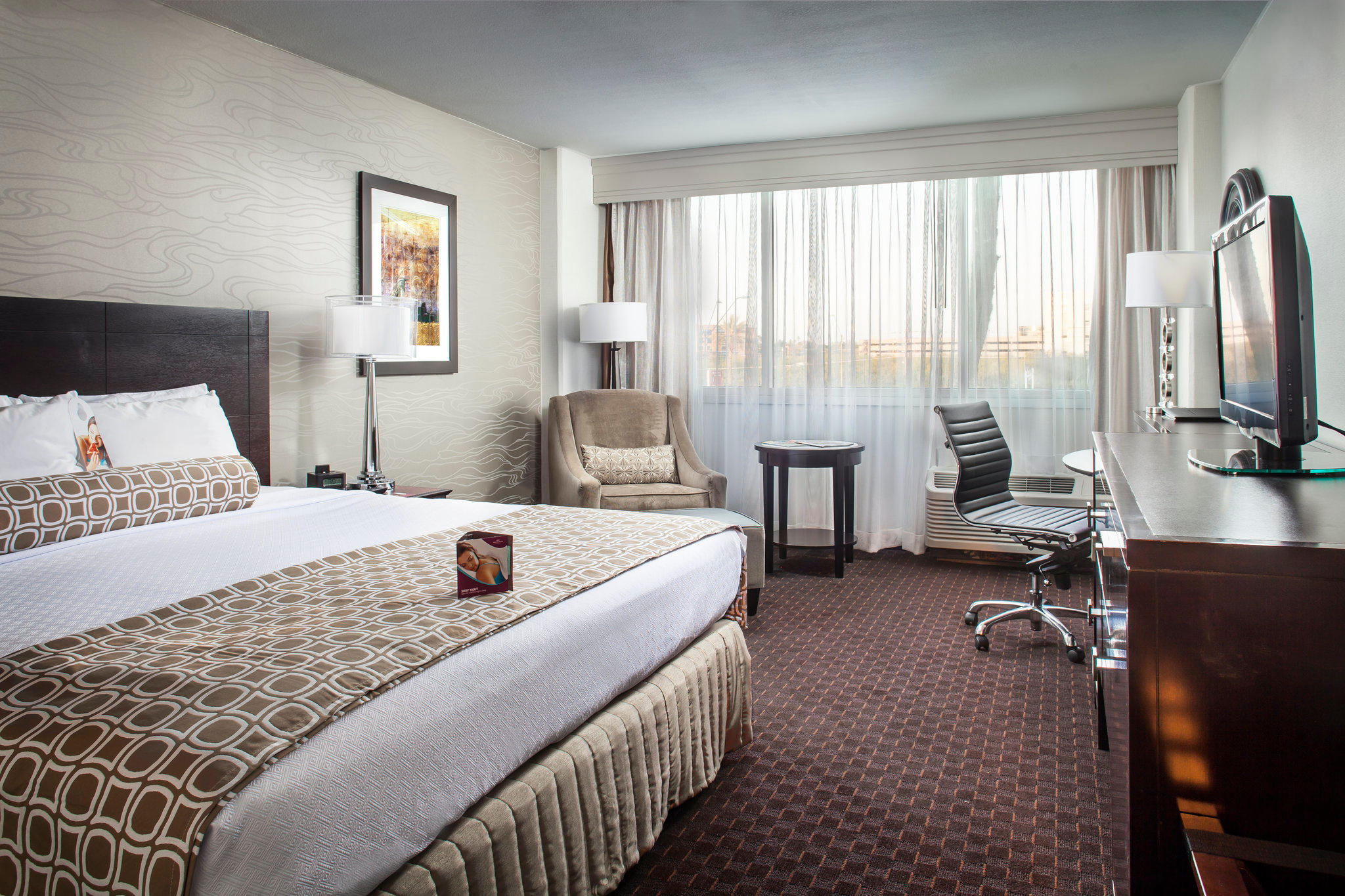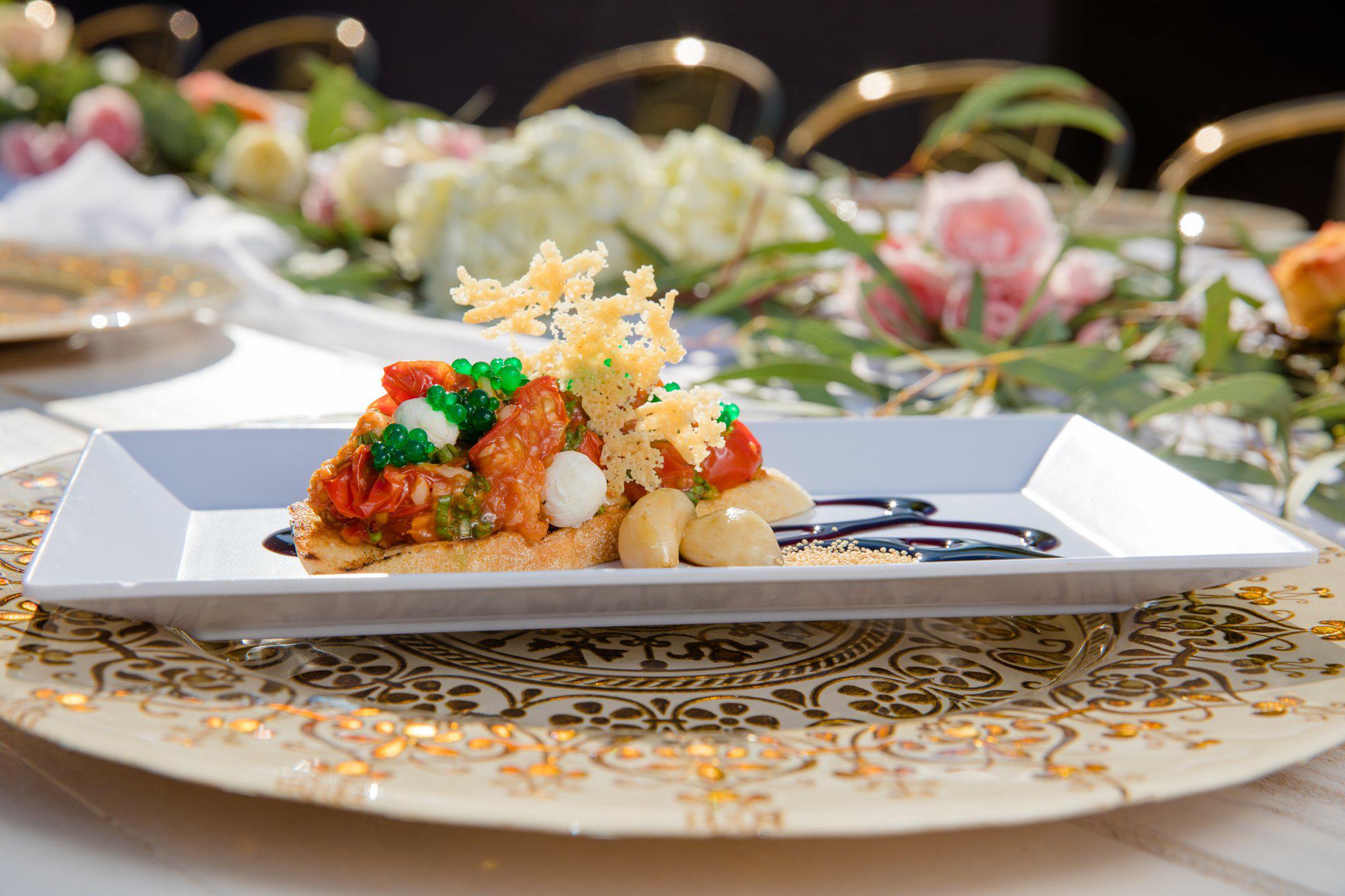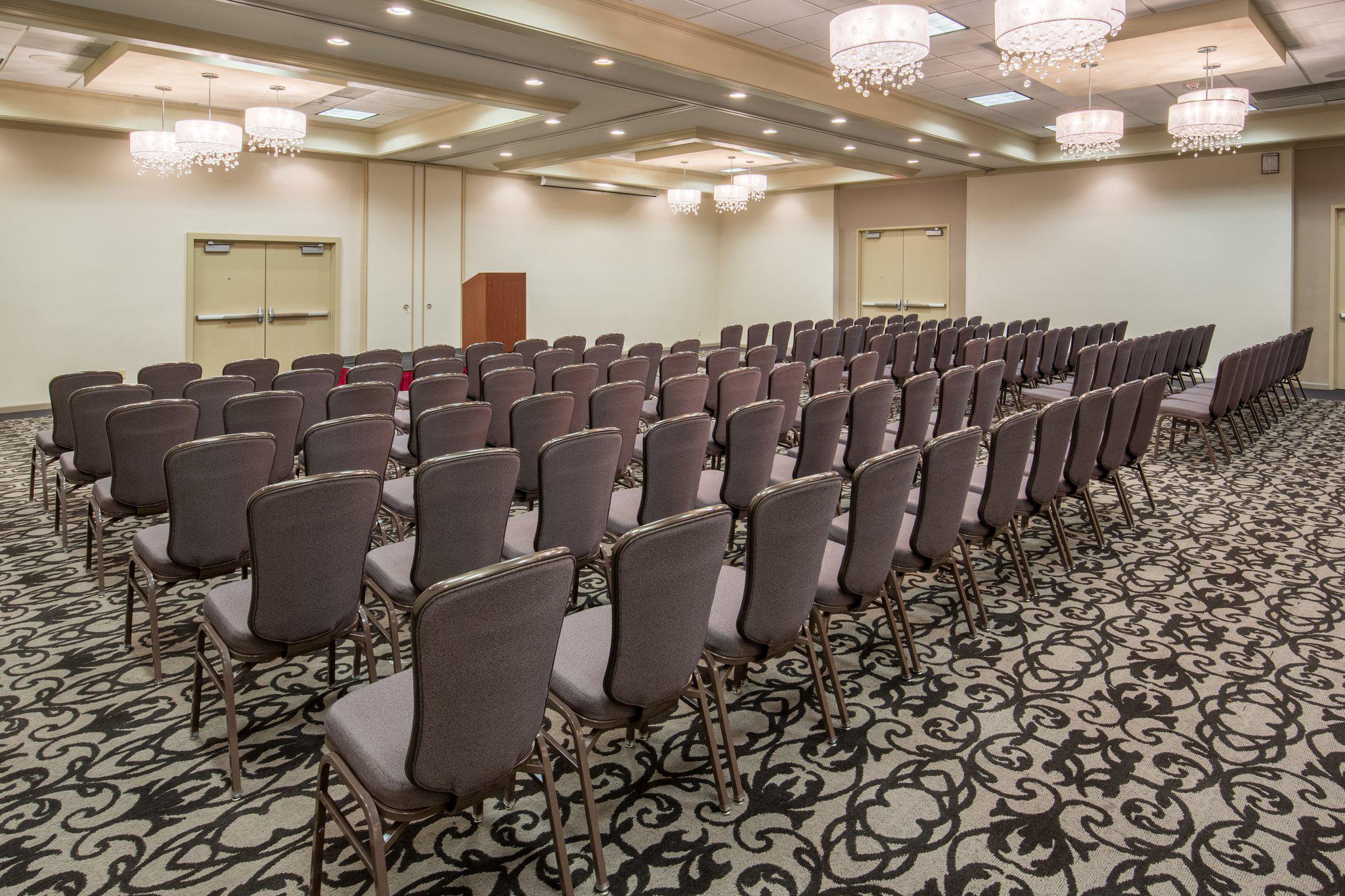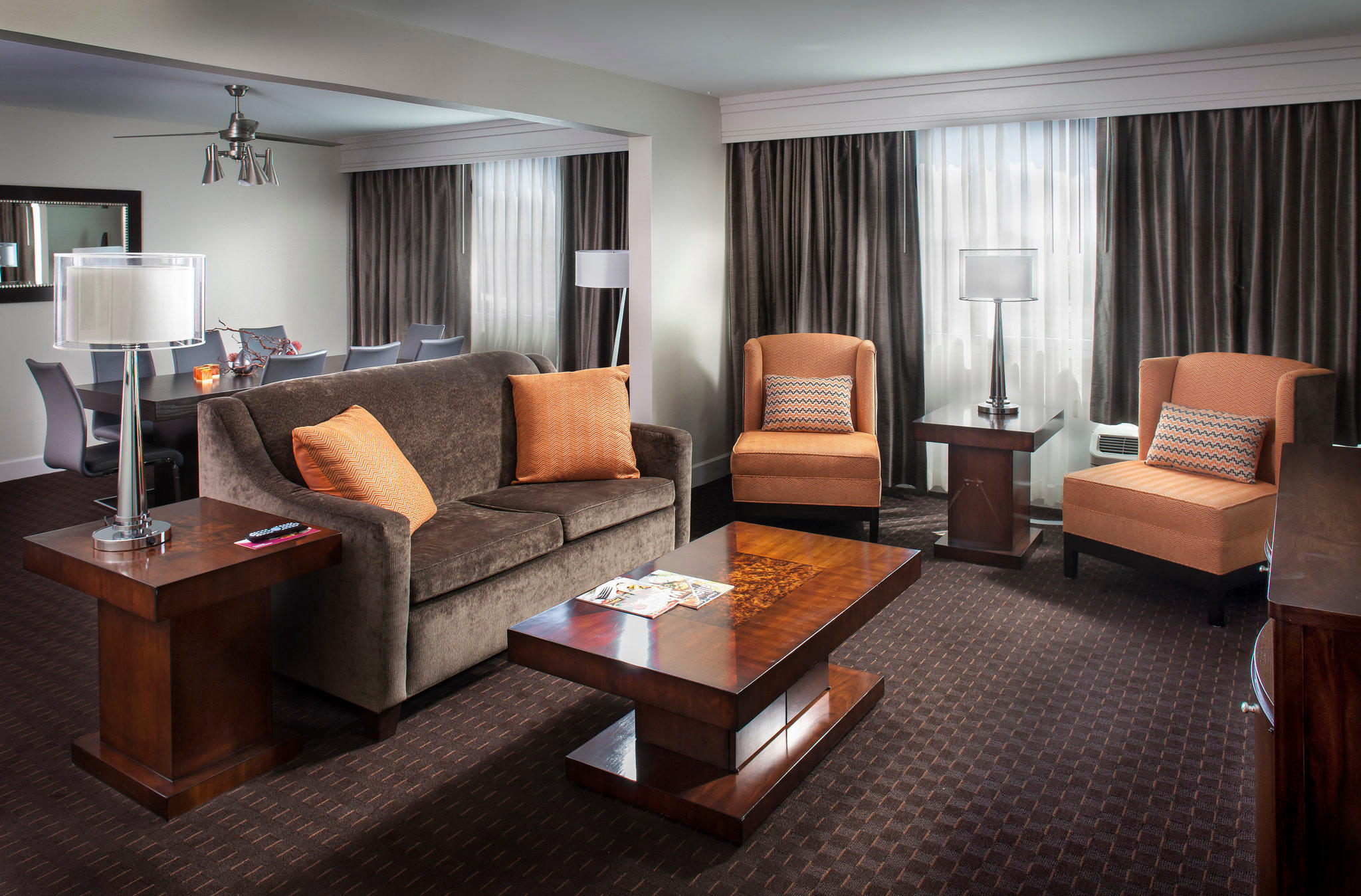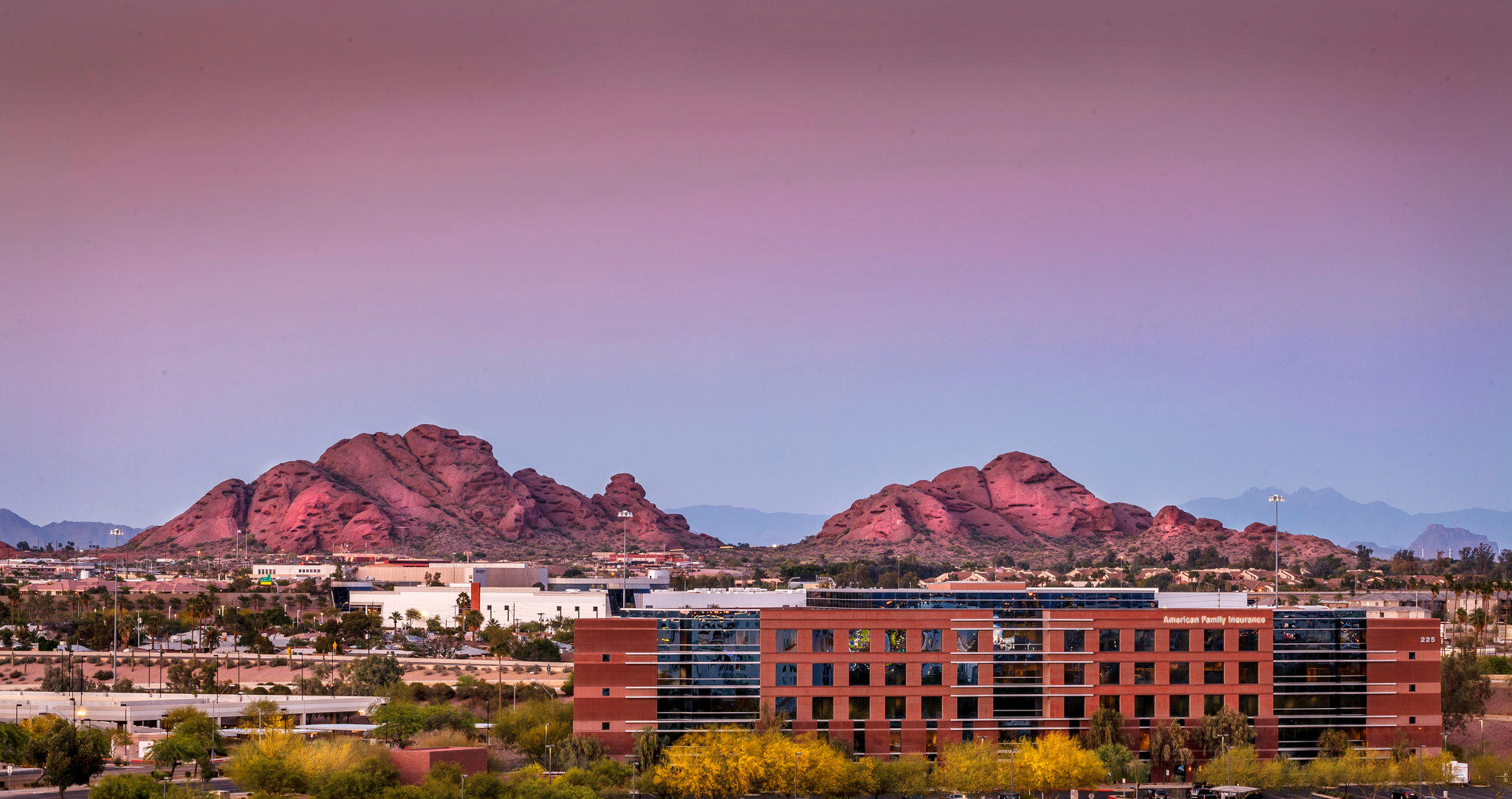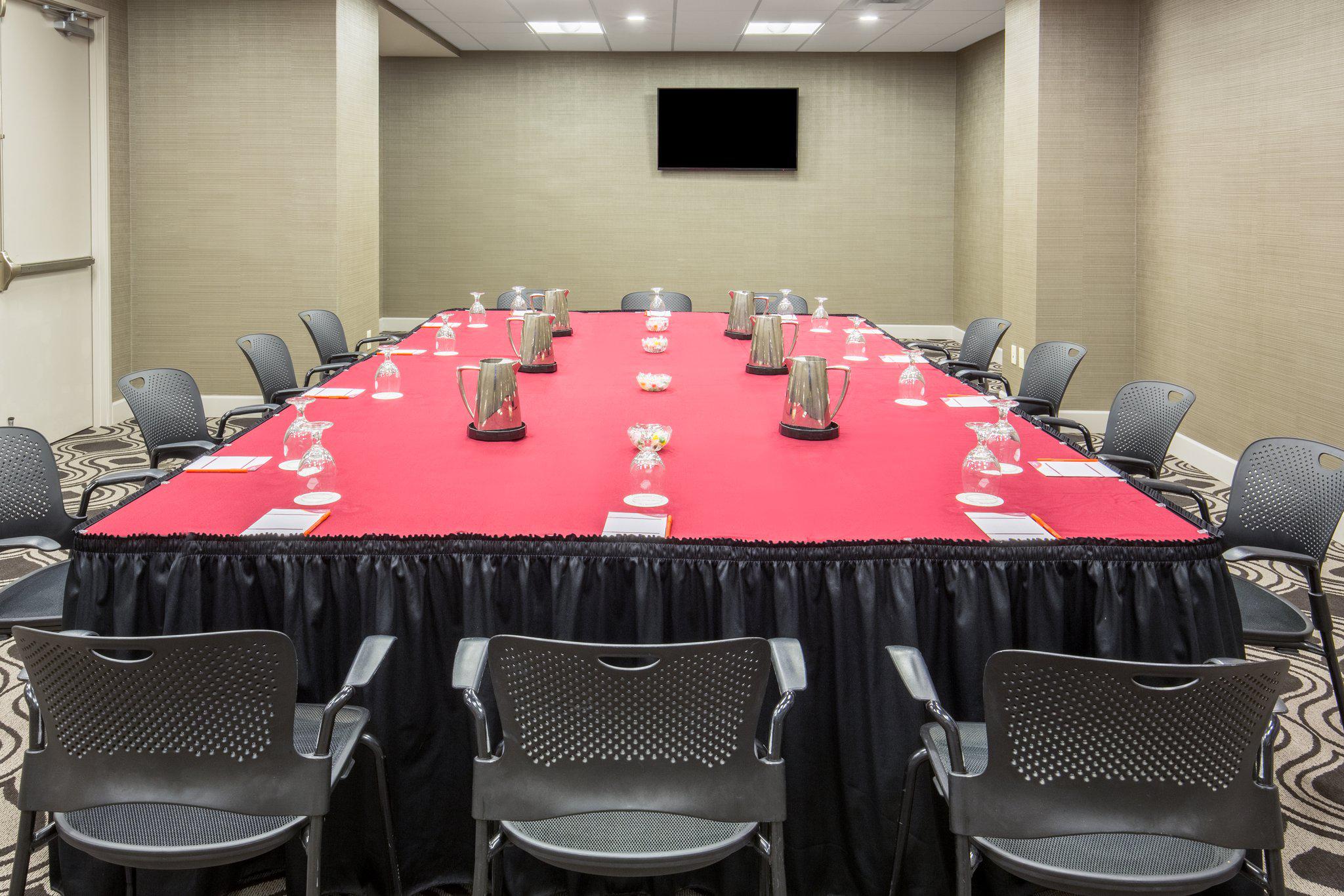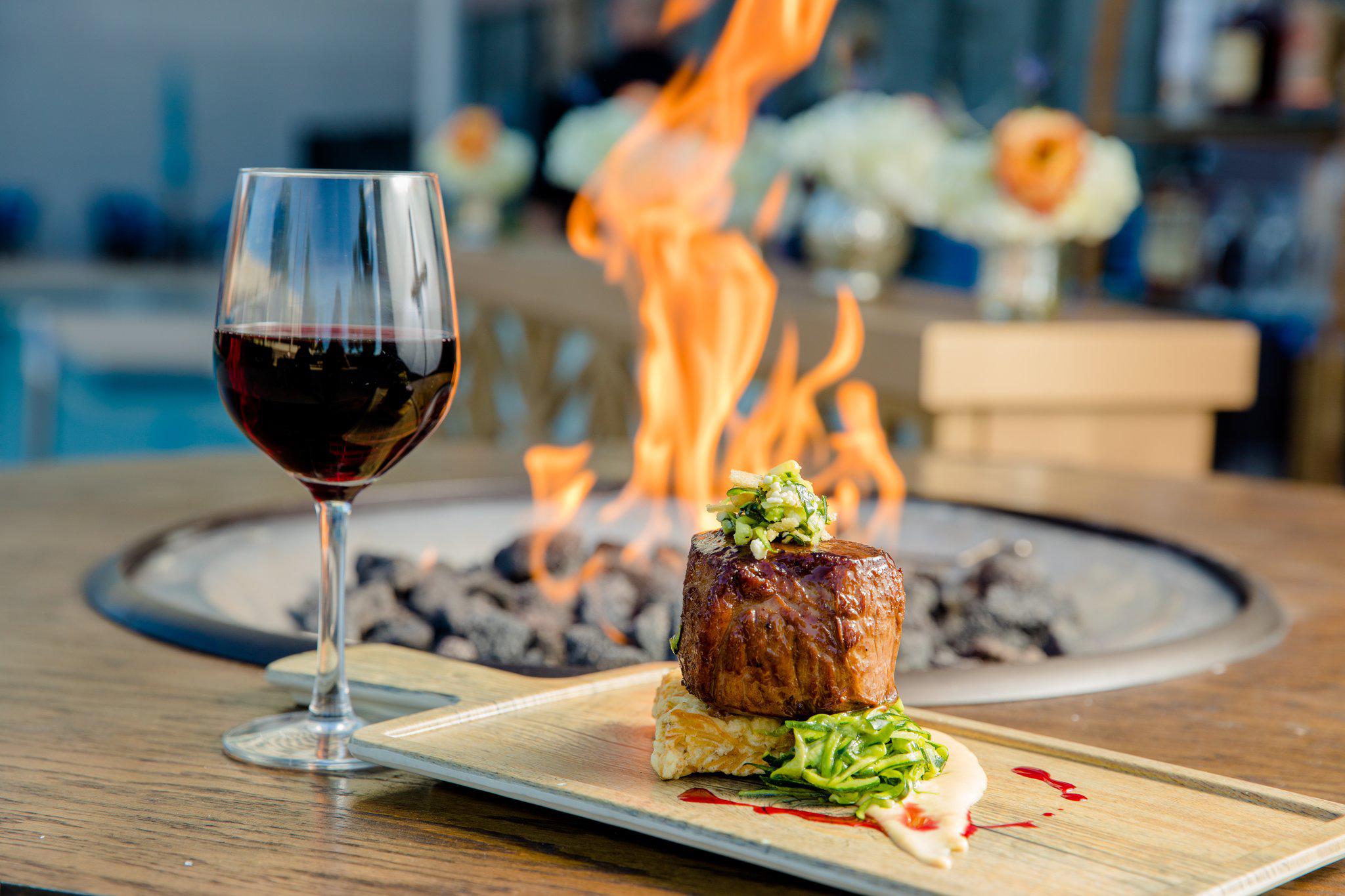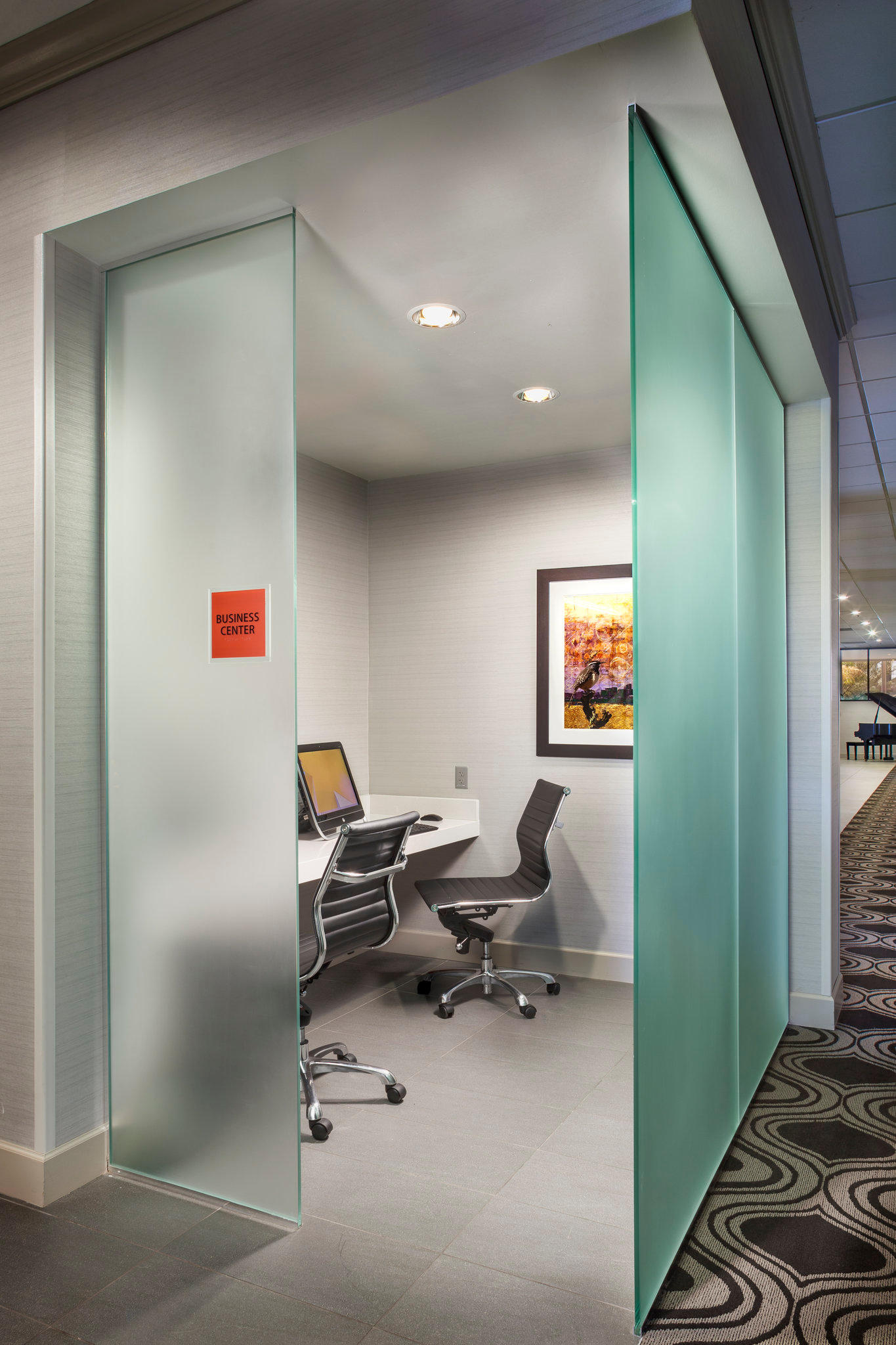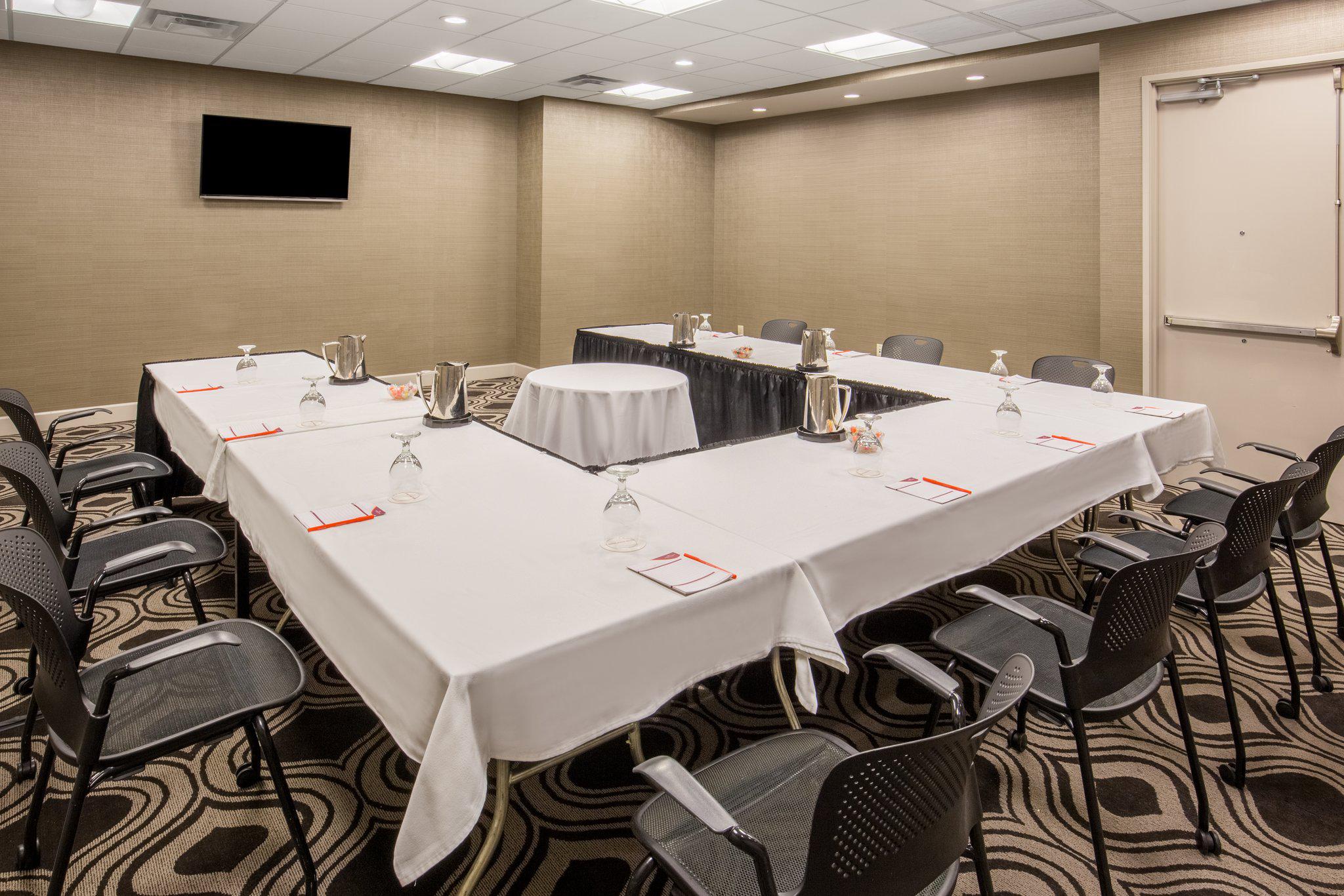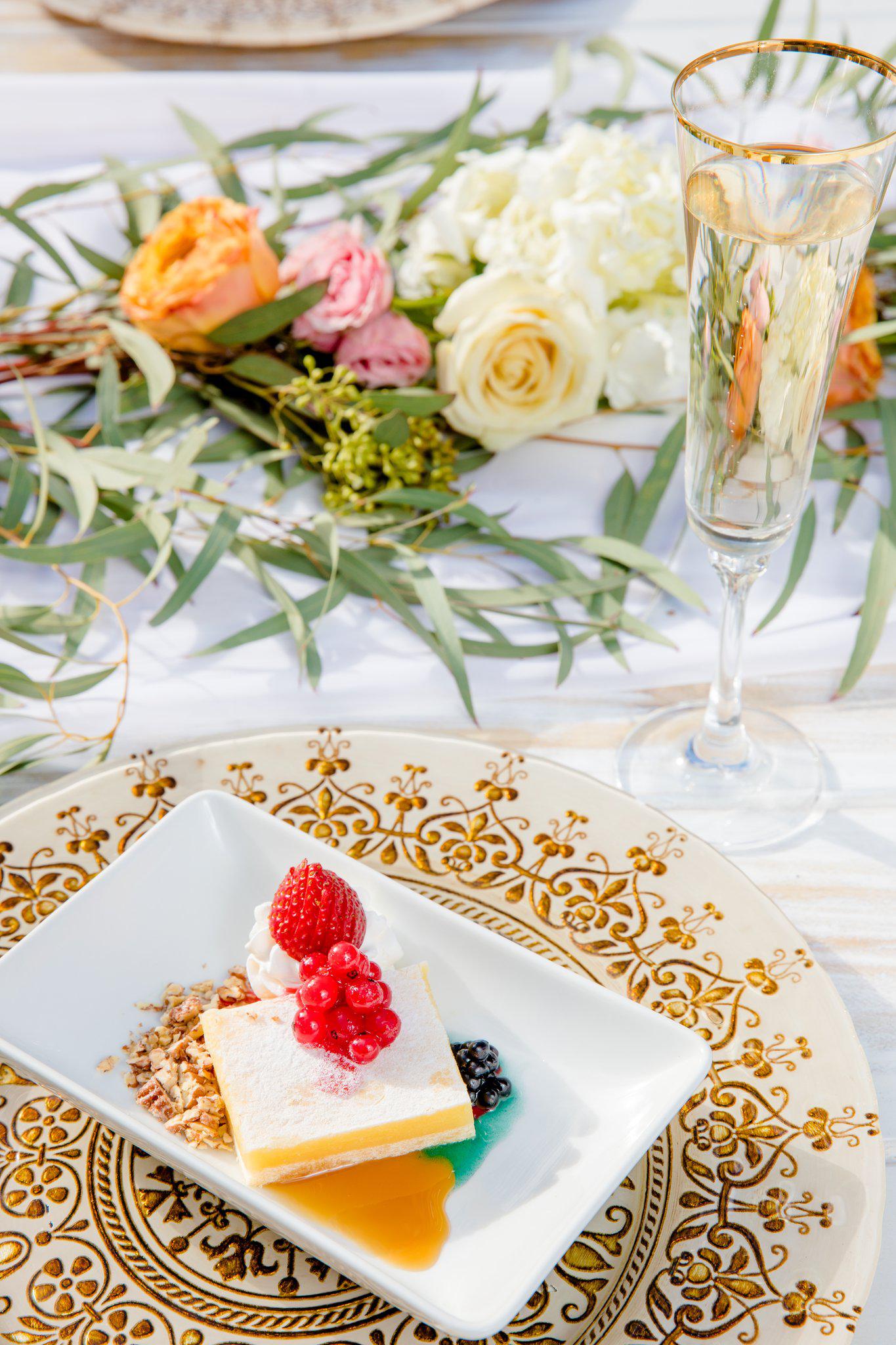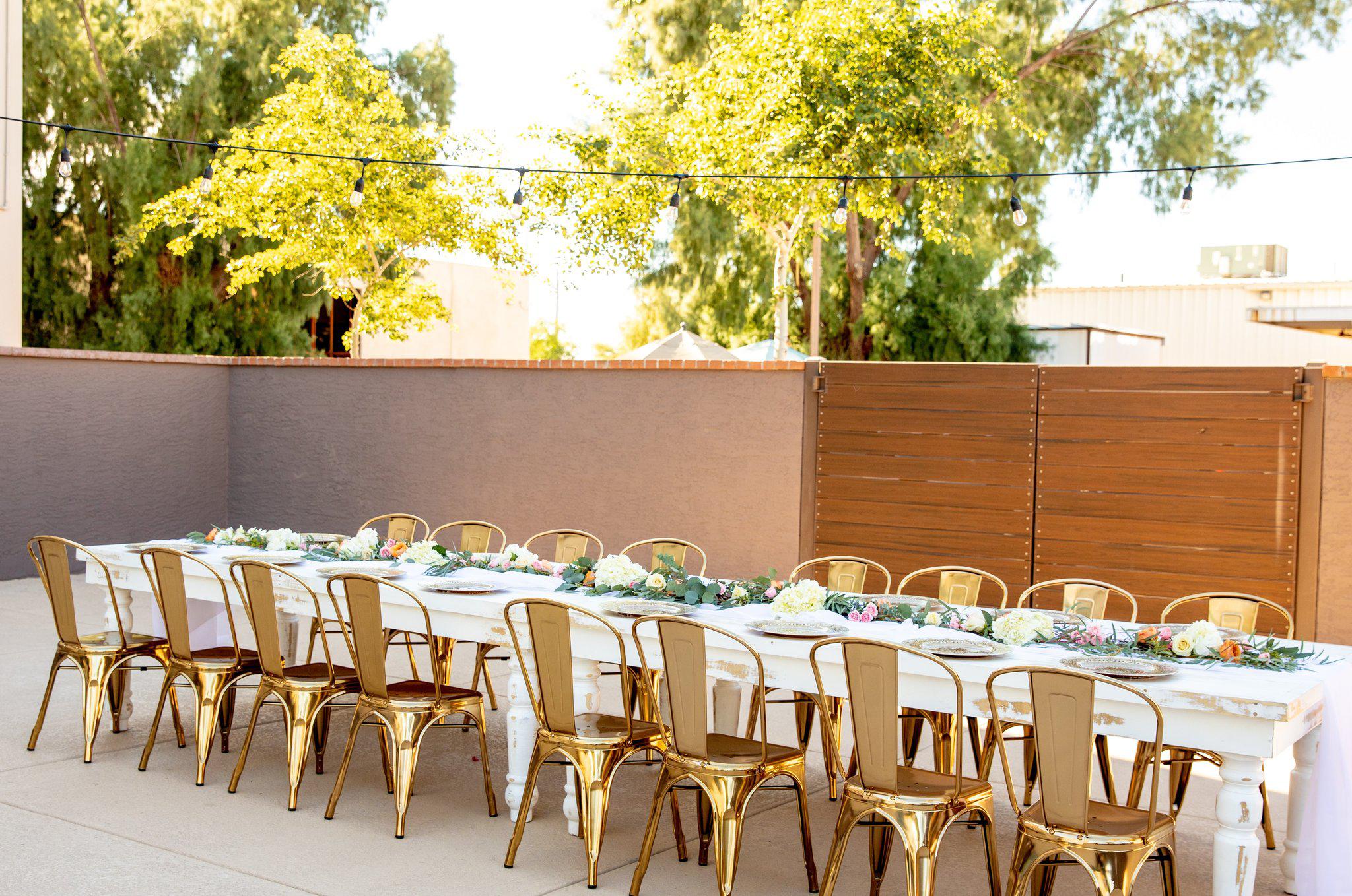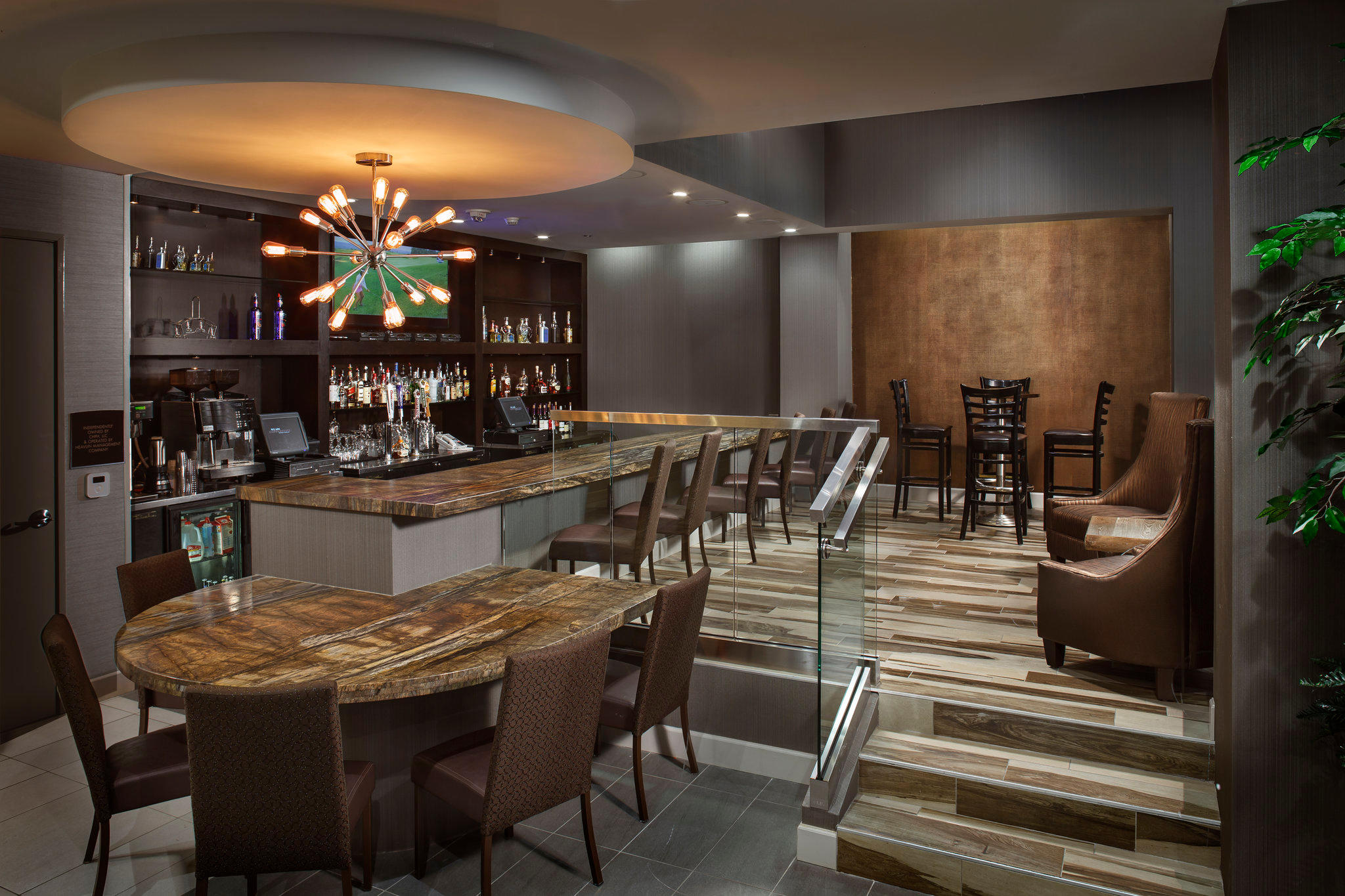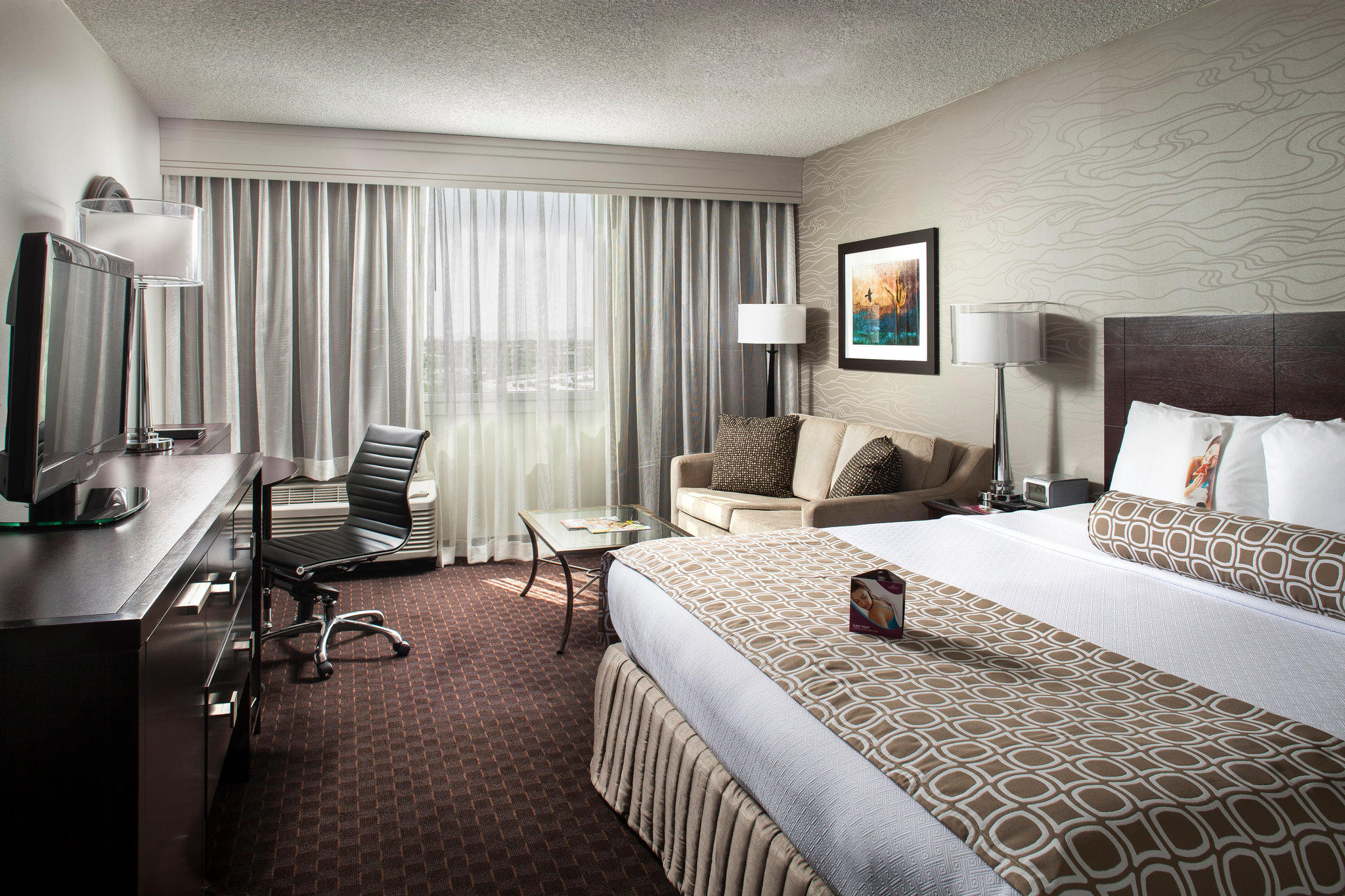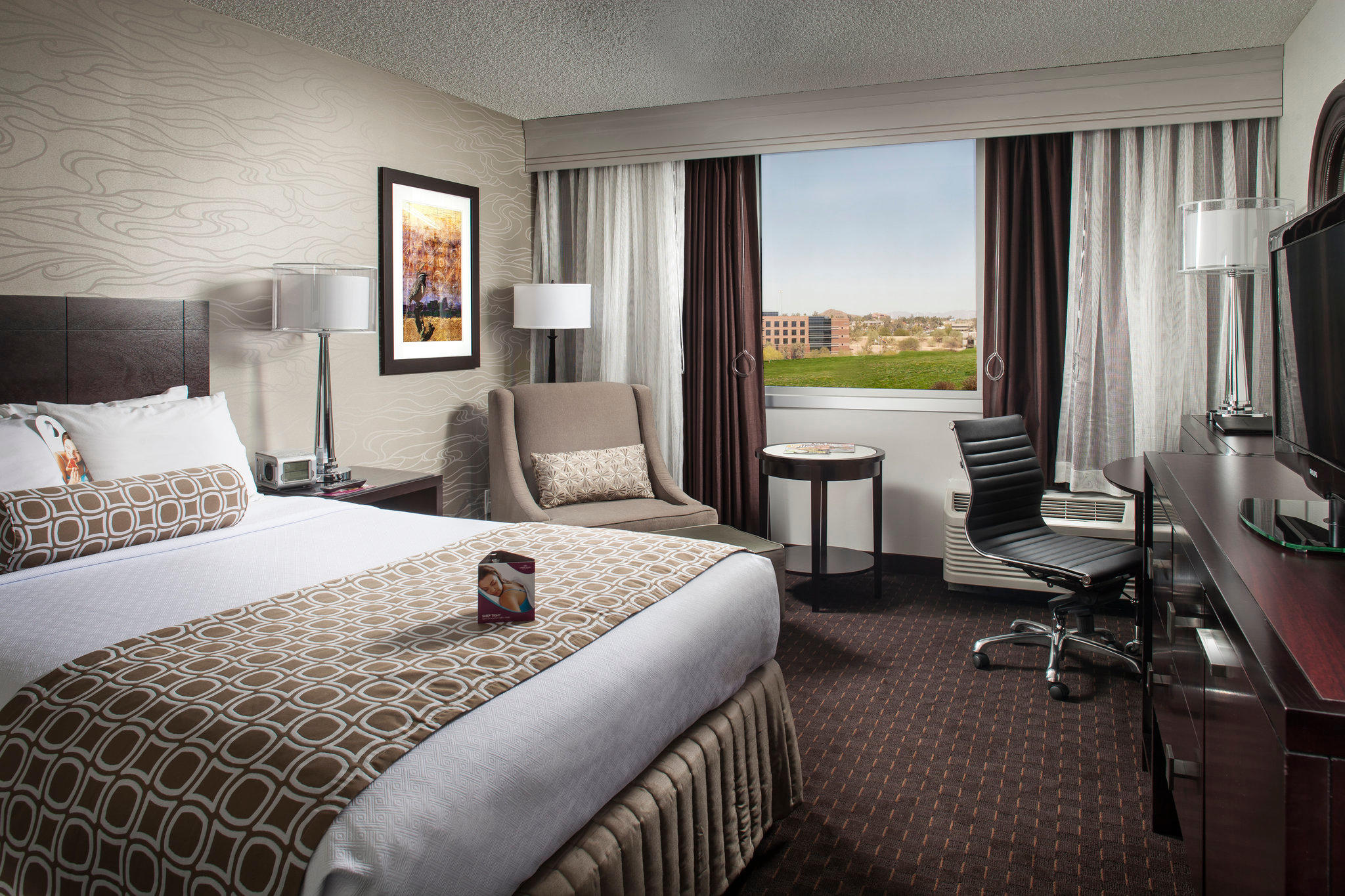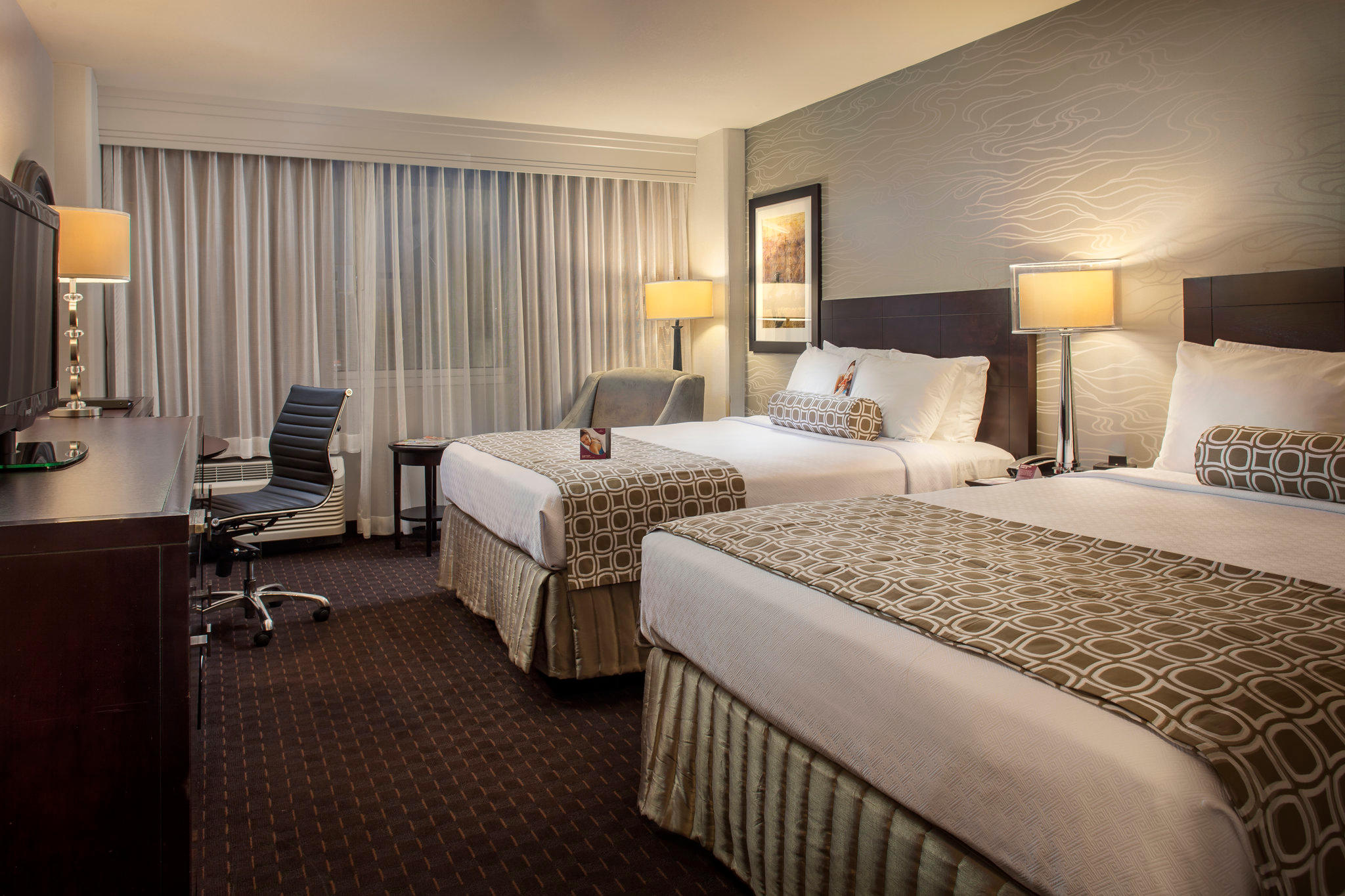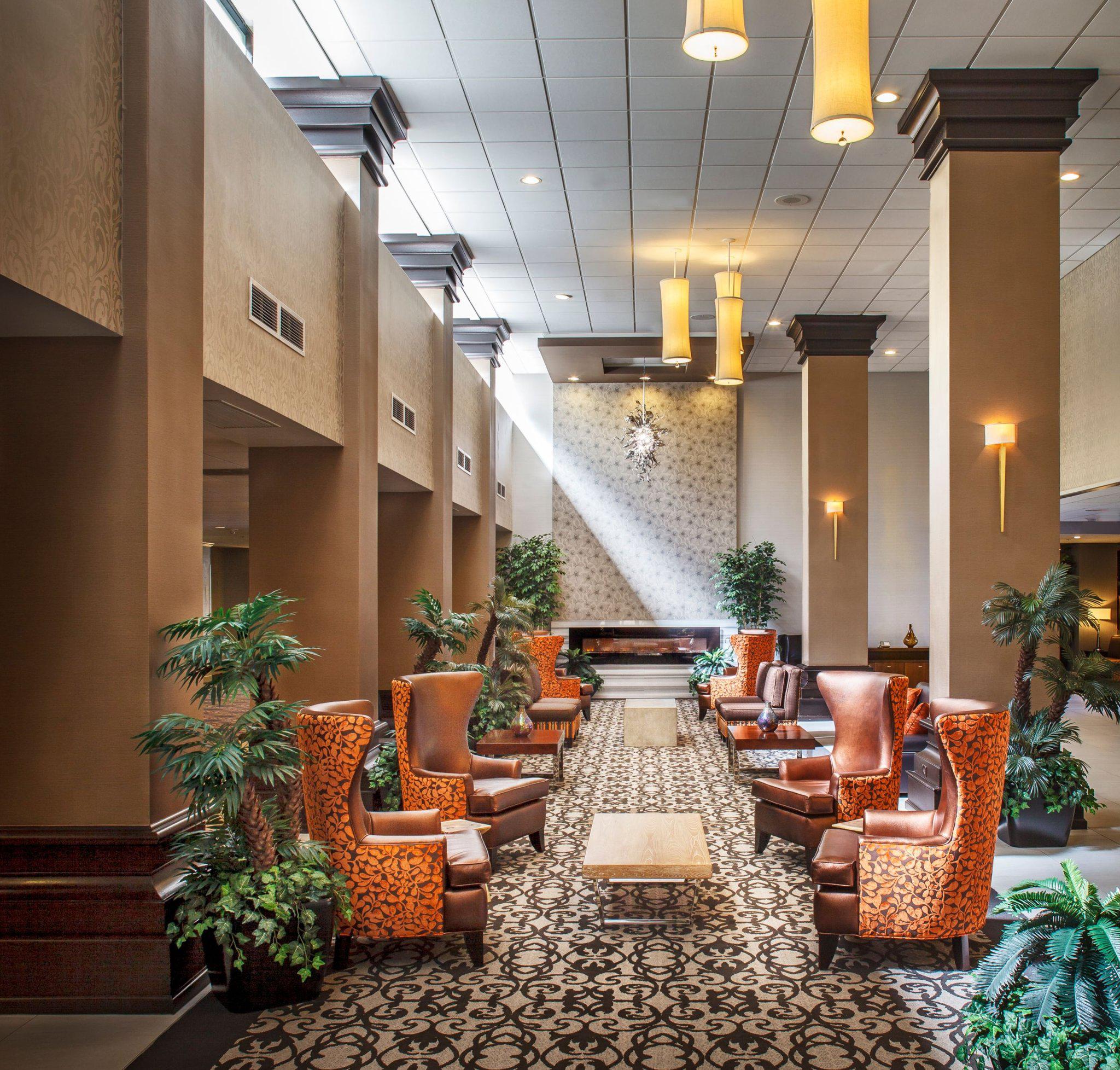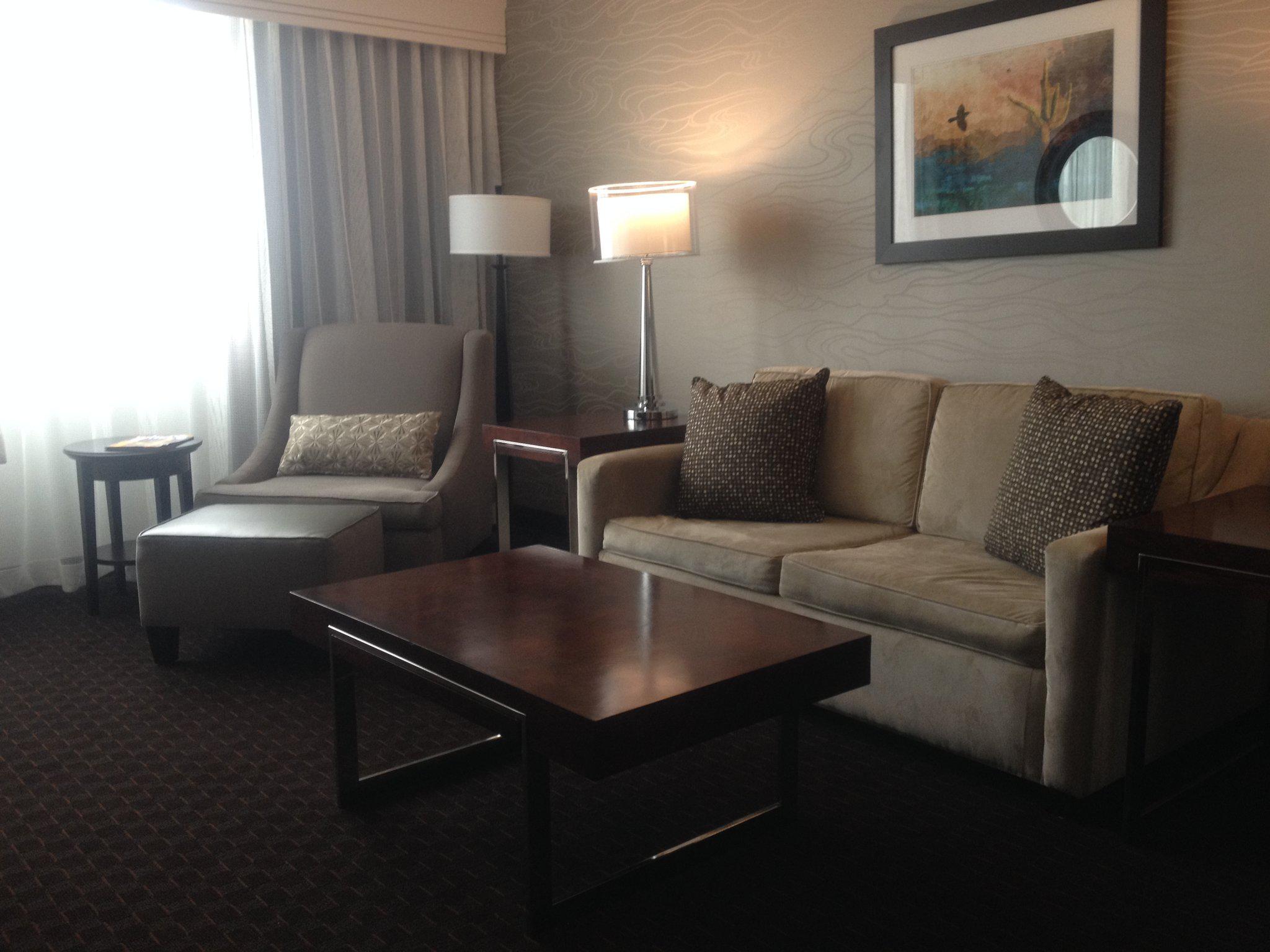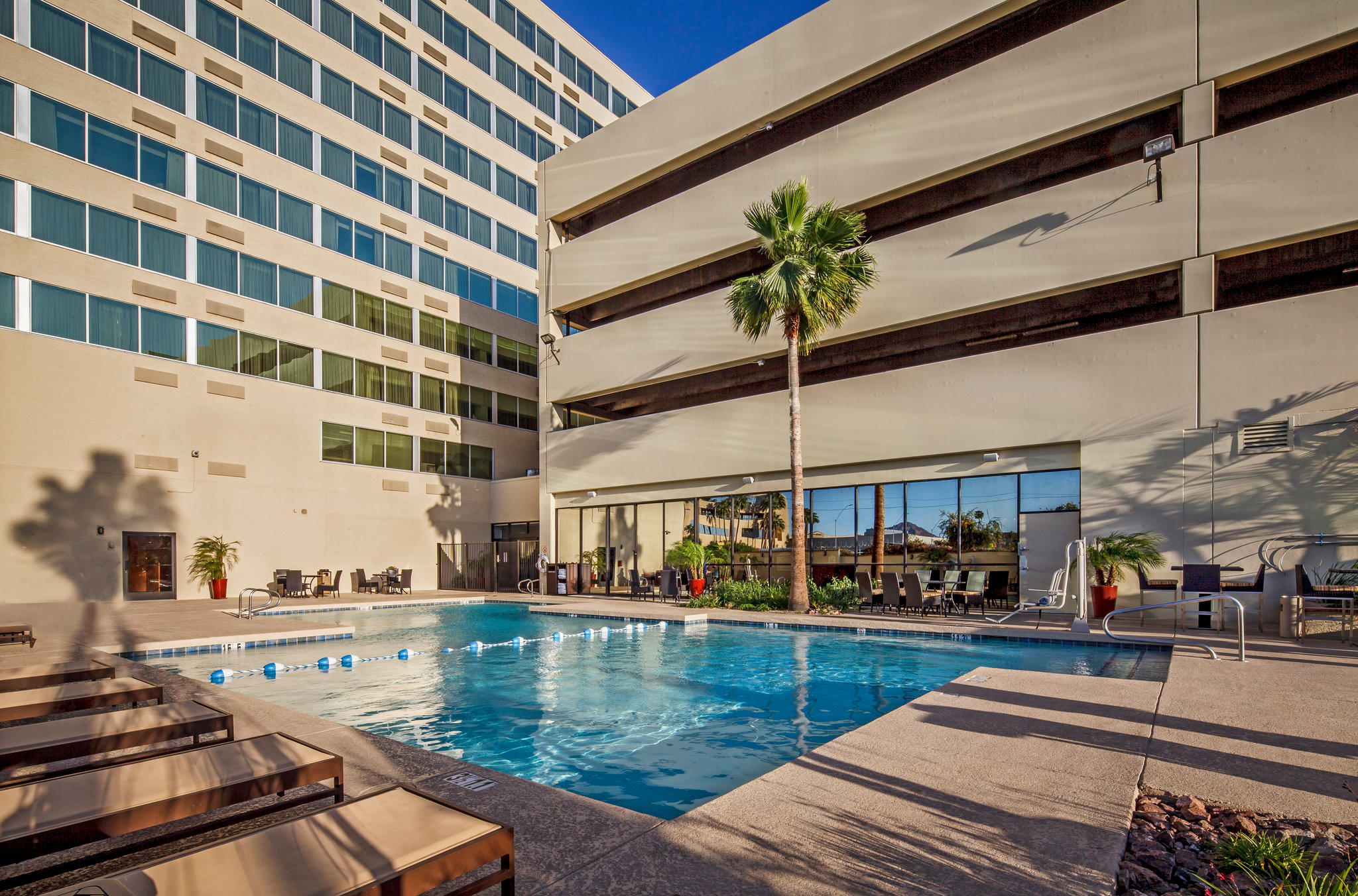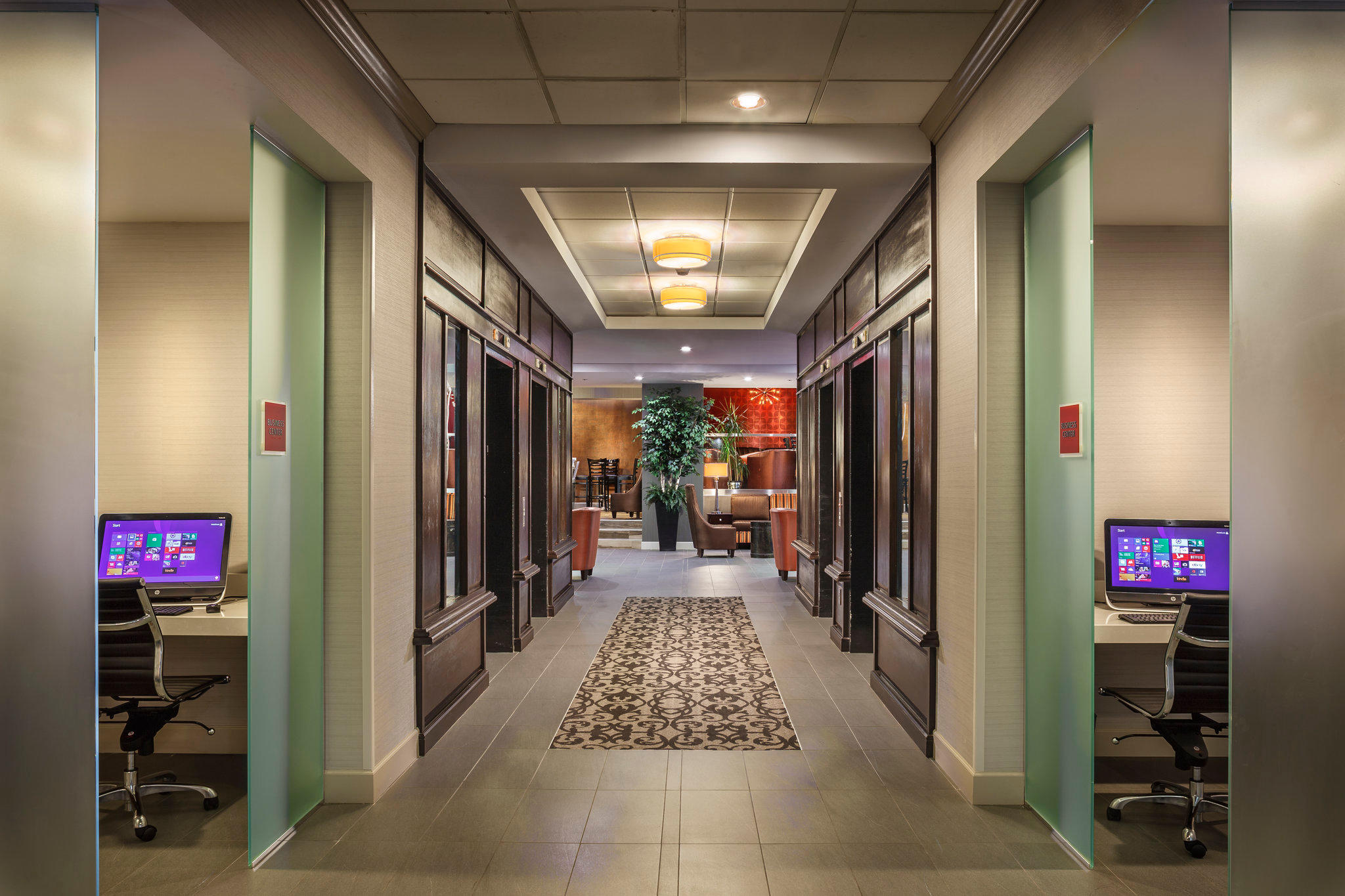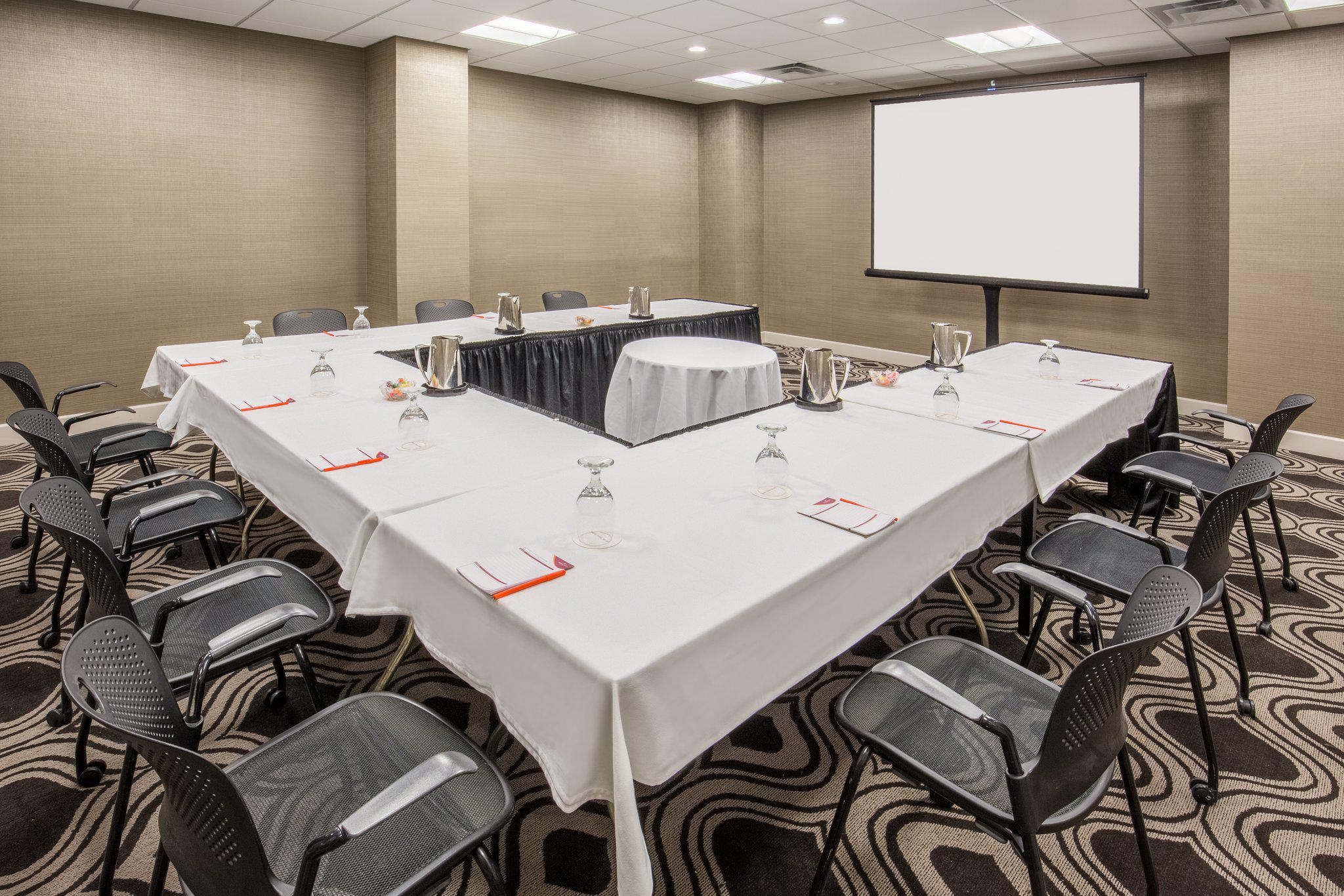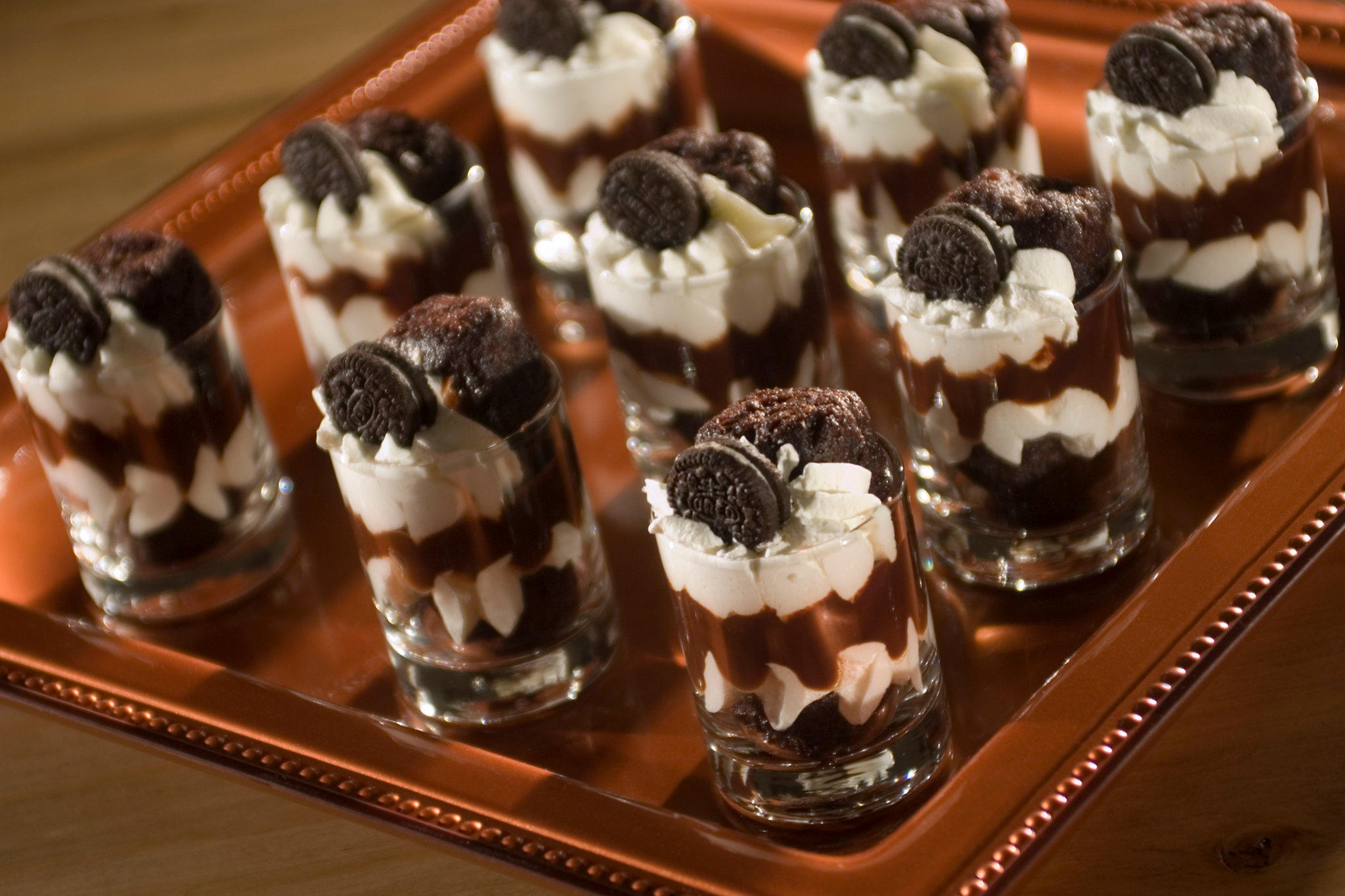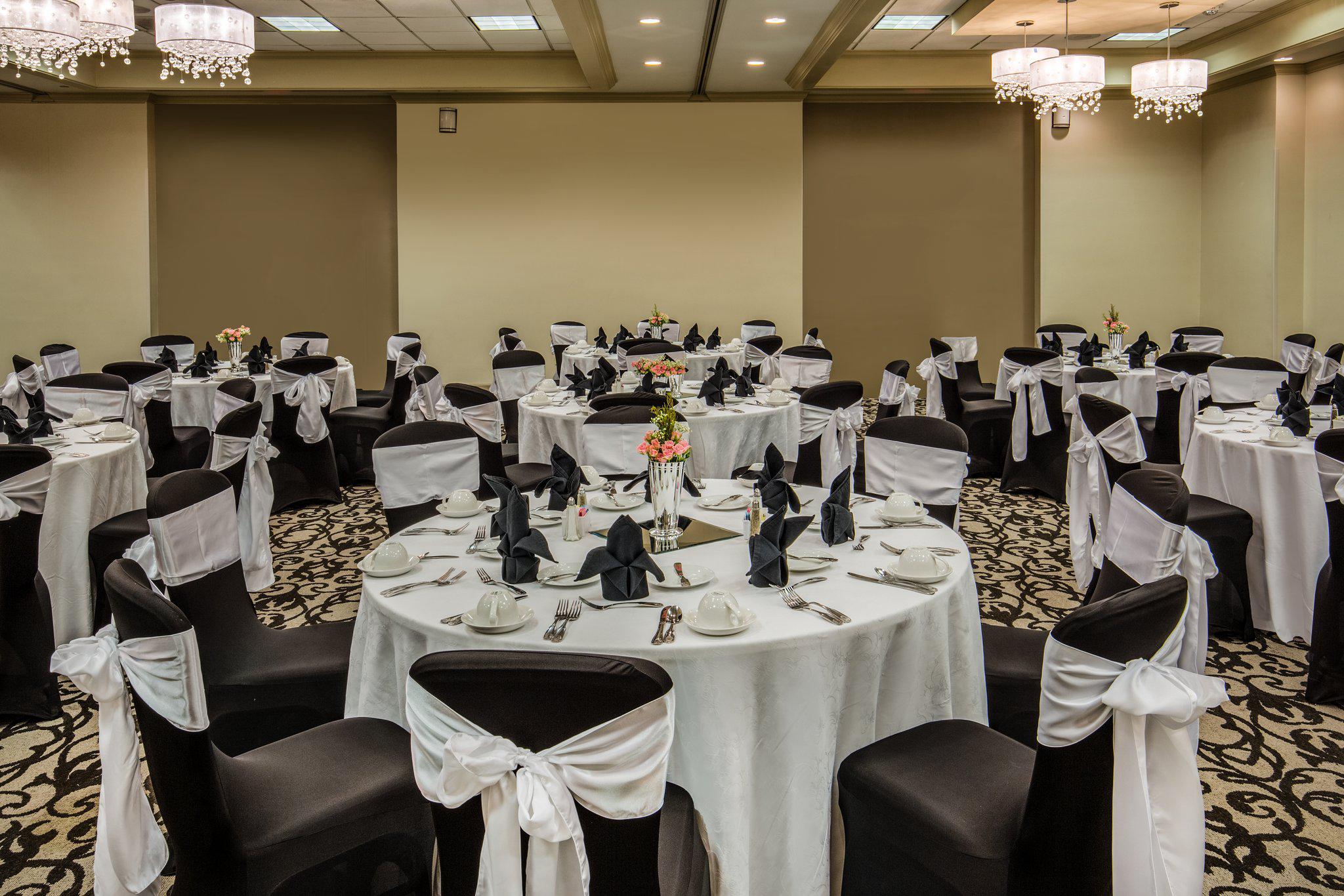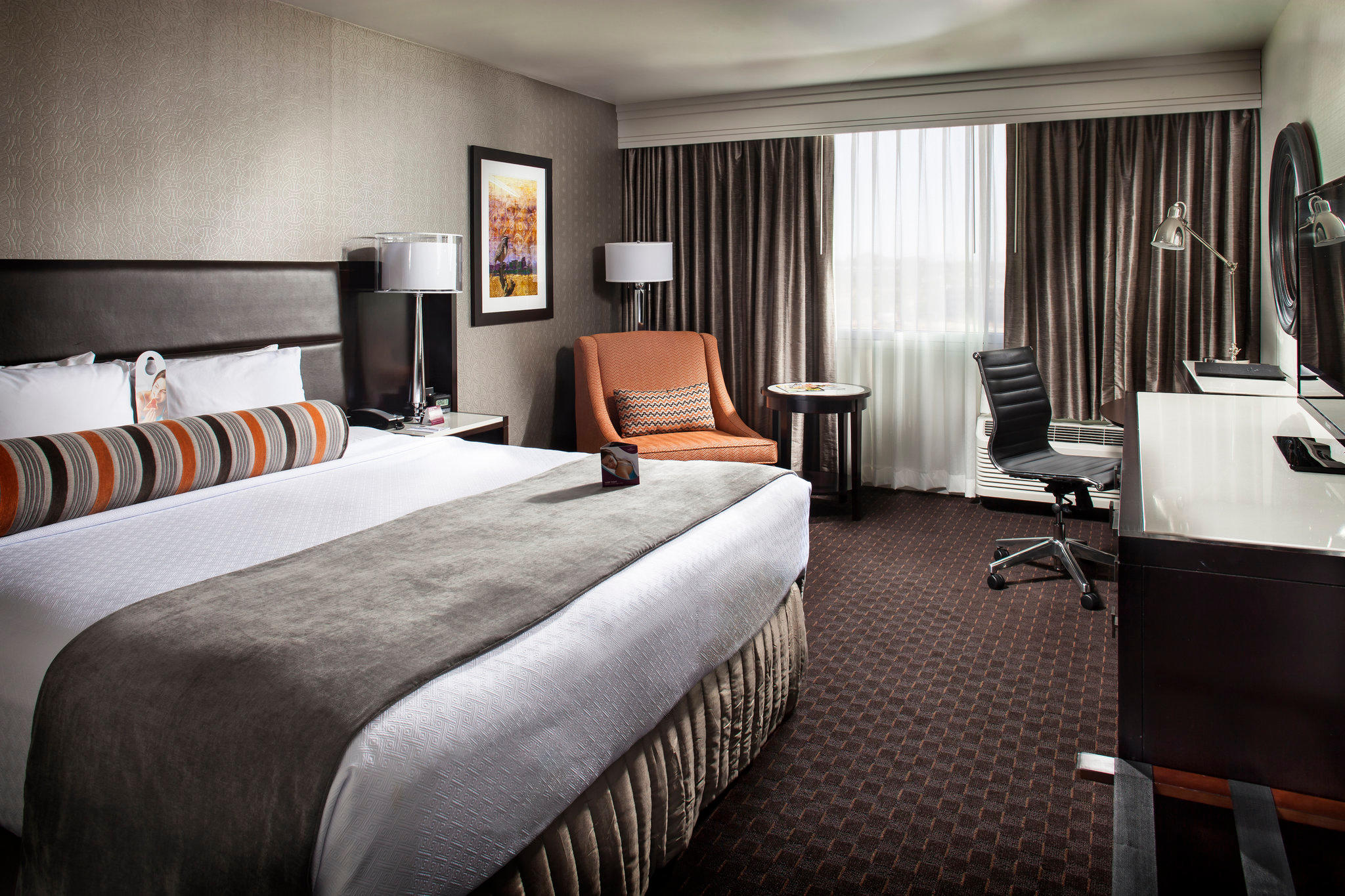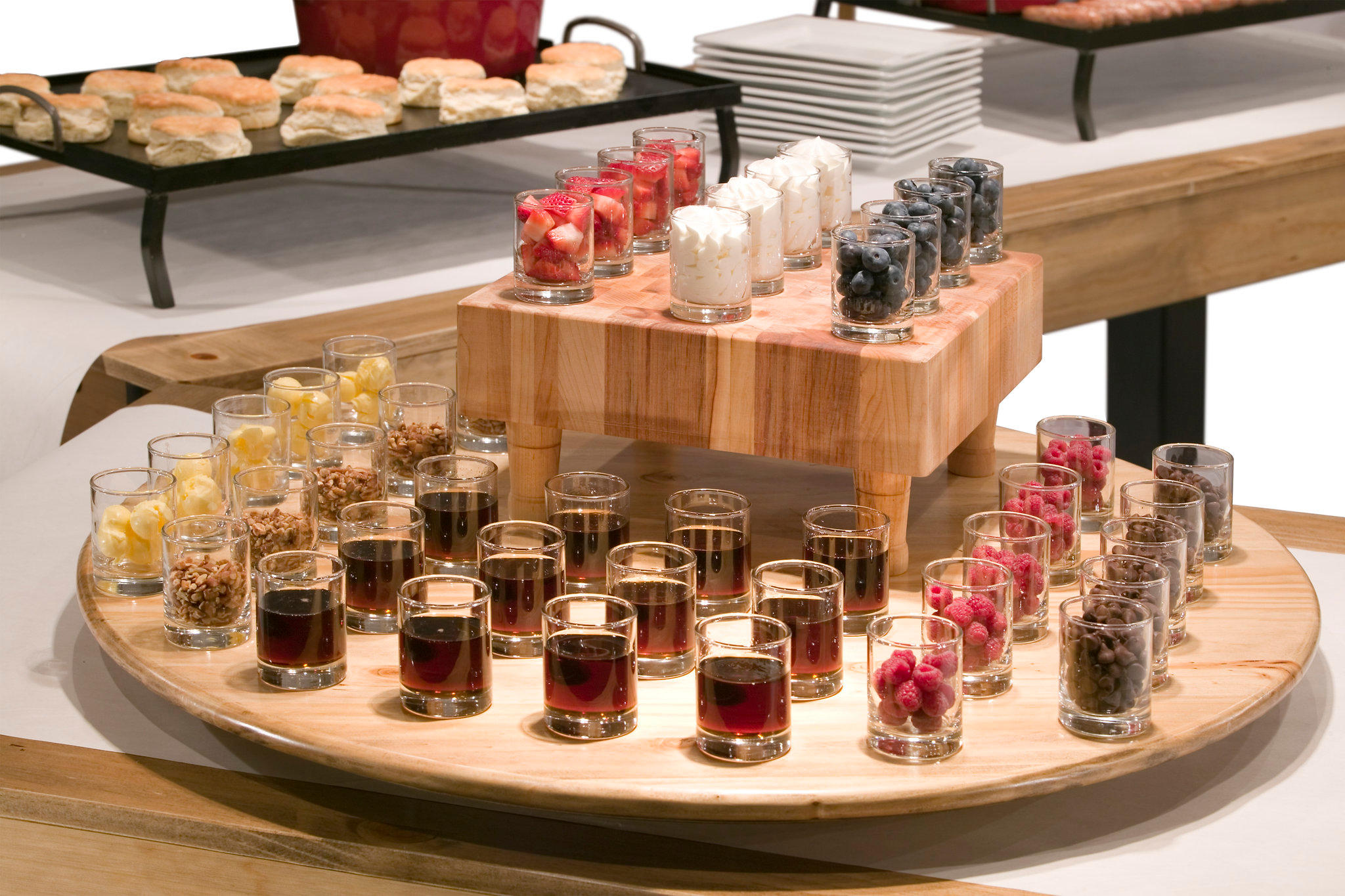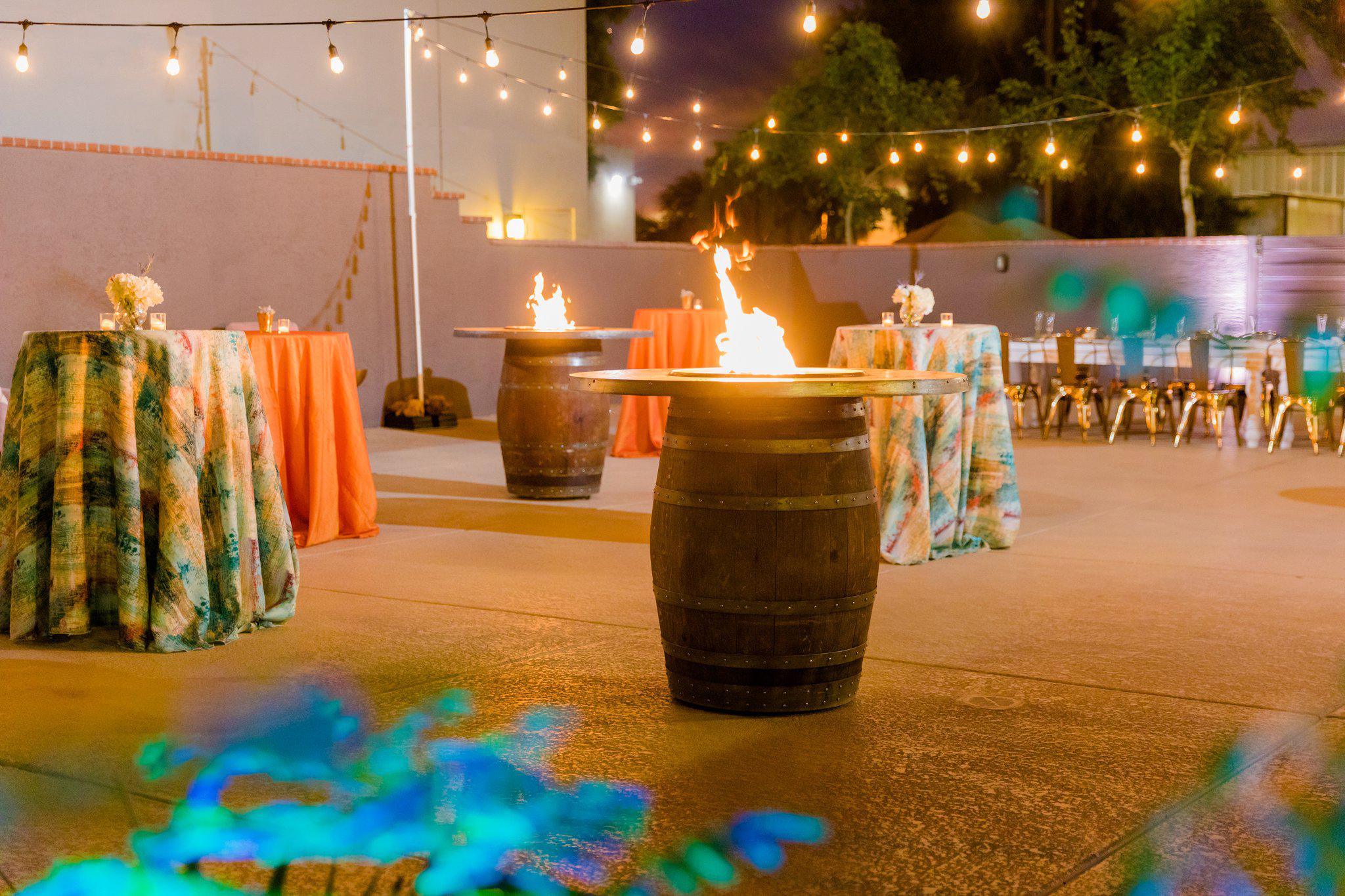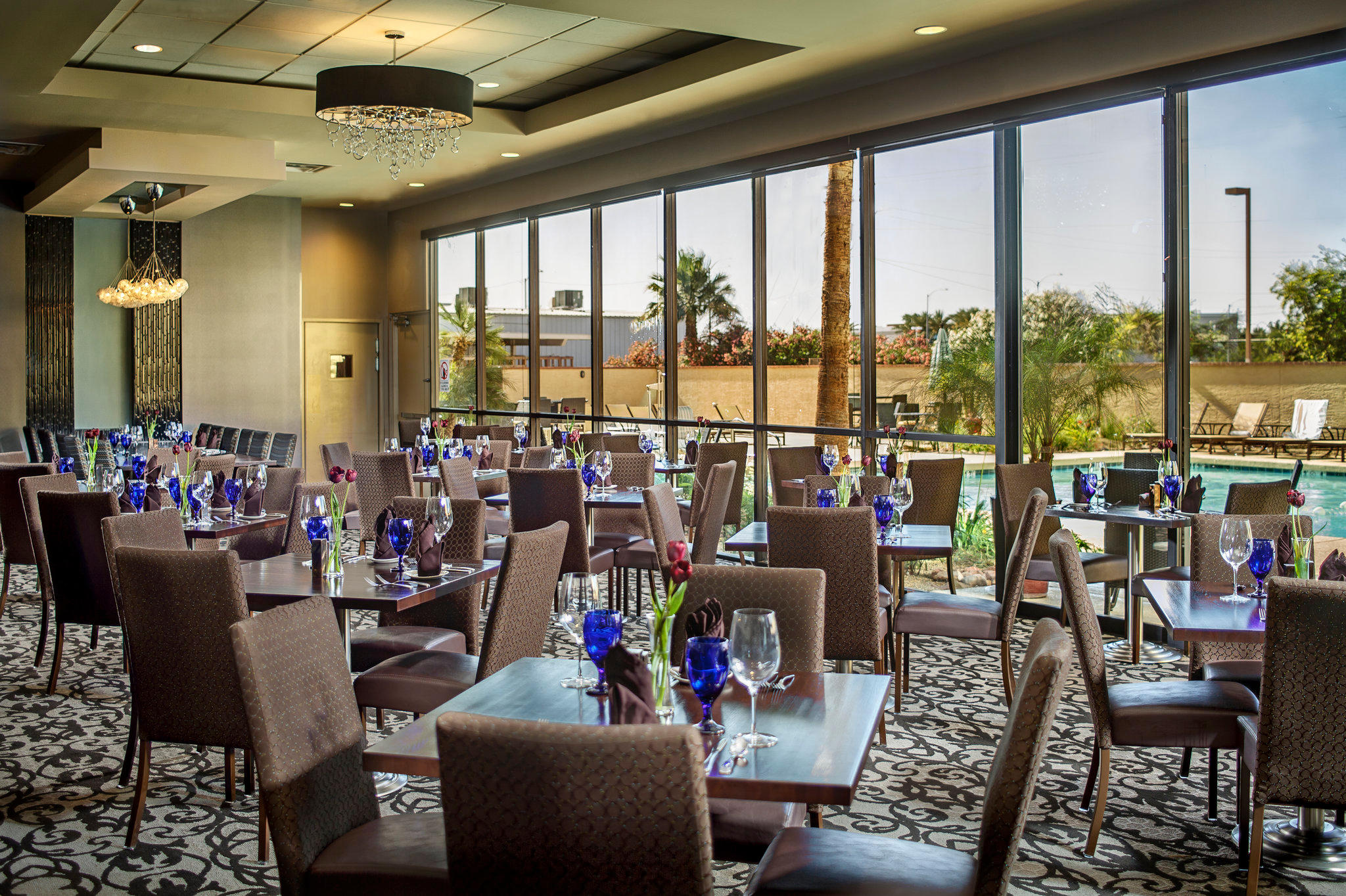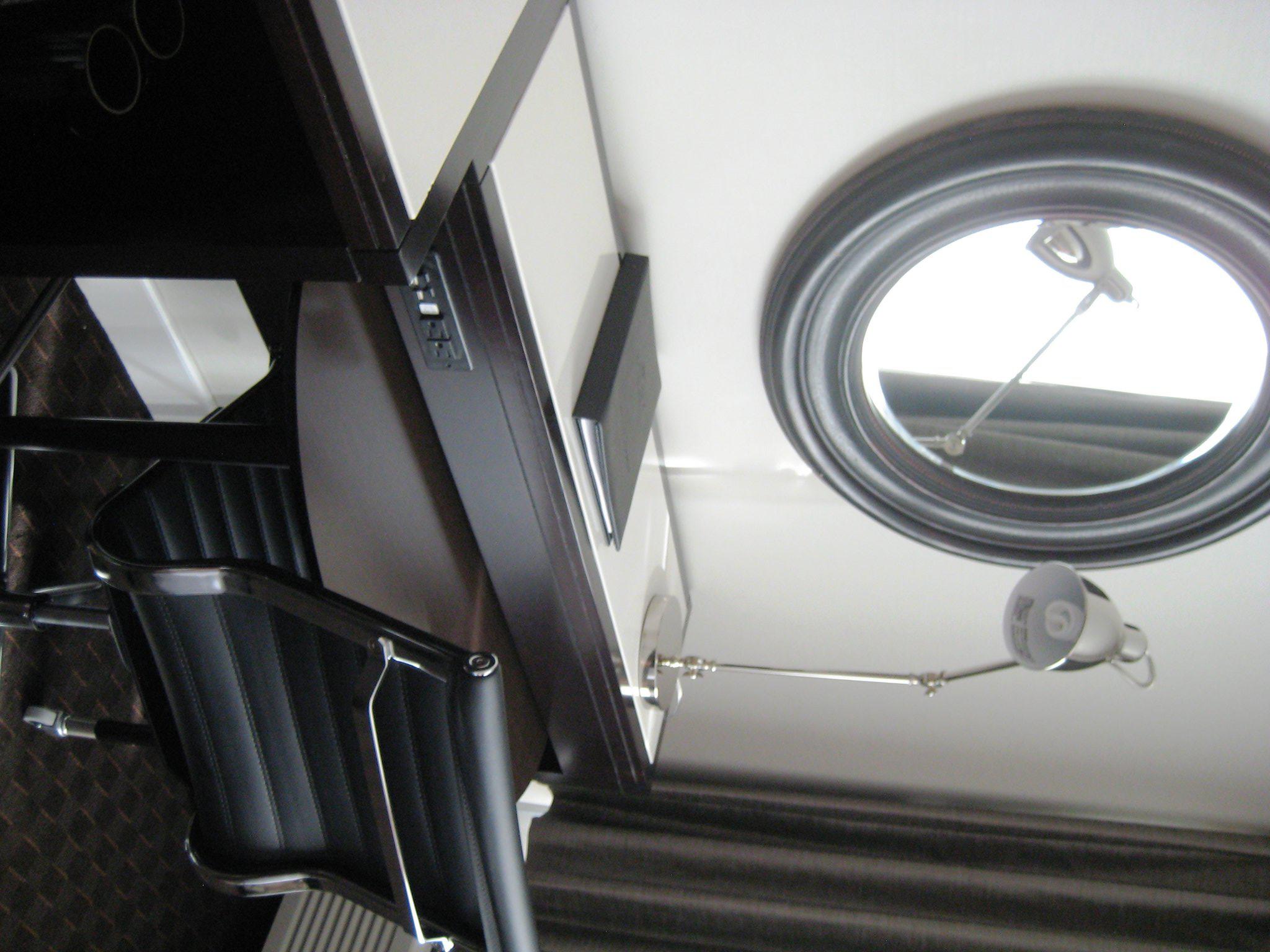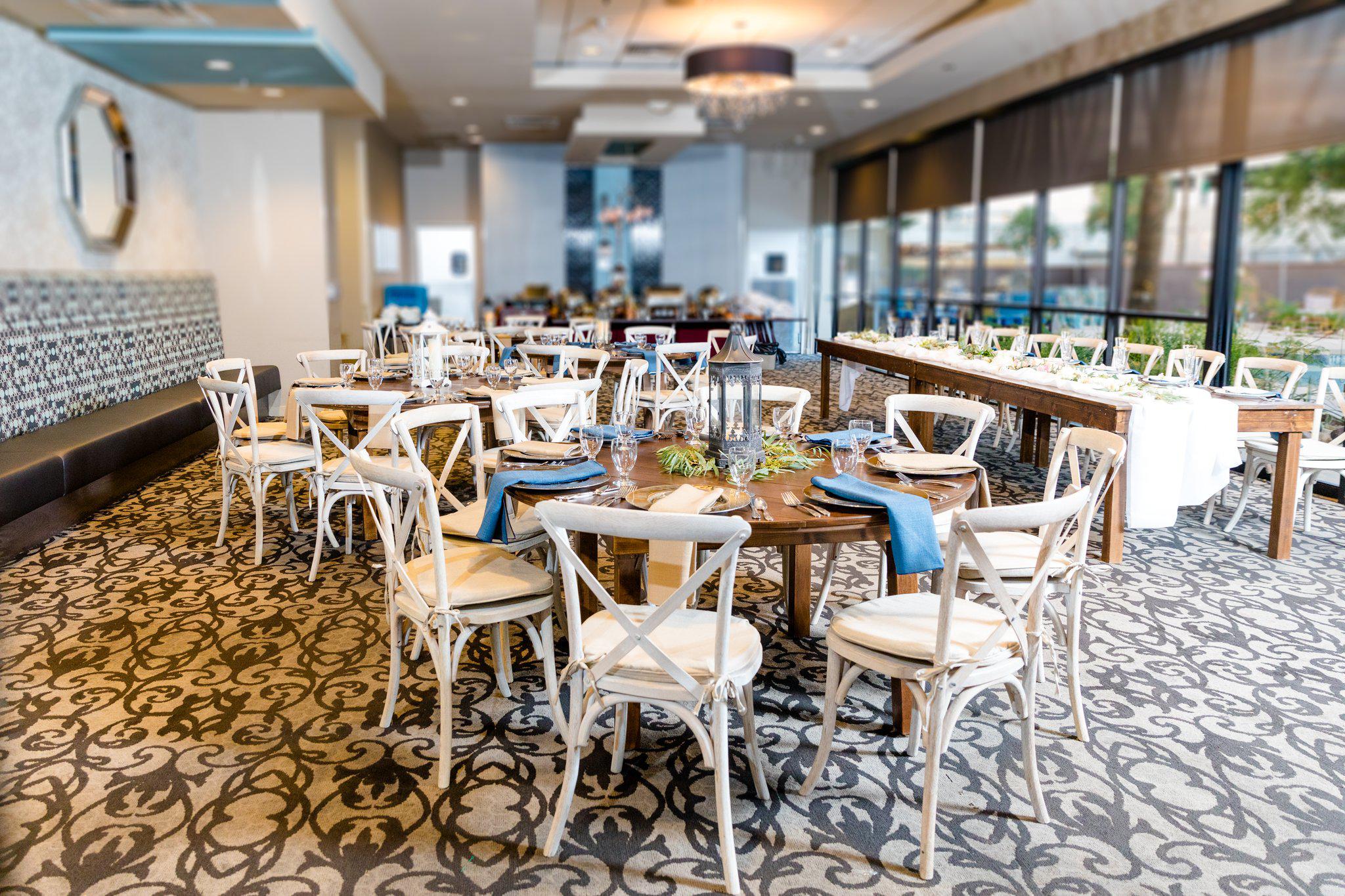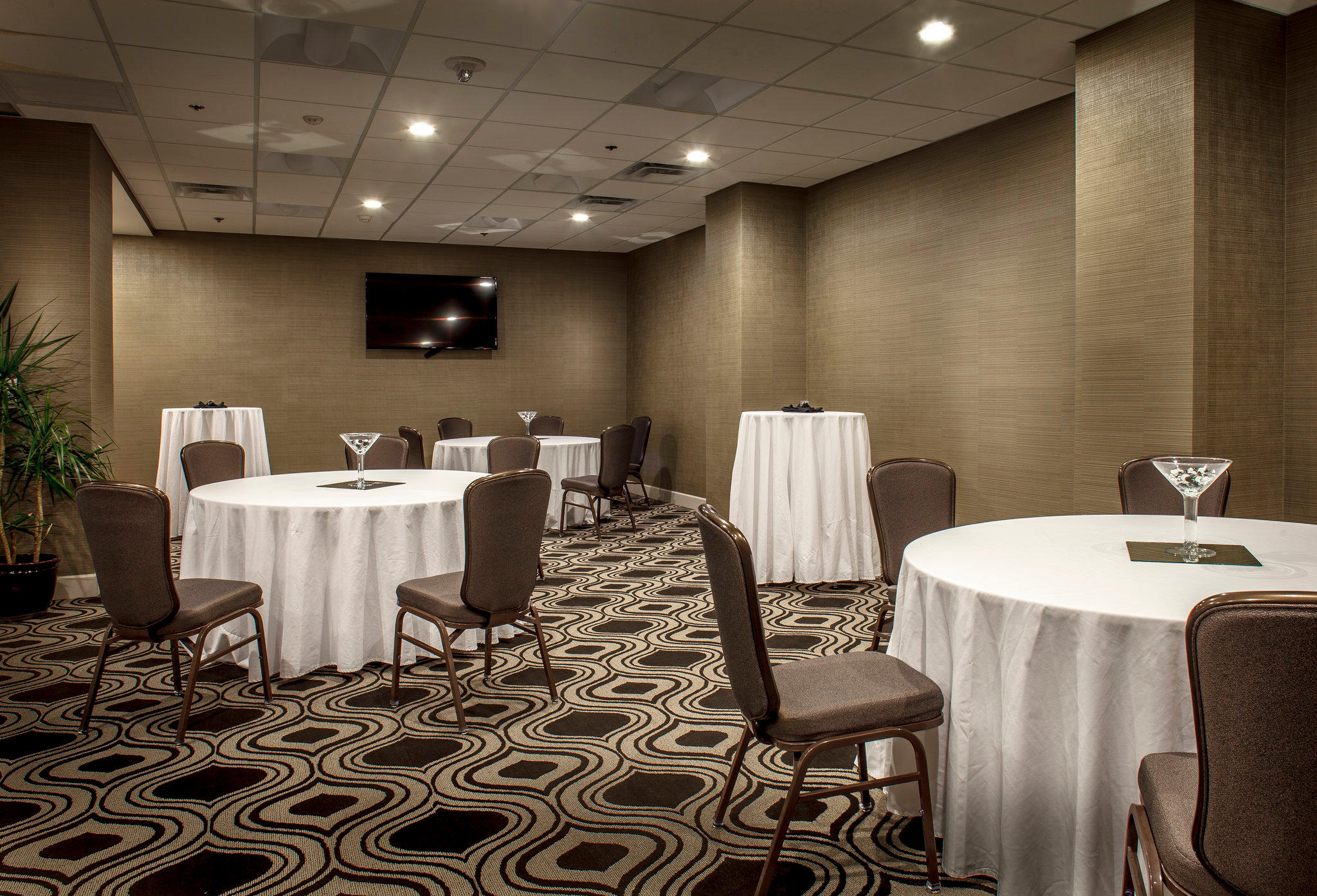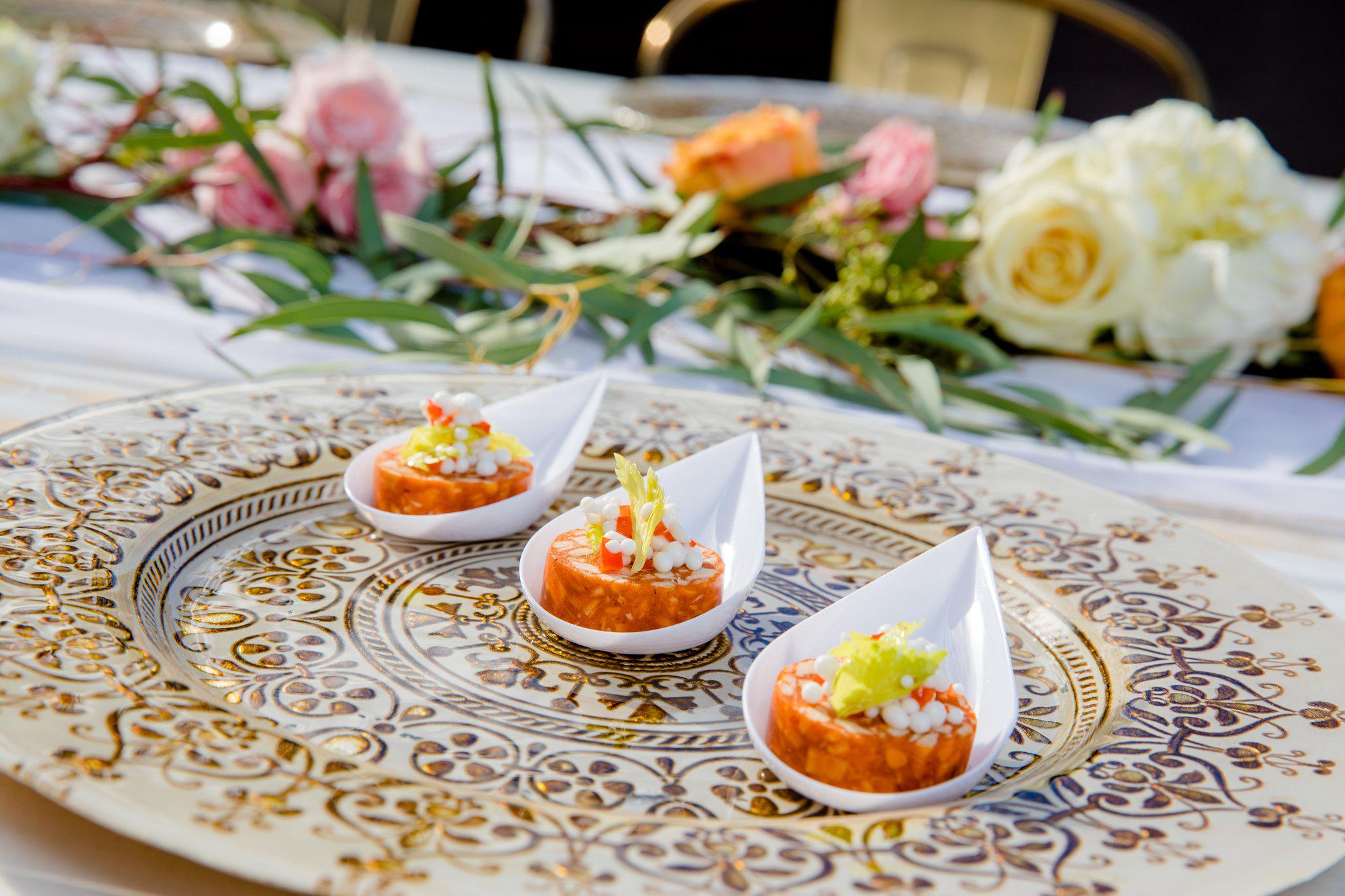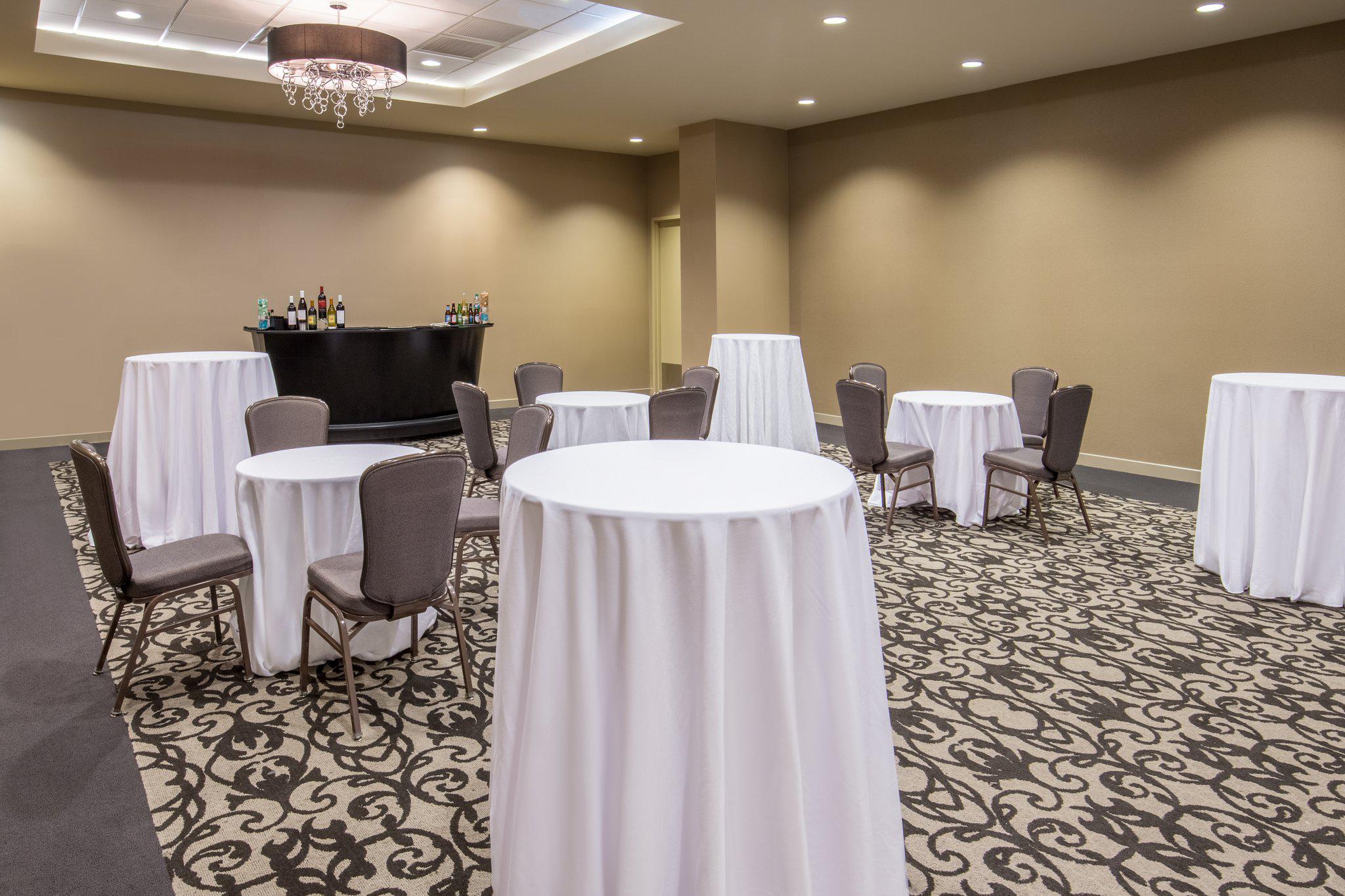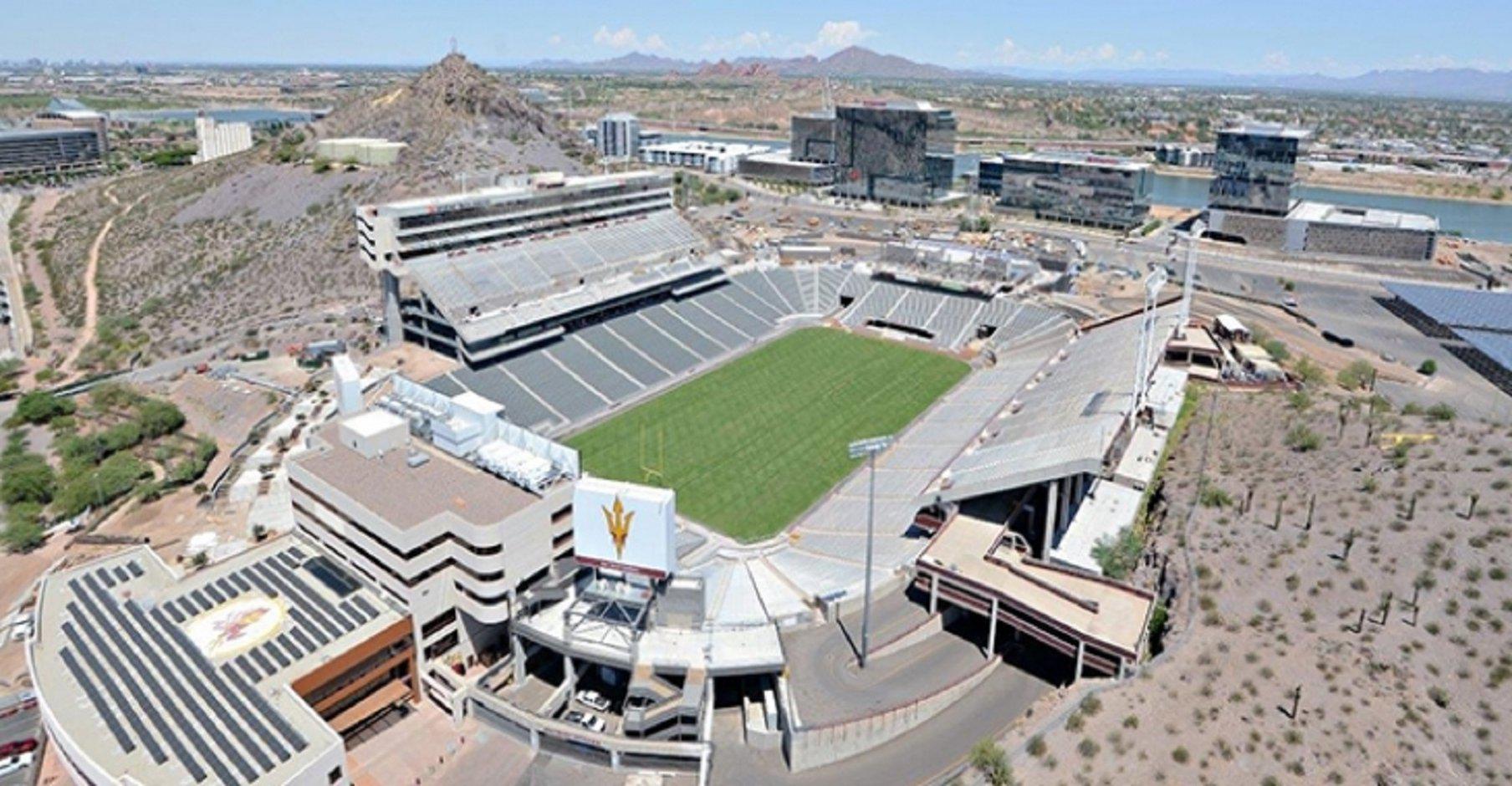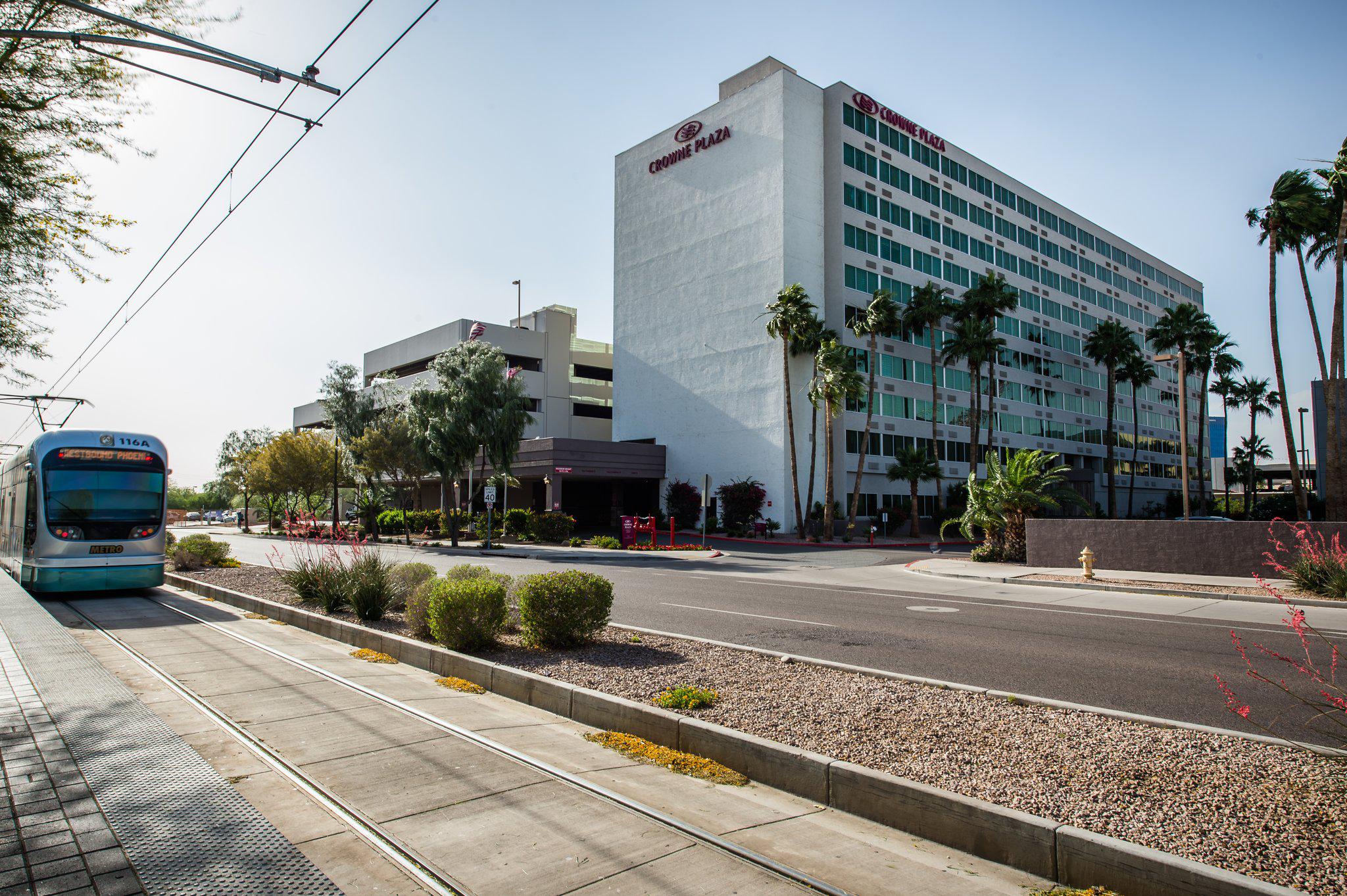 Videos