15400 Manchester Road
Ellisville
,
MO
63011
Hours
M-F 6:30am-7pm, Sa-Su 10am-5pm
About Dogtopia of Ellisville
Schedule your FREE first Daycare day today! Dog daycare and boarding should be more than just a place to leave your dog when you're unable to be with them. It should be a fun place where your dog feels safe and loved while learning valuable socialization skills. An 9,500 sq ft indoor & outdoor open-play environment encourages positive experiences with dogs and humans. Your pup will only play on our special rubber flooring which covers the entire play area, these aides and protects their joints and paw pads as they play all day. Supervision is with our certified Canine Coaches who ensure your dog has the best day ever and get the safe socialization and learning they need to be happy, well-balanced pups. Our facility is climate-controlled, with a state of the art Sterile Air HVAC system. We have entirely separate air systems for each playroom and doubled their size so we can pump in tons of fresh air in and bad air out, it's always a comfortable 70 degrees in our playrooms.
Dogtopia of Ellisville

Deals in Ellisville, MO 63011Sign up to get alerts as soon as new deals are found.

15400 Manchester Road

Ellisville

,

MO

63011

Hours

M-F 6:30am-7pm, Sa-Su 10am-5pm

About Dogtopia of Ellisville

Schedule your FREE first Daycare day today! Dog daycare and boarding should be more than just a place to leave your dog when you're unable to be with them. It should be a fun place where your dog feels safe and loved while learning valuable socialization skills. An 9,500 sq ft indoor & outdoor open-play environment encourages positive experiences with dogs and humans. Your pup will only play on our special rubber flooring which covers the entire play area, these aides and protects their joints and paw pads as they play all day. Supervision is with our certified Canine Coaches who ensure your dog has the best day ever and get the safe socialization and learning they need to be happy, well-balanced pups. Our facility is climate-controlled, with a state of the art Sterile Air HVAC system. We have entirely separate air systems for each playroom and doubled their size so we can pump in tons of fresh air in and bad air out, it's always a comfortable 70 degrees in our playrooms.

Images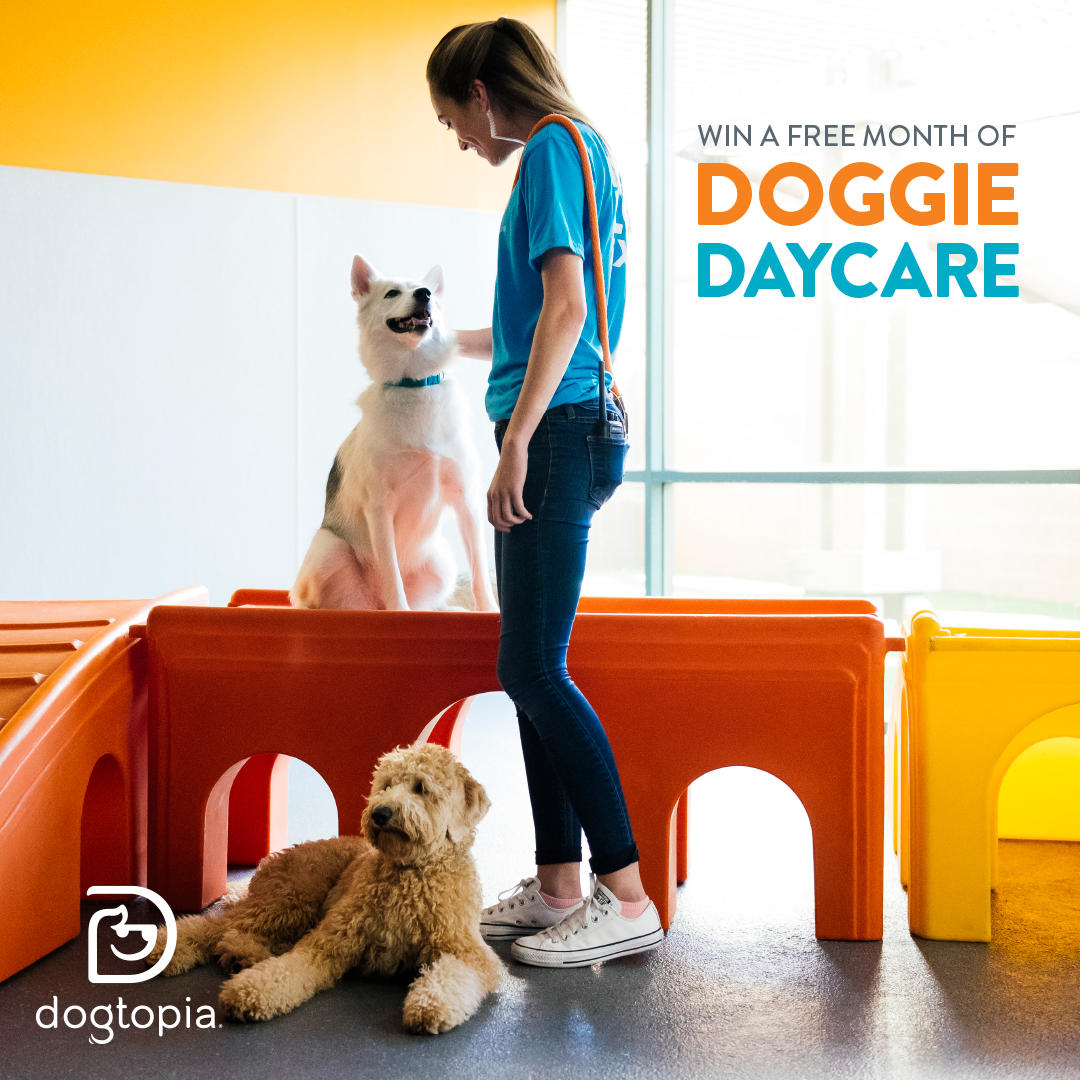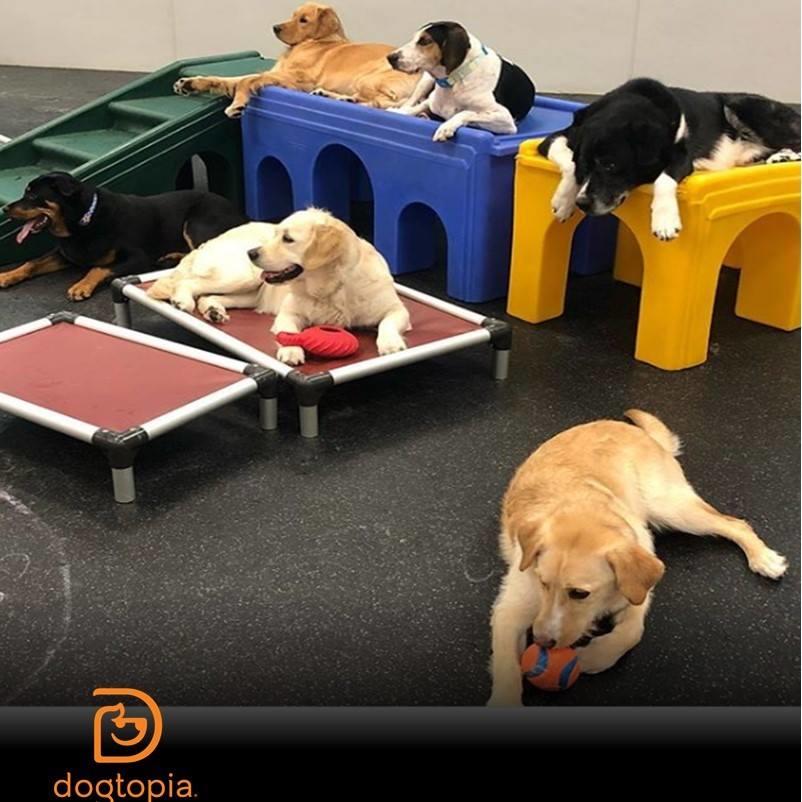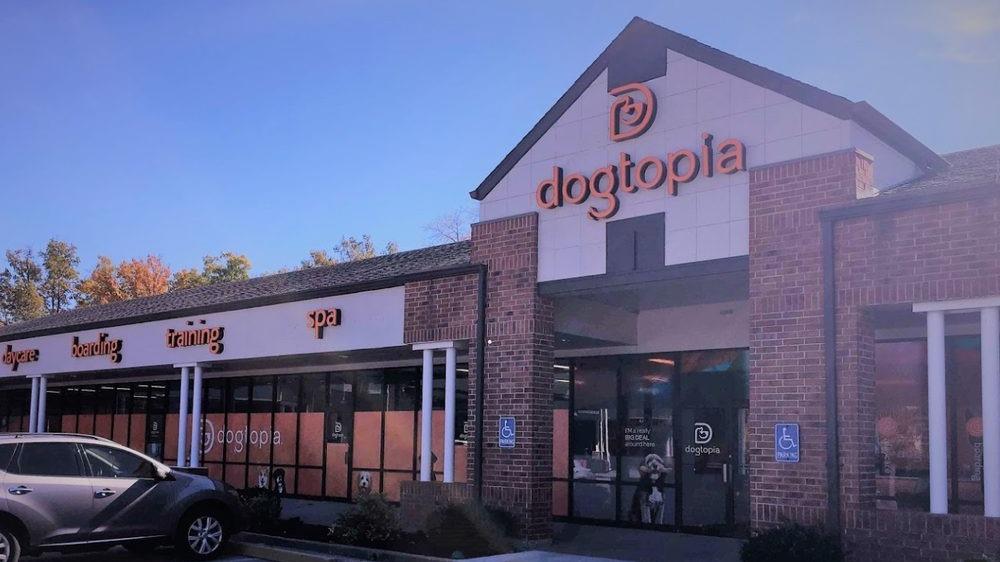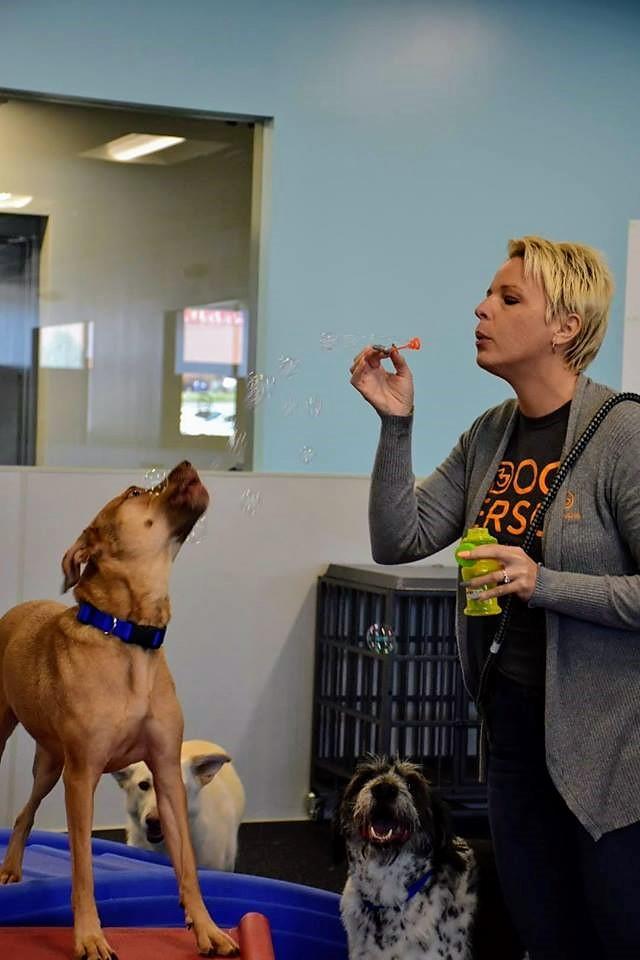 Videos