3195A Vicksburg Lane
Plymouth
,
MN
55447
Hours
M-F 6am-5pm, Sa-Su 7am-5pm
Categories
Cafe

,
Desserts & Bakery

,
Restaurants
Payment Options
American Express

,
Cash

,
Discover

,
MasterCard

,
Samsung Pay

,
Visa
About Dunn Brothers Coffee
Dunn Brothers Coffee is a locally owned coffee company and franchise, based out of Minnesota, that focuses on fresh-roasted coffee from around the world. Their unique on-site roasting allows them to provide the freshest coffee possible. Dunn Brothers not only offers the highest quality coffee, but also fresh-baked pastries and delicious egg sandwiches made with hand-cracked eggs. Dunn Brothers sources only top-grade varieties, and they visit and verify that farmers are adhering to sustainable and environmental practices. Come in to your local Dunn Brothers Coffee in Plymouth today and try for yourself!
Dunn Brothers Coffee

Deals in Plymouth, MN 55447Sign up to get alerts as soon as new deals are found.

3195A Vicksburg Lane

Plymouth

,

MN

55447

Hours

M-F 6am-5pm, Sa-Su 7am-5pm

Categories

Cafe

,

Desserts & Bakery

,

Restaurants

Payment Options

American Express

,

Cash

,

Discover

,

MasterCard

,

Samsung Pay

,

Visa

About Dunn Brothers Coffee

Dunn Brothers Coffee is a locally owned coffee company and franchise, based out of Minnesota, that focuses on fresh-roasted coffee from around the world. Their unique on-site roasting allows them to provide the freshest coffee possible. Dunn Brothers not only offers the highest quality coffee, but also fresh-baked pastries and delicious egg sandwiches made with hand-cracked eggs. Dunn Brothers sources only top-grade varieties, and they visit and verify that farmers are adhering to sustainable and environmental practices. Come in to your local Dunn Brothers Coffee in Plymouth today and try for yourself!

Images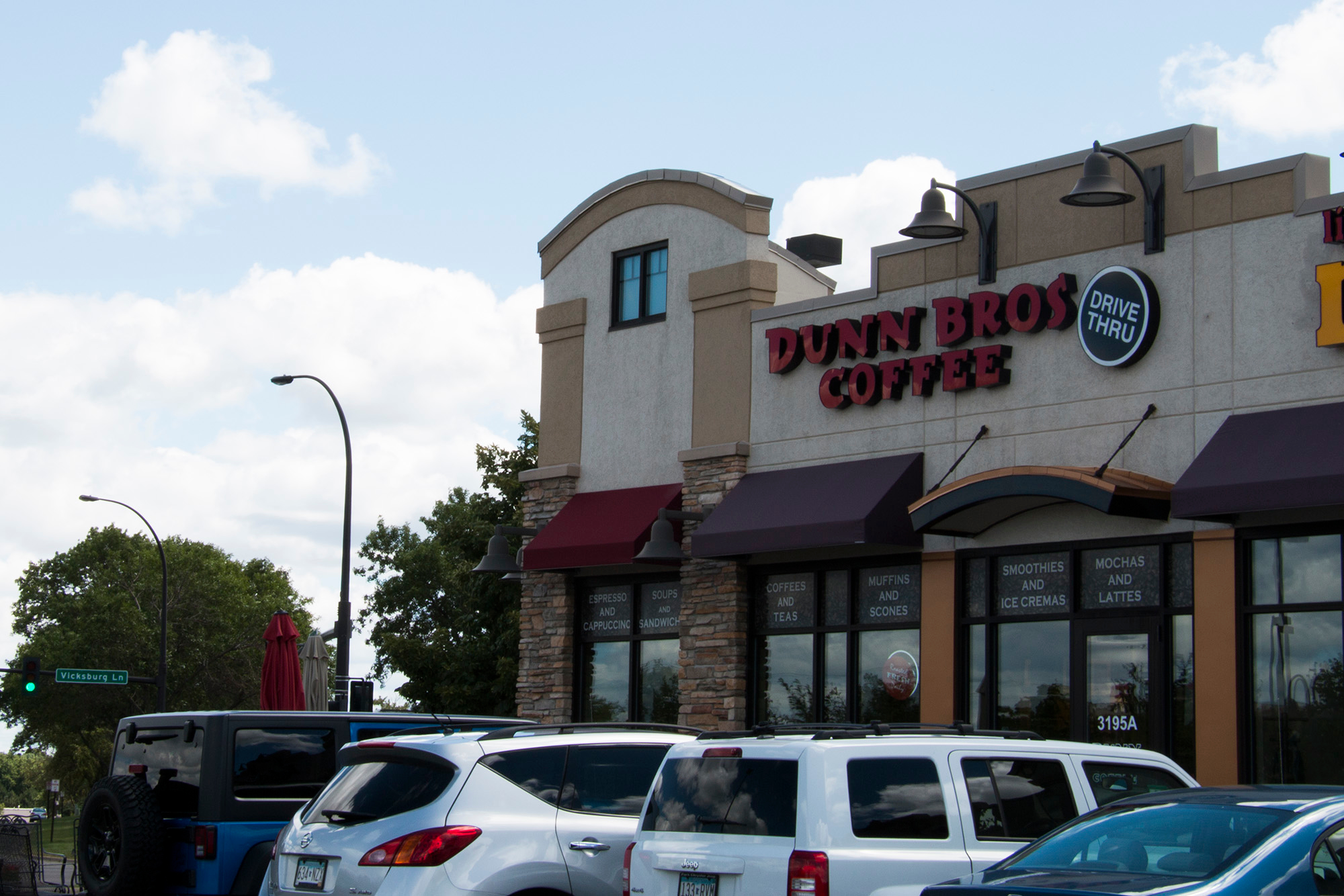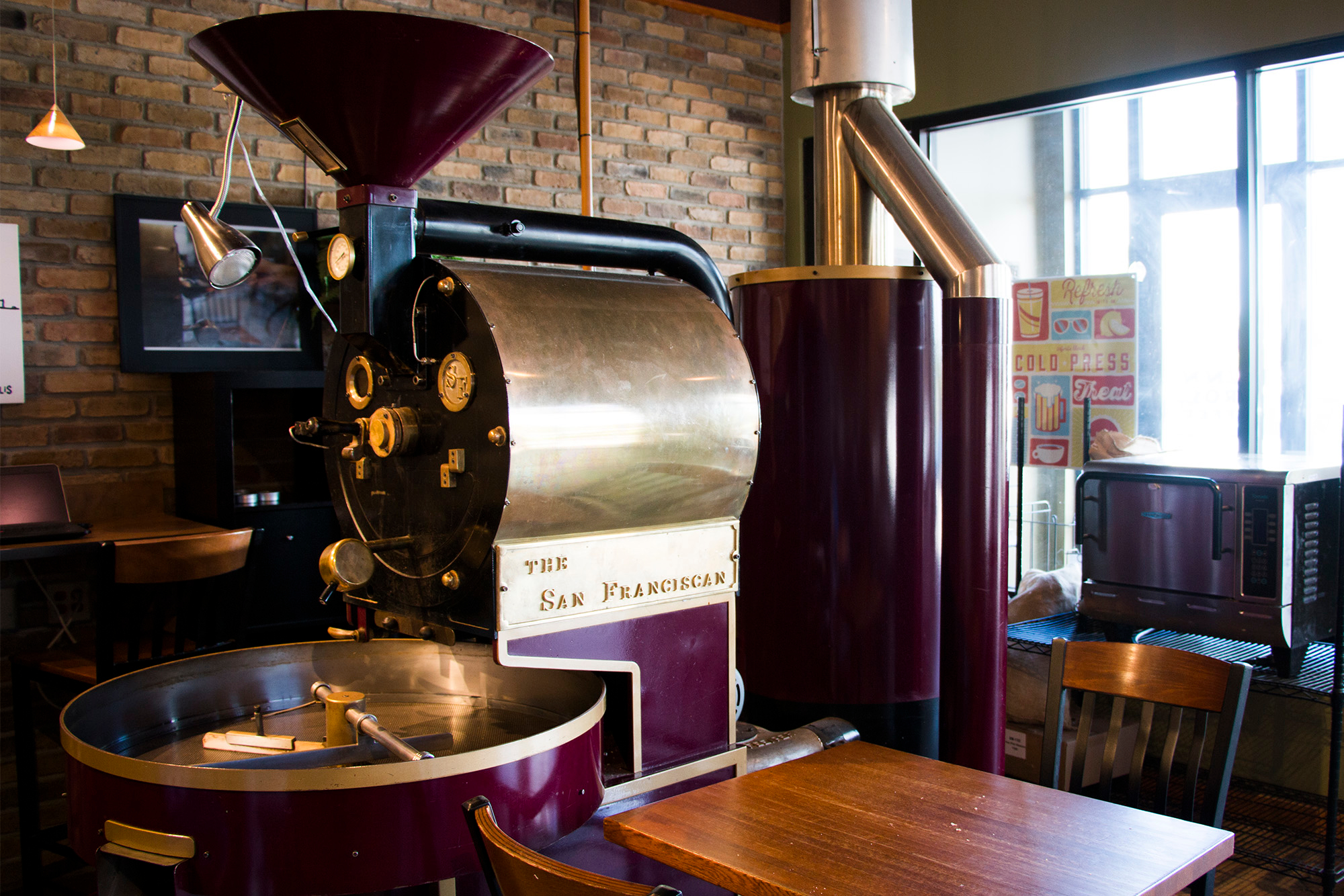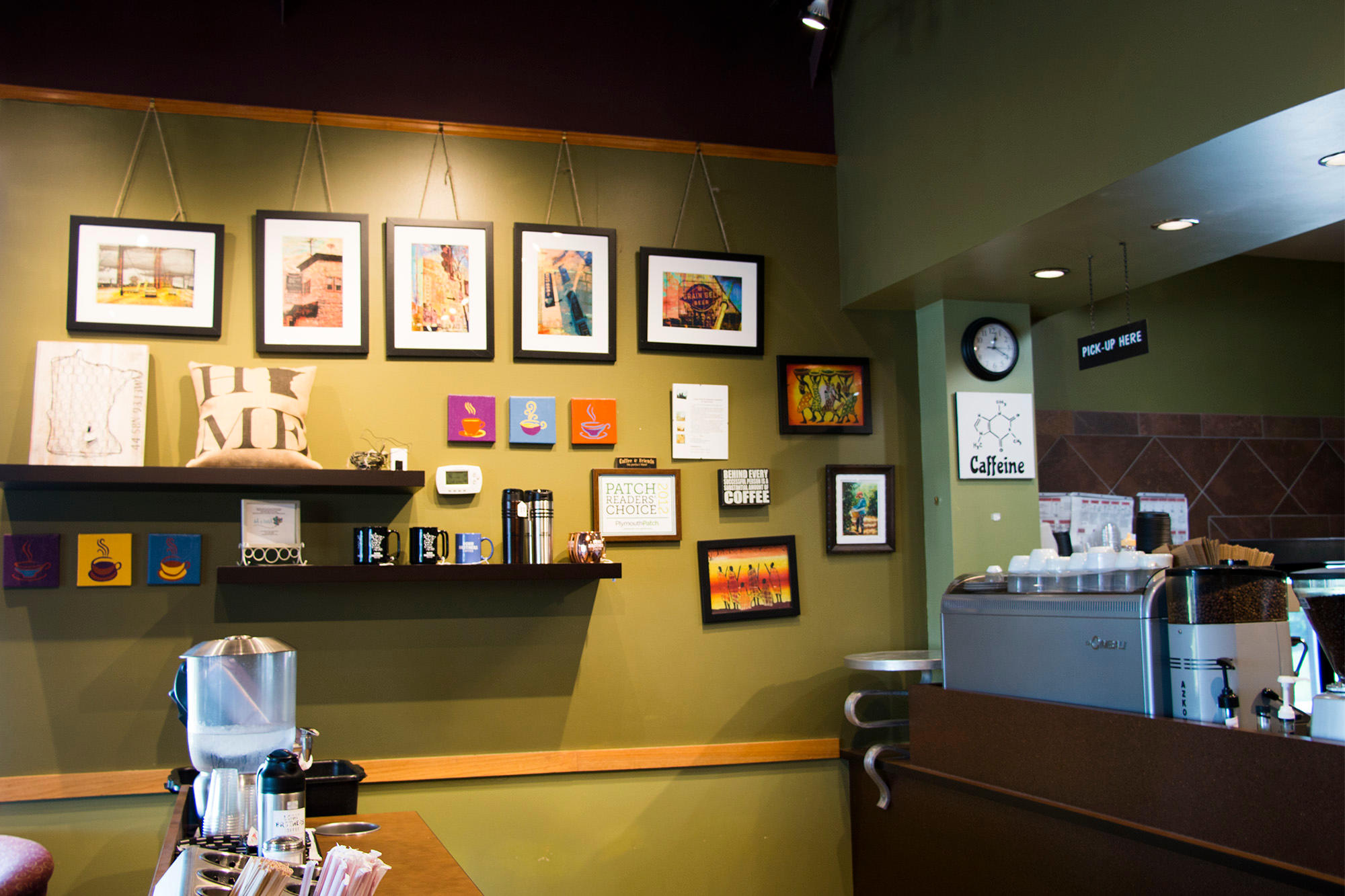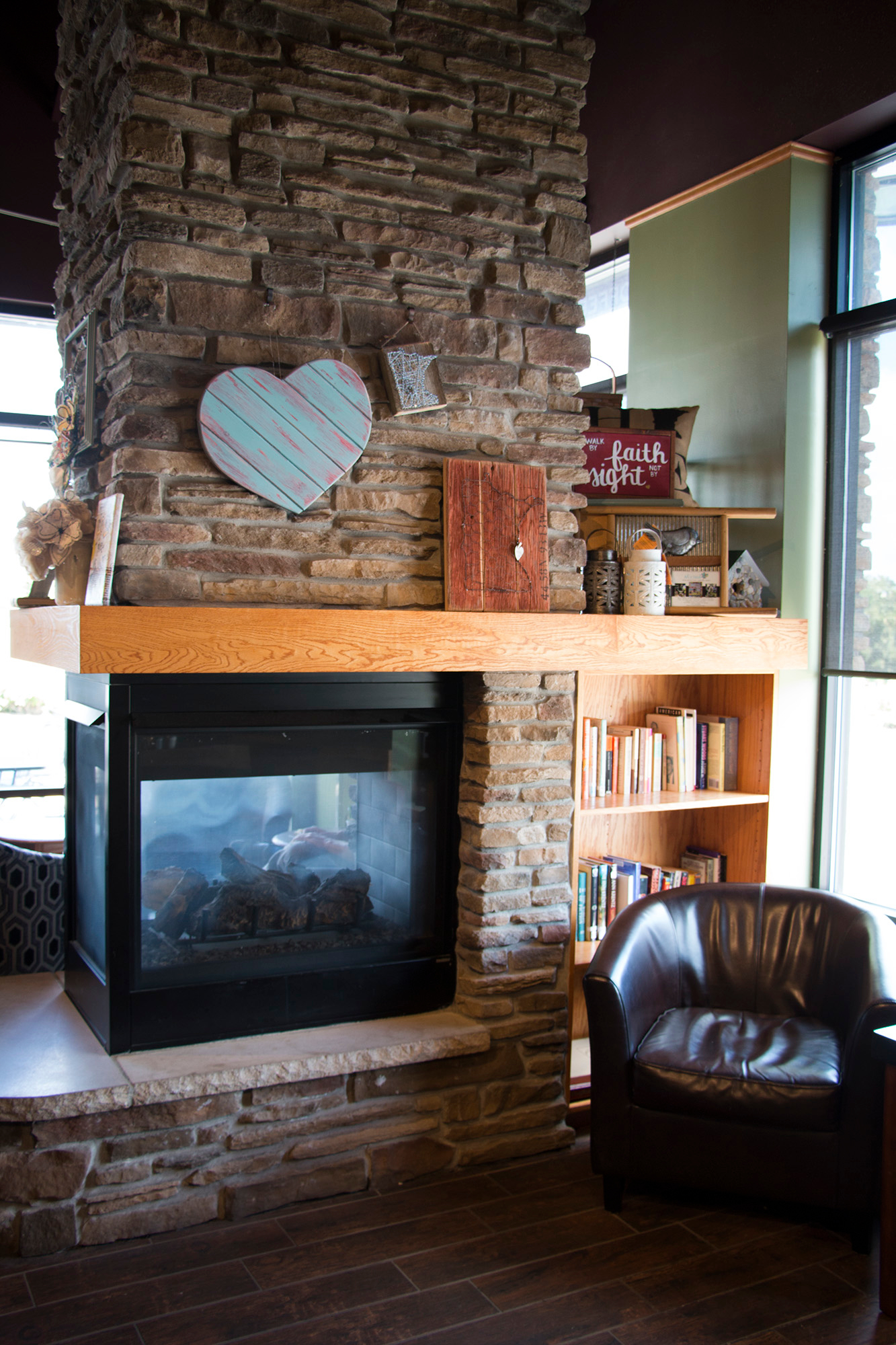 Videos