8880 W. Bell Rd
Peoria
,
AZ
85382
Hours
M-F 7:30am-6pm, Sa 7am-4pm, Su Closed
Payment Options
American Express

,
Cash

,
Discover

,
MasterCard

,
Visa
About Meineke Car Care Center
Meineke Car Care Center has been America's local auto repair shop since 1972. Starting out as a muffler shop we have expanded to a full service car repair shop that performs services from car ac repair to exhaust repair to tire changes at our tire shop. Every year we service thousands of tune-­ups, oil changes, transmission repairs and brake services. Don't let car repairs take over your life, come to your local Meineke in Peoria today!
Meineke Car Care Center

Deals in Peoria, AZ 85382Sign up to get alerts as soon as new deals are found.

8880 W. Bell Rd

Peoria

,

AZ

85382

Hours

M-F 7:30am-6pm, Sa 7am-4pm, Su Closed

Payment Options

American Express

,

Cash

,

Discover

,

MasterCard

,

Visa

About Meineke Car Care Center

Meineke Car Care Center has been America's local auto repair shop since 1972. Starting out as a muffler shop we have expanded to a full service car repair shop that performs services from car ac repair to exhaust repair to tire changes at our tire shop. Every year we service thousands of tune-­ups, oil changes, transmission repairs and brake services. Don't let car repairs take over your life, come to your local Meineke in Peoria today!

Images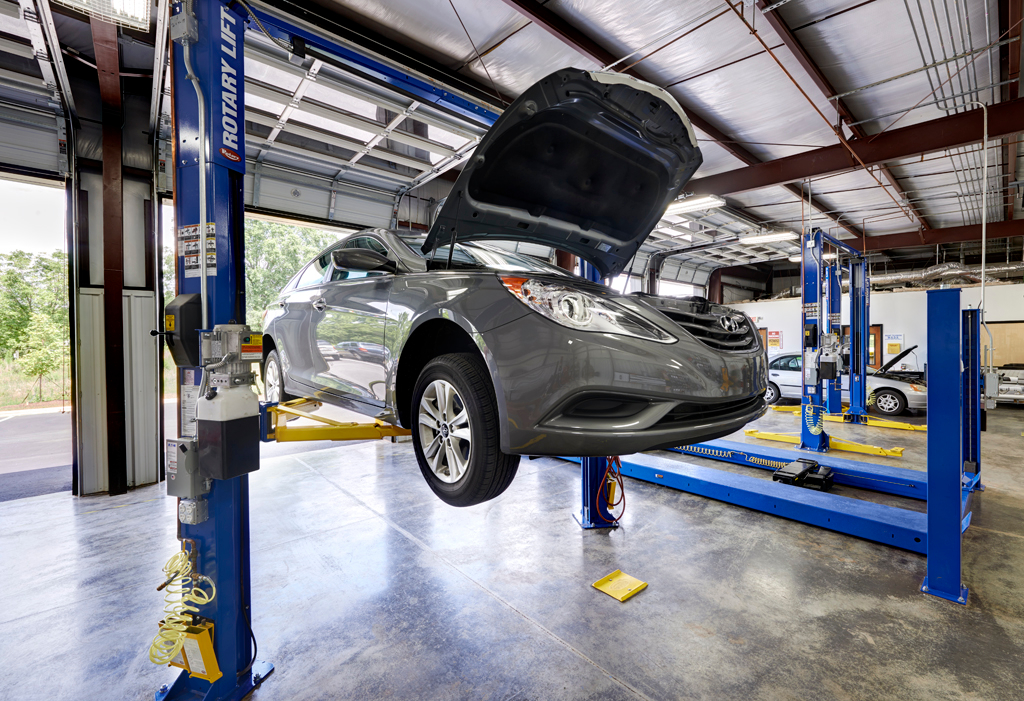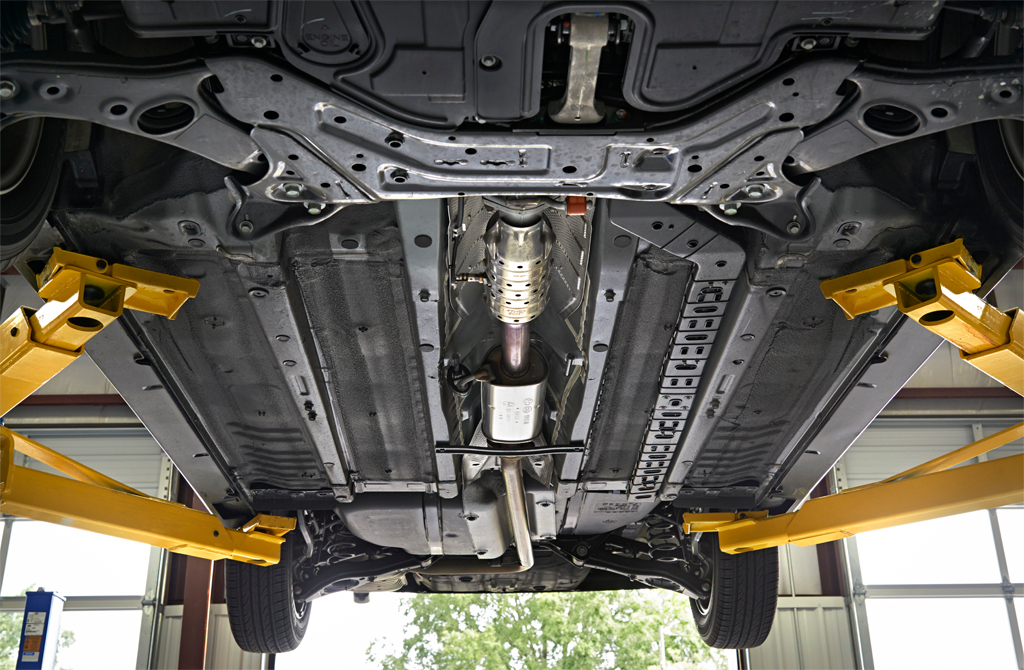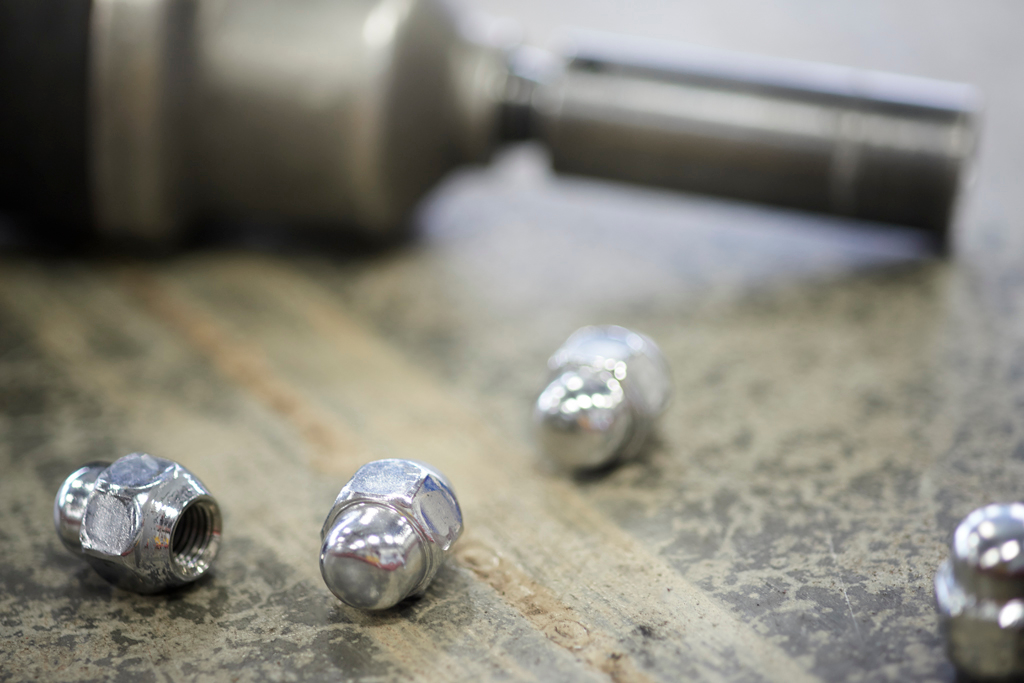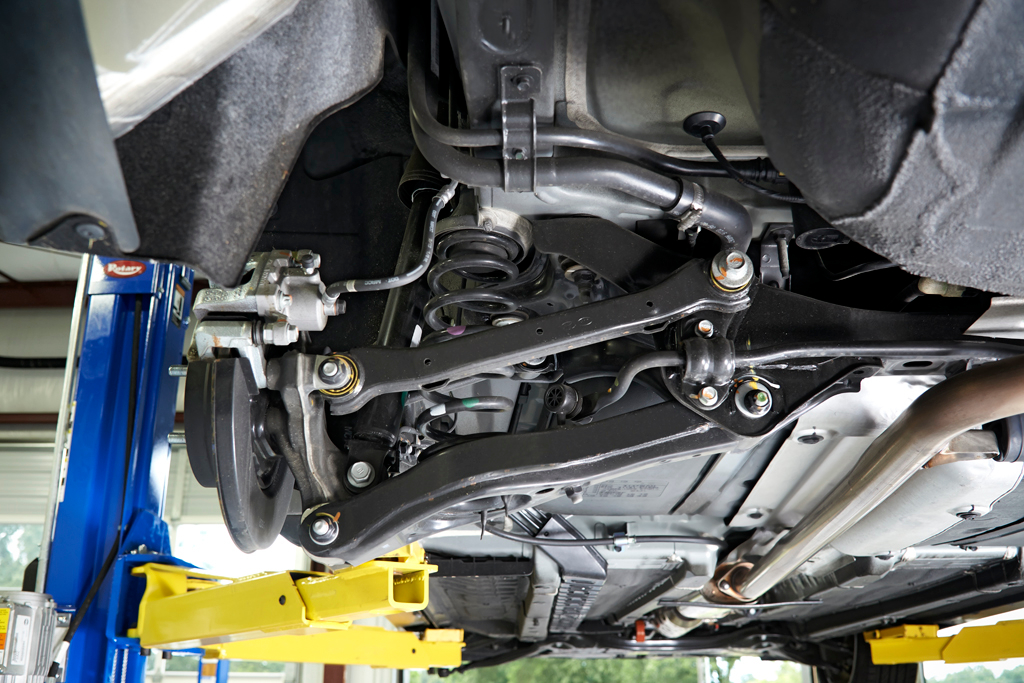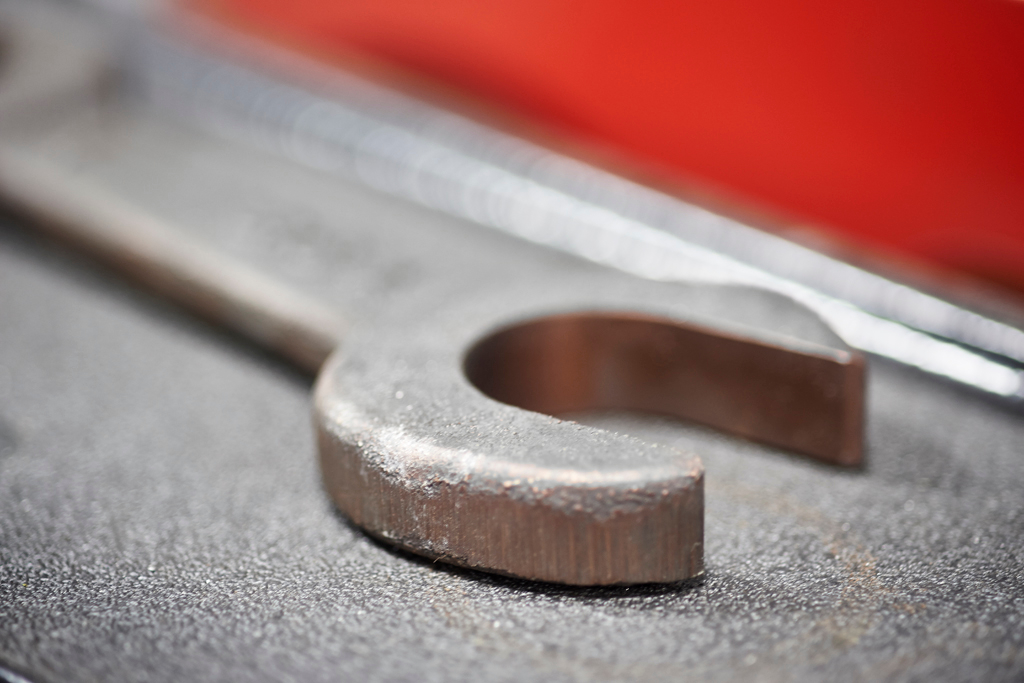 Videos