1920 Bridge Lane Unit 8A
Steamboat Springs
,
CO
80477
Categories
Professional Services

,
Home Services
Contact
admin@ecosenvironmental.com
Payment Options
American Express

,
Cash

,
Check

,
Discover

,
MasterCard

,
Visa
About ECOS Environmental & Disaster Restoration, Inc.
ECOS is an award winning restoration firm specializing in 24/7 emergency water damage restoration & fire damage restoration services. ECOS professionals are IICRC certified in fire and water damage repairs services. ECOS can also help customers with the following services: Water Damage Restoration Fire Damage Restoration Asbestos Testing Mold Remediation & Removal Carpet Cleaning Demolition Contractor Excavation Contractor ECOS can also help customers with debris removal, emergency board-ups, and animal waste removal. In May 2017, ECOS celebrated its 13th year anniversary helping residents, local businesses & communities. We are available on a 24/7 basis to help you! Call 970-879-3267 to hire Steamboat's BEST damage restoration company. Ask for Ian Frazier who is our ECOS Steamboat branch manager.
ECOS Environmental & Disaster Restoration, Inc.

Deals in Steamboat Springs, CO 80477Sign up to get alerts as soon as new deals are found.

1920 Bridge Lane Unit 8A

Steamboat Springs

,

CO

80477

Categories

Professional Services

,

Home Services

Contact

admin@ecosenvironmental.com

Payment Options

American Express

,

Cash

,

Check

,

Discover

,

MasterCard

,

Visa

About ECOS Environmental & Disaster Restoration, Inc.

ECOS is an award winning restoration firm specializing in 24/7 emergency water damage restoration & fire damage restoration services. ECOS professionals are IICRC certified in fire and water damage repairs services. ECOS can also help customers with the following services: Water Damage Restoration Fire Damage Restoration Asbestos Testing Mold Remediation & Removal Carpet Cleaning Demolition Contractor Excavation Contractor ECOS can also help customers with debris removal, emergency board-ups, and animal waste removal. In May 2017, ECOS celebrated its 13th year anniversary helping residents, local businesses & communities. We are available on a 24/7 basis to help you! Call 970-879-3267 to hire Steamboat's BEST damage restoration company. Ask for Ian Frazier who is our ECOS Steamboat branch manager.

Images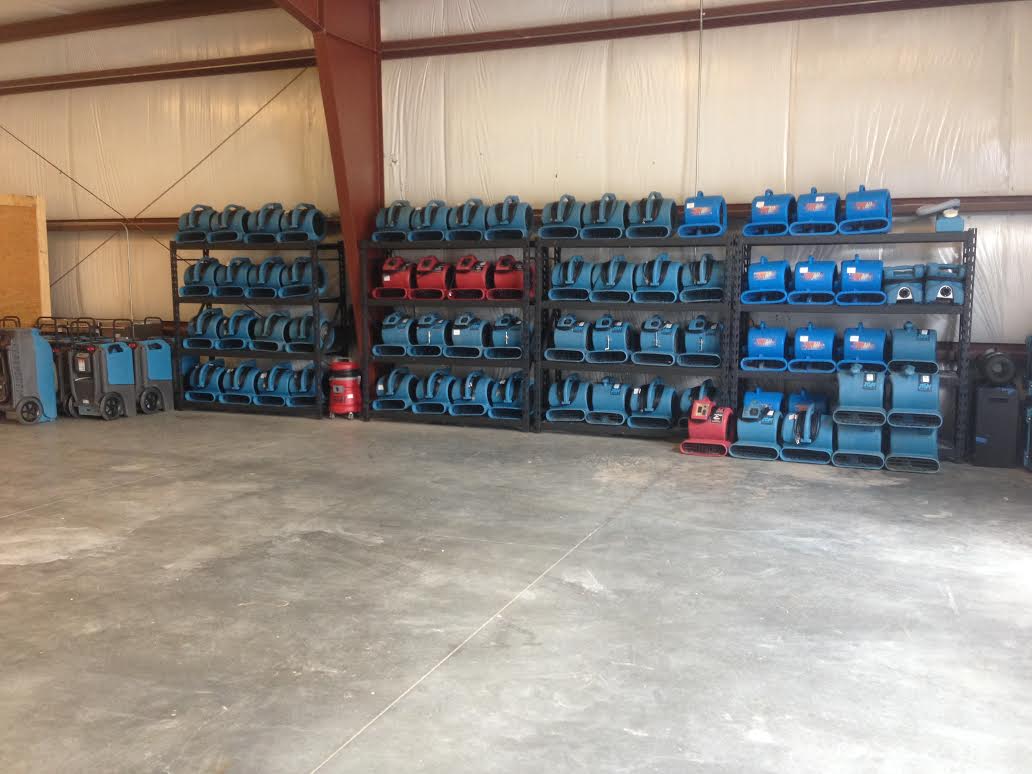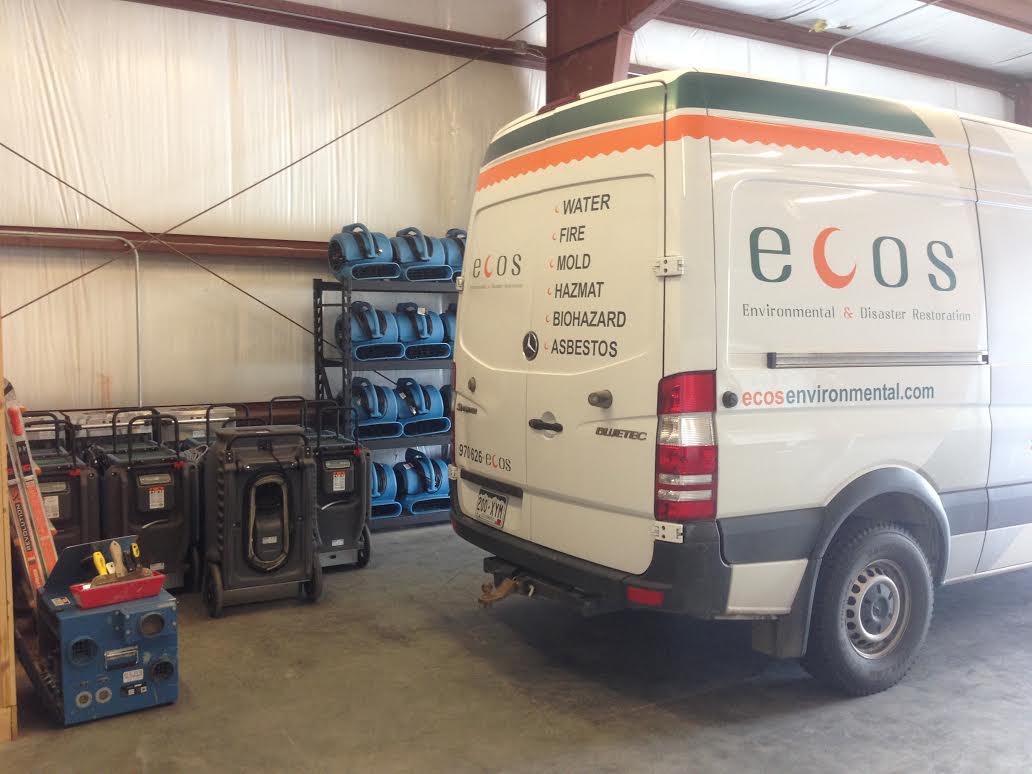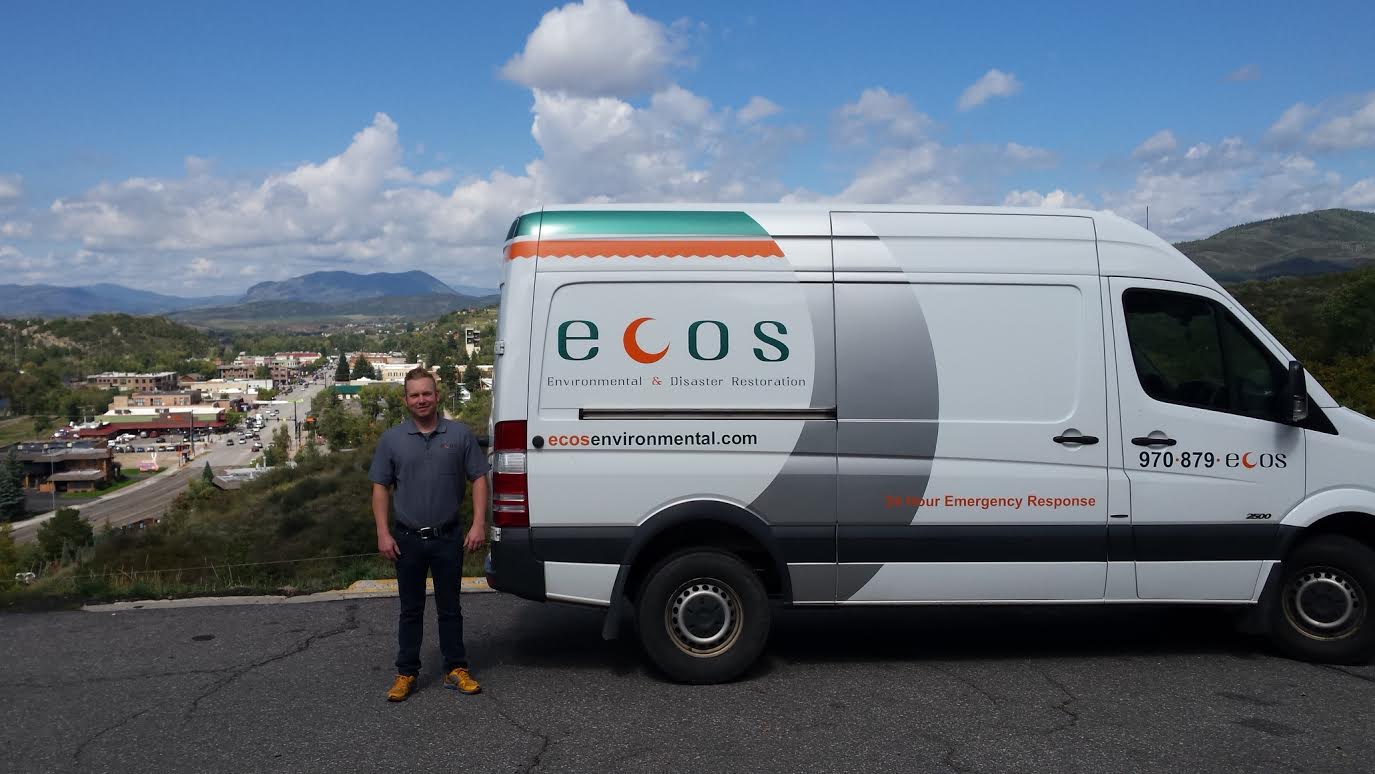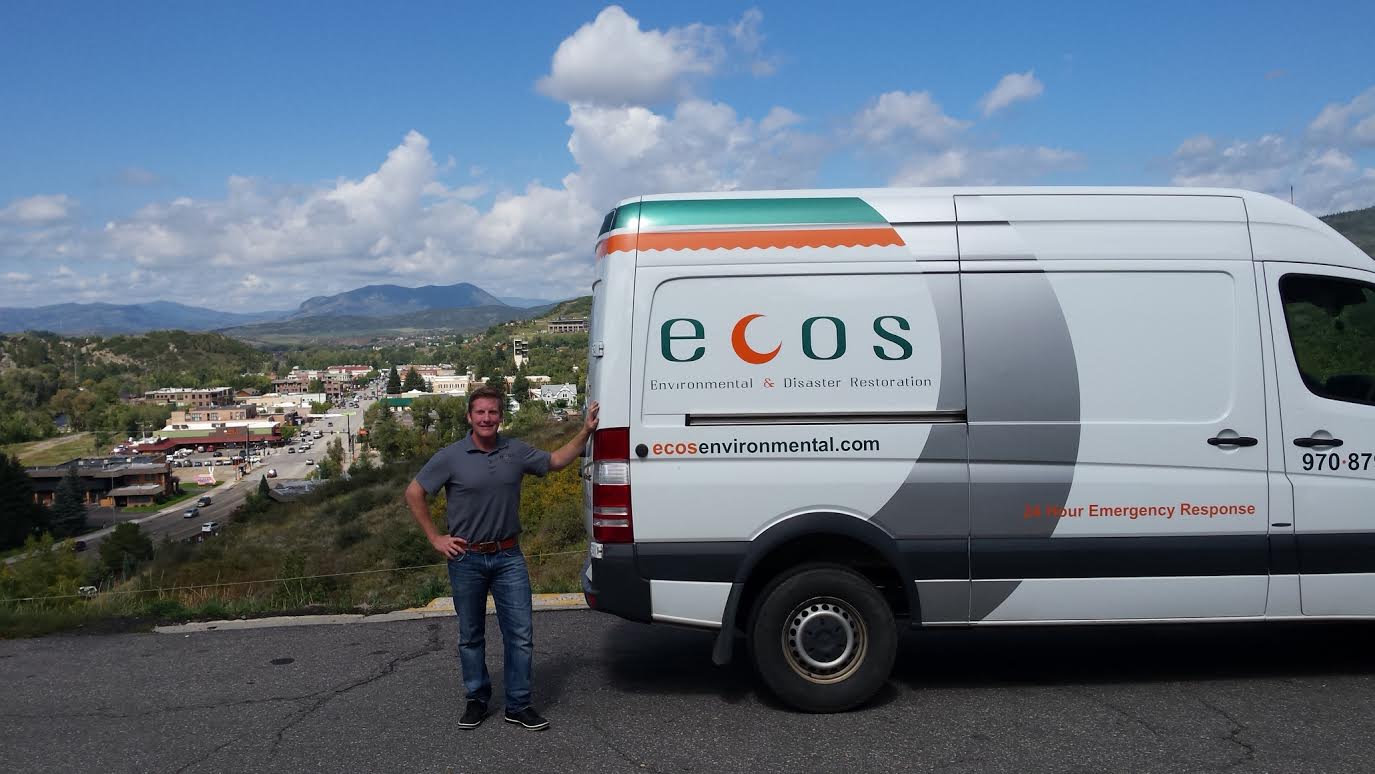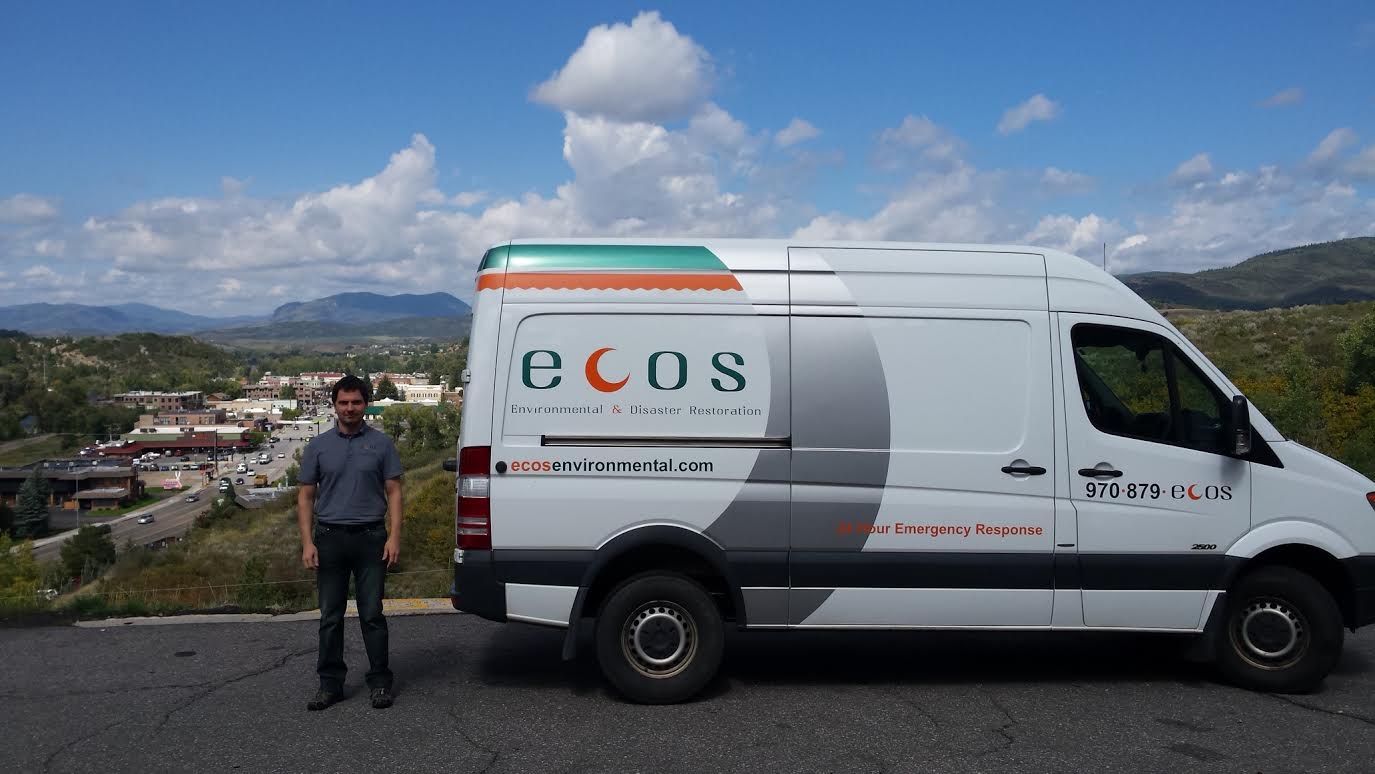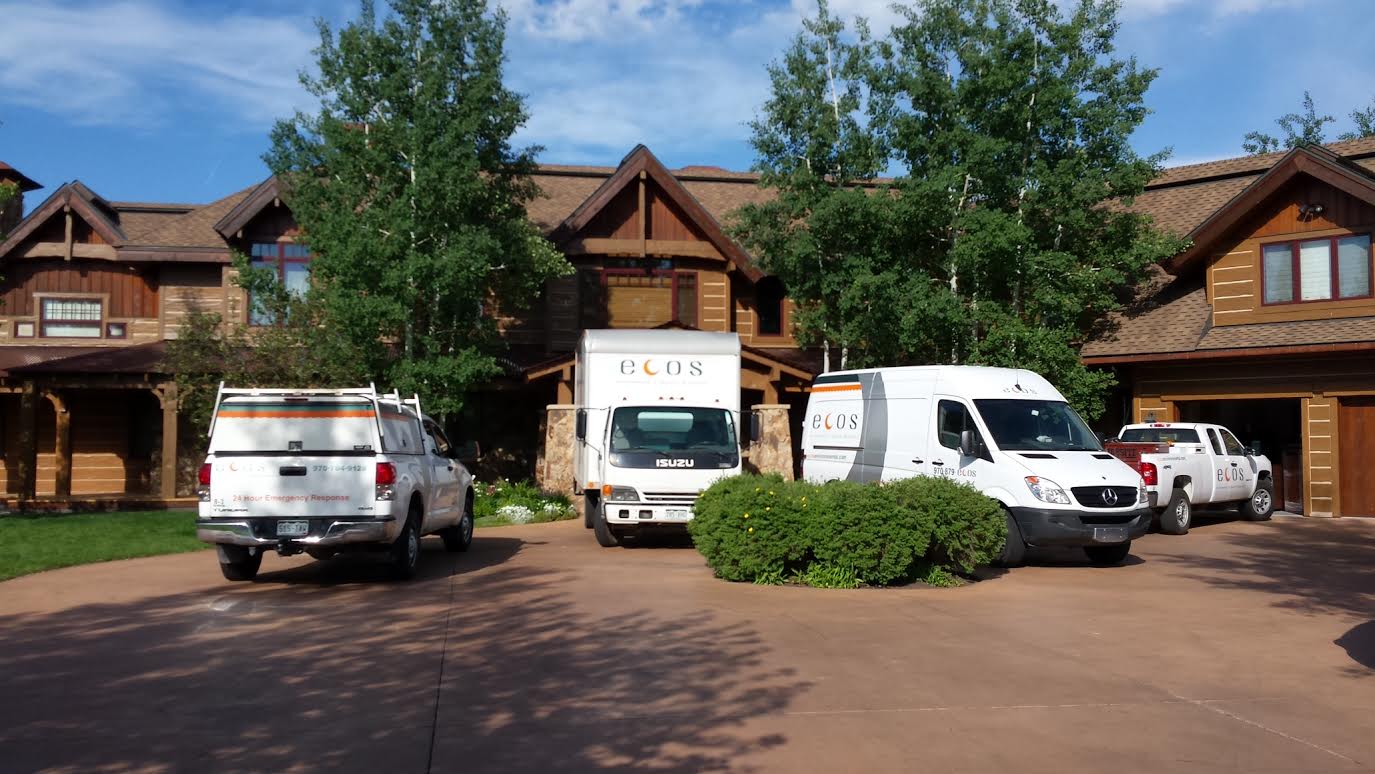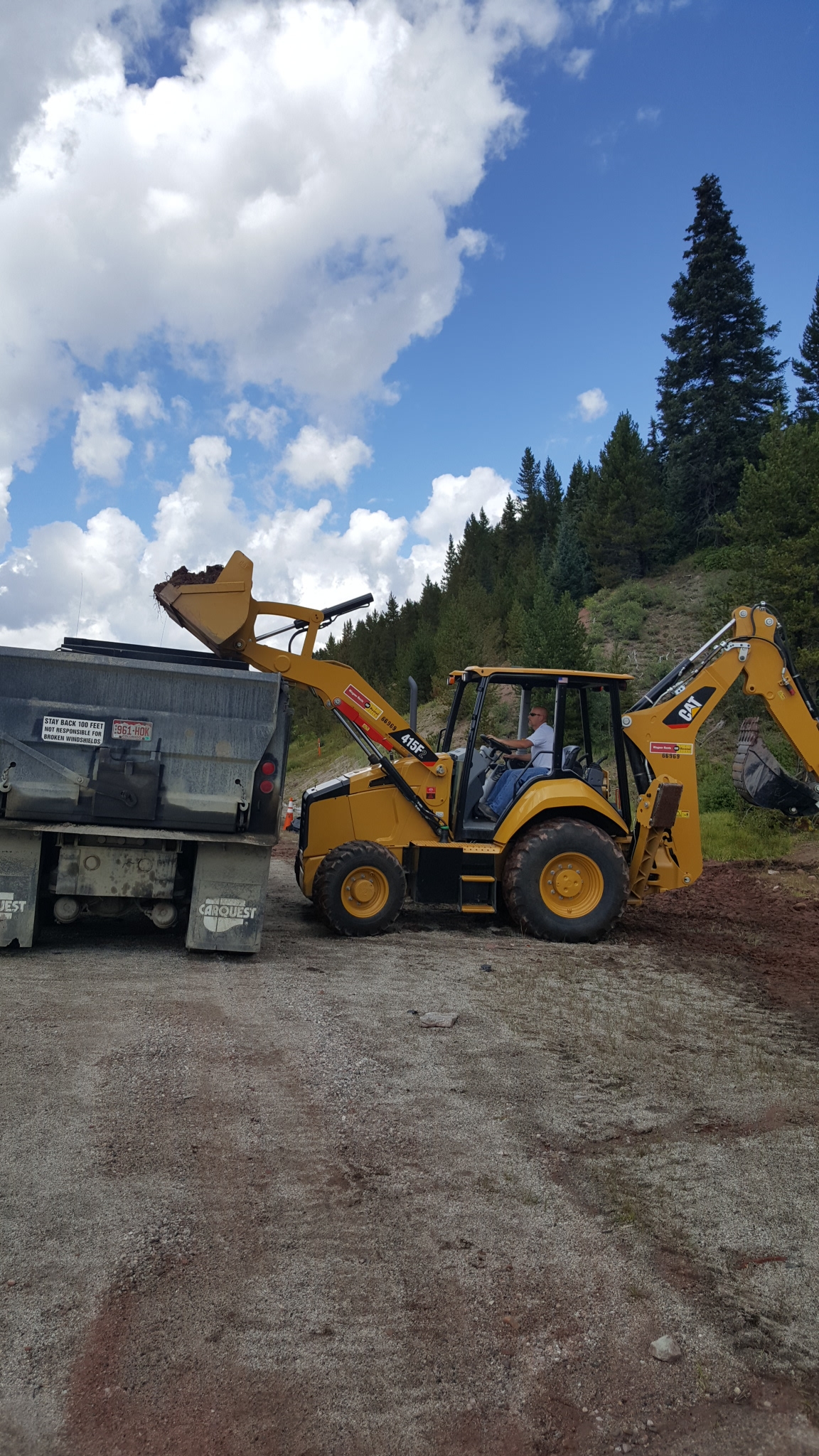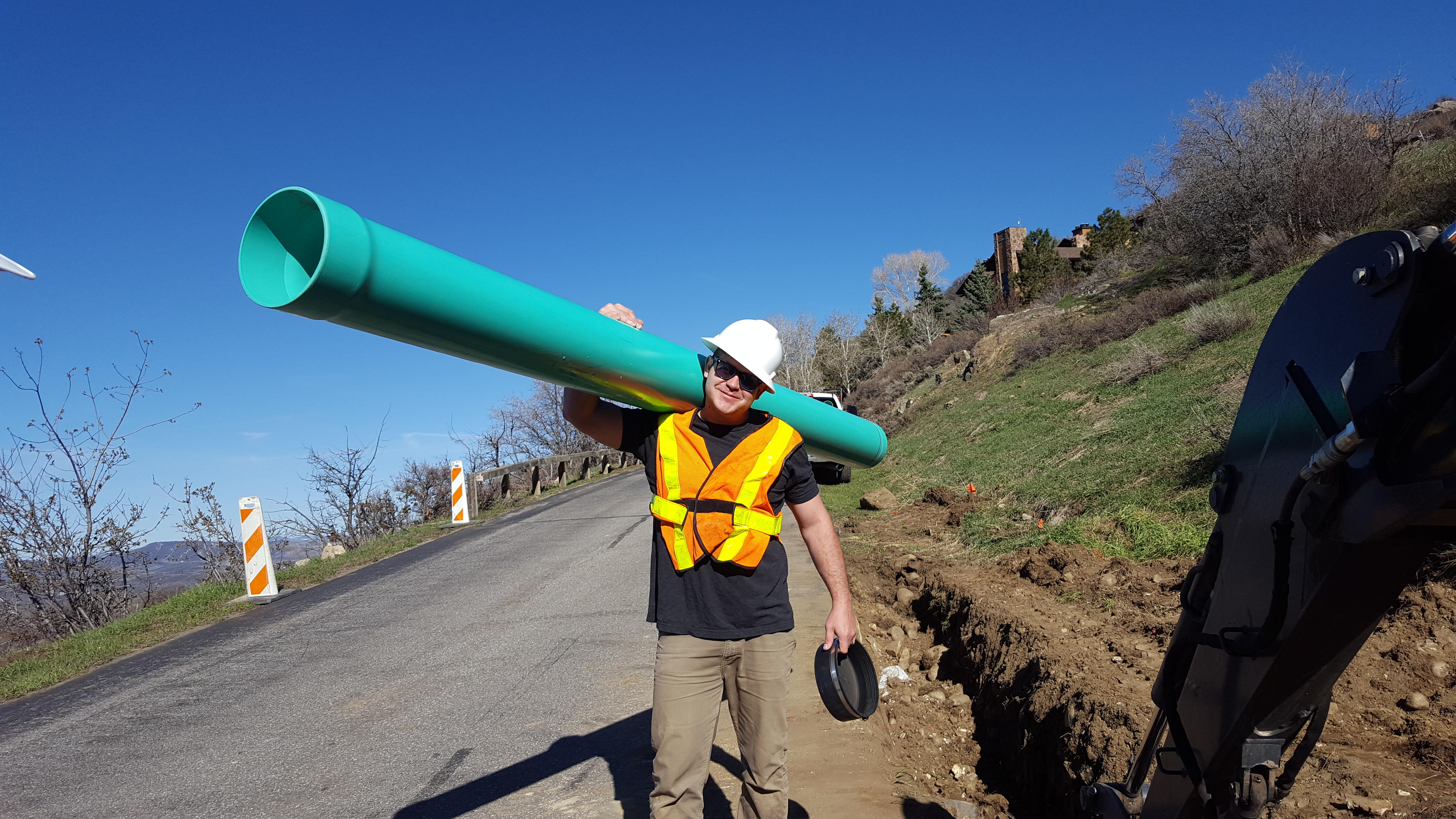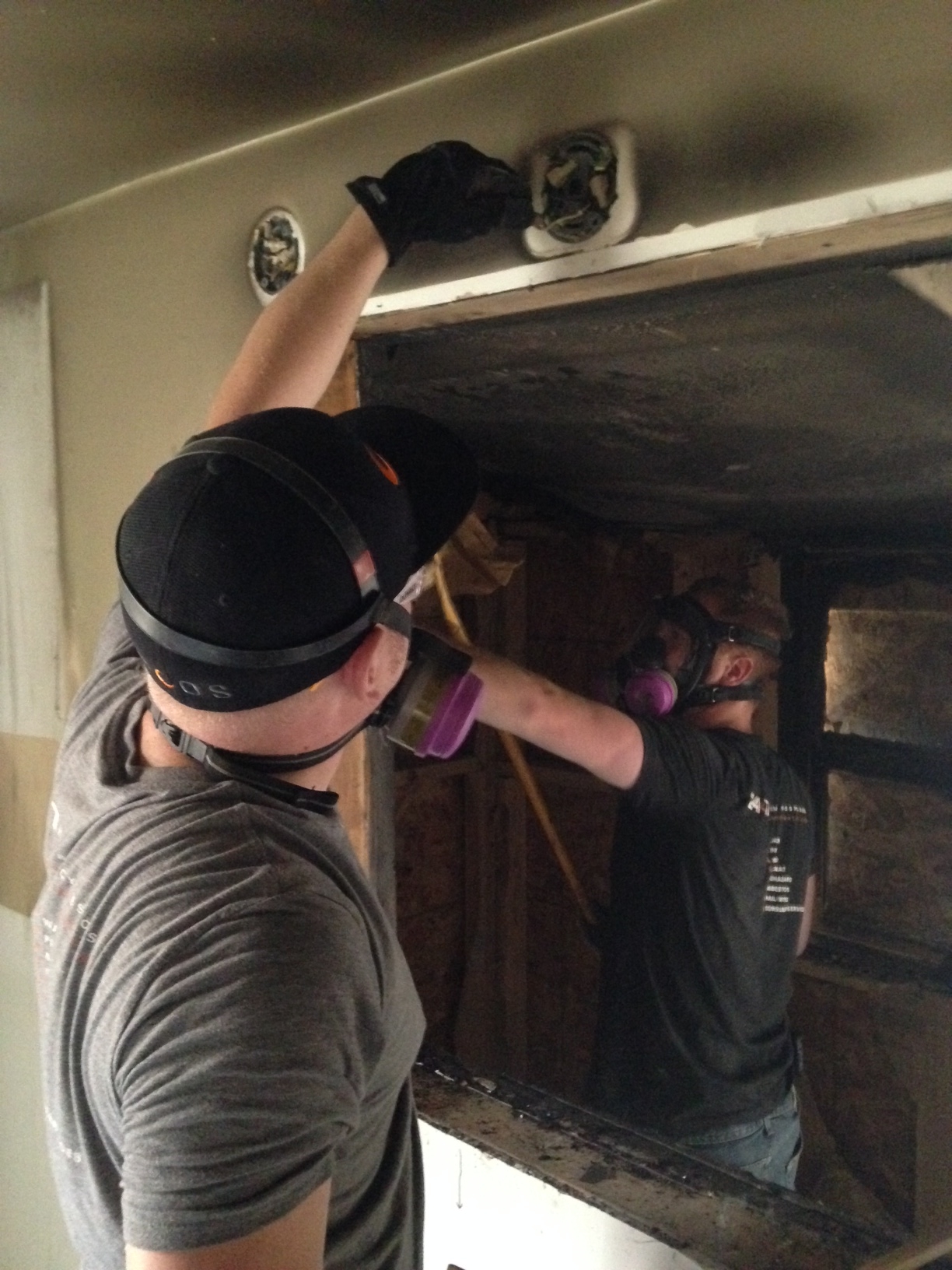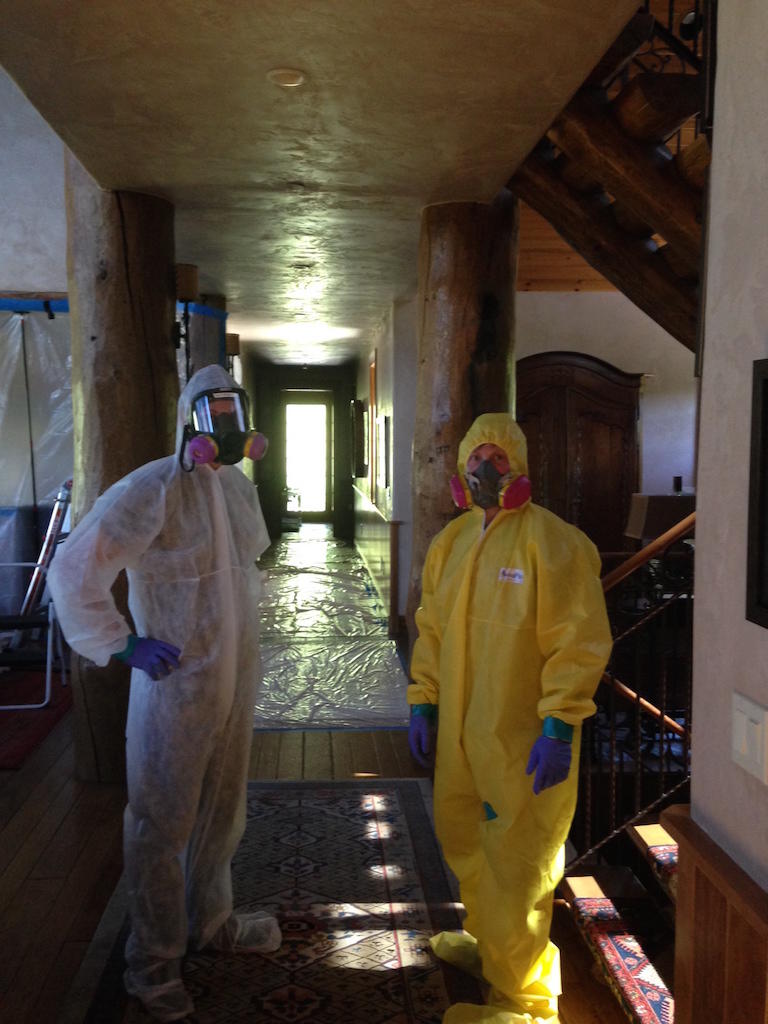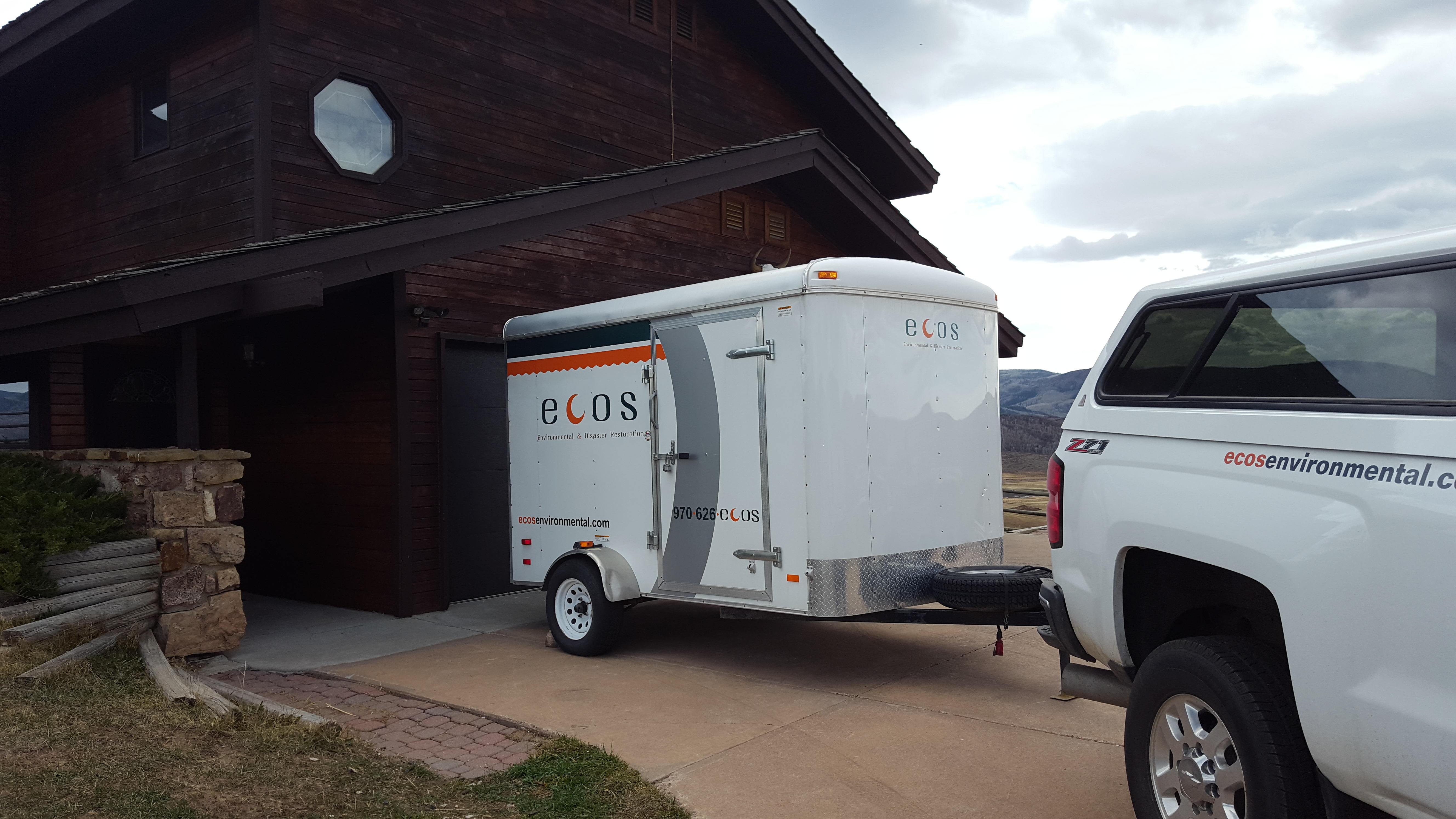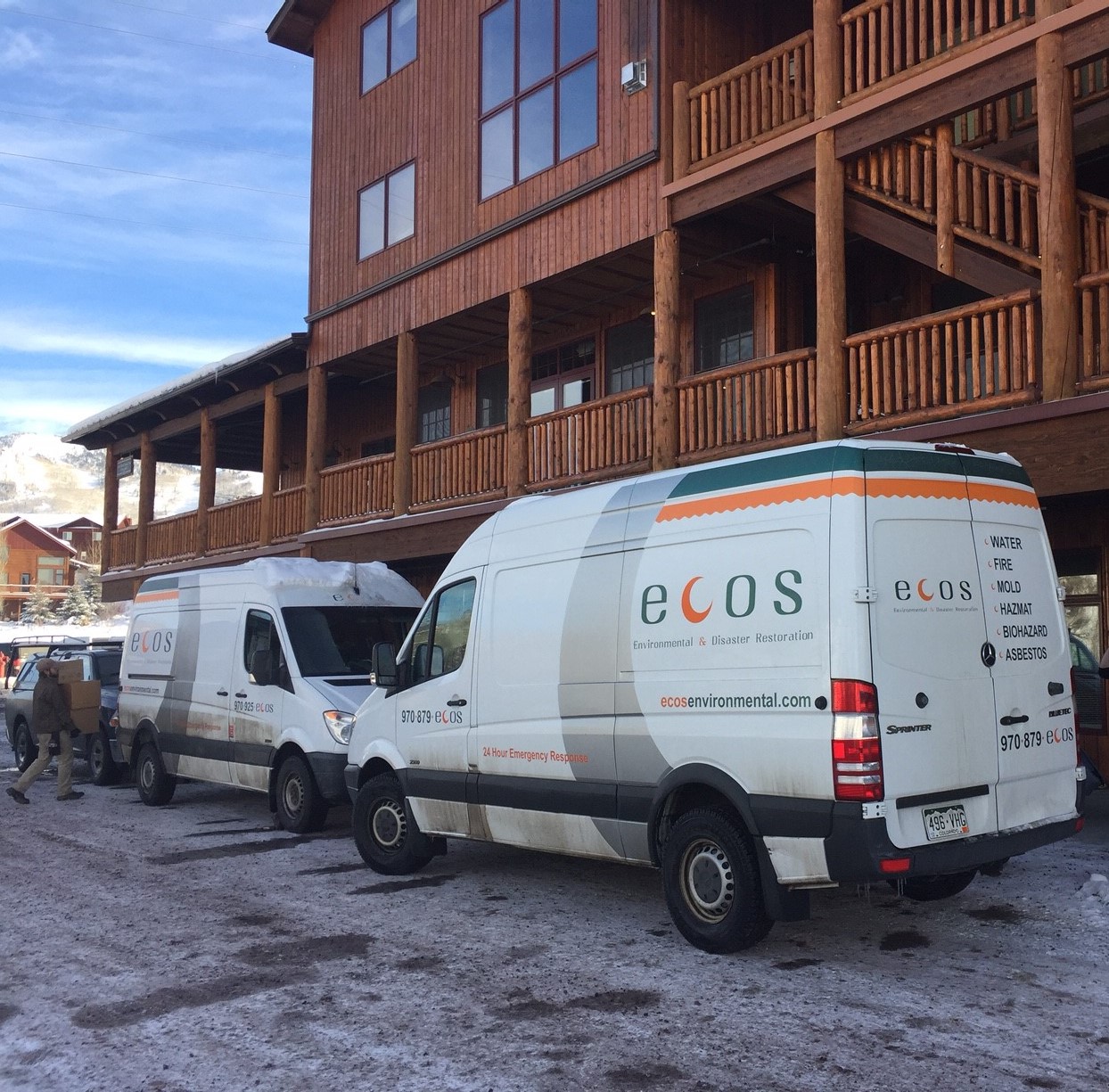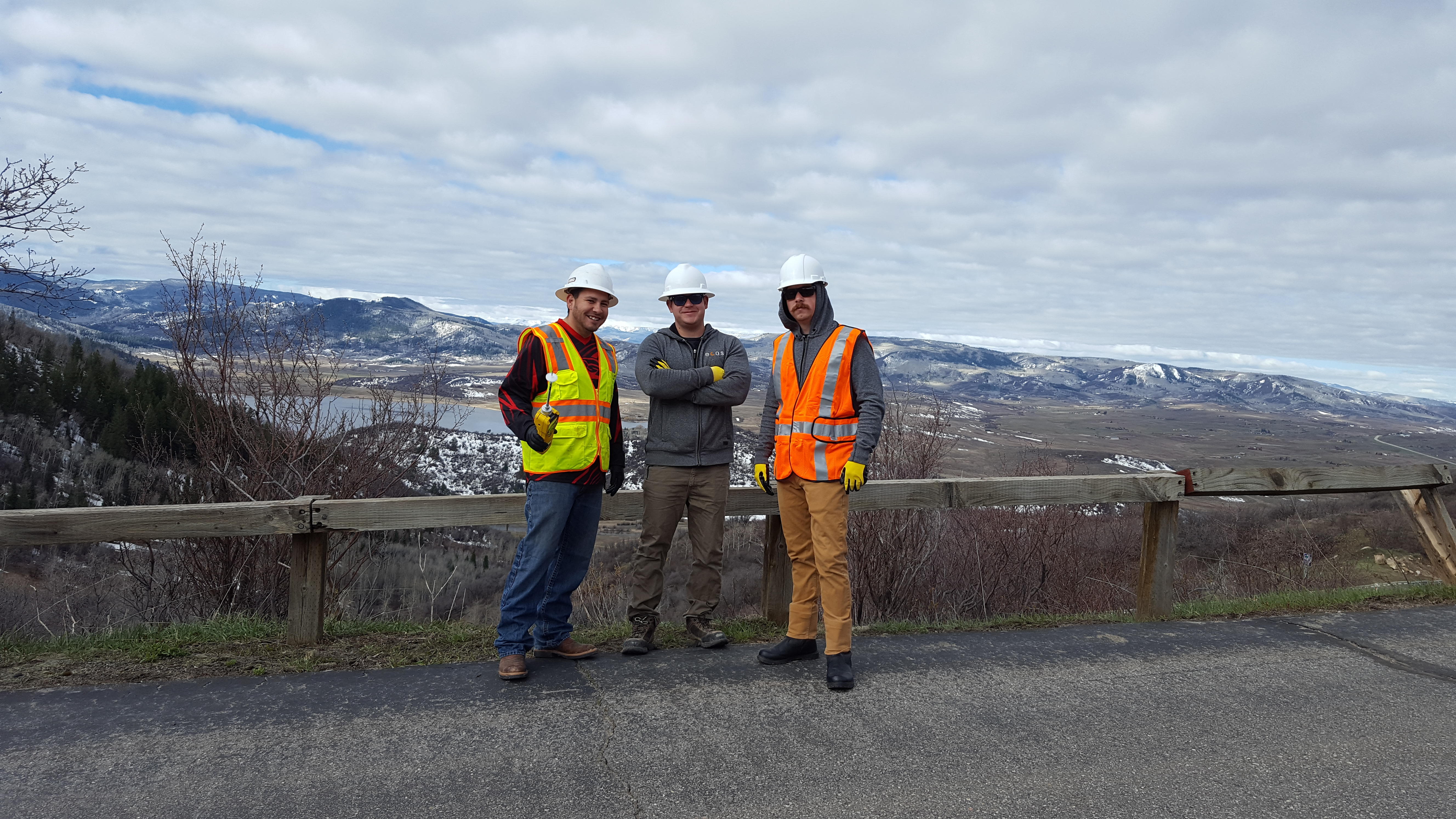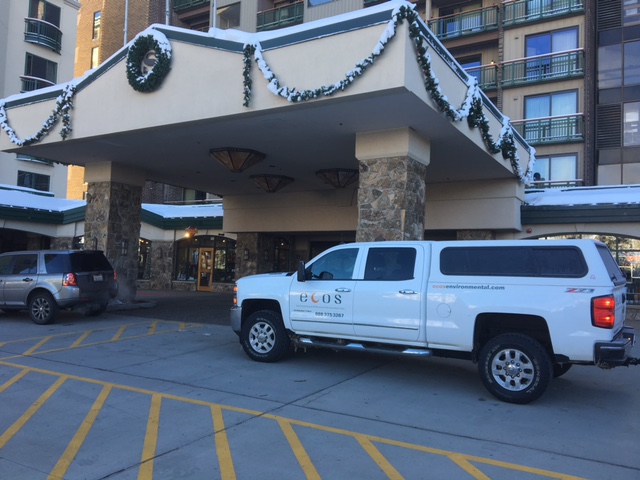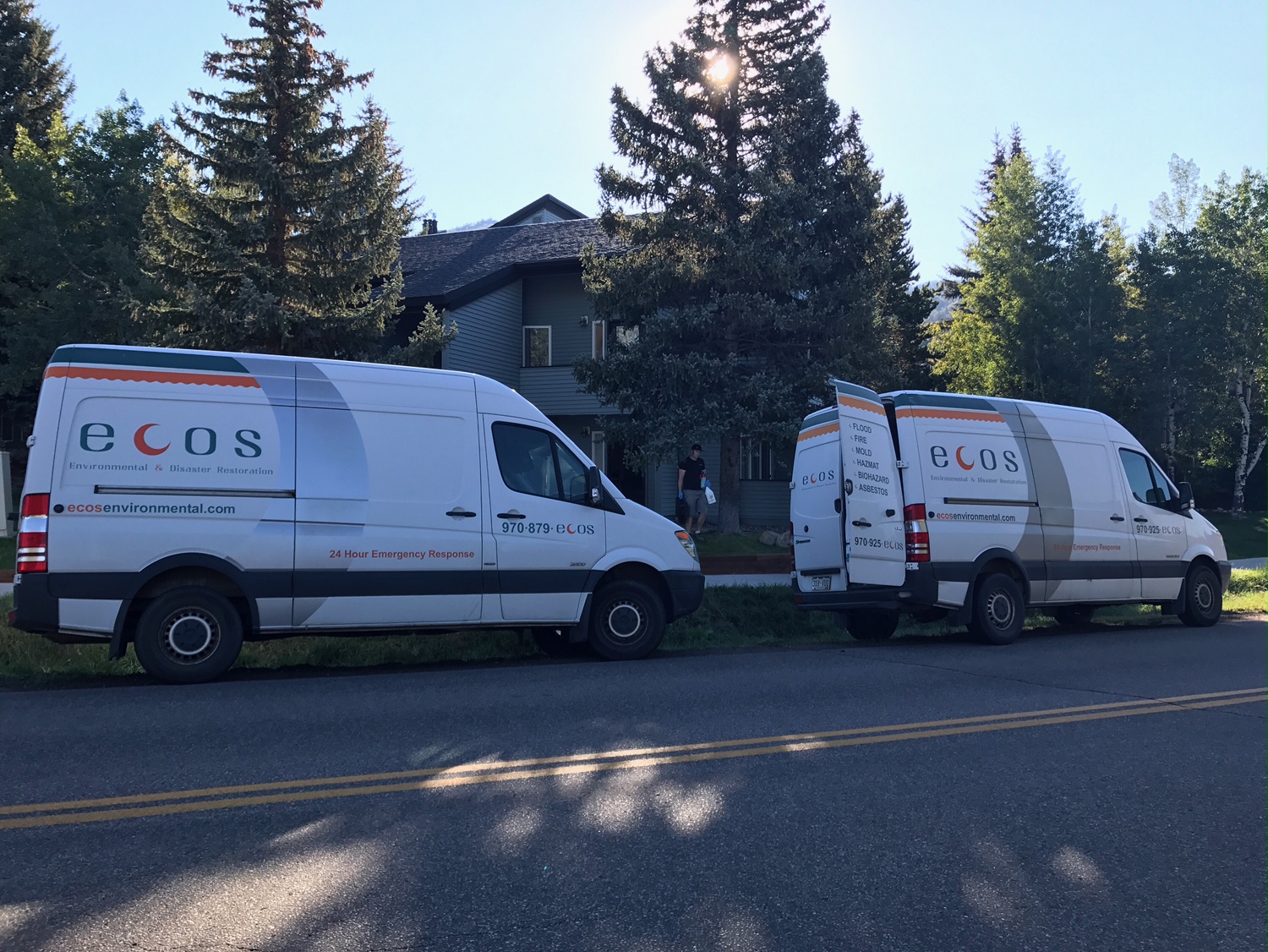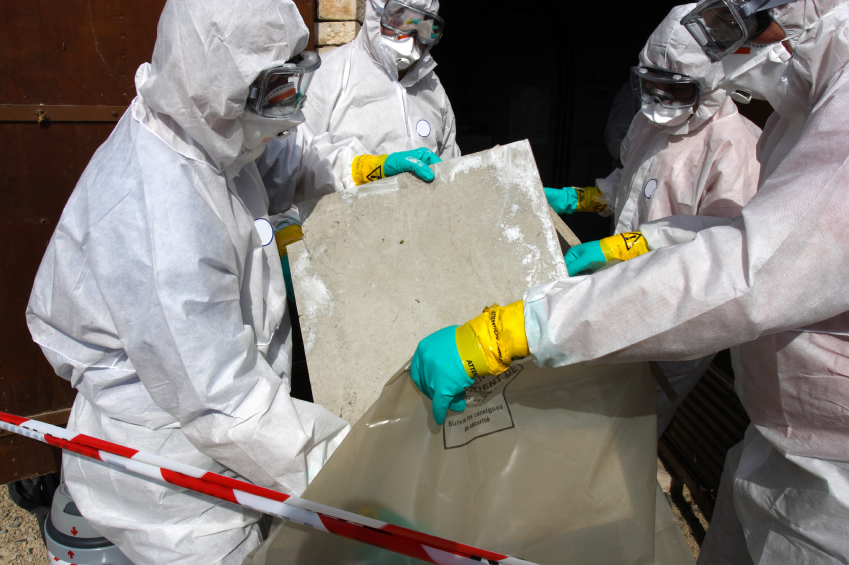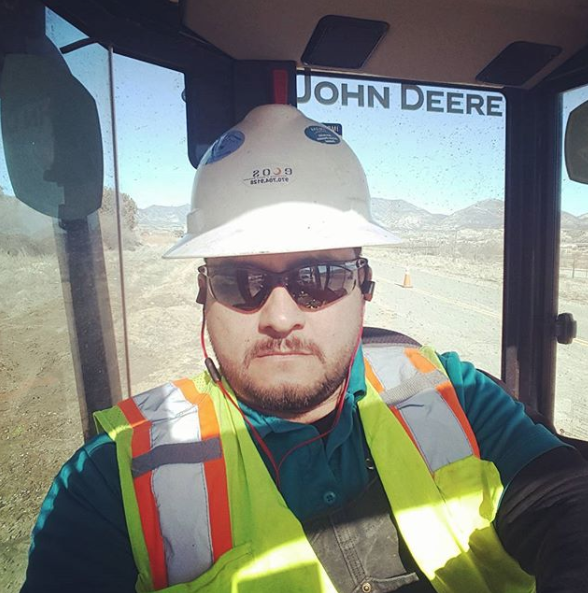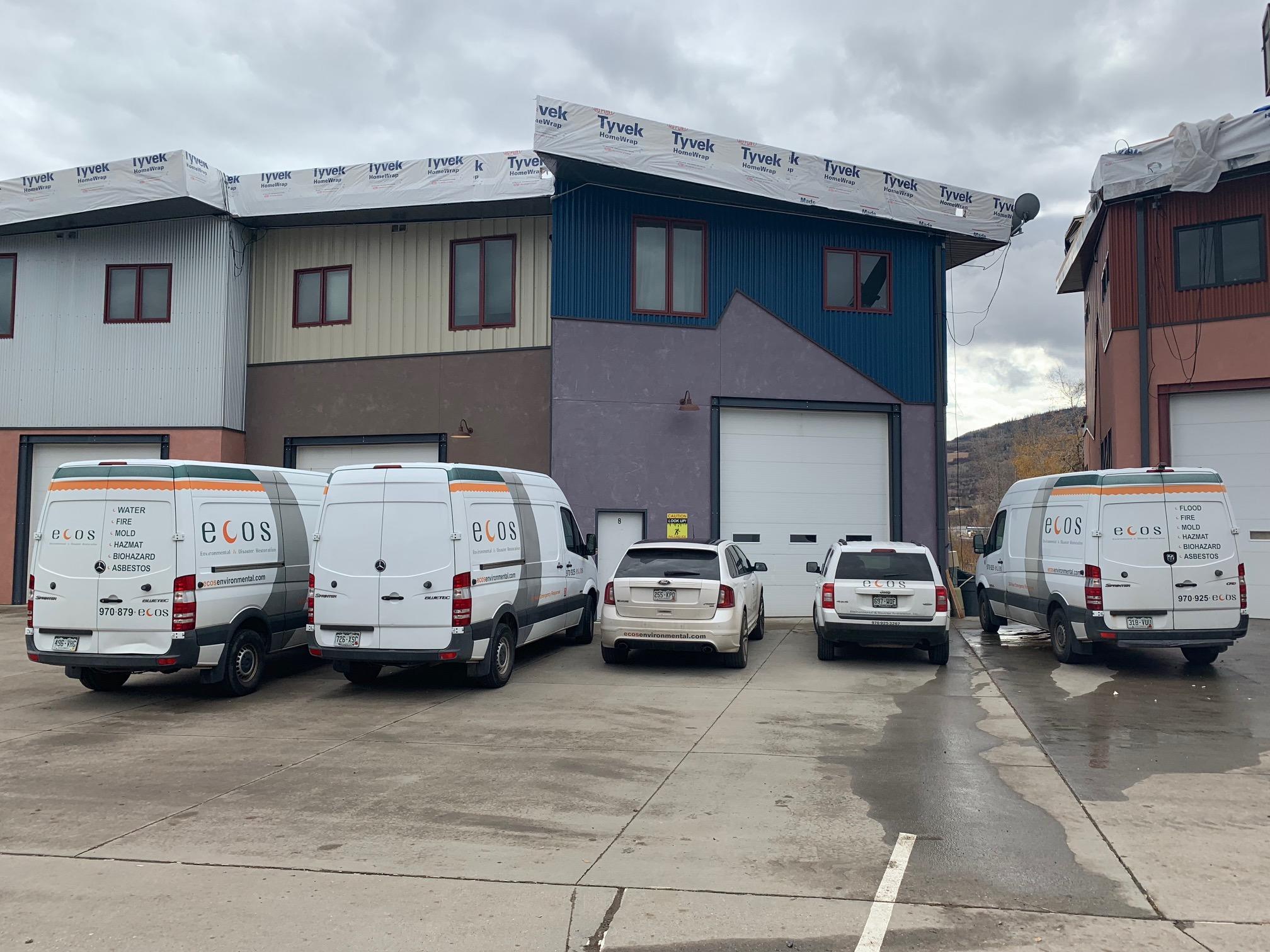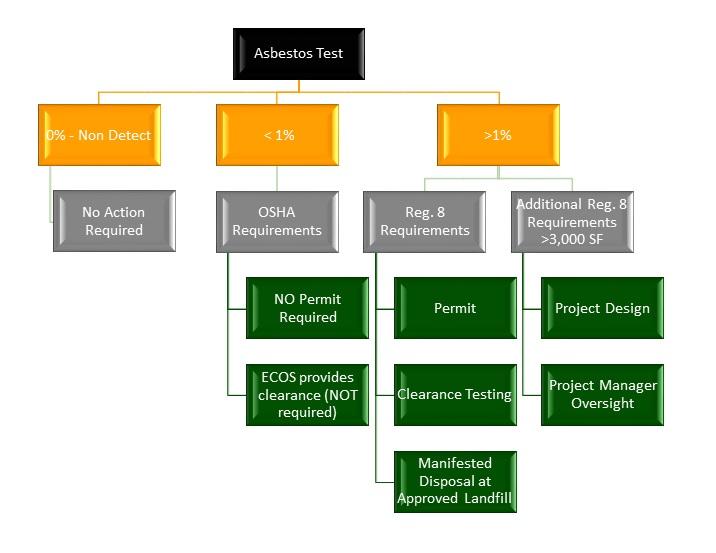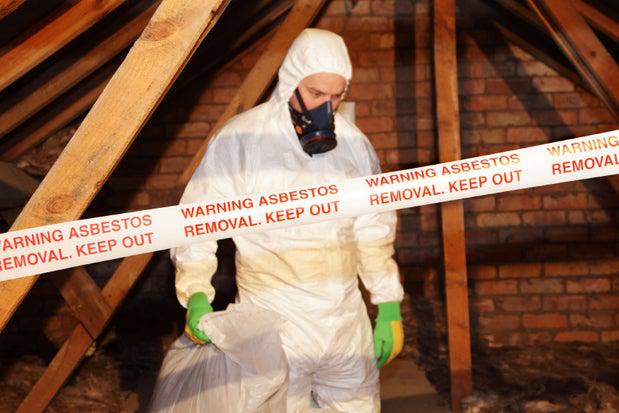 Videos