3211 N O'Brien Pl
Bloomington
,
IN
47404
Categories
Professional Services

,
Home Services
Contact
info@equitybuildersroofing.com
Payment Options
Cash

,
Check

,
Financing

,
Invoice

,
MasterCard

,
Visa
About Equity Builders Roofing
Searching for the best roofing Bloomington Indiana has to offer? Equity Builders Roofing is one of the leading roofers in Bloomington IN. We are expert roofers who have been servicing the area for the past 17 years. We use only the highest quality materials and our results are the best out there. We specialize in metal roofing, EPDM roofs, tar and gravel, rubber roofing, and more. We are not your typical Bloomington roofing contractor. We are also general contractors who do siding, kitchen remodels, and bathroom remodels. For our business clients we also offer commercial metal roofing, commercial roof repair, industrial commercial roofs, and commercial flat roof repair. Owner, Doug Schmidt, has been in the construction and contractors industry for 35 years. He has built homes from the ground up. If your home or business has a need to be fix, remodeled, or upgraded, then give us a call today for a Free Quote from one of the best Bloomington Roofers. (With Zero Hassle and with Zero Commitment). We look forward to hearing from you!
Equity Builders Roofing

Deals in Bloomington, IN 47404Sign up to get alerts as soon as new deals are found.

3211 N O'Brien Pl

Bloomington

,

IN

47404

Categories

Professional Services

,

Home Services

Contact

info@equitybuildersroofing.com

Payment Options

Cash

,

Check

,

Financing

,

Invoice

,

MasterCard

,

Visa

About Equity Builders Roofing

Searching for the best roofing Bloomington Indiana has to offer? Equity Builders Roofing is one of the leading roofers in Bloomington IN. We are expert roofers who have been servicing the area for the past 17 years. We use only the highest quality materials and our results are the best out there. We specialize in metal roofing, EPDM roofs, tar and gravel, rubber roofing, and more. We are not your typical Bloomington roofing contractor. We are also general contractors who do siding, kitchen remodels, and bathroom remodels. For our business clients we also offer commercial metal roofing, commercial roof repair, industrial commercial roofs, and commercial flat roof repair. Owner, Doug Schmidt, has been in the construction and contractors industry for 35 years. He has built homes from the ground up. If your home or business has a need to be fix, remodeled, or upgraded, then give us a call today for a Free Quote from one of the best Bloomington Roofers. (With Zero Hassle and with Zero Commitment). We look forward to hearing from you!

Images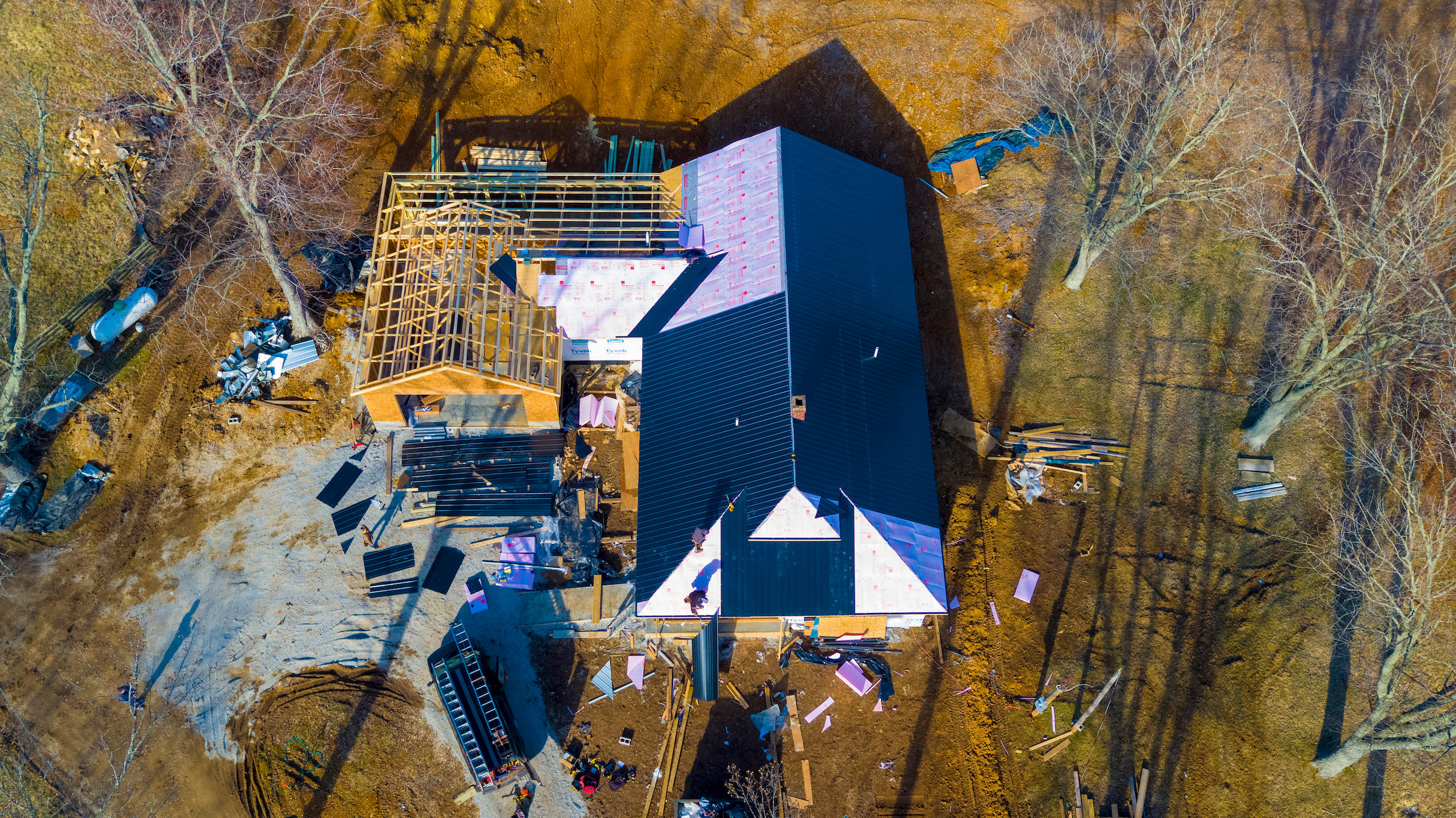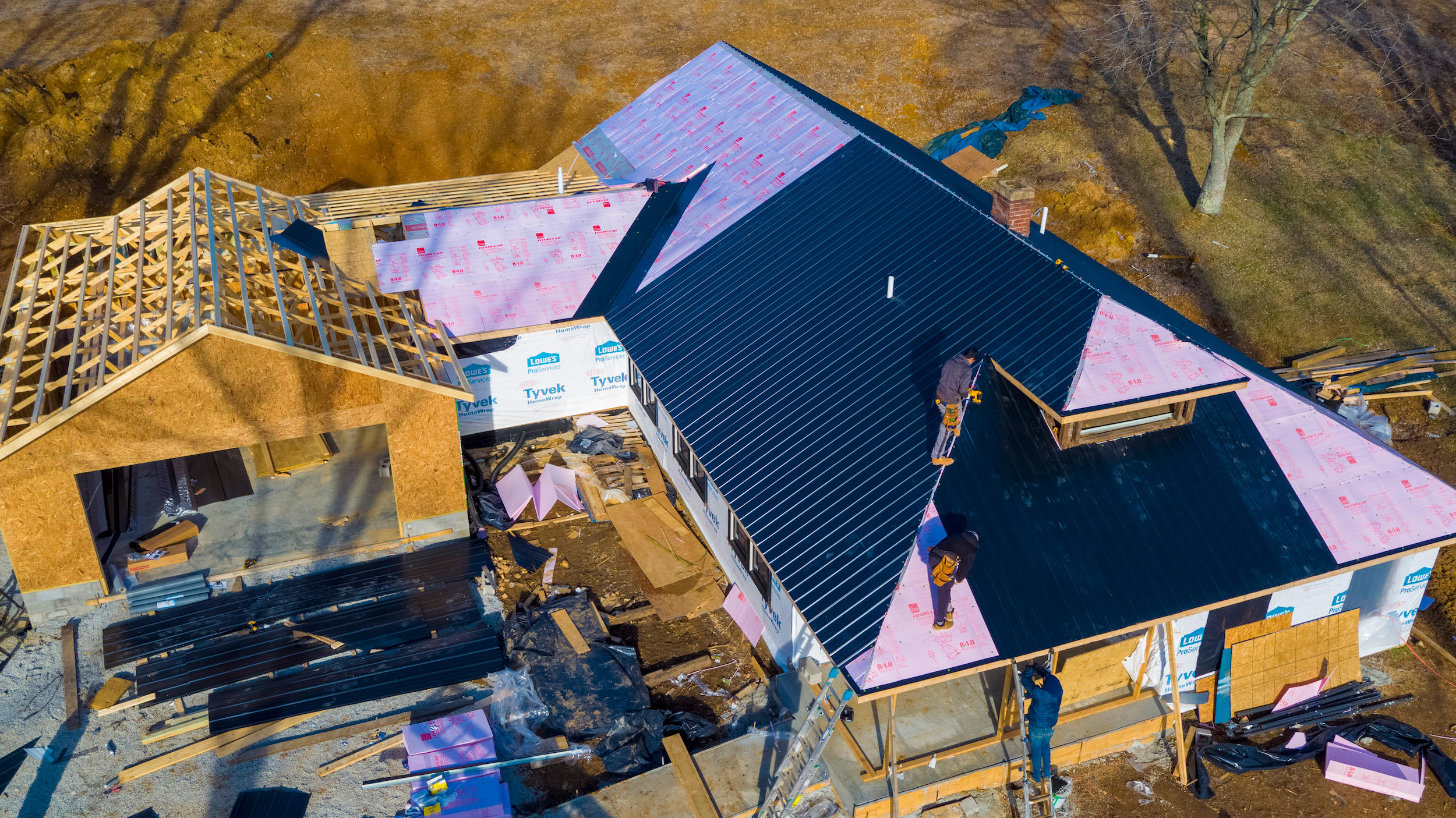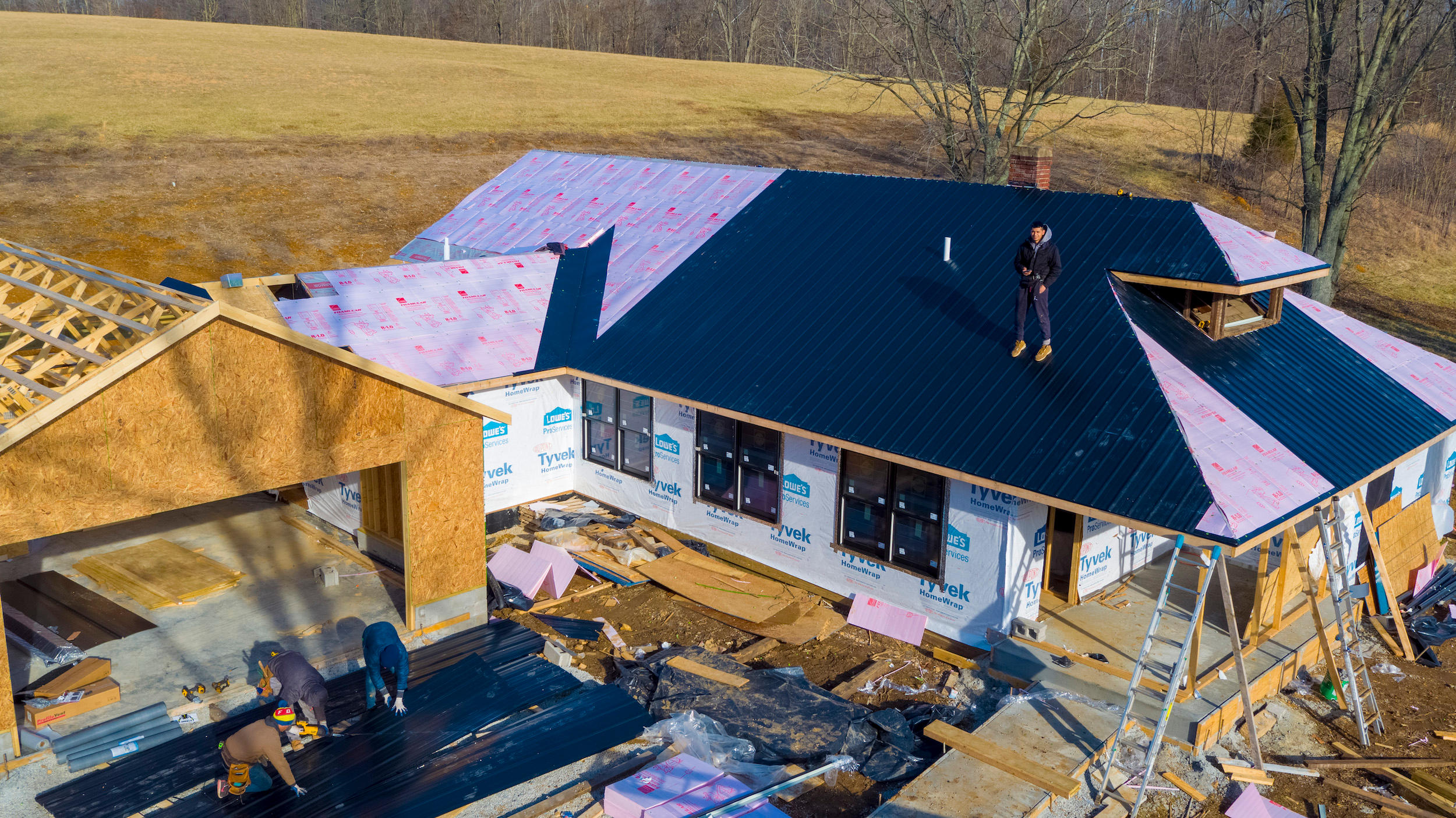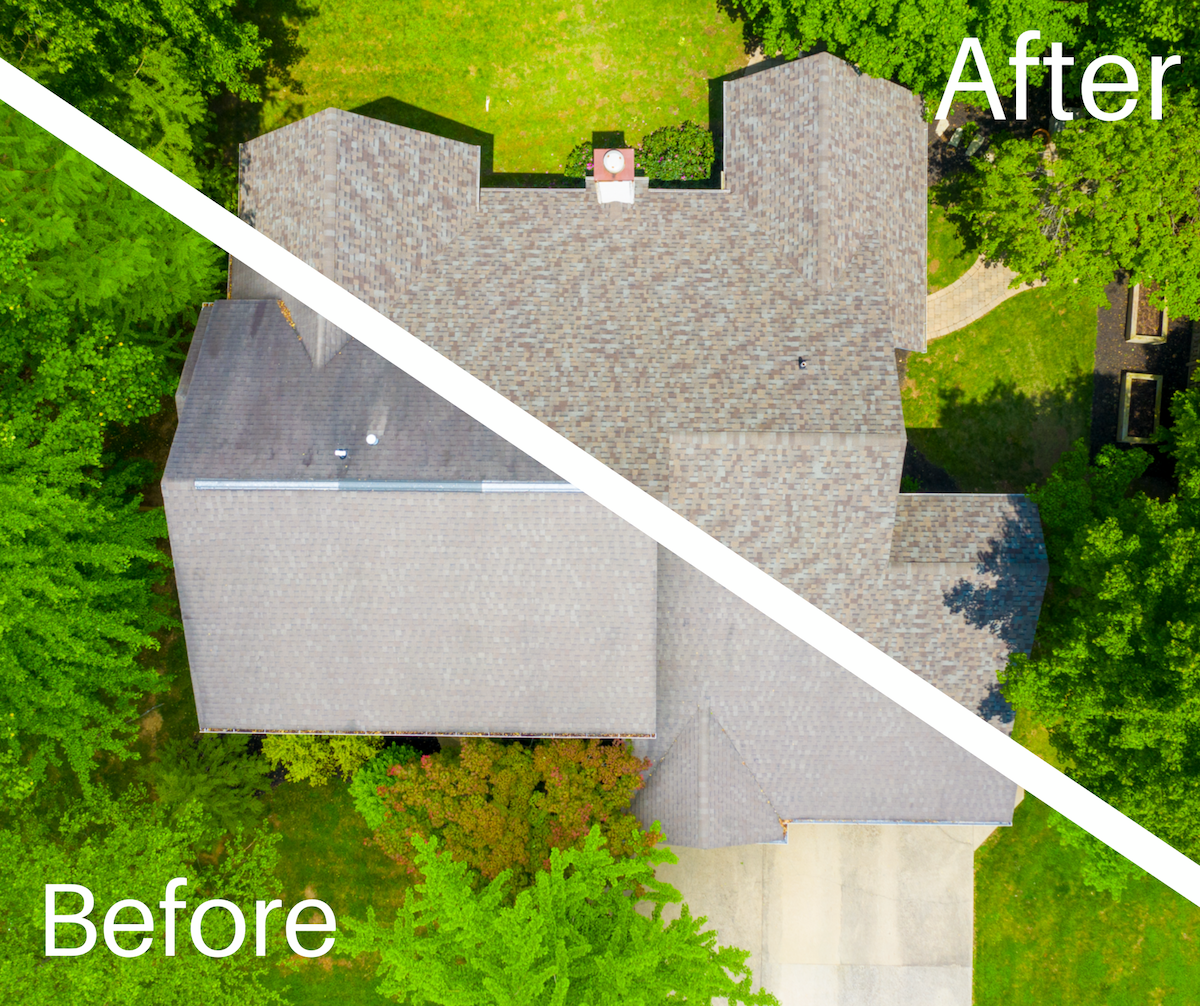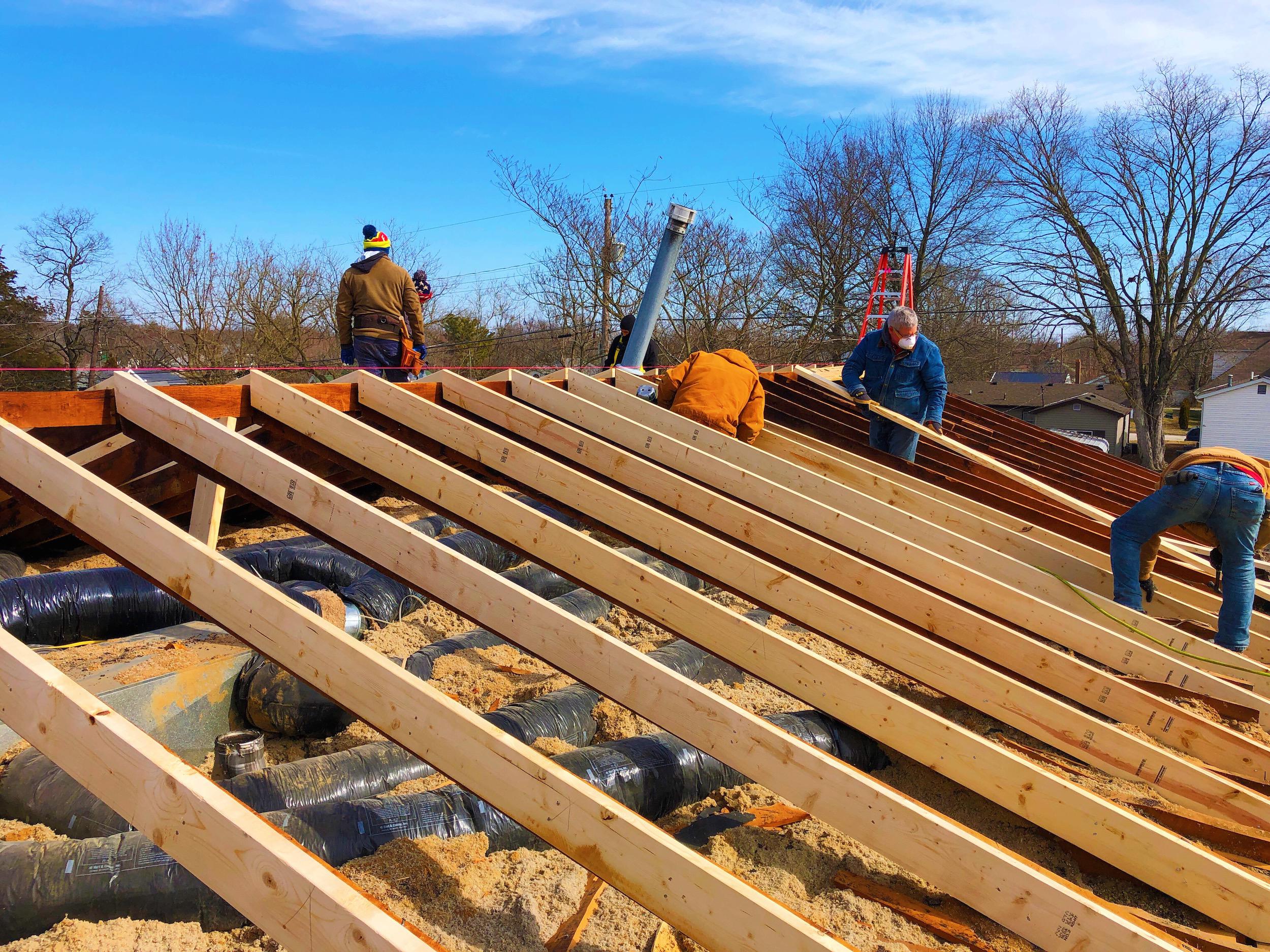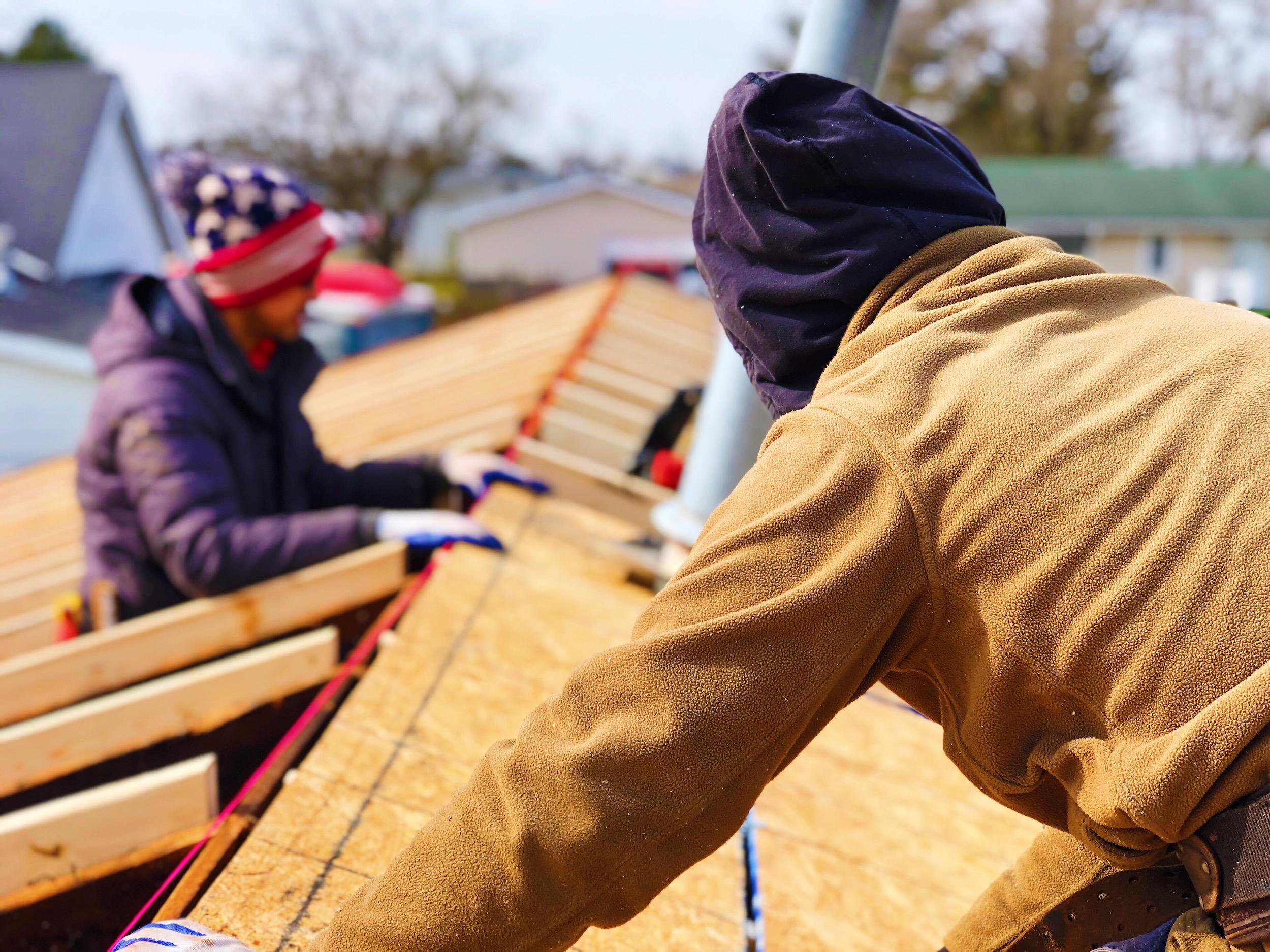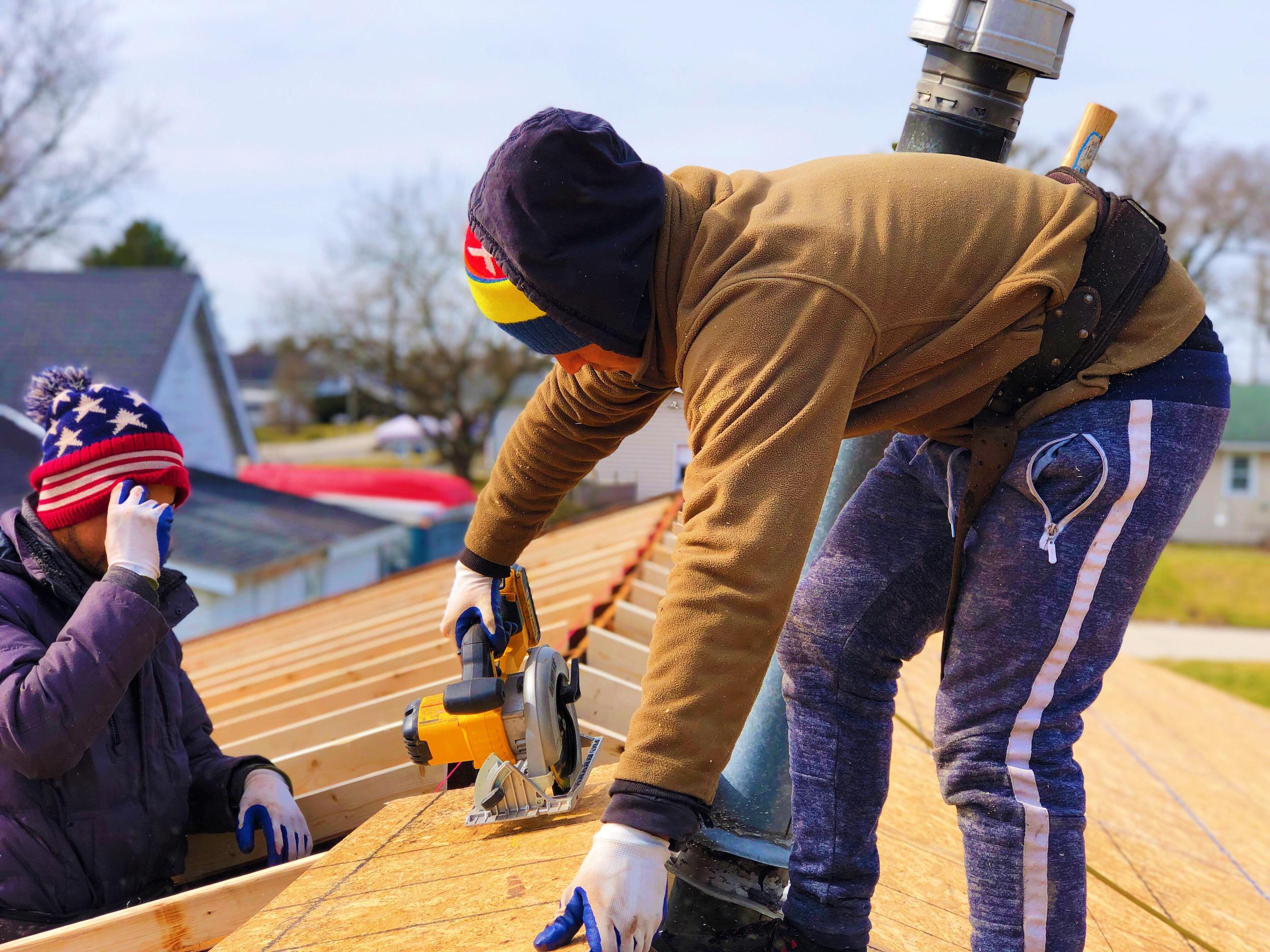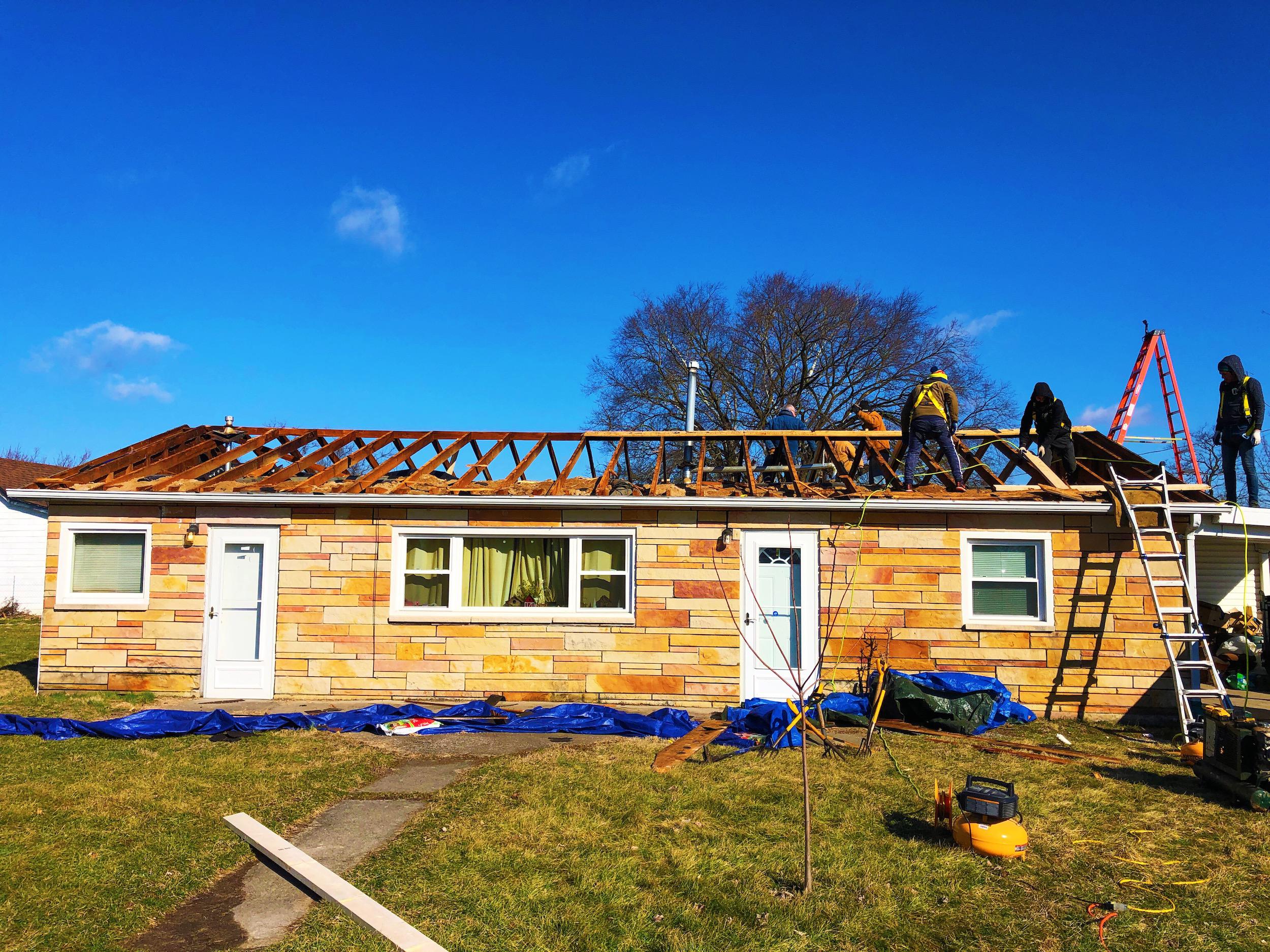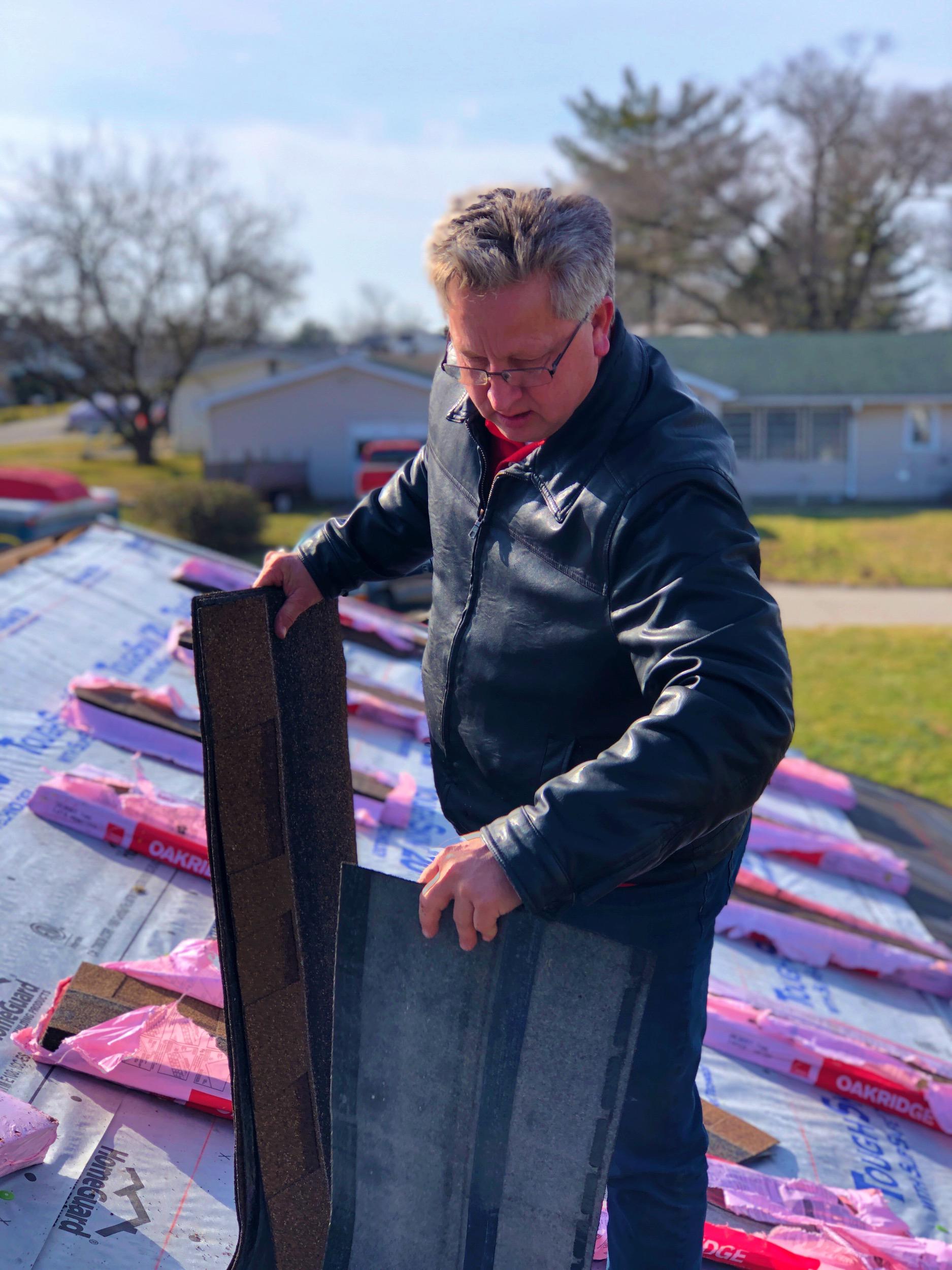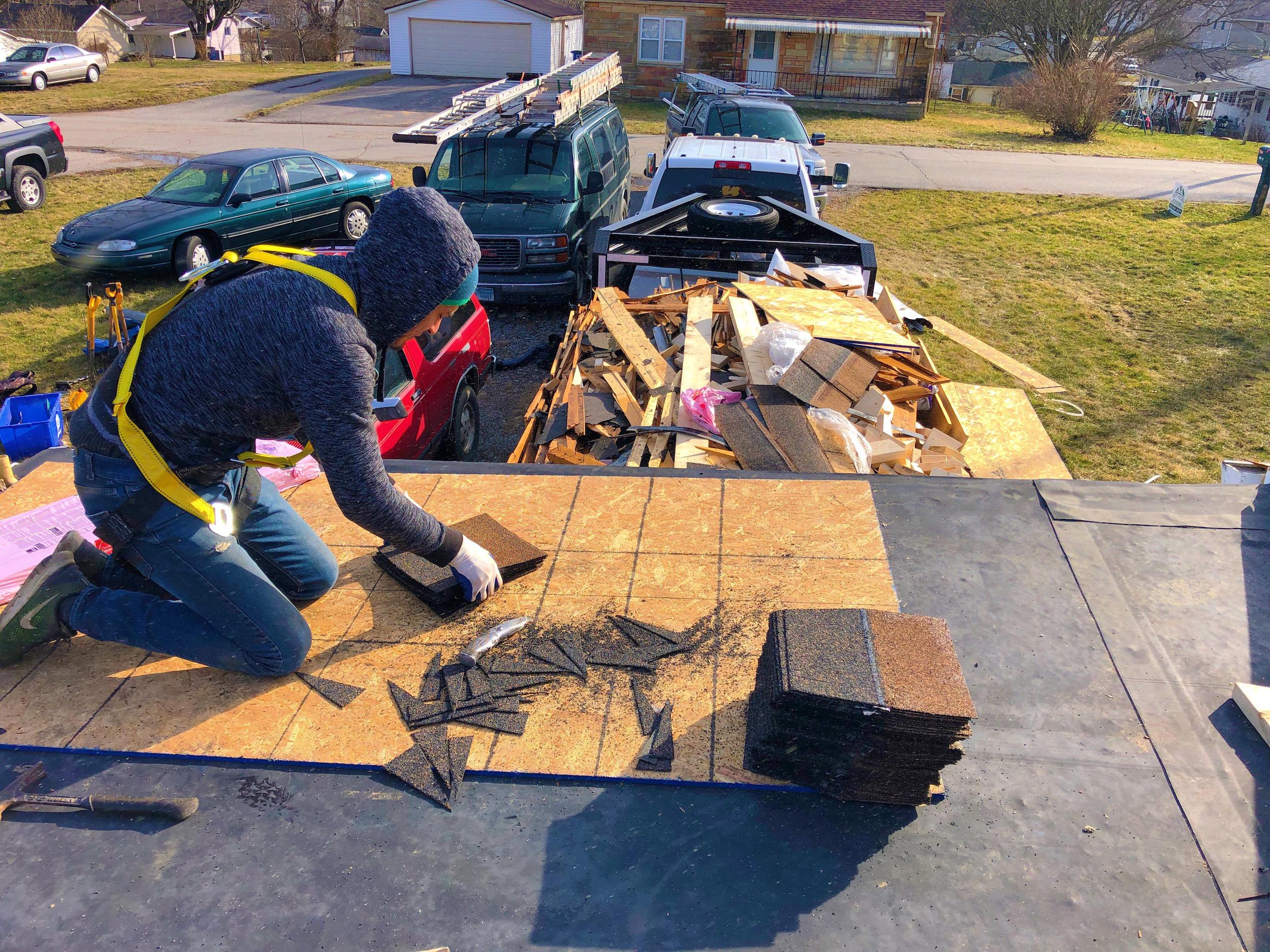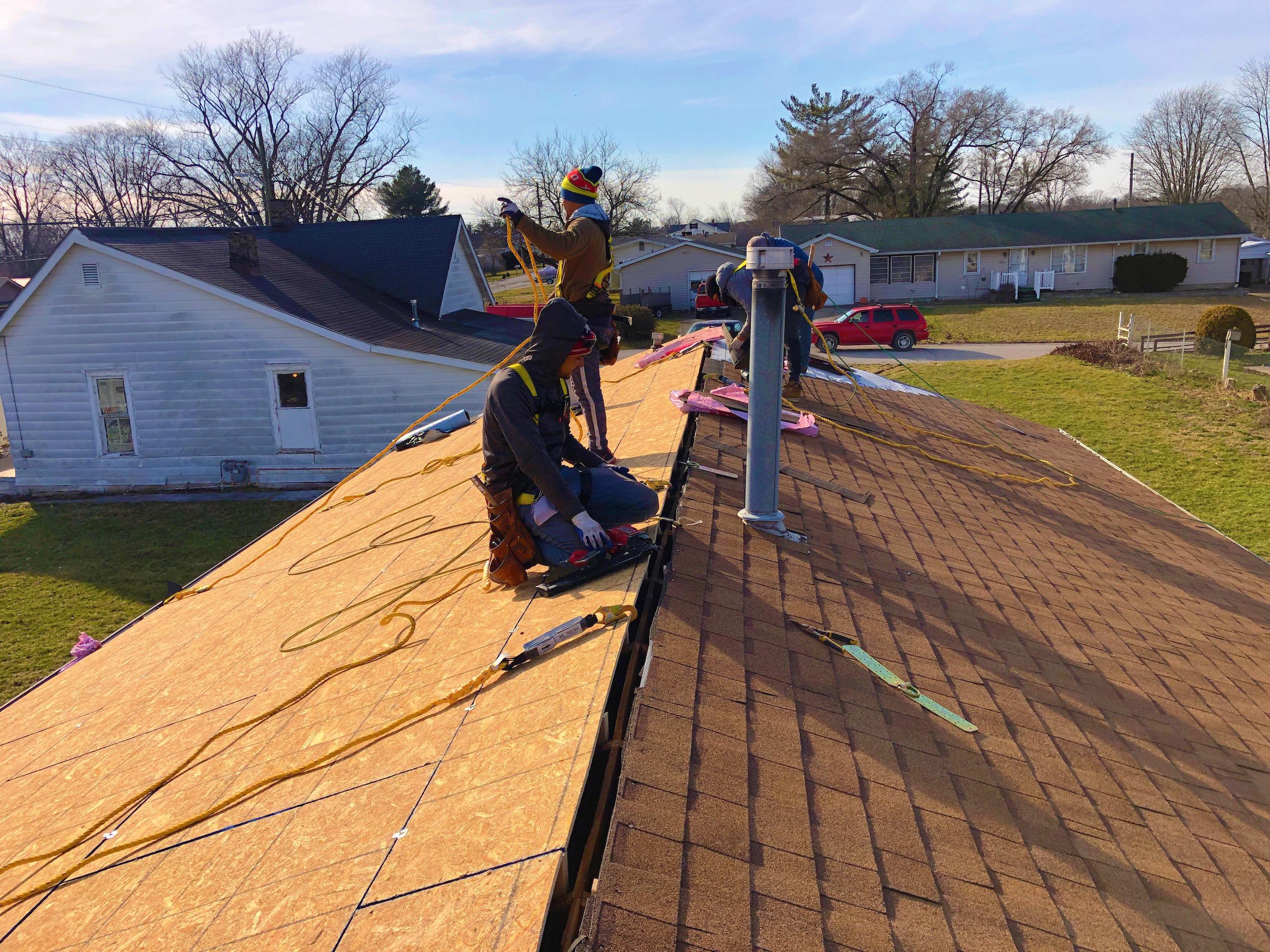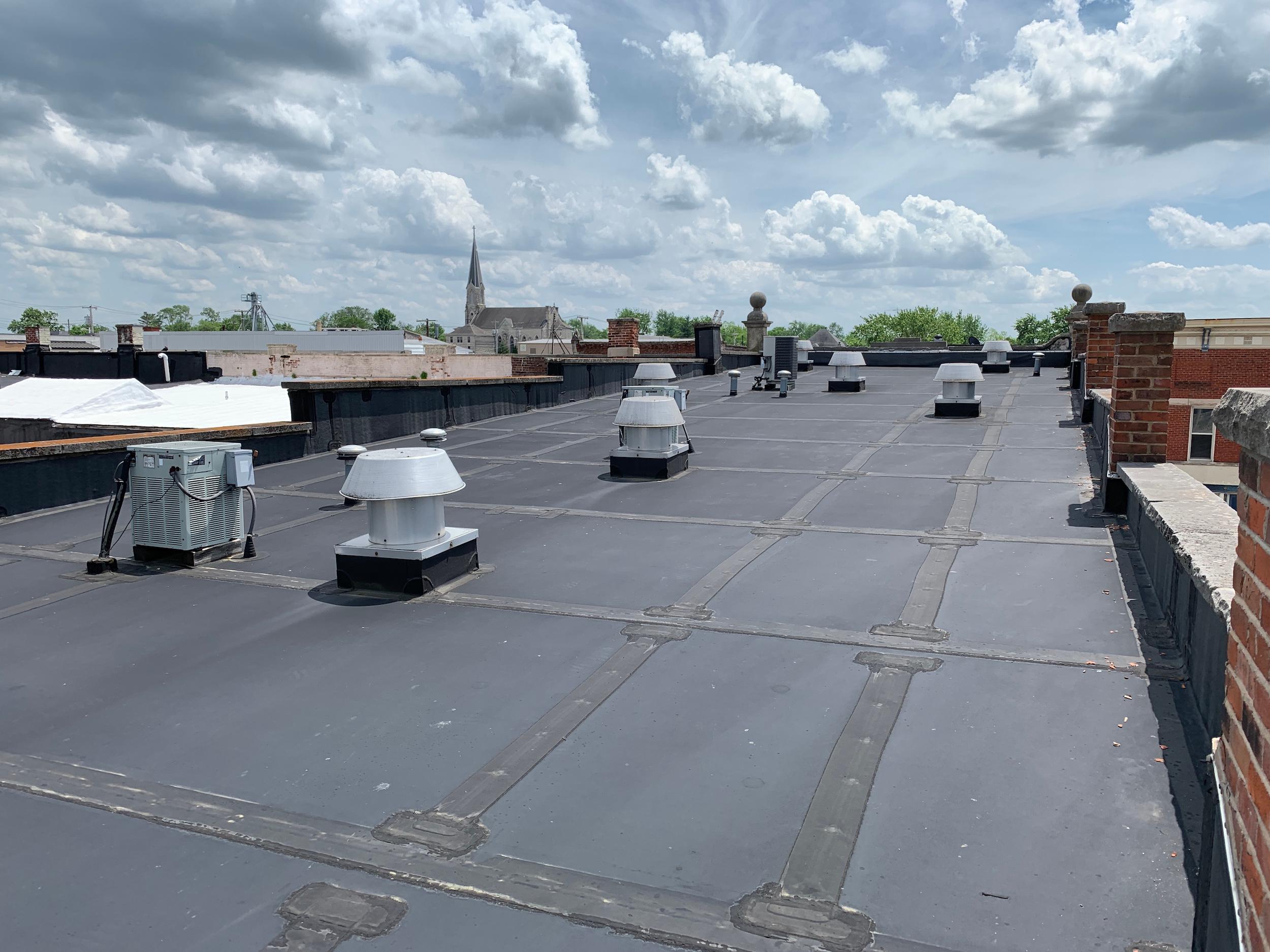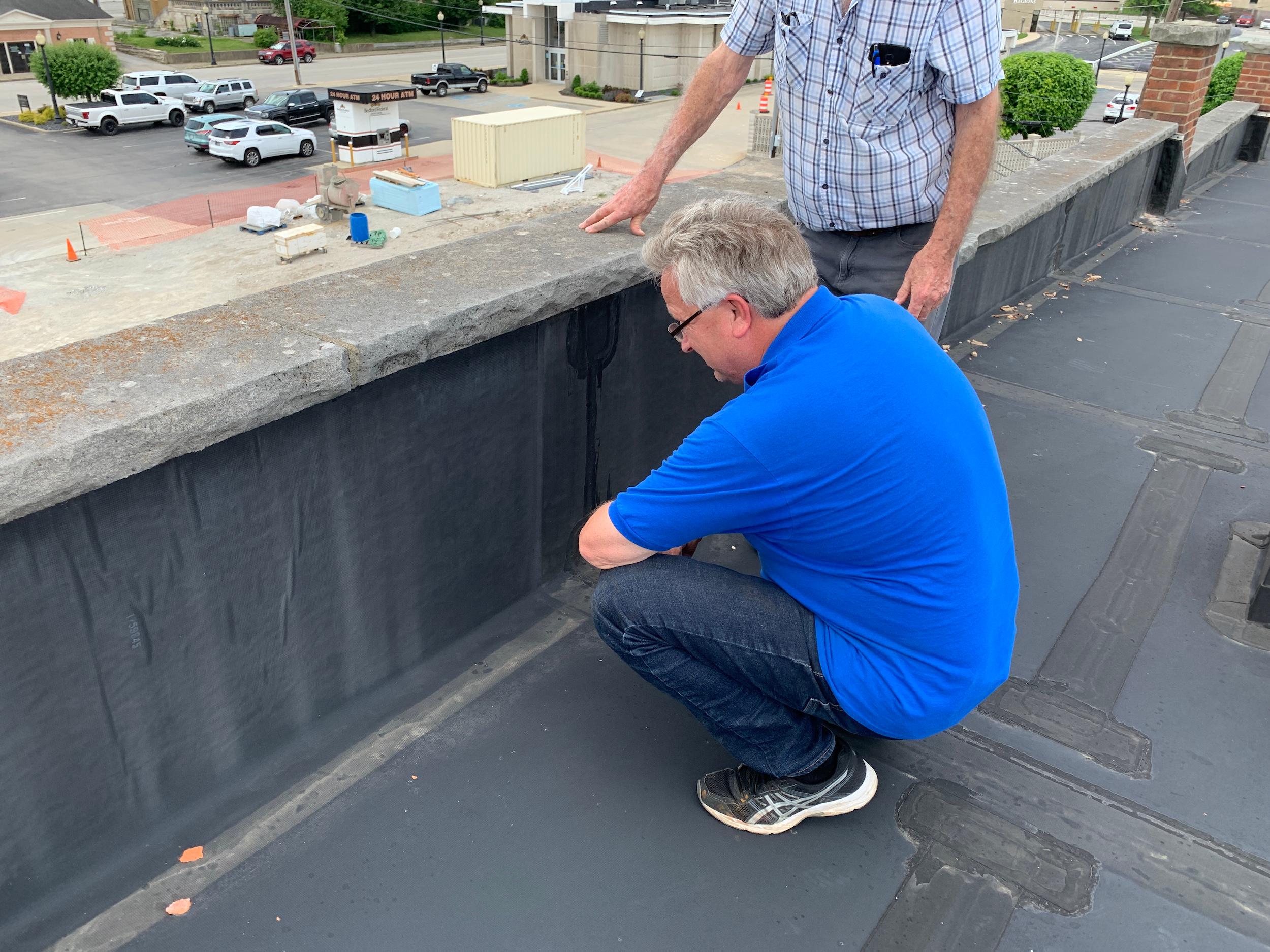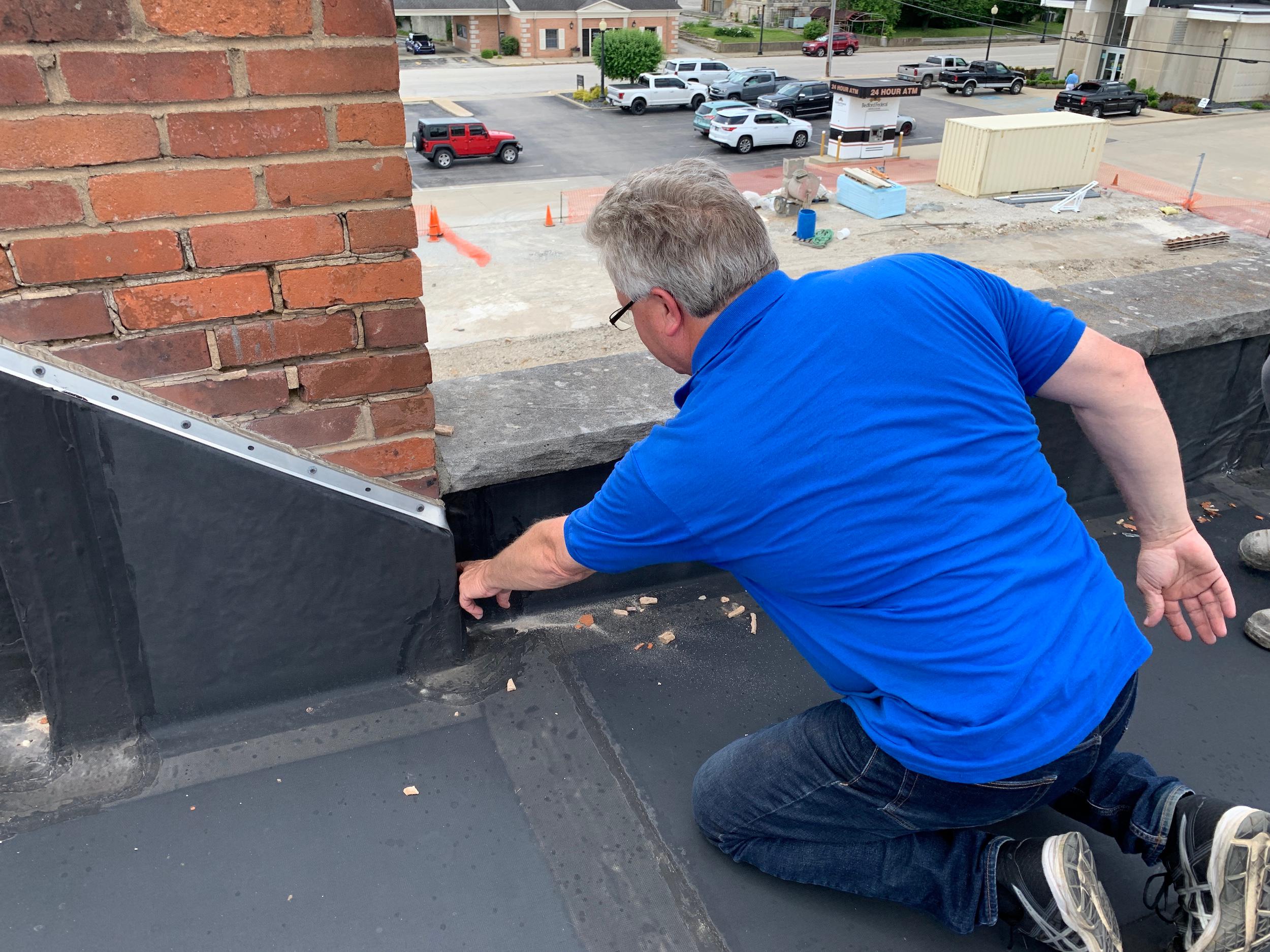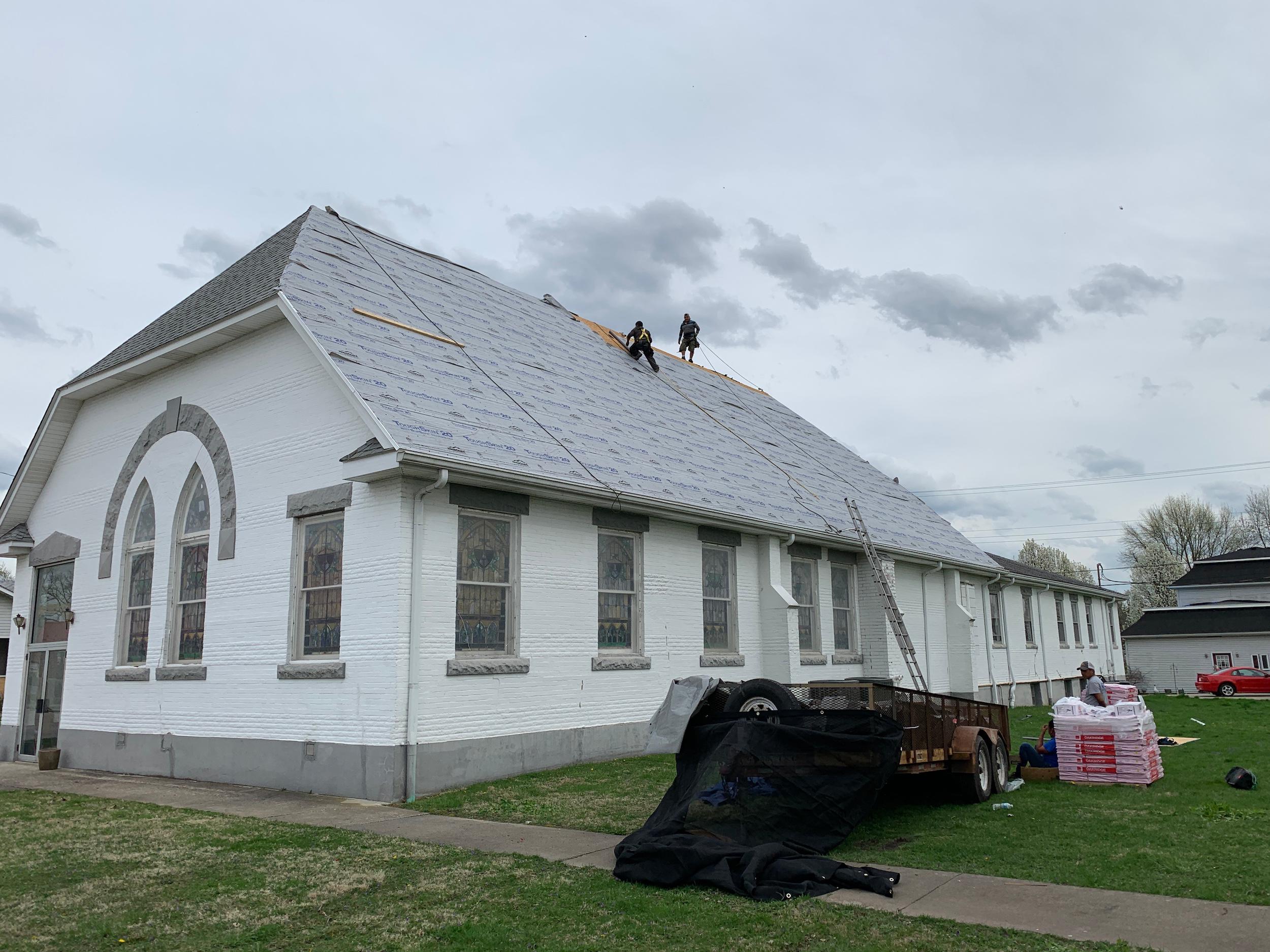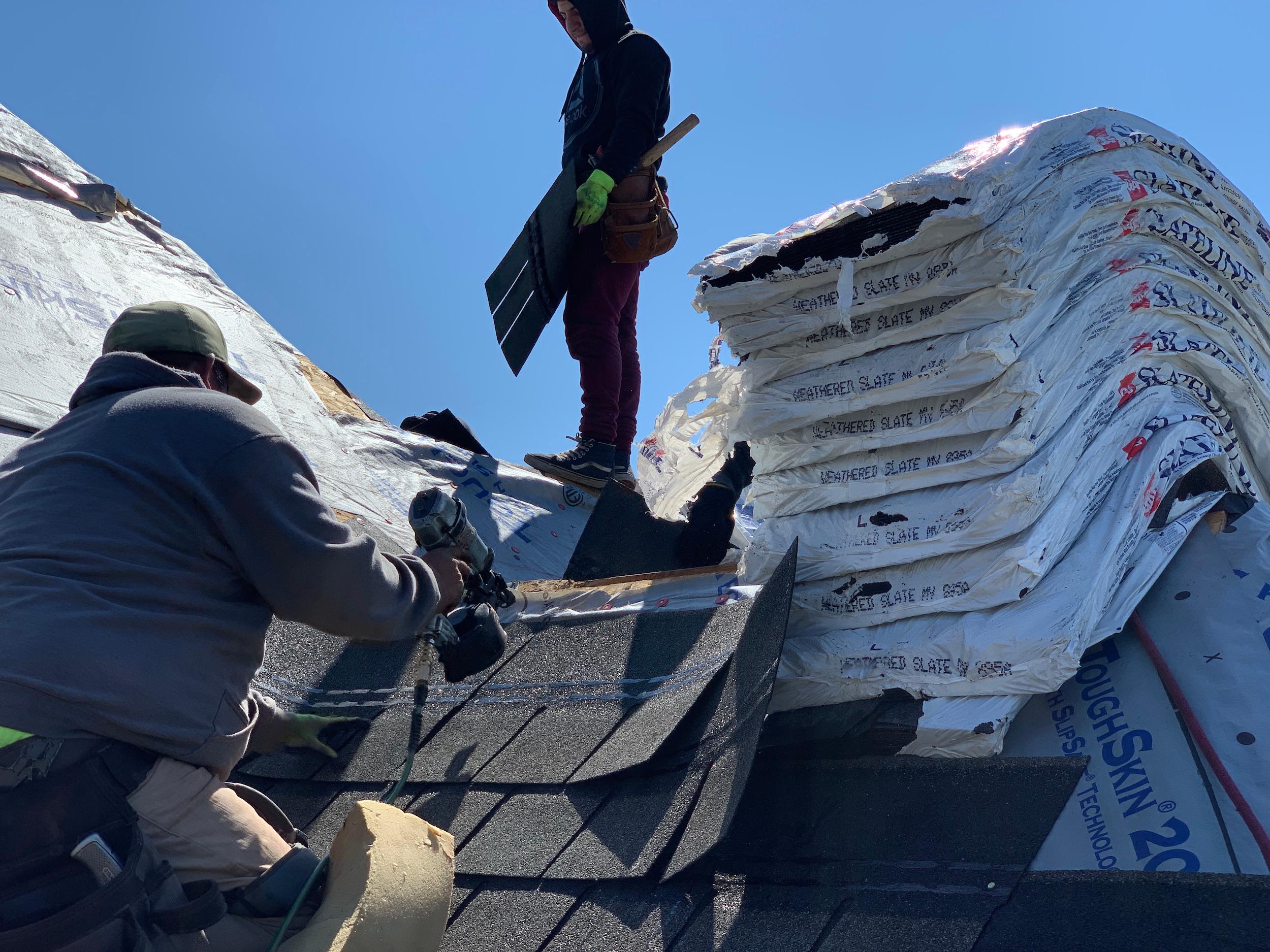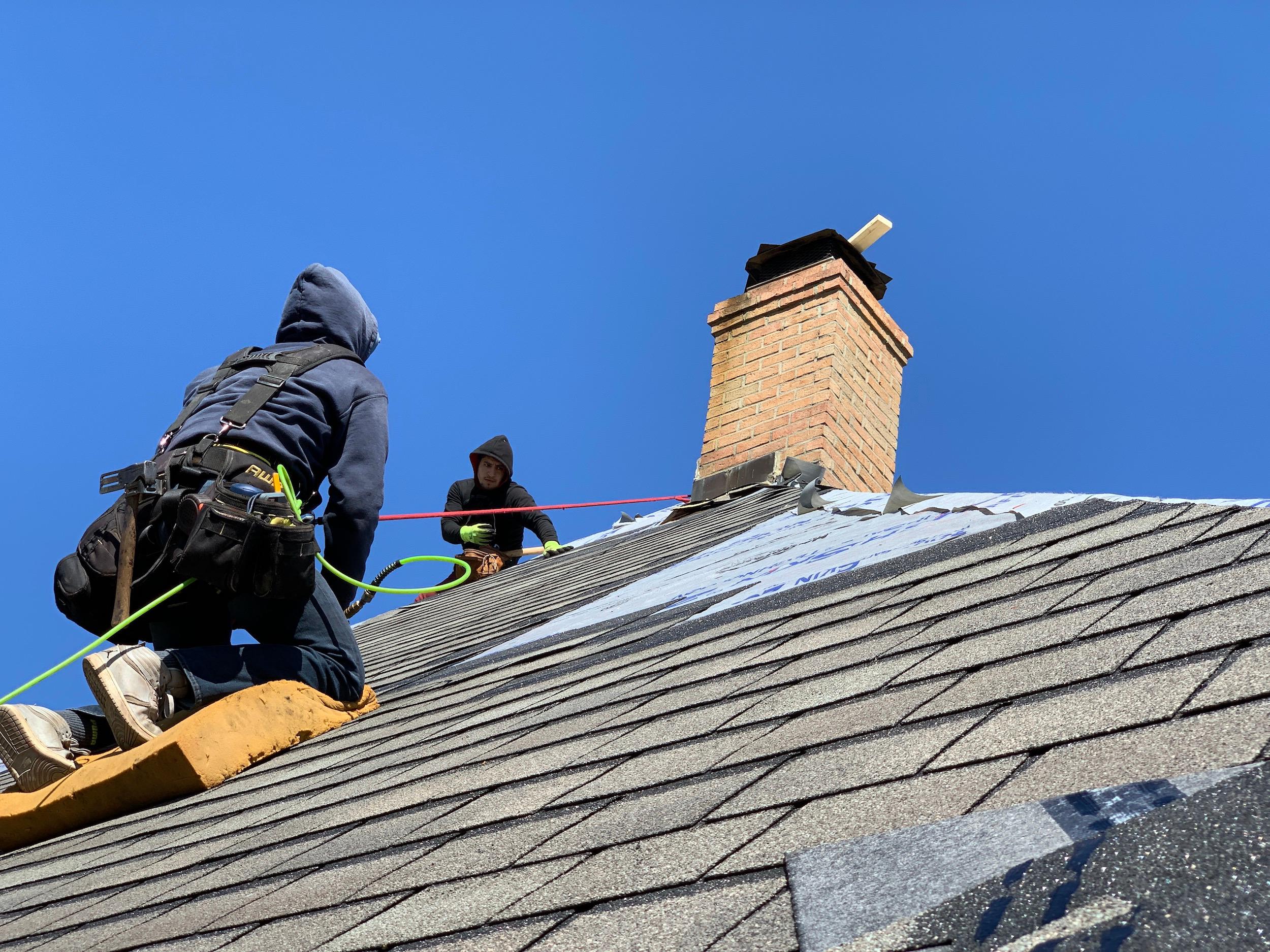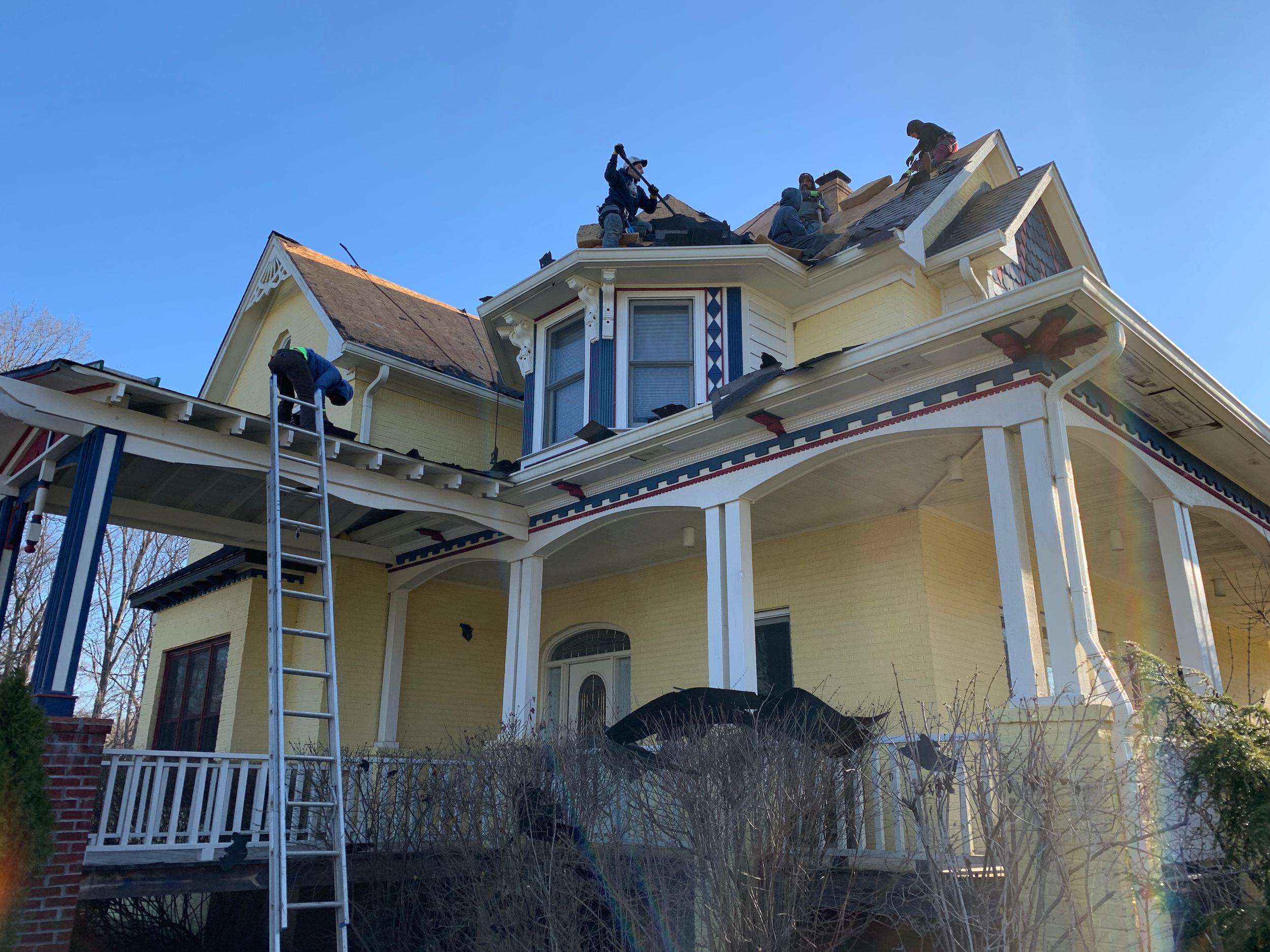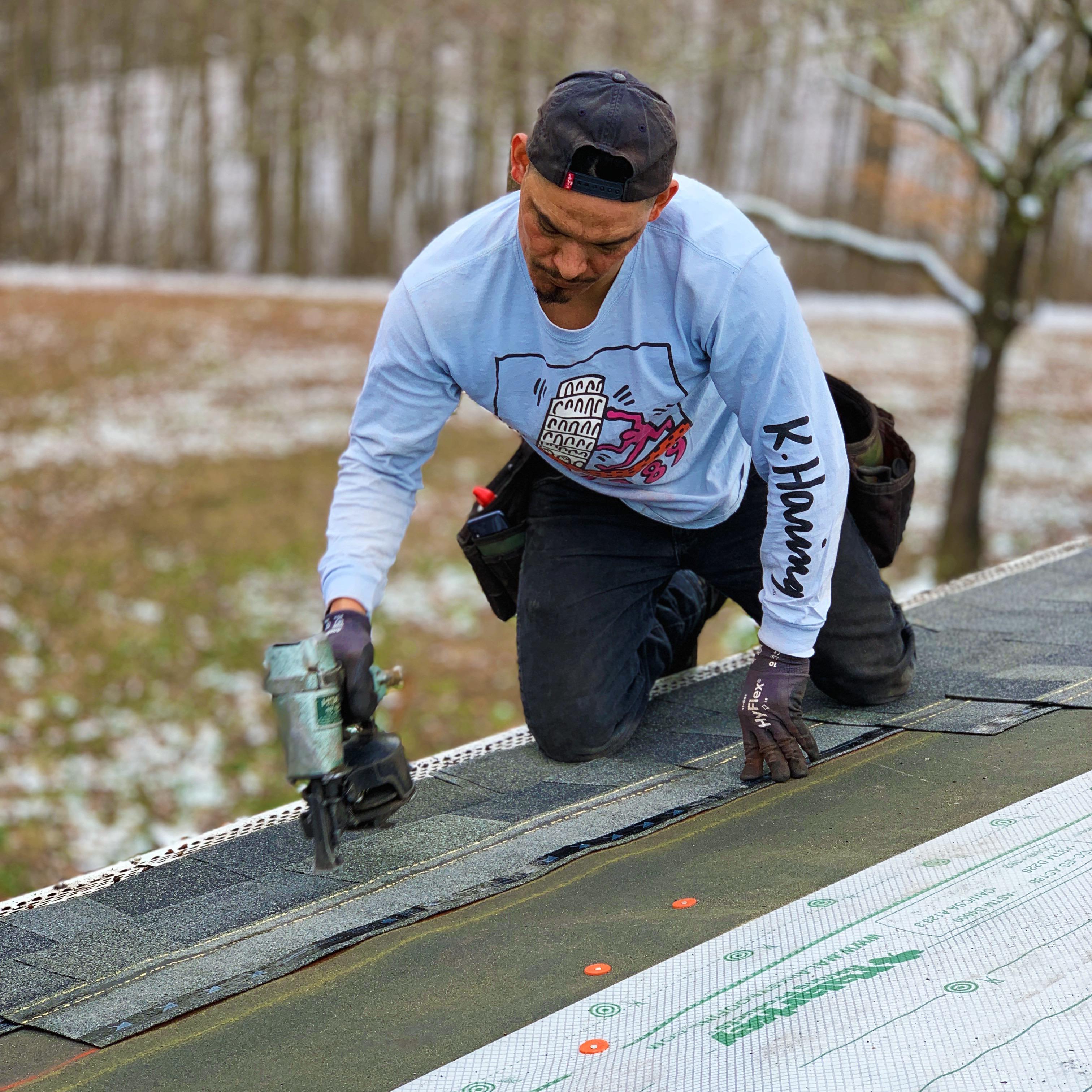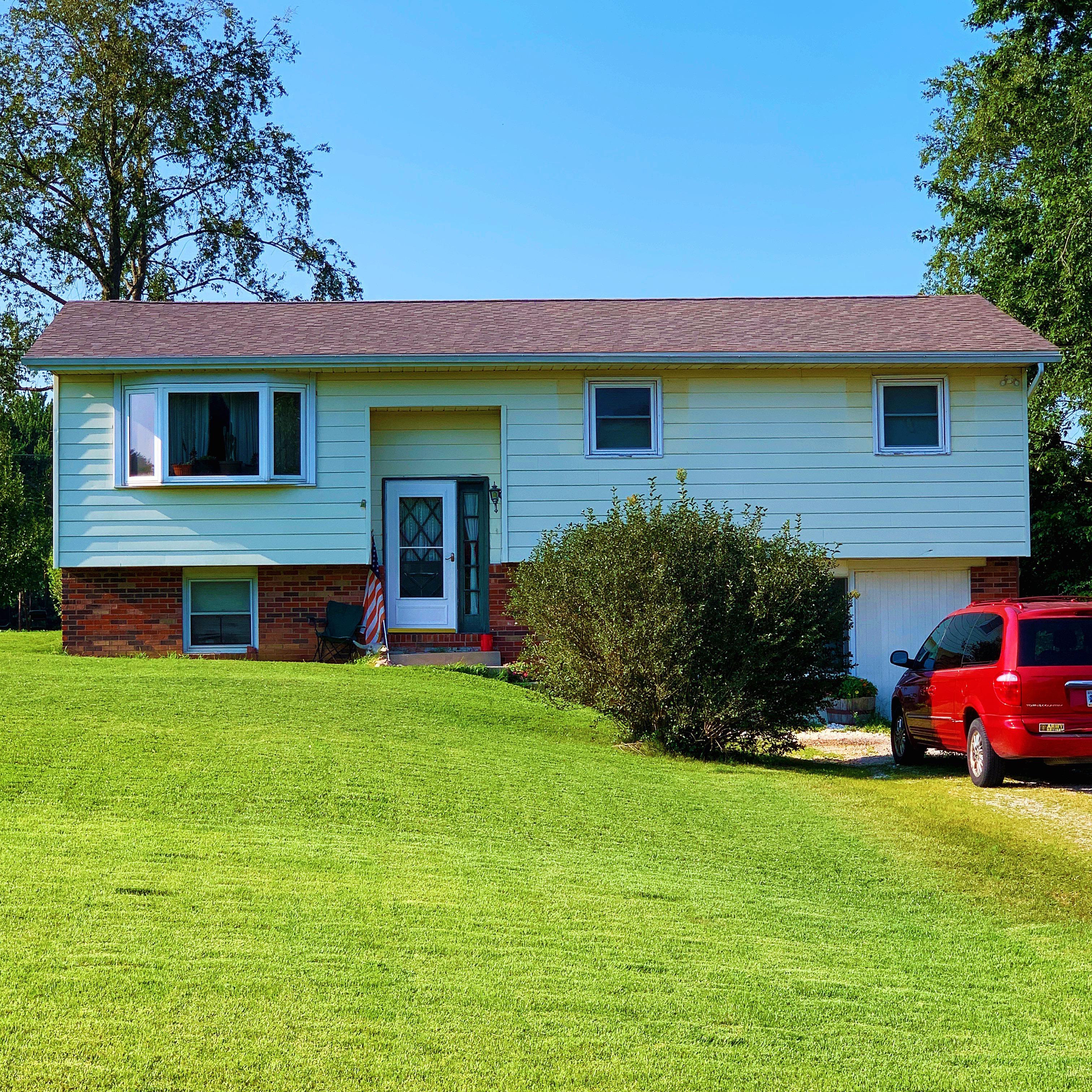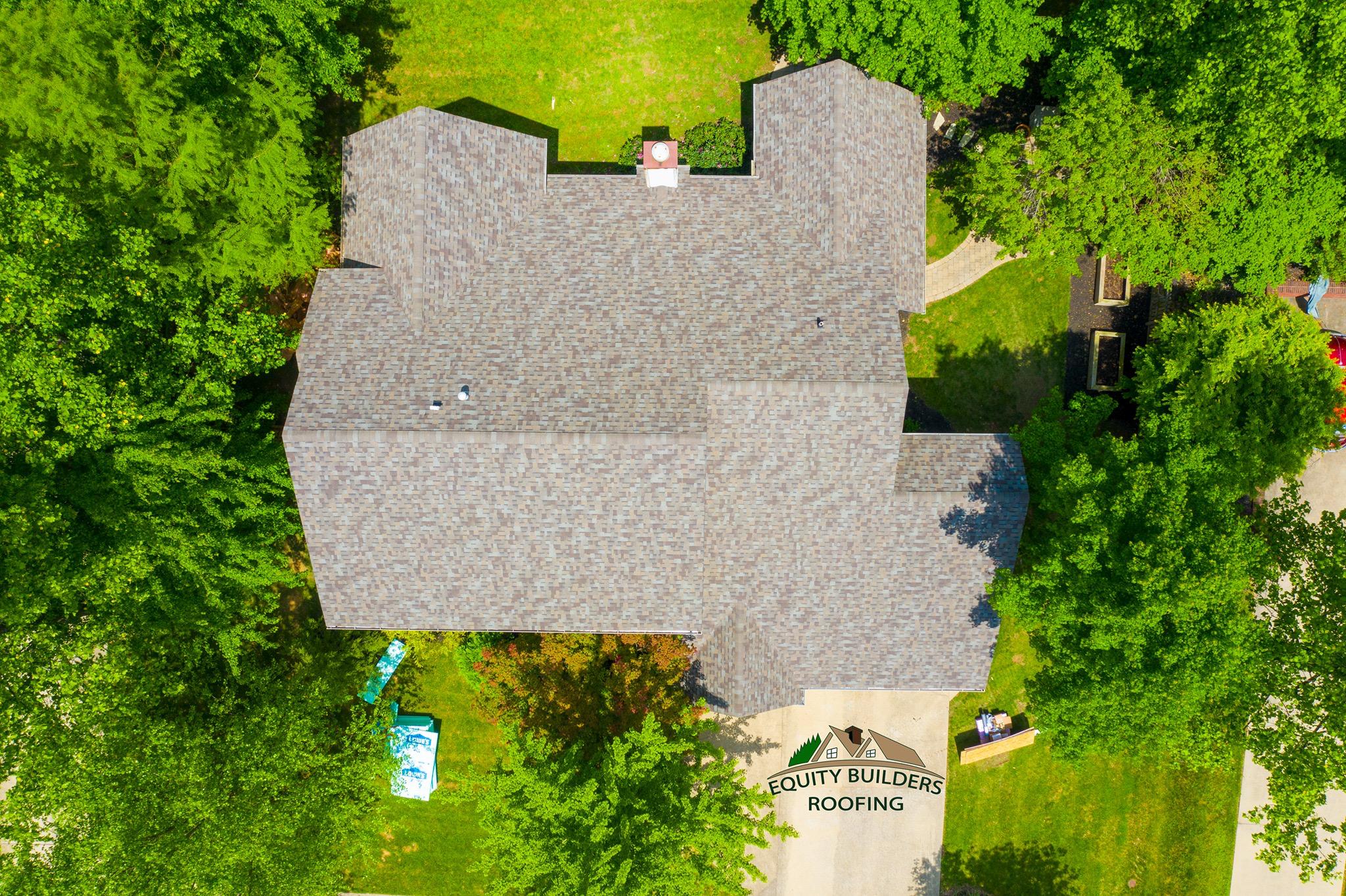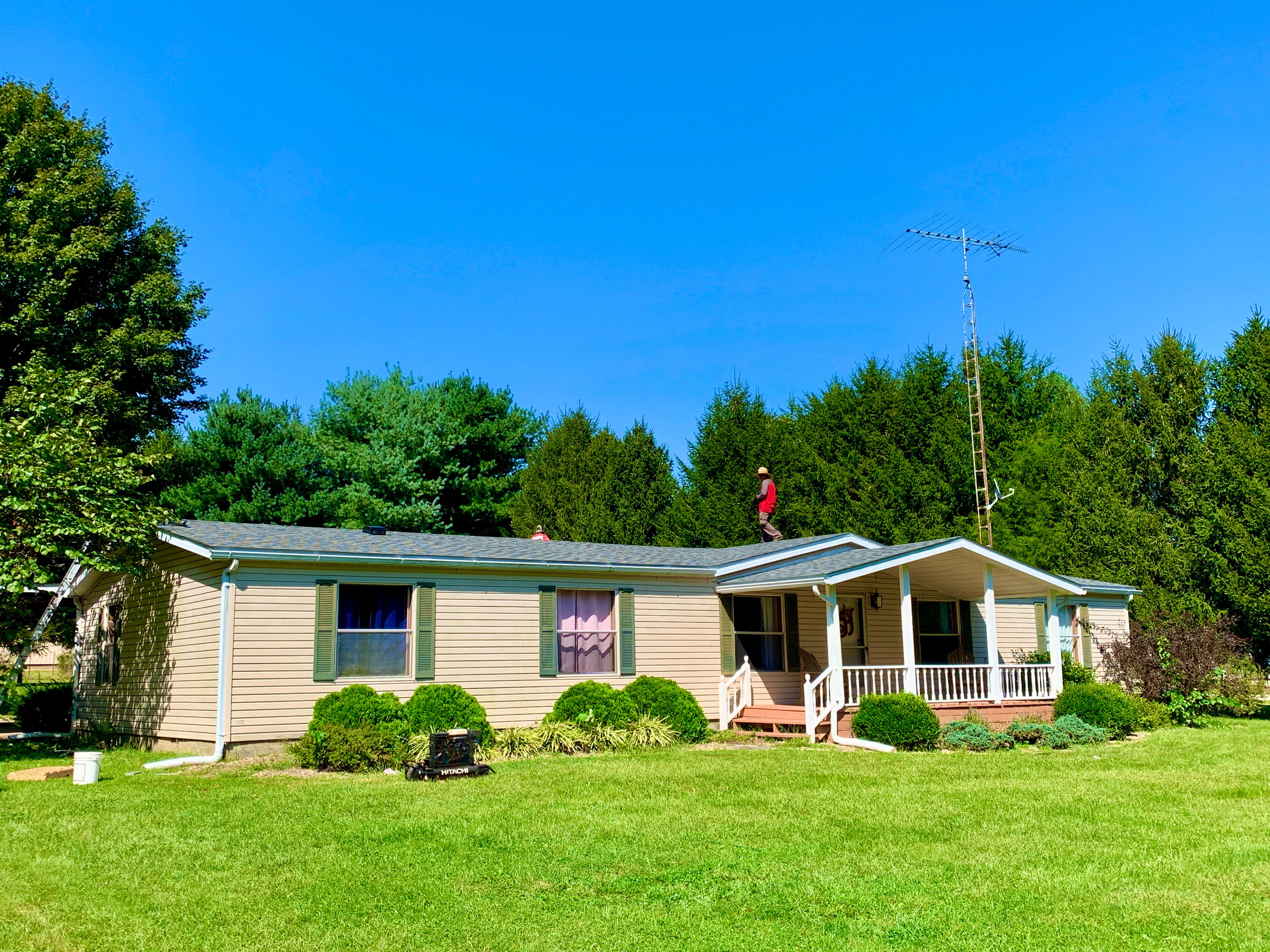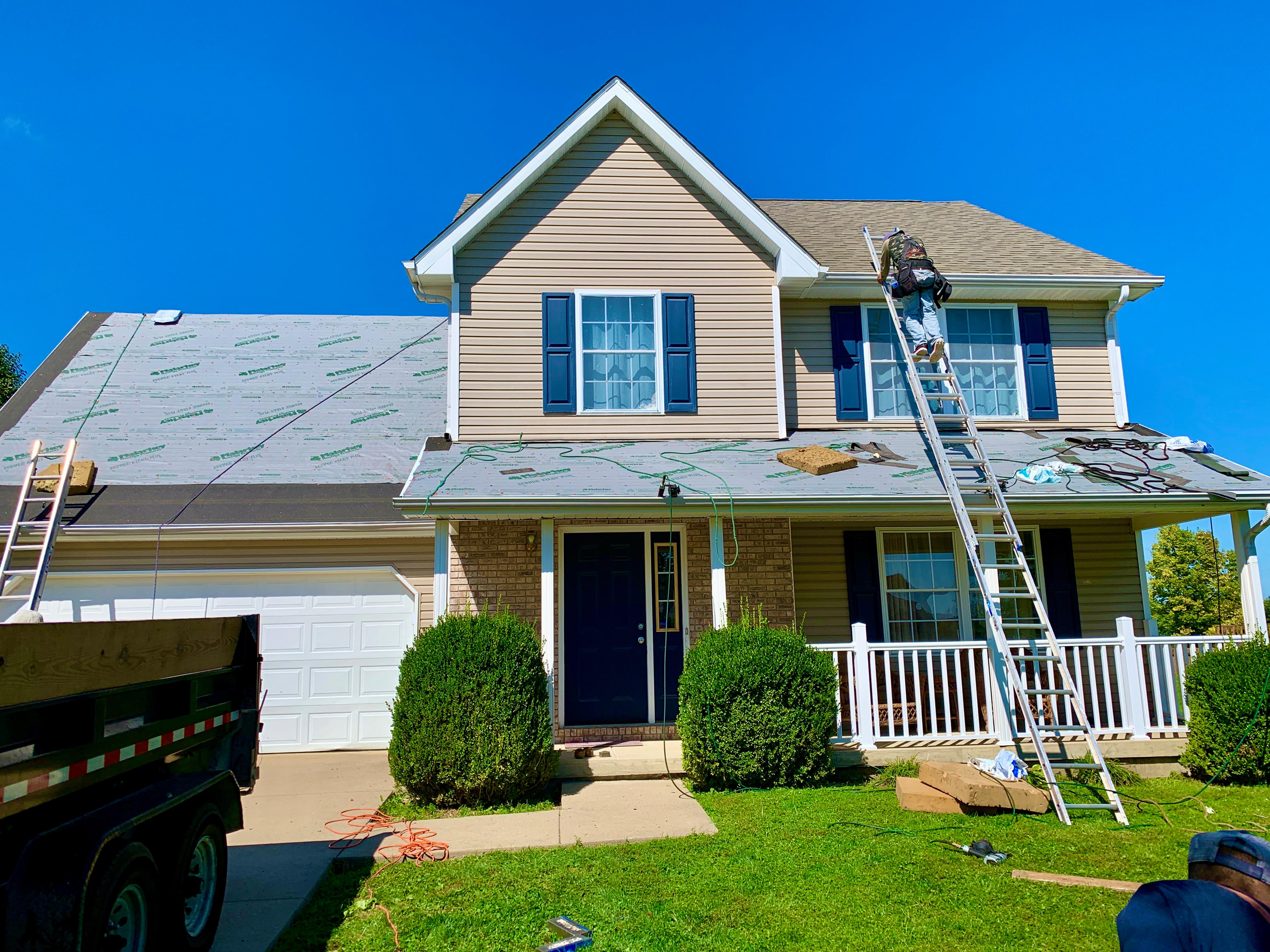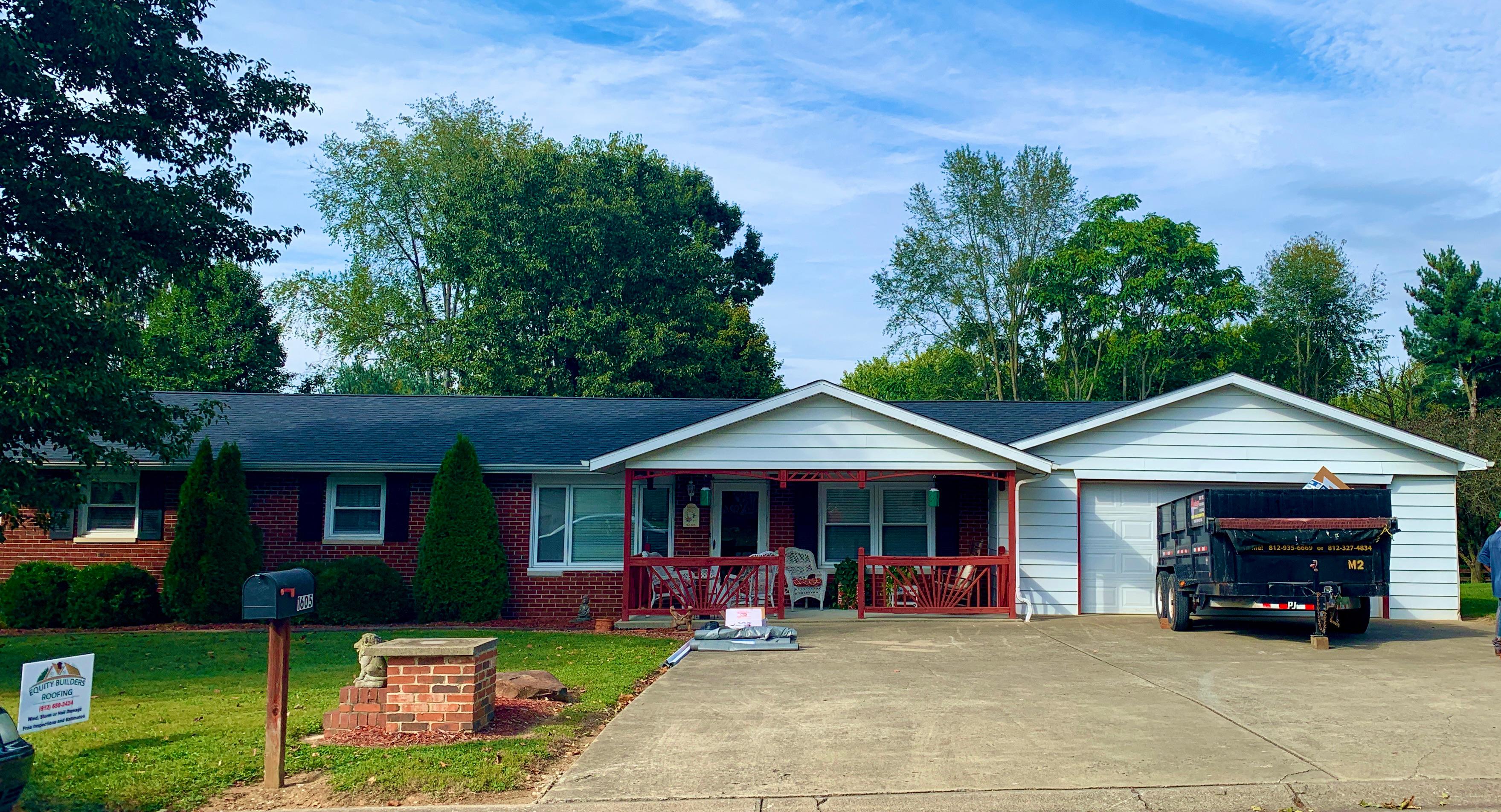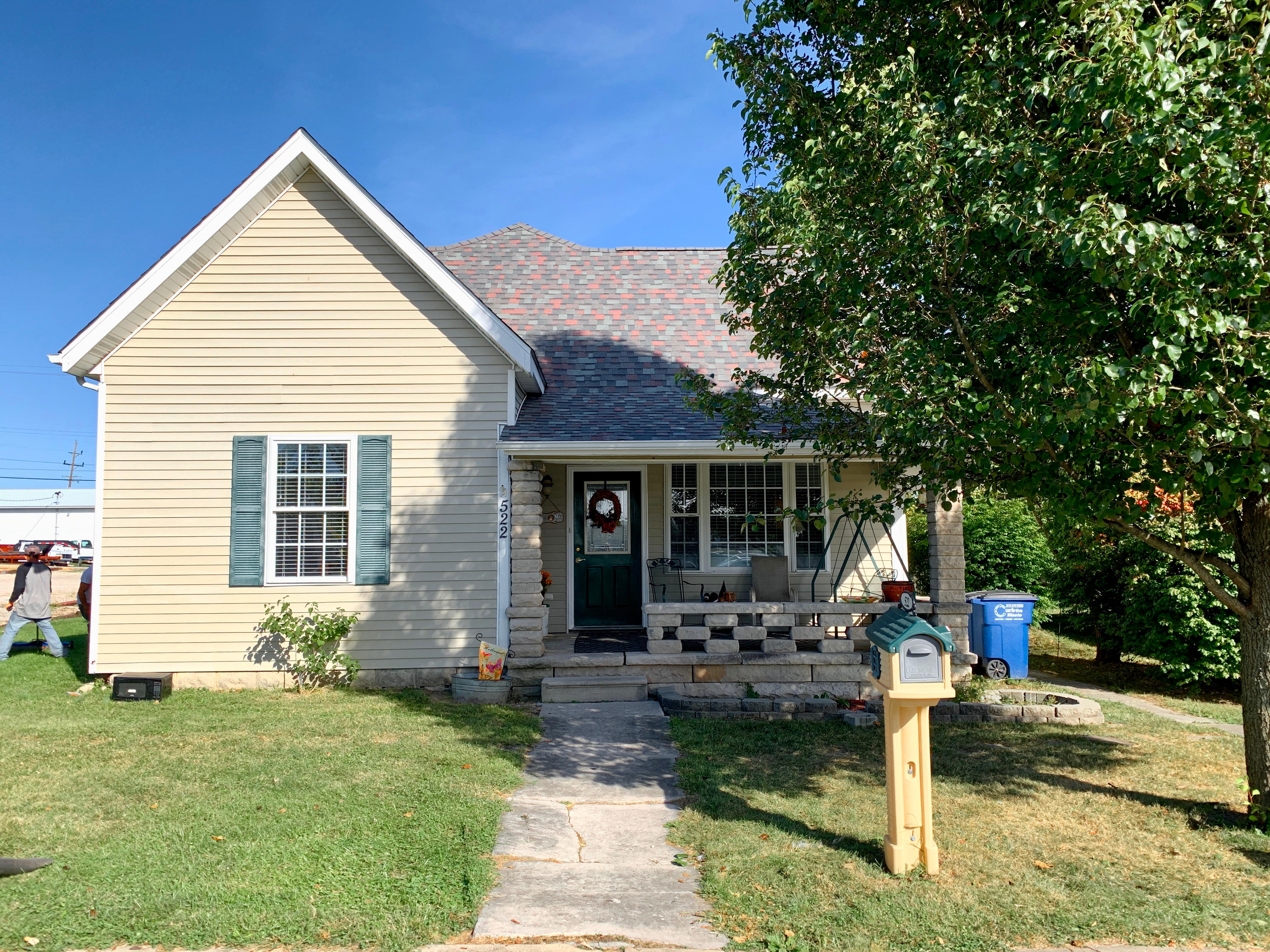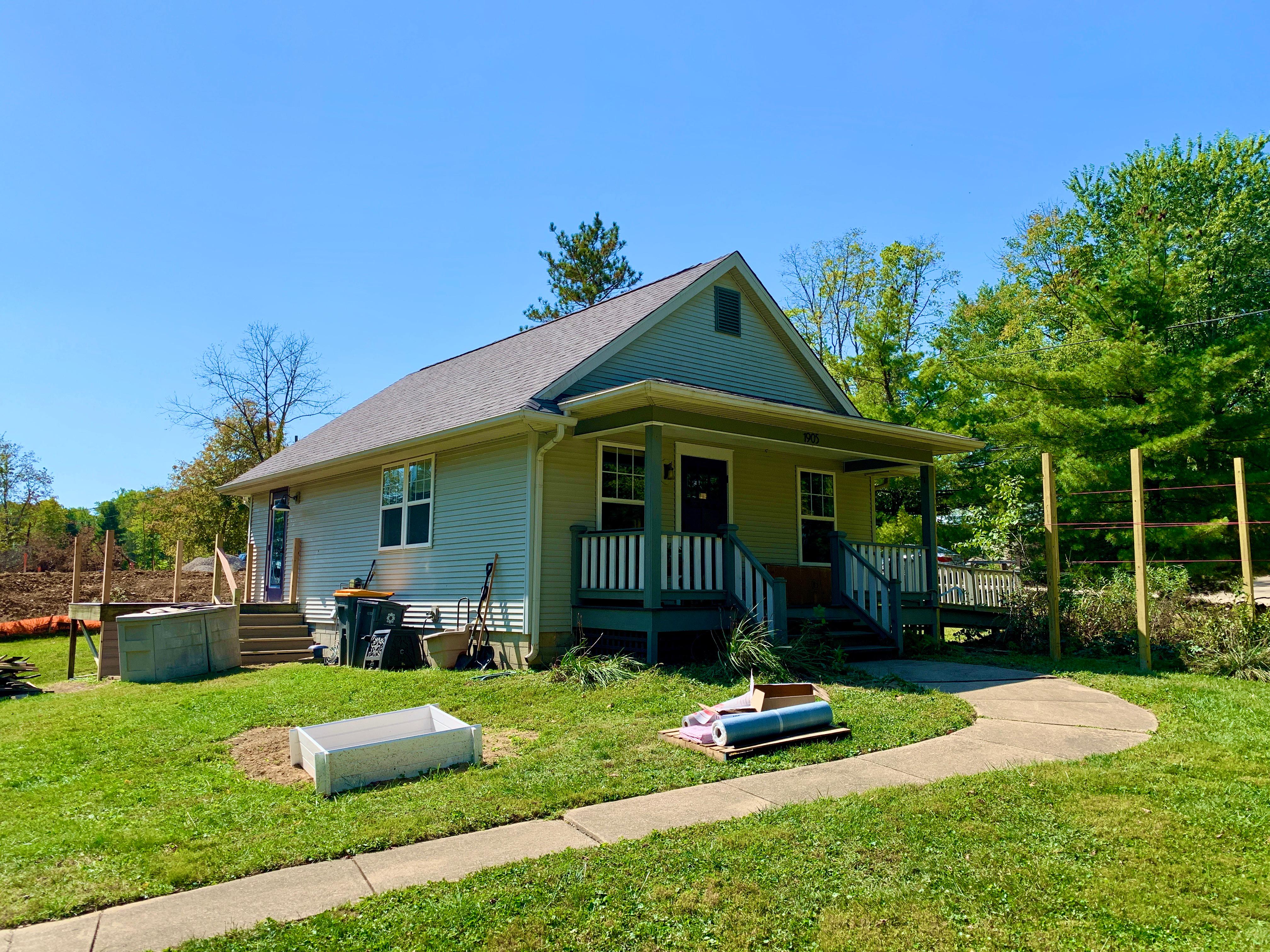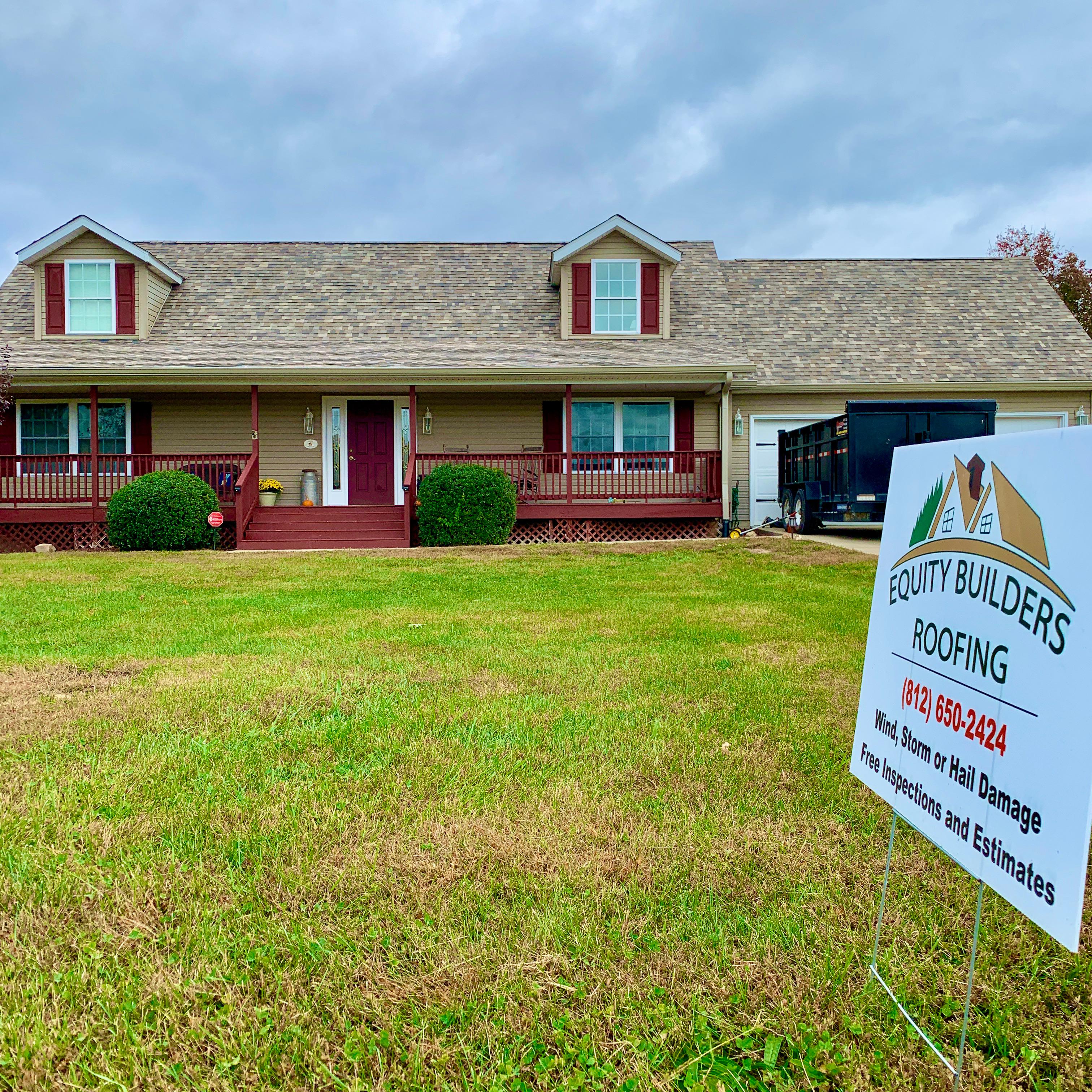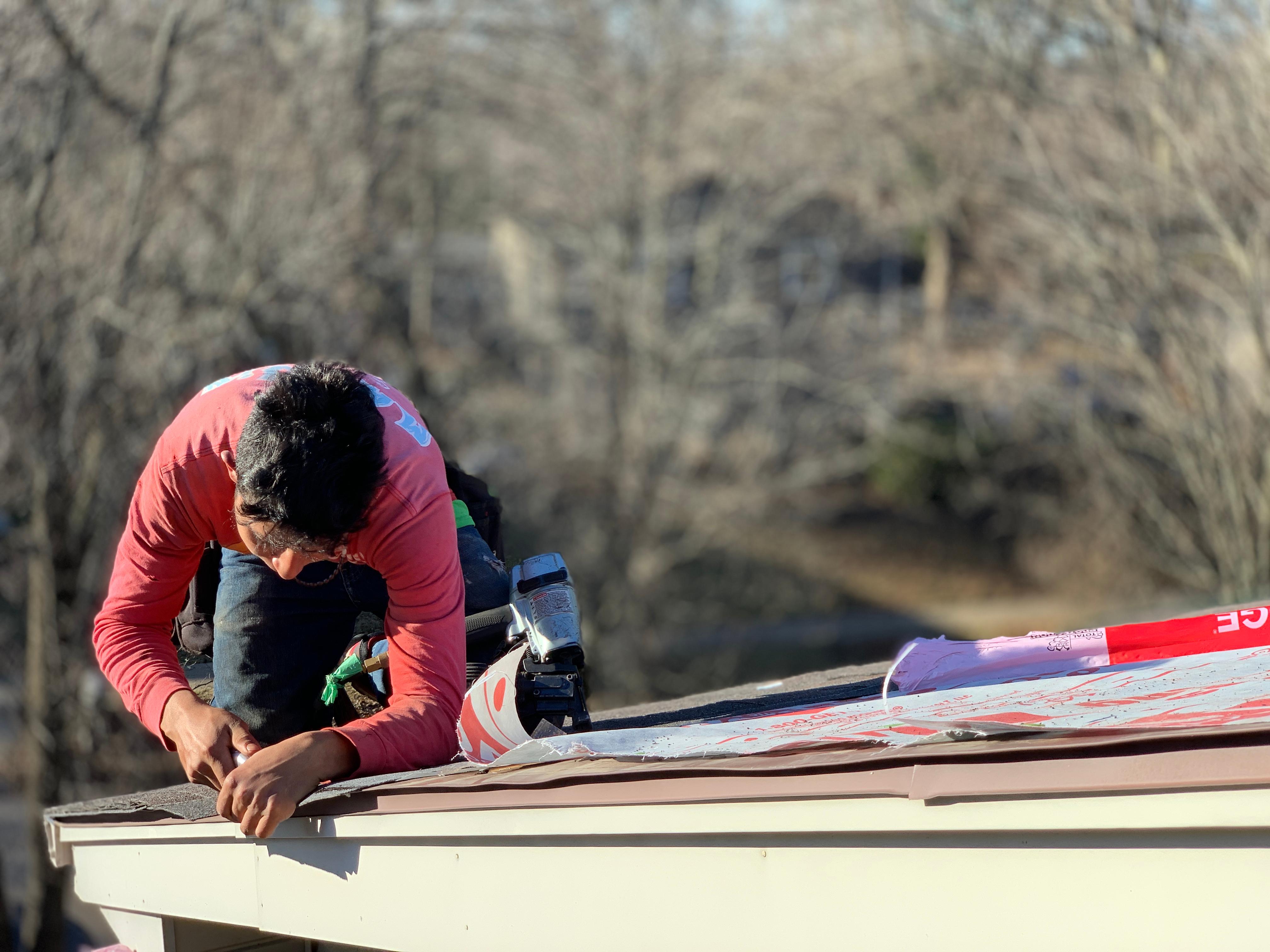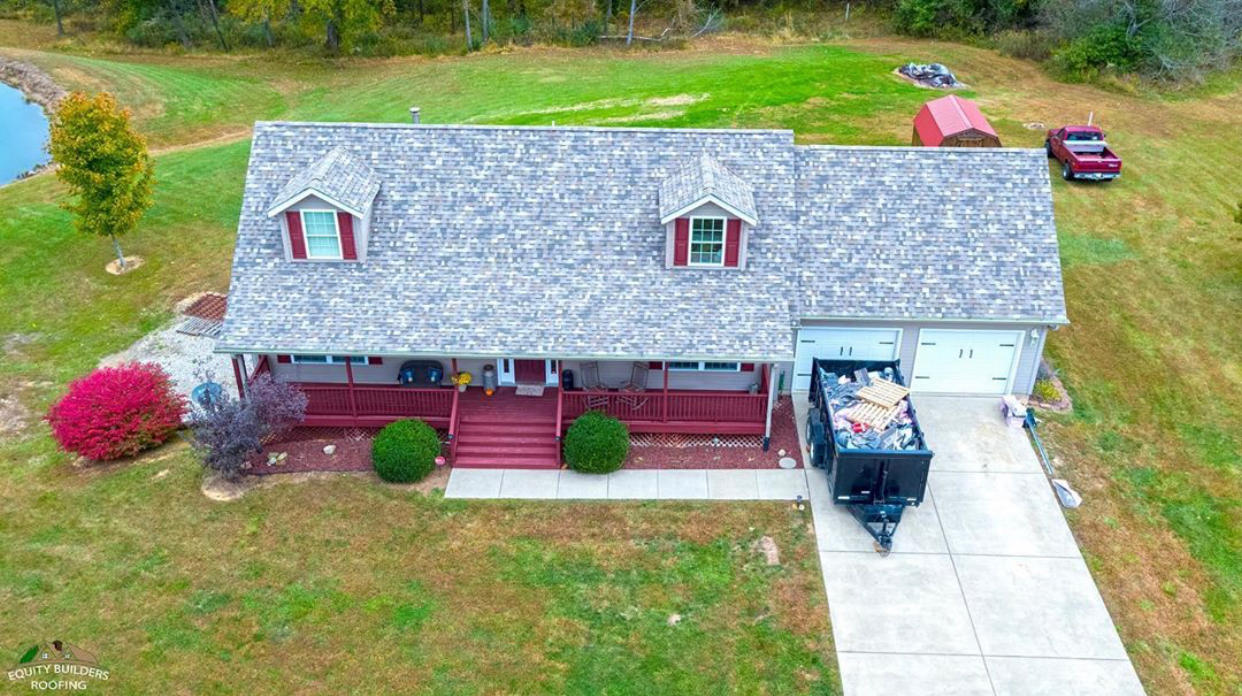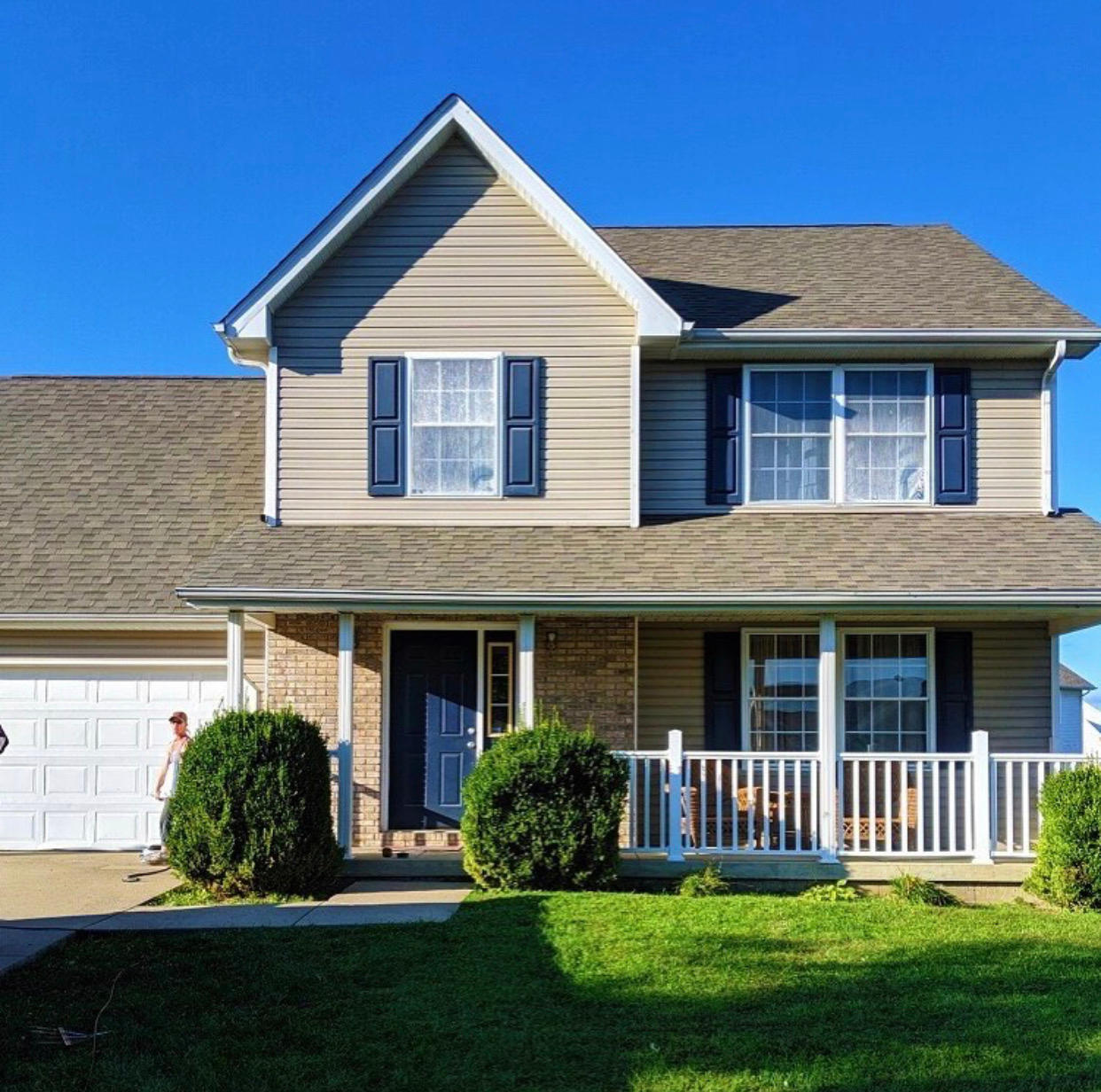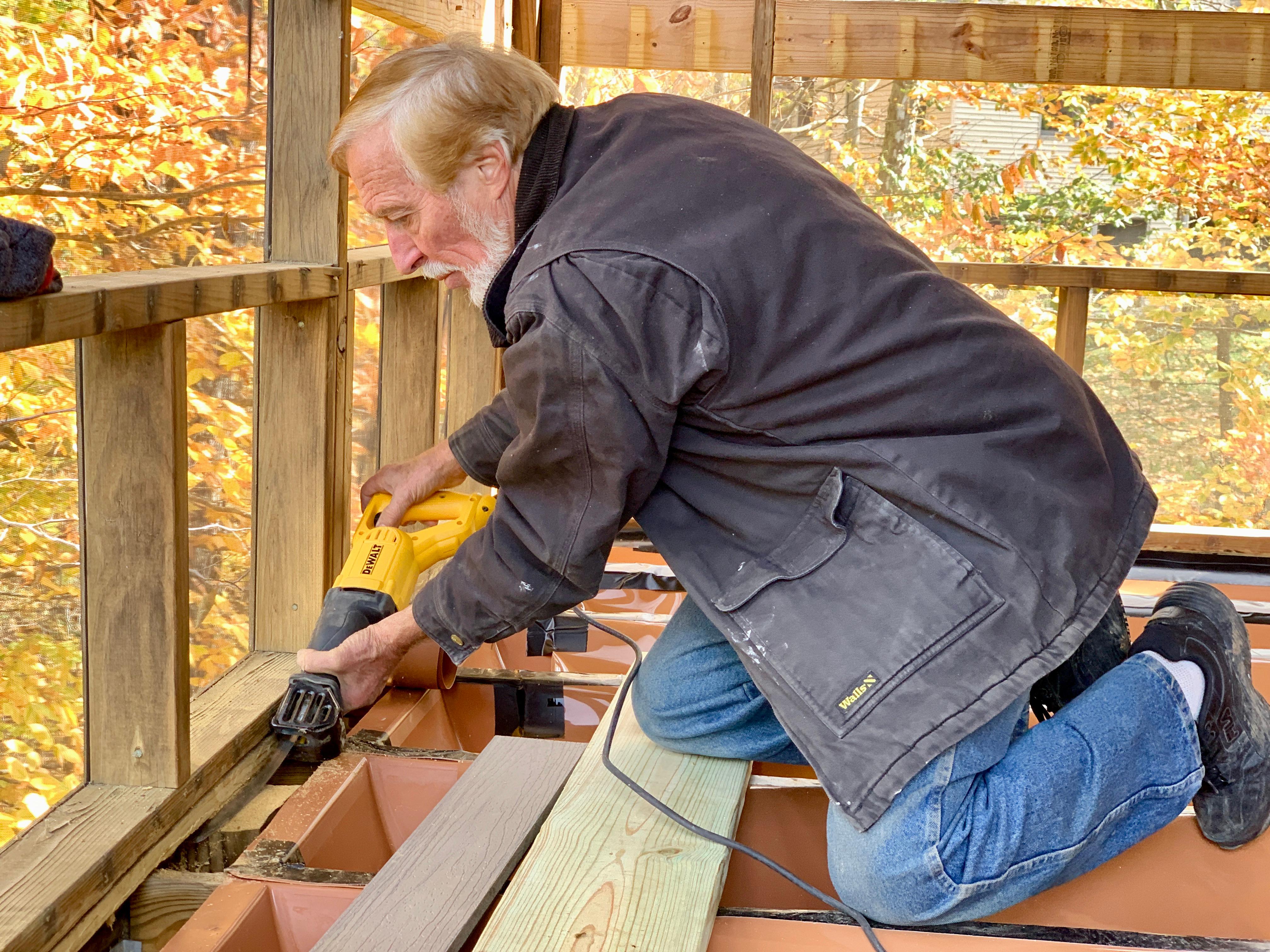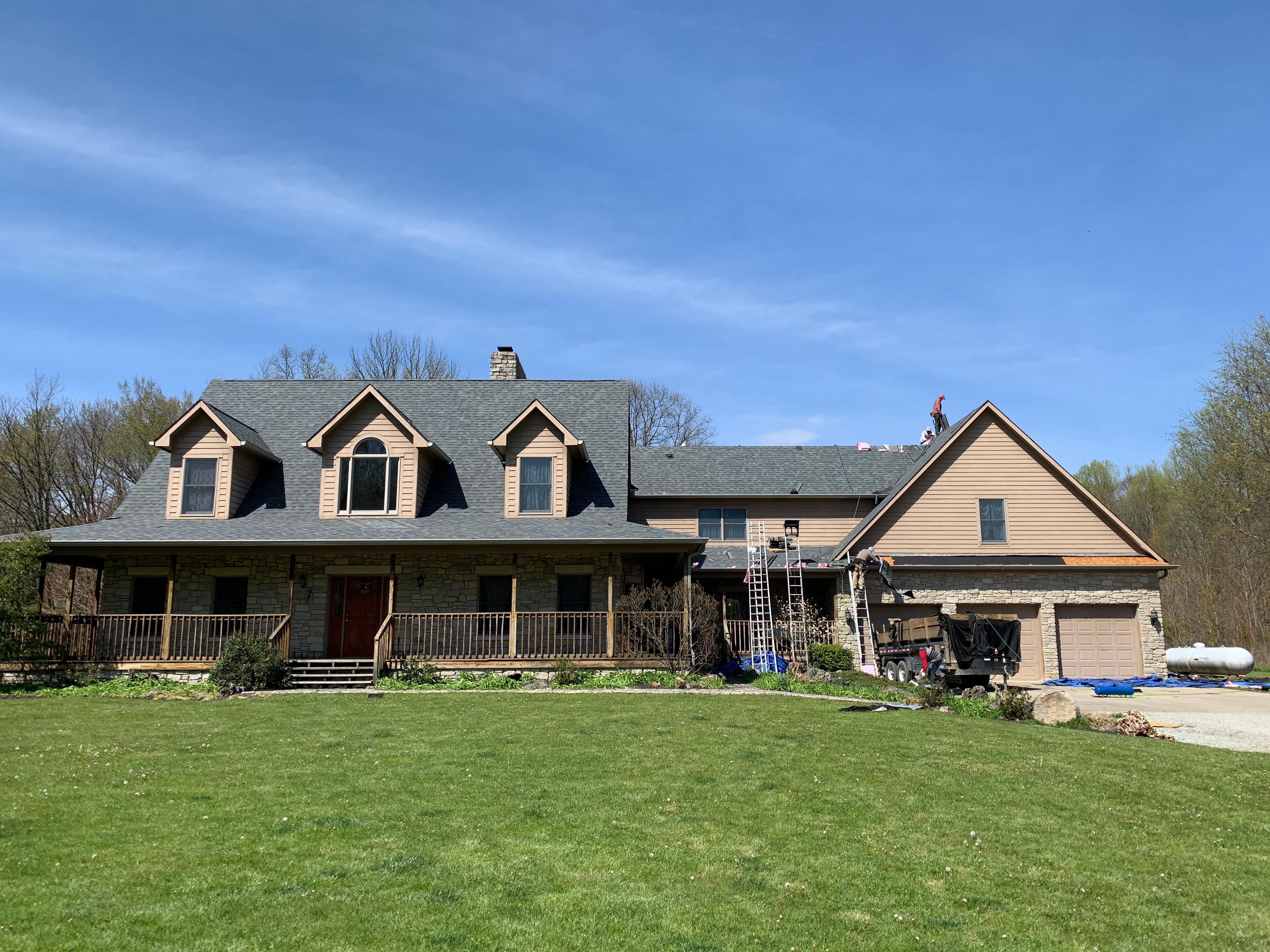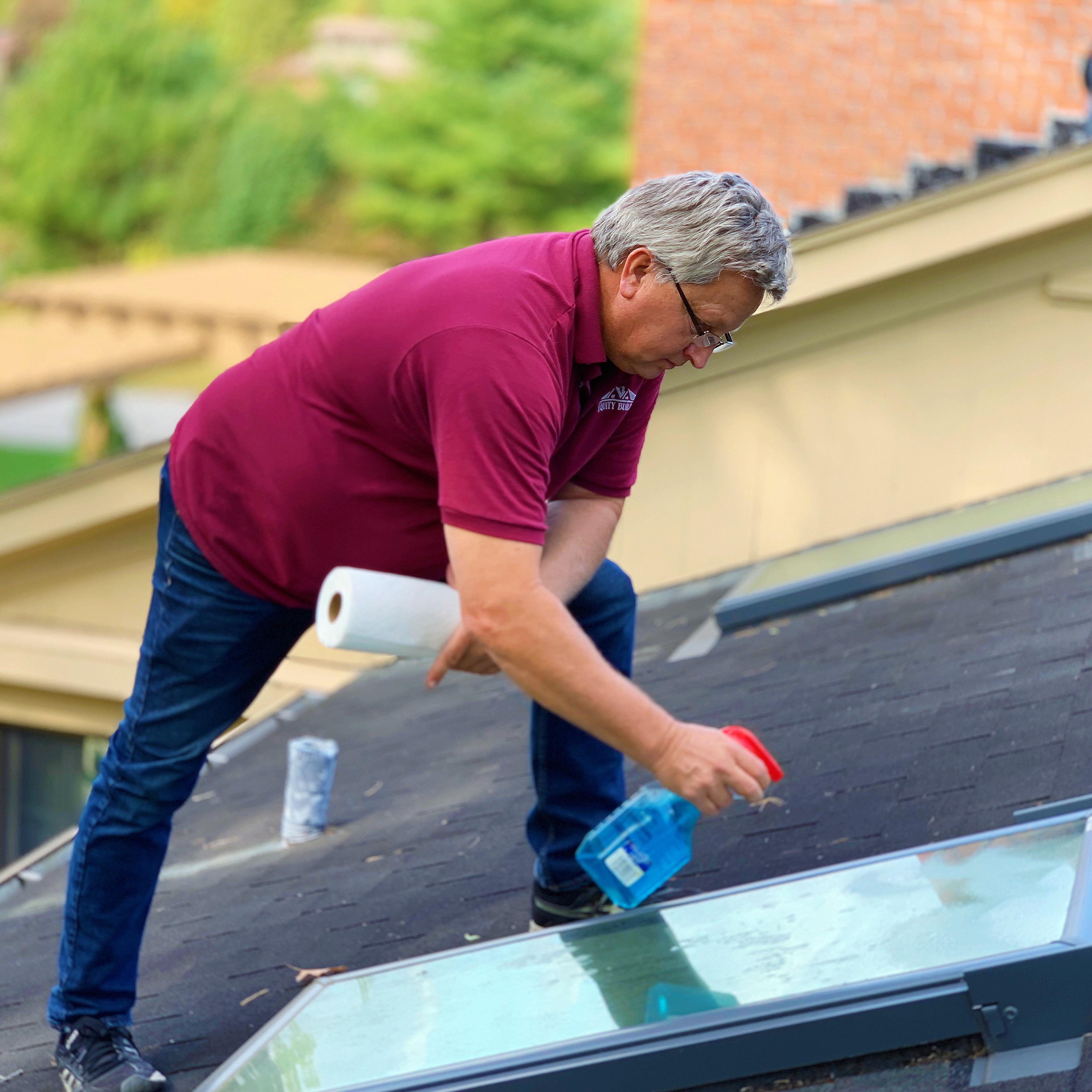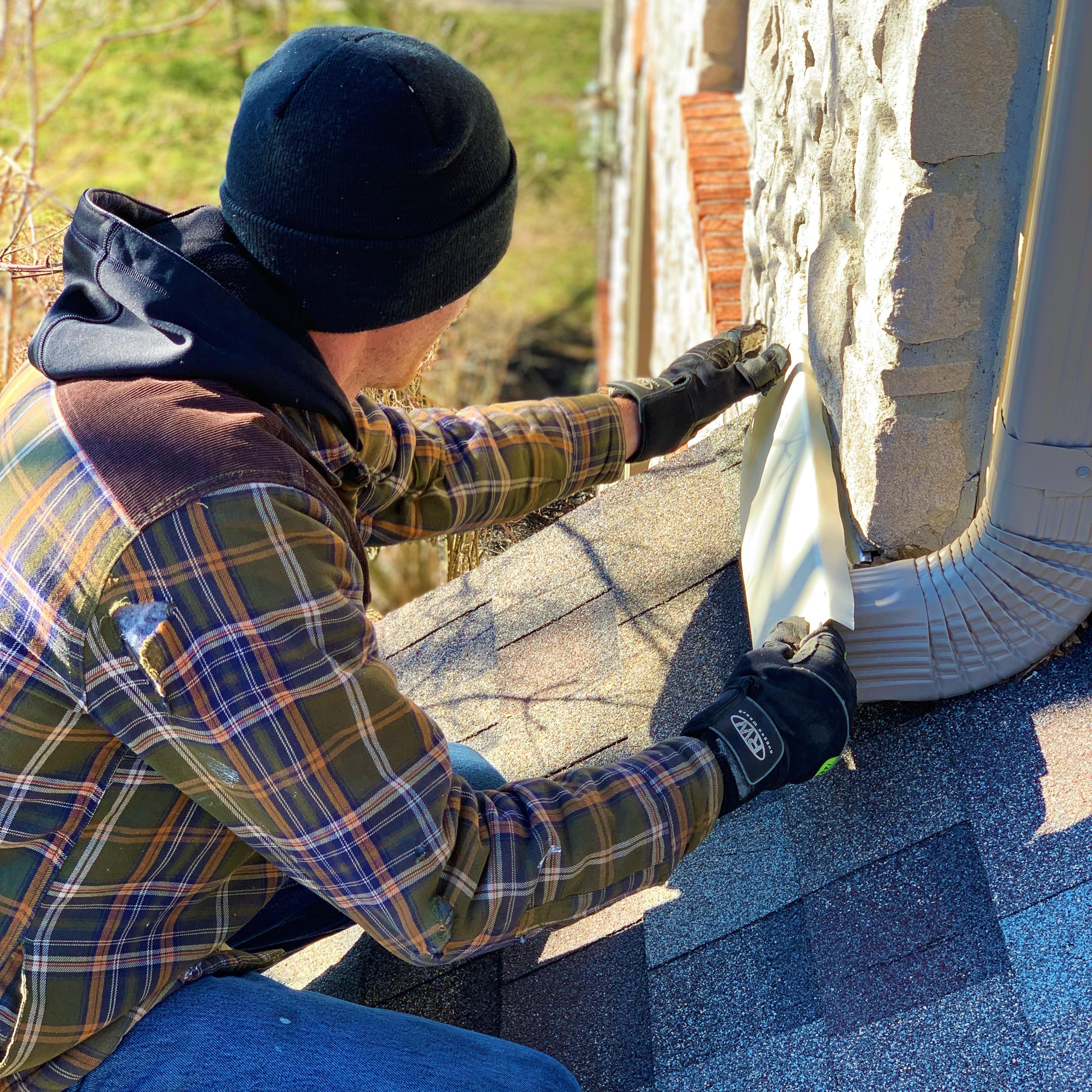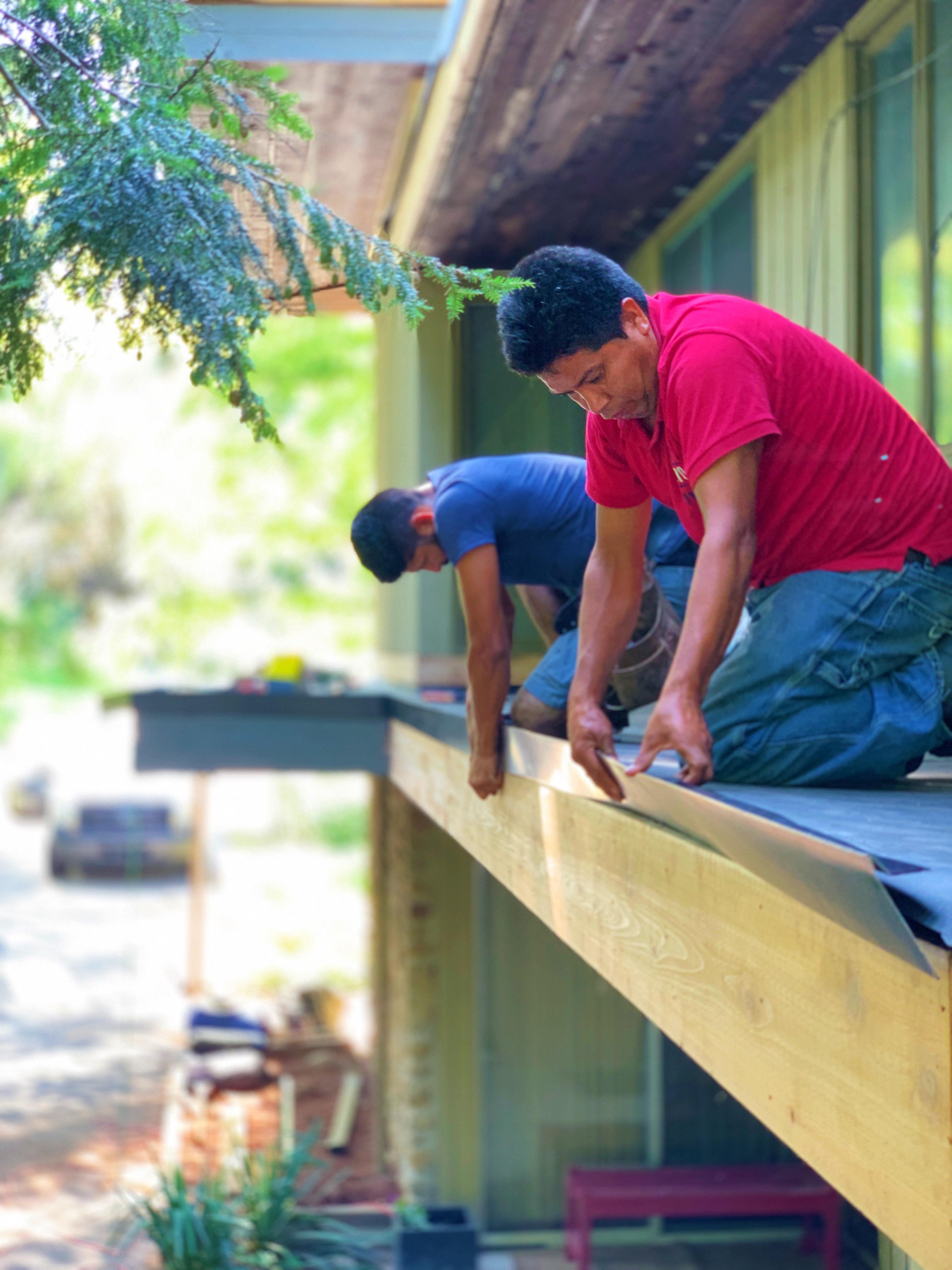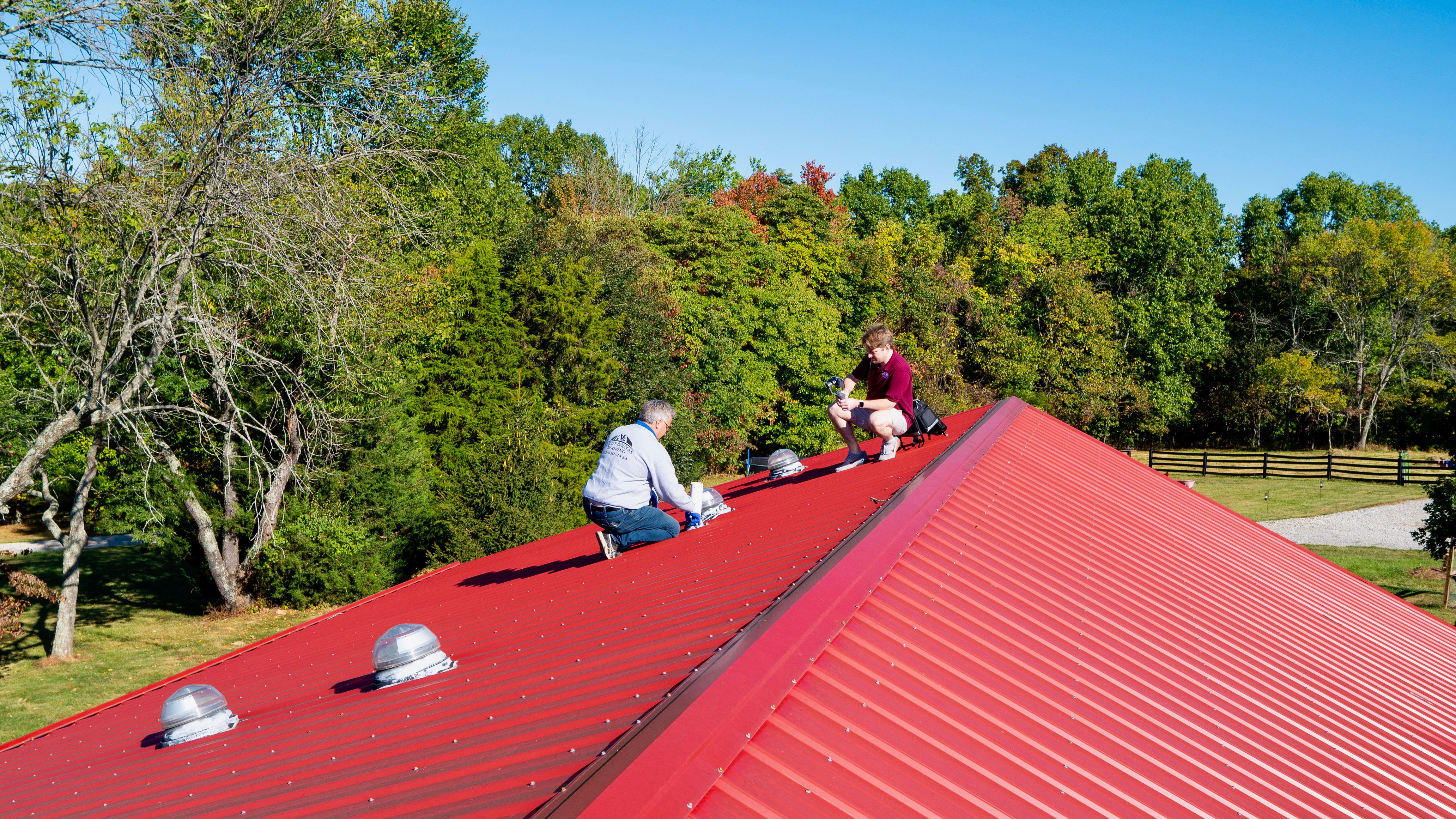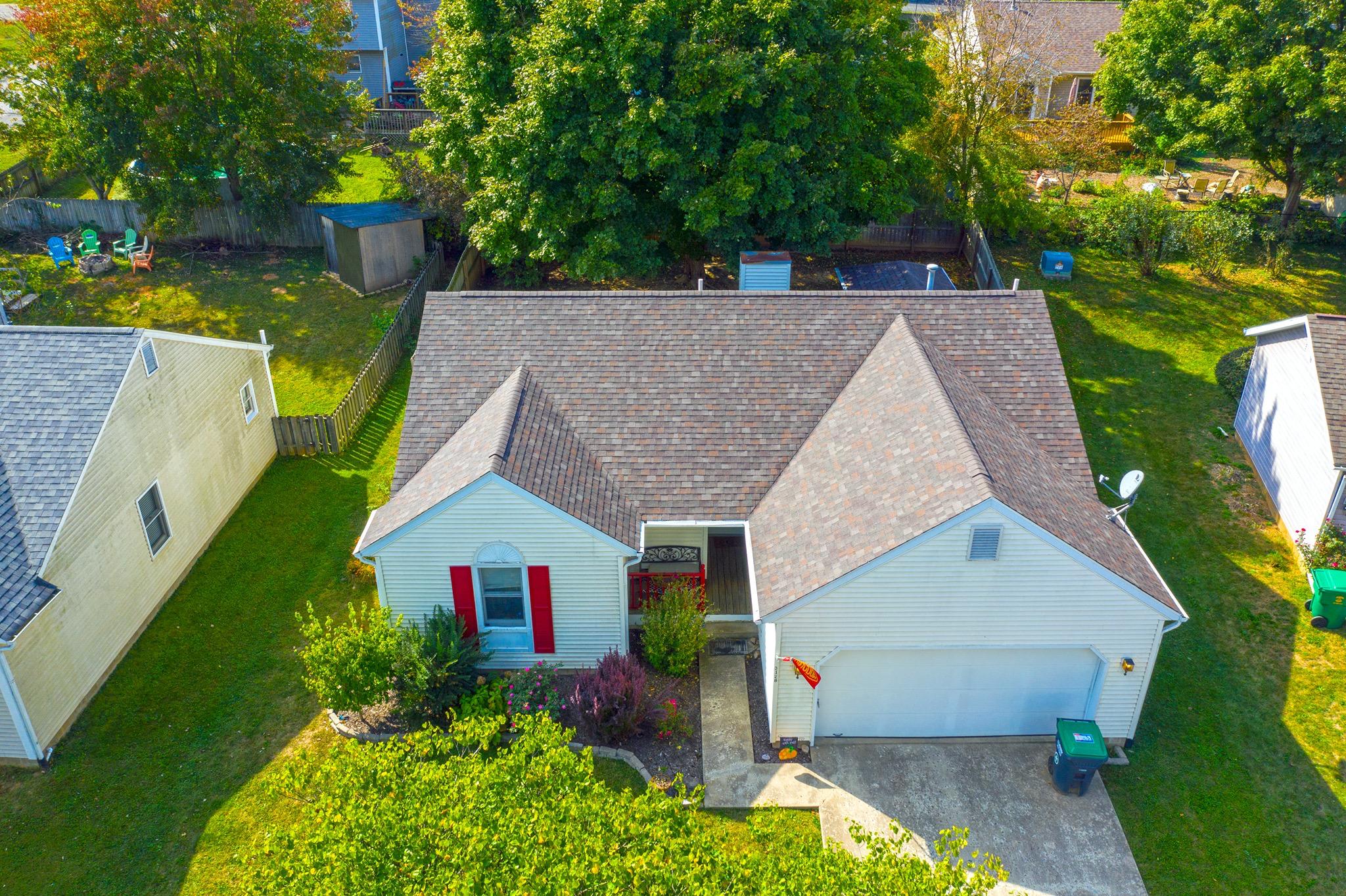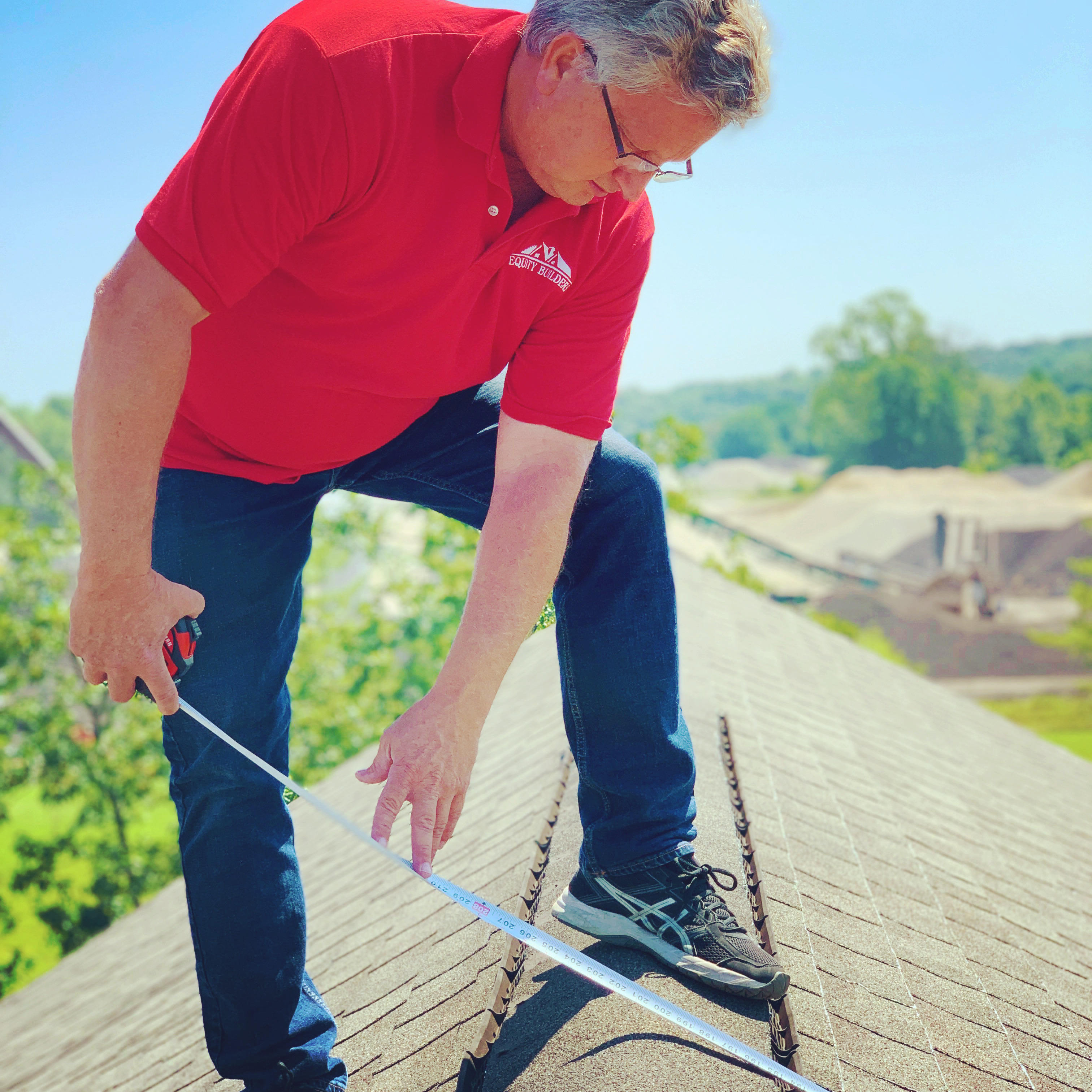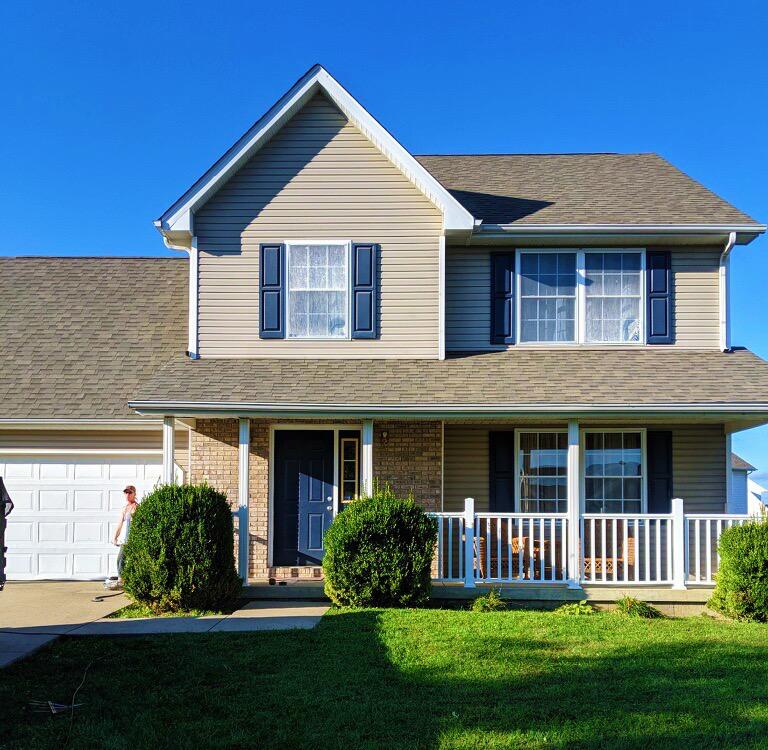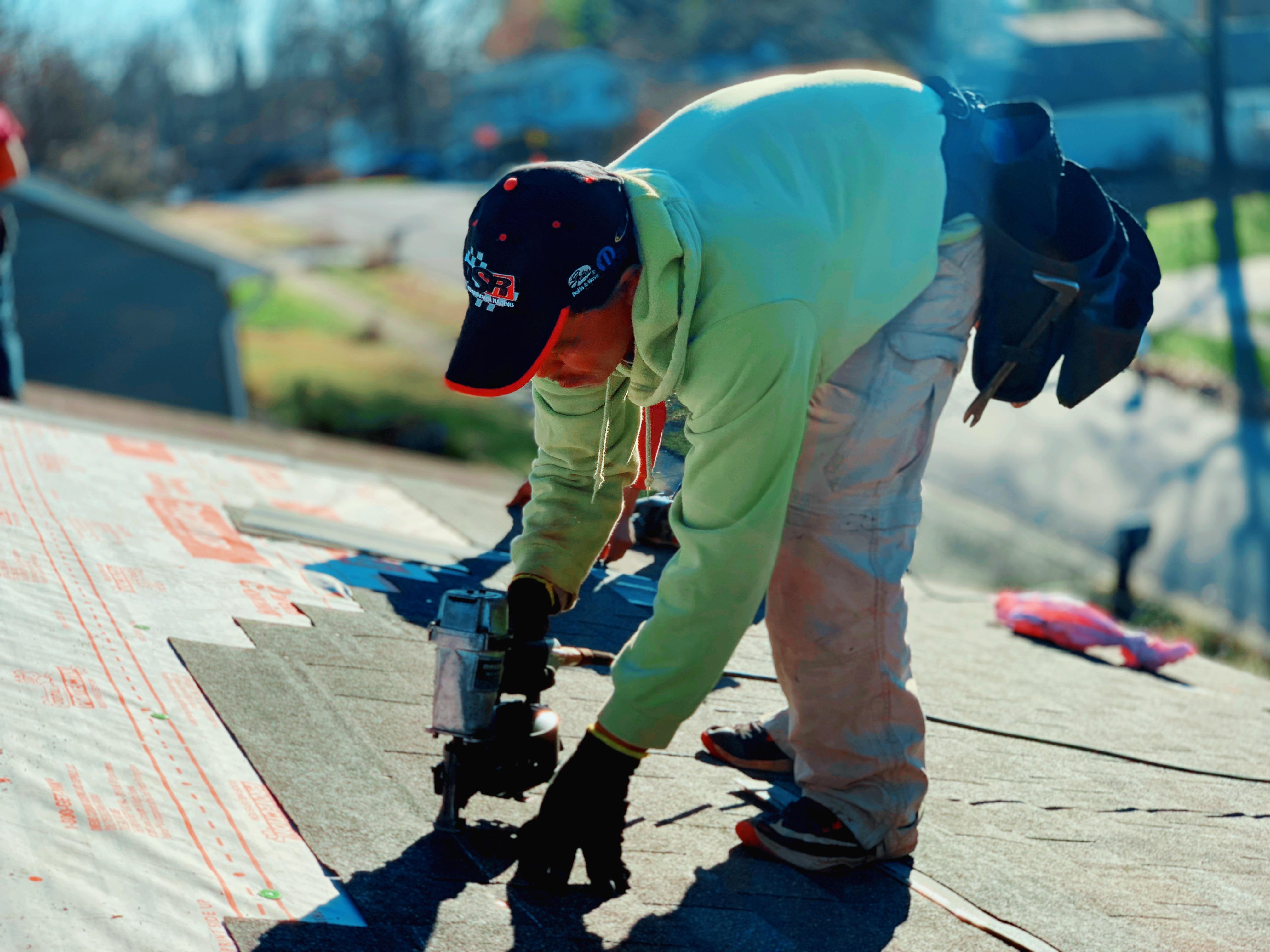 Videos