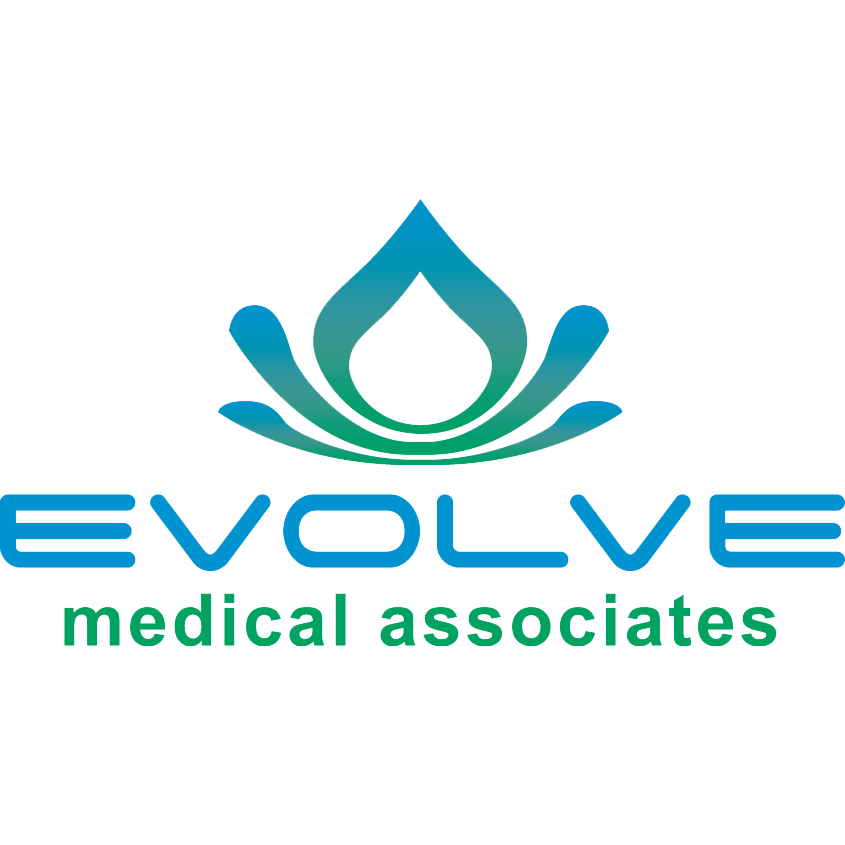 Evolve Medical Associates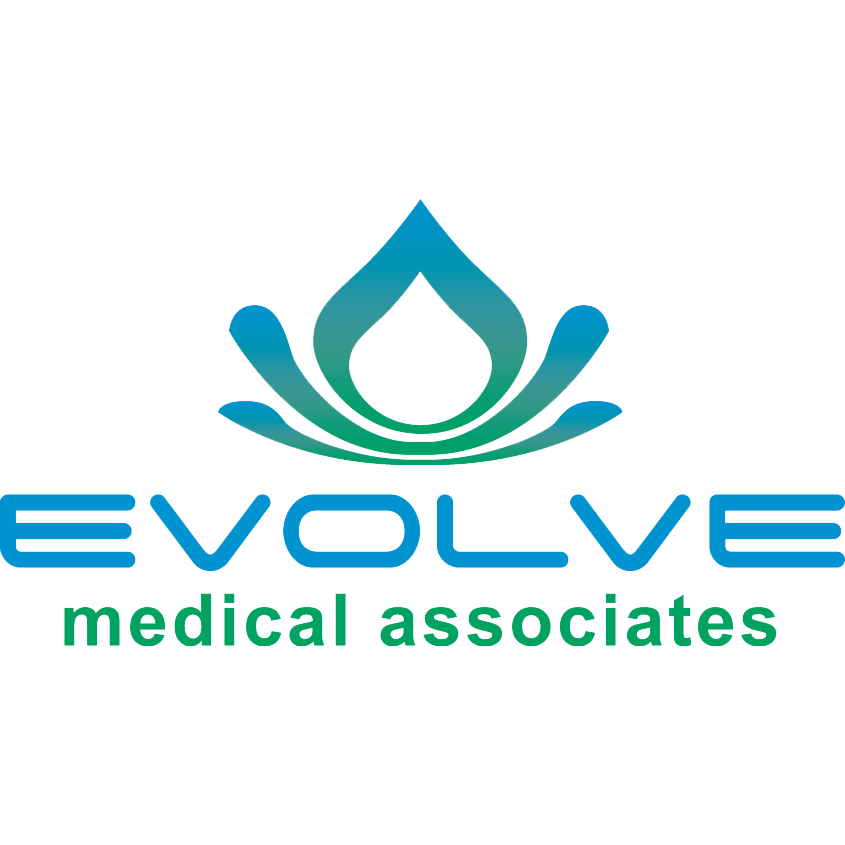 5821 Fairview Rd #115
Charlotte
,
NC
28209
Evolve Medical Associates

Deals in Charlotte No deals found for Evolve Medical Associates at the moment. Sign up to get alerts as soon as new deals are found.
5821 Fairview Rd #115
Charlotte
,
NC
28209
Additional Information
Description
With Evolve Medical Associates you can rest assured in the knowledge that our top priority is our patients' overall wellness. In addition to providing facial rejuvenation with advanced dermal fillers and Botox, we offer a variety of non-surgical cosmetic medical procedures.
Hours
M Closed, Tu-Th 10am-6pm, F 10am-5pm, Sa 10am-2pm, Su Closed
Images