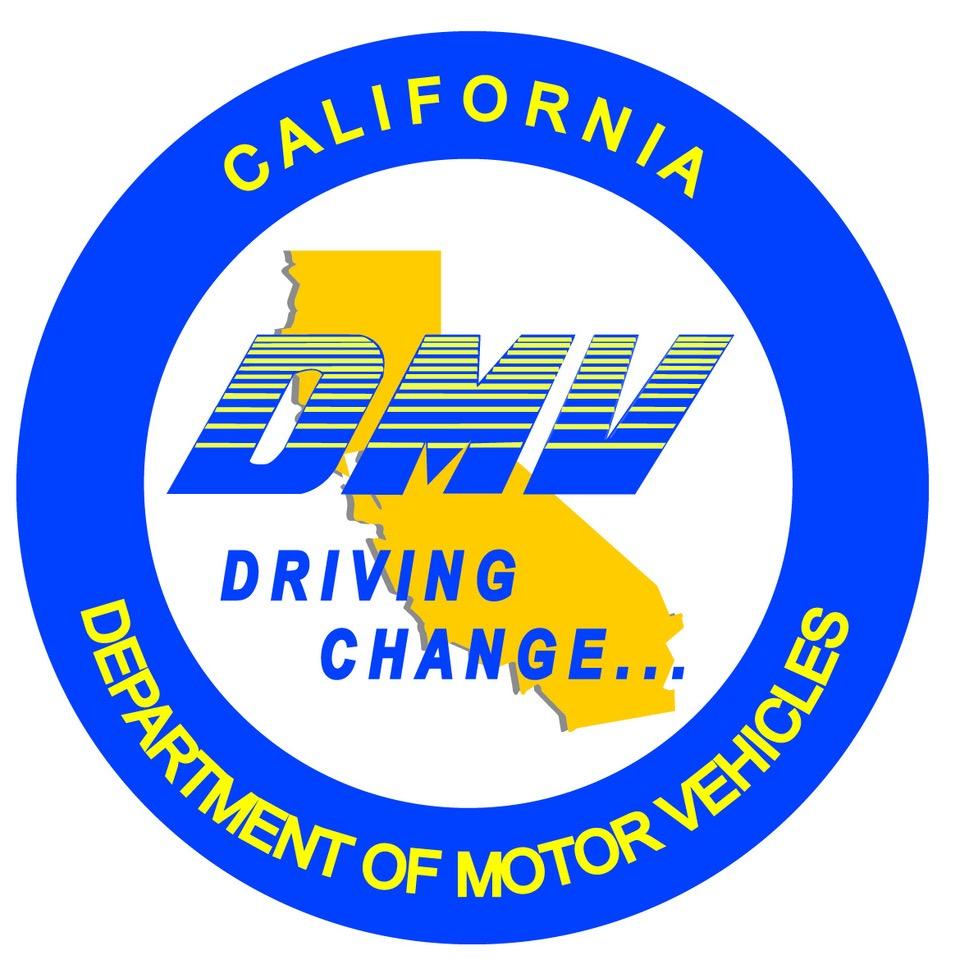 Express Auto Registration DMV San Diego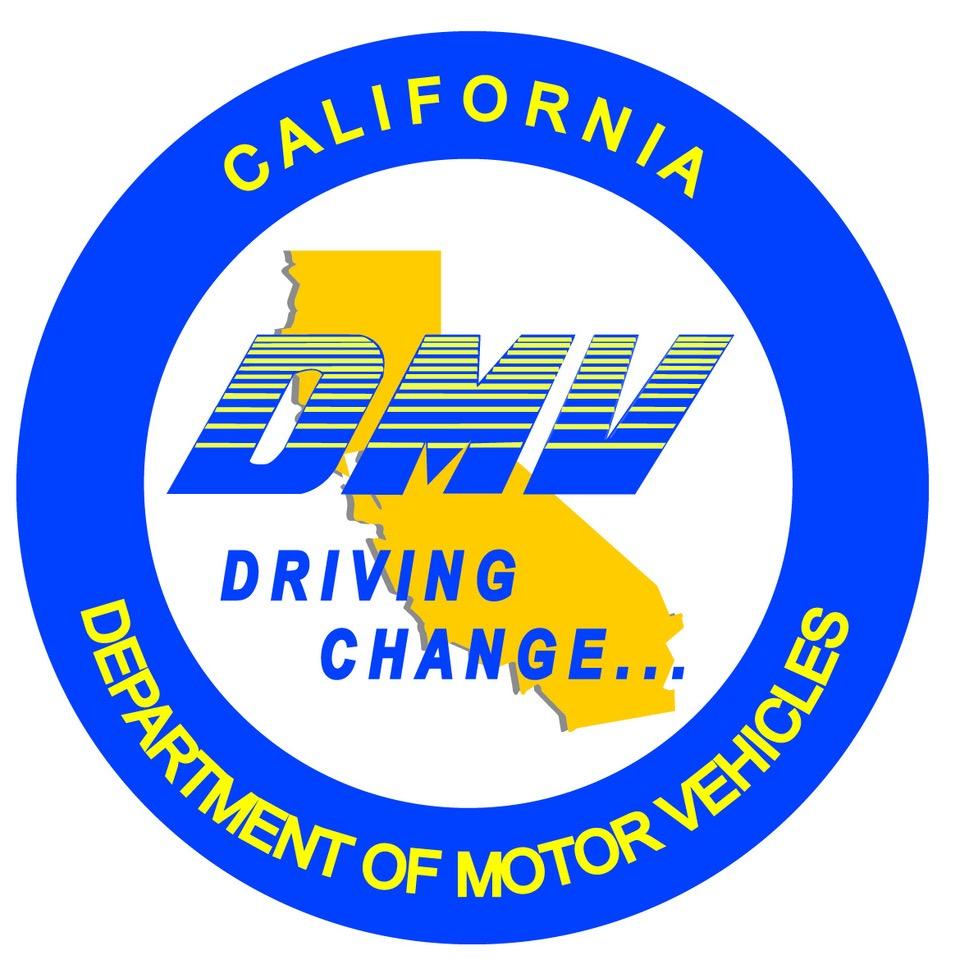 6189 University Ave
San Diego
,
CA
92115
DMV San Diego Avoid waiting in Line.
Express Auto Registration DMV San Diego

Deals in San Diego No deals found for Express Auto Registration DMV San Diego at the moment. Sign up to get alerts as soon as new deals are found.
6189 University Ave
San Diego
,
CA
92115
DMV San Diego Avoid waiting in Line.
Additional Information
Description
Express Auto Registration DMV San Diego, is the leading DMV service provider in San Diego. We are your alternative Department of Motor Vehicle partnership in the city of San Diego. We specialize in Vehicle registration service. We're a company that can handle all of your San Diego, CA DMV vehicle registration services. Whether you need renewal tag and title, transfer a car title in California of ownership, request duplicate title, or do a lien sale; we are here for all of your auto registration needs. Do you fear waiting in line to transfer ownership or renew your auto registration plate? You don't have to wait any longer. We can take care of your DMV paper work. Renewals 60 day temporary operating permits Transfers Duplicate titles Out of state Change of address Partial year registration.Handicap placards plates VIN verification, Lien sales Personalized plates Golf cart registration Revive salvage/junk Special equipment plates Renewal tags. One day permits Plates Transfers Duplicate tags Duplicate registration One trip permits and Release of liability. Vehicle registration, car registration, dmv registration, dmv renewal, tag and title, vehicle registration near me, car registration near me, we also have smog check near me, partner who will take care if needed.
Hours
M-Th 9am-5pm, F 9am-1pm, 2pm-5pm, Sa-Su Closed
Payment Options
American Express

,
Cash

,
Discover

,
MasterCard

,
Visa
Images