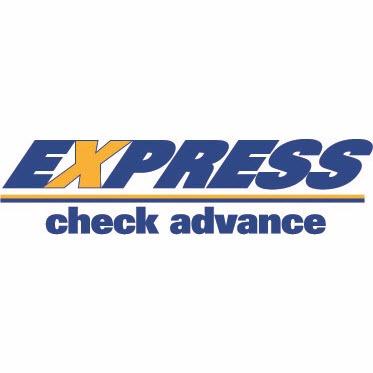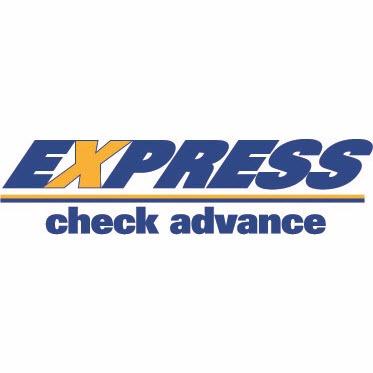 2048 South Sycamore Street
Petersburg
,
VA
23805
Express Check Advance

Deals in Petersburg No deals found for Express Check Advance at the moment. Sign up to get alerts as soon as new deals are found.
2048 South Sycamore Street
Petersburg
,
VA
23805
Additional Information
Description
At Express Check Advance, in Petersburg, Virginia, we offer a variety of convenient financial services including payday loans, cash advances, and title loans. Whether you need cash fast for unexpected bills, emergencies, or other short-term needs, we're here to help. Let our friendly and knowledgeable staff help you choose the solution that's right for you. Visit us today for a fast and easy process, great service, and money in minutes. We comply with all federal and state laws and always present fees clearly and completely. We are proud to be a member of the Community Financial Services Association, which encourages fair and fully disclosed lending practices. So you can rest easy knowing you've made a smart choice with Express Check Advance.
Hours
M-Th 10am-6pm, F 9am-7pm, Sa 9am-2pm, Su Closed