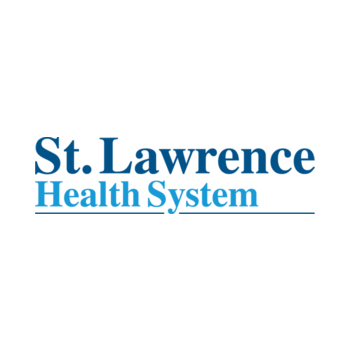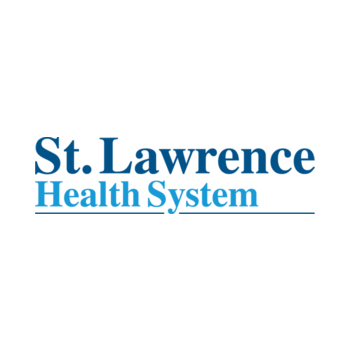 6119 US-11
Canton
,
NY
13617
Eyal Kedar, MD

Deals in Canton No deals found for Eyal Kedar, MD at the moment. Sign up to get alerts as soon as new deals are found.
6119 US-11
Canton
,
NY
13617
Additional Information
Description
Eyal Kedar, MD is a rheumatologist in Canton, NY at the St. Lawrence Health System Medical Campus. Dr. Kedar is certified by the American Board of Internal Medicine in Rheumatology and is registered in Musculoskeletal (RMSK) Sonography. He received medical training at the University of California, San Diego and completed residencies at Kaiser Oakland Medical Center and Scripps Mercy Hospital. Dr. Kedar also participated in a three-year fellowship that combined clinical and research for rheumatology at the University of Washington. As the only practicing rheumatologist in St. Lawrence County, Dr. Kedar treats autoimmunce diseases that affect the musculoskeletal system.