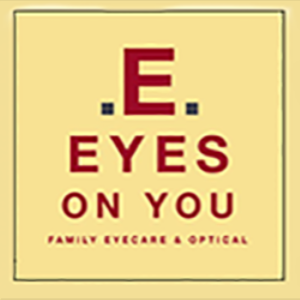 Eyes On You Family Eyecare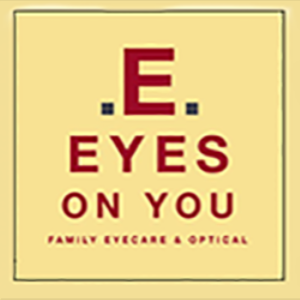 1535 Irving Street
Rahway
,
NJ
07065
Eyes On You Family Eyecare

Deals in Rahway No deals found for Eyes On You Family Eyecare at the moment. Sign up to get alerts as soon as new deals are found.
1535 Irving Street
Rahway
,
NJ
07065
Additional Information
Description
At our state-of-the-art optometry practice, our mission is to preserve, restore and enhance the vision of every member of your family. Our Optometrist, Dr. Michelle Williams, and staff are dedicated to building long enduring relationships and bring you compassionate and personalized eye care. You will always be given "quality" time and attention that you deserve. Our expert staff will take the time to discuss different types of eyeglass lenses, contact selections and frame styles to improve your vision. We will be happy to answer any questions you might have and supply you with the most up-to-date information in order to keep your eyes healthy.
Hours
M-Tu 10am-6pm, W Closed, Th-F 10am-6pm, Sa 9am-2pm, Su Closed
Payment Options
American Express

,
Cash

,
Check

,
Discover

,
MasterCard

,
Visa